Tantalising tapas in tranquil surroundings, Oliva is the perfect setting to enjoy a sumptuous à la carte dinner. Acclaimed Chef David Ibarboure blends the divine aromas of Spanish cuisine with a modern Mediterranean twist, creating a world of unique flavour with every bite. Indulge in the sun-infused flavours of rich Andalusian cuisine.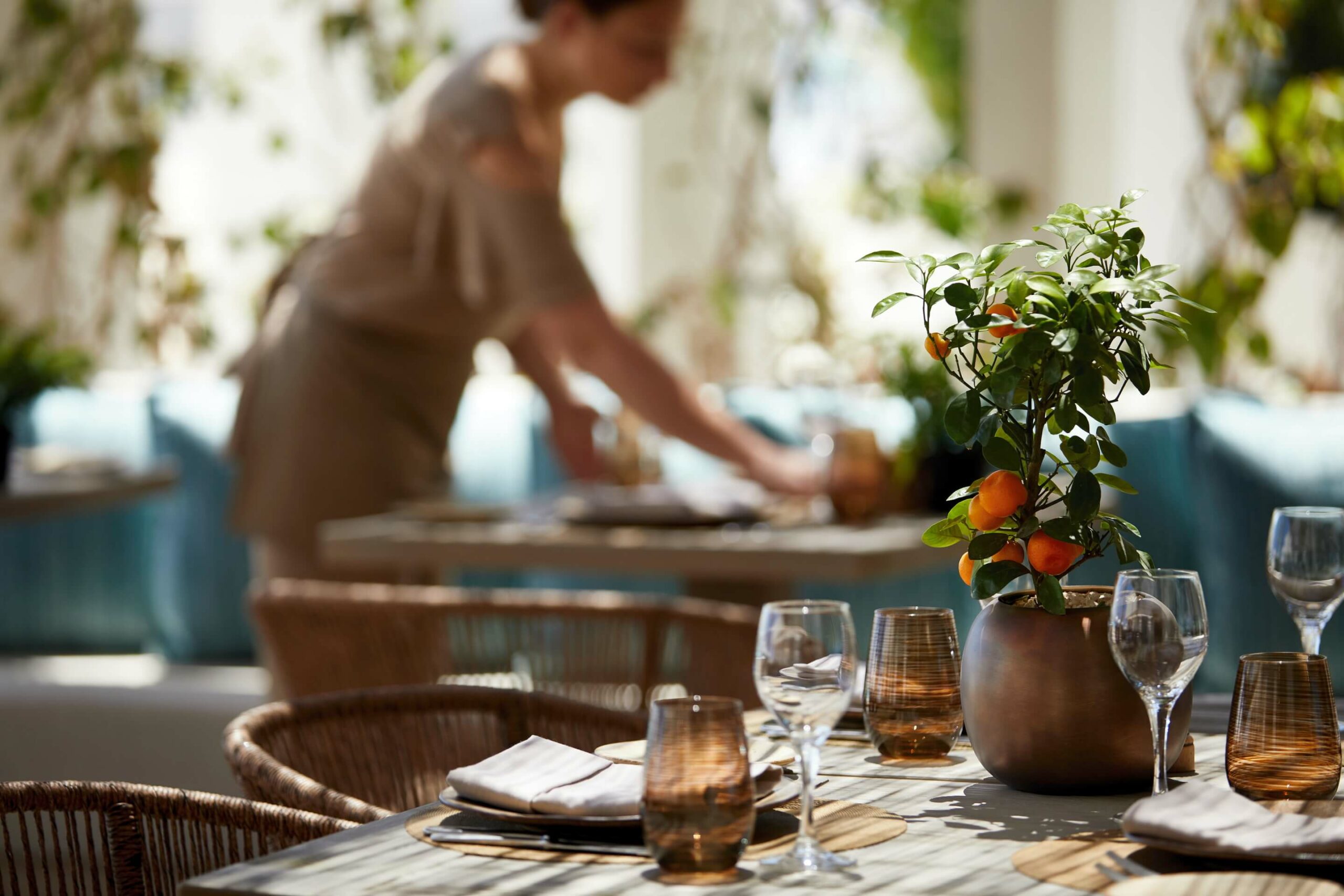 Main Building | Al Fresco | By the pool
Chef David Ibarboure is known for his modern twists on Spanish classics. He has worked in multiple award-winning restaurants with world-class chefs such as Pierre Gagnaire before opening his family-run restaurant in Southern France, BriKetenia, where he specialises in Basque cuisine. He received his first Michelin star in 2010.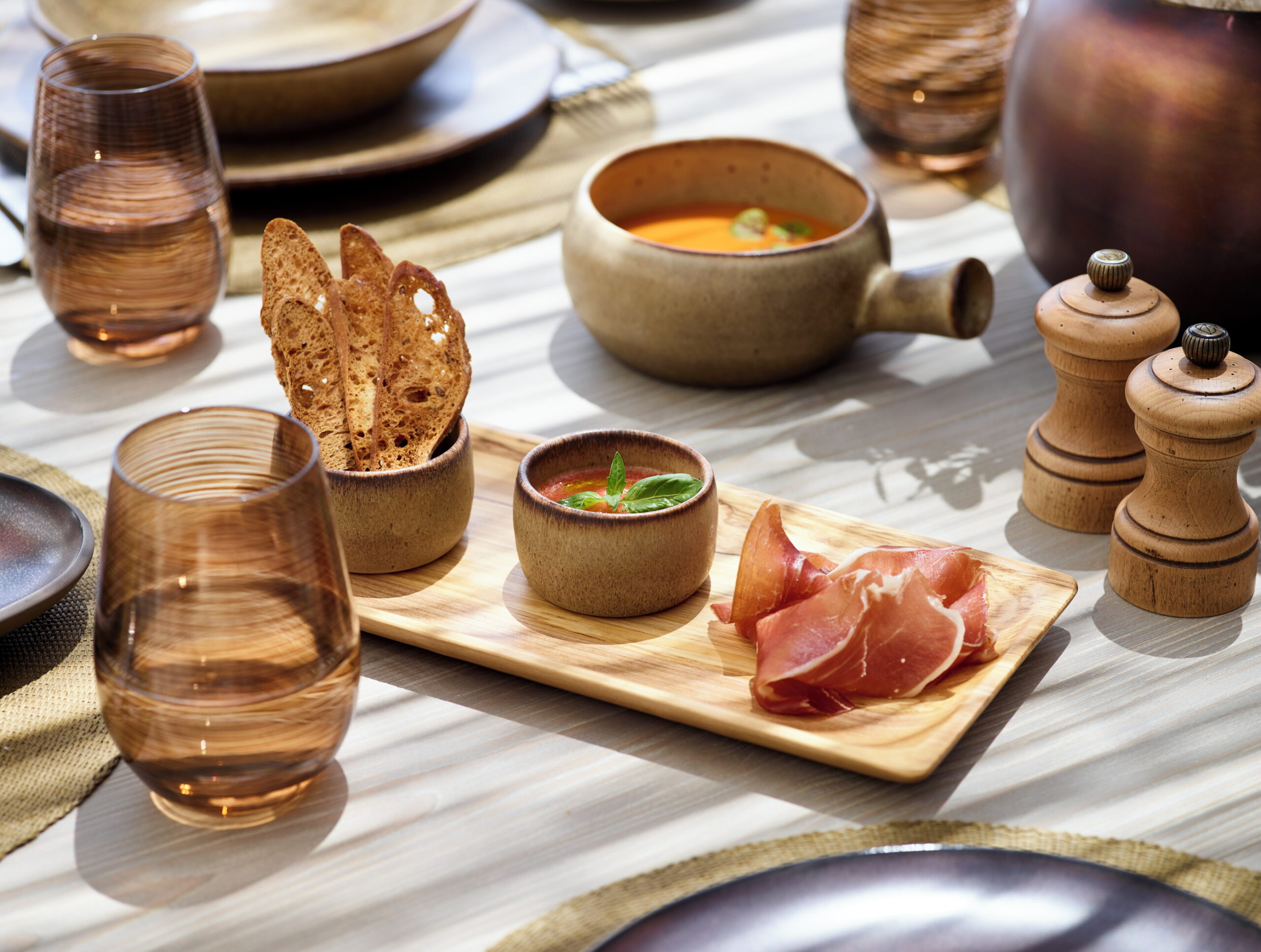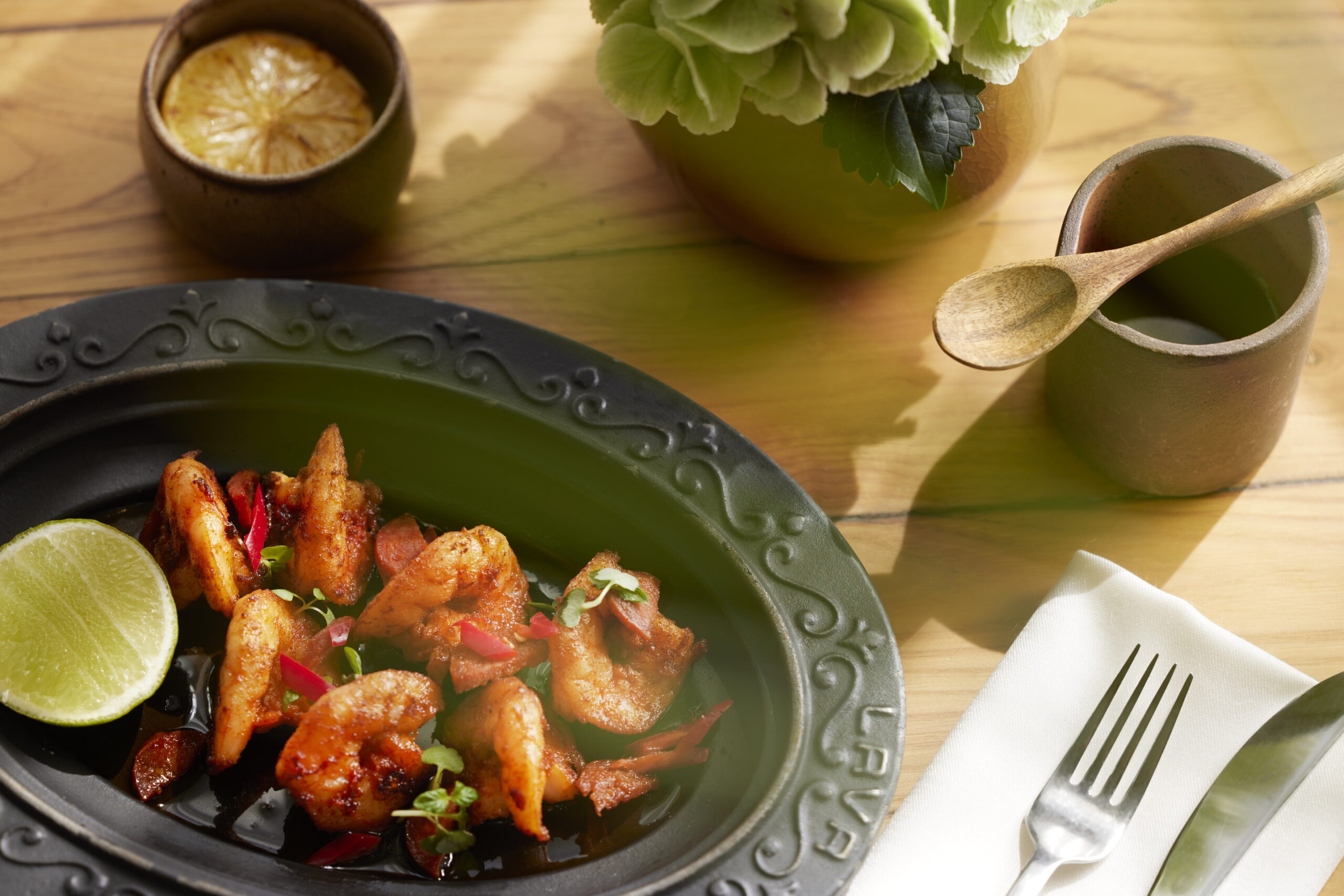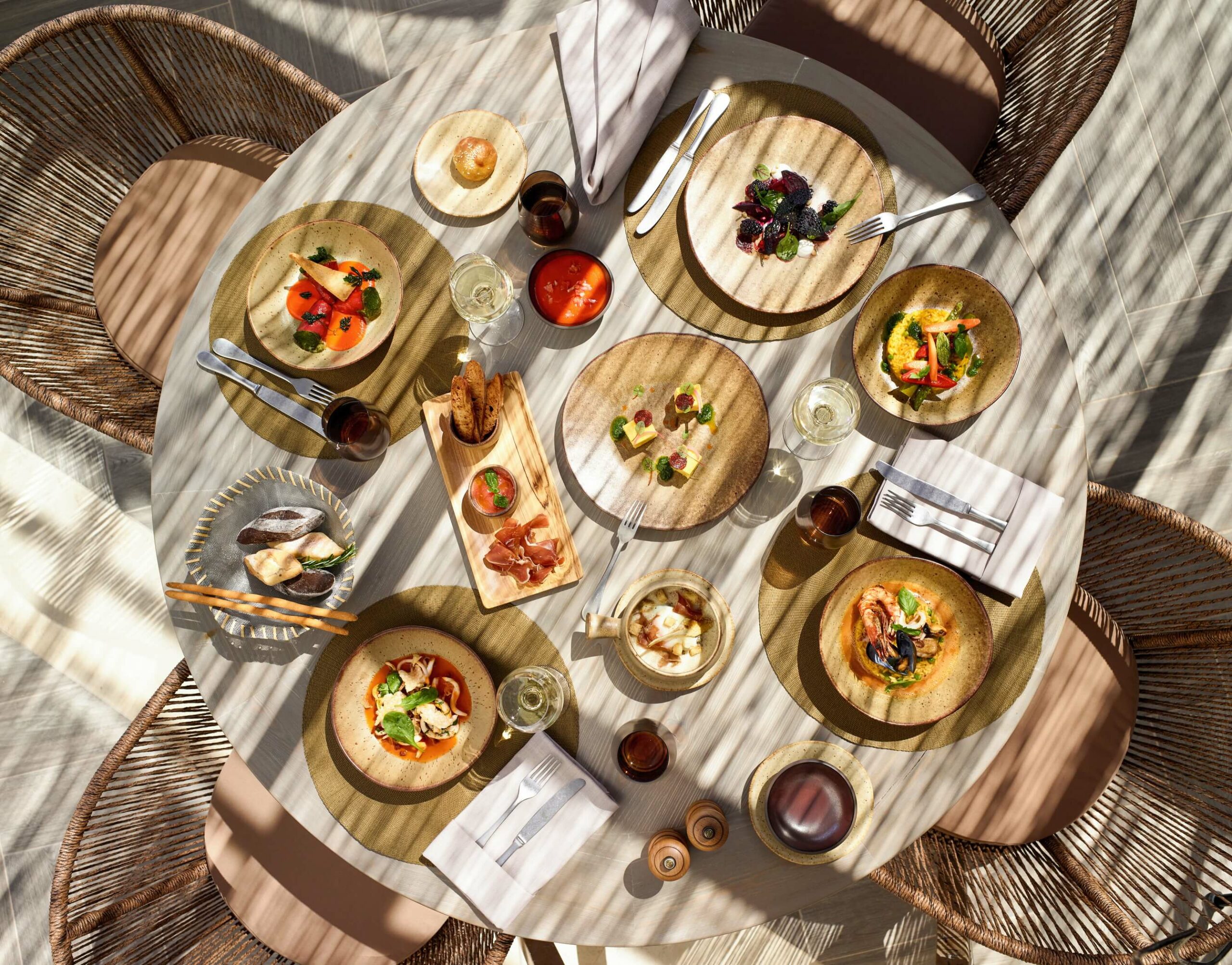 Please note the following: All restaurants offer children's menus and freshly prepared baby food on request. | Menus and opening hours are subject to change. | A reservation is required for dinner. | Entry with shorts and flip-flops is not permitted during dinner