We offer returning guests 10% off your accommodation when you book five nights (not cumulative with other discounts) and free airport transfers, too. To receive this offer, you must book both trips directly with us online or by phone. Unfortunately, you will not receive the discount if you booked your previous stay through a tour operator.
A VIP transfer experience
As part of the Ikos commitment to Unconditional Luxury and attention to detail, our Ikos VIP Services provide prompt and professional airport pick-up and drop-off. Your driver will be waiting in the arrivals hall with your name displayed, ready to escort you through the scenic countryside to your resort.
Returning guests can use their repeaters discount at any Ikos. From the verdant hills of Halkidiki to the turquoise waters of Corfu, the storied villages of Kos to sun-kissed Spanish shores, you're sure to find your perfect escape.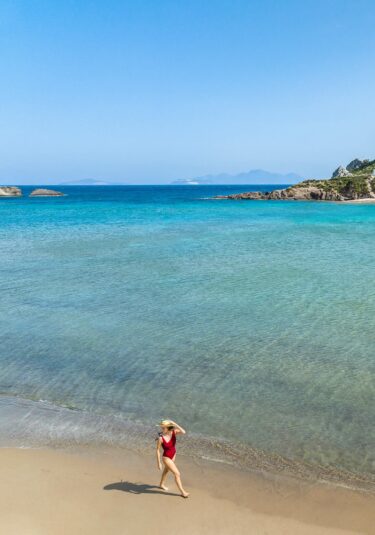 Special Offers
Take advantage of the best summer deals. Book your holidays for summer 2023 at Ikos Resorts, save up to 10% and get free transfers for online direct bookings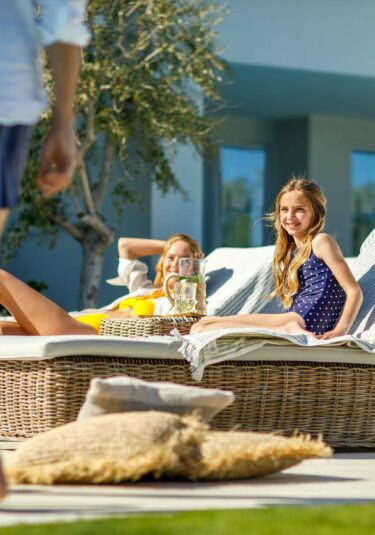 First Child Free
We want you to bring your children, families! That's why the first child up to the age of 11 stays free.
Free Transfers
Book a stay of 5 nights or more directly with Ikos, and benefit from free airport transfers.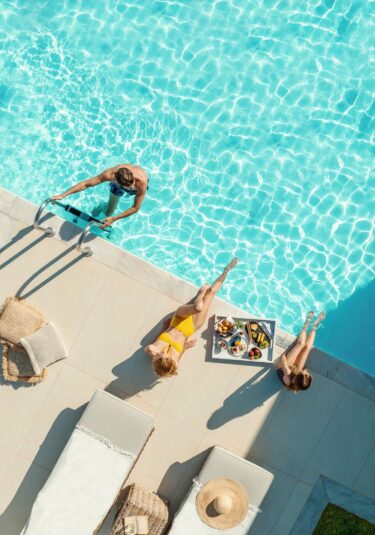 Early Booking
Early birds get the best deals. When booking directly with Ikos Resorts, you'll find even greater value with benefits such as your first child staying for free, and complimentary transfers when you book five nights or more.