Welcome to our gentle shores. A place where we treat our guests as if they were family, and where 5* quality can be experienced at will. Swoon over menus designed by Michelin-starred chefs in elegant restaurants, windsurf across gentle waves with the children or bask on sun-soaked shores with a margarita in hand. No matter how you choose to spend your days, all of Ikos is yours to experience.
Each Ikos has a distinctly unique personality that's characteristic of the local surroundings. But wherever you stay, you'll always be welcomed by the same warm service and home-grown hospitality, just like one of the family – it's what we call philoxenia in Greece.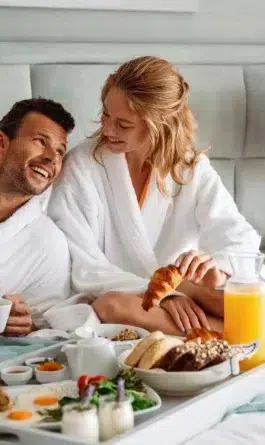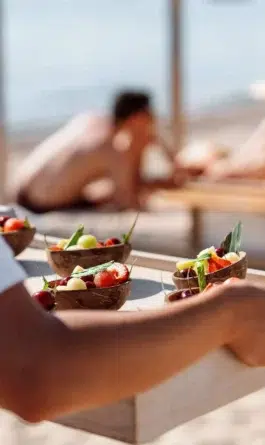 All Ikos Resorts are beachfront escapes, designed with relaxation and discovery in mind. Elegantly designed suites and stylish restaurants are dotted throughout the manicured gardens, with pristine beaches, clear waters, tranquil poolsides and elegant bars waiting to be explored.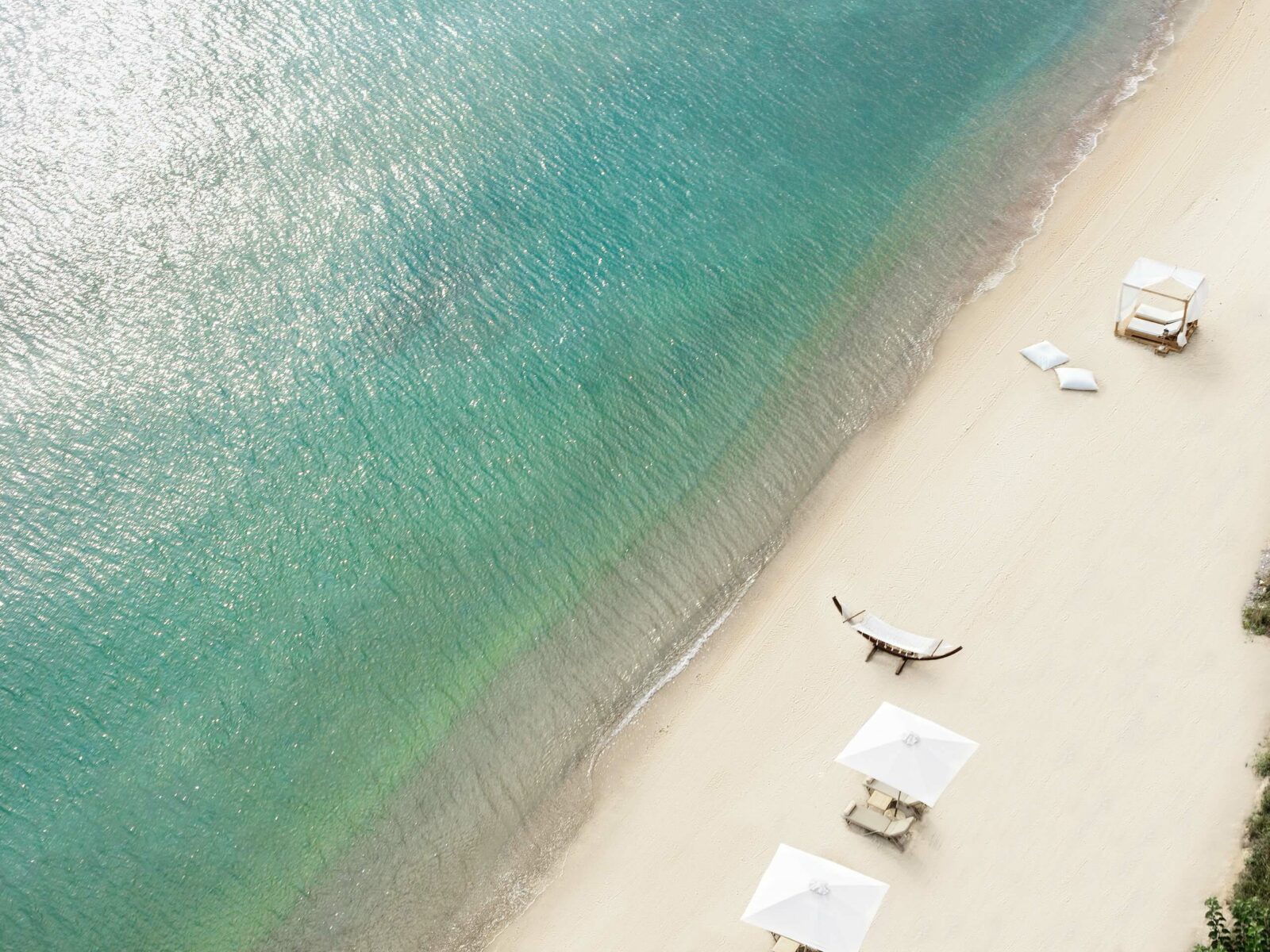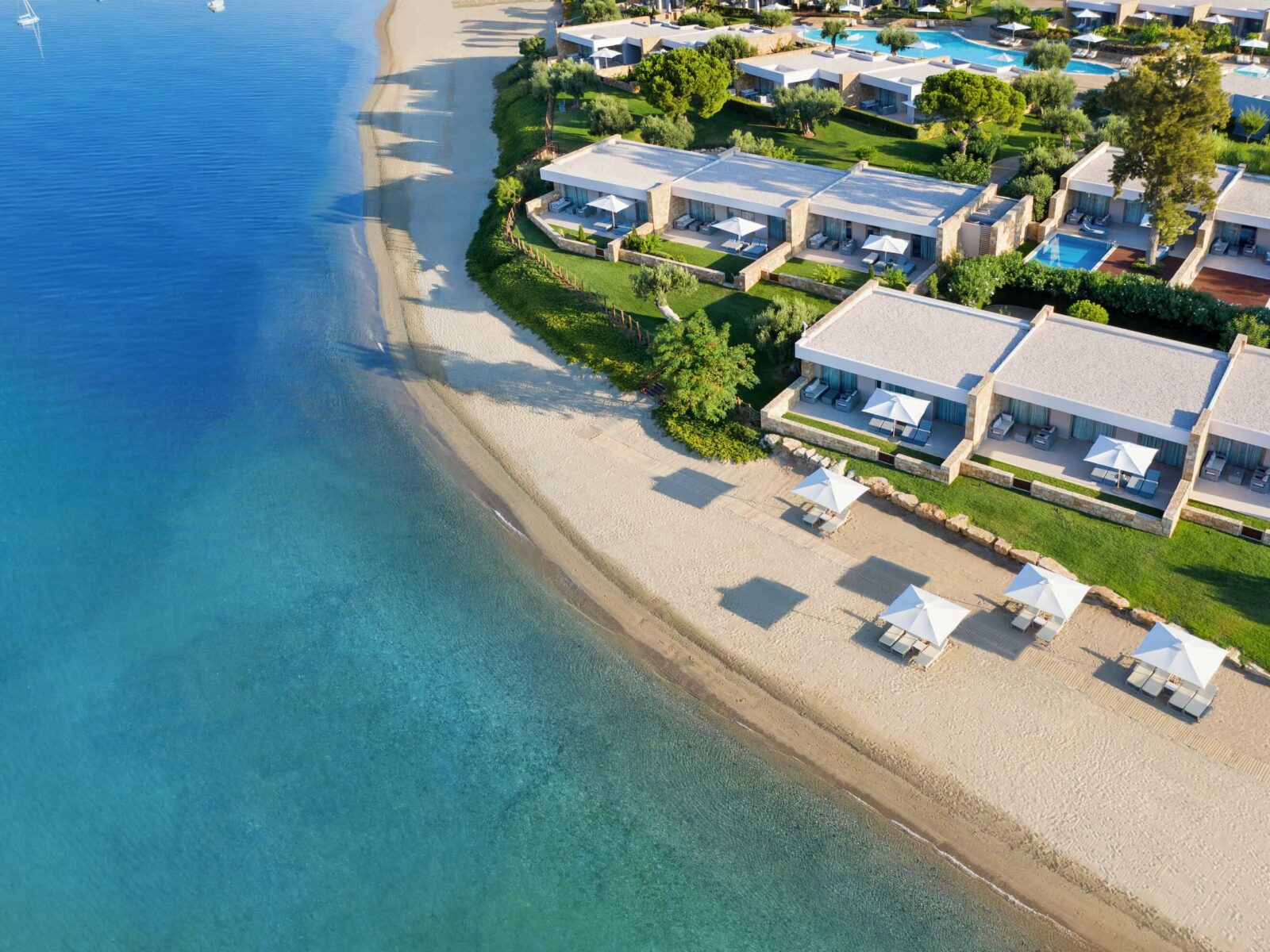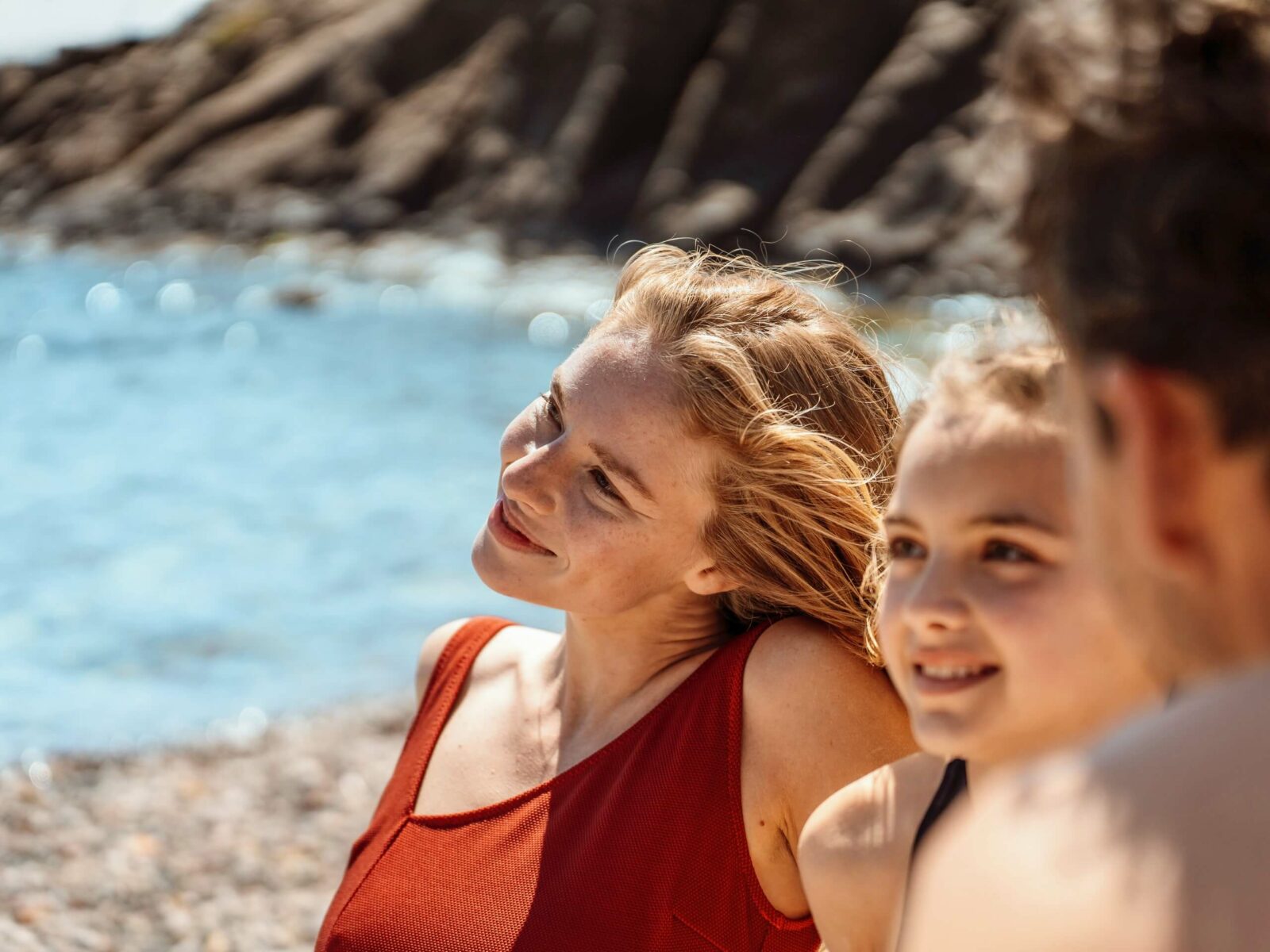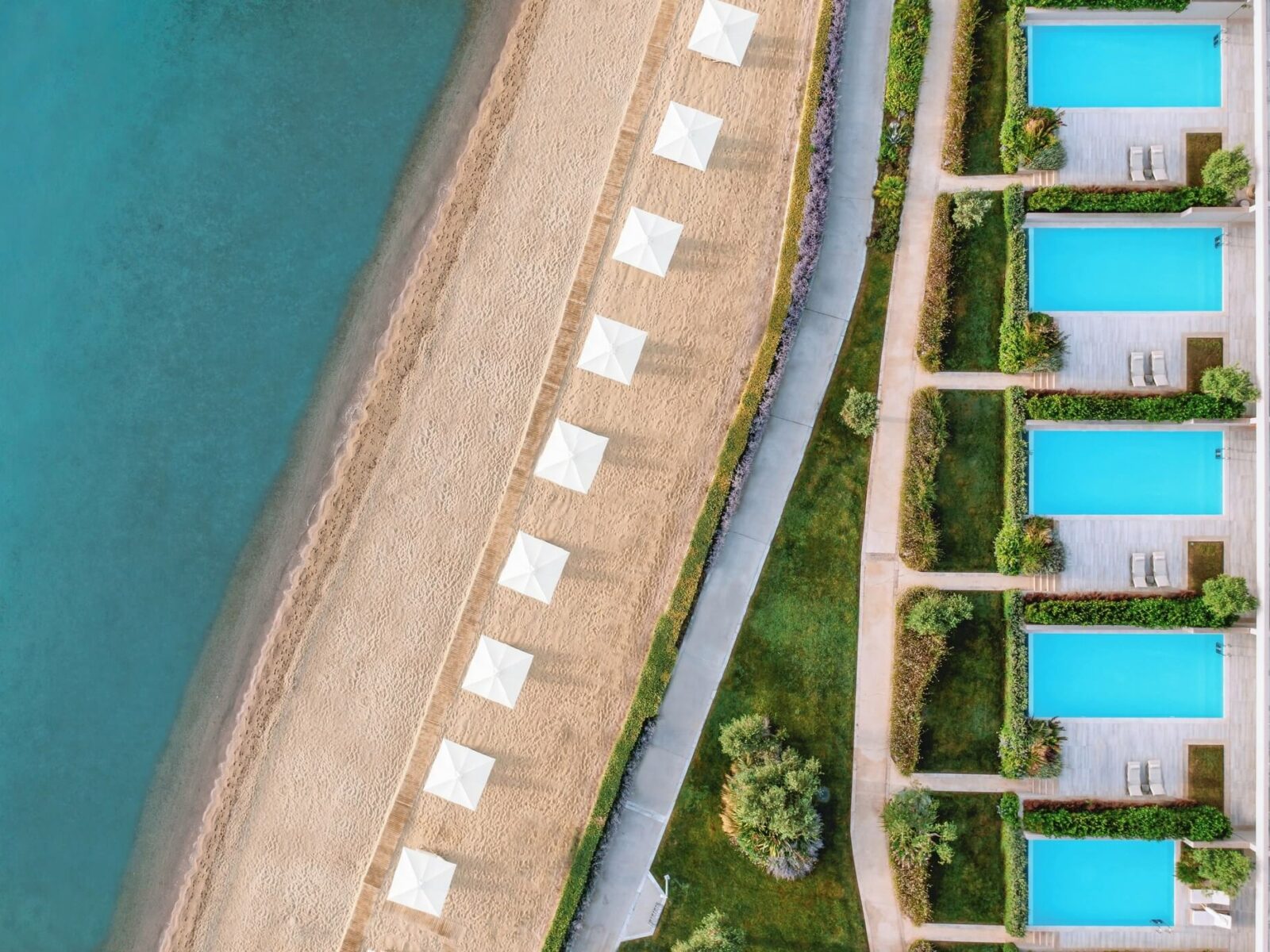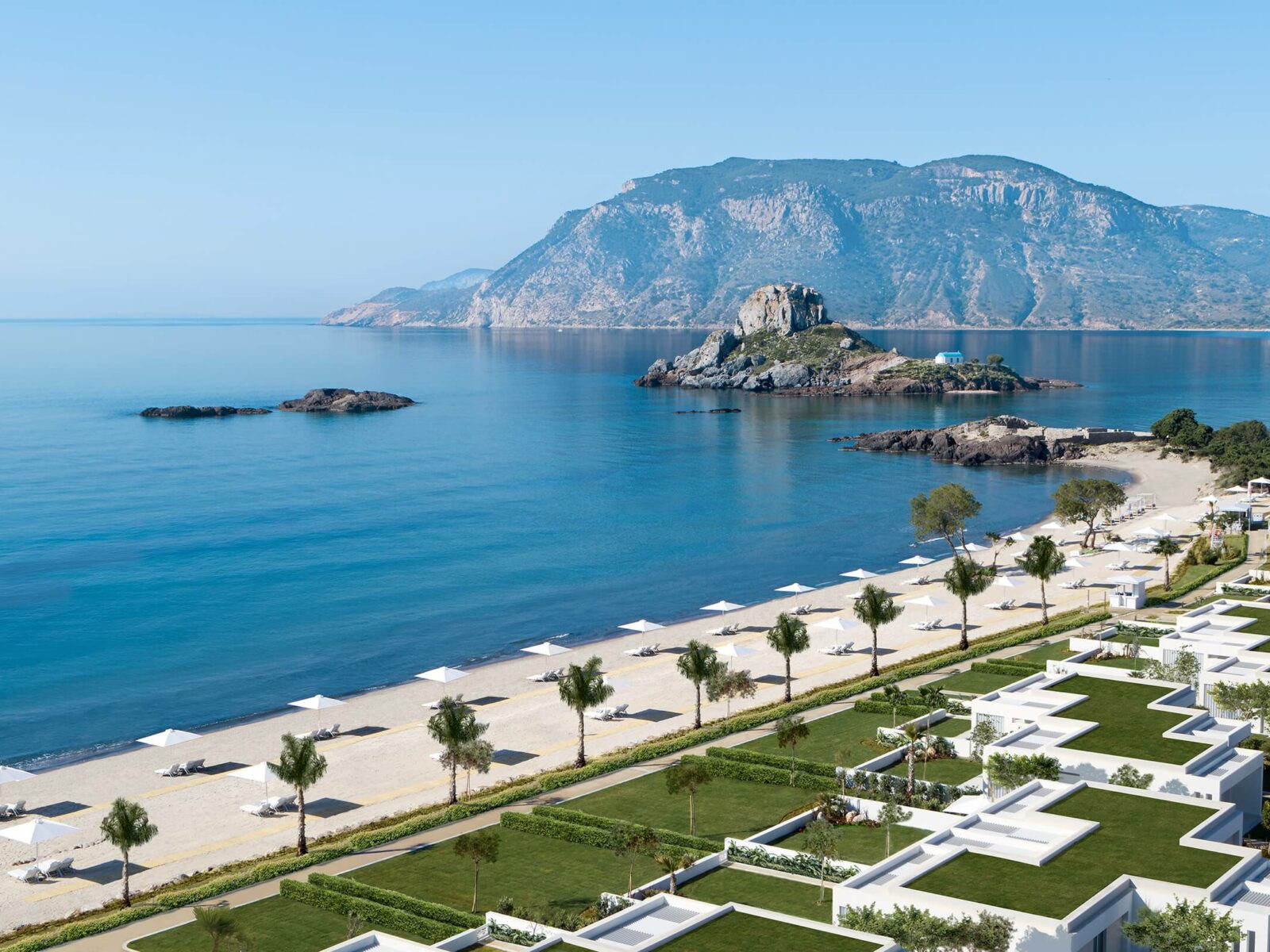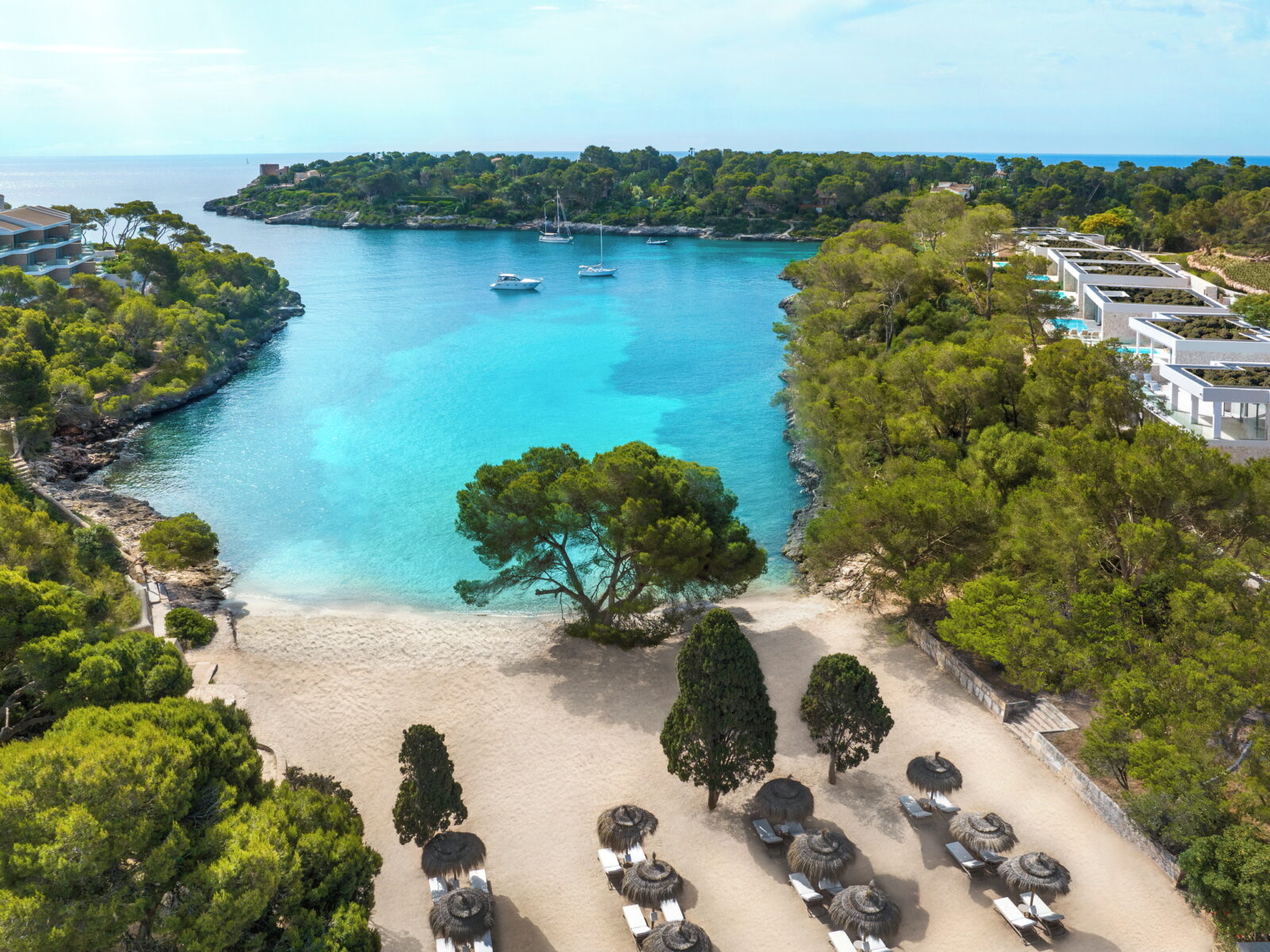 Ikos Resorts have a unique selection of atmospheric restaurants where the old and new worlds collide in an array of authentic and fusion dining experiences created by Michelin-starred chefs, paired with more than 300 premium wines in our cellars and hand-crafted, creative cocktails.
dine
in

style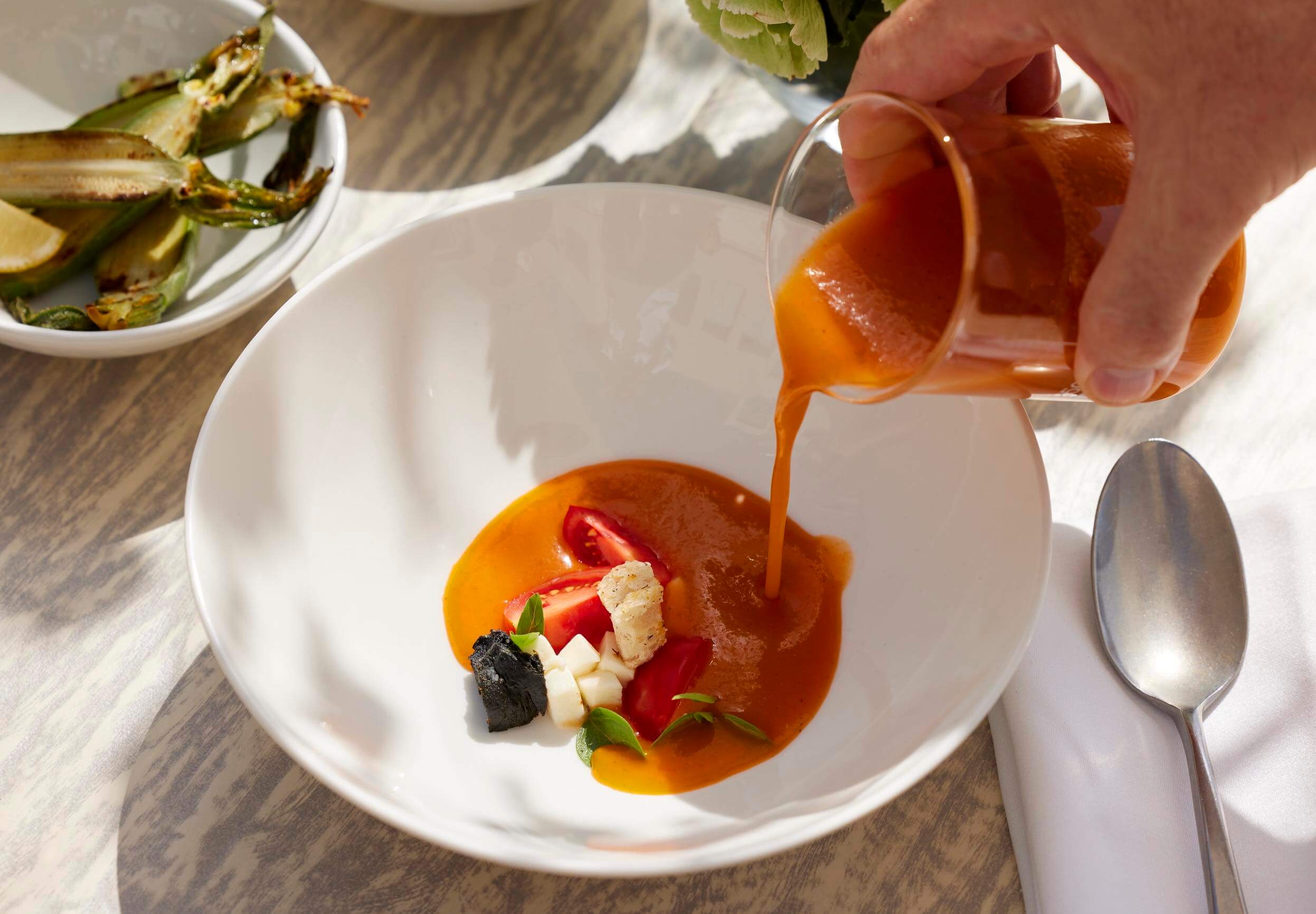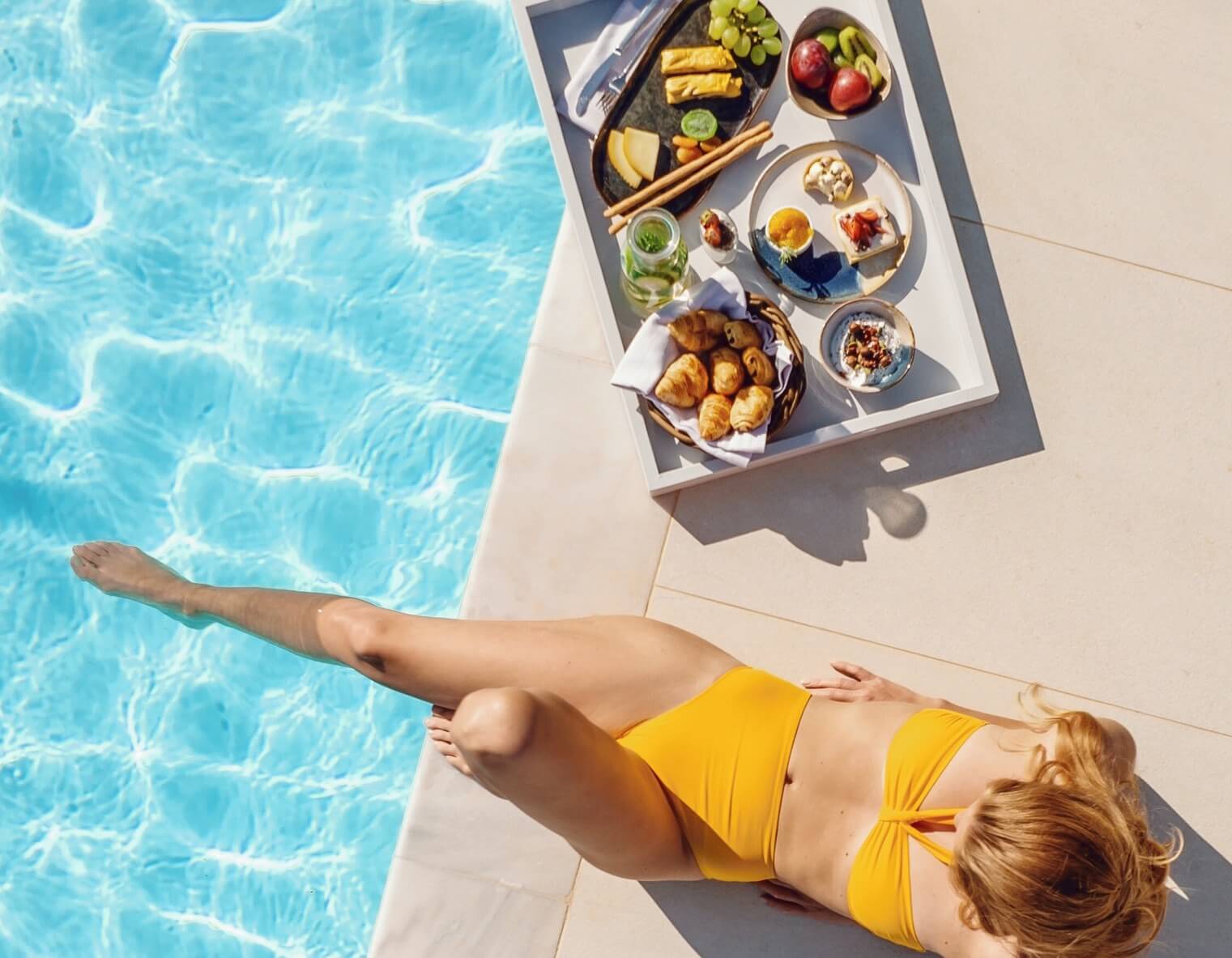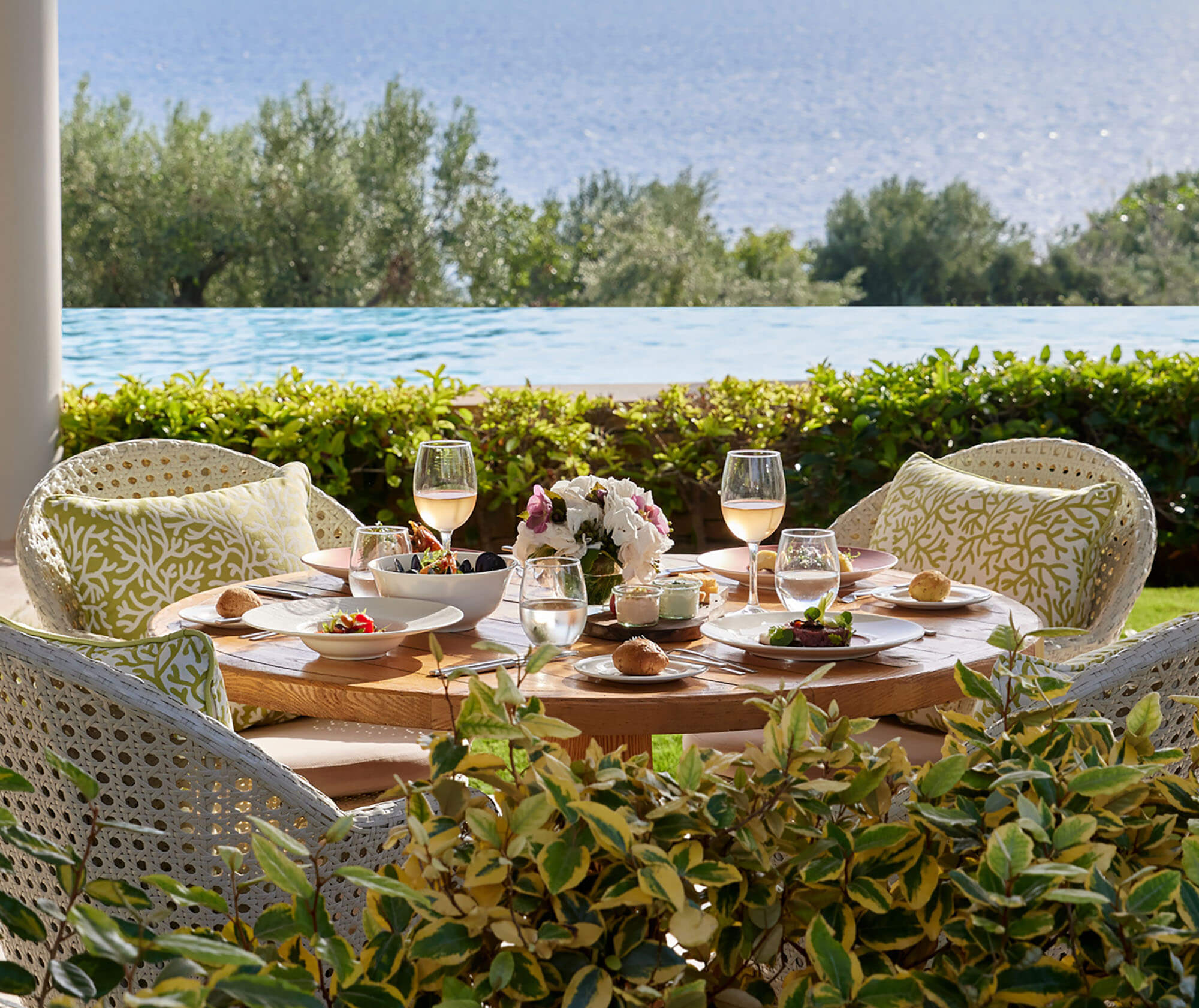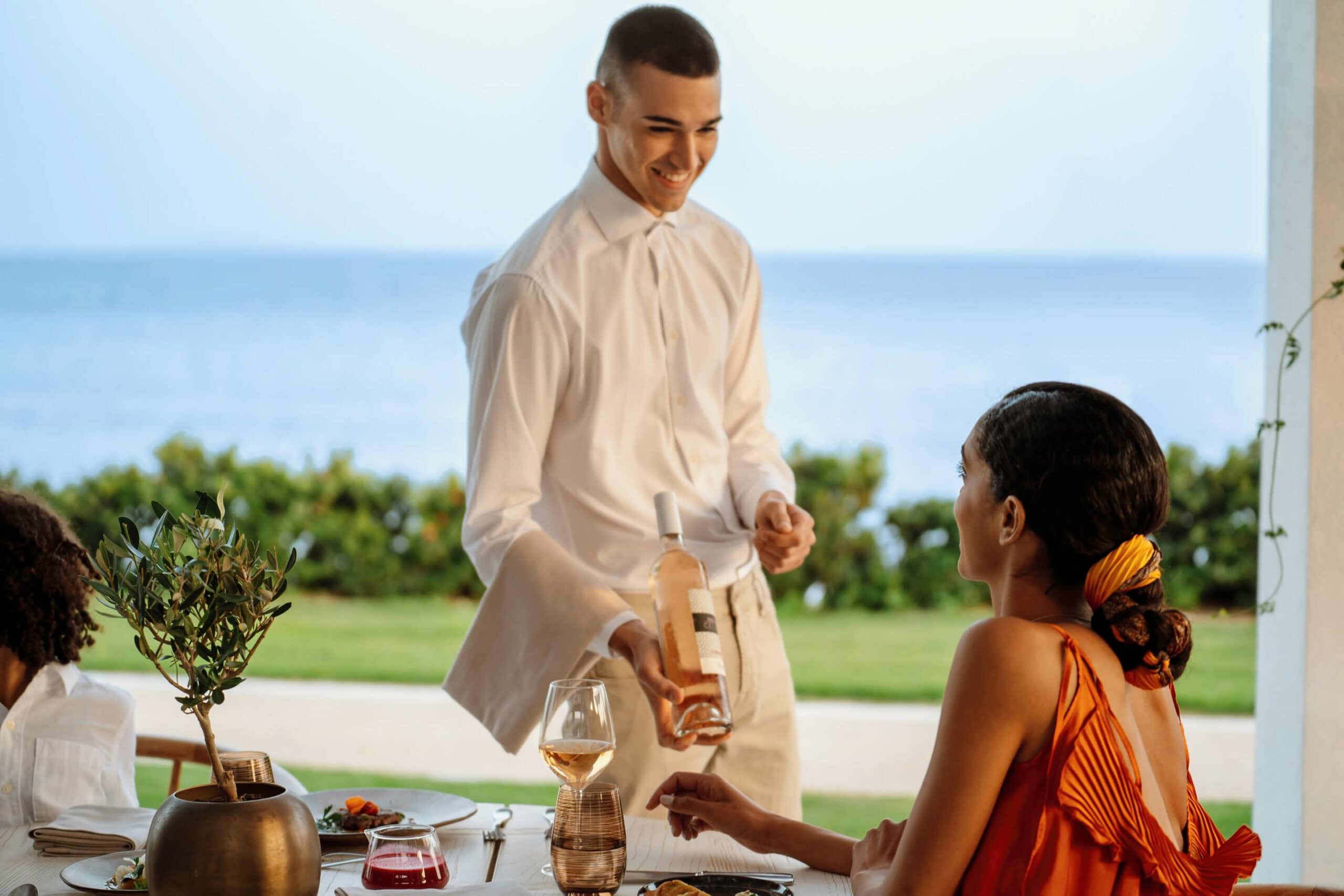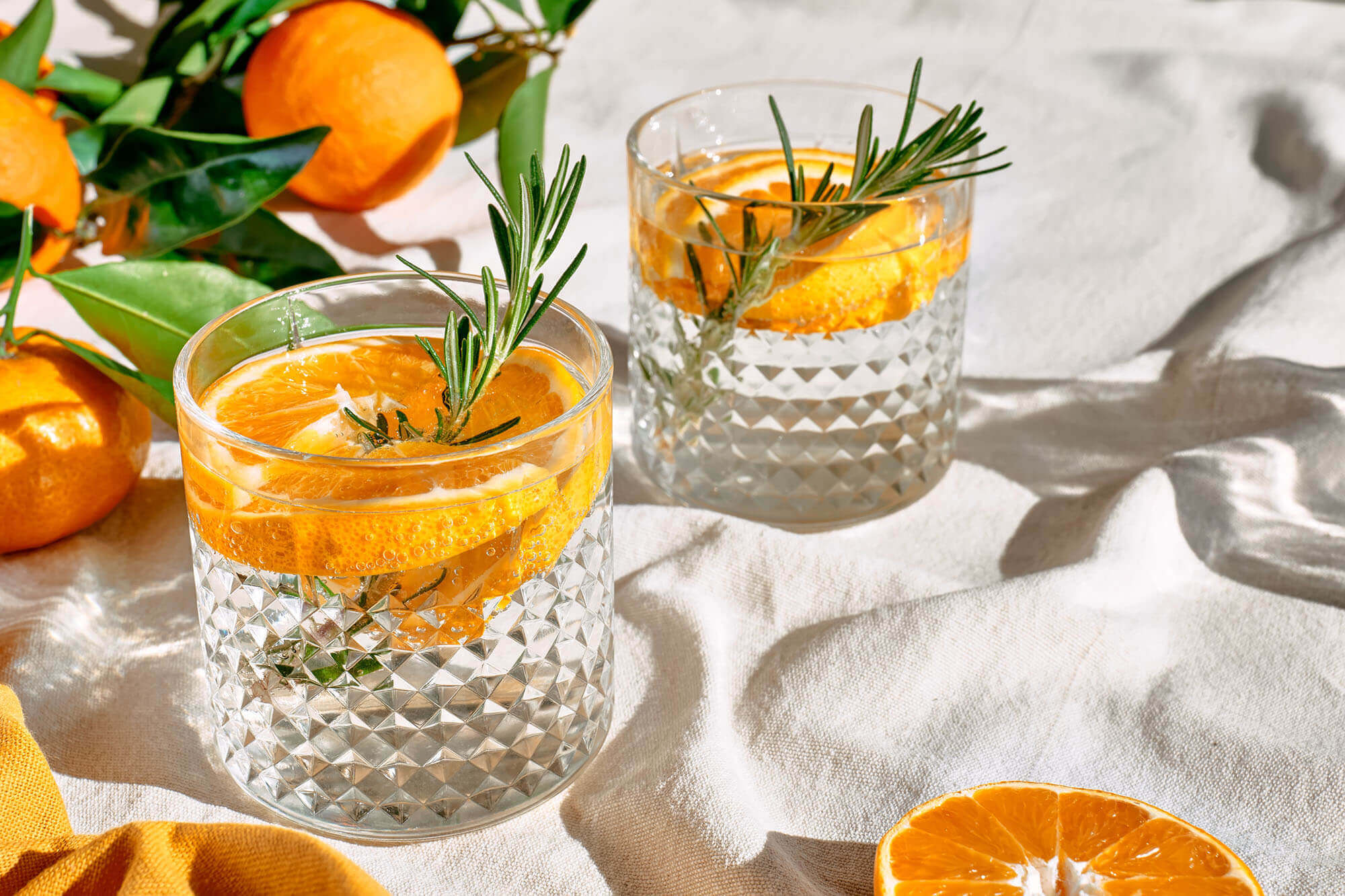 True luxury is the chance to experience anything that you desire. Sunset yoga on the beach, a paddleboard around the cove, introductory diving lessons or family tennis matches on floodlit courts, there is a wealth of exciting activities on offer. From a sustainable Local Drive Adventure with a Tesla to private yacht rentals and immersive football coaching sessions, it's all yours to explore.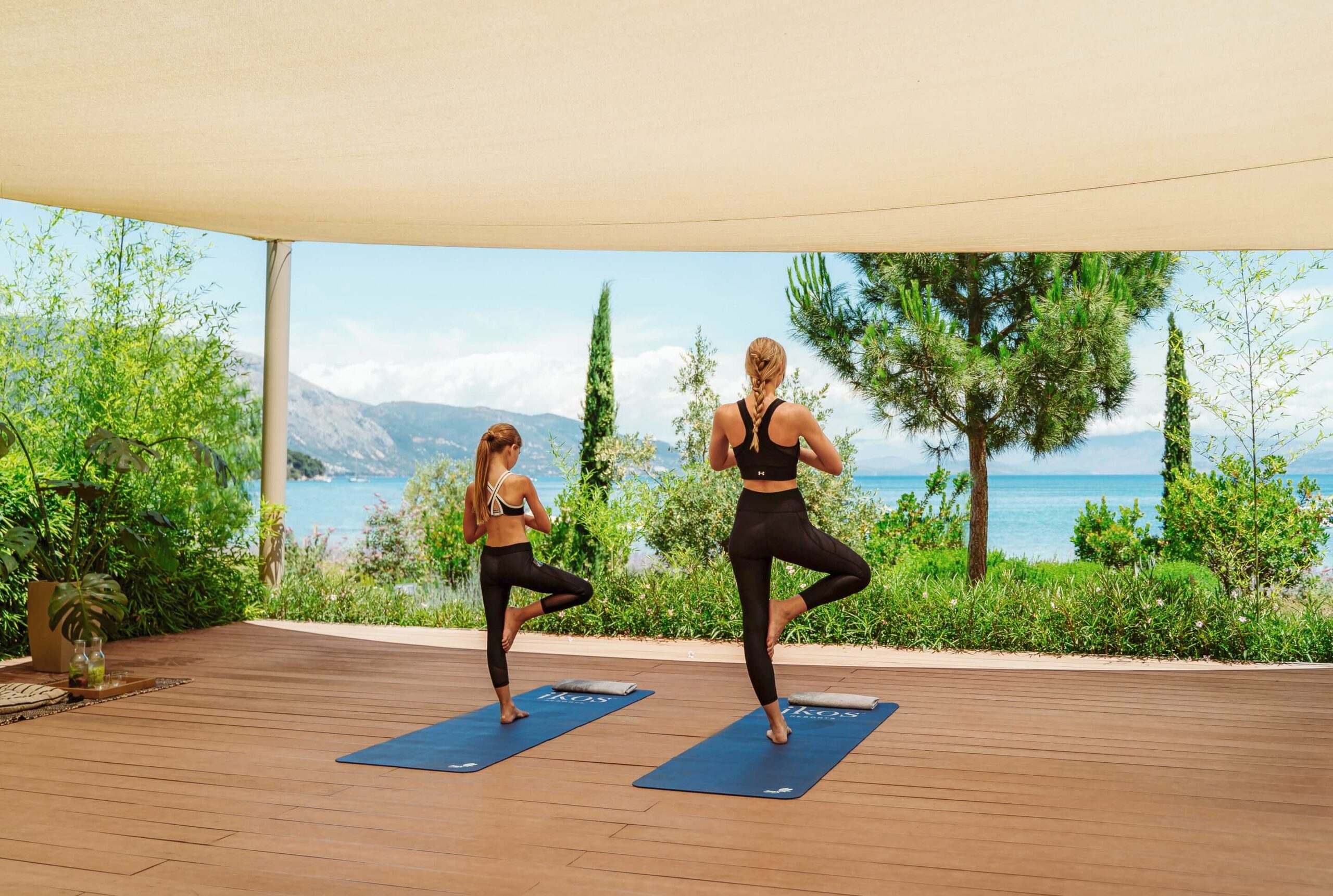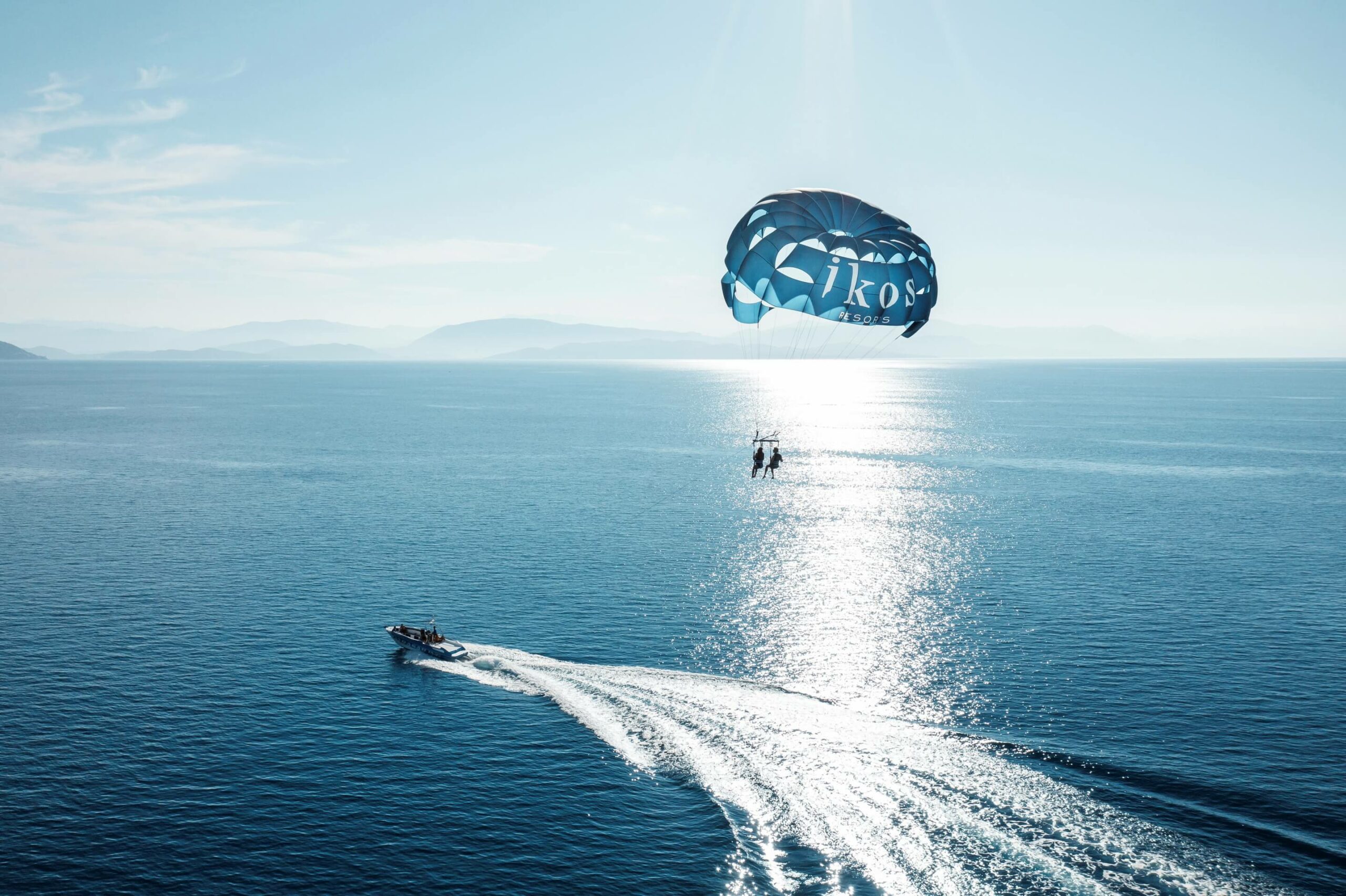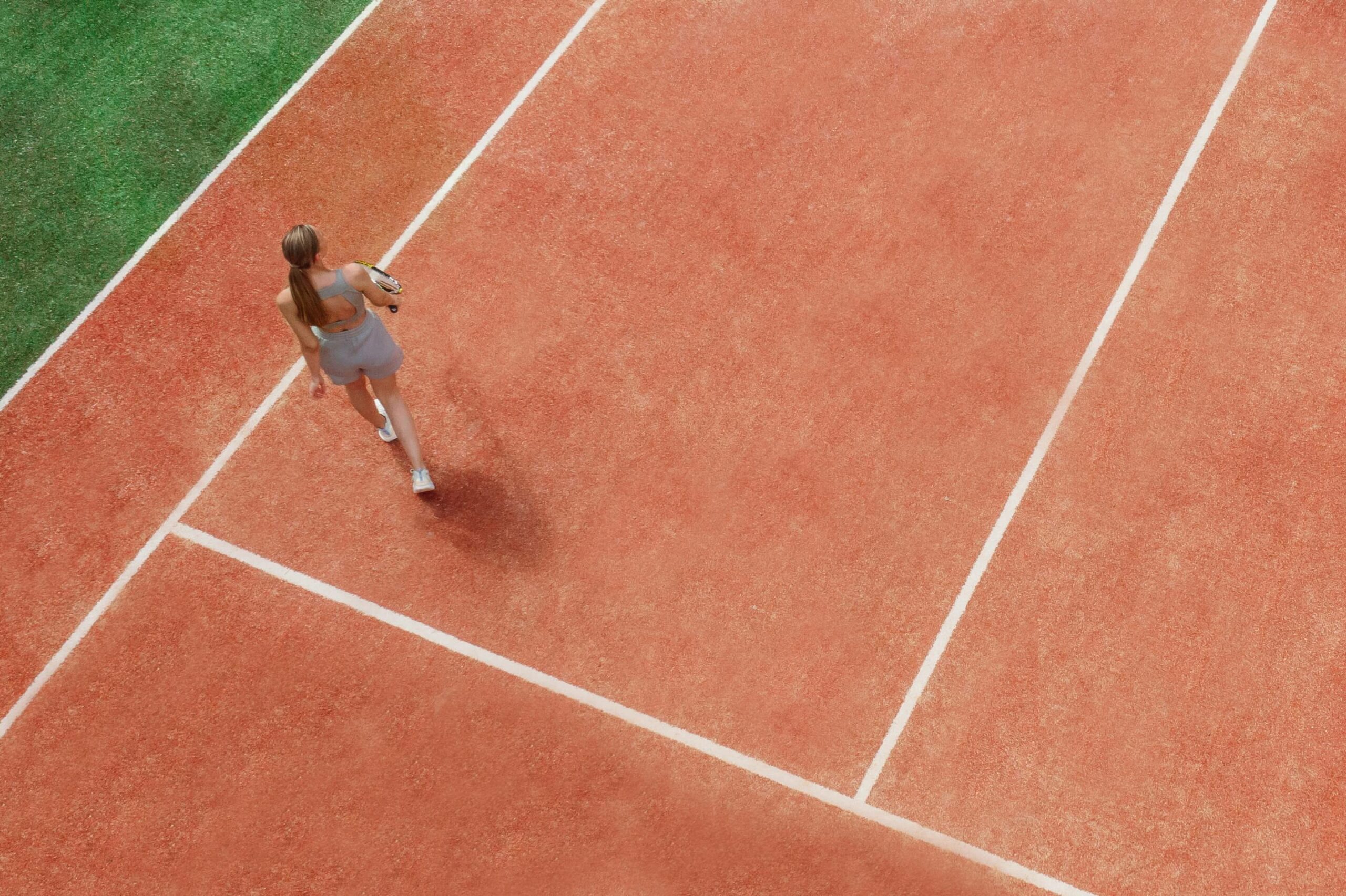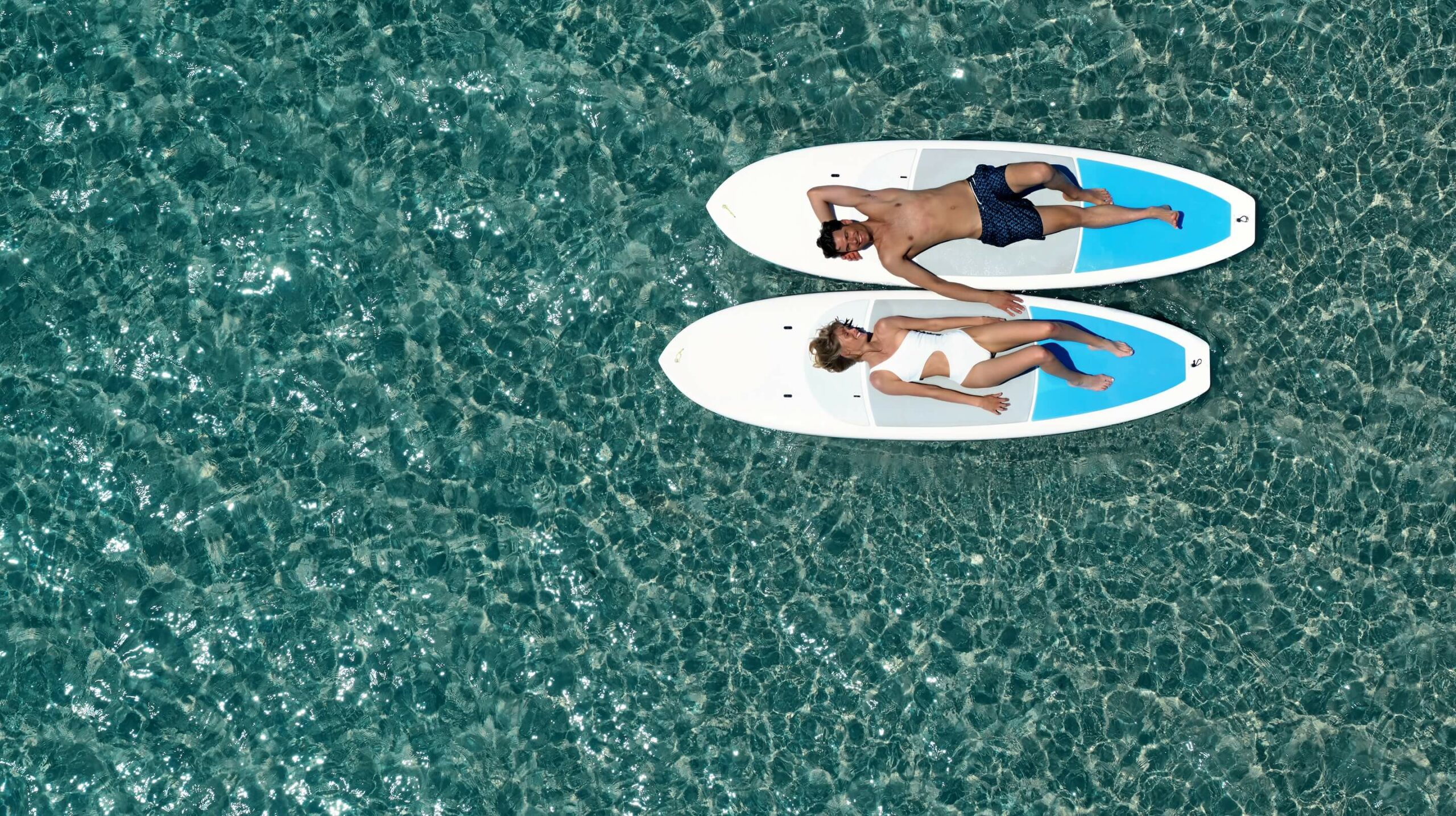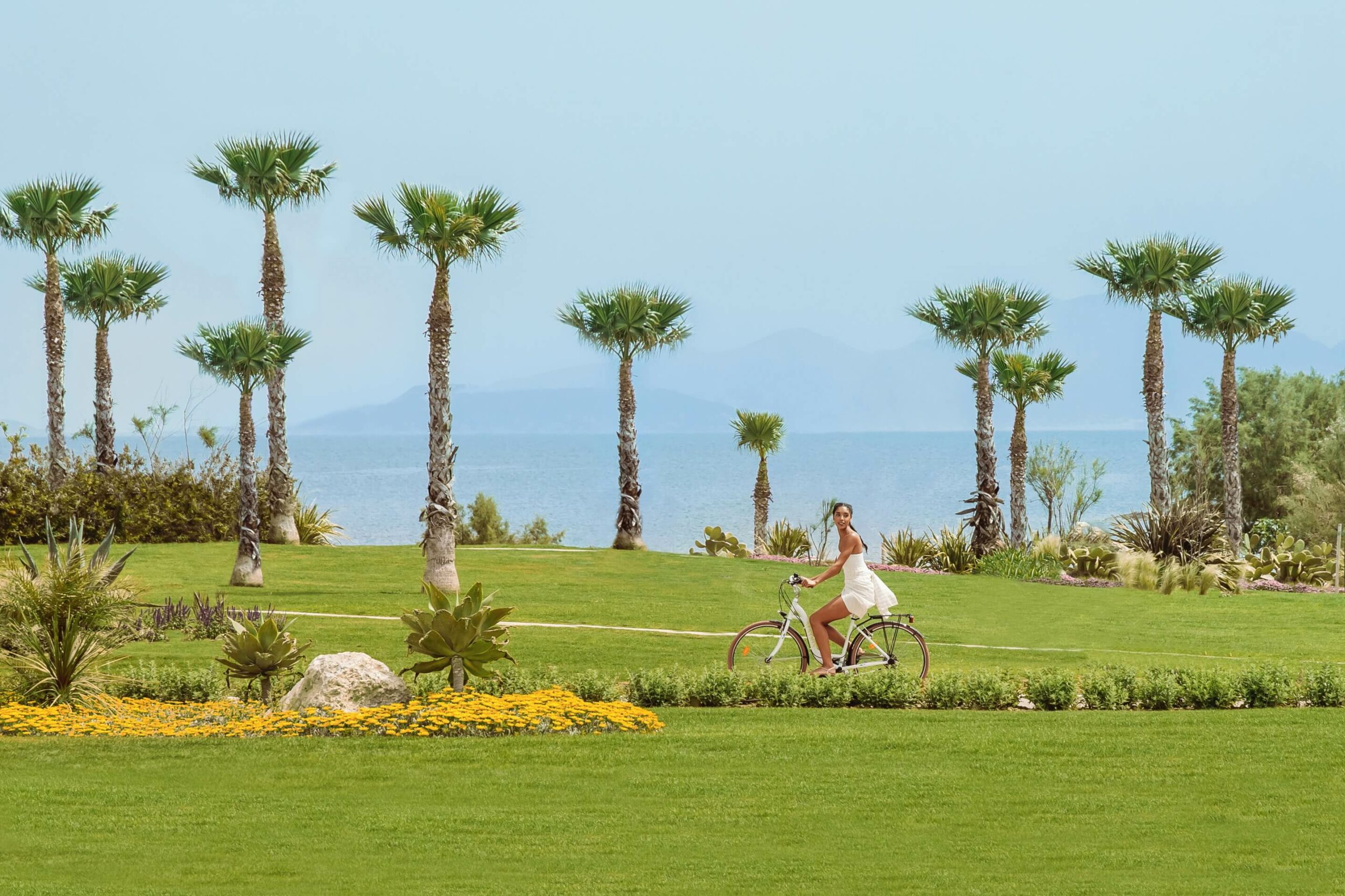 Dedication to sustainability
Our Ikos Green programme gives you a serene holiday in a caring destination that supports our local communities with sustainable operations while protecting the natural habitats that make Ikos Resorts so enticing. Stay with us and you play a vital role in preserving the unspoilt coastlines, sparkling waters, white sands, and lush scenery.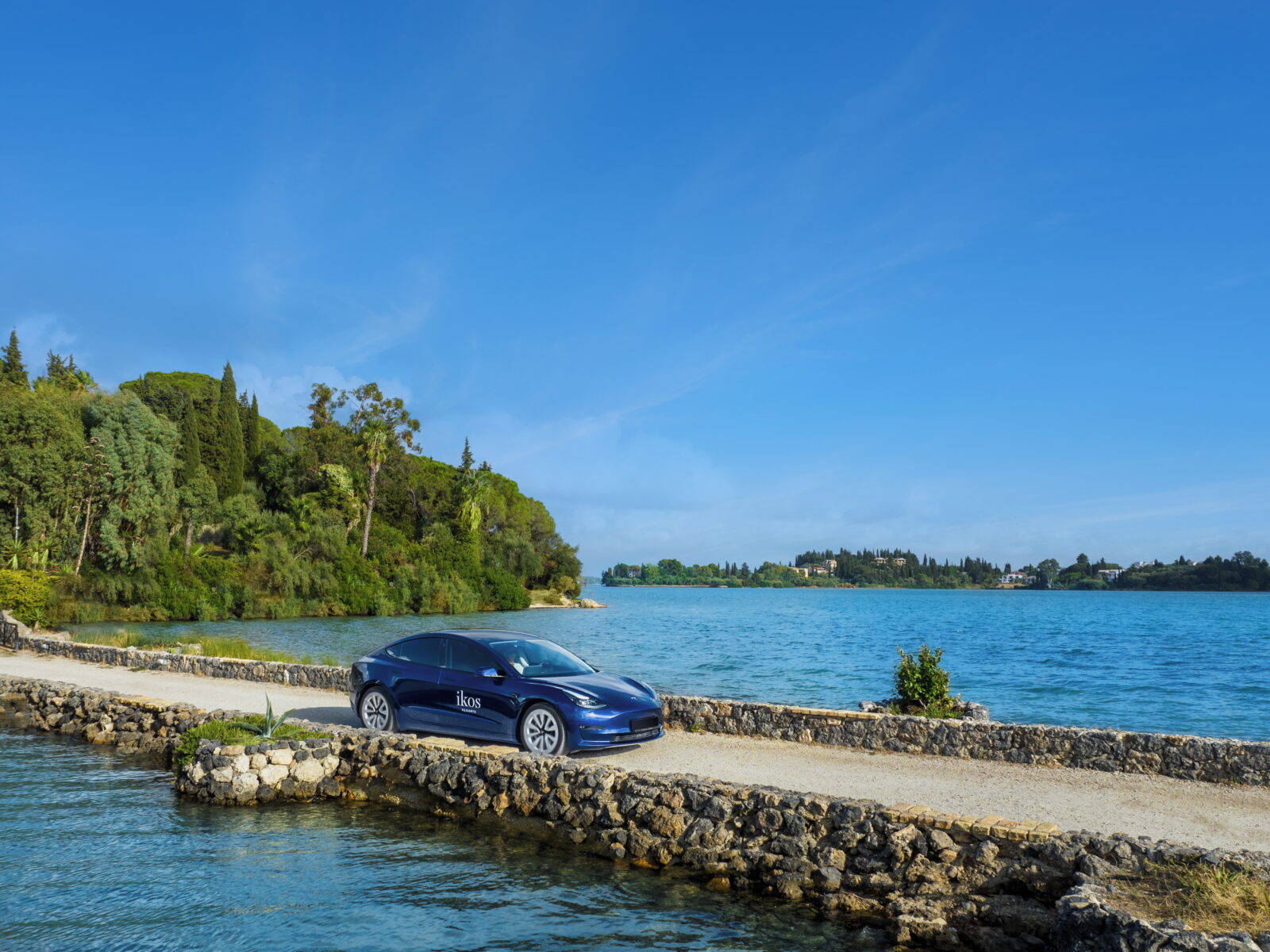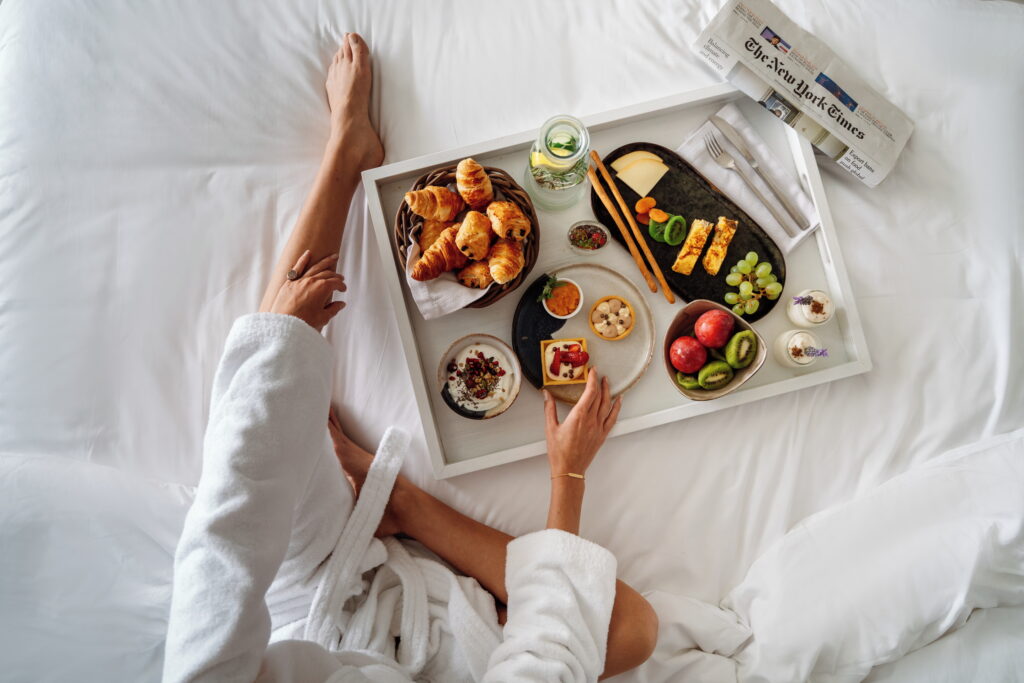 Our signature Unconditional Luxury concept invites you to enjoy a world of memorable experiences included in your stay. From delectable cuisine to premium drinks, enticing activities to world-class entertainment, at Ikos Resorts we welcome you to relax without a care in the world, to create unforgettable moments with your loved ones and enjoy unique experiences that ensure you remember your holiday forever.