A greener holiday and a more caring destination. From sustainable operations to supporting our local communities and protecting natural habitats, join us in our commitment to sustainability, through the Ikos Green programme.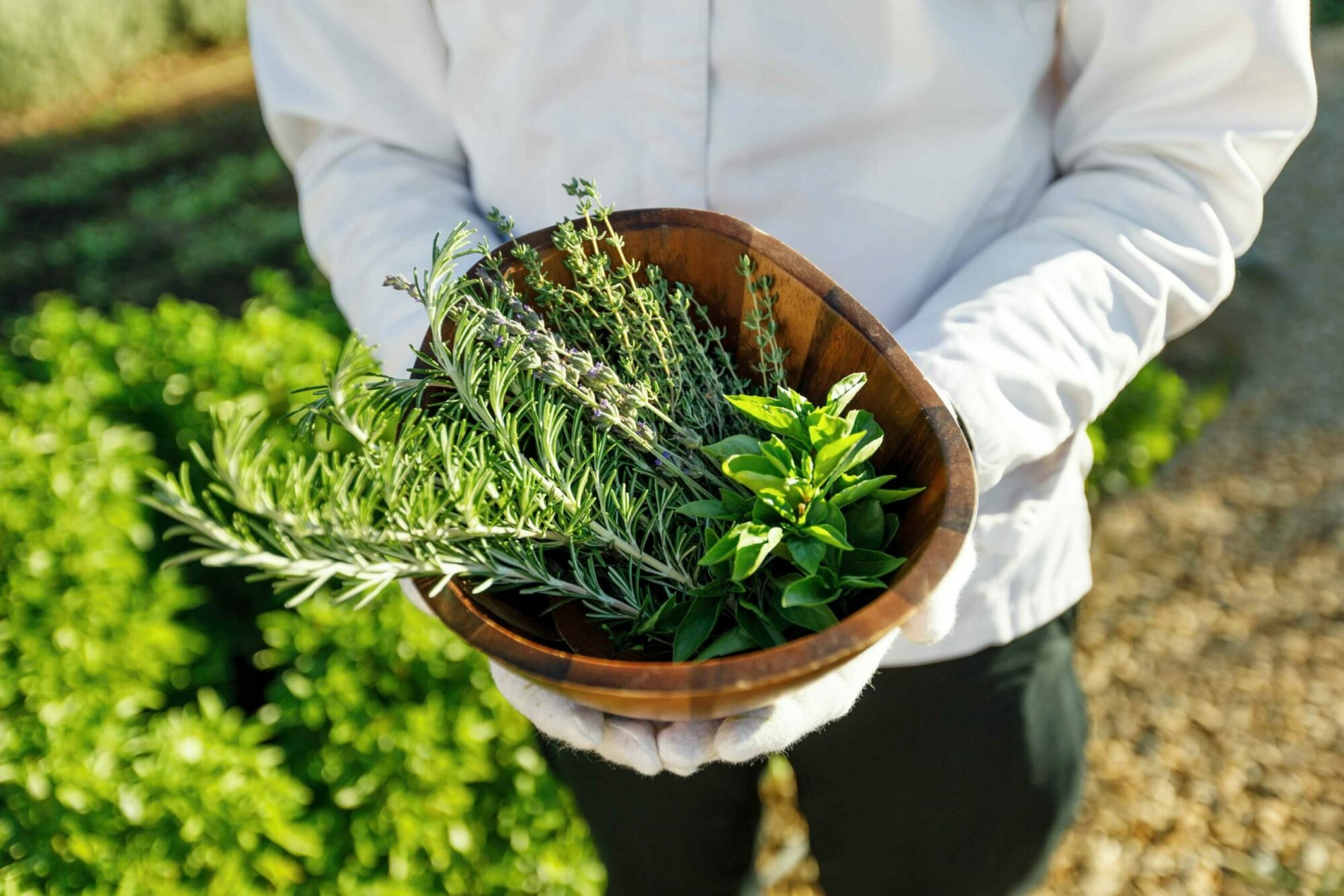 We are actively committed to reducing energy, water, waste and chemical consumption, investing in features such as heat pumps, solar panels, LED lights and aerated flow taps in all our resorts. We have also drastically cut down on single-use plastic and recycled more than 400 tonnes of materials within the last year. Ikos Dassia in Corfu implemented a zero-waste initiative, converting over 246 tonnes of organic waste through a wastewater treatment facility. Our resorts are powered by 100% renewable electricity and we produce our own renewable energy on site in our drive to meet net-zero targets by 2030, eliminating single-use plastic and becoming zero waste-to-landfill by 2024.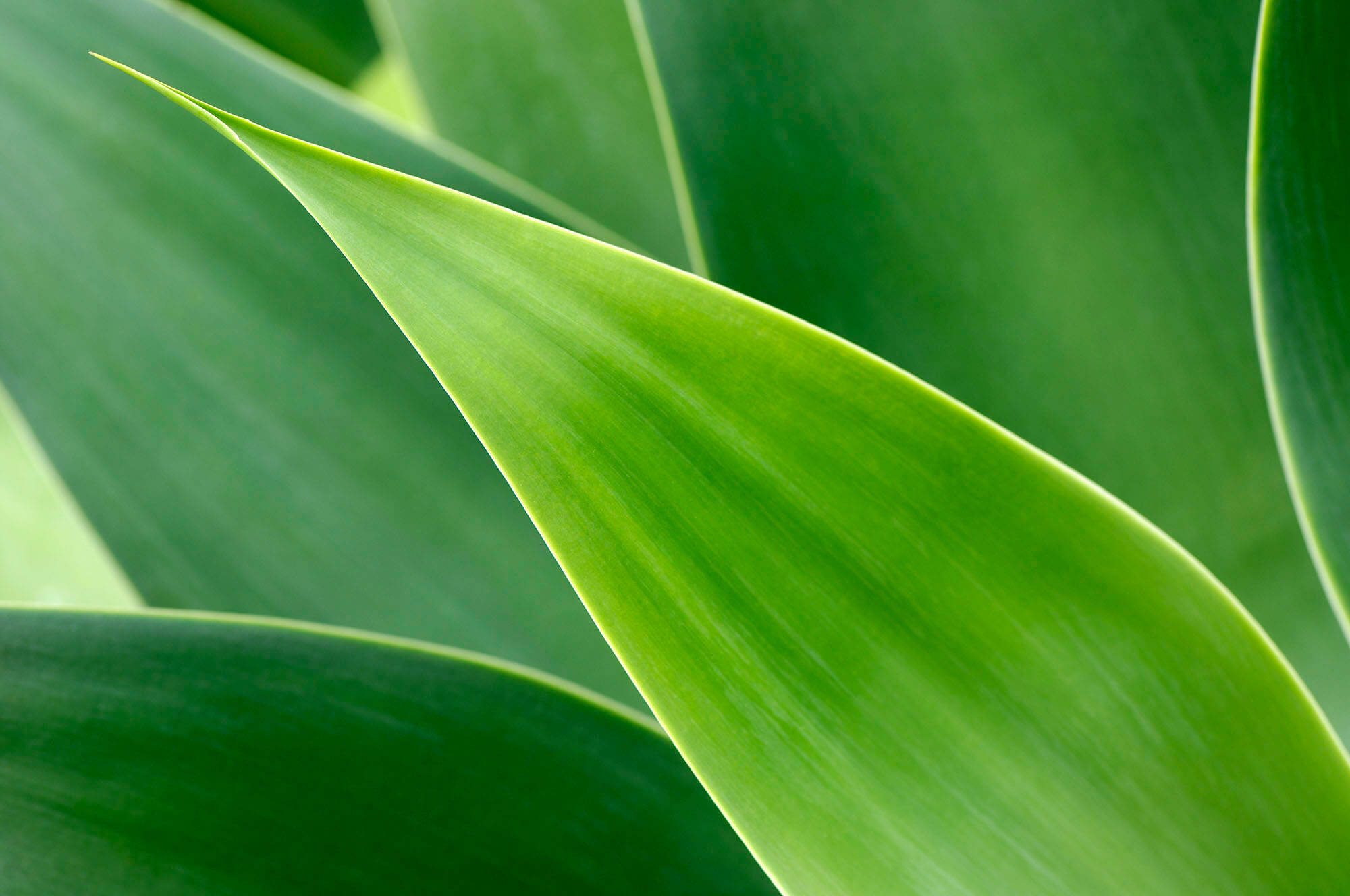 Over 56% of products currently used at our resorts are sourced locally or domestically from farmers, small businesses and cooperatives. We partner with local restaurants, offering innovative training, and invite guests to explore through Local Discovery experiences.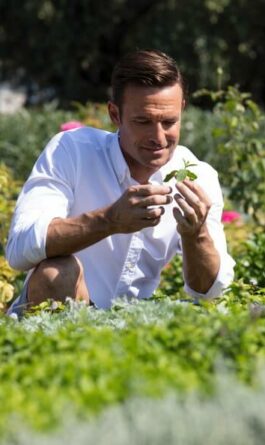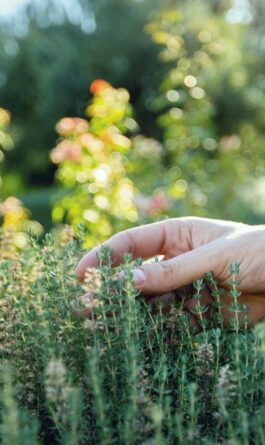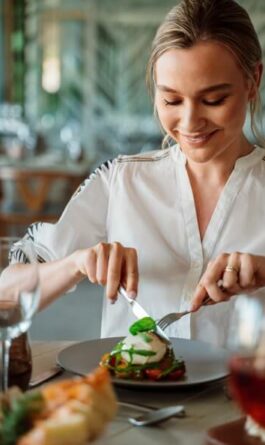 We are proud to partner with local and national non-profit organisations to protect and preserve the environment. Our collaborations contribute to marine and wetlands conservation, environmental preservation and animal welfare through donations, documenting bird populations and providing educational programmes. We support over 40 organisations annually, including local schools, hospitals, refugee shelters and cultural associations.
Ikos offers a fascinating range of eco-adventures for the whole family, from kids' eco-learning programmes to wildlife experiences for all ages. Our littlest guests can explore the unique biodiversity of each resort, becoming marine scientists, forest explorers and expert botanists. We also offer bird-watching, hiking, garden tours and more.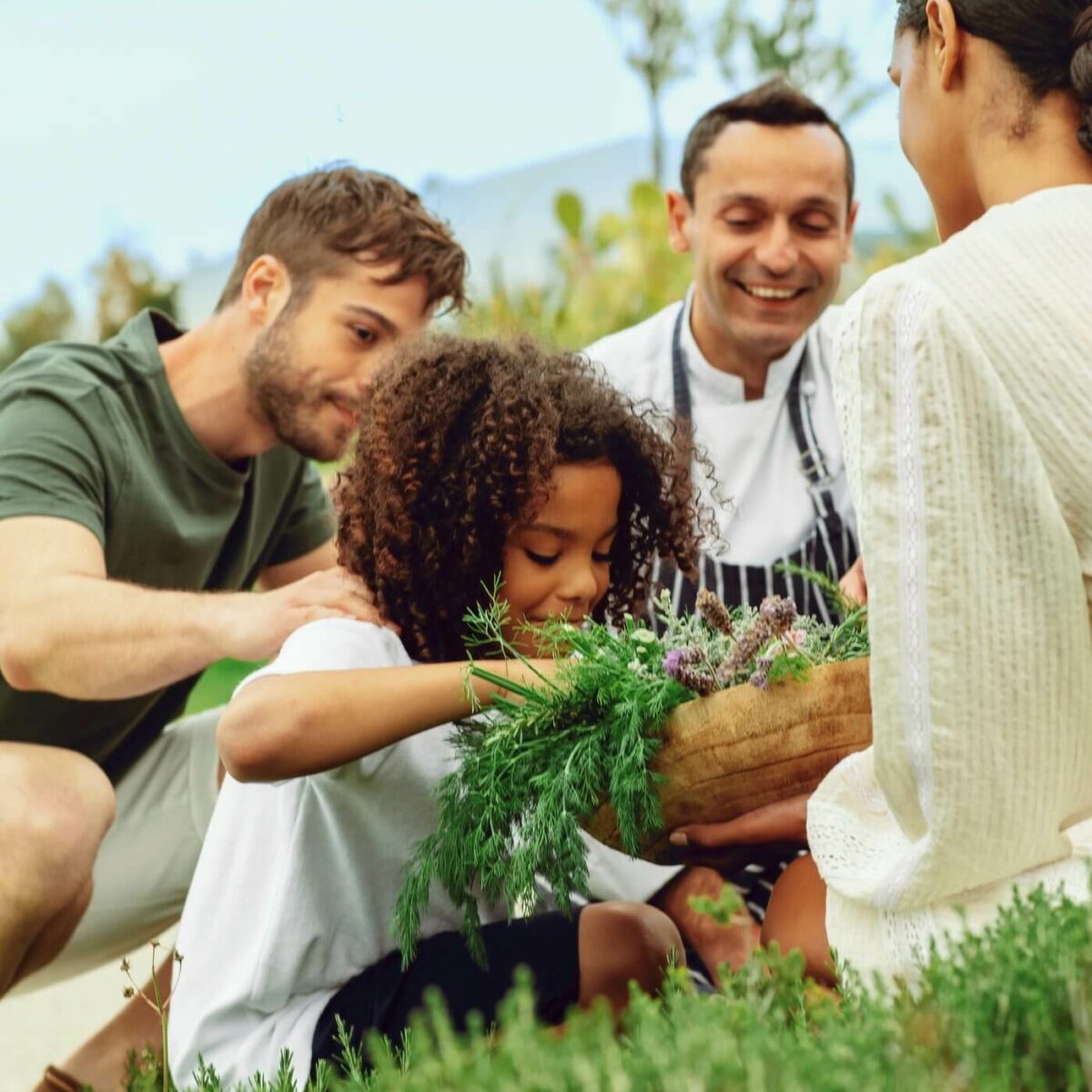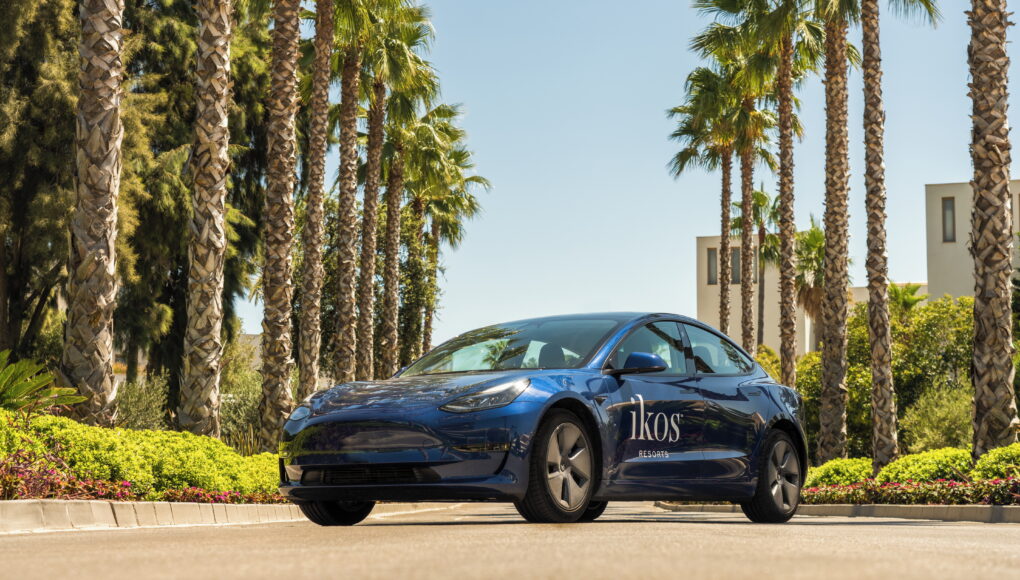 Ikos goes green with Tesla
Guests will now be able to explore the open coastal roads at each of our beachfront resorts in a more sustainable way, with a complimentary Tesla for a day. Uniting adventure, luxury, and sustainability, we're enhancing the Local Drive Adventure, part of our Local Discovery programme, by providing fully electric Tesla cars to our guests, at any of our resorts.
At Ikos Resorts, we take our commitment to sustainability seriously and are delighted that with Tesla, we can offer our guests a greener way to discover their stunning surrounds.
With sustainability at the heart of everything we do, we've created our new Eco Journal to keep guests up to date on our different initiatives. Placed in each room and suite, this inspiring newspaper invites you to learn more about new sustainability schemes such as Ikos World of Insects and our Donation Initiative. The former is an exciting new space at Ikos Olivia and Ikos Oceania, that teaches our young guests about the importance of our ecosystem, while our recently launched donation baskets offer guests the chance to leave behind anything they no longer need to be given a new home.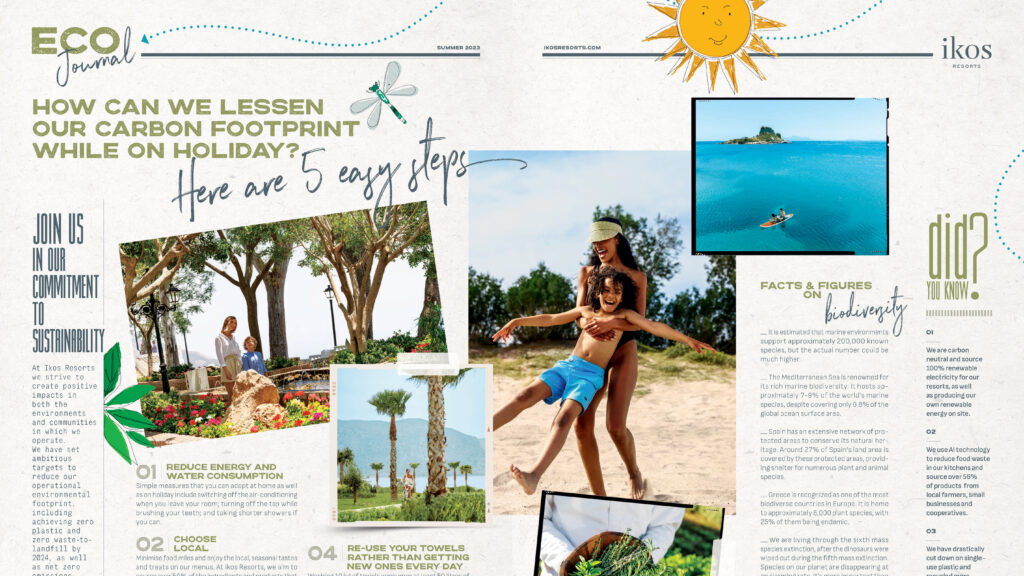 Our commitment to sustainability has been recognised through various environmental awards and certifications, from the Green Key and ISO 14001:2018 certification for our hotel's environmental management to the Blue Flag accreditations for our world-leading beaches.
Ikos Sustainability Report
Our green initiatives are supported by a well-defined set of policies and measurable targets, all in line with the UN Sustainable Development Goals (SDGs).
Environmental Social & Governance Report 2022
Sustainable hospitality is a cornerstone of Ikos Resorts. Read the latest on our commitments for sustainable growth and our progress against Key Performance Indicators. Our green initiatives are supported by a well-defined set of policies and measurable targets, all in line with the UN Sustainable Development Goals (SDGs).