A collection of unrivalled luxury beachfront resorts, nestled across the Mediterranean's most spectacular coastlines. Offering haute cuisine, endless activities, and memorable experiences, in a stylish haven where virtually everything is included in your stay.
A World of
Unconditional Luxury
Each resort is a picture of European elegance, where you'll be welcomed like family. Experience calm shores and dive in crystal clear waters. A luxury that is all-inclusive and hospitality that knows no bounds. Dine on menus designed by Michelin-starred chefs and find calm with cold Chablis by the pool, while your little ones are delighted at the kids clubs. Relaxed in knowing that all you could desire is included in your stay.
Island archipelagos, storied Mediterranean towns and mountain ranges are all waiting to be explored. No matter which resort you choose to call home, a world of vibrant colours, rich flavours and unforgettable sights awaits.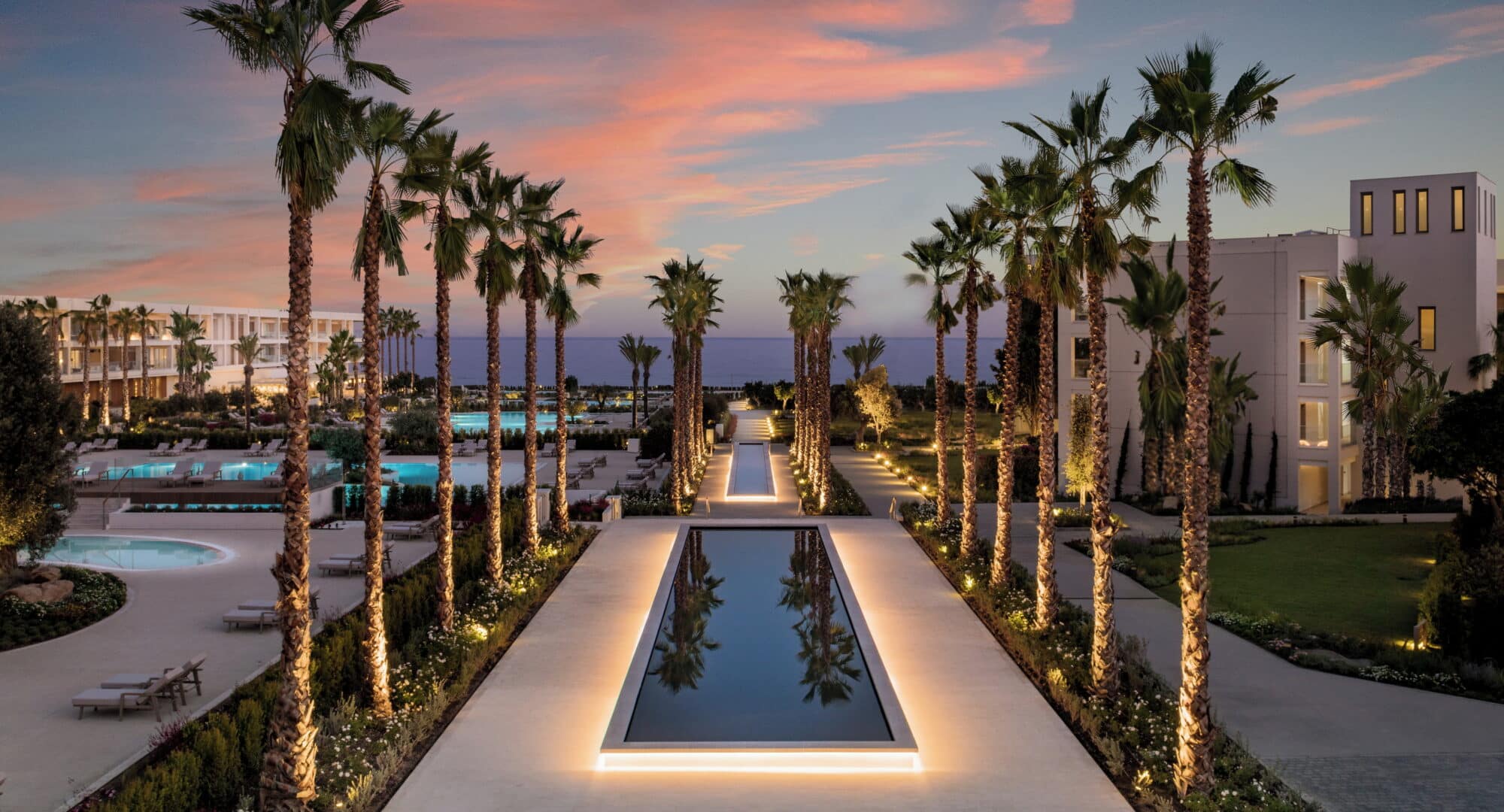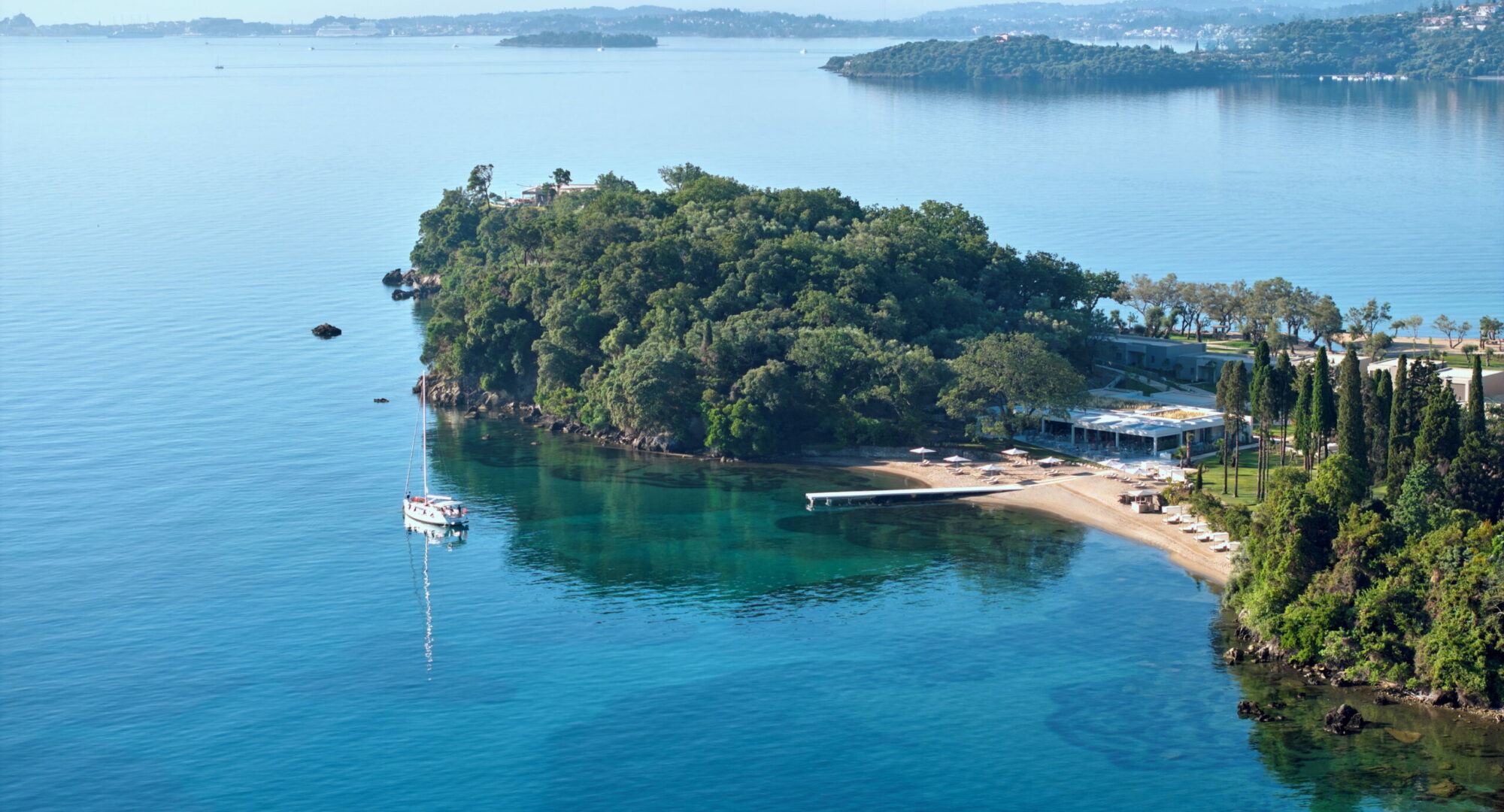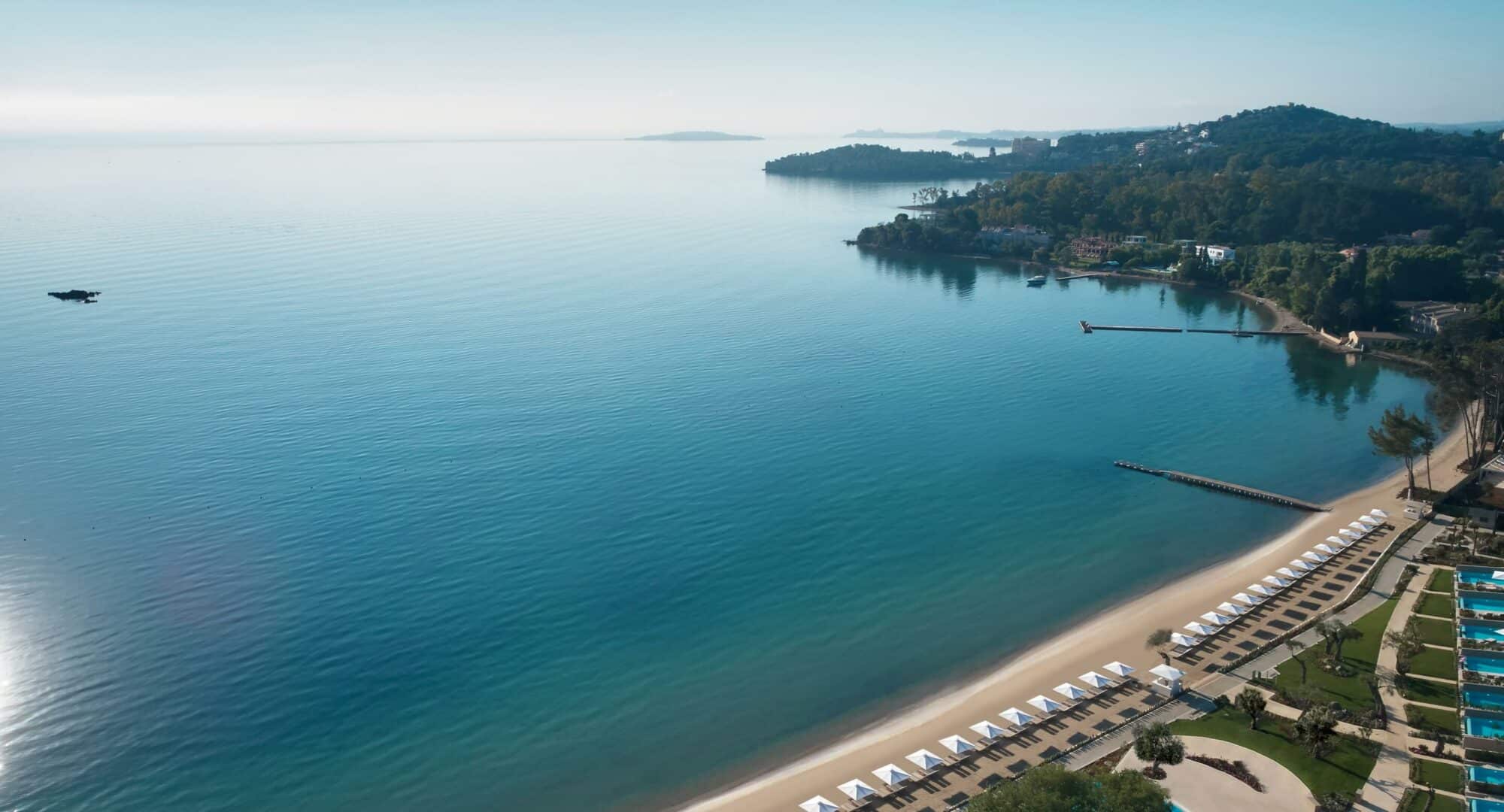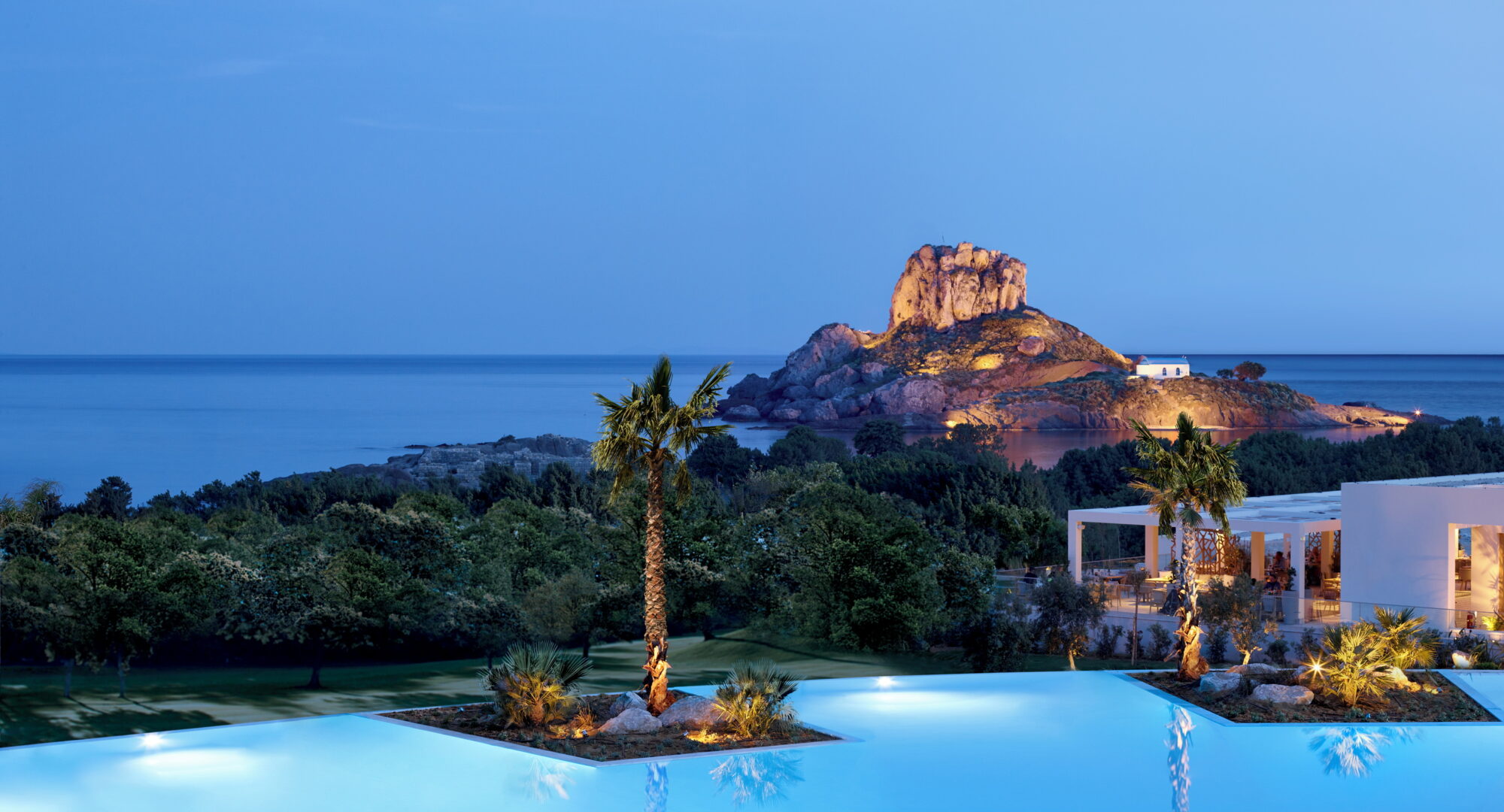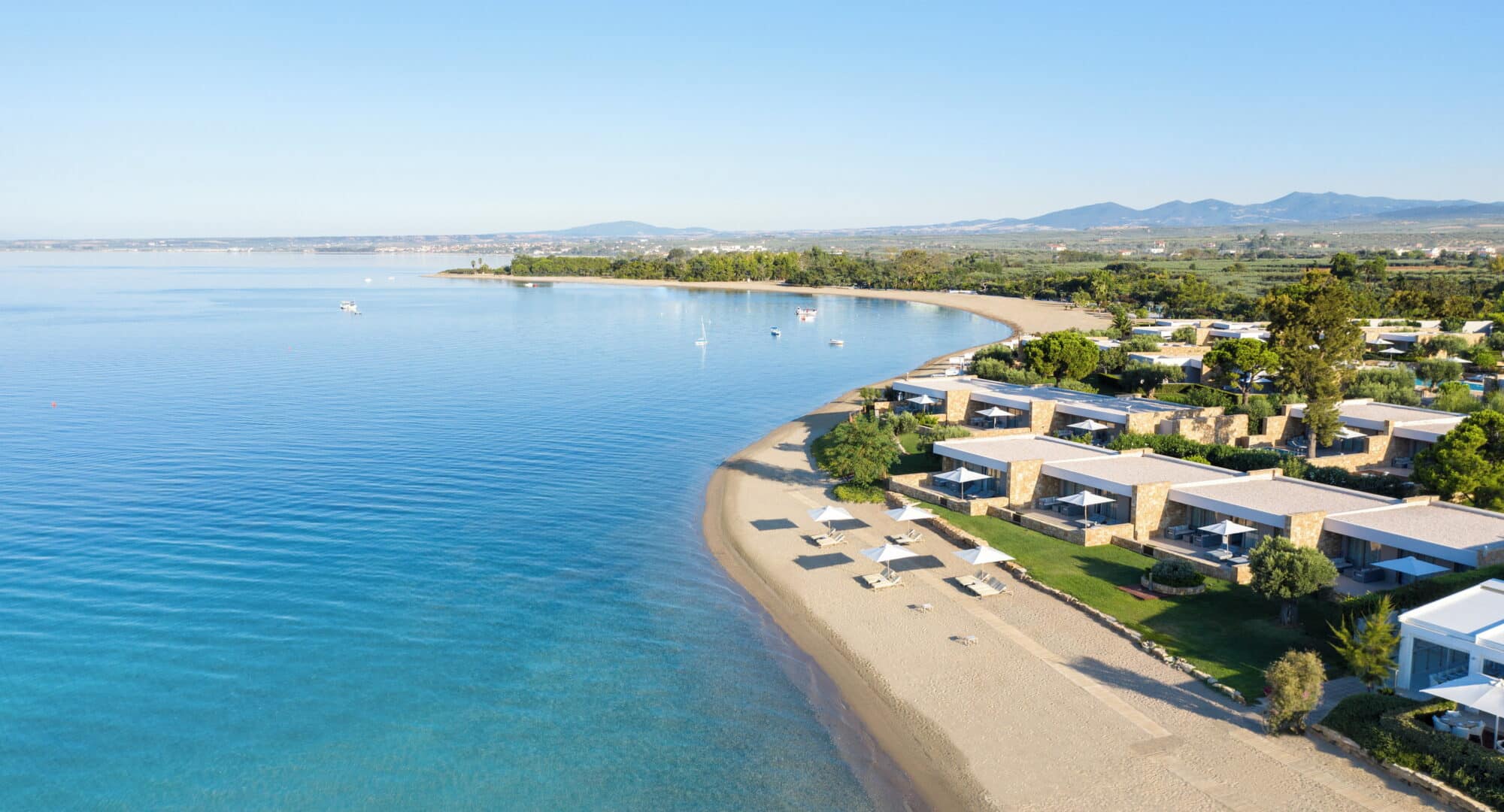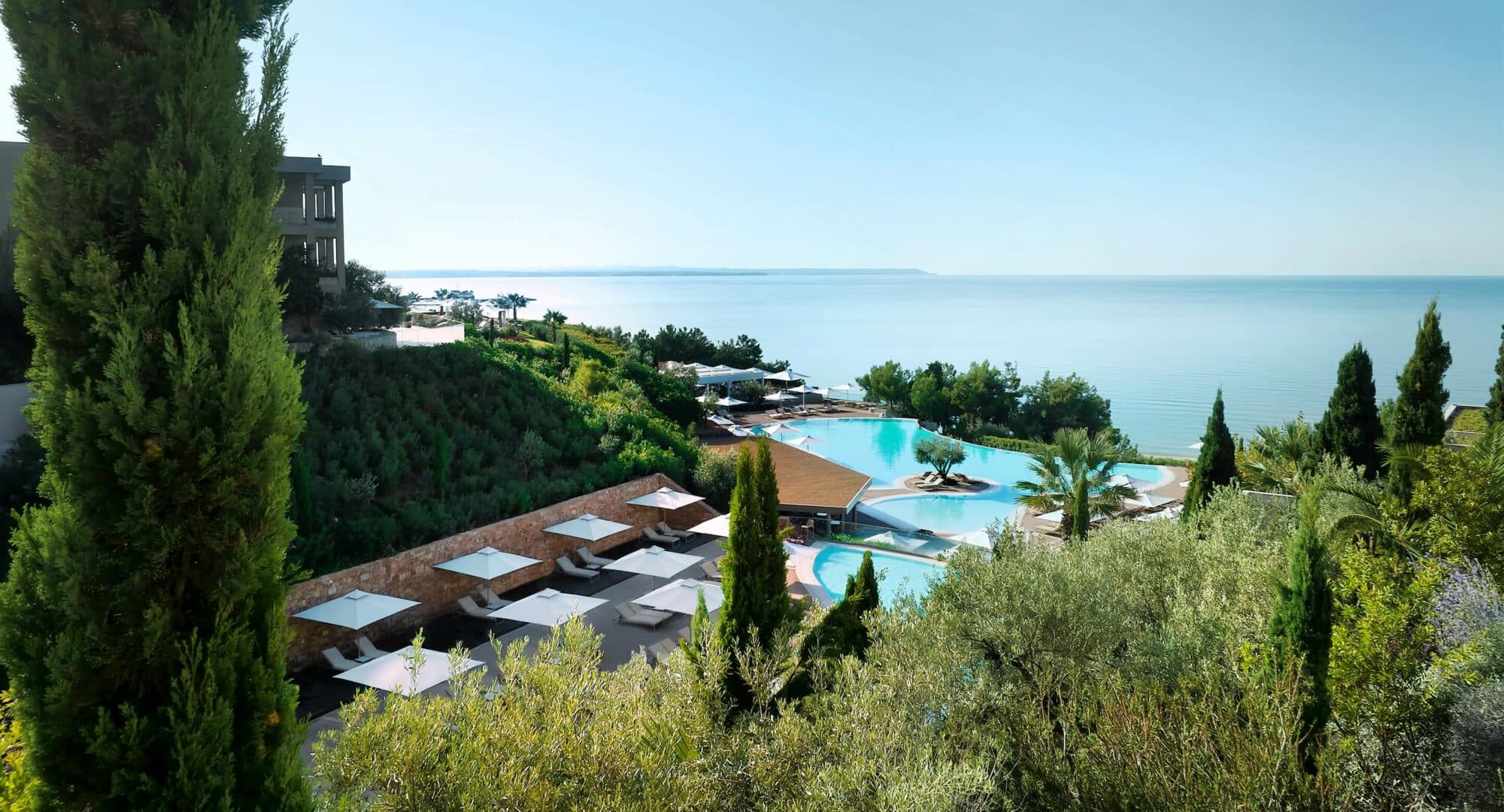 At Ikos we are guided by the Greek principle of philoxenia, and believe the best, most authentic service comes from the heart. It is this Ikos Magic that keeps our guests coming back time and again.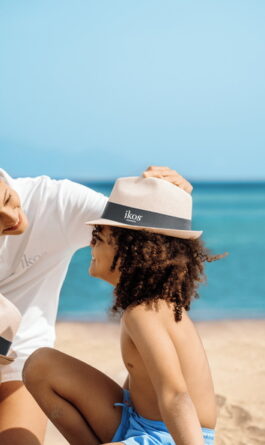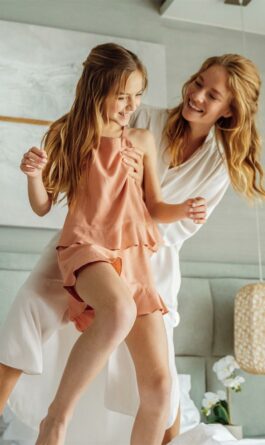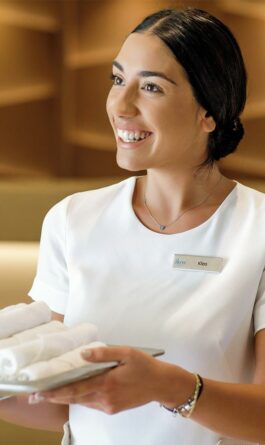 With daily deliveries from local farmers, the world's freshest seafood, and an abundance of restaurant choices featuring menus designed by Michelin-starred chefs, dining at Ikos will always be an experience. Pair your exquisite cuisine with one of 300 wine labels suggested by our expert sommelier, included in your stay. Discover our skilled chefs' contemporary twist on iconic Greek cuisine, authentic Italian fare, dazzling French and Spanish cuisine, refined Asian flavours and relaxed beach club dining.
for every
taste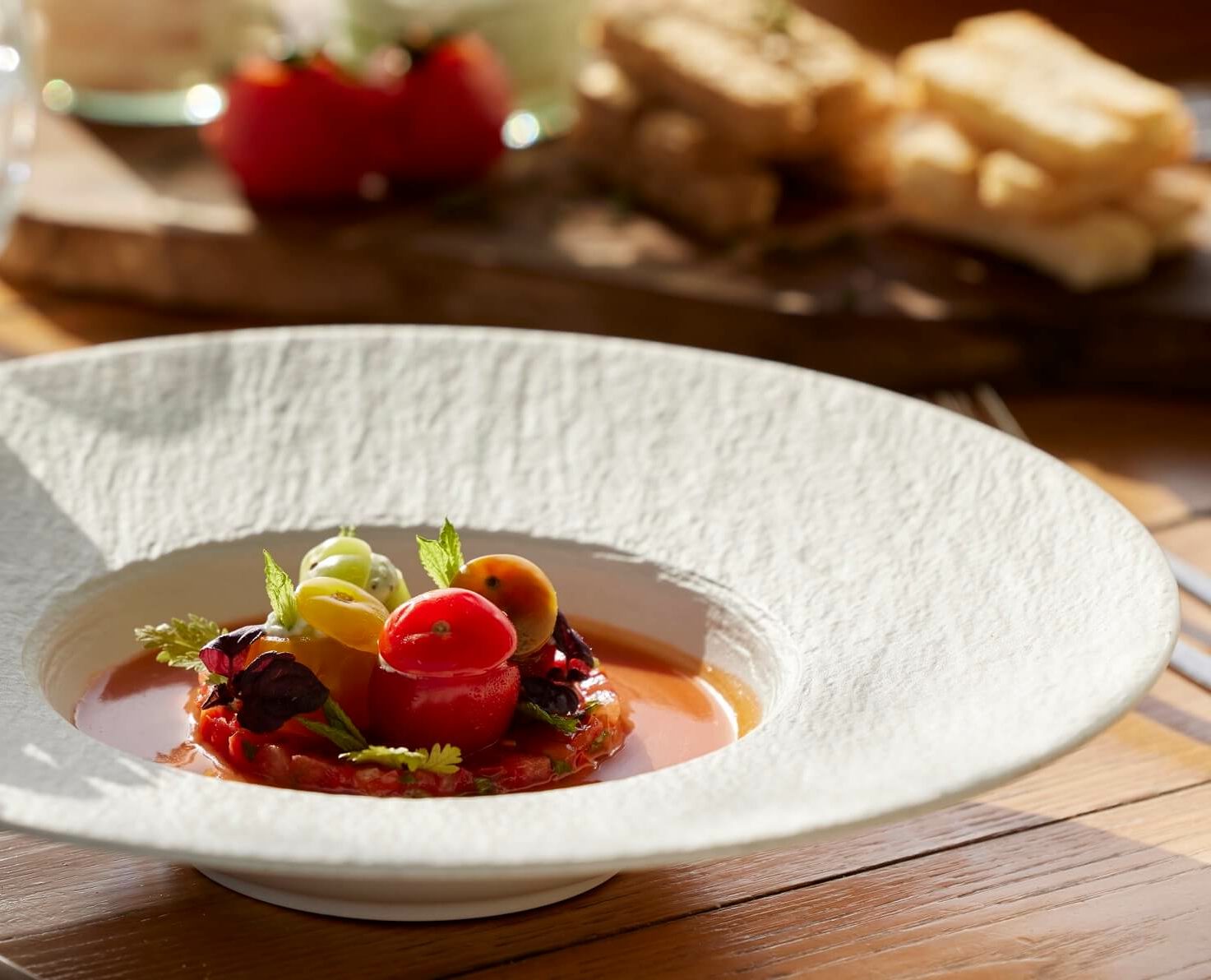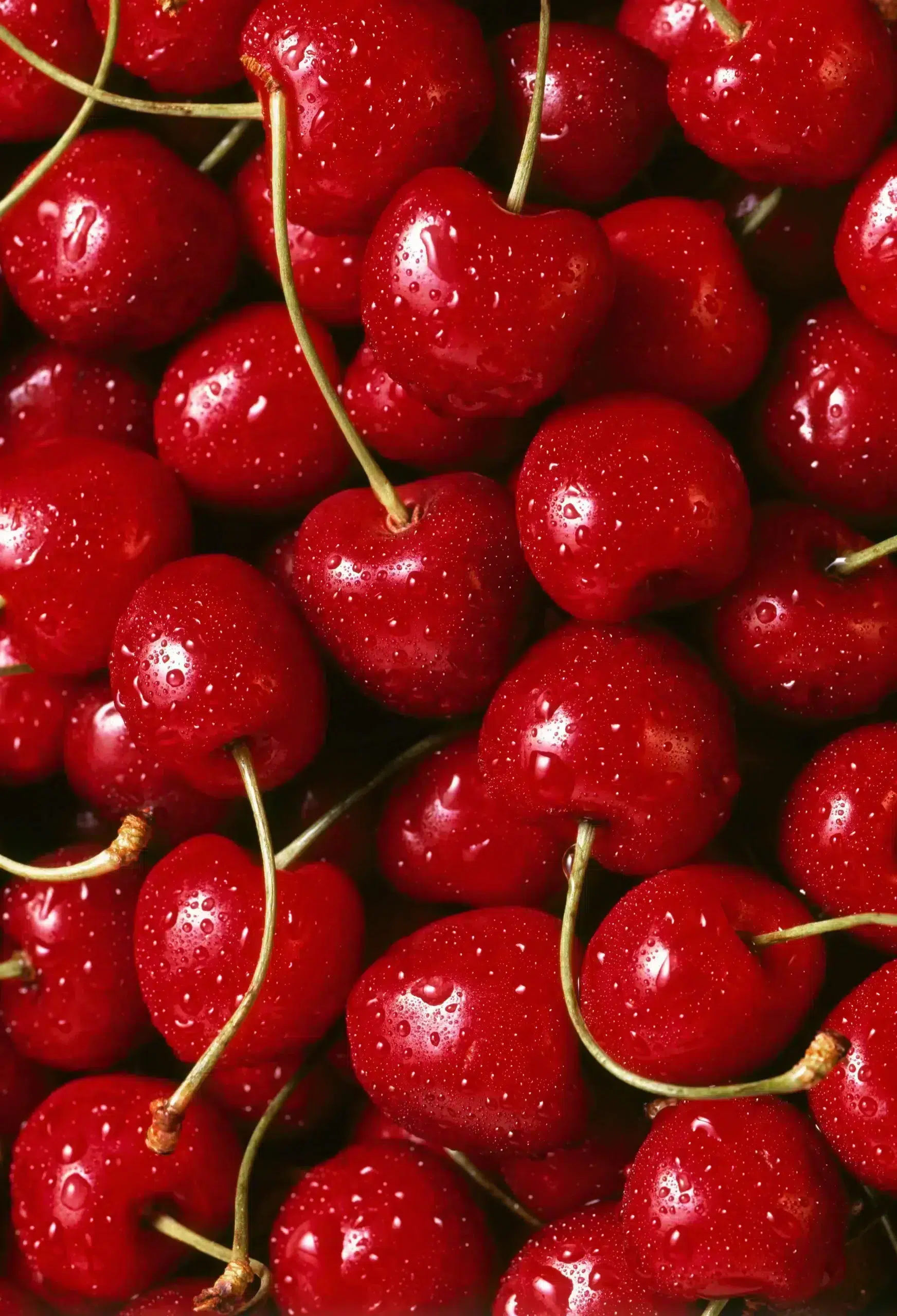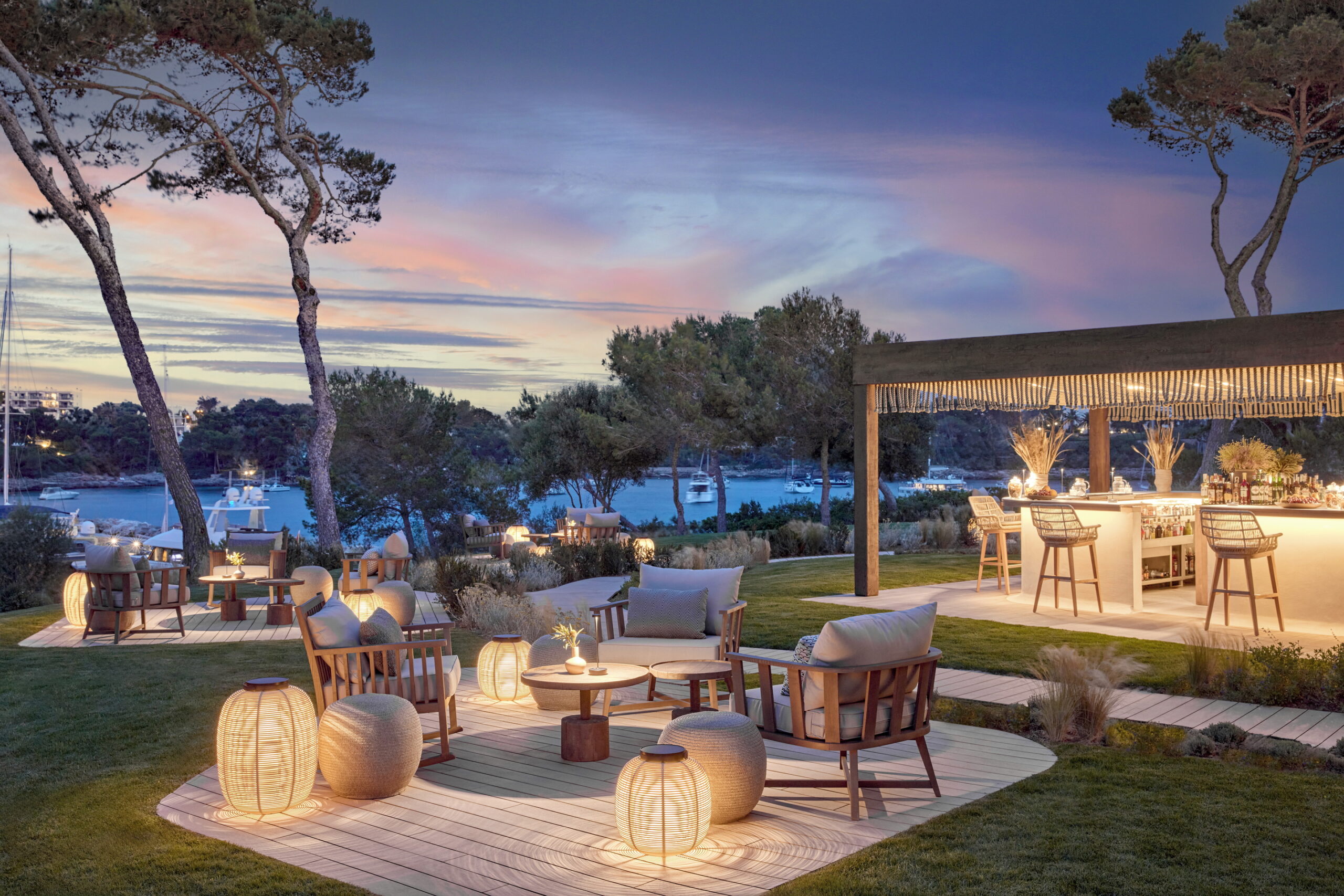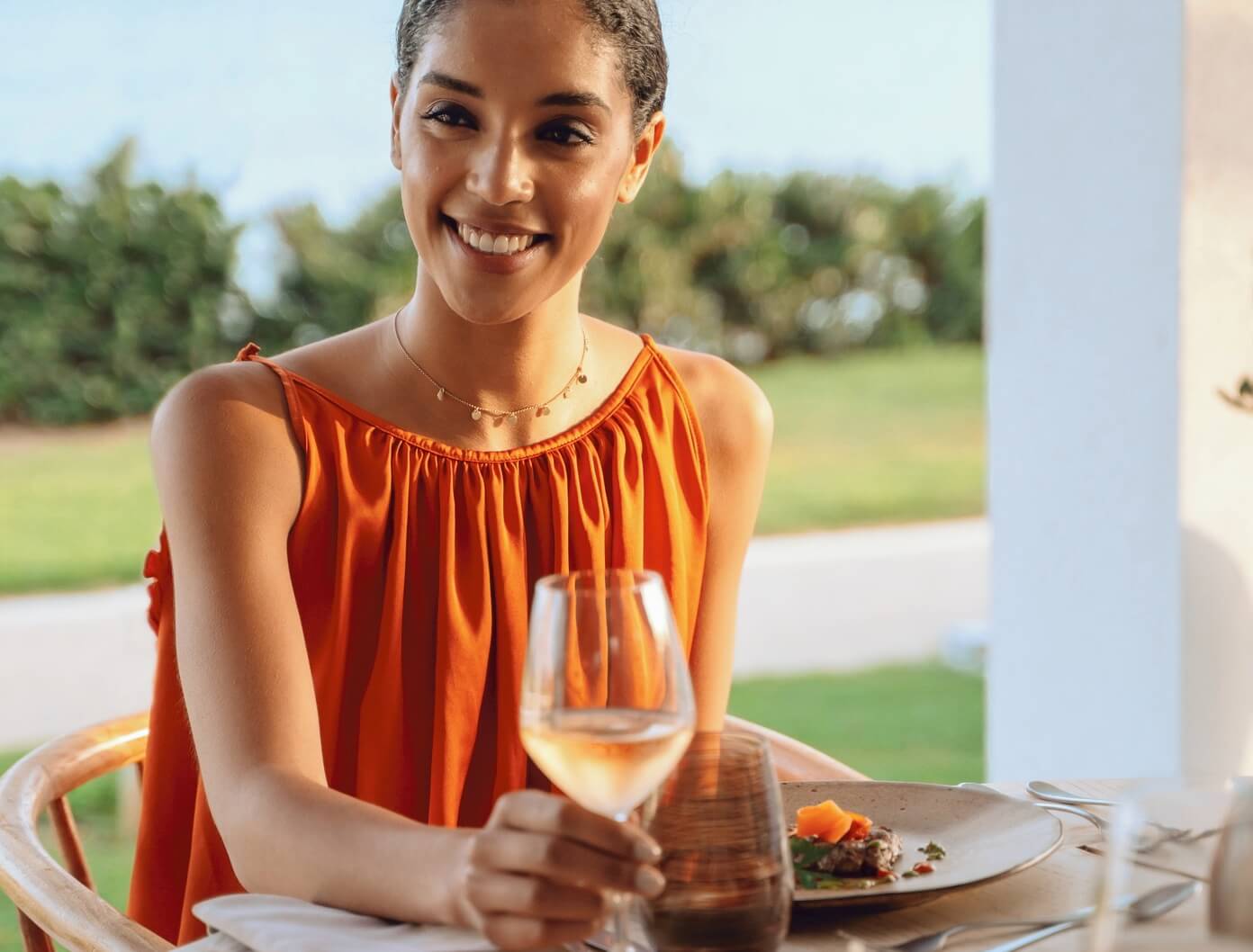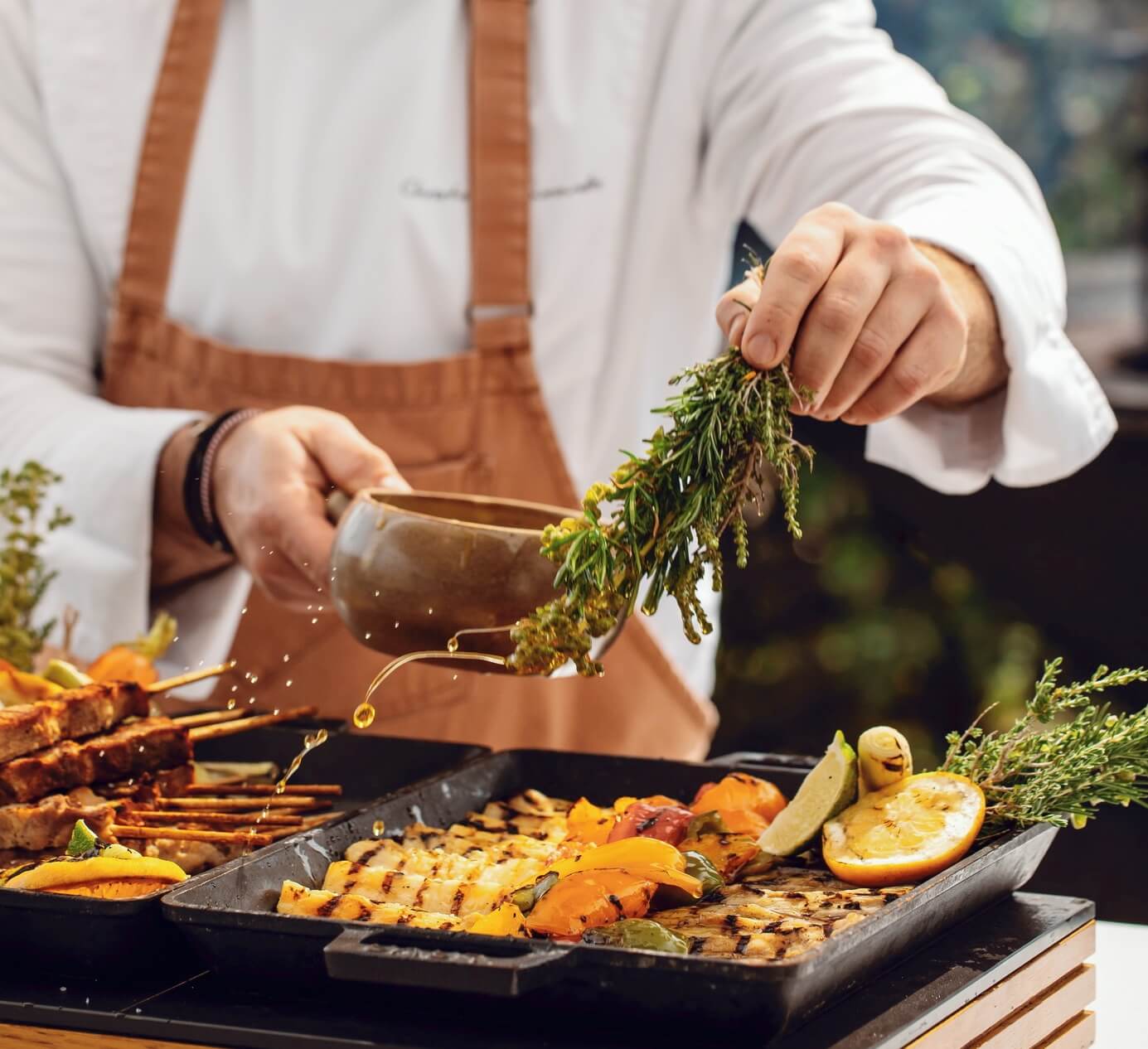 A World of
Unforgettable
Experiences
One person's perfect day will never be the same as another's. That's why every Ikos features dozens of unique, curated experiences for guests. From tennis and football to exploring authentic experiences at historic local towns through the unique Local Discovery programme, discover all adventures that are included in your stay.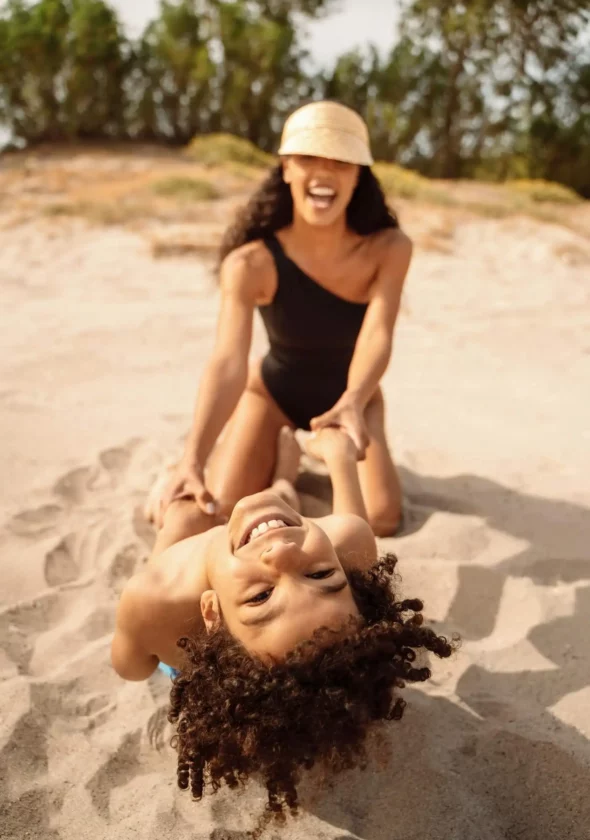 Kids
Kids
When the children are happy, everyone can be happy. Let our qualified staff take your little ones on adventures they'll remember forever; from outdoor treasure hunts to West End productions, let the kids explore all that Ikos has to offer.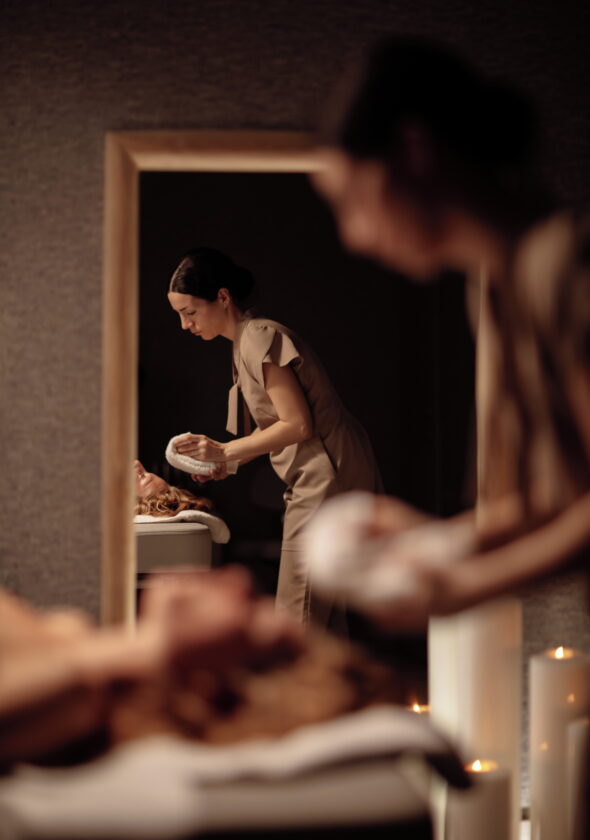 Wellness & Spa
Wellness & Spa
Seek serenity with wellness experiences at the Ikos Spa by Anne Semonin Paris or unroll your mat on white sands for beachfront yoga as you look out upon clear azure waters.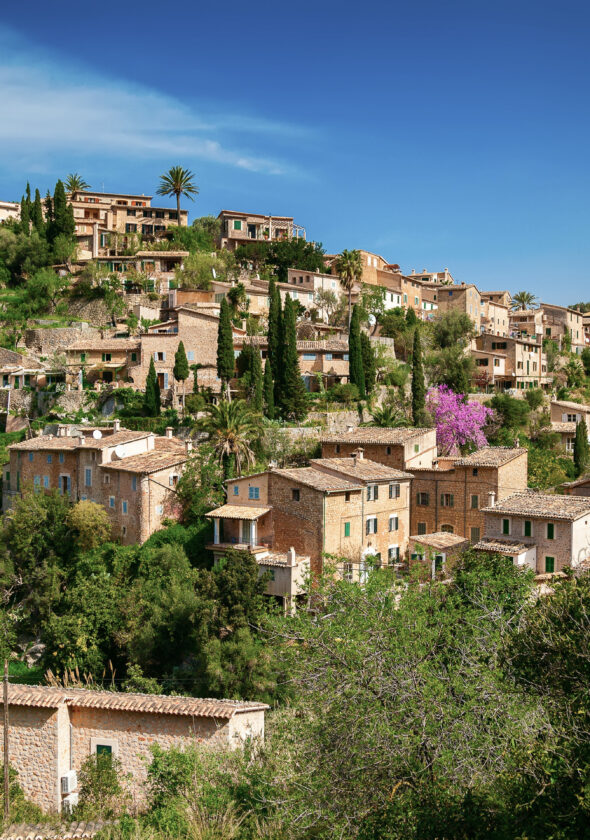 Local Discovery
Local Discovery
Set out to explore at your own pace on a Local Drive Adventure in a sustainable way, with a complimentary Tesla available to all guests for a day. With our Culture Pass, you'll enjoy complimentary access to museums and sites of interest, while our Dine Out programme offers you the chance to savour local cuisine and welcoming hospitality at our hand-picked local restaurants.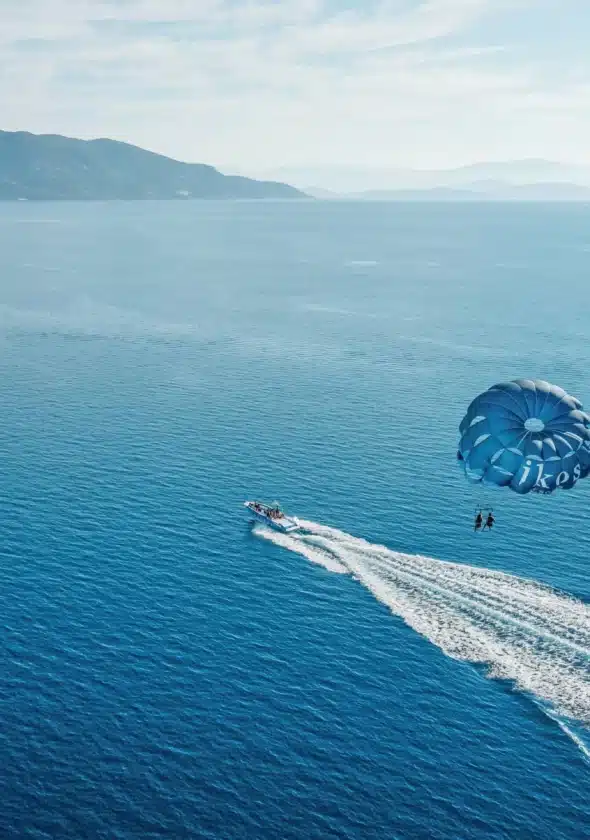 Activities
Activities
For those looking to break a sweat, we've all you could desire. Practise your backhand on clay tennis courts, feel the sand under your feet with beach volleyball, and bring new-found friends together for football on our 5g pitches.
Expect best-in-class suites, private pools, access to exclusive resort areas, a complimentary dinner by the sea, as well as spa treatments, upgraded amenities and unrivalled service.
For those seeking that little something extra – a life of champagne, a deluxe concierge, and private cabanas. Sip on iced Taittinger in your sun-drenched private garden and soak up sea views with only the gentle calm of lapping waves for company.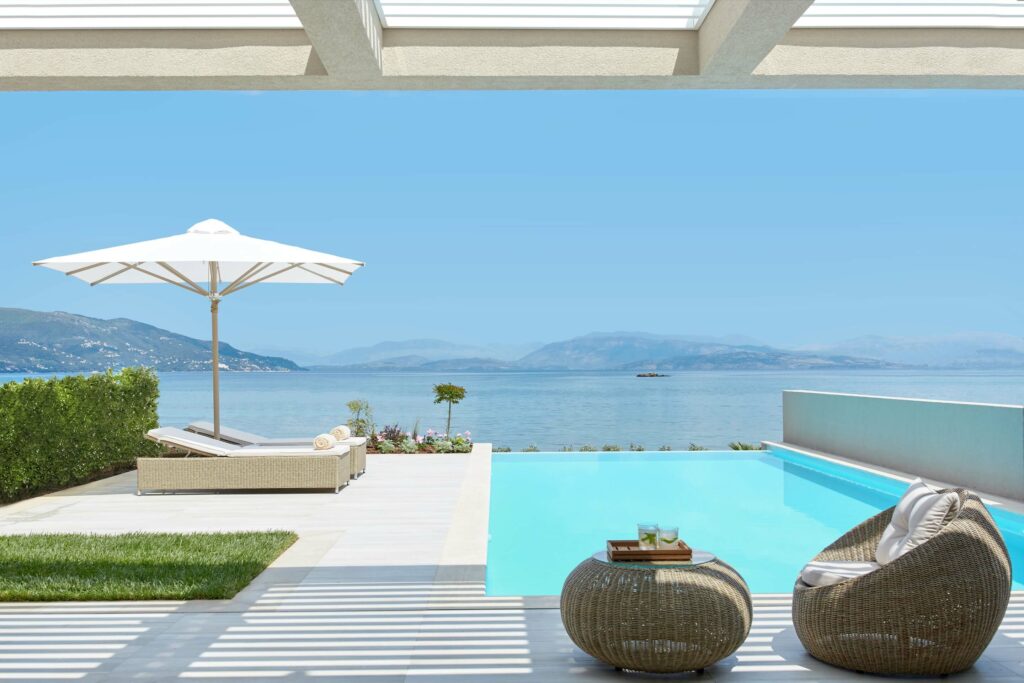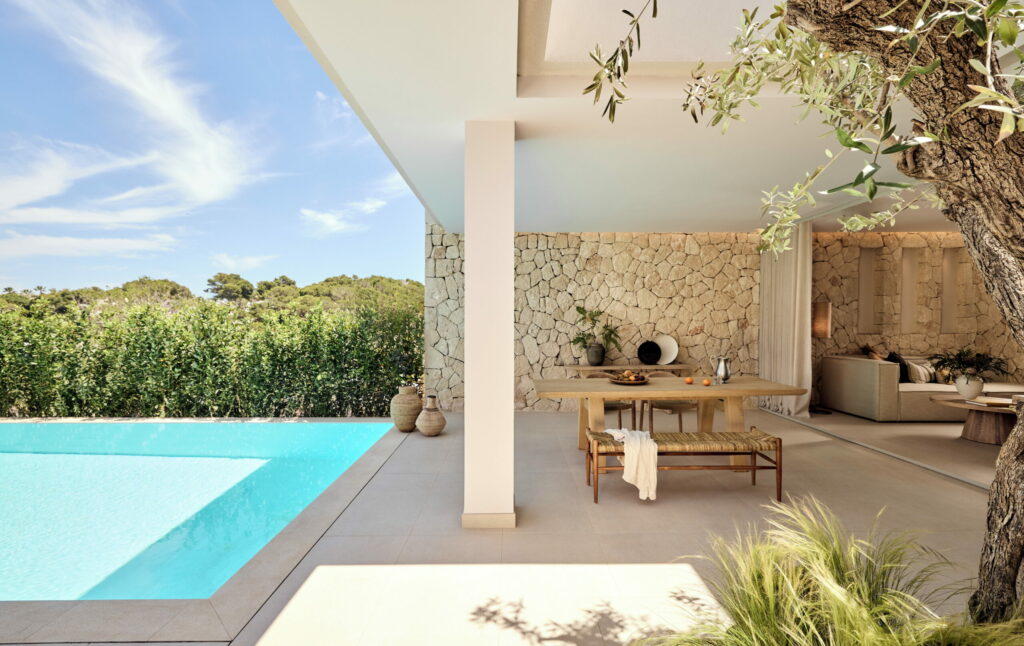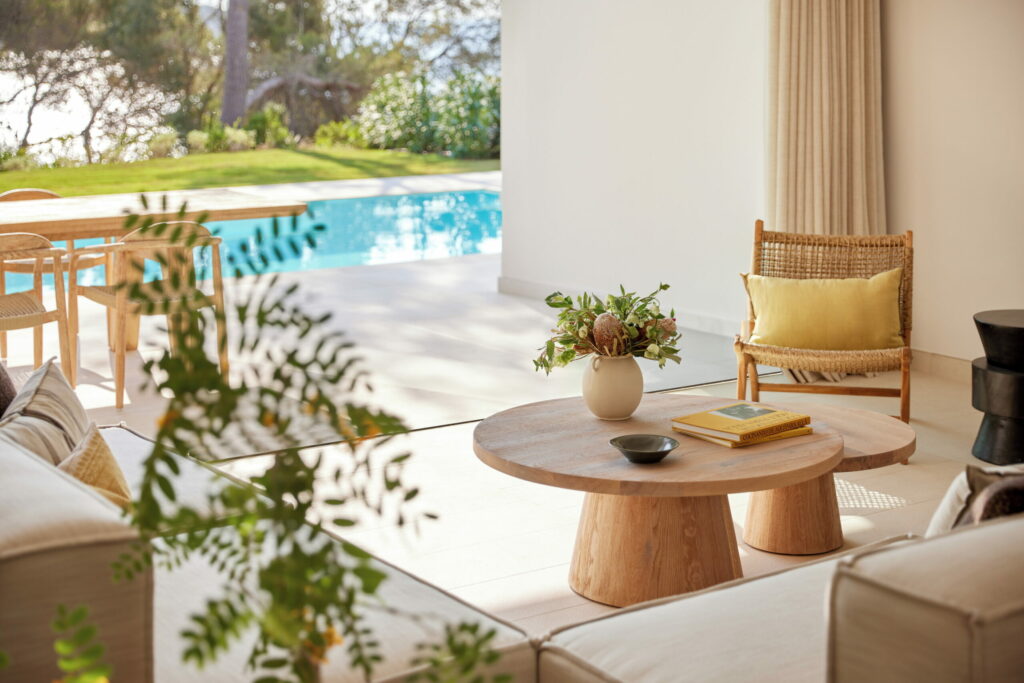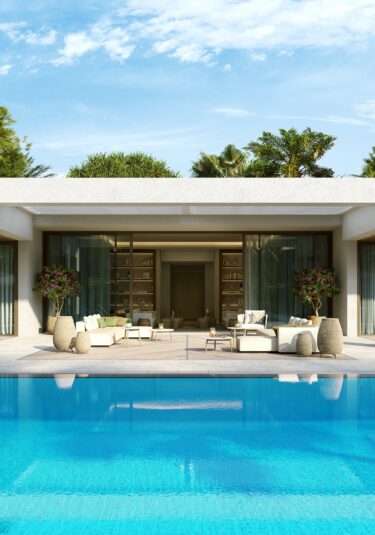 Ikos Andalusia welcomes further additions for 2024
01.11.2023
Ikos Andalusia welcomes further additions for 2024
Discover an enhanced sanctuary at Ikos Andalusia with three new Deluxe accommodation options, including the largest Villas in our portfolio.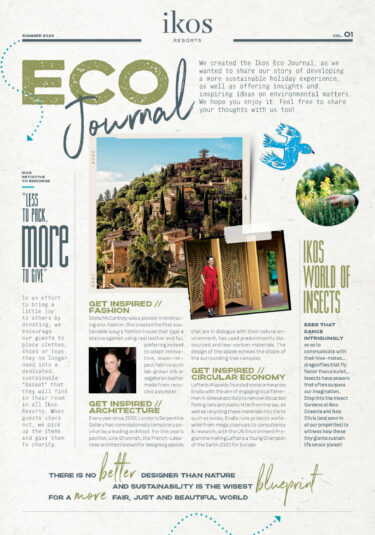 25.09.2023
The New Ikos Eco Journal
To reflect one of the core philosophies of the Ikos brand, we have launched our Eco Journal. This thoughtful newspaper features our unique environmental initiatives, such as the new Ikos World of Insects garden and the donation baskets that invite guests to leave behind anything they no longer need so we can find them a new home.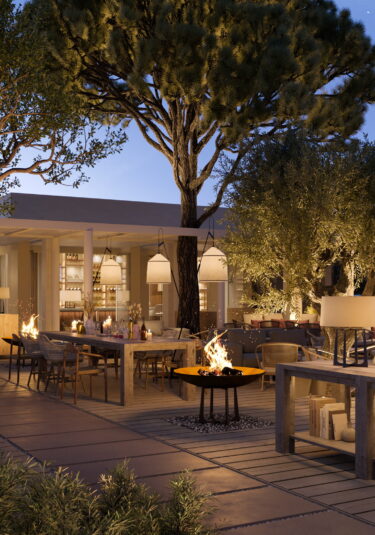 Ikos Olivia's enchanting redesign
08.09.2023
Ikos Olivia's enchanting redesign
The Halkidiki resort takes on a new look for 2024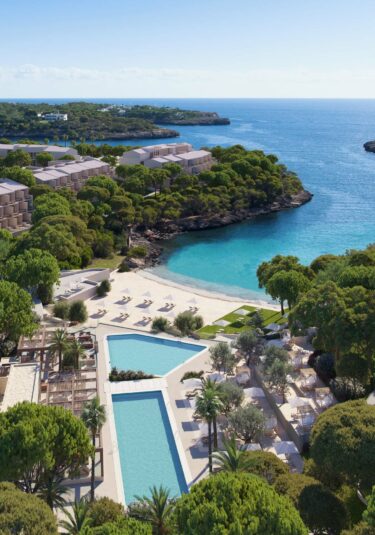 New Opening: Ikos Porto Petro
16.06.2023
New Opening: Ikos Porto Petro
Discover the new Ikos Porto Petro, opening 16 June 2023.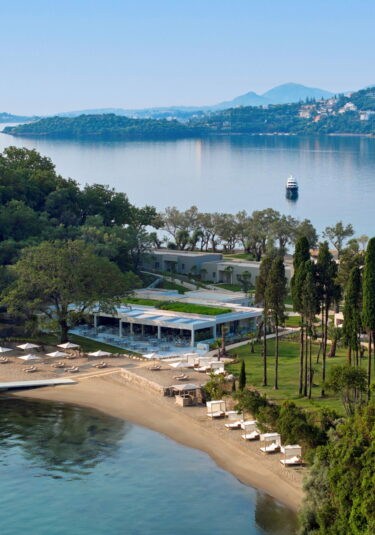 16.06.2023
New Opening: Ikos Odisia
Introducing the iconic Ikos Odisia, opening 16 June 2023.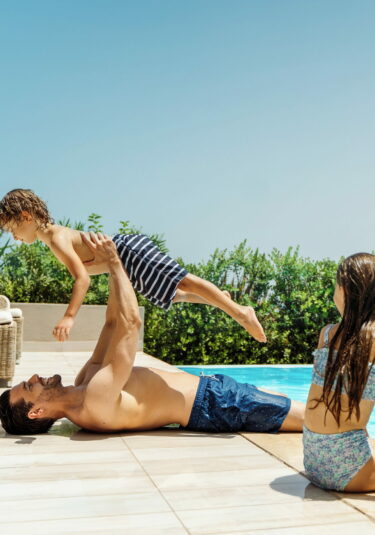 Best Family Hotel in the World 2023
23.05.2023
Best Family Hotel in the World 2023
Ikos Andalusia has been voted the Best Family Hotel in the World, marking a sixth year of success at Tripadvisor's Travellers' Choice Awards 2023.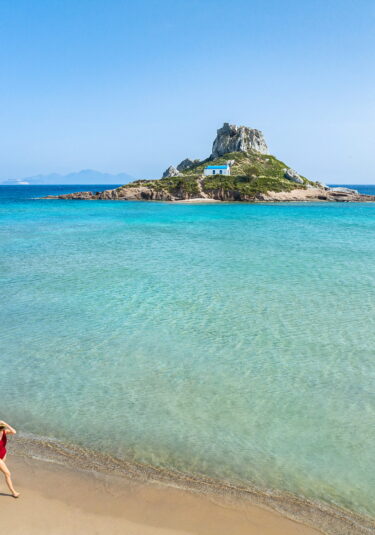 Ikos awarded Blue Flag recognition
10.05.2023
Ikos awarded Blue Flag recognition
Ikos Resorts once again been recognised for its dedication to preserving pristine coastlines with four resorts receiving Blue Flag awards for 2023.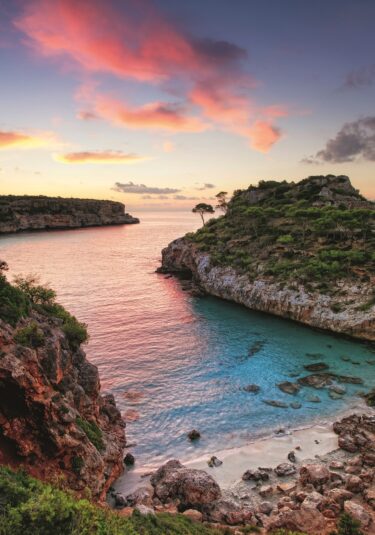 27.04.2023
Ikos Magazine 2023
An inspiring read for the most discerning travellers, Ikos' 2023 Magazine is packed with fashion, elegance, and insightful guides to the Mediterranean's most romantic destinations.

Best Family Resort in the World
TRIPADVISOR TRAVELLERS' CHOICE 2023 AWARDS

Named in Readers' Choice Awards
CONDÉ NAST TRAVELER 2023 READERS' CHOICE AWARDS

Best All-Inclusive Resort in the World
TRIPADVISOR TRAVELLERS' CHOICE 2022 AWARDS

MARIE CLAIRE 2021 SUSTAINABILITY AWARDS
The Telegraph 2023 Travel Awards