The sandstone island of Corfu has been carved by the Ionian sea and breeze. Blanketed by lush vegetation and with a rich heritage steeped in Greek mythology, the island blends history and nature with a distinctly cosmopolitan air.
Quintessential Corfiot elegance
Breathe in the scent of fragrant pines, gaze out at the azure Ionian waters and feel your mind still at Ikos Dassia. This tranquil haven is set within 25 verdant acres and studded with pristine pools. Terrace restaurants, refined rooms and suites and the golden sands of the bay all make the most of the glittering sea vistas, and everything from gourmet cuisine to aquatic activities is included in your stay.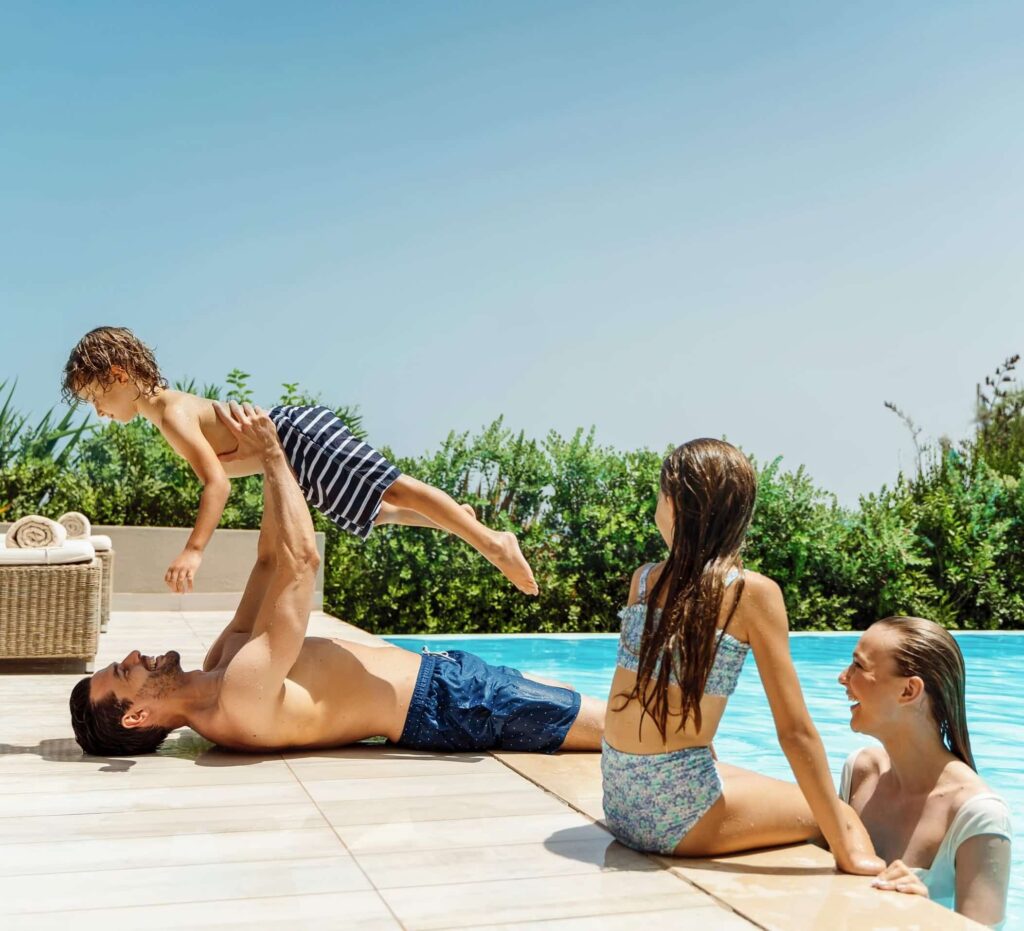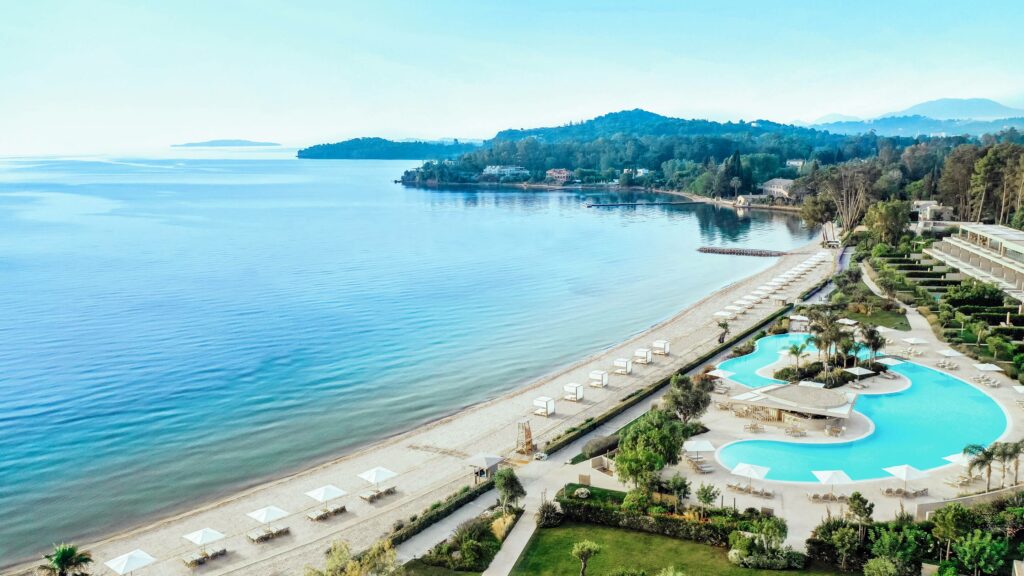 DELUXE COLLECTION AREA, IKOS DASSIA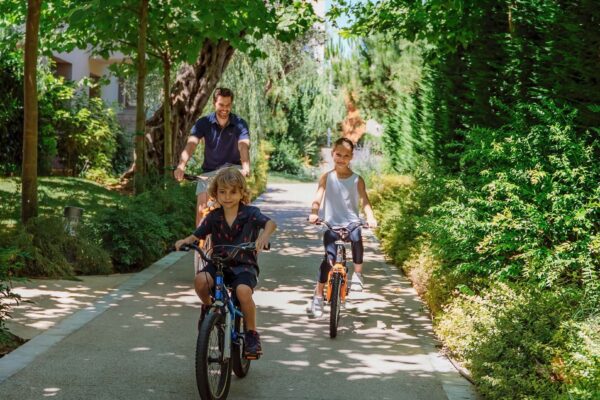 Discover your perfect room
at Ikos Dassia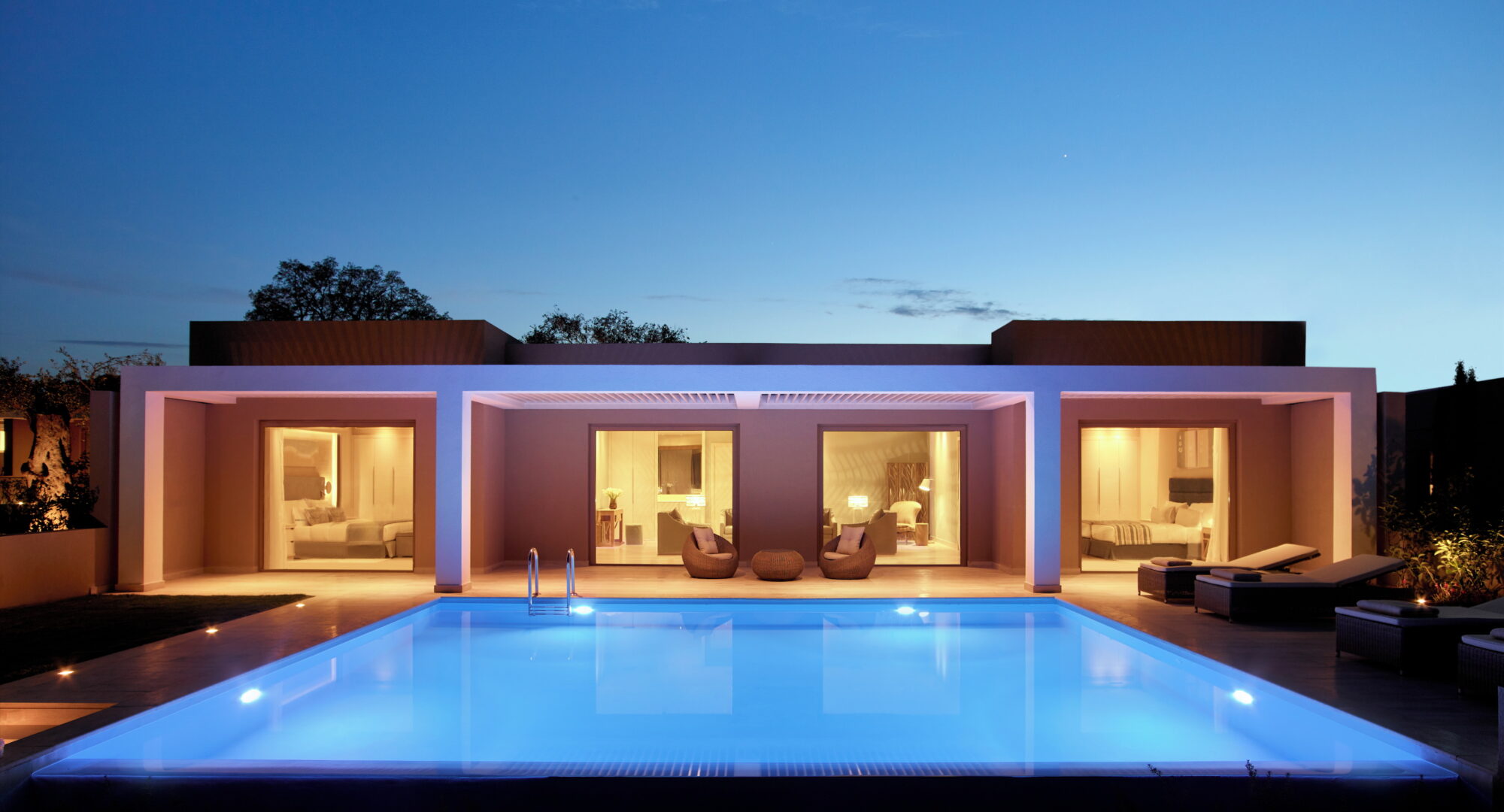 Deluxe Two Bedroom Bungalow Suite Private Pool Beachfront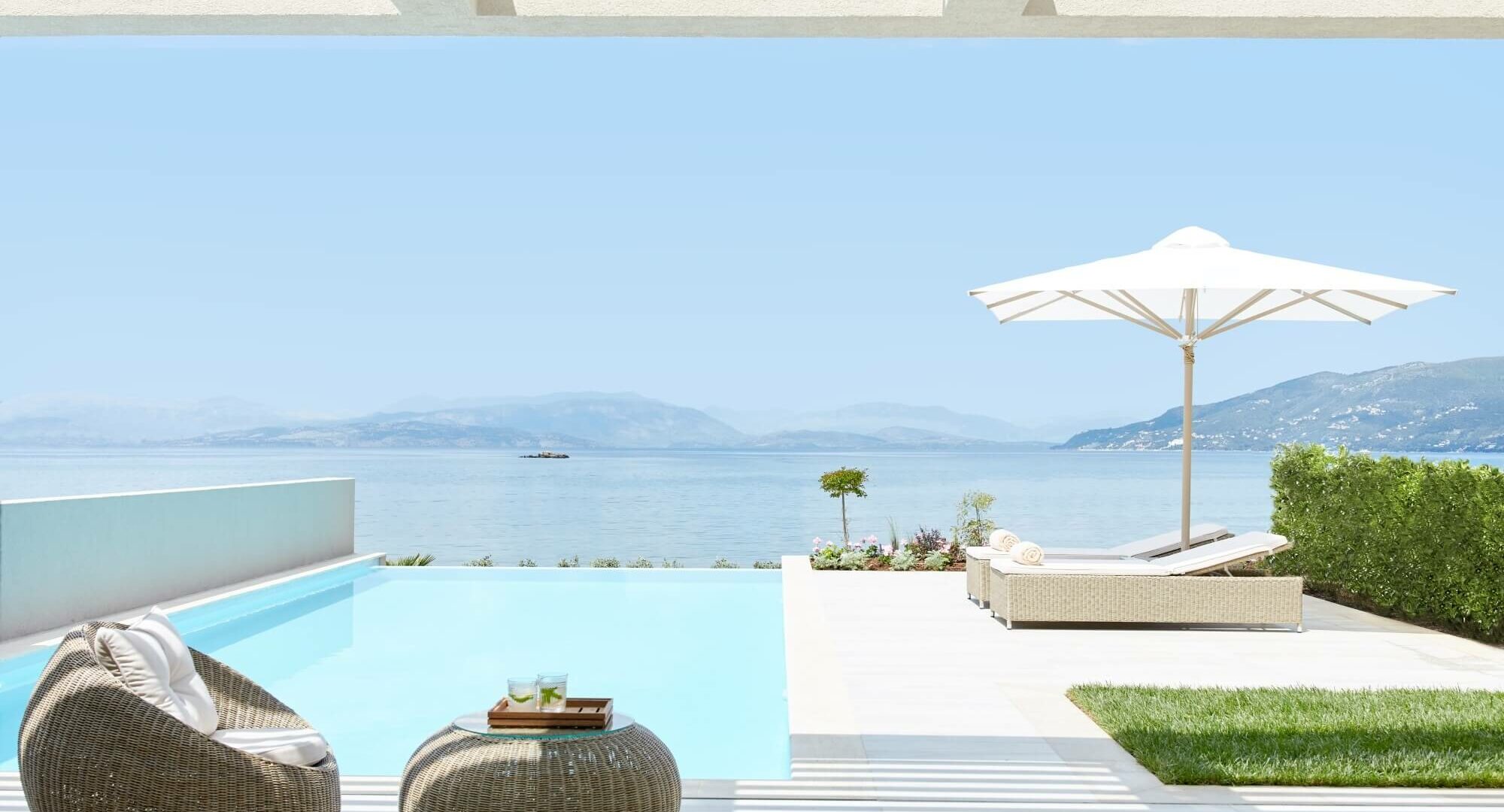 Deluxe One Bedroom Suite Private Pool Beachfront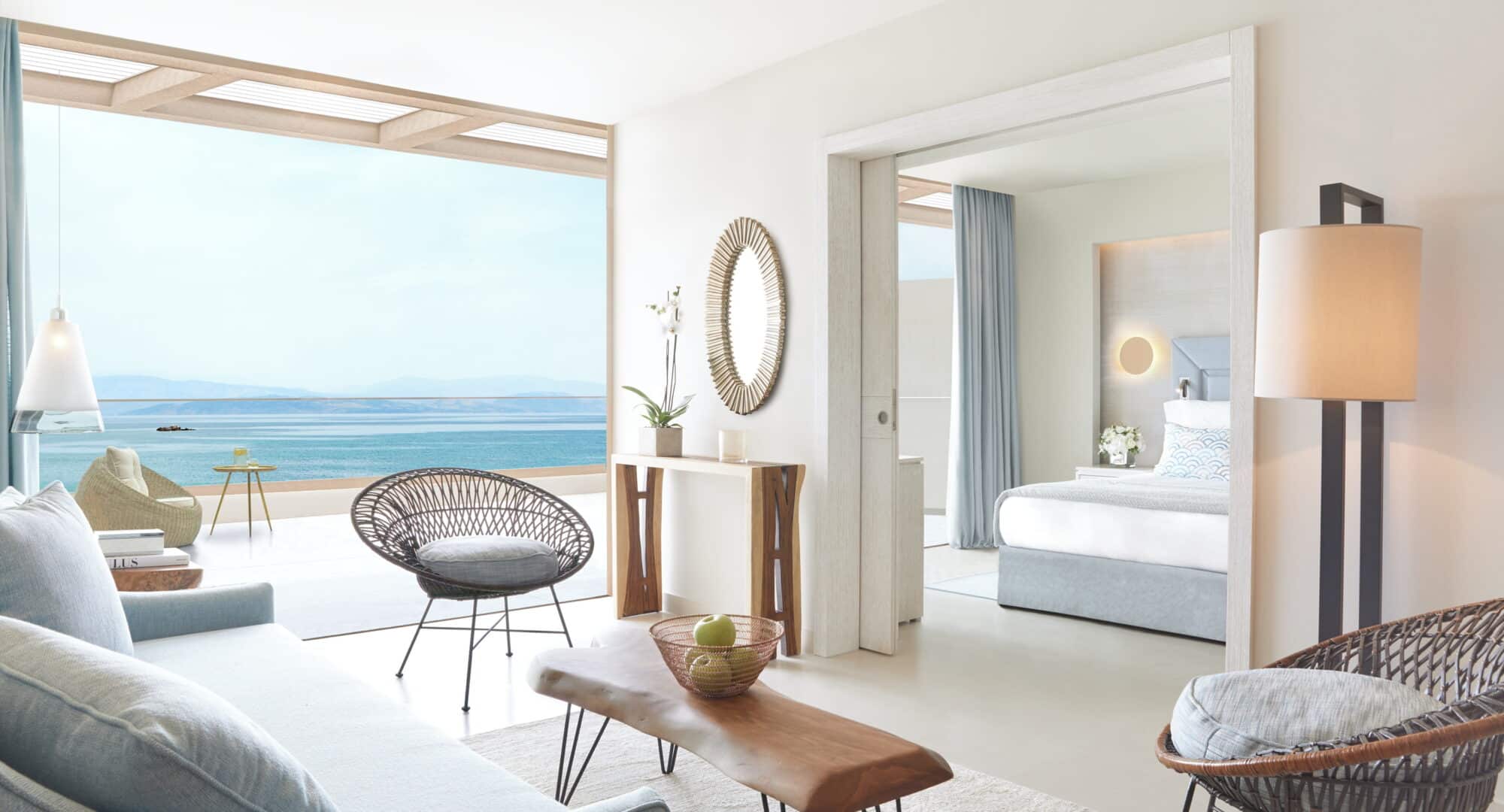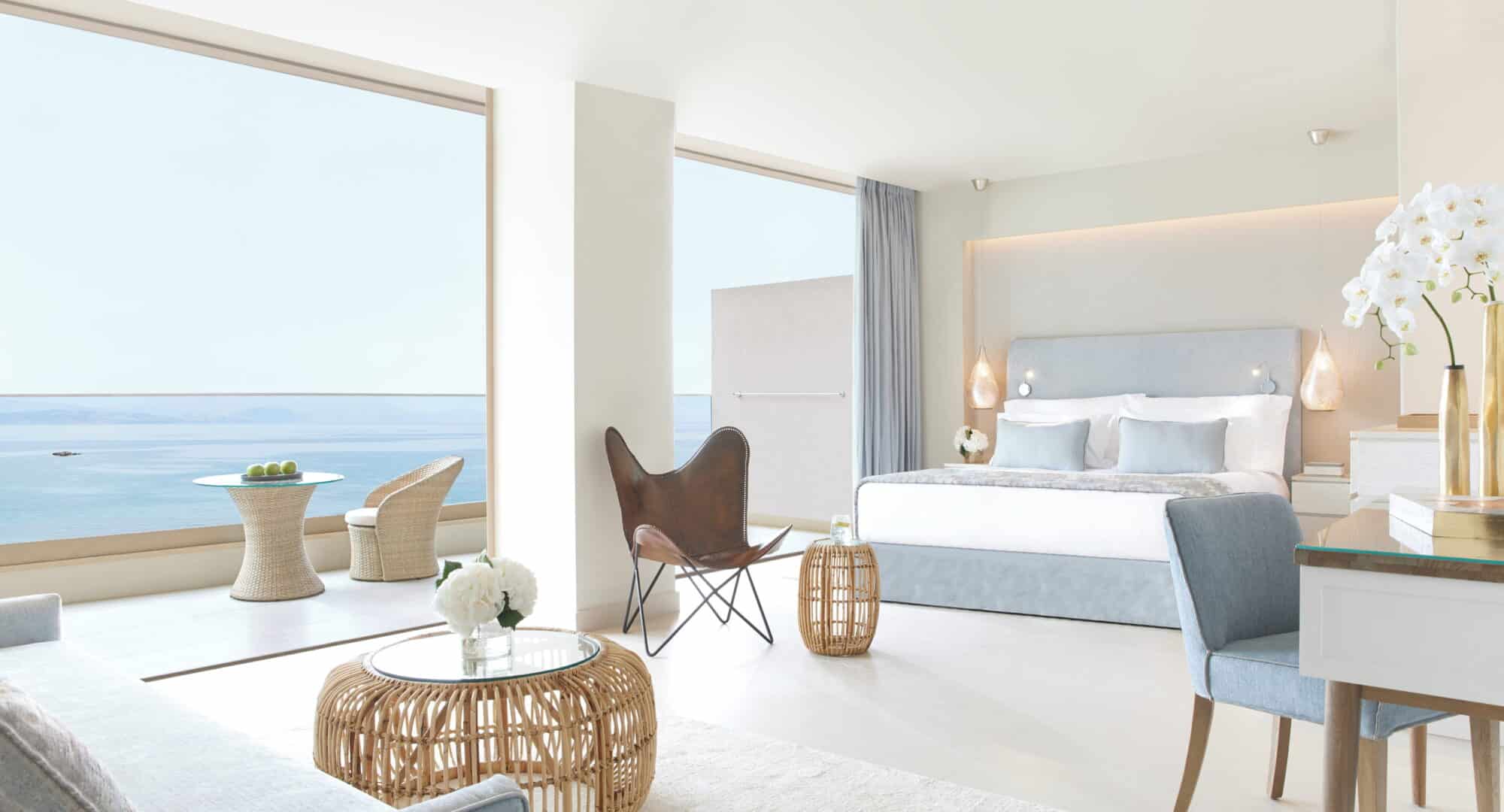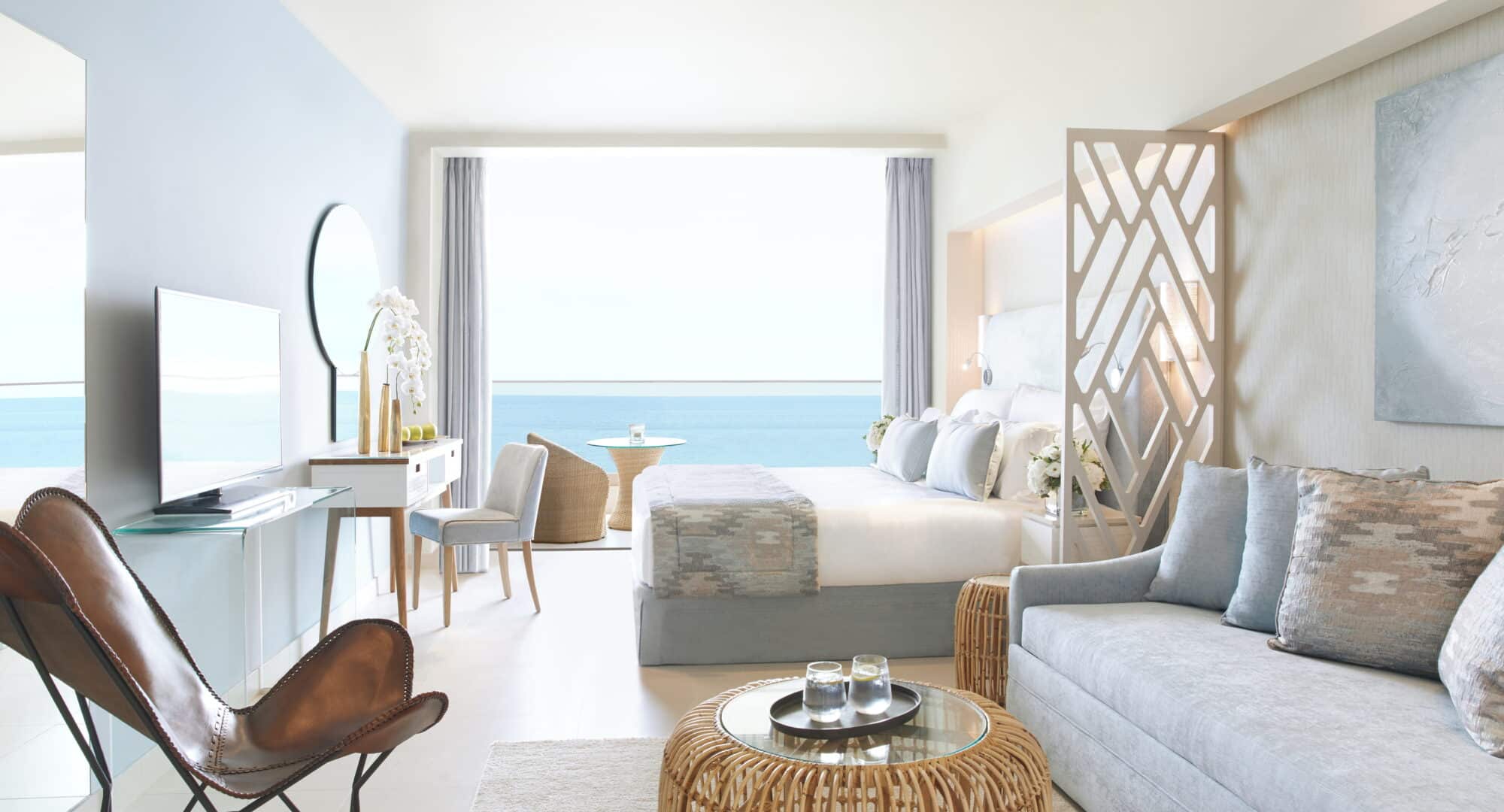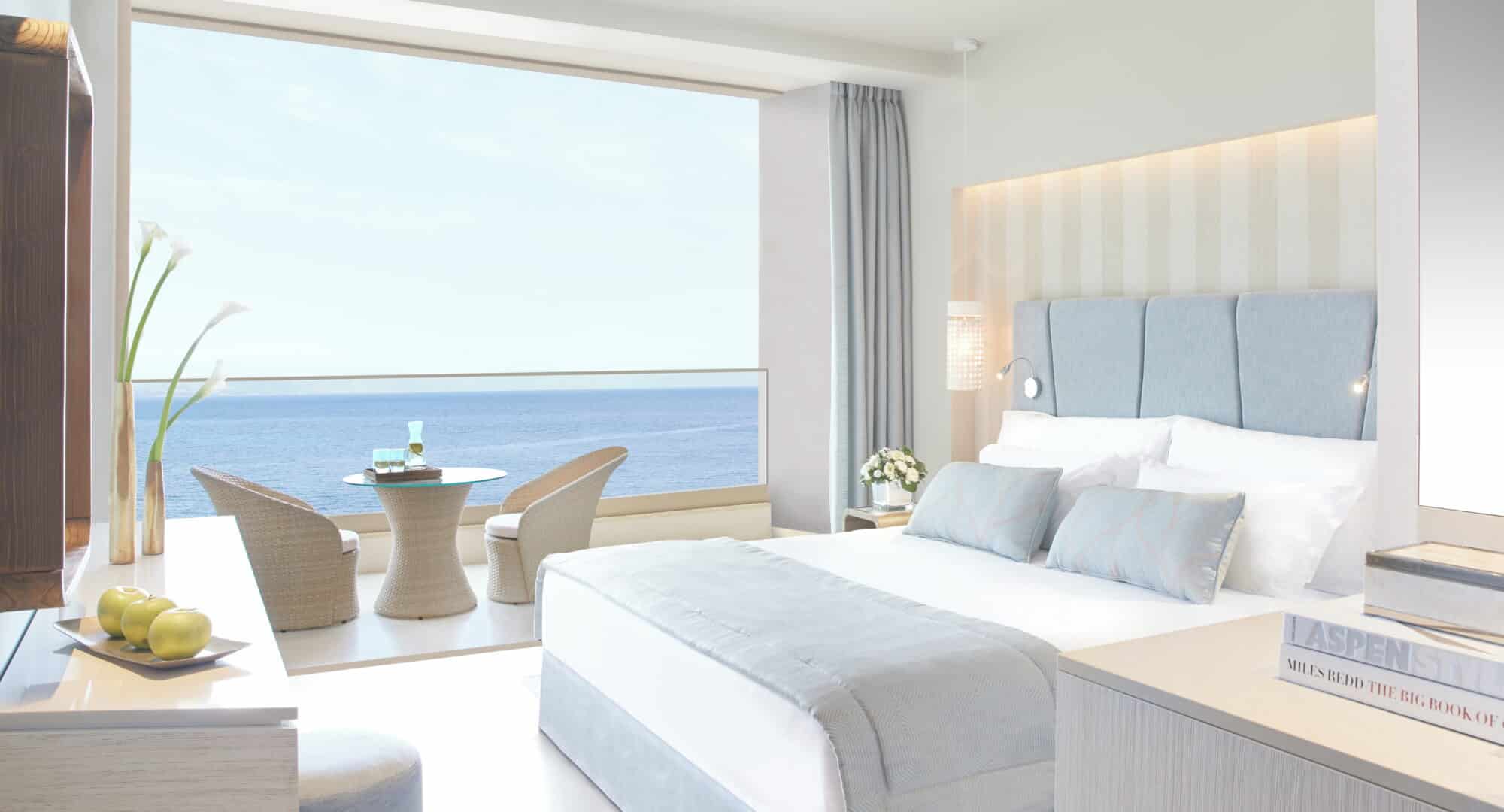 A world of all-inclusive gastronomic delight awaits you at Ikos Dassia. Savour an exquisite selection of menus designed by Michelin-starred chefs from every corner of the world, perfectly paired with over 300 premium wines and signature cocktails. Or, enjoy what Corfu has to offer with our unique Dine Out experience, introducing you to the finest local restaurants at no additional cost.
dine
in

style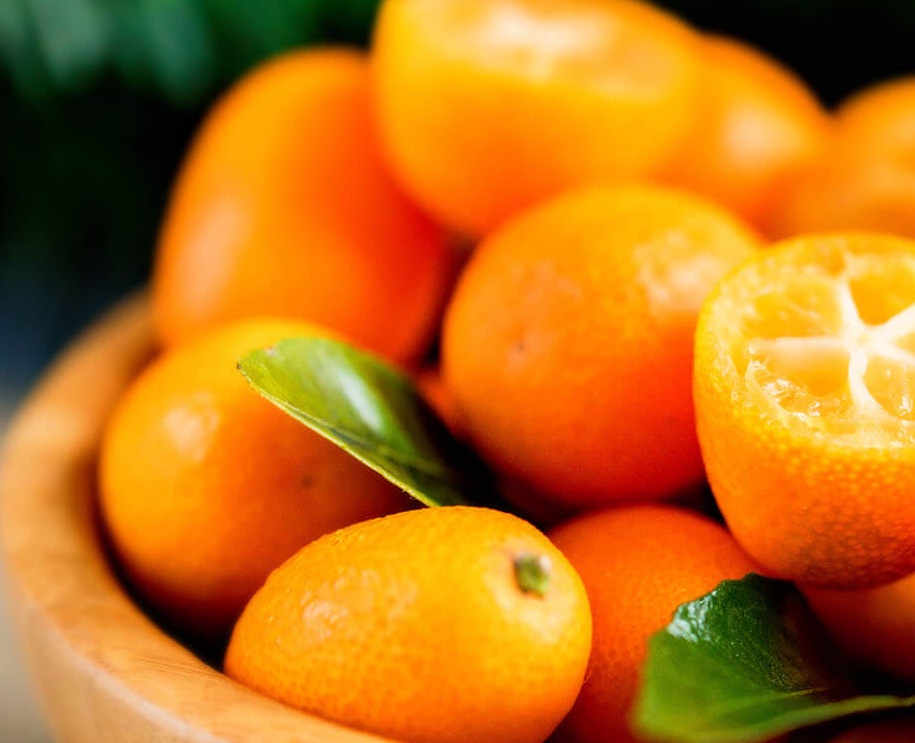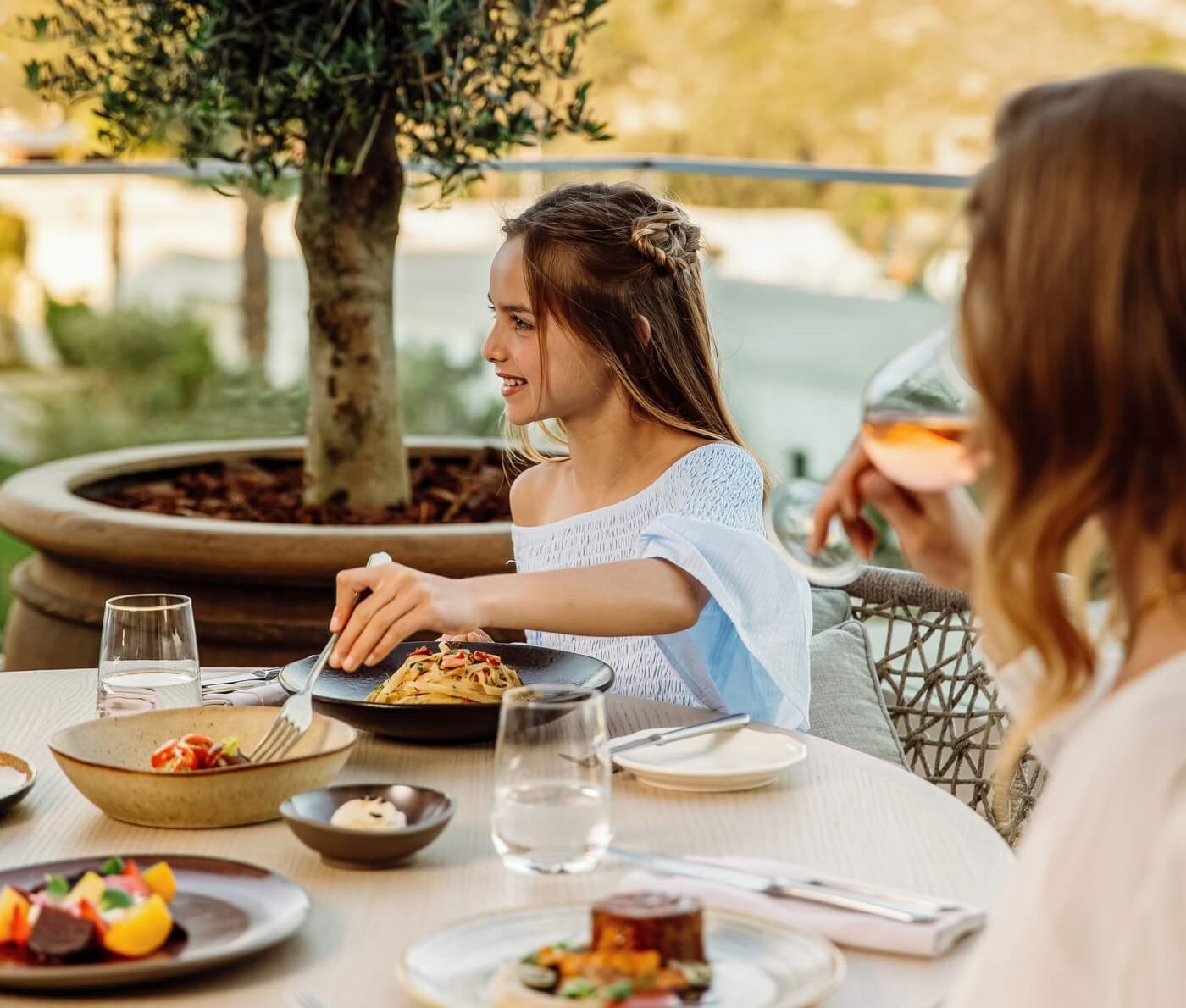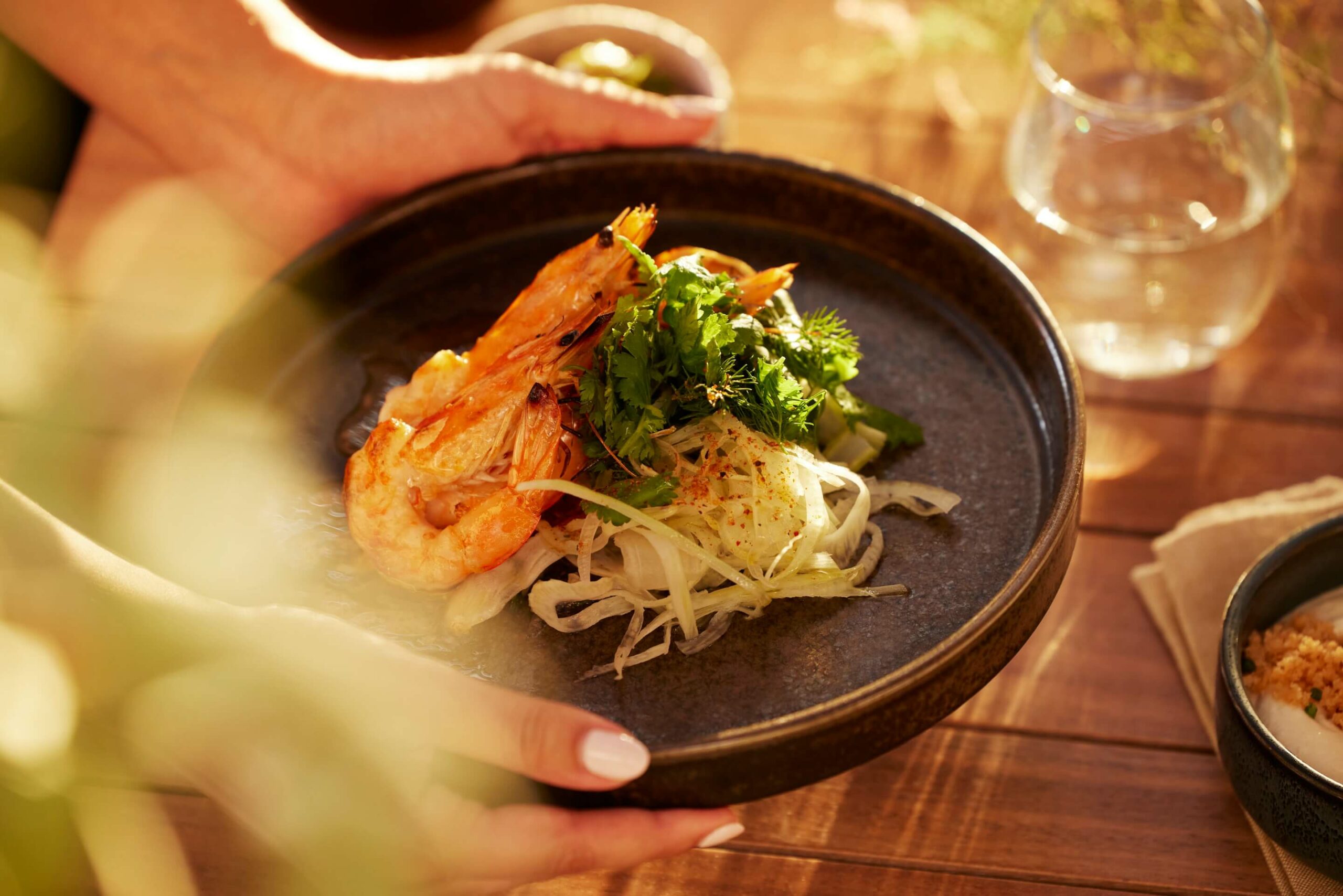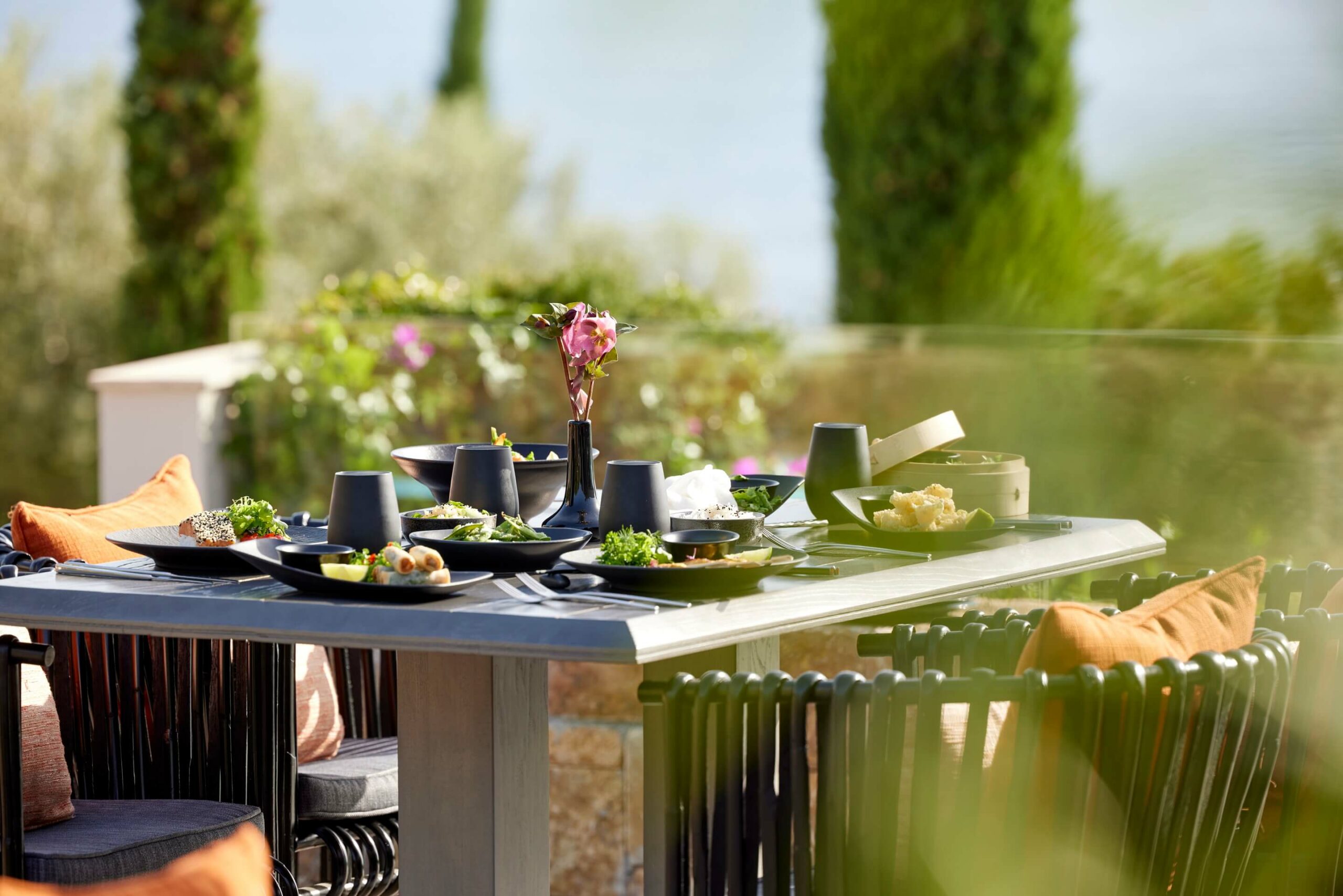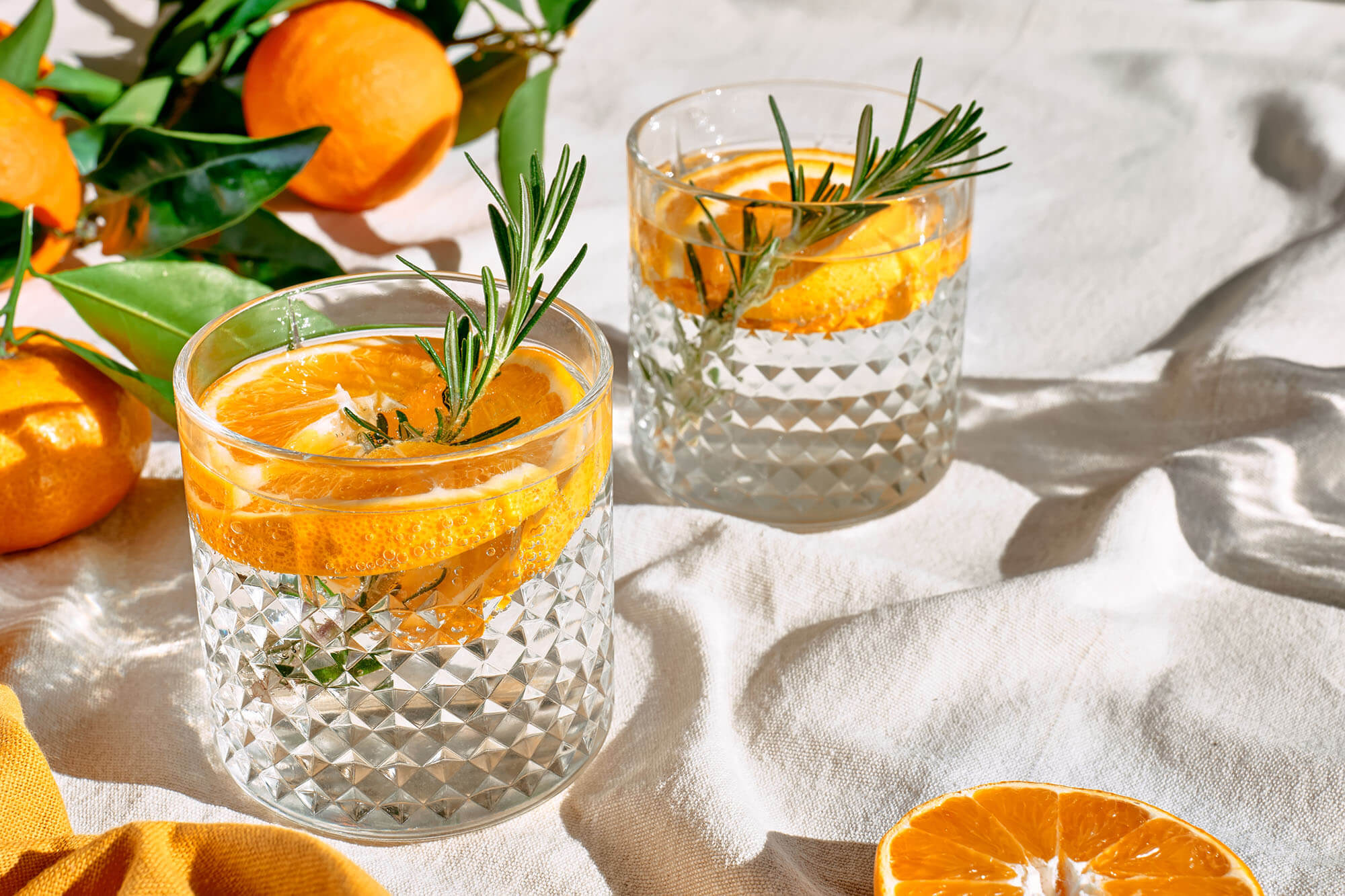 Unwind on Corfu's enticing coast with an exclusively serviced 600m stretch of fine white sand lined by fragrant pines and olive groves. Soak up the sun on your luxurious lounger, cool off in the sparkling turquoise waters, or simply relax by one of Ikos Dassia's eight sparkling pools, signature cocktail in hand.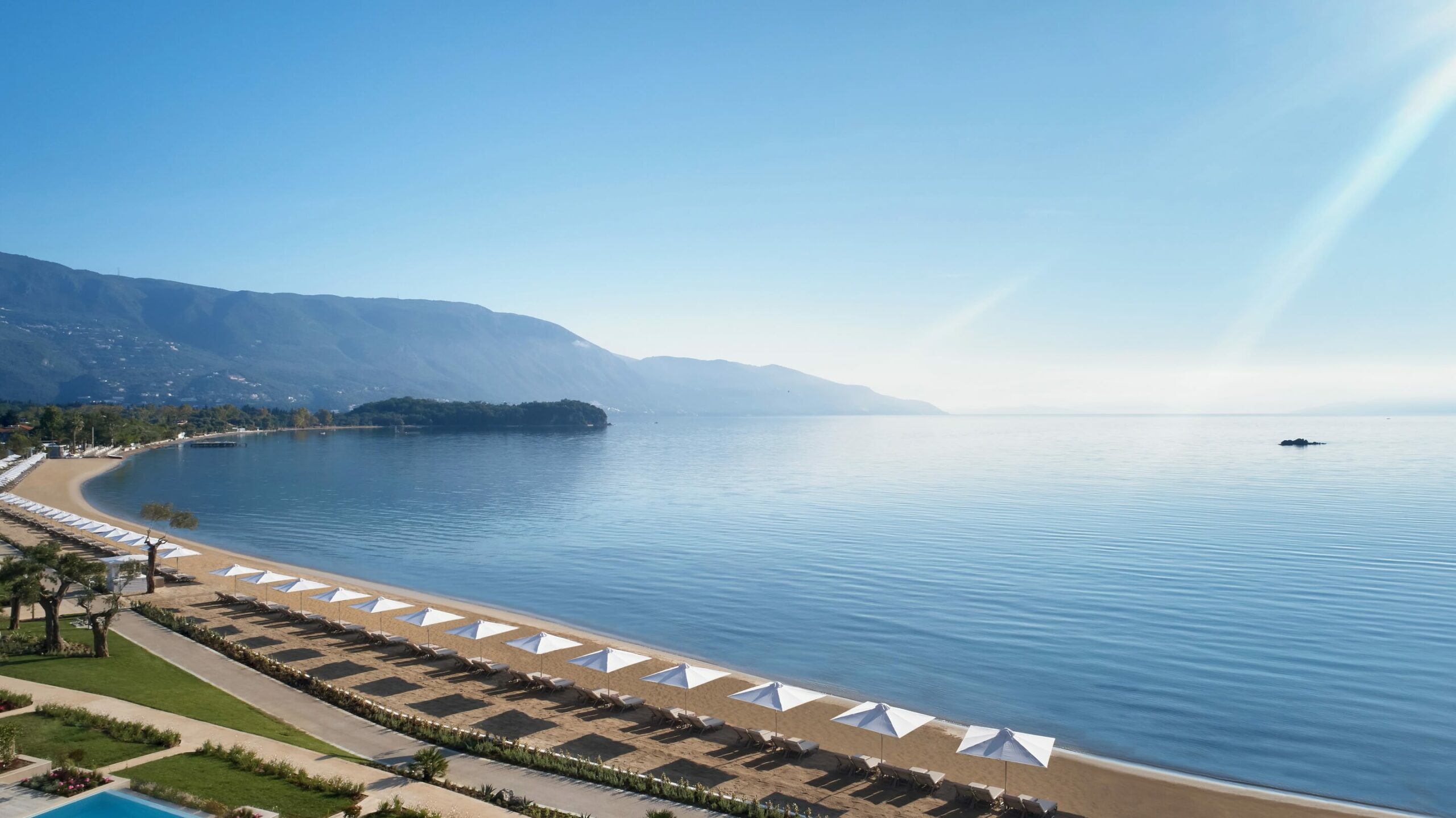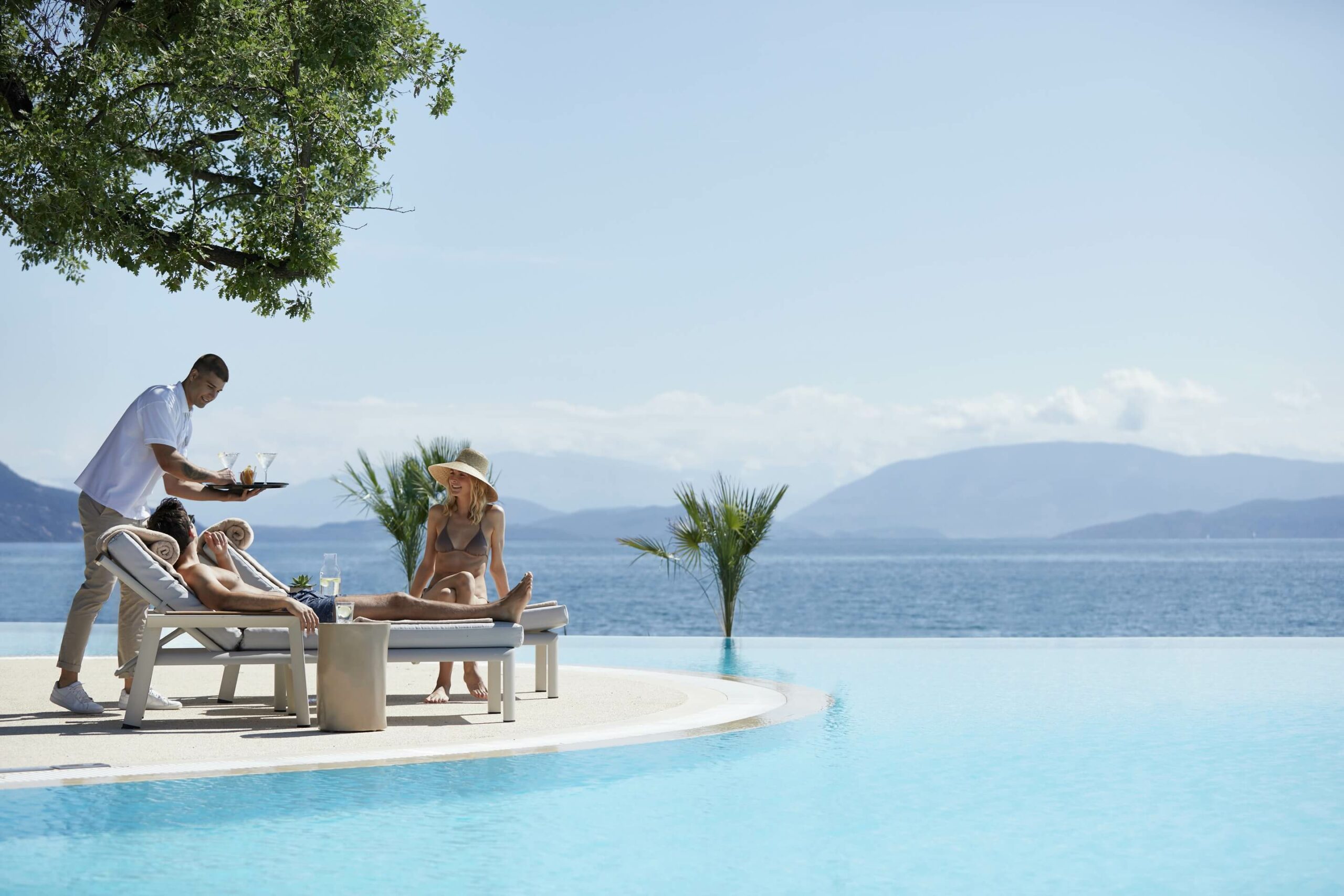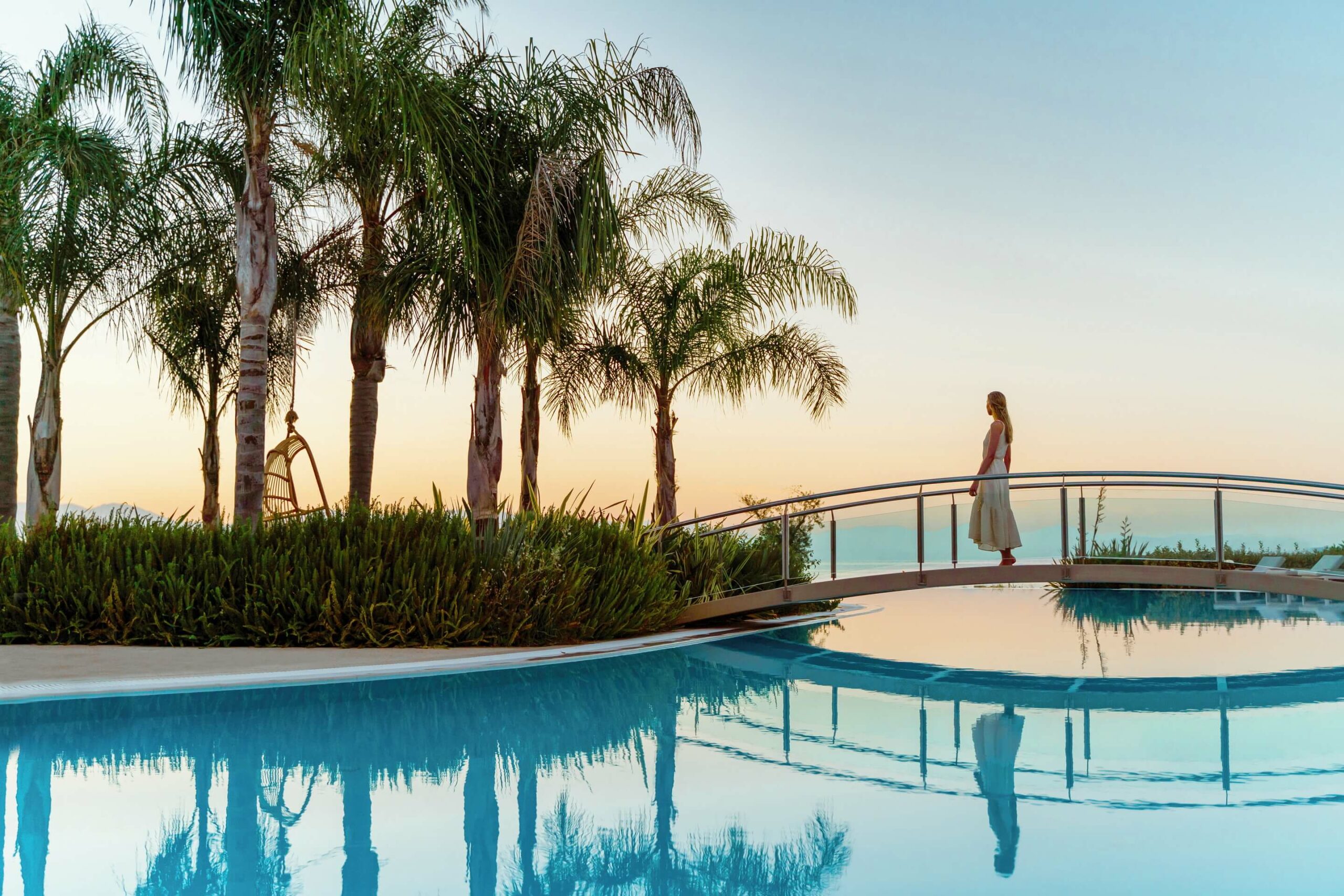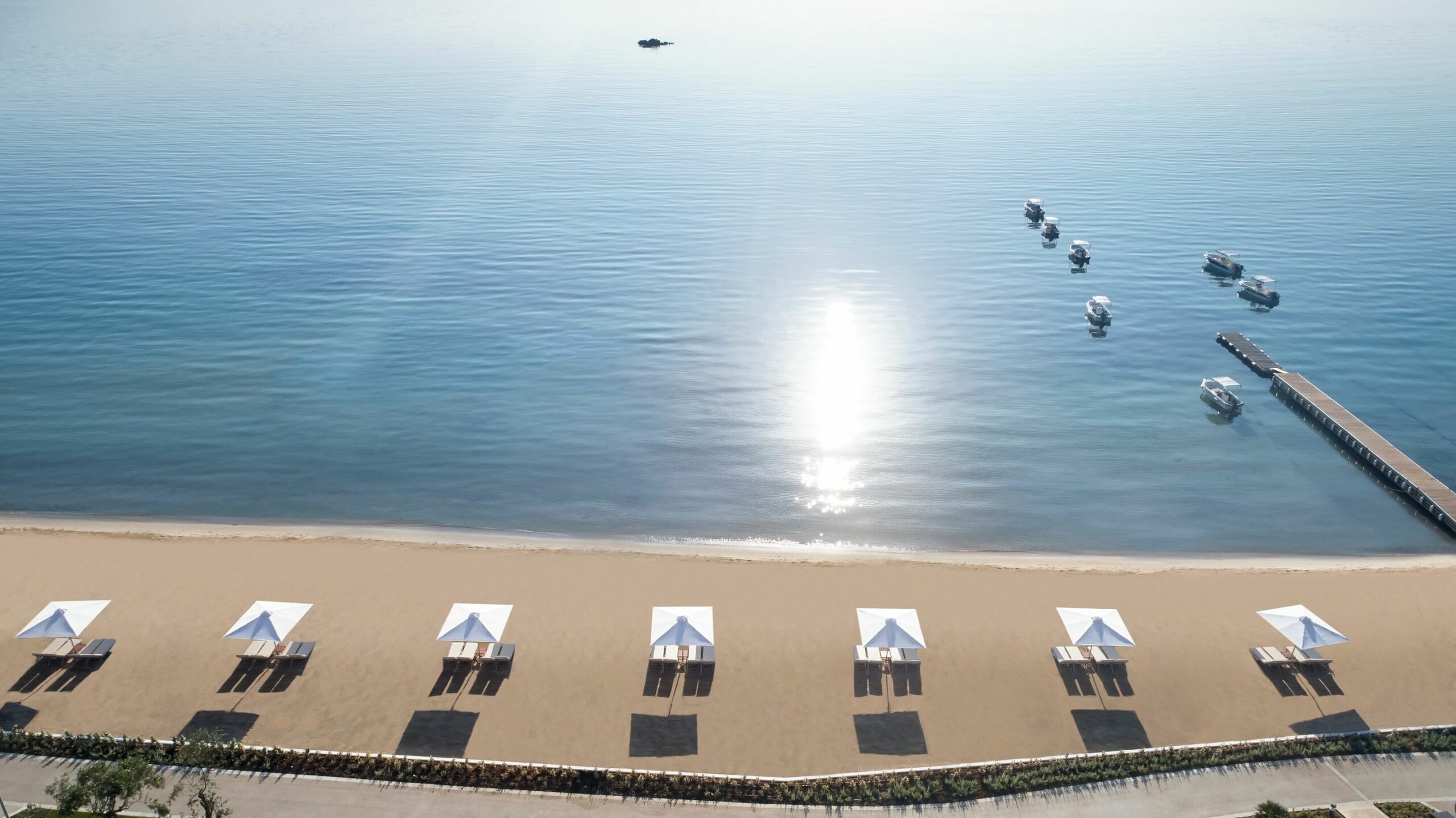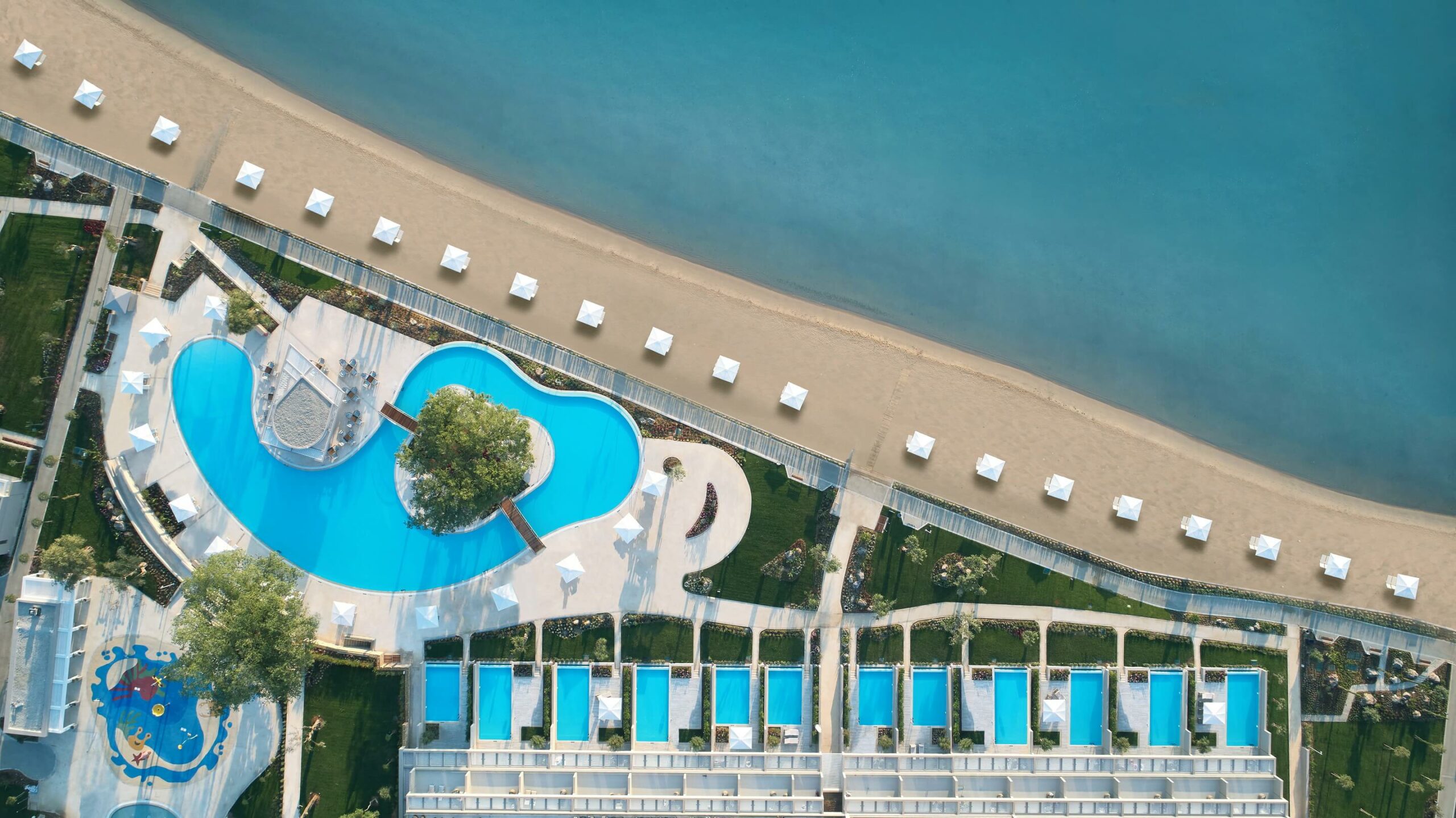 A world of
unforgettable
experiences
Everyone's idea of a perfect day is unique, which is why every Ikos features dozens of complimentary experiences curated just for you. From peaceful paddle boarding to tennis games, spa days to cocktails served at your sun lounger, experience everything at Ikos Dassia, at no additional cost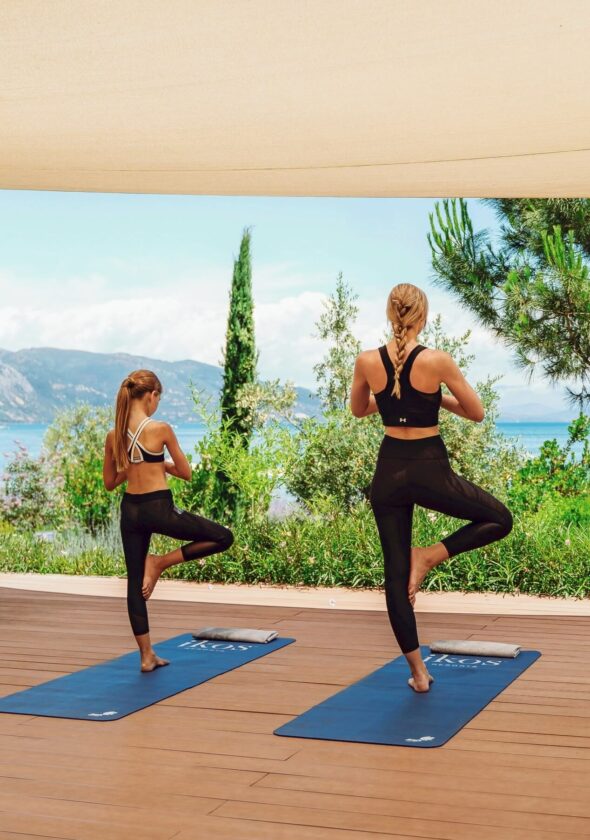 Activities
Activities
From adrenaline-fuelled water sports to beachfront yoga, there is a world of activities on offer at Ikos Dassia. Enjoy a spot of tennis in stunning surroundings, hone your football skills, try your hand at Greek dancing or escape into nature for some scenic mountain biking or al fresco Pilates.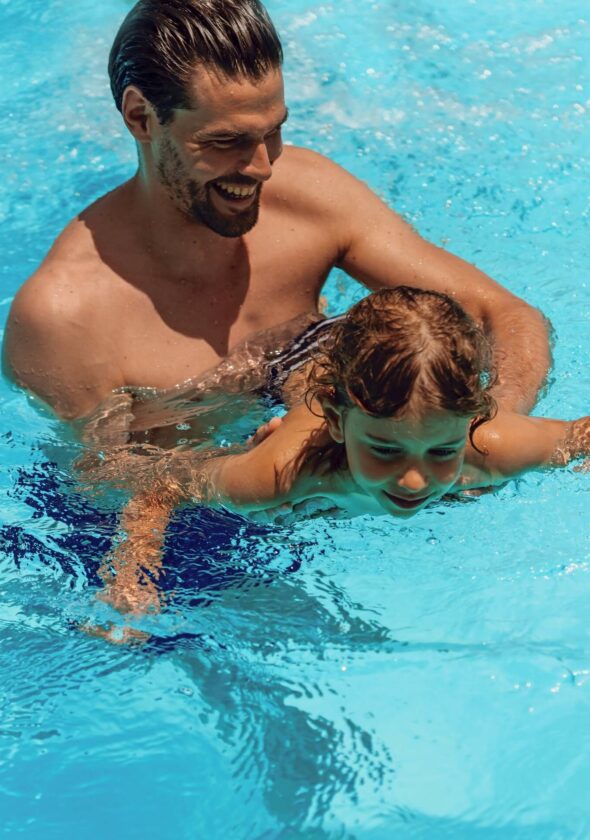 Kids
Kids
Children of all ages can enjoy a fantastic programme of organised events, games and activities, in the Heroes Crèche, Kids Club or Just4Teens. From making friends to learning new skills, parents can relax knowing their little ones are being cared for by childcare experts, in line with UK Ofsted standards.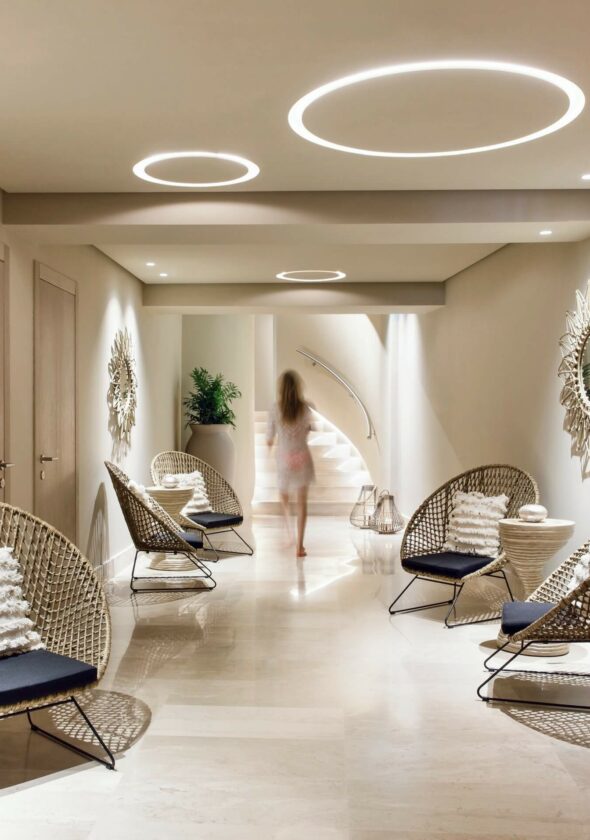 Spa
Spa
The Ikos Spa by Anne Semonin Paris is a truly tranquil environment where you can pamper yourself at your leisure as part of your inclusive Ikos Dassia stay, indulging in the pools and thermal suites, or make the most of the fitness facilities.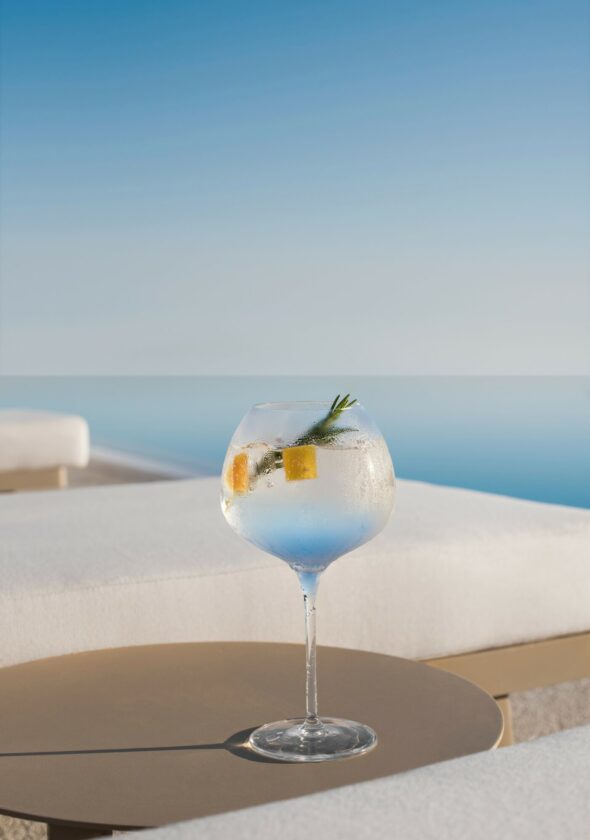 Entertainment
Entertainment
As another blissful day comes to a close, Ikos Dassia comes alive with a hypnotic blend of shows, live music, laid-back bars and nightclubs. Whatever your style, every evening promises unforgettable memories. Sip on handcrafted cocktails at an al fresco beach bar, dance the night away at an exclusive party, or enjoy a side-splitting children's show.
Explore hidden coves and hilltop sanctuaries on a complimentary Local Drive adventure, where you'll hit the road with a Tesla for a day of sustainable adventure. Discover museums and cultural sites with your Culture Pass and savour authentic island dining at selected local restaurants with our Dine Out offering, all at no extra cost.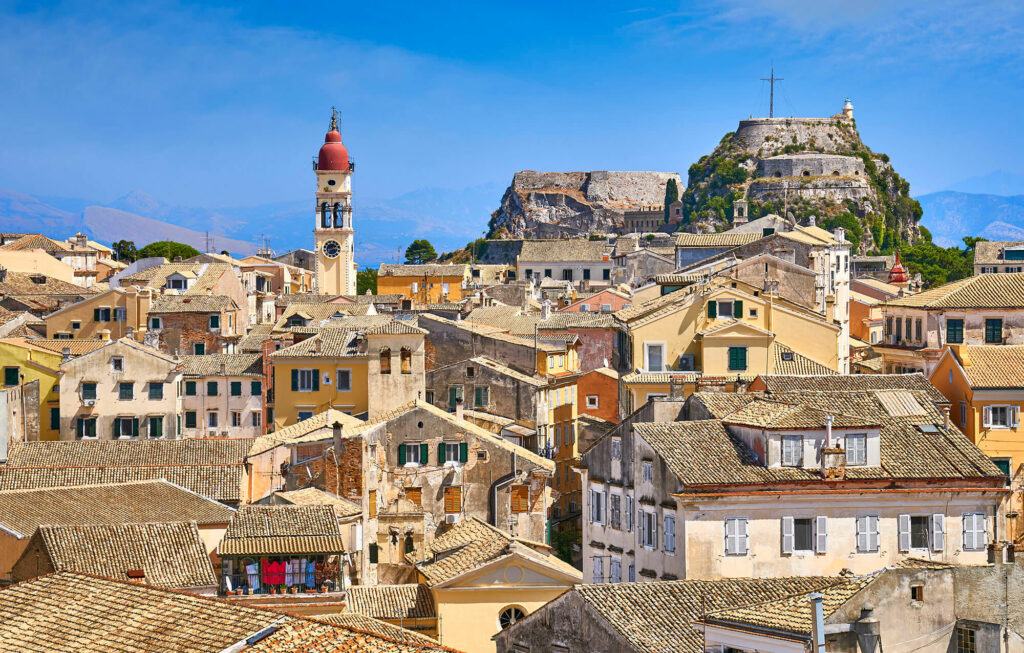 "Friendly, authentic, genuine staff
who couldn't do enough for you"
Guest Review on TripAdvisor, 2022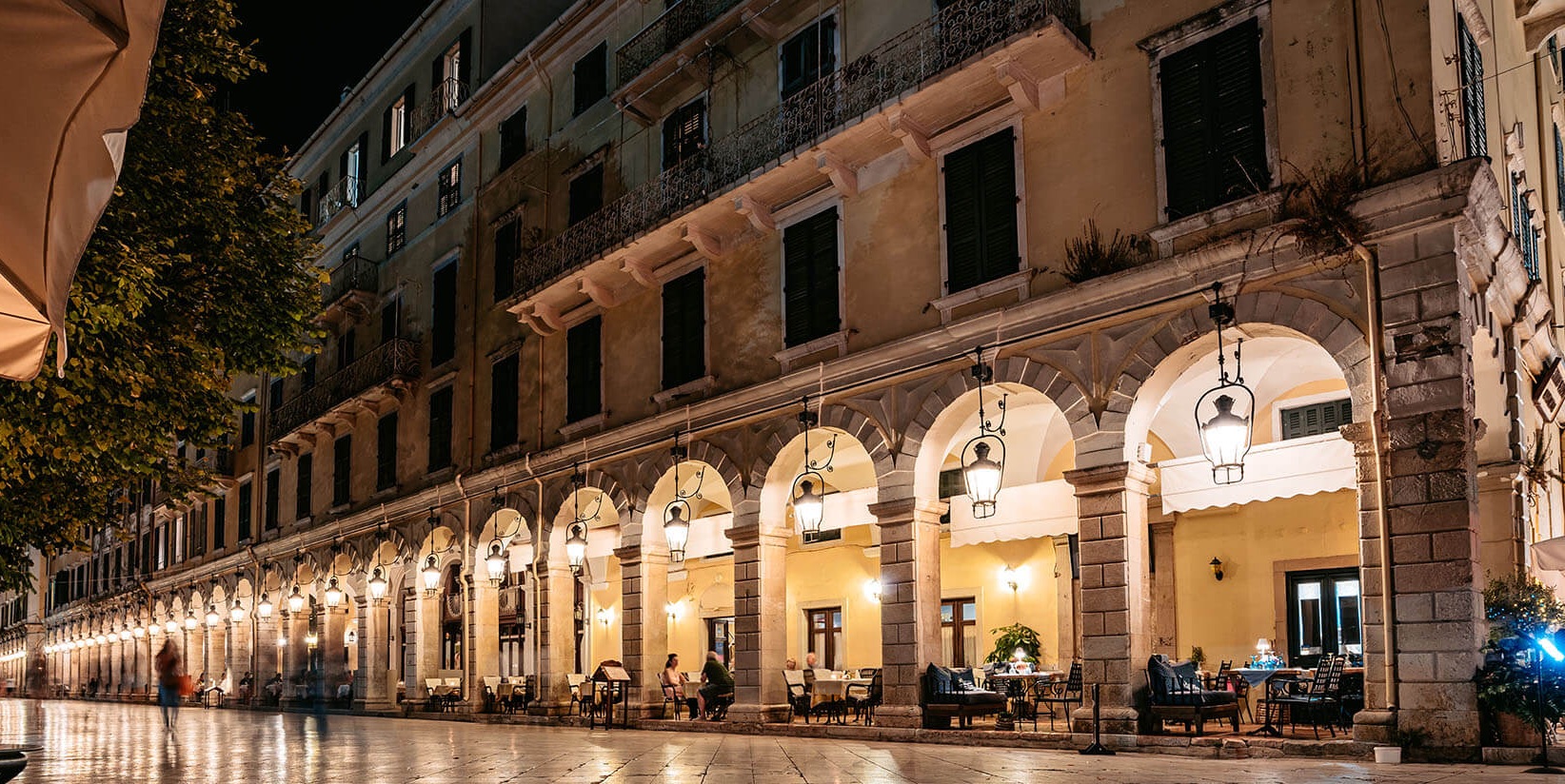 With a captivating mix of cultural influences, this cosmopolitan star of the Ionian offers so much, from lush green surrounds and beautiful beaches to a myriad of historic landmarks and hospitality as warm as the sparkling Mediterranean waters.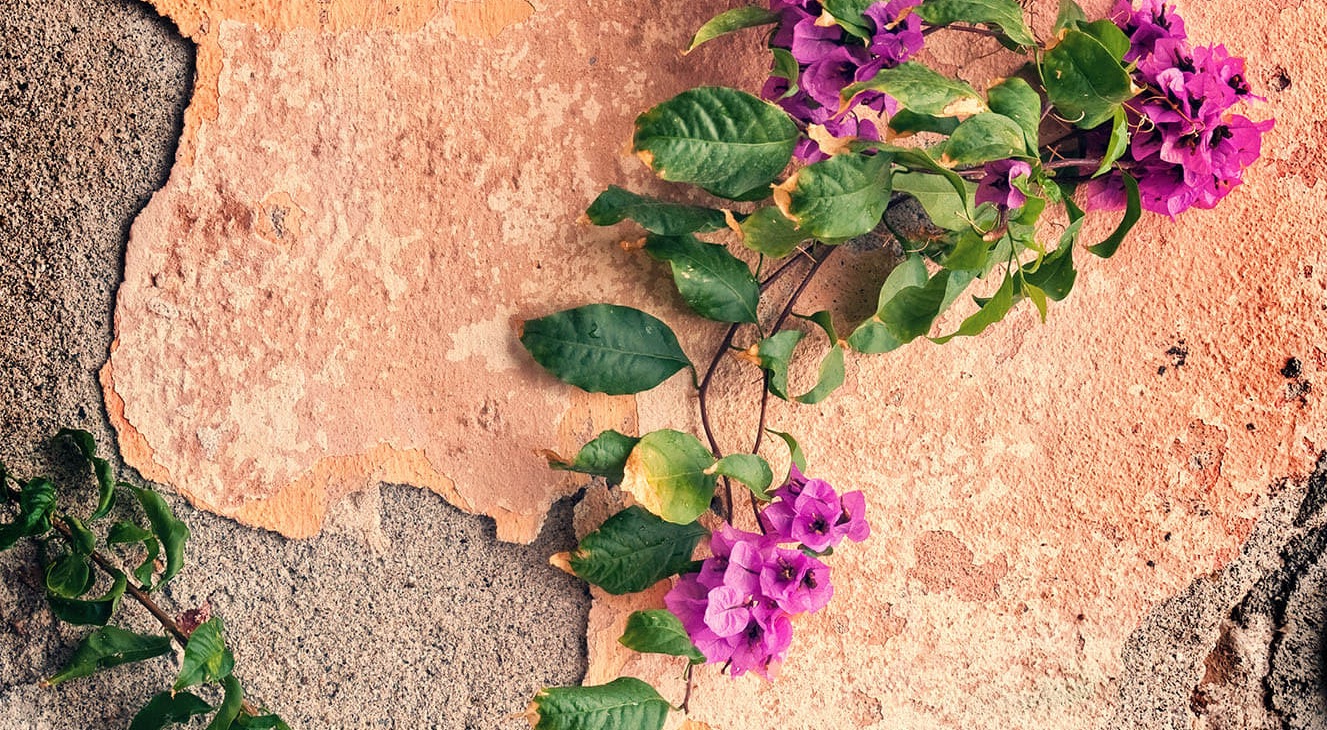 Ikos Dassia is easily accessible, at just 20 minutes drive from Corfu Airport (CFU) on the east coast of the island.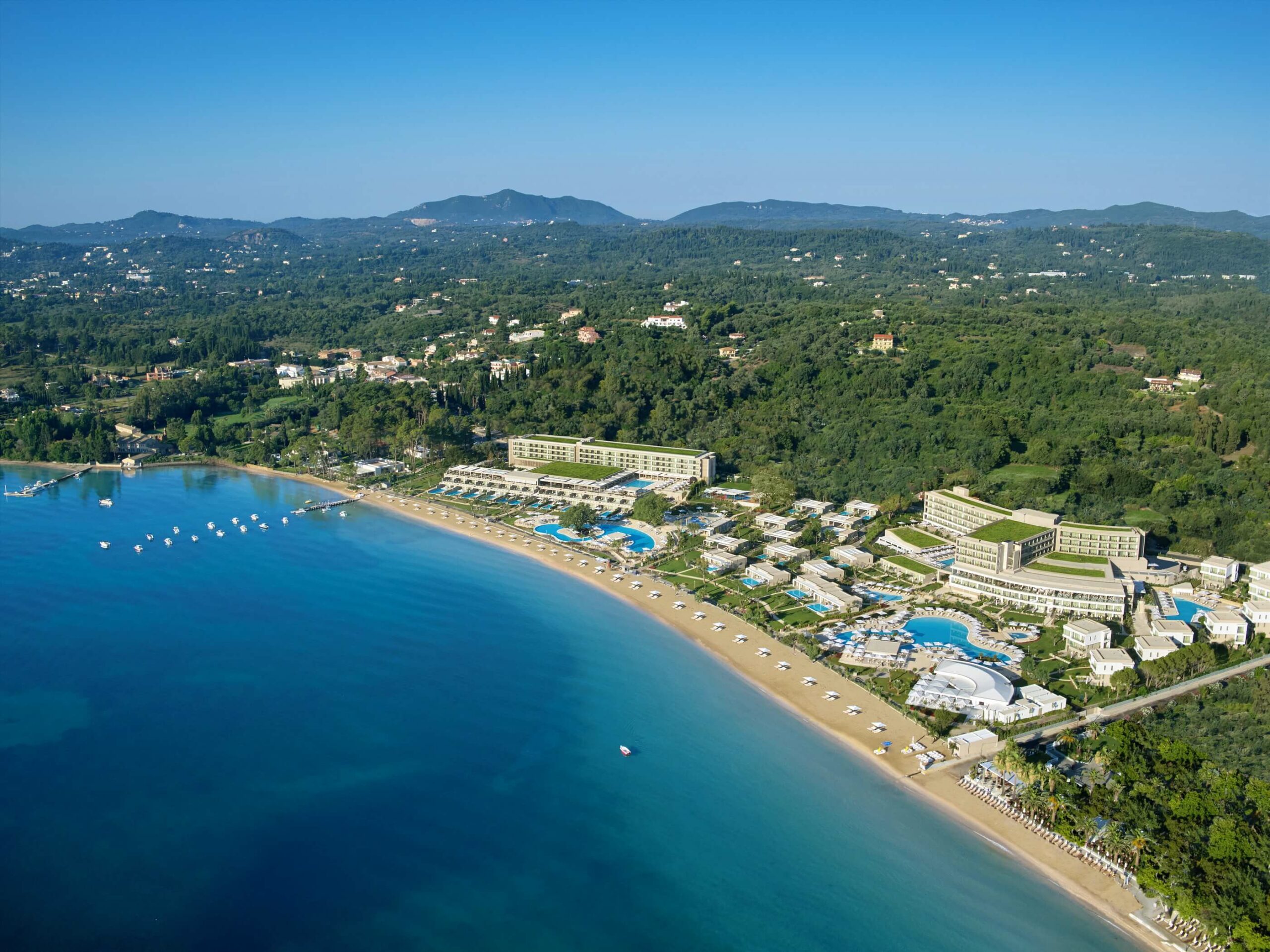 'Flavors'
Buffet Restaurant
'Provence'
French Restaurant
'Fresco'
Italian Restaurant