Watch the sun set softly over the Aegean Sea at a vibrant al fresco bar or from the peace of your private balcony, enjoy a musical or show with the little ones, or dance the night away on velvet sands at one of our unforgettable beach parties.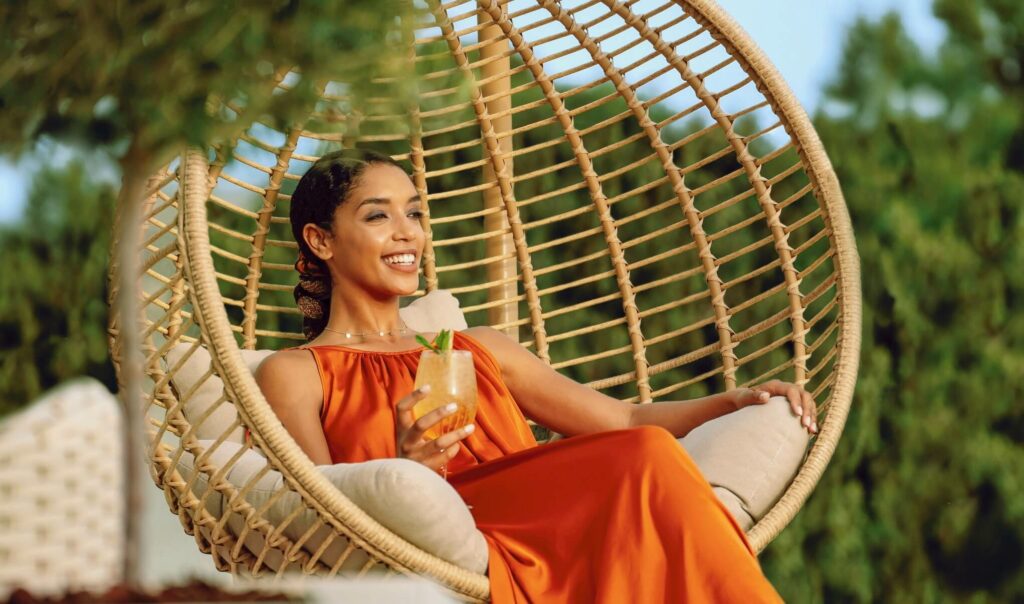 From live music in the stylish Lobby Bar to a delectable cocktail in our lavish gardens, or sophisticated sundowners at the Teatro Bar, Ikos Aria has something for everyone. Alternatively, spend a romantic evening on your private balcony, and toast the day with a drink from your mini bar, which is replenished daily.
There's always something going on at Ikos Aria, with parties and live shows every night. Enjoy live music which covers everything from gentle jazz to traditional Greek music, watch an outstanding musical, take your little ones to a kids' show, or end the night dancing under the stars at one of our exclusive parties.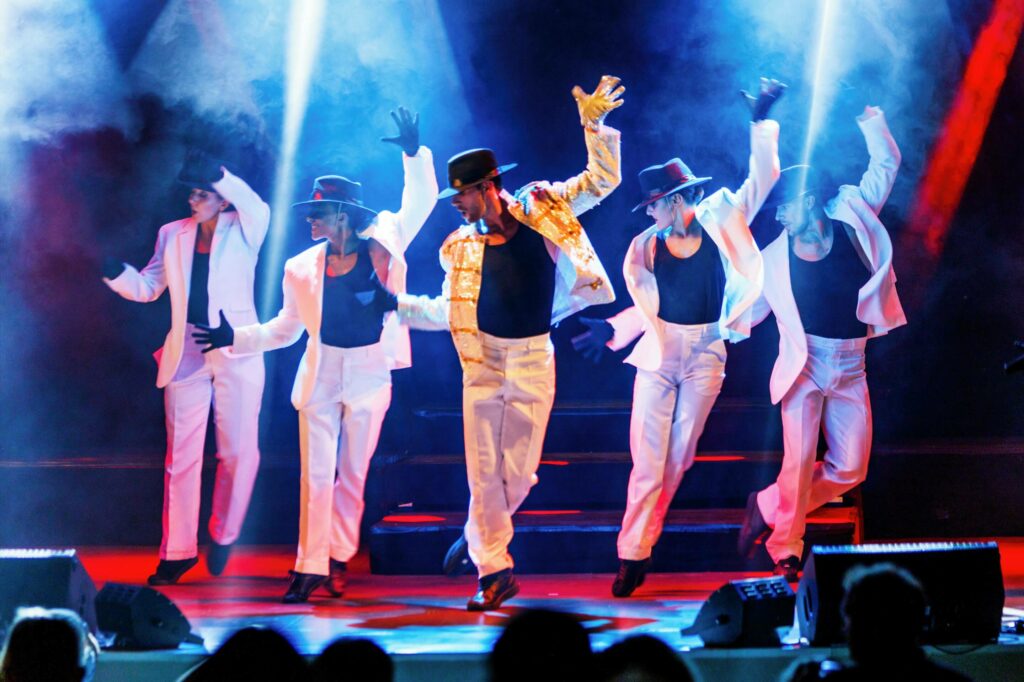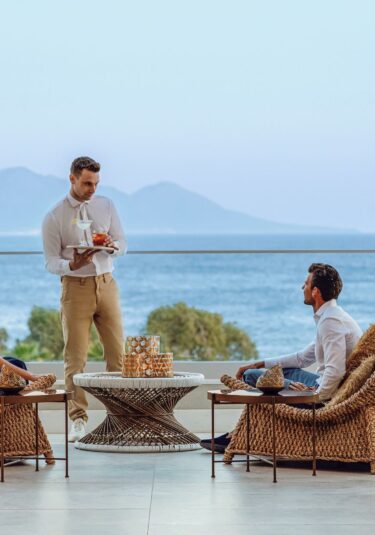 Open: 09:00-01:00
Lobby Bar
Relax with a steaming cup of freshly brewed coffee, sip on a fine wine or indulge in a signature cocktail in the sophisticated environs of the Lobby Bar. The perfect place to take a moment for yourself or converse with like-minded travellers at any time of day.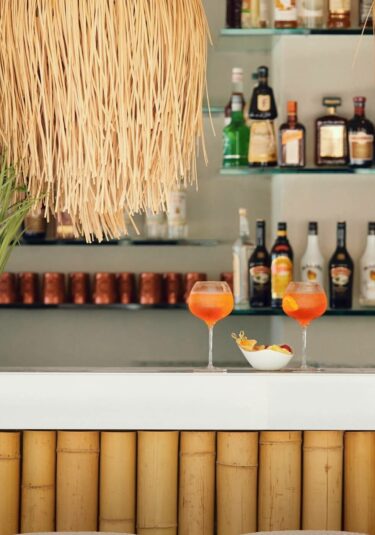 Open: 18:00-24:00
Lagoon Lobby Bar
Enjoy stunning views of the sun setting over the sparkling Aegean Sea , while sipping on expertly-crafted cocktails, premium beers and a curated selection of local and international wine labels.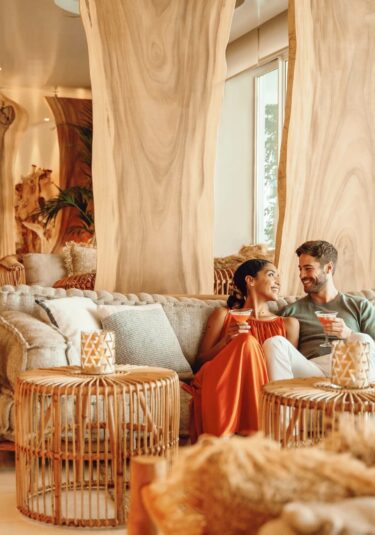 Open:09:00-24:00
Deluxe Lobby Bar
Deluxe Lobby bar is an exclusive offering for guests staying in our Deluxe Collection accommodation. Enjoy premium wines, signature cocktails and a long list of delicious beers in a sophisticated and elegant atmosphere.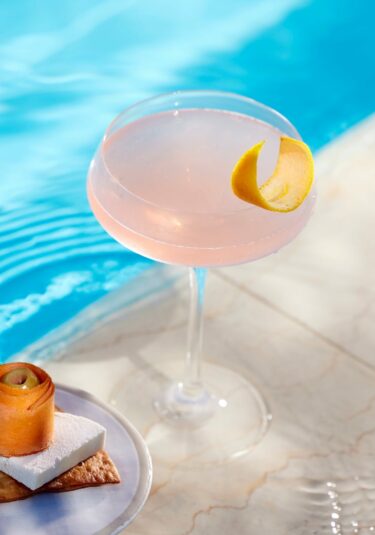 Open: 09:30-18:00
Main Pool Bar
Spend dreamy summer days soaking up the sun on ultra-comfortable sunbeds and plunging into pristine, sparkling pools. And for when you need a refreshing beverage or tasty poolside snack, our Main Pool Bar is open all day to cater to your every need.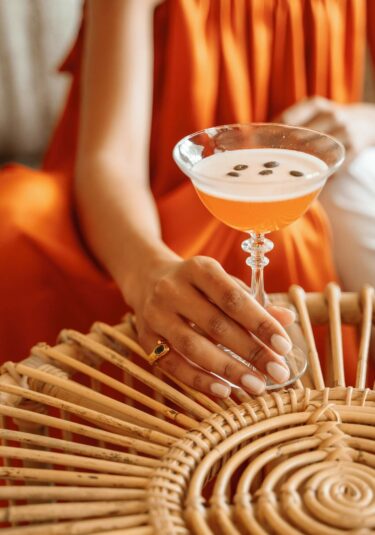 Open: 23:30-02:00
Night Club
For a final night-cap after an endlessly exciting day at Ikos Aria, head to the ultra-modern, vibrant Night Club. From fruity cocktails to delicious spirits, you're sure to find your match.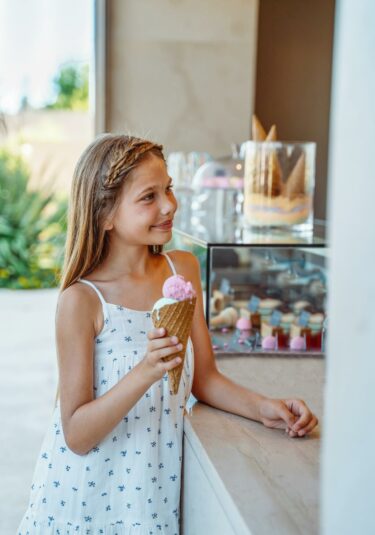 Open:10:30-18:30
Gelaterie
Treat the whole family to a deliciously refreshing ice cream in the coolest surroundings at Gelaterie, at no extra cost. Creamy goodness and spectacular views await for you.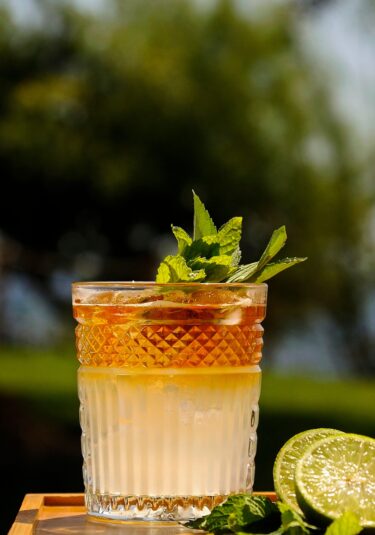 Open: 09:30-18:00
Beach Pool Bar
Enjoy a refreshing drink or light snack at the Beach Pool Bar. Soak up the sun or shelter in the shade as you watch the waves lap the sugary sands.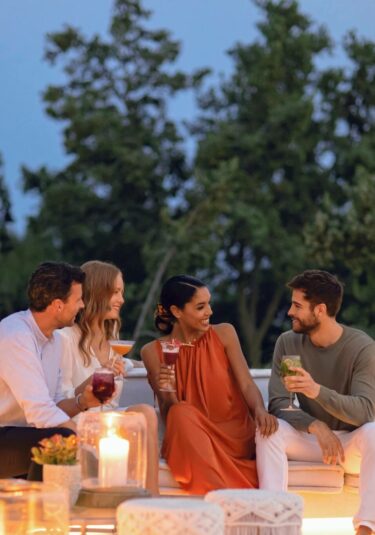 Open: 09:30-18:00
Deluxe Pool Bar
Exclusively for guests staying in our Deluxe Collection Suites, the Deluxe Pool Bar offers magnificent views, premium drinks, and a tasty snacks in a stylish al fresco environment.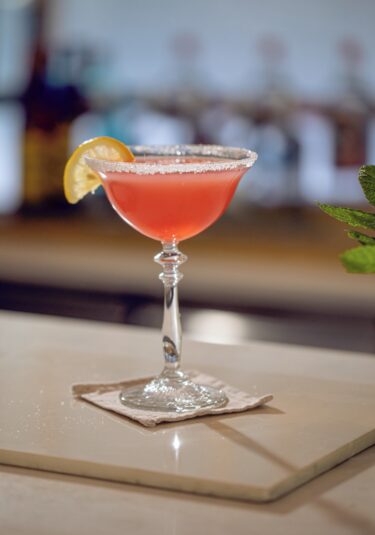 Open: 20:00-23:00
Teatro Bar
Enjoy an evening of laughter and entertainment at Teatro Bar, a vibrant spot where you can enjoy signature cocktails, fine wines and premium night clubs in stylish and classic surroundings.