At Ikos, we want you and your family to enjoy a holiday that you will remember for years to come, at the best value possible. That's why when you book directly with Ikos, the first child up to the age of 11 stays for free. This offer is valid throughout the year and can be used alongside all other seasonal and online discounts. Plus, we also offer complimentary private airport transfers worth up to €270 for all direct bookings.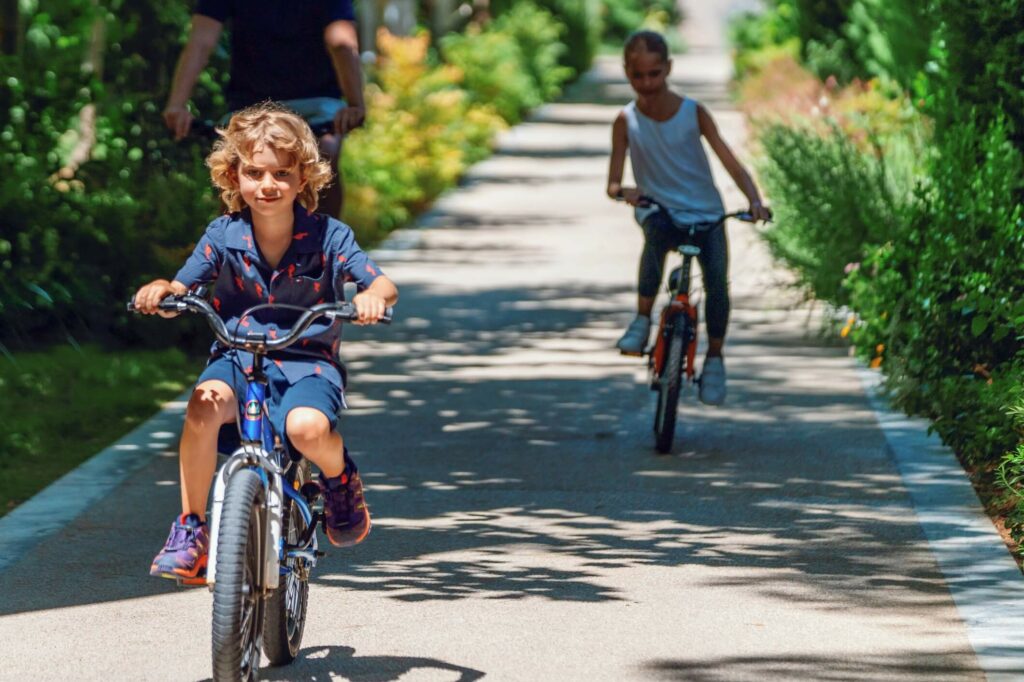 Adventures for little ones
Ikos provides a haven for little guests to explore. They can find adventure and excitement at the kids' clubs, for those aged 4 to 12, with daily science activities, musical events, organised team sports, and arts and crafts sessions. 
In the evening, they'll love the children's shows at the theatre, family fun at the mini discos, and the 'Heroes Night Out.' Parents can enjoy relaxation time too, knowing that their children are being entertained by childcare specialists, in line with all UK Ofsted standards. They can even take advantage of the dedicated Beach Childcare service, with professional staff who look after little ones for 30 minutes free of charge.
Children's amenities and services
At Ikos, we want you to treat your children and yourselves to a holiday you will remember for years to come. That's why we offer everything your family might need, from waterfront childcare services to freshly prepared baby food in all Ikos restaurants.
Your family can enjoy:
Baby Phones*
Baby Sets (toilet adapters, baby bathtubs)*
Children's menus and freshly prepared baby food in all restaurants*
Ramps and elevators for the buggies
Baby necessities in hotel mini-market
Nappy changing facilities in public toilets
Outdoor playgrounds with adventure equipment
Pram Rental*
Babysitting*
*upon request and subject to availability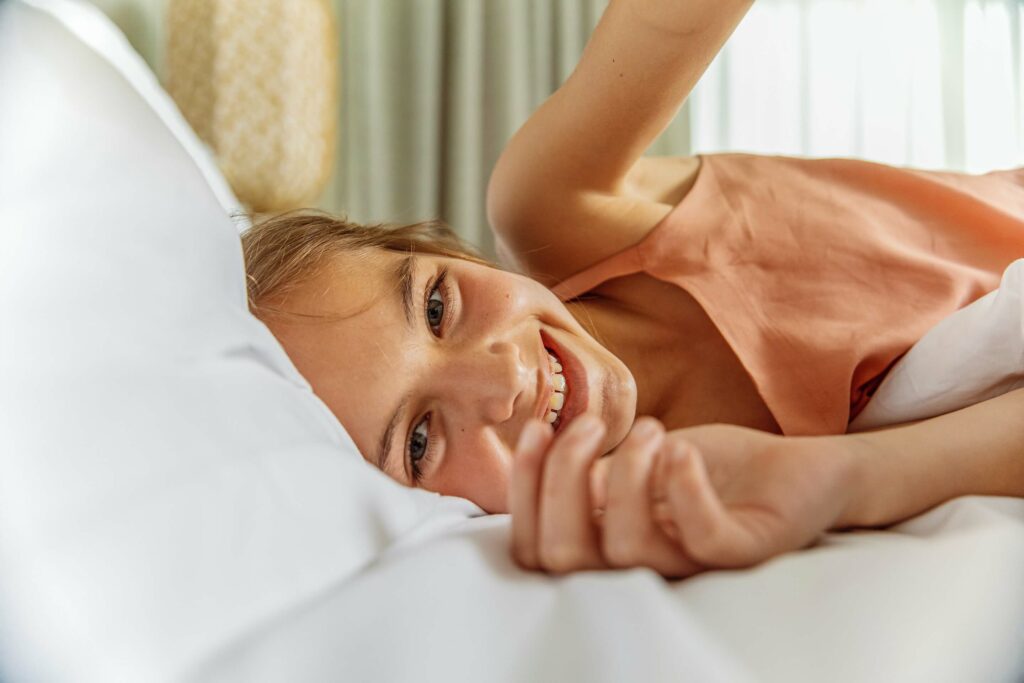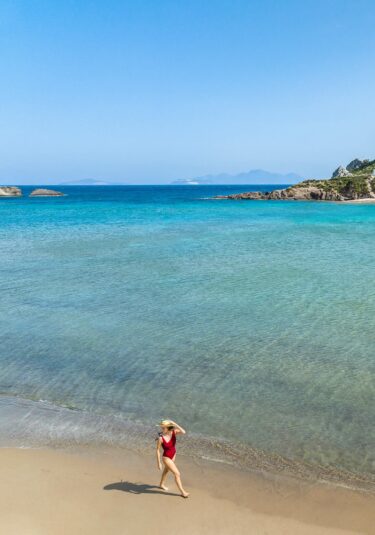 Special Offers
Take advantage of the best summer deals. Book your holidays for summer 2023 at Ikos Resorts, save up to 5% and get free transfers for online direct bookings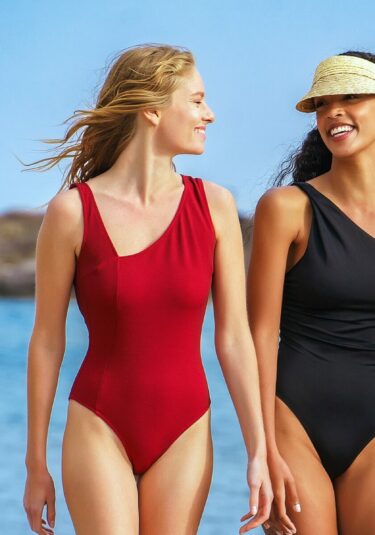 Repeaters Discount
As a big thank you to all our guests who return to Ikos Resorts year after year, we offer 10% off accommodation* (not cumulative with any other special offers) and free transfers too.
Free Transfers
Book a stay of 5 nights or more directly with Ikos, and benefit from free airport transfers.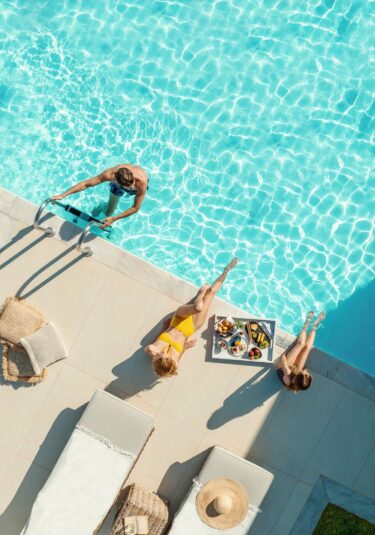 Early Booking
Early birds get the best deals. When booking directly with Ikos Resorts, you'll find even greater value with benefits such as your first child staying for free, and complimentary transfers when you book five nights or more.