An enticing blend of contemporary Asian flavours, Chef Thiou has created an imaginative à la carte menu designed to take guests on an enticing journey around the world. Indulge in the authentic aromas of China, tantalising tastes of Thailand, and extraordinary dishes of India, either outdoors on the serene, sun-soaked terrace or within the restaurant's elegant interiors.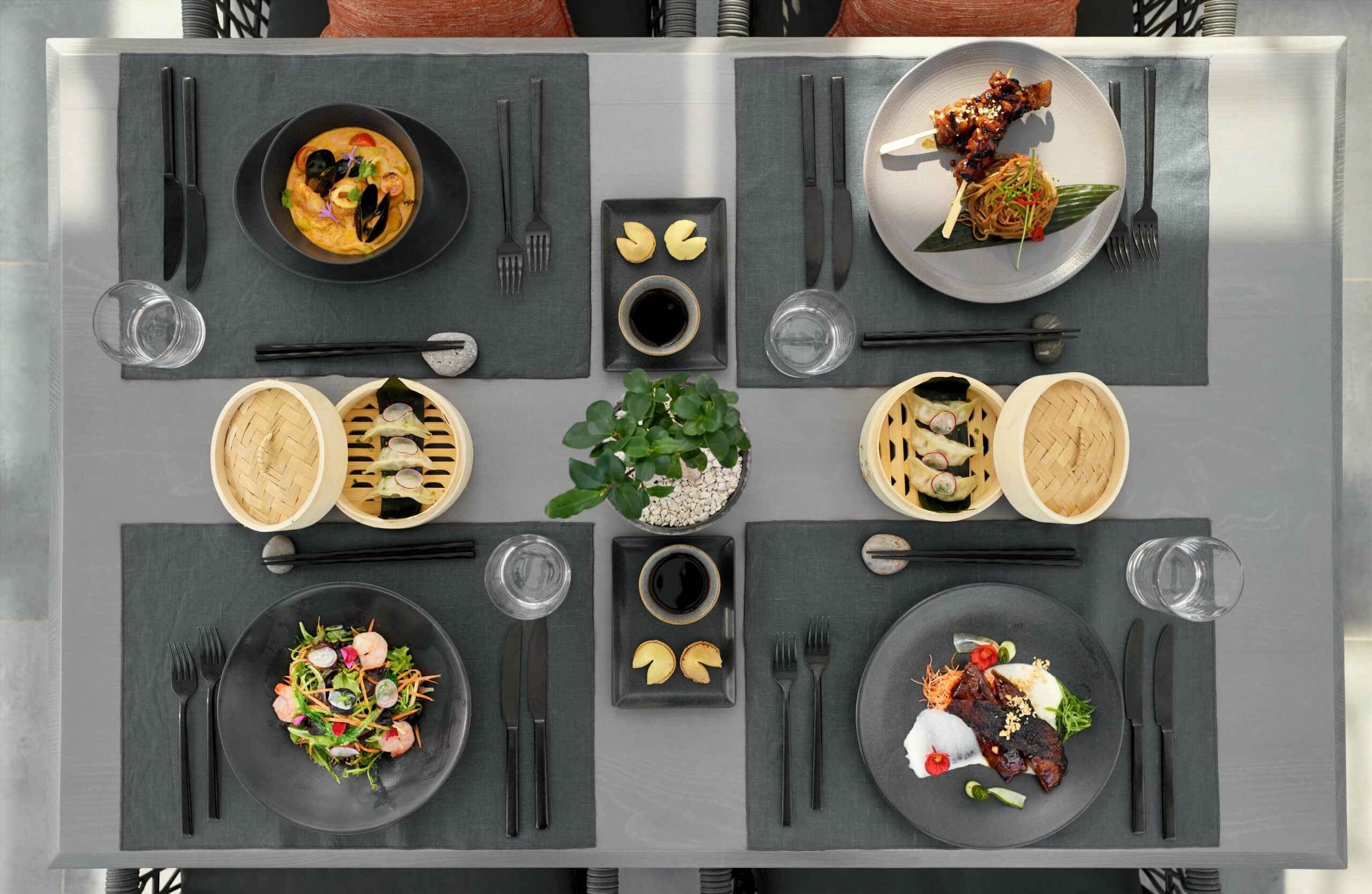 Main building | Al Fresco | Sea View
Chef Thiou's Thai and Parisian roots inspire the creation of fresh Thai dishes combined with effortless French finesse. The famed Anaya restaurant was inspired by her renowned establishment in Paris and is marked by its unique blending of traditional and modern cuisine, marrying the most delicate Asian and European flavours.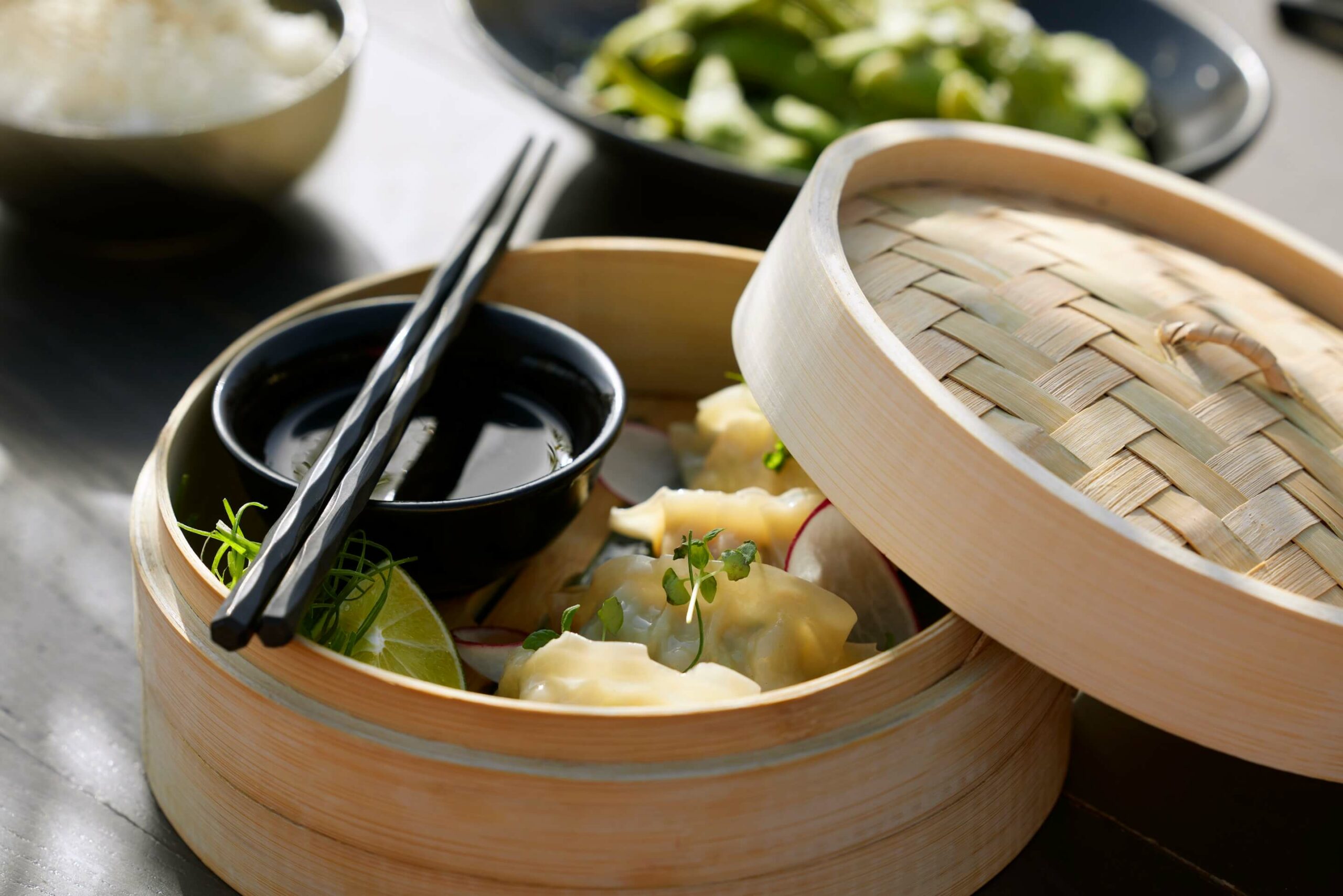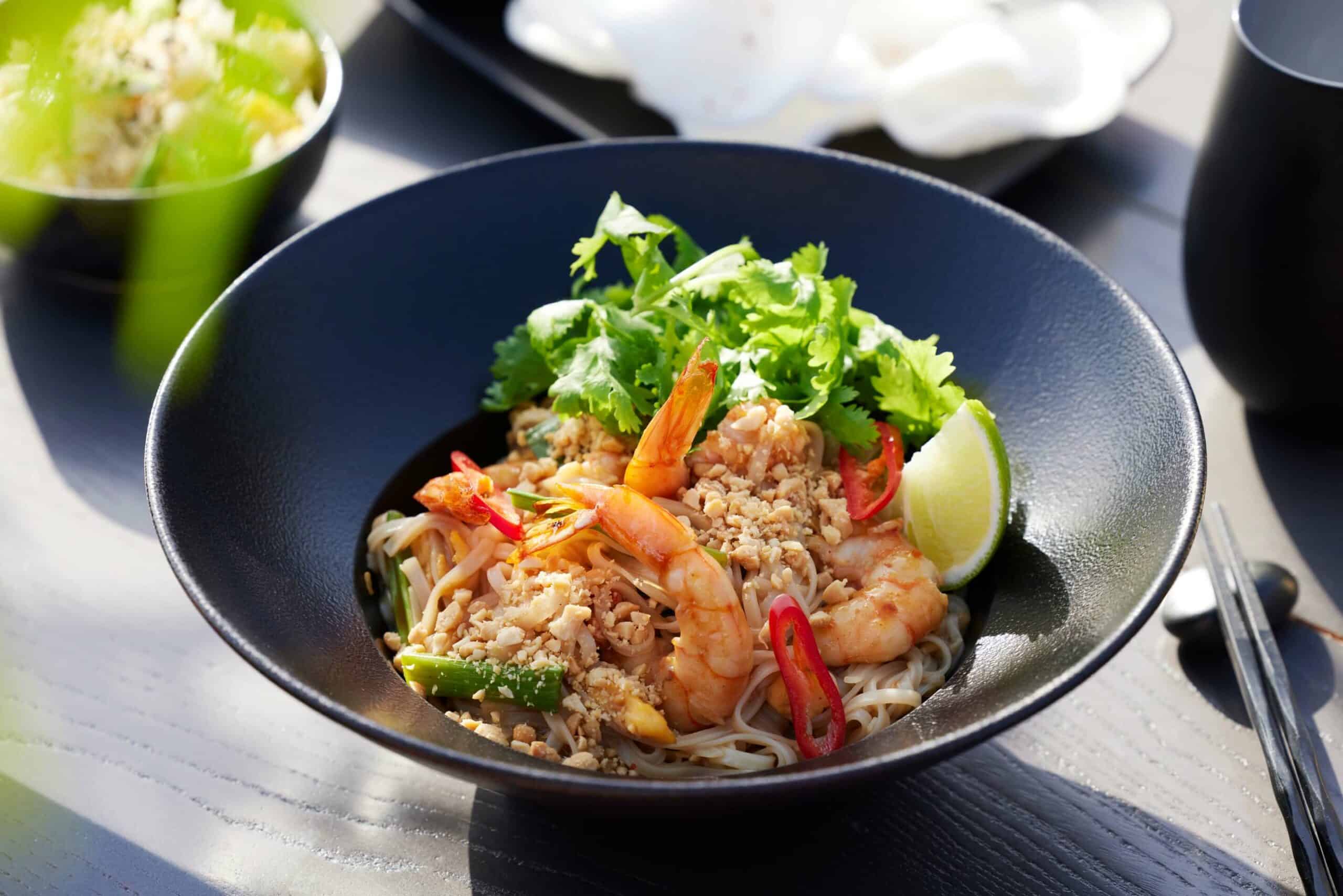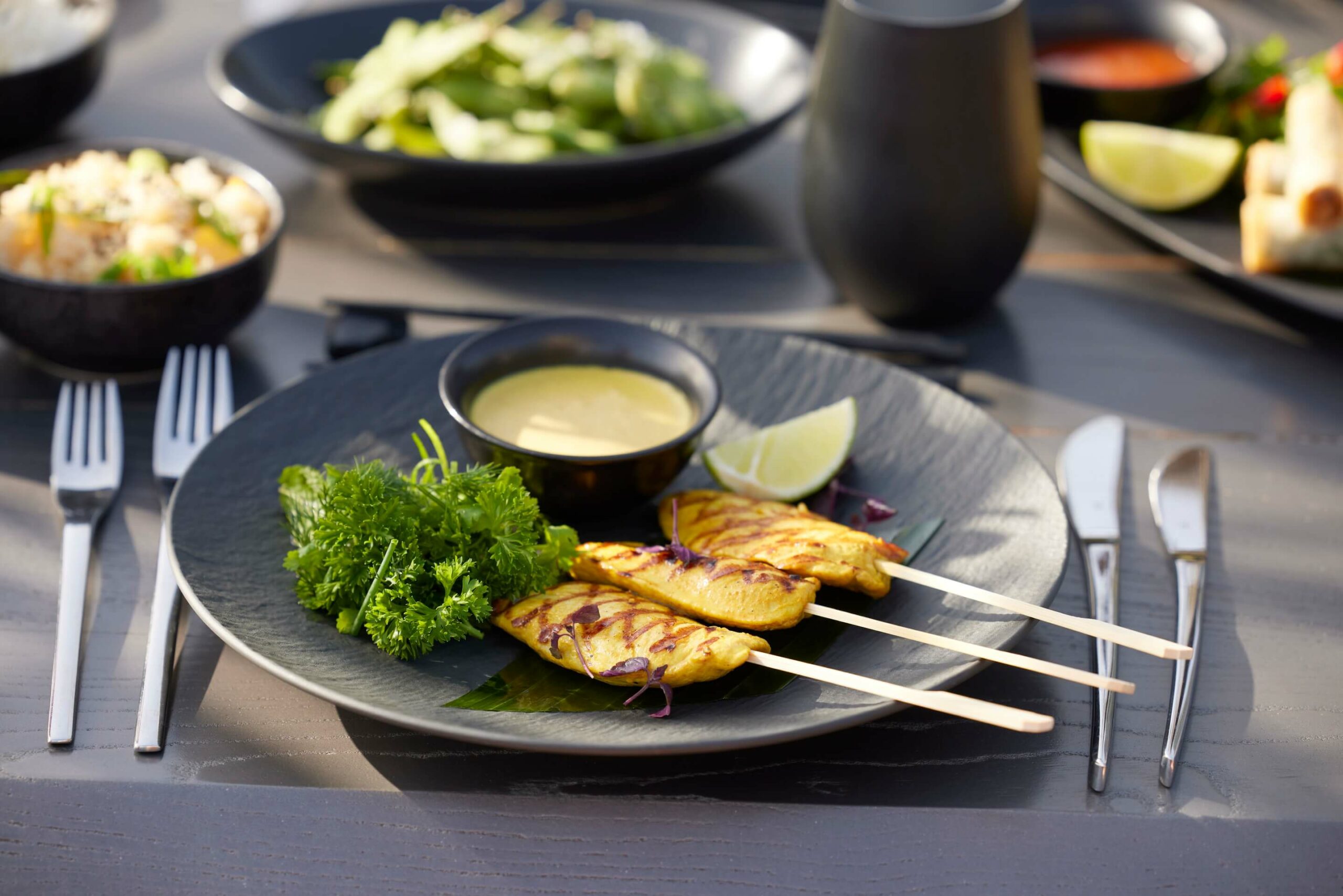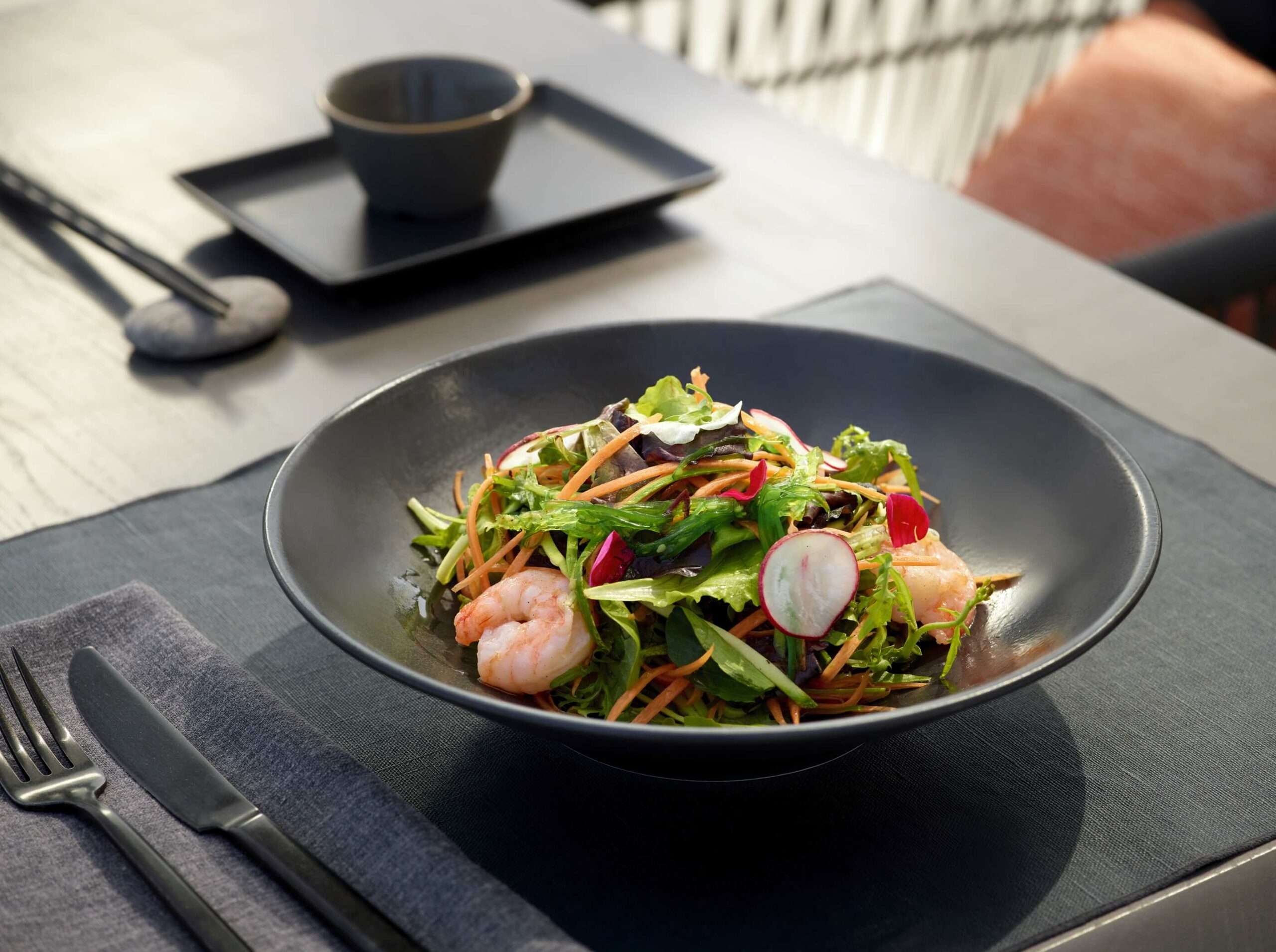 Please note that a reservation is required for dinner. Prior to arrival, guests can pre-book up to 3 dinner reservations, whilst Deluxe guests can pre-book all dinner reservations in advance. All restaurants offer children's menus and freshly prepared baby food upon request. Menus and opening hours are subject to change. Entry to the restaurants with shorts and flip flops is not permitted during dinner service.