Kos is a verdant Aegean gem, an island that effortlessly blends old myths with modern attractions. Take to the road on a Local Drive Adventure with a complimentary Tesla and discover ancient ruins set against lush hillsides, visit sweeping bays and sample mouthwatering local cuisine. Immerse in the rich local culture and history, with a complimentary Culture Pass, all part of your stay.
A treasure trove of Greek mythology just waiting to be discovered. Explore Kos at your own pace on a Tesla Model 3 for a day with our complimentary Local Drive Adventure. You'll cruise winding island roads and stop off at temples, beaches and ancient archaeological sites on an eco-friendly day out. For an elevated driving experience, upgrade to the Deluxe Collection and explore for the day with a Tesla Model Y.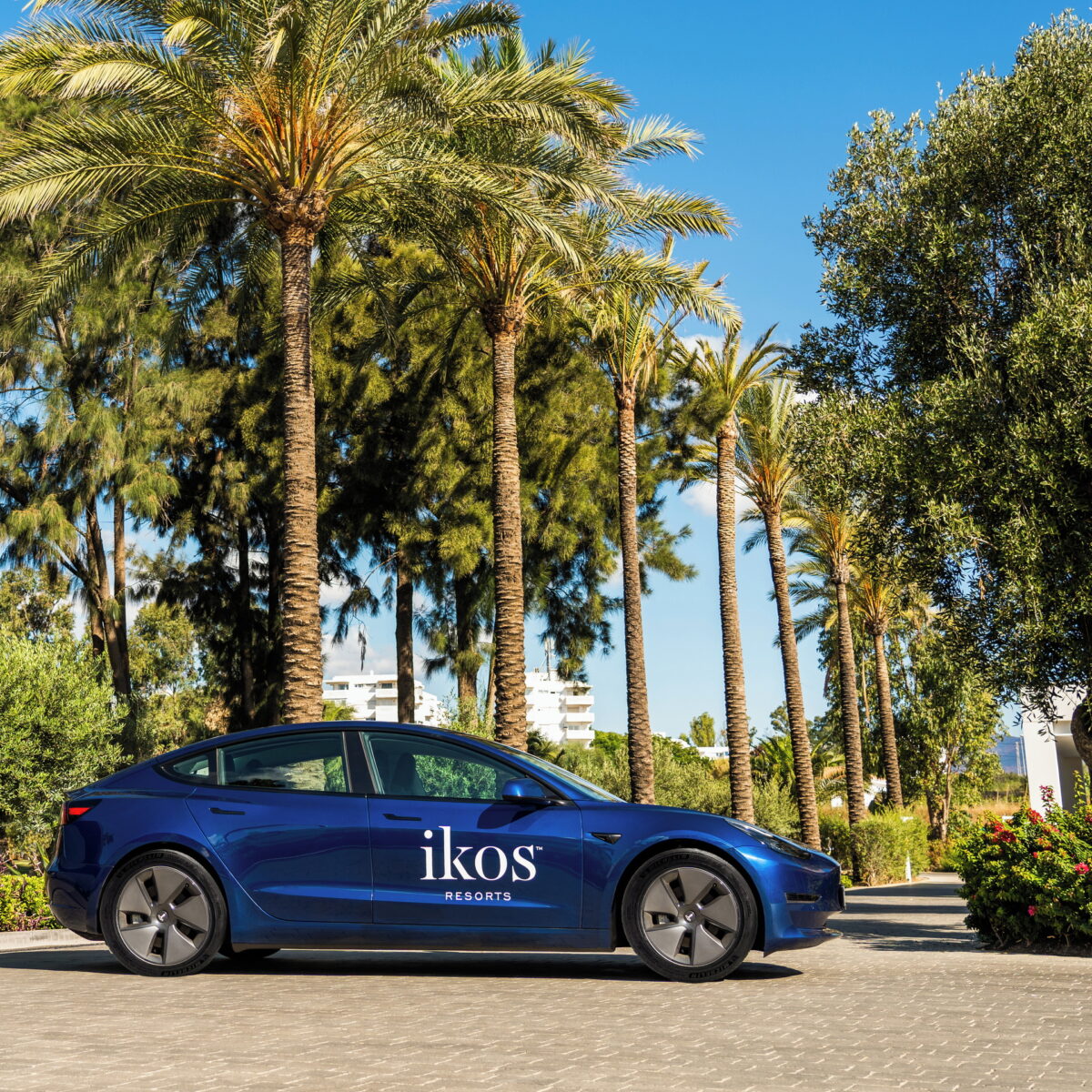 Immerse yourself in the local culture with complimentary tickets to the island's best museums. Visit Kos's Archaeological Museum to view an extensive collection of Mycenaean vessels. Or sample the finest vintages with stunning views as you explore the Akrani winery.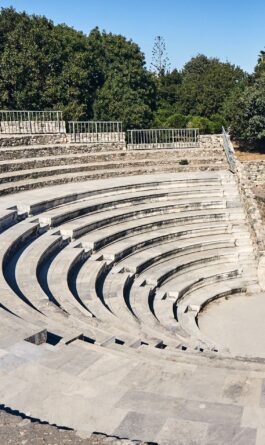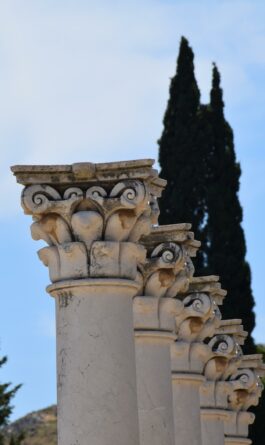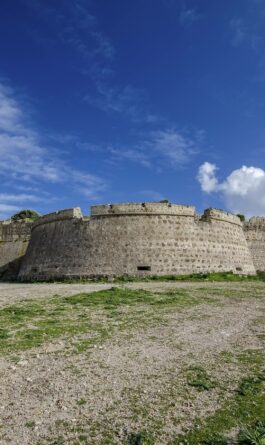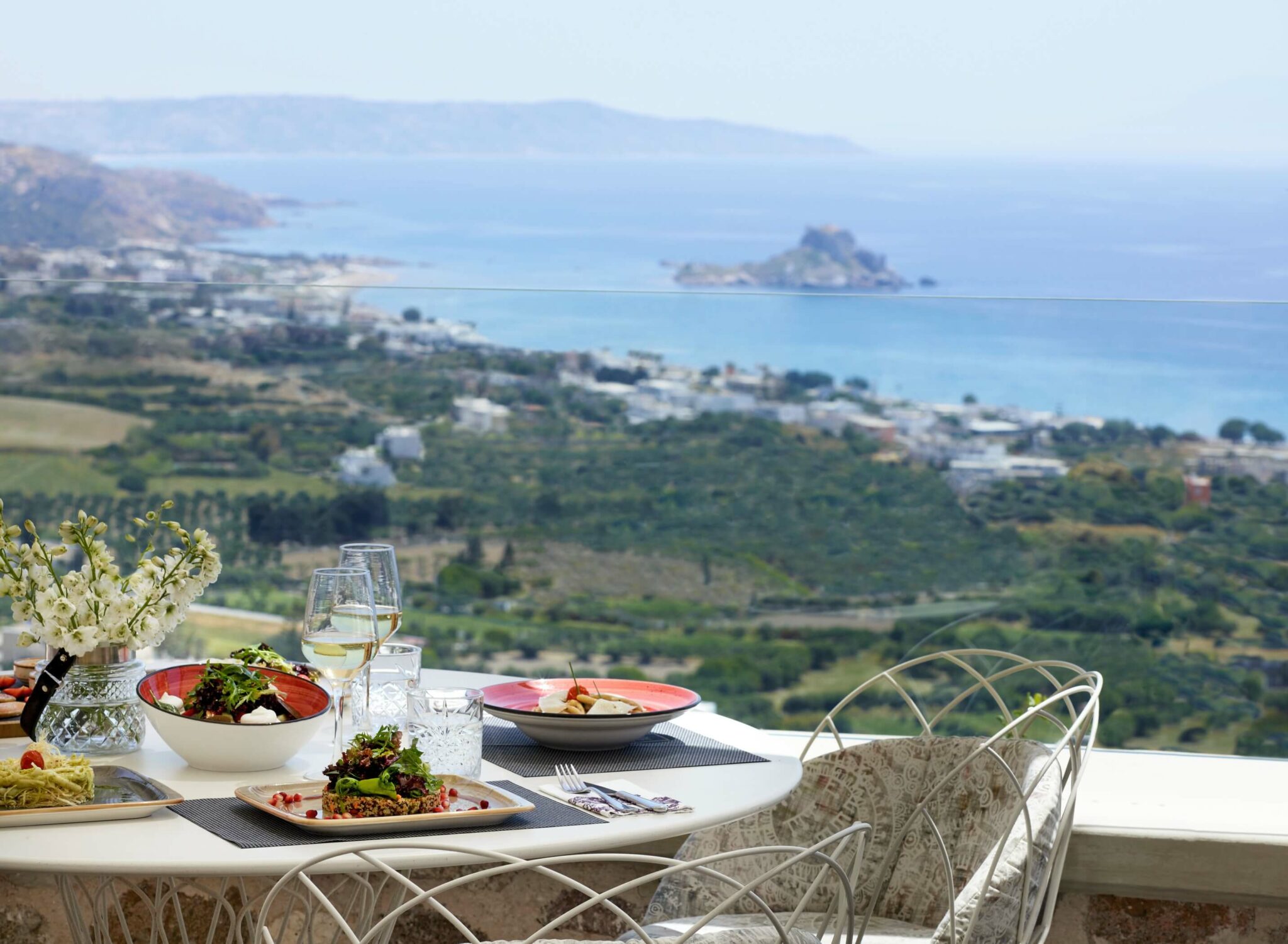 Boasting a rich gastronomic tradition inspired by influences from across the Mediterranean, Kos bursts with locally sourced seasonal vegetables, exquisite fresh seafood and enticing local delicacies.

From traditional tavernas to romantic hilltop eateries, step out of the resort and experience what Kos really has to offer with Ikos Aria's Dine Out programme – all included at no extra cost.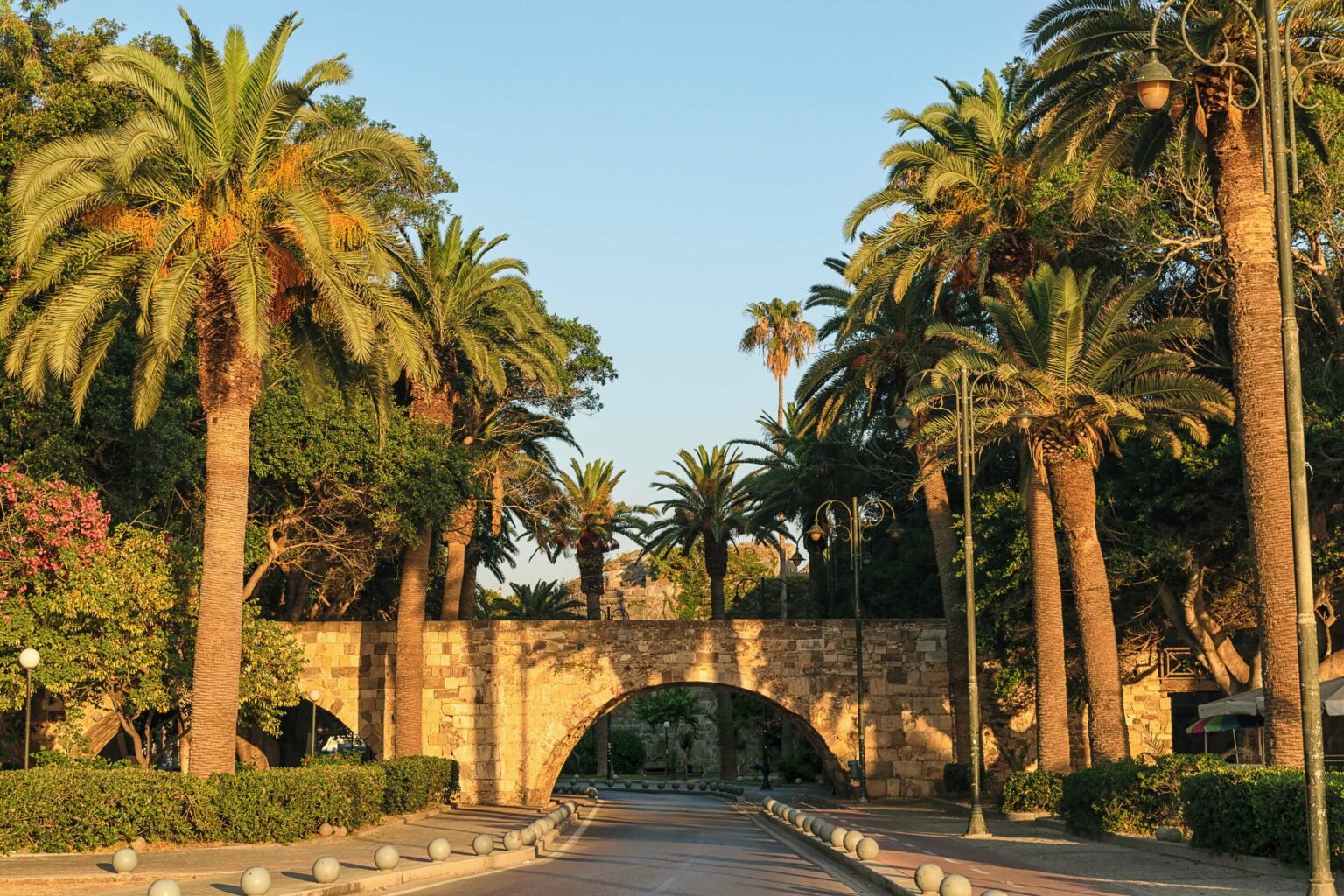 Discover the historic beauty of Kos island, the birthplace of Hippocrates and the renowned Garden of the Aegean. Explore the vibrant streets of Kos town, hike in the verdant hills, and enjoy spectacular views from Antimachia Castle.