Ikos Aria has a fantastic programme of fun-filled indoor and outdoor activities, games, and events for tots and teens of all ages, from daring watersports in the Aegean sea to al fresco arts and crafts in the resort's lush green gardens.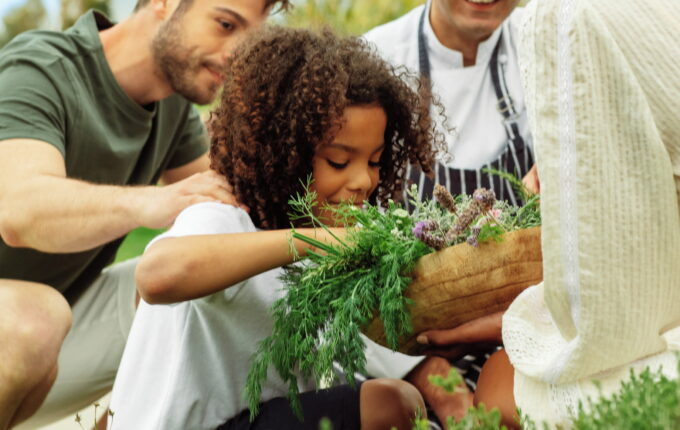 Quality Children's Entertainment
Our youngest guests, from 4 months to 17 years old, can enjoy an exciting programme of daily activities in small groups supervised by highly qualified professionals in line with UK Ofsted standards. They'll love the exciting Football Academy sessions or diving into a new skill at the Windsurfing and Sailing Academies.
Our youngest guests can make memories, learn new skills and enjoy inspirational activities at our Heroes Crèche for tots between 4 months and 3 years old. From face painting to shell collecting, excitement awaits.
Sessions held : 10:00-13:00,
13:00-15:00* & 15:00-18:00
Ages 4–23 months: 1 adult: 3 children
Ages 2–3 years: 1 adult: 4 children
Age 3 years: 1 adult: 6 children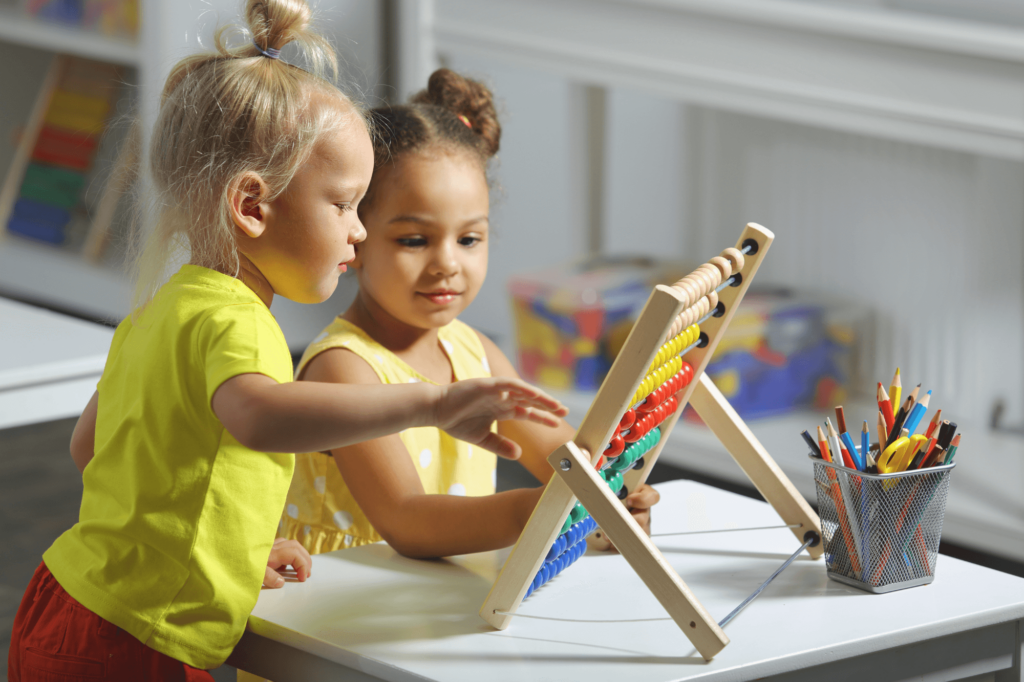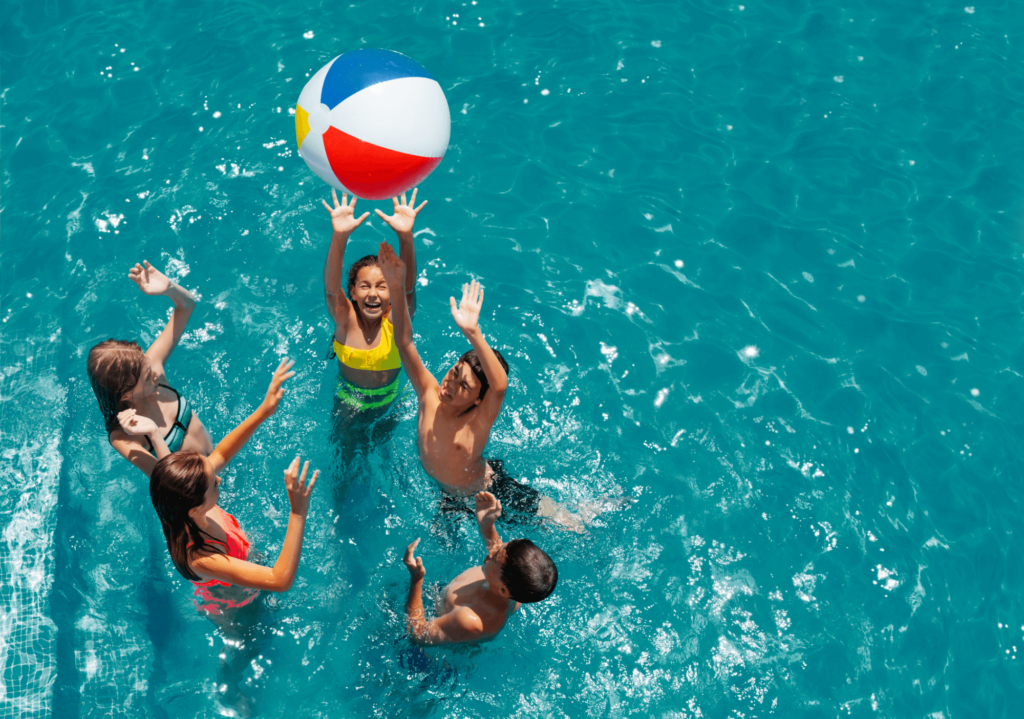 Trained professionals will keep your little ones endlessly entertained at the Heroes Kids Club, with an exciting programme of team sports, arts and crafts, and fun-filled events from face painting to pantomimes.
Sessions held: 10:30-13:00,
13:00-15:00 & 15:30-18:00
Ages 4-7: 1 adult: 8 children
Ages 8-12: 1 adult: 10 children
The Just4Teens Club boasts an incredible programme of activities and events for teens to get stuck into. From watersports to cooking classes, older kids can make full use of Ikos Aria's serene and spacious surroundings.
*Some extra activities may incur an additional charge
Sessions held: 10:00-13:00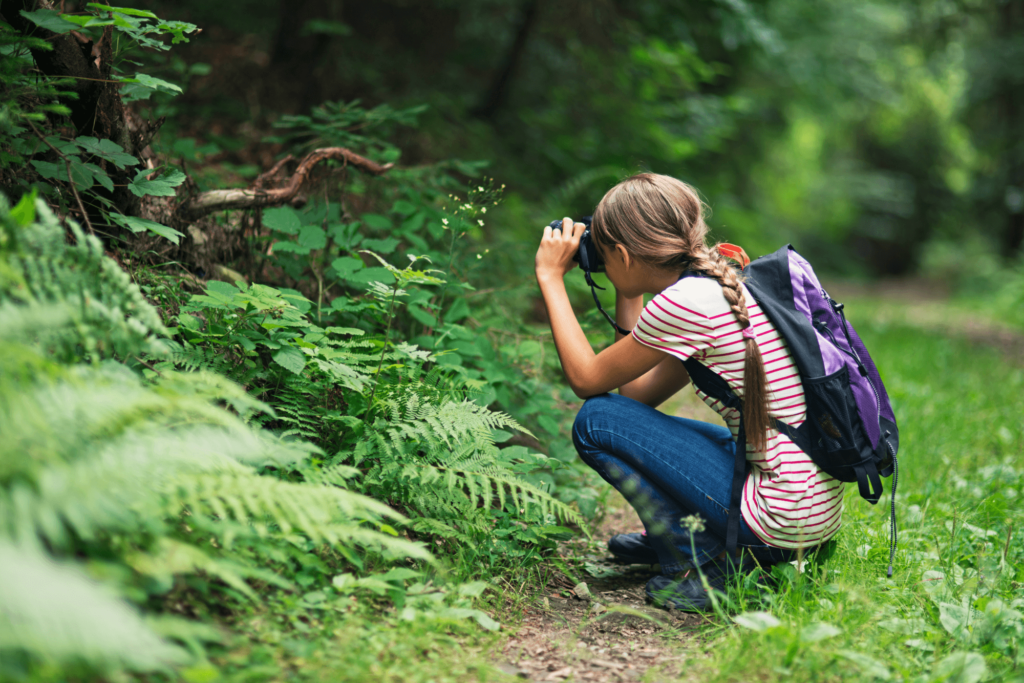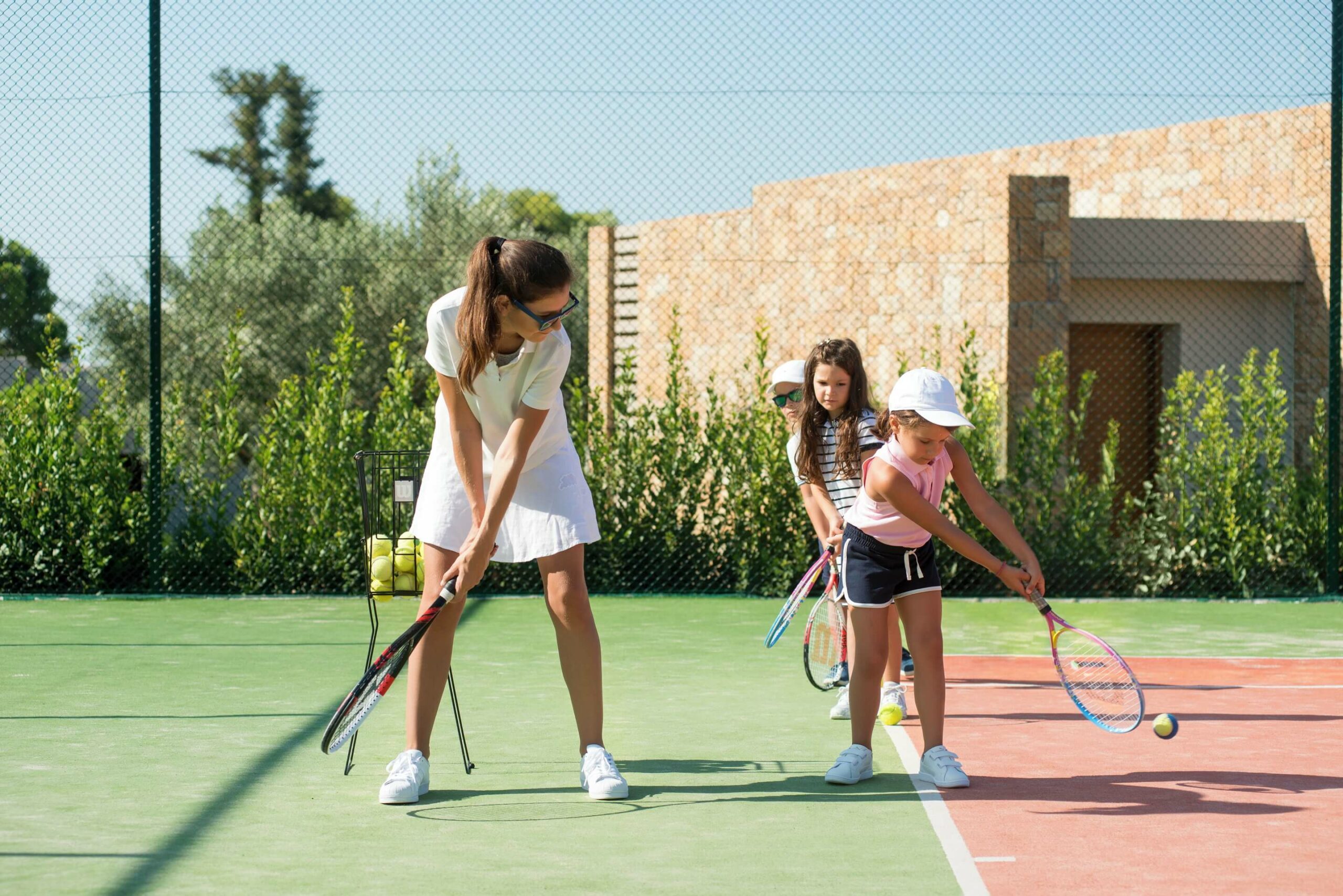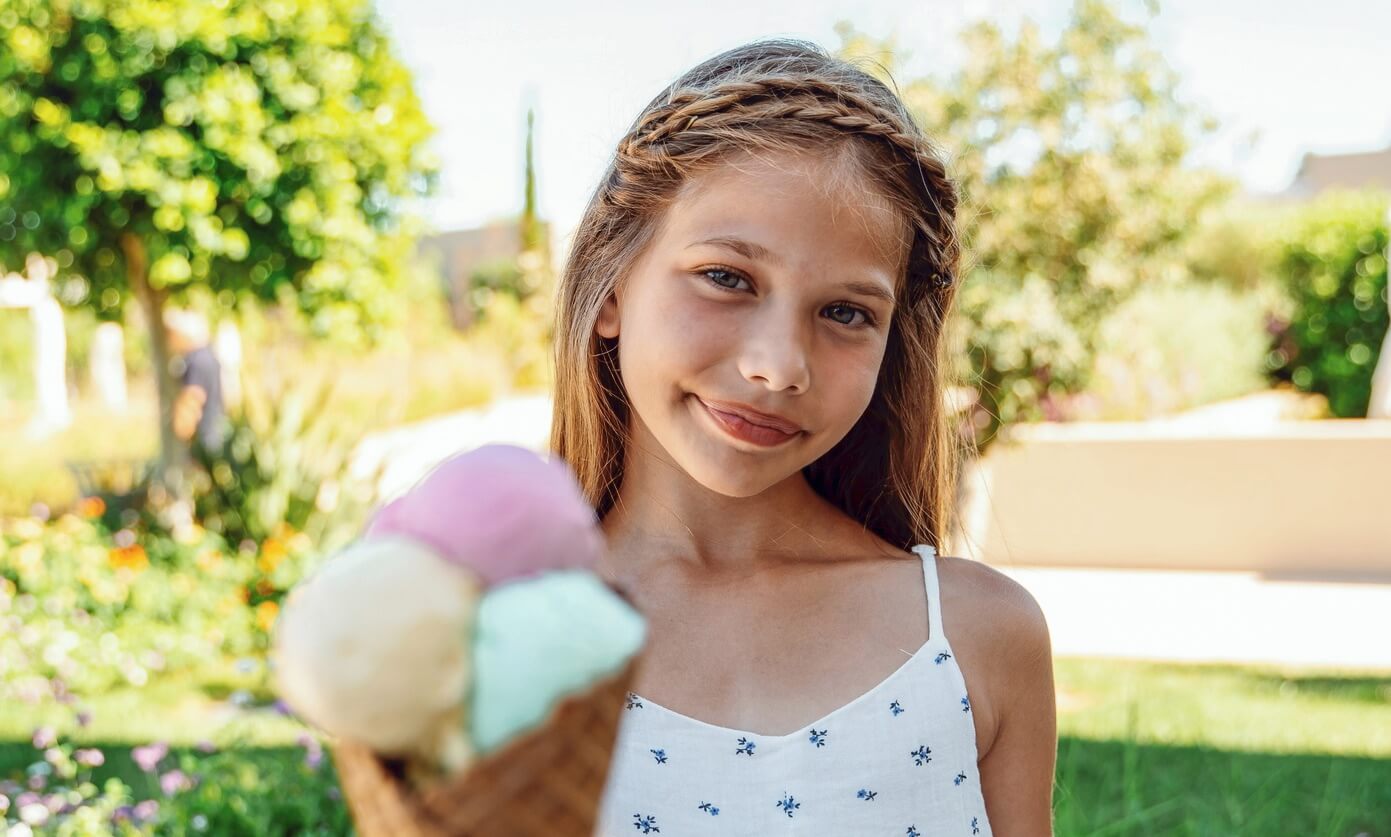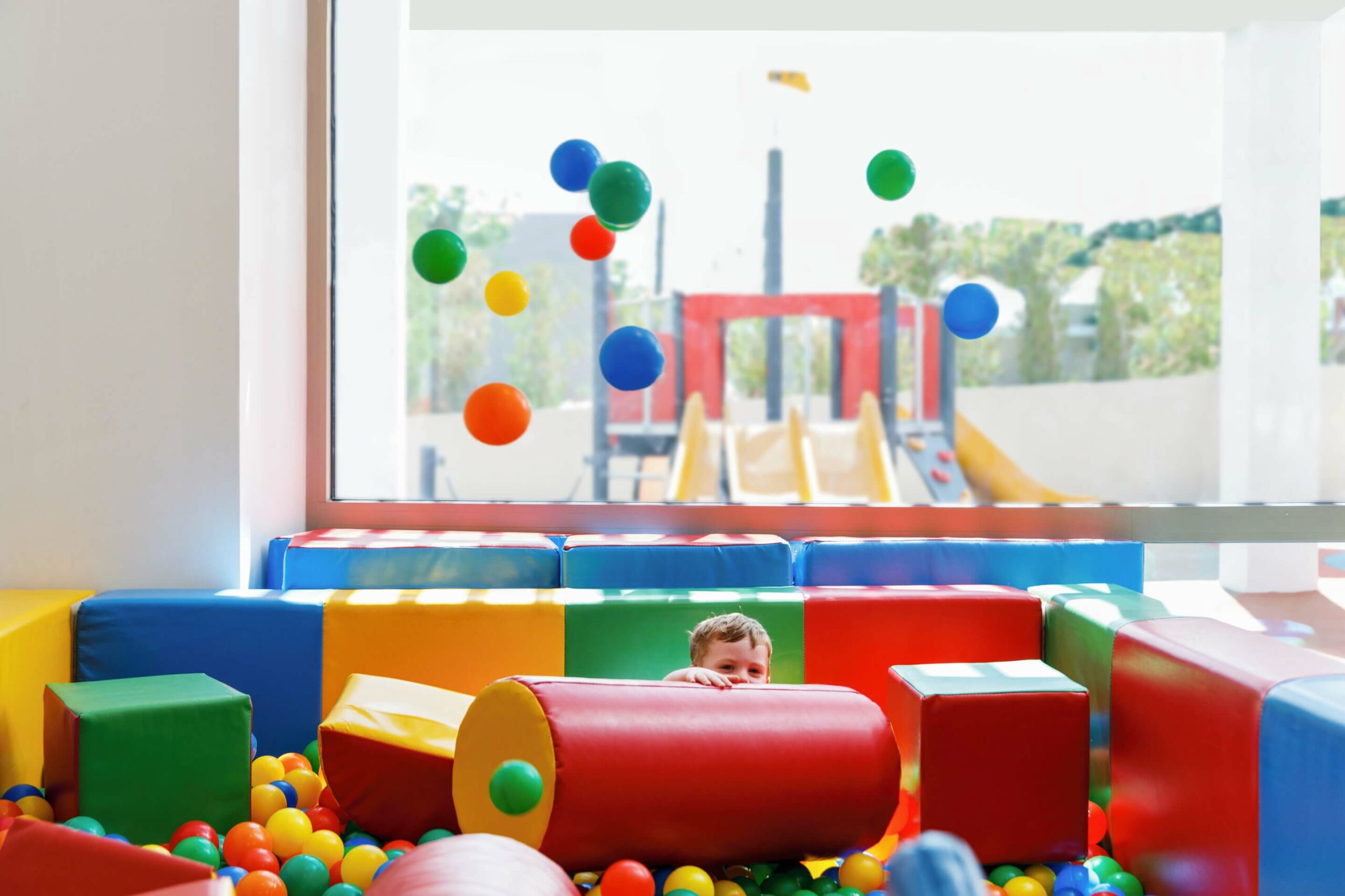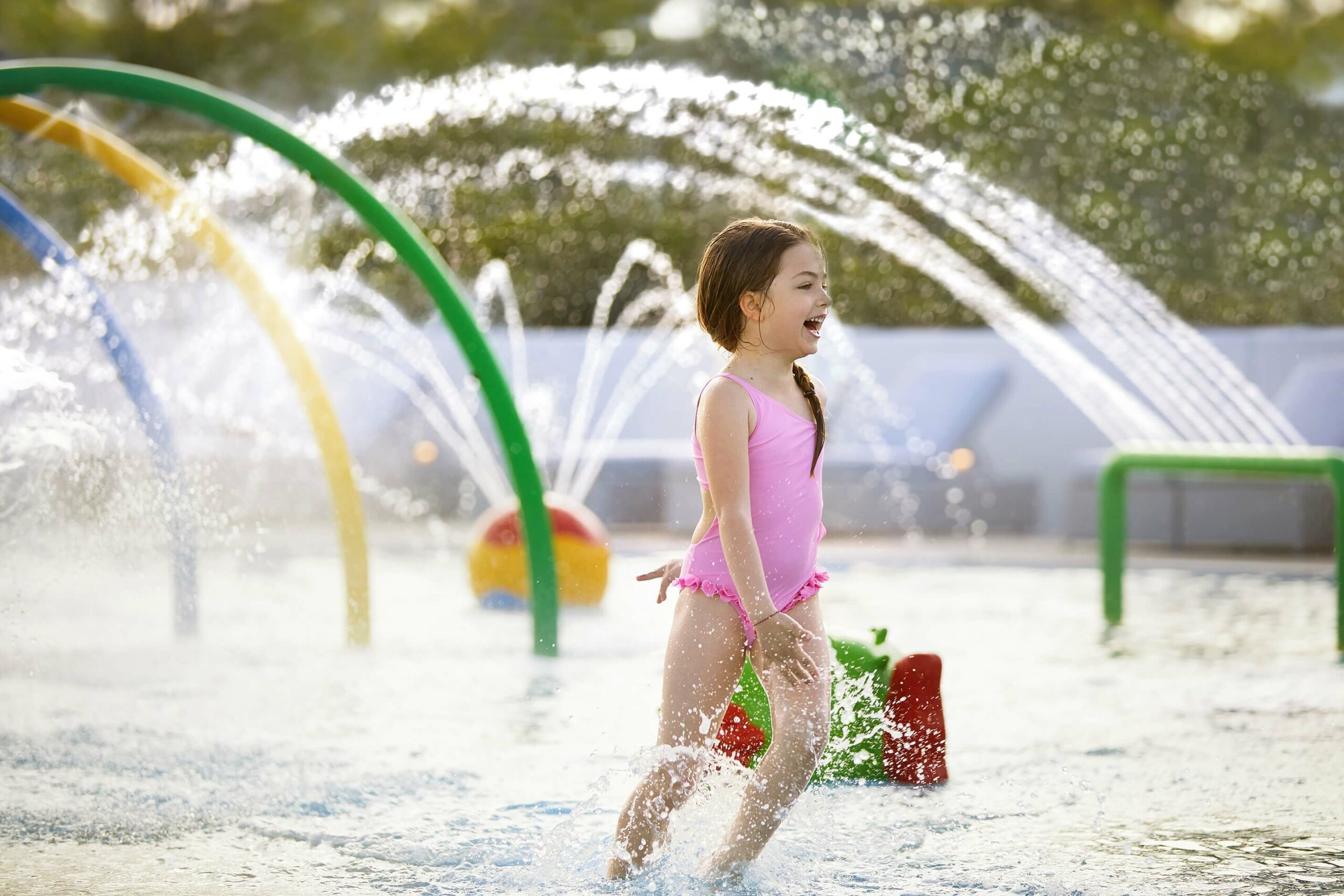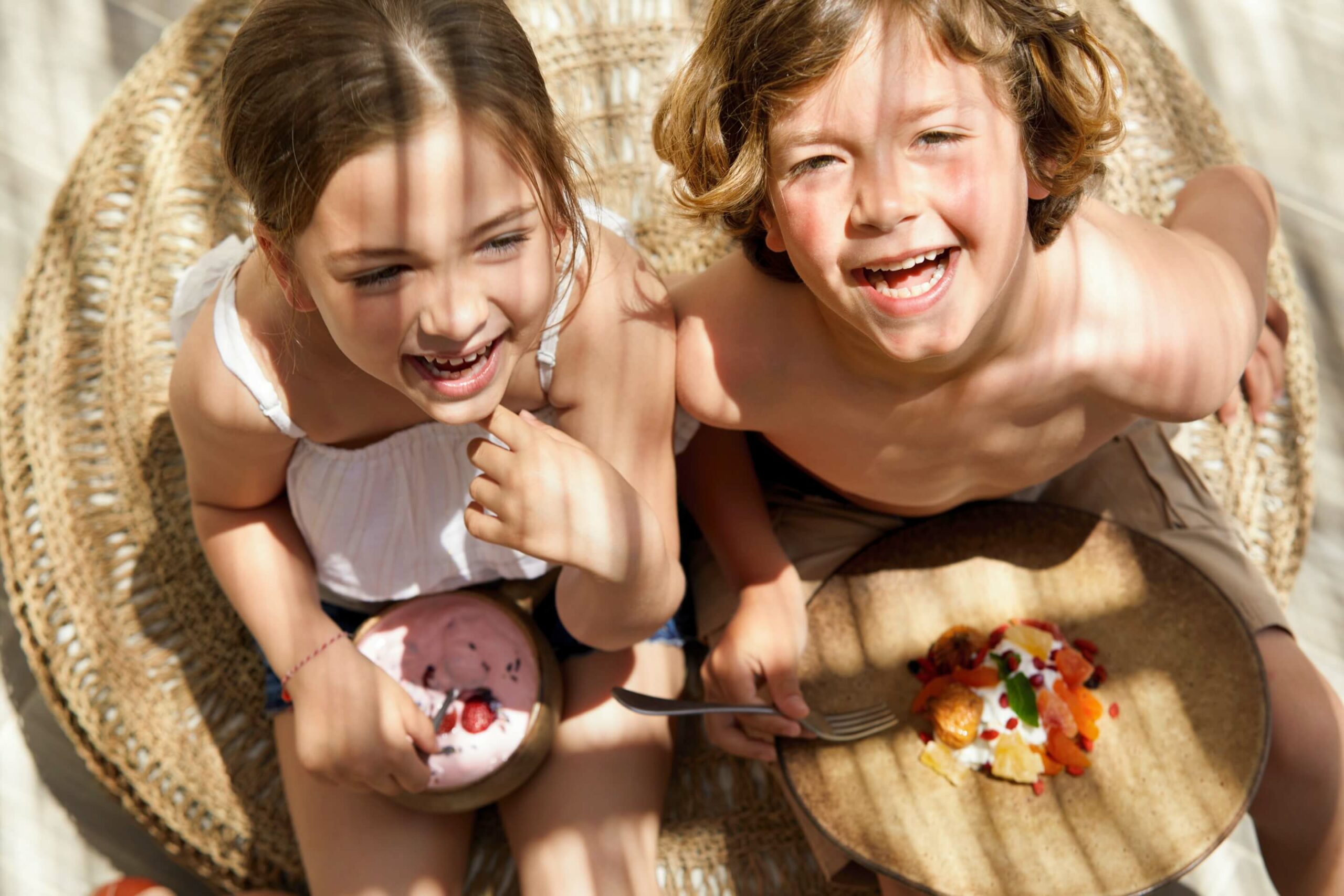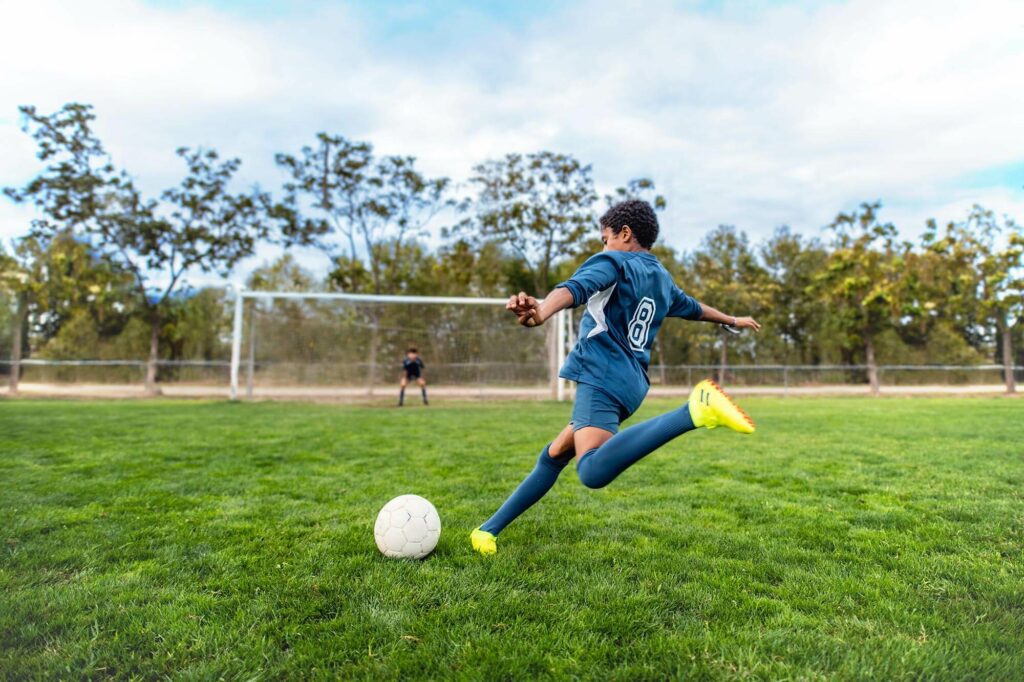 Ikos Aria's Football Academy is the ultimate fun football training experience.These fun, engaging, action-packed sessions are led by professional coaches who are trained to inspire youngsters to stay healthy and active. They'll make friends and learn life skills as well as footie skills.
Sessions operate: Monday – Saturday
Morning sessions
10:00 – 11:00. Ages  4 – 6 years old. Cost 20€ per session
11:00 – 12:00. Ages  7 – 9 years old. Cost 25€ per session
Evening sessions
17:00 – 18:00. Ages  10 – 14 years old. Cost 25€ per session
Enjoy some well-deserved peace with a romantic evening with your loved one, safe in the knowledge that the kids are in good hands. Ikos Aria's private babysitting services are available upon request at €15 per hour, payable directly to your babysitter. For babysitting after 23:00, an extra charge of €15 for taxi transport will be applied.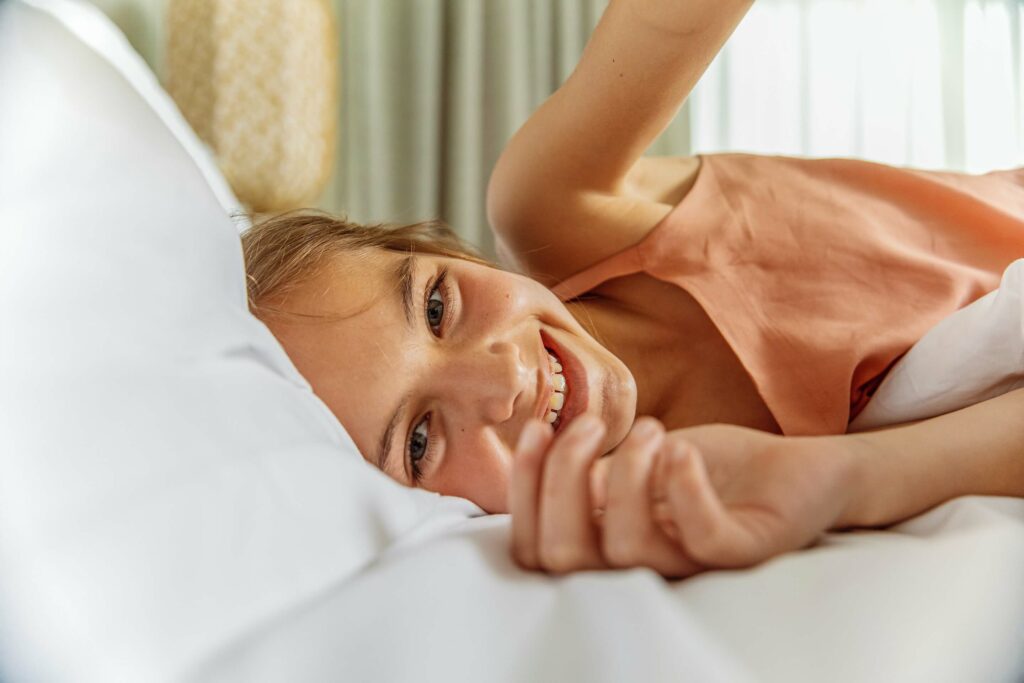 Kids Amenities at Ikos Aria
We want you to bring your kids and still have a fabulously romantic escape, which is why we offer everything your family needs:
*upon request and subject to availability
Reservation & Contact Details
We strongly recommend booking all babysitting and childcare sessions before arrival, as spaces are limited due to our strict children-to-adult ratios.

Contact: heroesclubiar@ikosresorts.com