Sit back in Fresco's elegant, spacious surroundings and let our expert chefs escort you to Italian waters under the careful guidance of Michelin-star chef Ettore Botrini. Fresco is the perfect spot to relax with loved ones, offering an authentic à la carte dining experience bursting with inspirational Italian flavours and fresh local produce.
The temptations at Fresco were created by Michelin-star chef Ettore Botrini, owner of Etrusco, the 68th best restaurant in the world. Hailing from Corfu, Botrini refined in culinary skills all over the world, bringing a dash of international zest to his award-winning cuisine.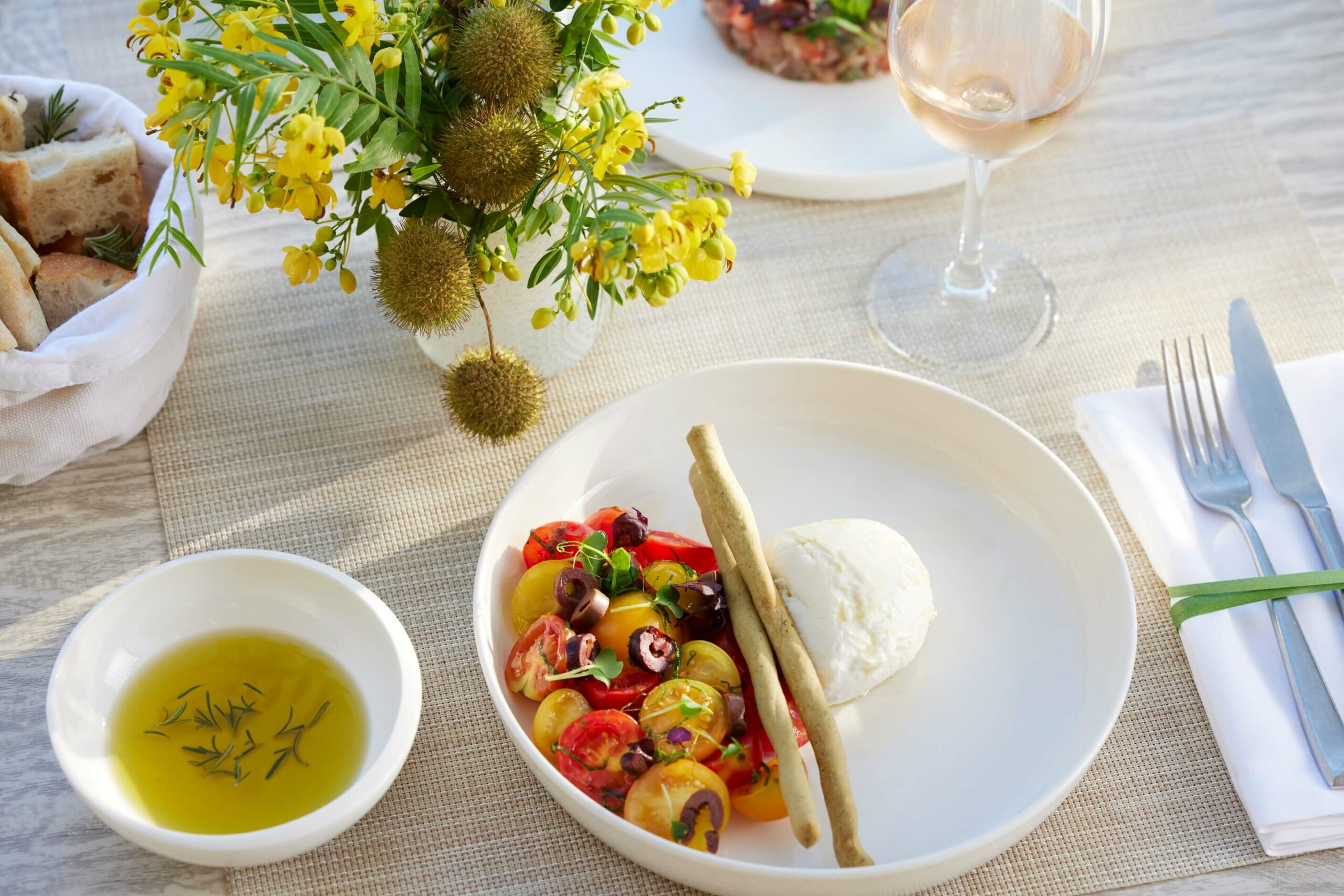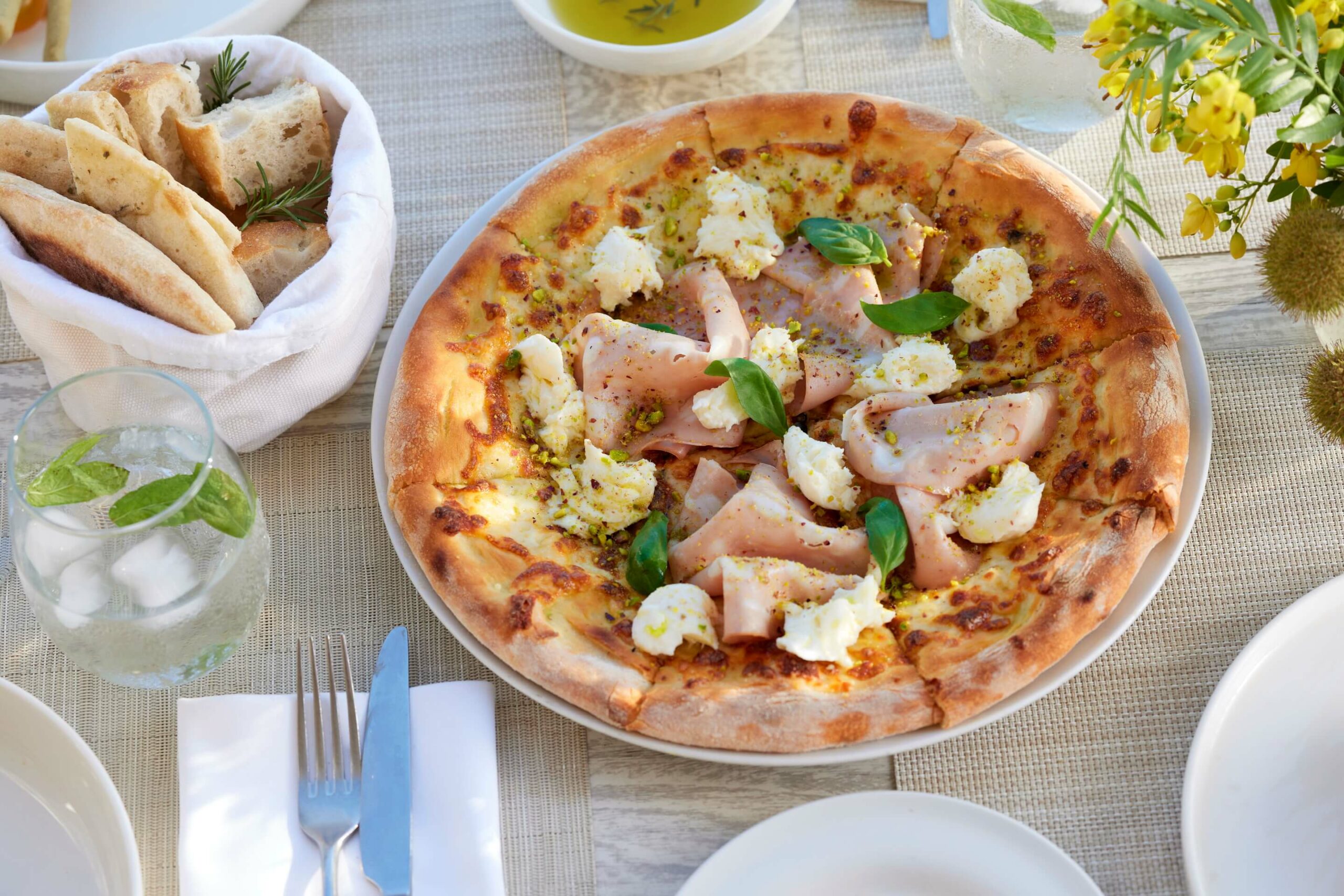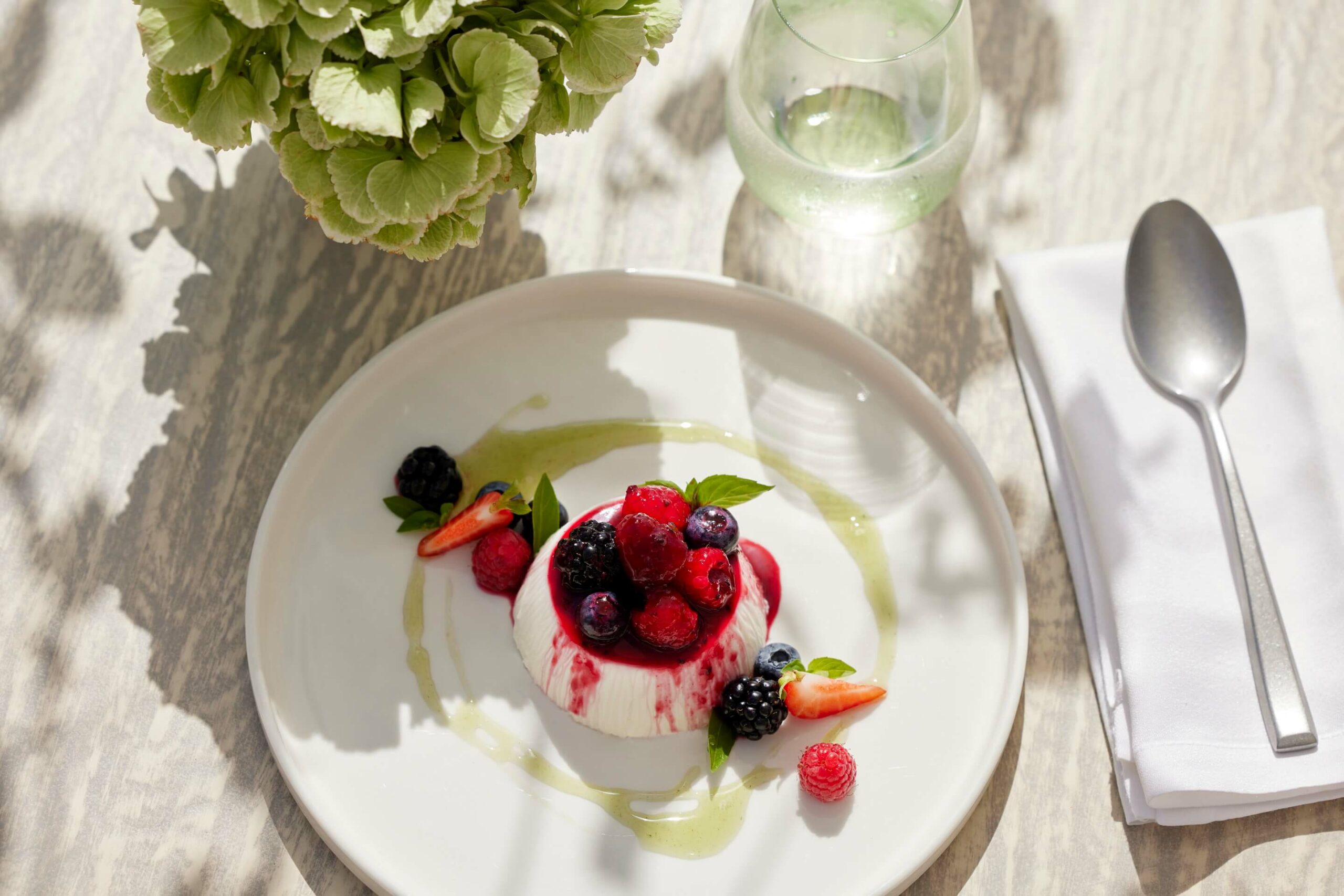 Please note that a reservation is required for dinner. All restaurants offer children's menus and freshly prepared baby food upon request. Menus are subject to change. Entry to the restaurants with shorts and flip flops is not permitted during dinner service.