Enjoy an exquisite à la carte dinner in the elegant restaurant or al fresco. Offering aromatic flavours from across the Asian continent, Anaya's creative menu by Michelin-star Chef Thiou blends the tantalisingly fresh tastes of Thailand and China and the warm, rich spices from India.
Main Building | Al Fresco
Master of Thai and Asian cuisine, Michelin-star chef Thiou brings flavours from far-flung shores to the gardens of Ikos. In Thiou's cuisine, European produce marries Asian aromas in refined combinations that have helped put her Paris restaurant on the Michelin map.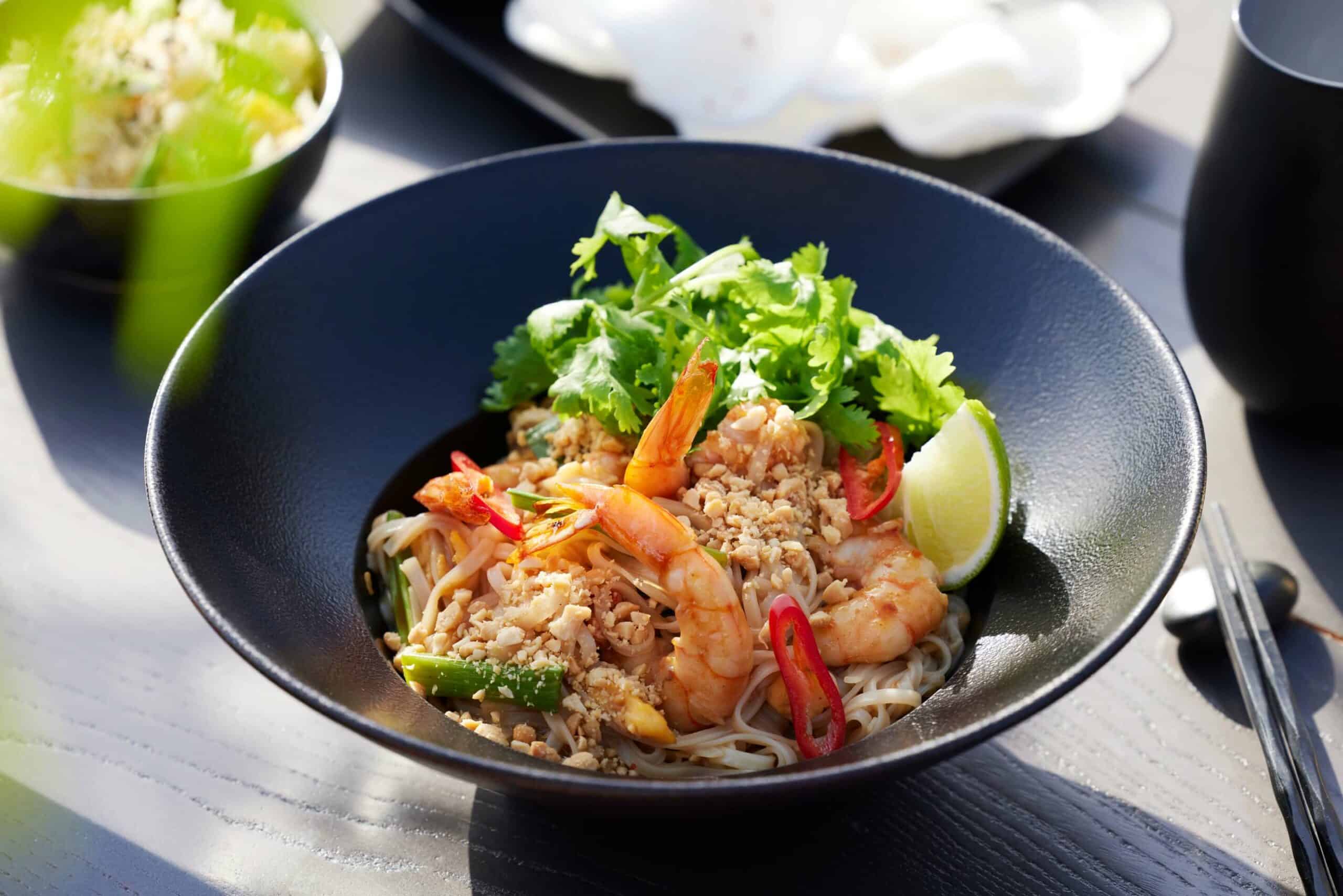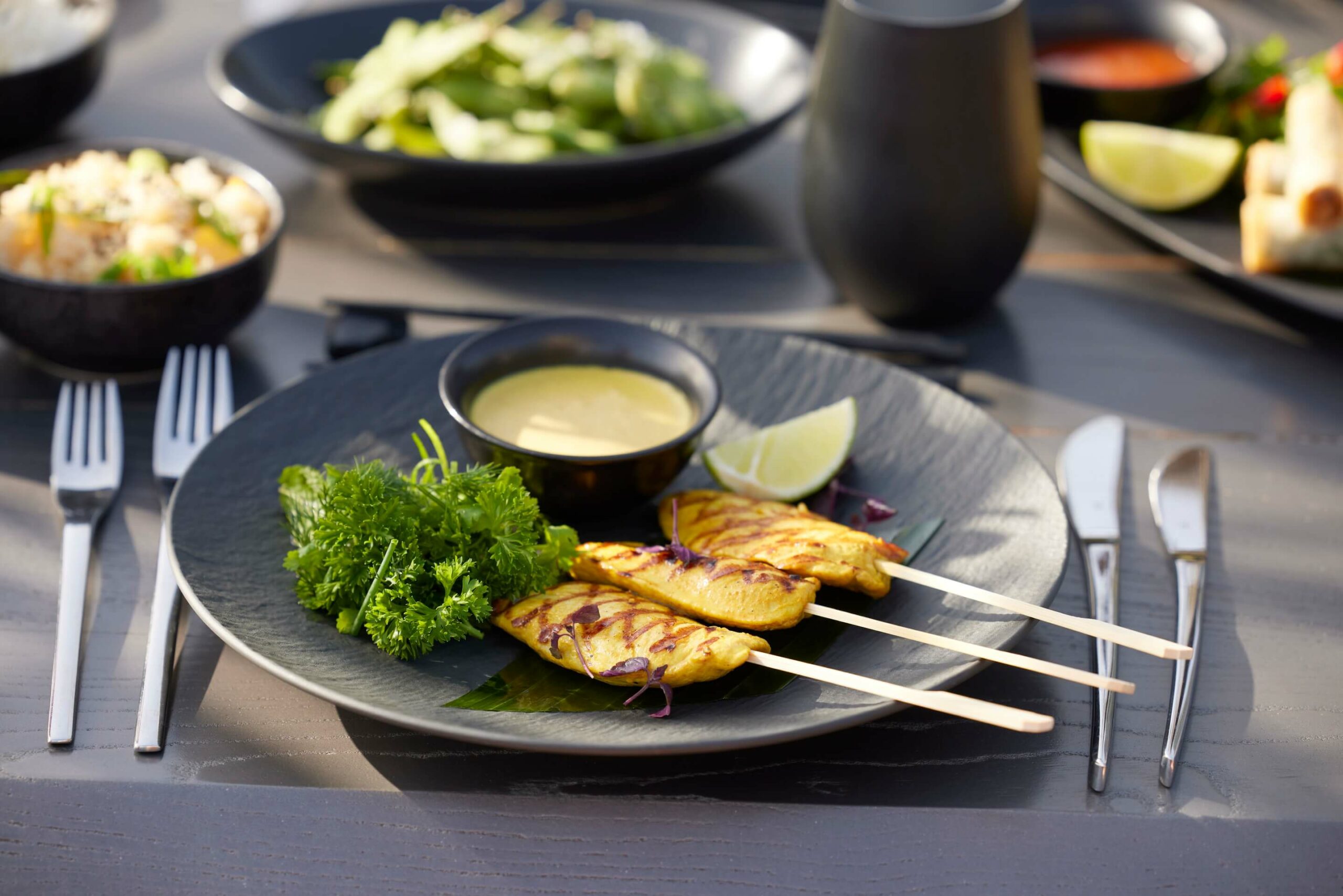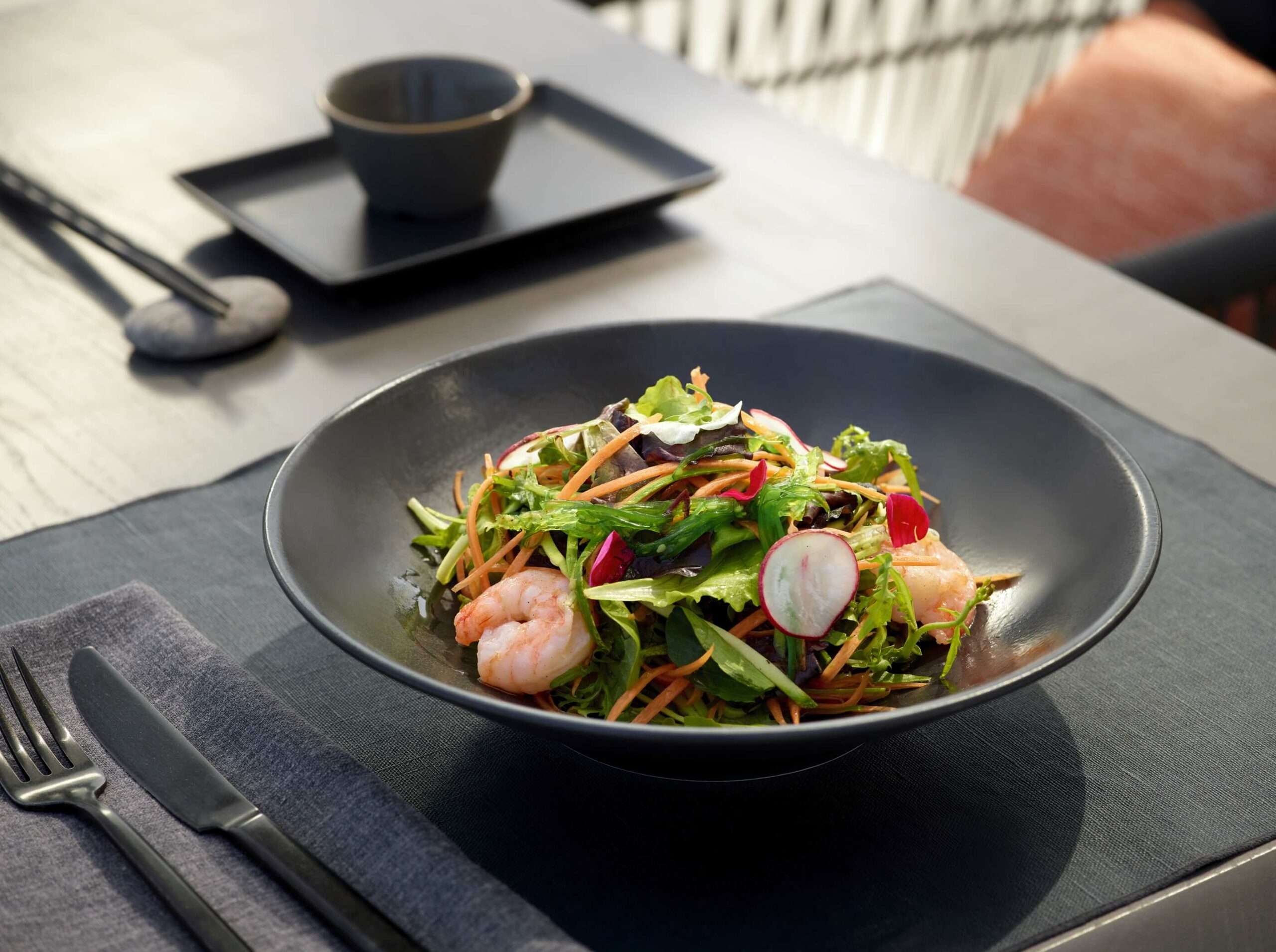 Please note that a reservation is required for dinner. Prior to arrival, guests can pre-book up to 3 dinner reservations, whilst Deluxe guests can pre-book all dinner reservations in advance. All restaurants offer children's menus and freshly prepared baby food upon request. Menus and opening hours are subject to change. Entry to the restaurants with shorts and flip flops is not permitted during dinner service.