As the sun sets, Ikos Odisia comes to life. Signature cocktails are served at understated bars, there is a choice of 300 wines and an endless variety of shows, live music and beach parties to enjoy with the whole family.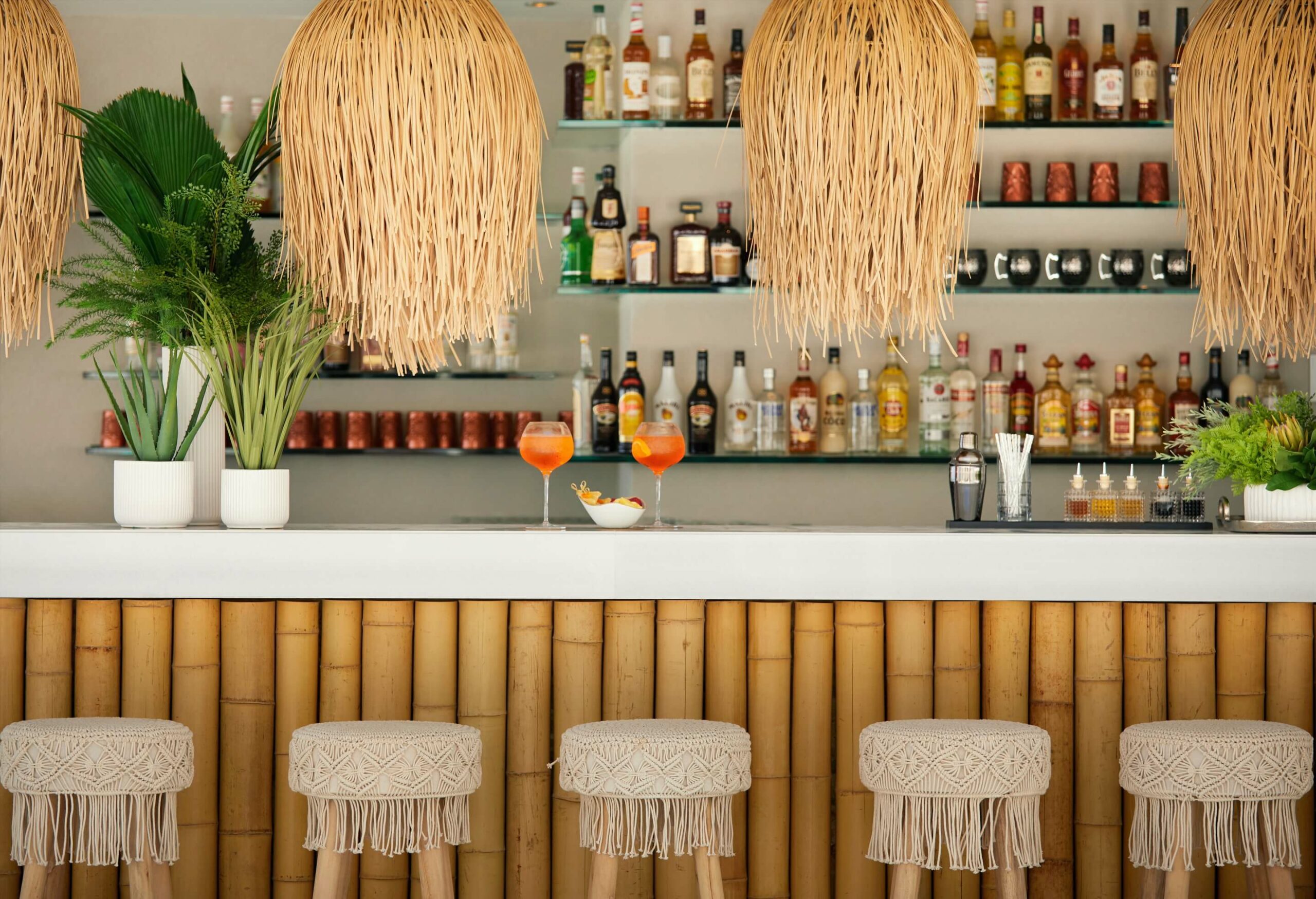 Whether you would rather while away sunny afternoons sipping fresh cocktails at the Pool Bar, or escape for some quiet time at the Beach Bar, you'll find your perfect spot. Then as the sun sets, dress up for an aperitif at the Lobby Bar, or sip different vintages from the extensive collection in the Wine Bar.
Vibrant entertainment brings evenings to life at Ikos Odisia, whether enjoying a family-friendly show or watching live music performances ranging from jazz to traditional Greek tunes. Catch a colourful theatre show and don't miss our exclusive beach parties, the perfect excuse to dance the night away.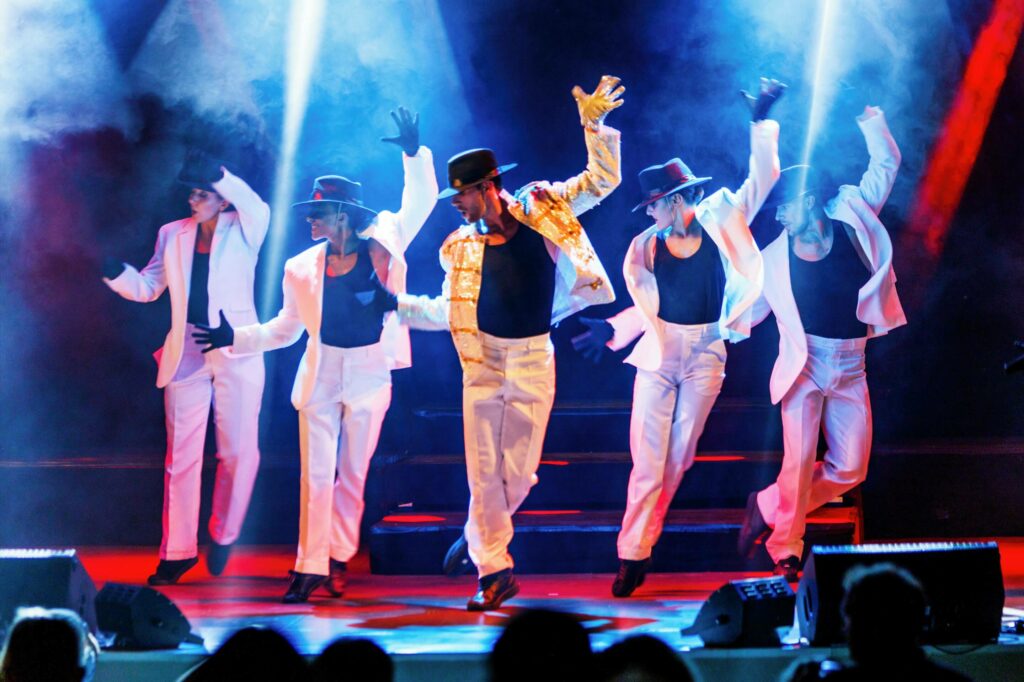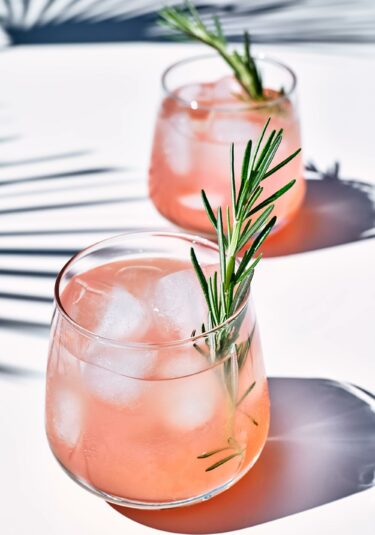 Open: 08:00 – 01:00
Lobby Bar
A space to meet, greet and while away the hours. The stylish Main Lobby welcomes you to enjoy a morning coffee or a lunch time aperitif.​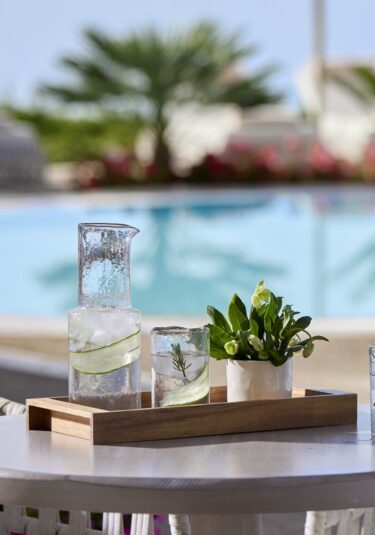 Open: 09:00 – 20:00
Pool Bar
Dive into the flavours of Ikos, with chilled drinks served at the Aqua Pool Bar. Enjoy a refreshing drink set against the backdrop of the sparkling pool.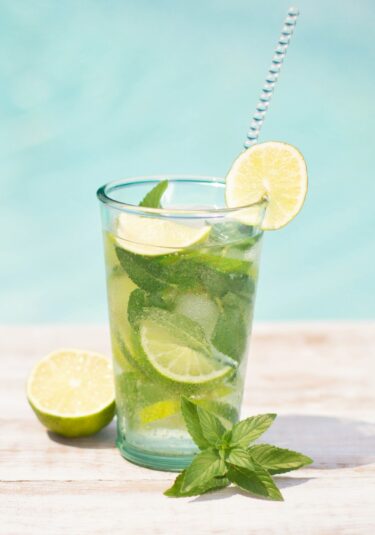 Open: 09:00 – 22:30
Deluxe Pool Bar
An exclusive poolside space, where our expert mixologists shake up contemporary-classics, the Deluxe Lounge Pool Bar is reserved just for our Deluxe Collection guests.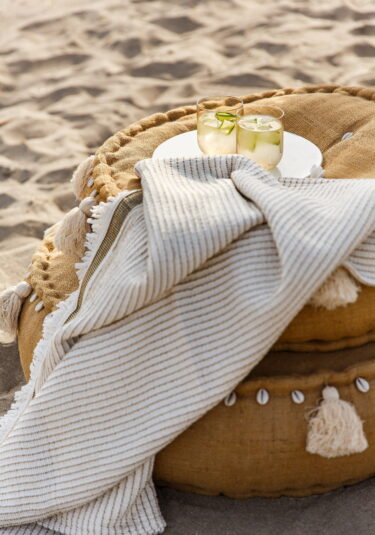 Open: 09:00 – 22:30
Sea Pool Bar
Where crystalline pools meet sparkling shores. Drink in your surrounds at the Sea Pool Bar, where you can enjoy drinks throughout the day with your toes in the sand.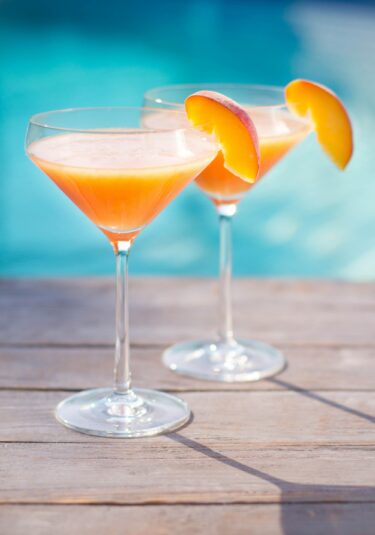 Open: 09:00 – 20:00
Central Pool Bar
Take your pick from the extensive cocktail list and bathe in the sun-soaked ambience of the Central Pool Bar, at the very heart of Ikos Odisia.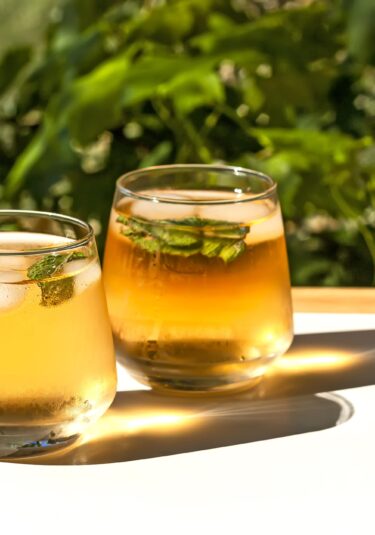 Open: 09:00 – 23:30
Beach Club
Enjoy views over golden sands and the soothing surrounds of the boho-chic Beach Club, all accompanied by our inspired cocktail list.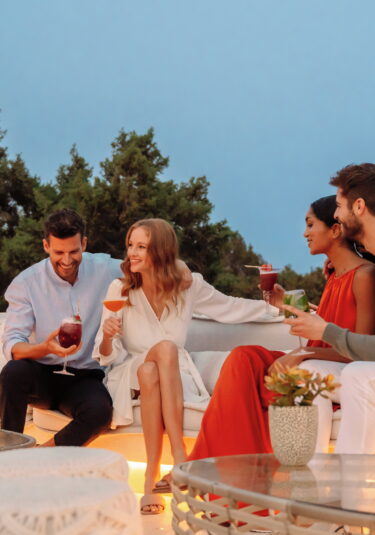 Open: 21:00 – 24:00*
Teatro
Enjoy elegant evenings at the Theater Bar Teatro, wheer you can take your pick from the superb selection of wines and cocktails in sumptuous surrounds. *According to entertainment programme.