Surrounded by fragrant forests and overlooking glittering waters, Ikos Odisia offers a chance to experience both Ionian and Venetian heritage. Discover the charming villages and the natural beauty of the island with your own Tesla, as part of the Local Drive Adventure programme. Enjoy menus at some of the best local eateries at no extra cost or visit fascinating museums, all included in your stay.
Explore Corfu's splendid natural beauty in your very own Tesla Model 3 for a day, on a complimentary and eco-friendly Local Drive Adventure. Cruise the winding roads of the stunning Ionian coast and over the verdant hills of this serene land in an electric car, stopping to admire historic landmarks in Corfu's Unesco-listed Old Town. Upgrade to the Deluxe Collection and enjoy an elevated experience with a Tesla Model Y.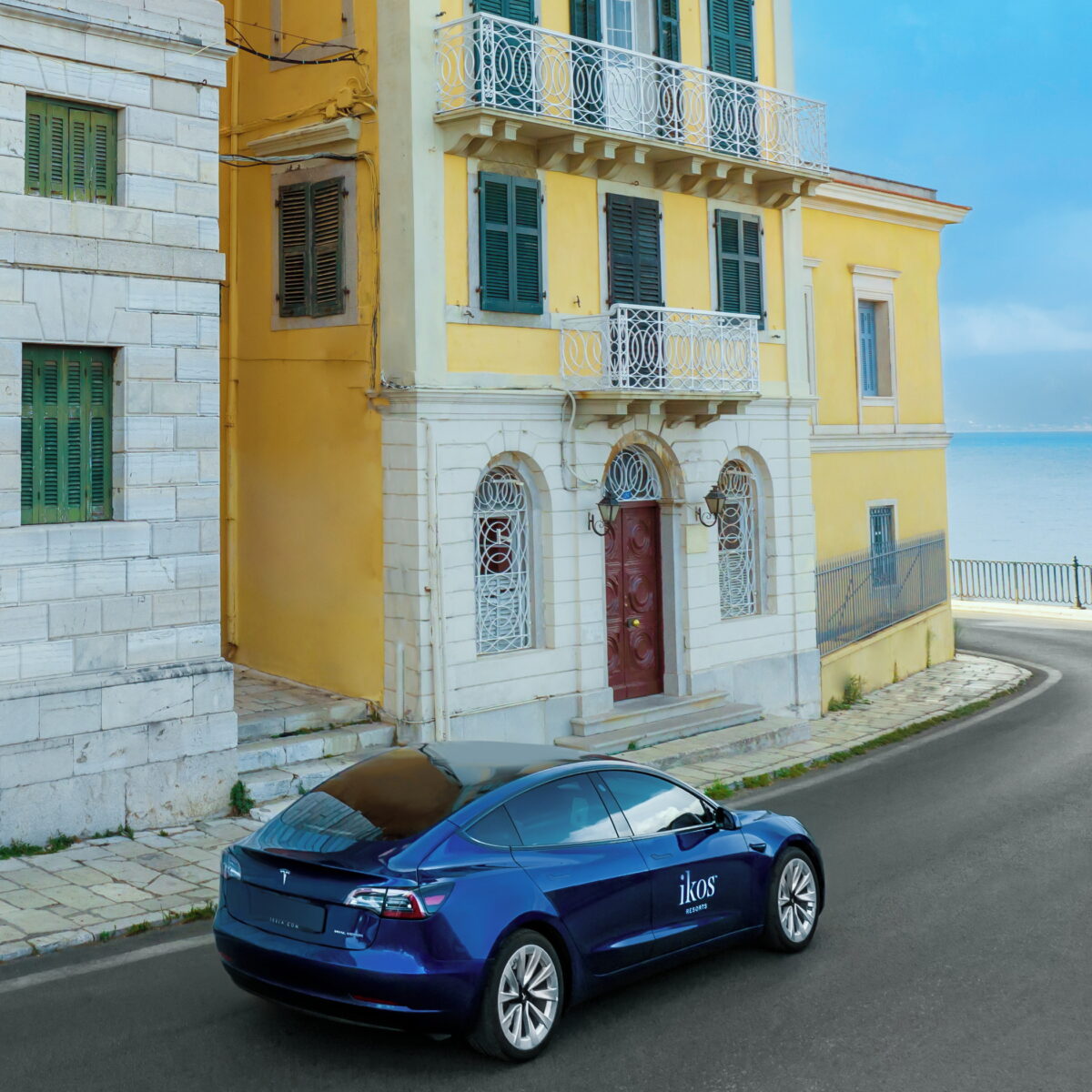 Immerse yourself in Corfu's captivating history with free tickets to the region's best museums. Visit the Museum of Asian Art, and the Old Fortress in Corfu's Old Town, a towering Venetian fortification looking out to sea.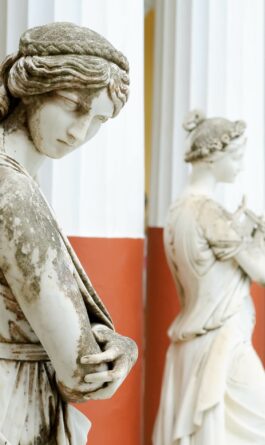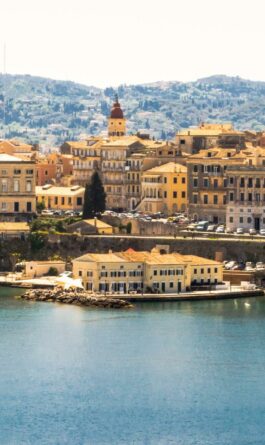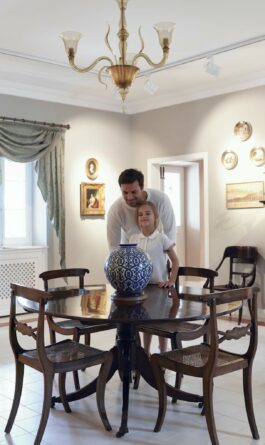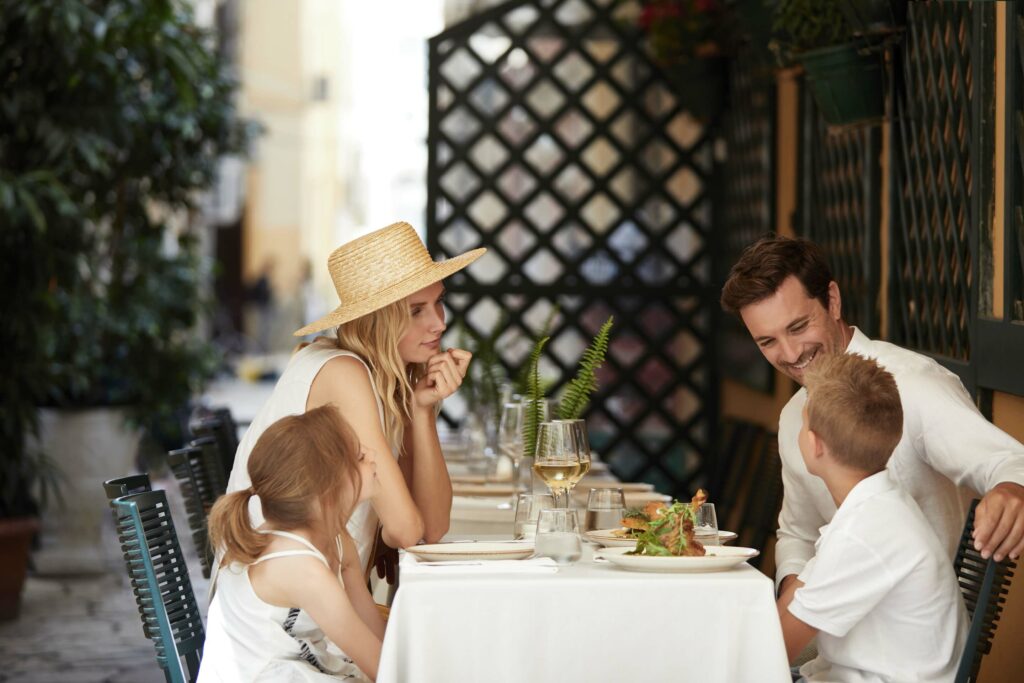 Savour an evening of warm Corfiot hospitality and truly authentic cuisine and wines with our Dine Out programme. Visit a local restaurant at no extra cost, and immerse yourself in the unique local culture, culinary traditions and fine wine. Dine as the locals do, and experience a different perspective of Corfu.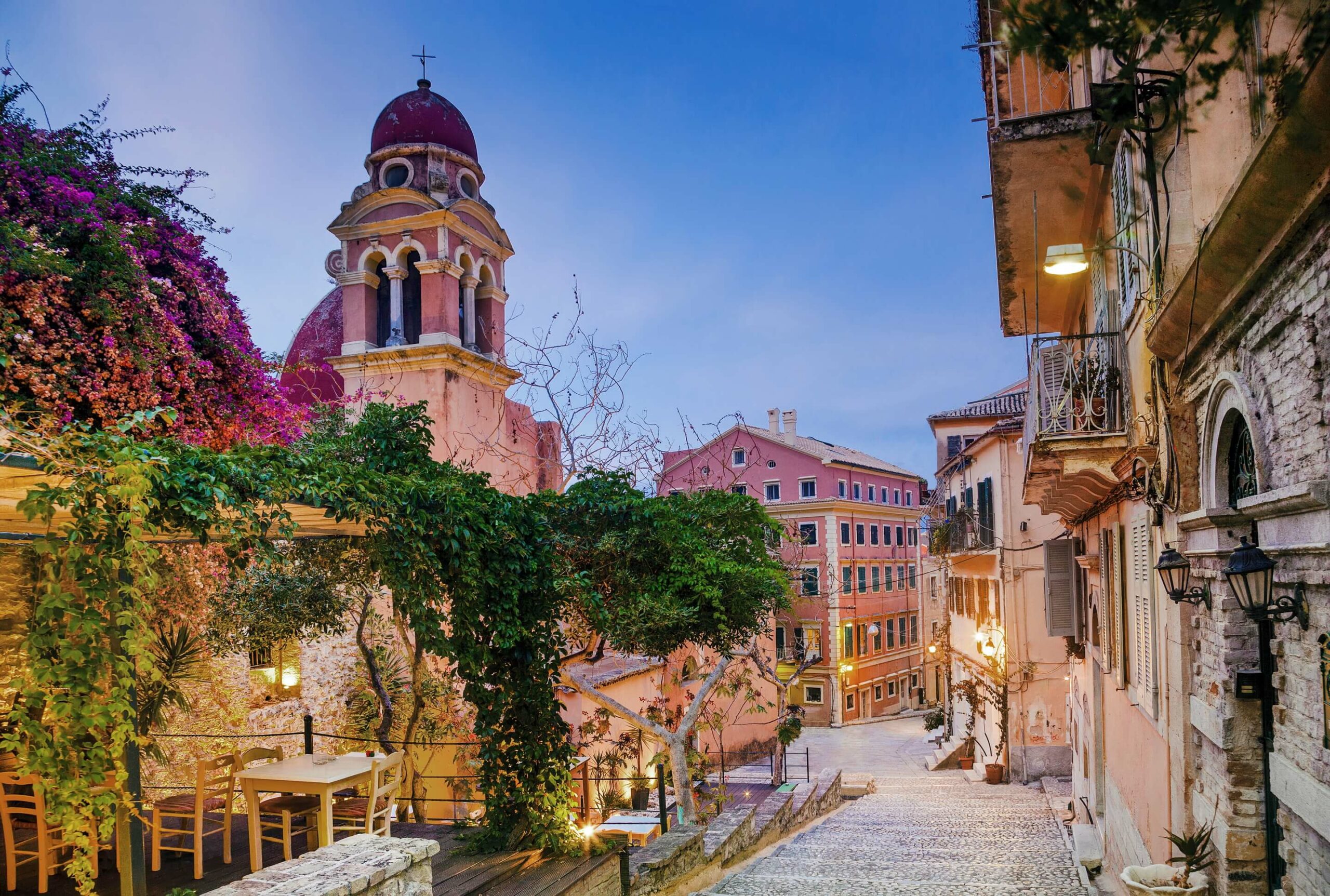 From golden beaches to rugged mountain tops, Corfu is laden with unique cultural heritage, historic sites and ancient memories.