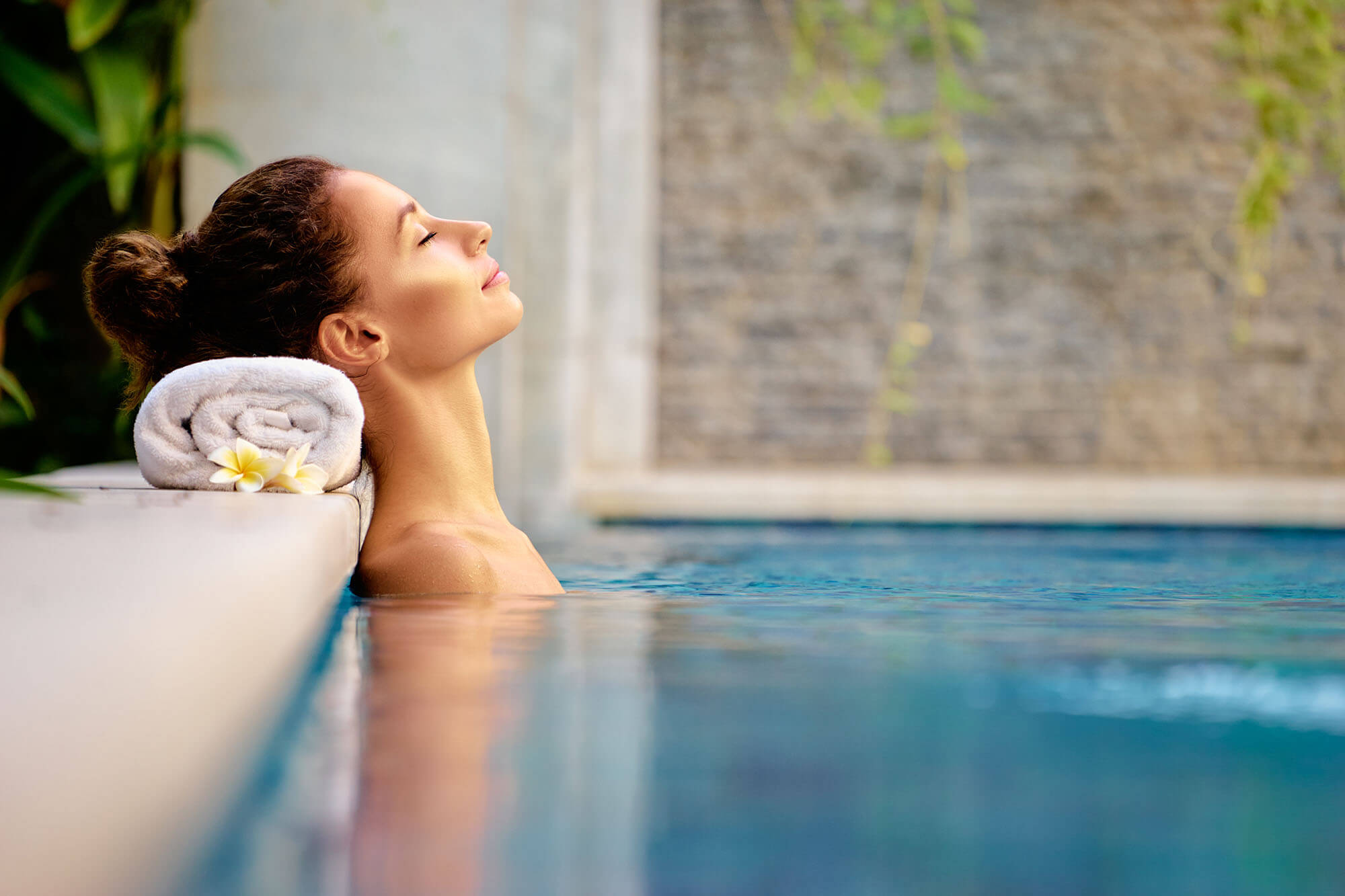 With views out over the Ionian Sea, the Ikos Spa by Anne Semonin Paris combines a stunning setting with personalised treatments from the renowned French beauty brand. Retreat to this soothing haven to enjoy a moment of peace and rejuvenation of the body and spirit. Anne Semonin Paris' luxurious treatments use the highest quality natural ingredients and essential oils to soothe your tired skin and busy mind, giving your a true holiday glow to take back home.
To begin your peaceful spa experience with a session in the luxurious Thermal Suite, arrive 45 minutes before your scheduled time.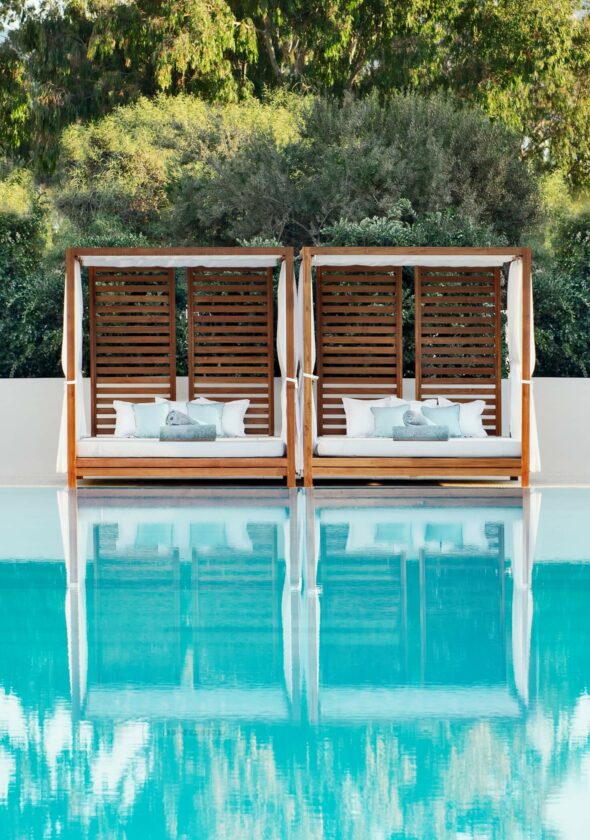 Spa Pool
Spa Pool
Take a dip in the spa's indoor heated pool, indulging in panoramic views over the Ionian Sea from the elevated position above Dassia Bay.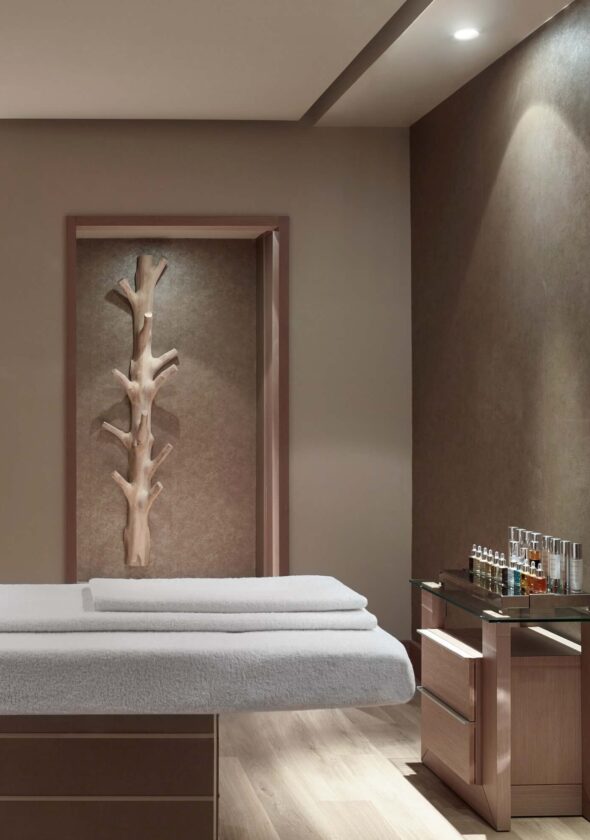 Private Rooms
Private Rooms
Enjoy your indulgent treatments in one of the tranquil treatment rooms. *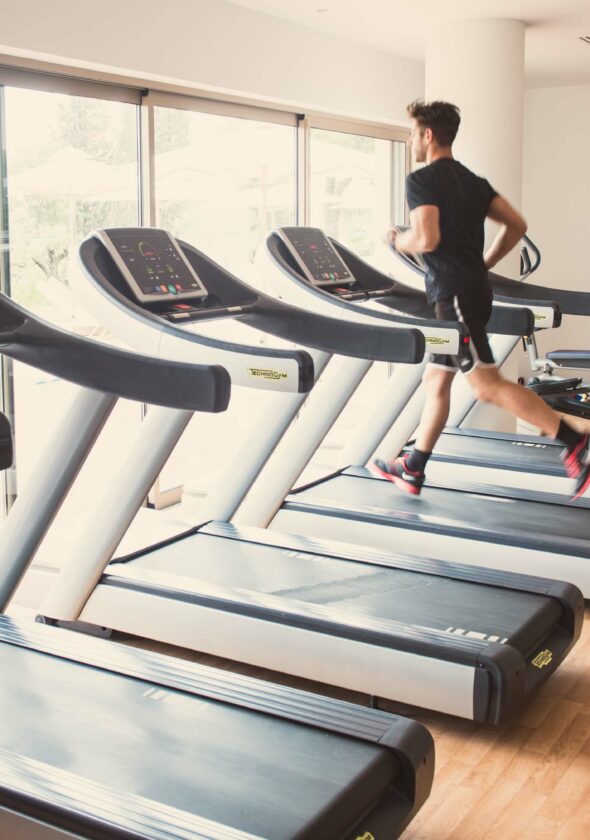 Fitness Studio
Fitness Studio
Stay active in the Ikos Spa's modern fitness studio with state-of-the-art equipment and contemporary cardio-fitness facilities.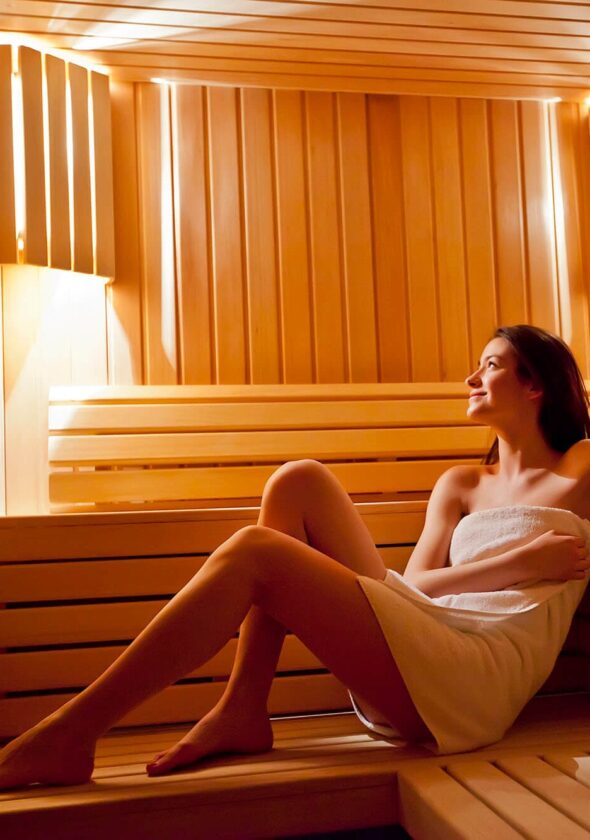 Thermal Suite
Thermal Suite
Refresh in our luxurious thermal suite and enjoy the steam bath and sauna.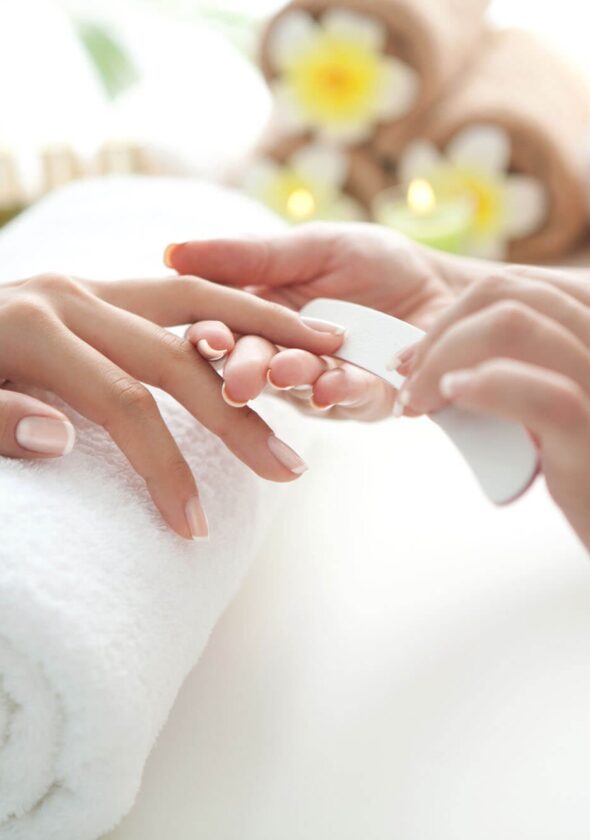 Hair & Nails
Hair & Nails
Treat yourself to a new look at our professional hairdressing and nail salons.*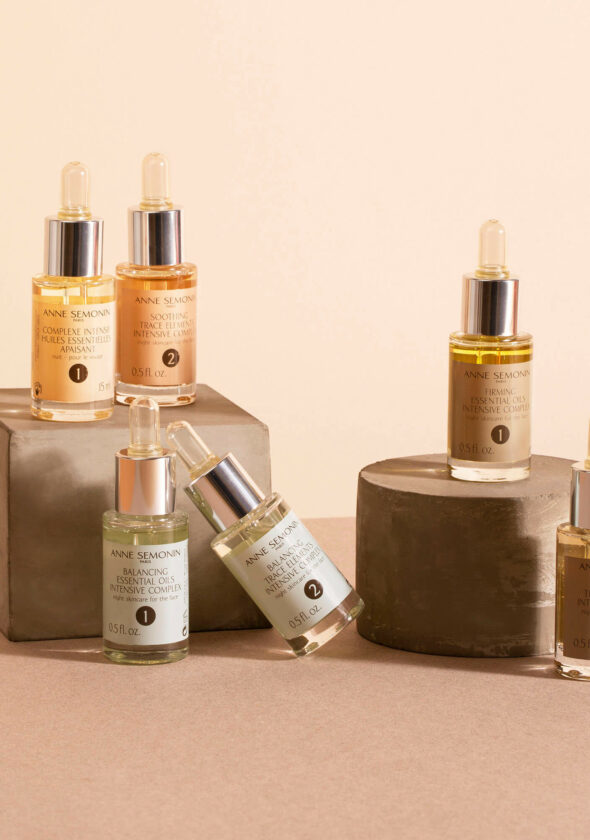 Anne Semonin Beauty Corner
Anne Semonin Beauty Corner
Beauty corner offering Anne Semonin products*
The Ikos Spa is open every day from 8am to 8pm and is free for all adult guests of the hotel. Lockers are available, and robes and slippers are provided.
*All items marked with an asterisk are available at an extra cost.
Please get in touch with the spa reception to book your personalised treatment. Please remember to book in advance to secure your preferred times and avoid disappointment. We require 24 hours' notice in the case of cancellation..For a moment to calm your mind in a beautiful setting, please arrive at least 15 minutes before your appointment begins. If your treatment involves water therapy, swimsuits are required.
Contact aiulina@ikosresorts.com
Deluxe Collection Benefits
As part of the Deluxe Collection experience at Ikos, guests staying in Deluxe accommodation enjoy a range of upgraded benefits. In the Ikos Spa by Anne Semonin Paris, the Deluxe Collection guests will receive two complimentary neck & back treatments, per room and per stay.