Delicious gourmet French cuisine with the perfect quiet area for a romantic dinner for two, Provence offers an authentic taste of France in a beautiful al fresco setting. Savour an inspiring menu evoking the warmth of the Côte d'Azur, perfectly matched with a selection of wines from across the Mediterranean.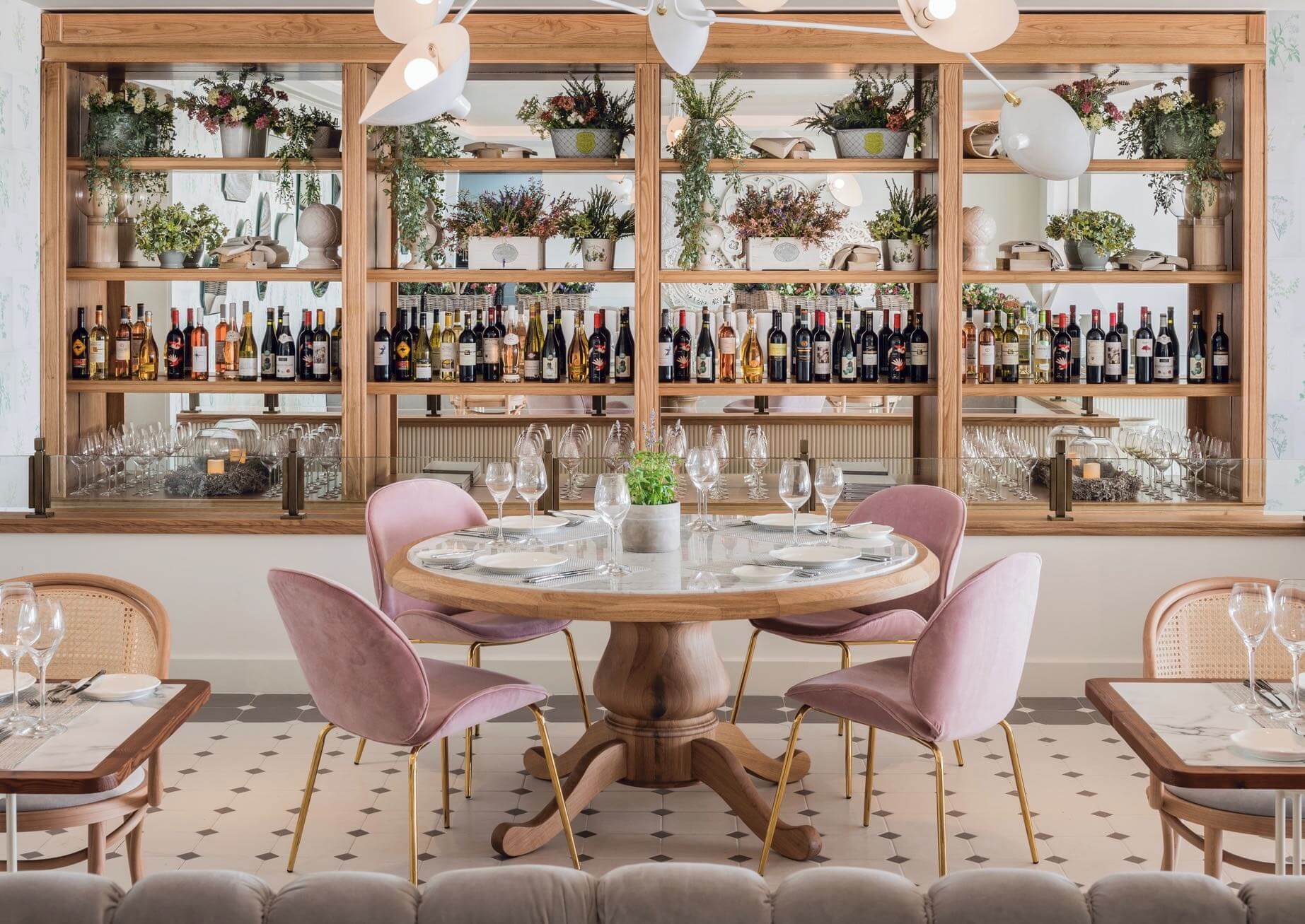 Beachfront | Al fresco | Adults Area Available
Chef Anthony Jehanno has been passionate about food from a young age. In 1998 he took an apprenticeship at the award-winning l'Auberge in Brittany, before working alongside the two time Michelin star chef, Stephane Raimbault. After experiences in New York, Paris, and London, in May 2010 he opened his own restaurant, Terre-Mer and in 2017, was awarded his first Michelin star.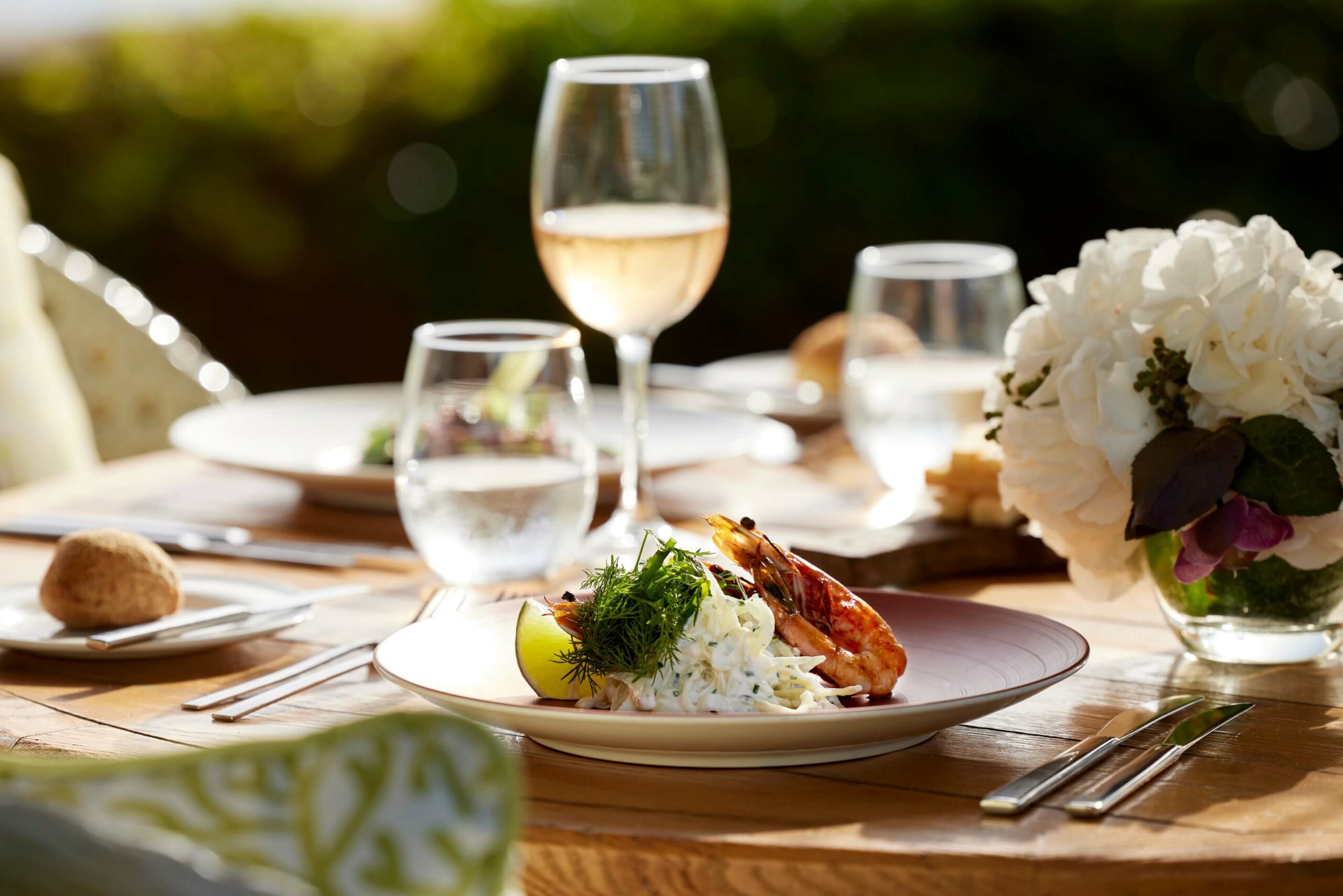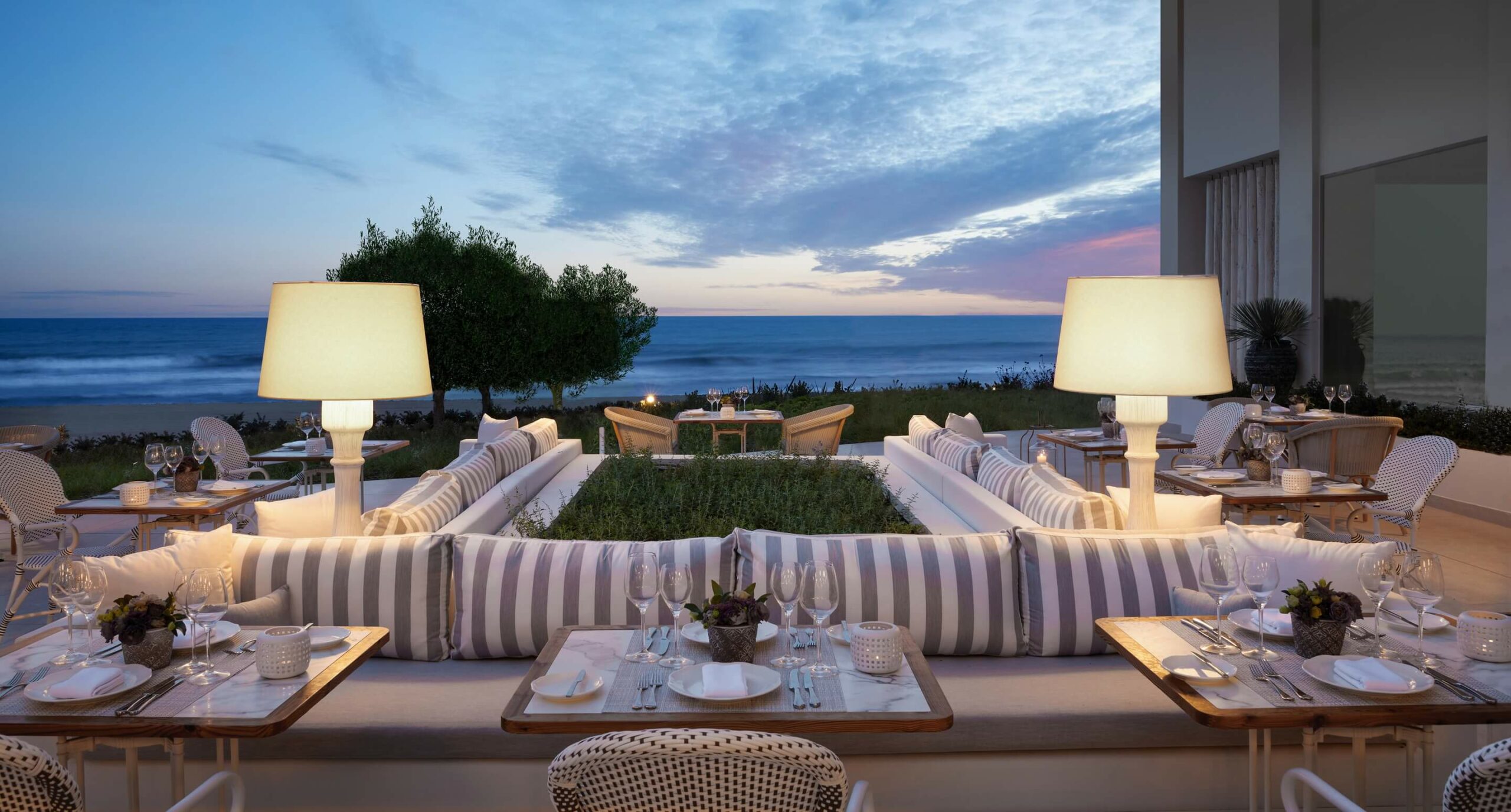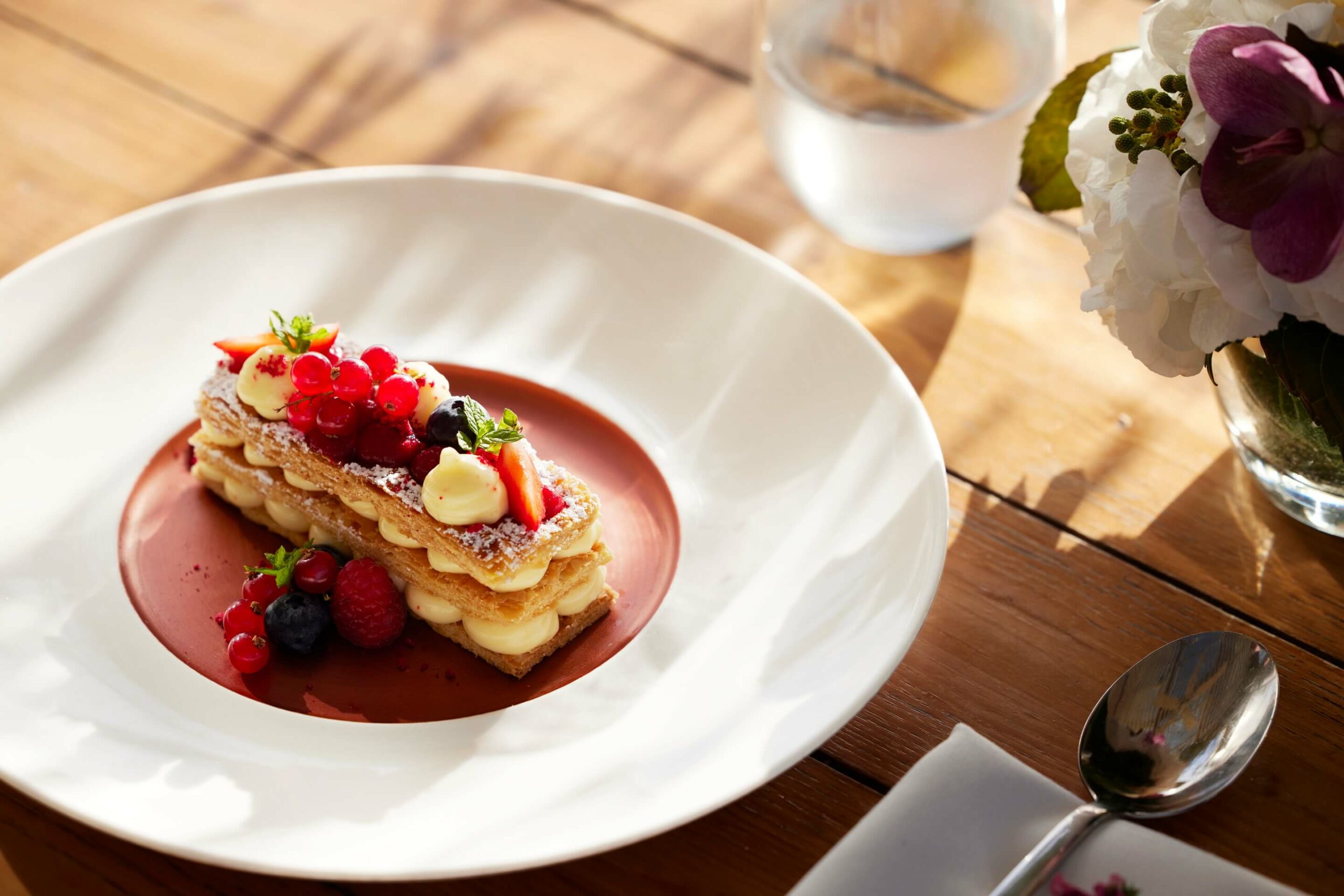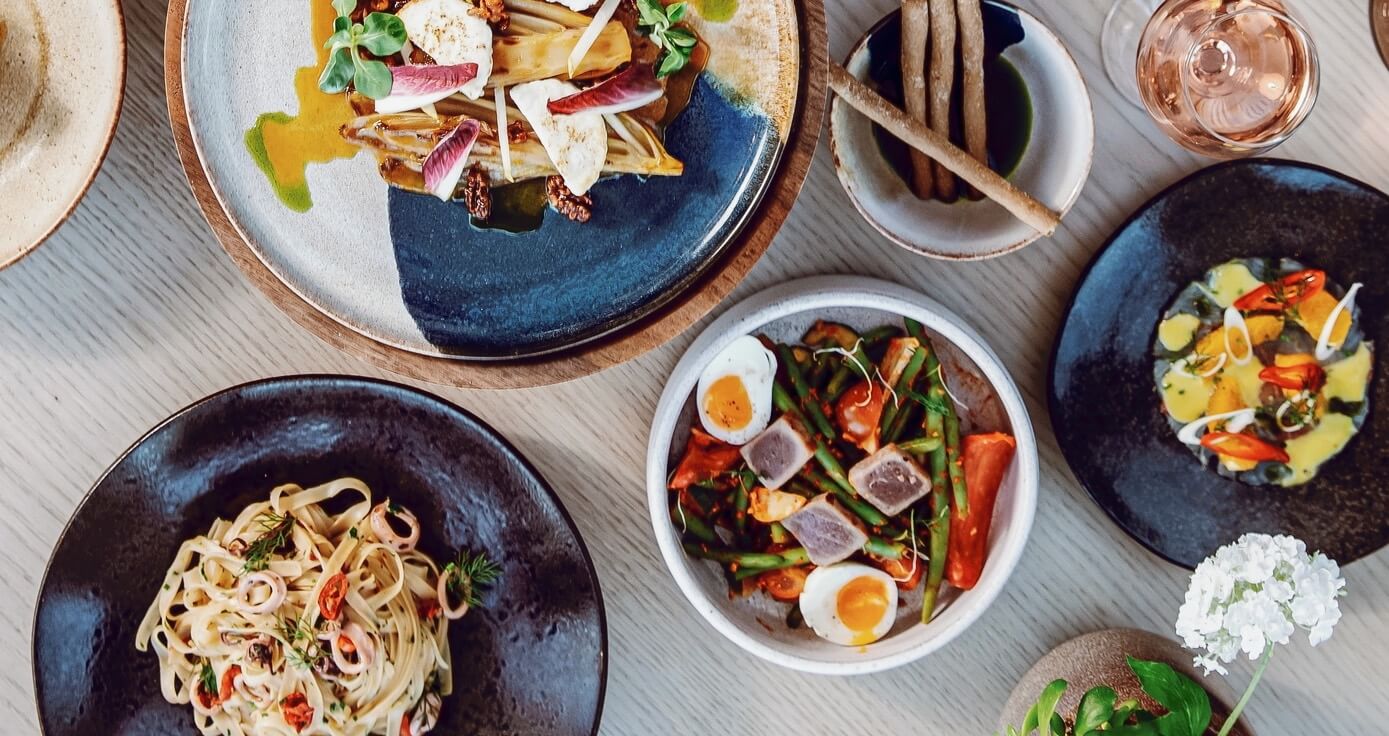 Please note that a reservation is required for dinner. Prior to arrival, guests can pre-book up to 3 dinner reservations, whilst Deluxe guests can pre-book all dinner reservations in advance. All restaurants offer children's menus and freshly prepared baby food upon request. Menus and opening hours are subject to change. Entry to the restaurants with shorts and flip flops is not permitted during dinner service.