Delicious gourmet French cuisine with the perfect quiet area for a romantic dinner for two, Provence offers an authentic taste of France in a beautiful al fresco setting. Savour an inspiring menu evoking the warmth of the Côte d'Azur, perfectly matched with a selection of wines from across the Mediterranean.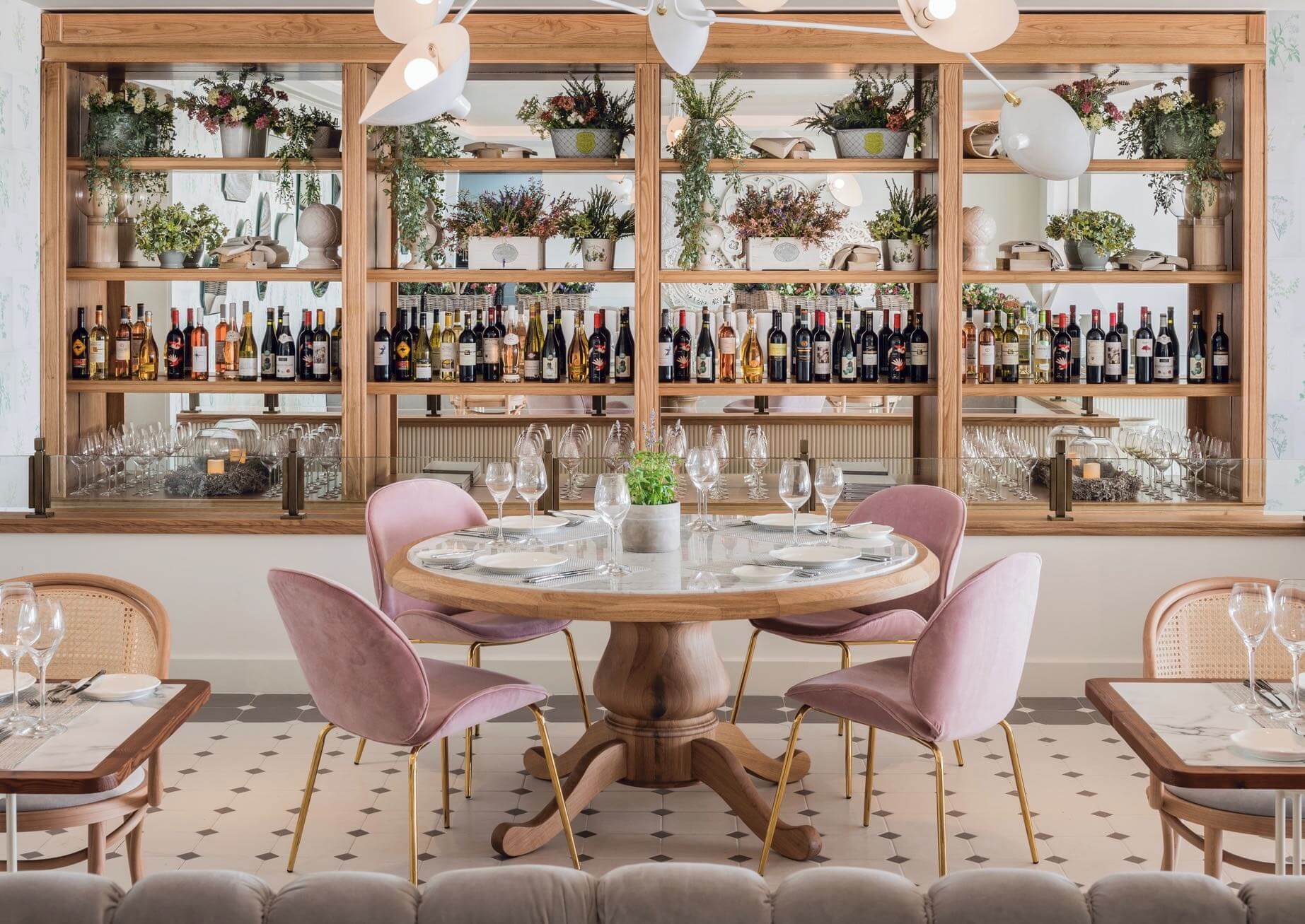 Direkt am Meer | Im Freien | Adults Only Bereich
"Chefkoch Anthony Jehanno hat sich schon in jungen Jahren für das Thema Food begeistert. Im Jahr 1998 absolvierte er eine Lehre in der preisgekrönten L'Auberge in der Bretagne, bevor er an der Seite des zweifachen Michelin-Sternekochs Stephane Raimbault arbeitete. Nach Zwischenstationen in New York, Paris und London eröffnete er im Mai 2010 sein eigenes Restaurant Terre-Mer und wurde 2017 mit seinem ersten Michelin-Stern ausgezeichnet."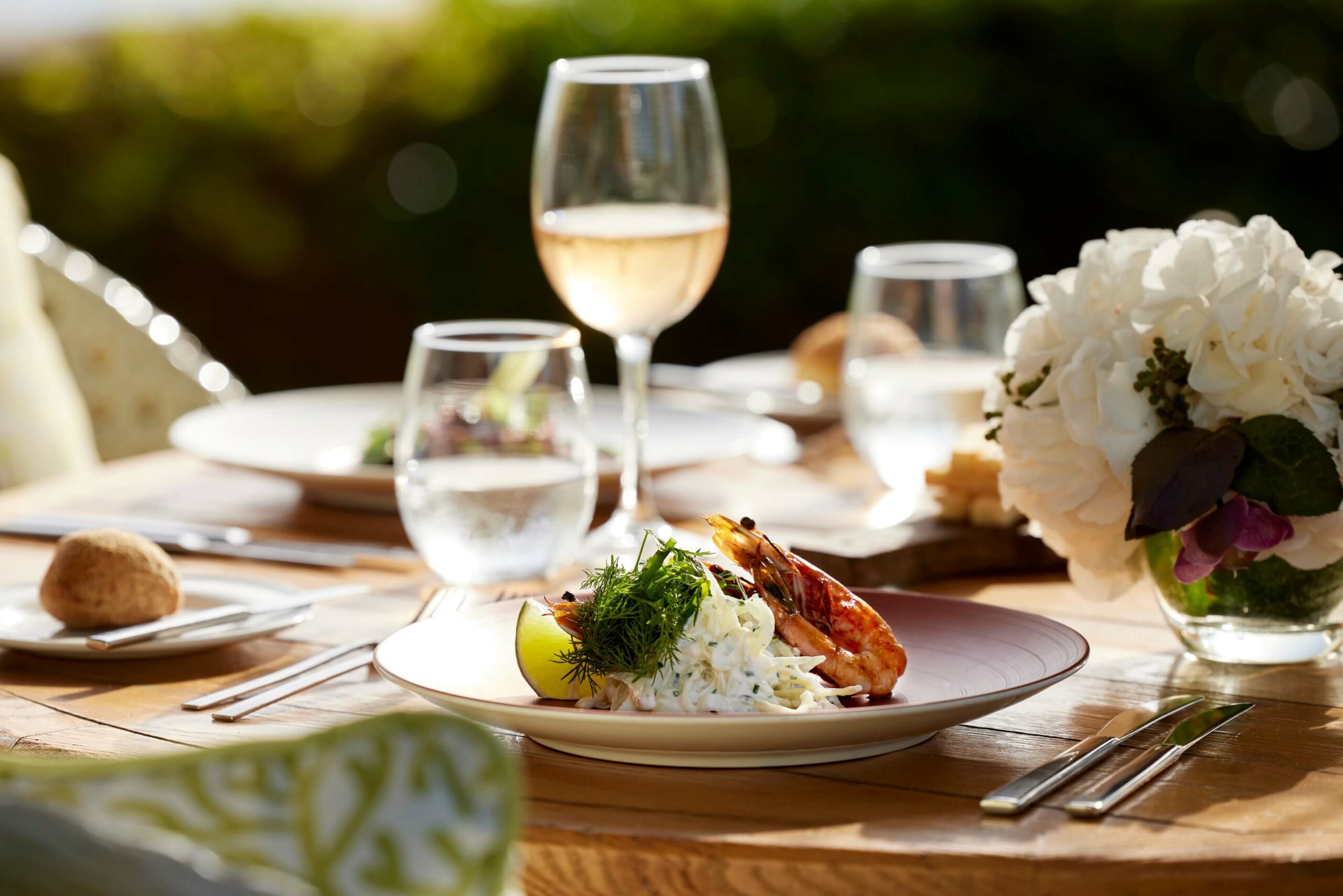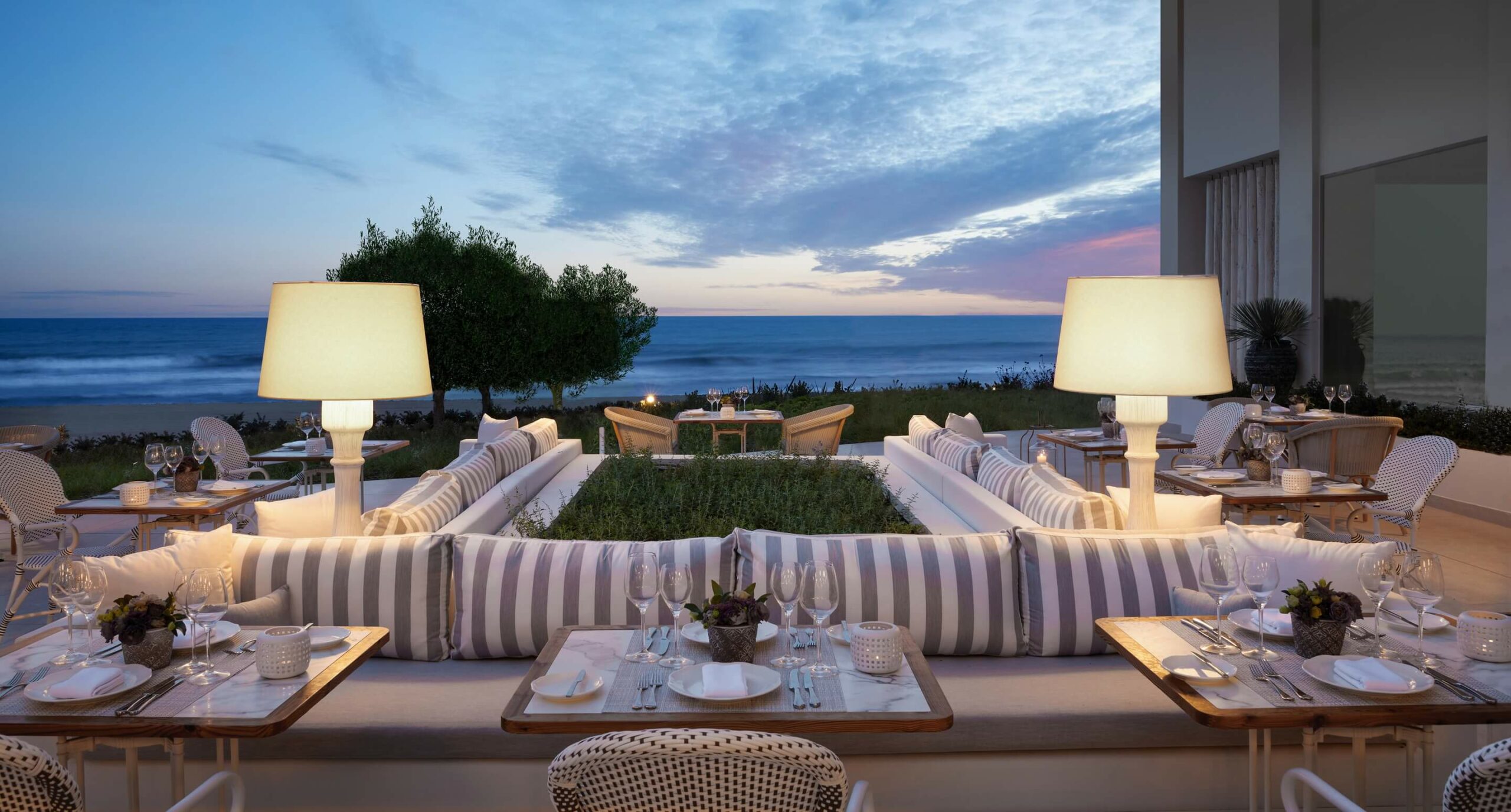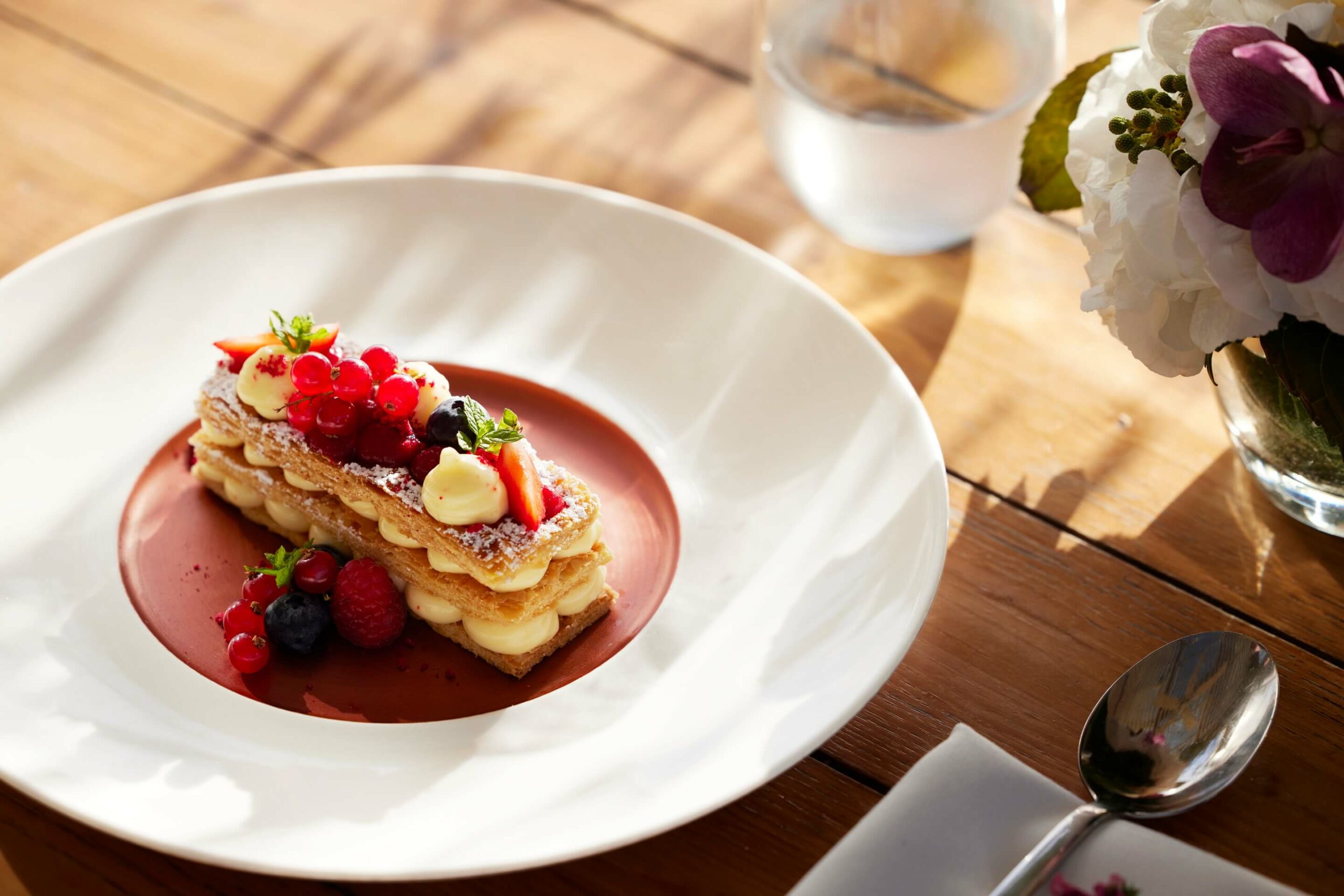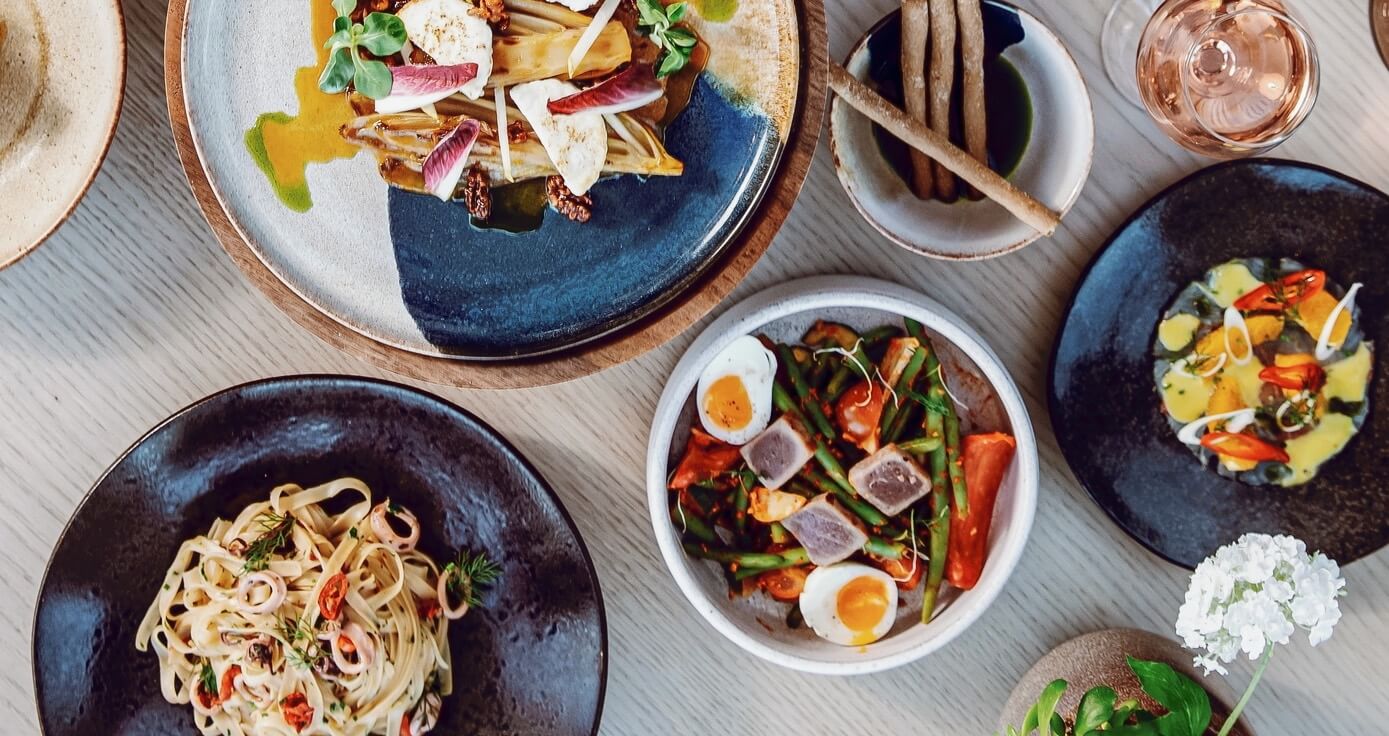 Bitte beachten Sie die folgenden Hinweise:
Alle Restaurants bieten Kindermenüs und zubereitete Babynahrung auf Anfrage an.
Speisekarten und Öffnungszeiten können sich ändern.
Für das Abendessen ist eine Reservierung erforderlich.
Der Zutritt mit kurzen Hosen und Flip Flops ist während des Abendessens nicht gestattet.