There's no better way for your little ones to spend their holiday than exploring Ikos Andalusia's stunning grounds while engaging in sports, creative arts and crafts, and pantomimes with their new friends from across the world.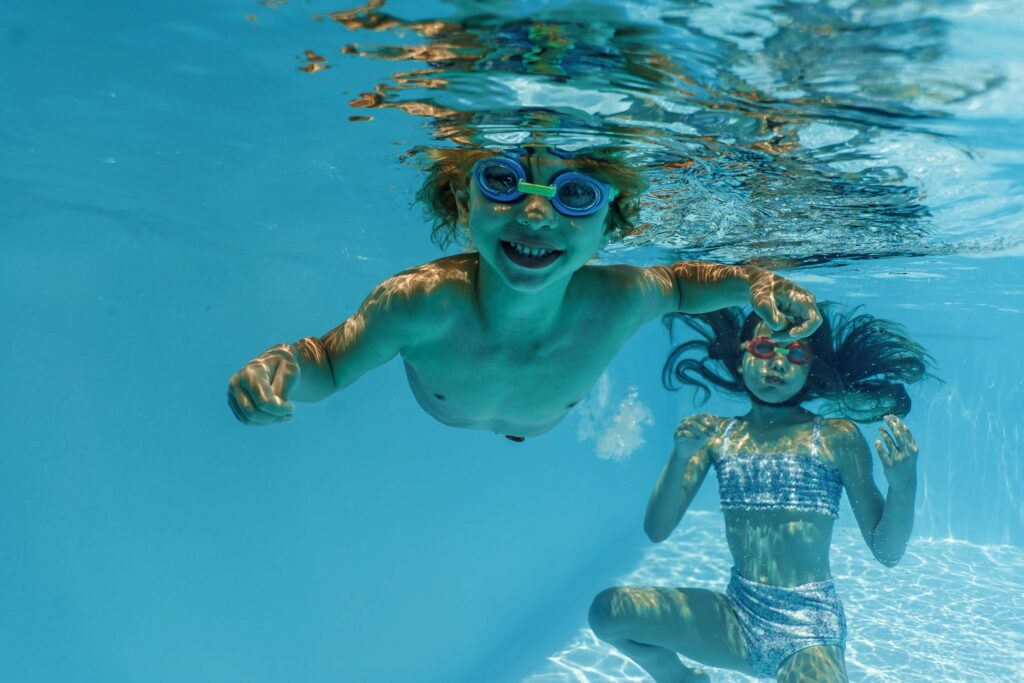 Quality Childcare
and Fun activities
Our younger guests can enjoy fantastic daily activities for age groups ranging from 4 months to 17 years old, supervised by highly qualified professionals in line with UK Ofsted standards. For children looking to dive into a new hobby or hone an existing talent, the Tennis Academy*, Football Academy*, and Swimming Academy* offer immersive educational experiences.
*At extra charge
From face painting to sensory play, our childcare specialists will ensure your little ones are happy and entertained in a caring and supportive environment.
Sessions held : 10:00-13:00,
13:00-15:00* & 15:00-18:00
Ages 4–23 months: 1 adult: 3 children
Ages 2–3 years: 1 adult: 4 children
Age 3 years: 1 adult: 6 children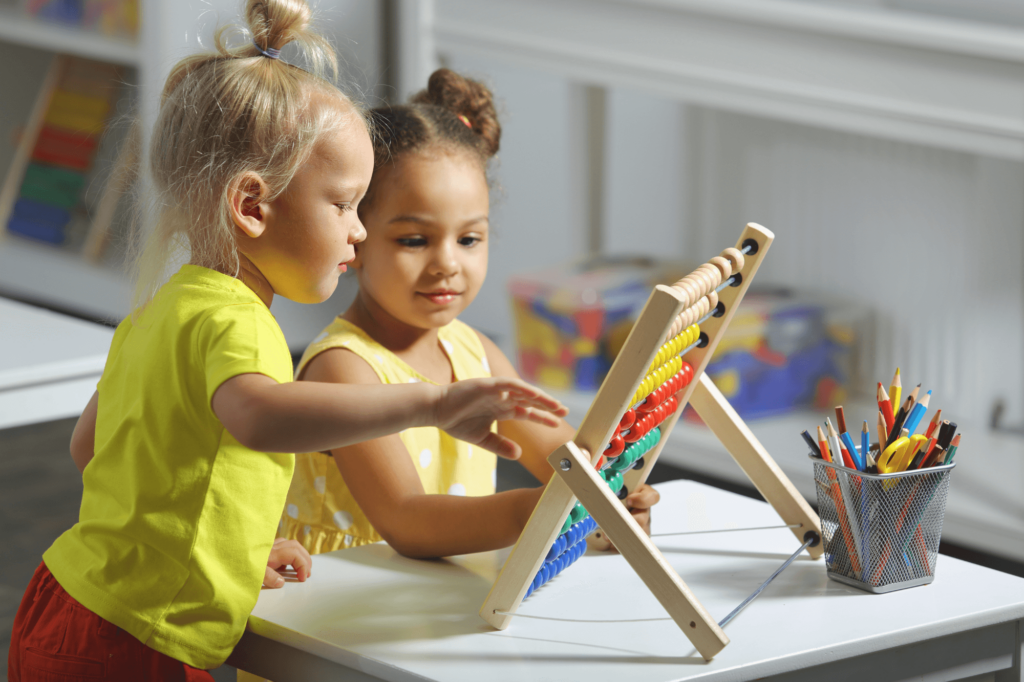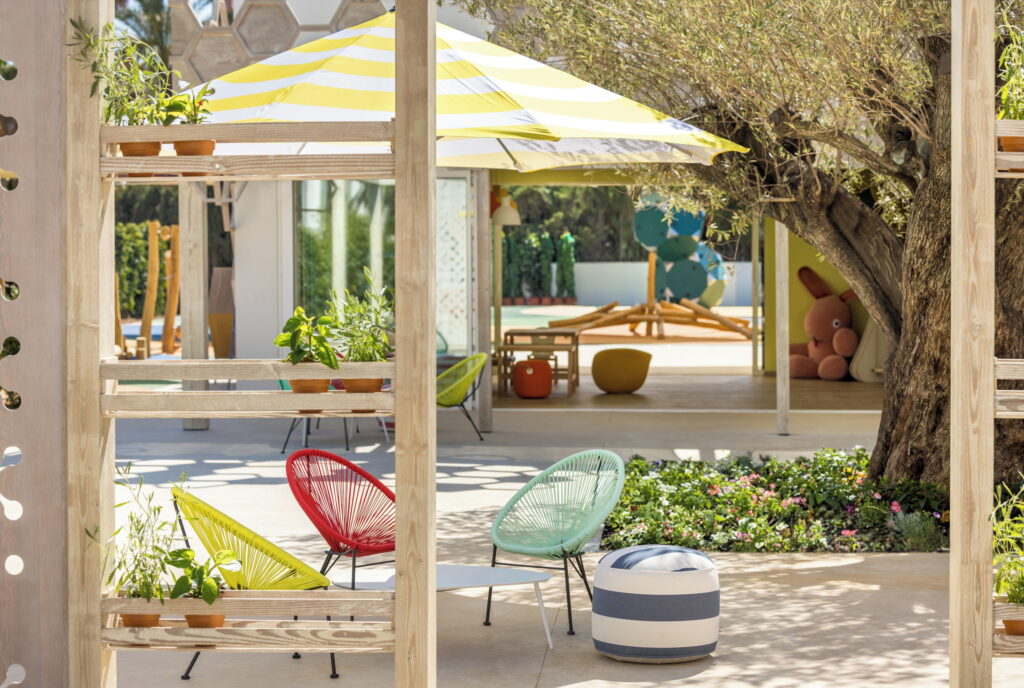 Children can make friends and let off steam with various sports and enthralling activities, from face painting to theatrics.
Sessions held: 10:30-13:00,
13:00-15:00 & 15:30-18:00
Ages 4-7: 1 adult: 8 children
Ages 8-12: 1 adult: 10 children
The Just4Teens Club hosts a wonderful programme of age-appropriate activities, events, and games for older kids to get involved with, from action-packed team sports and arts and craft activities to cooking classes. *Some extra activities may incur an additional charge
Sessions held: 10:00-13:00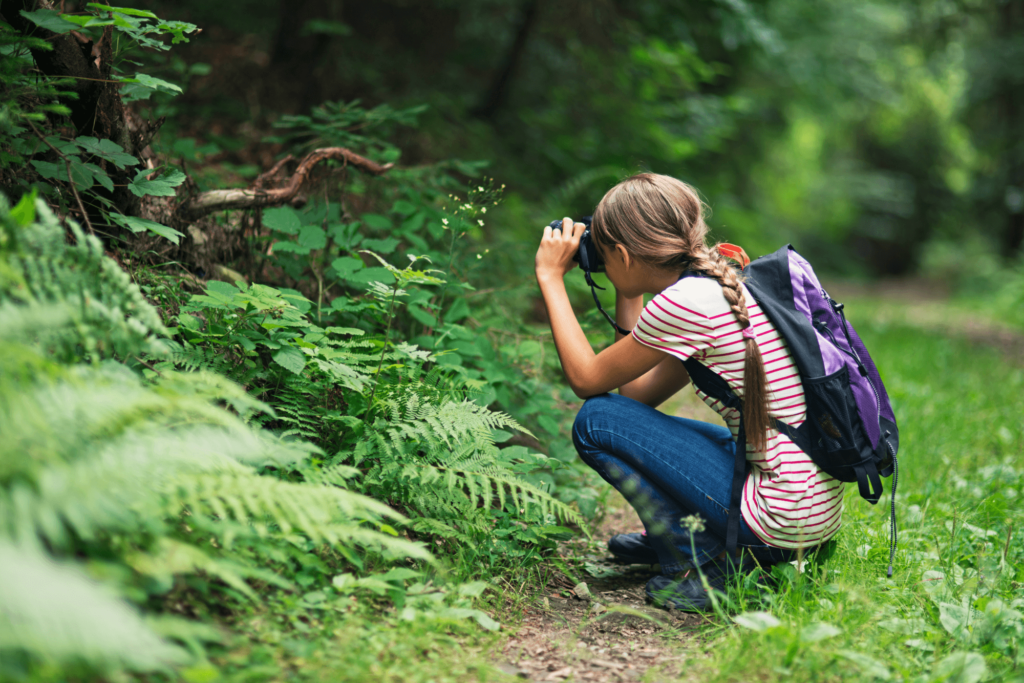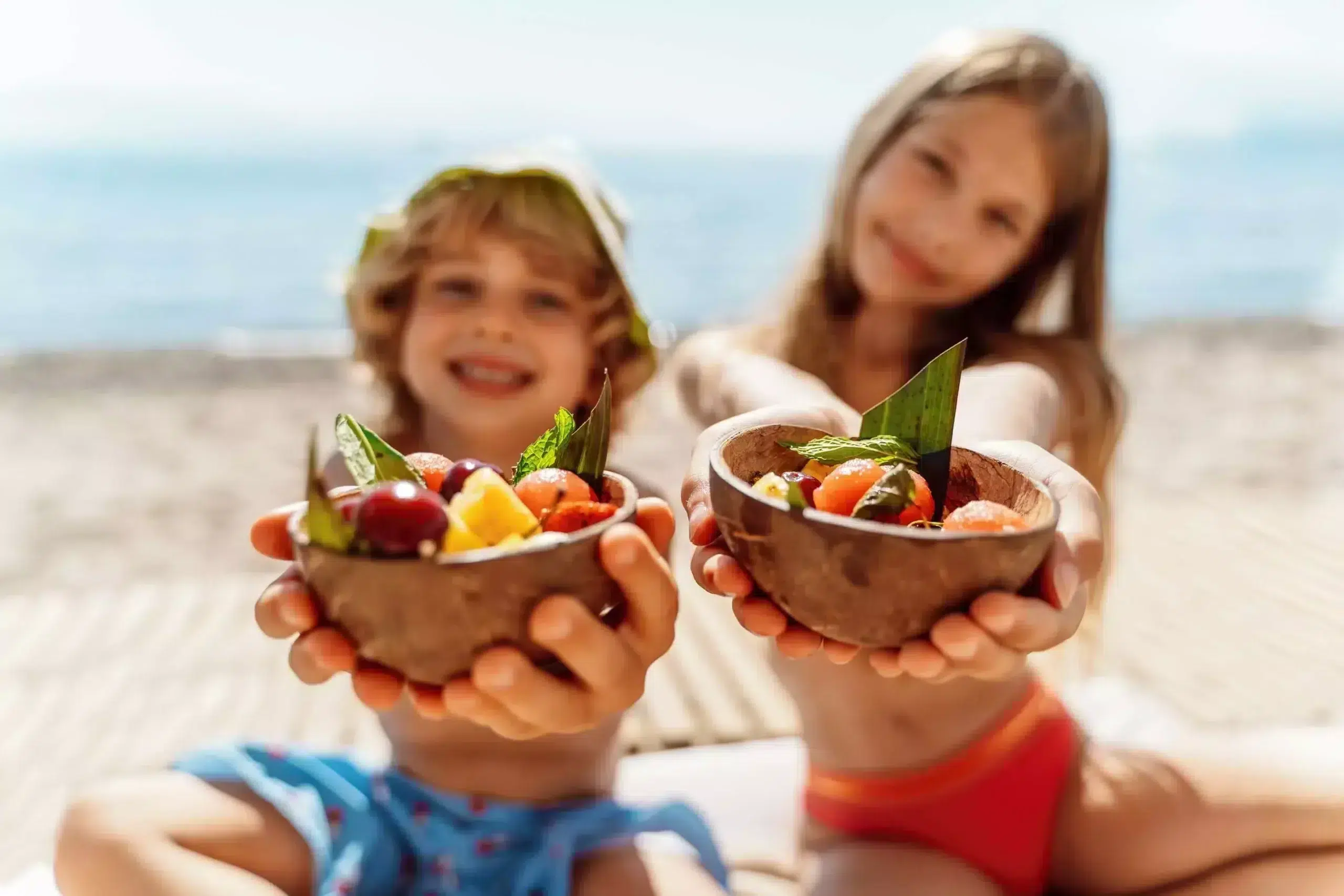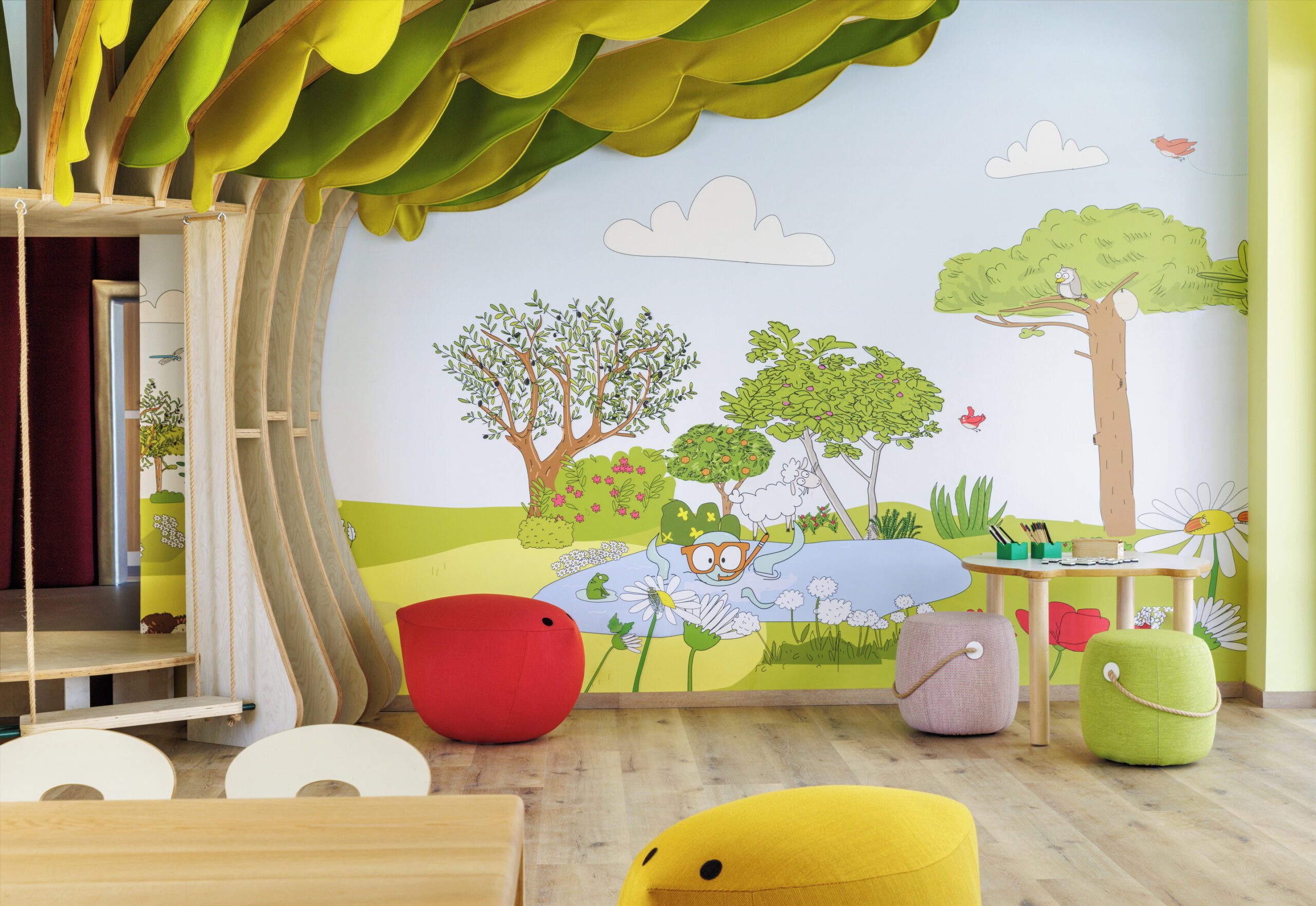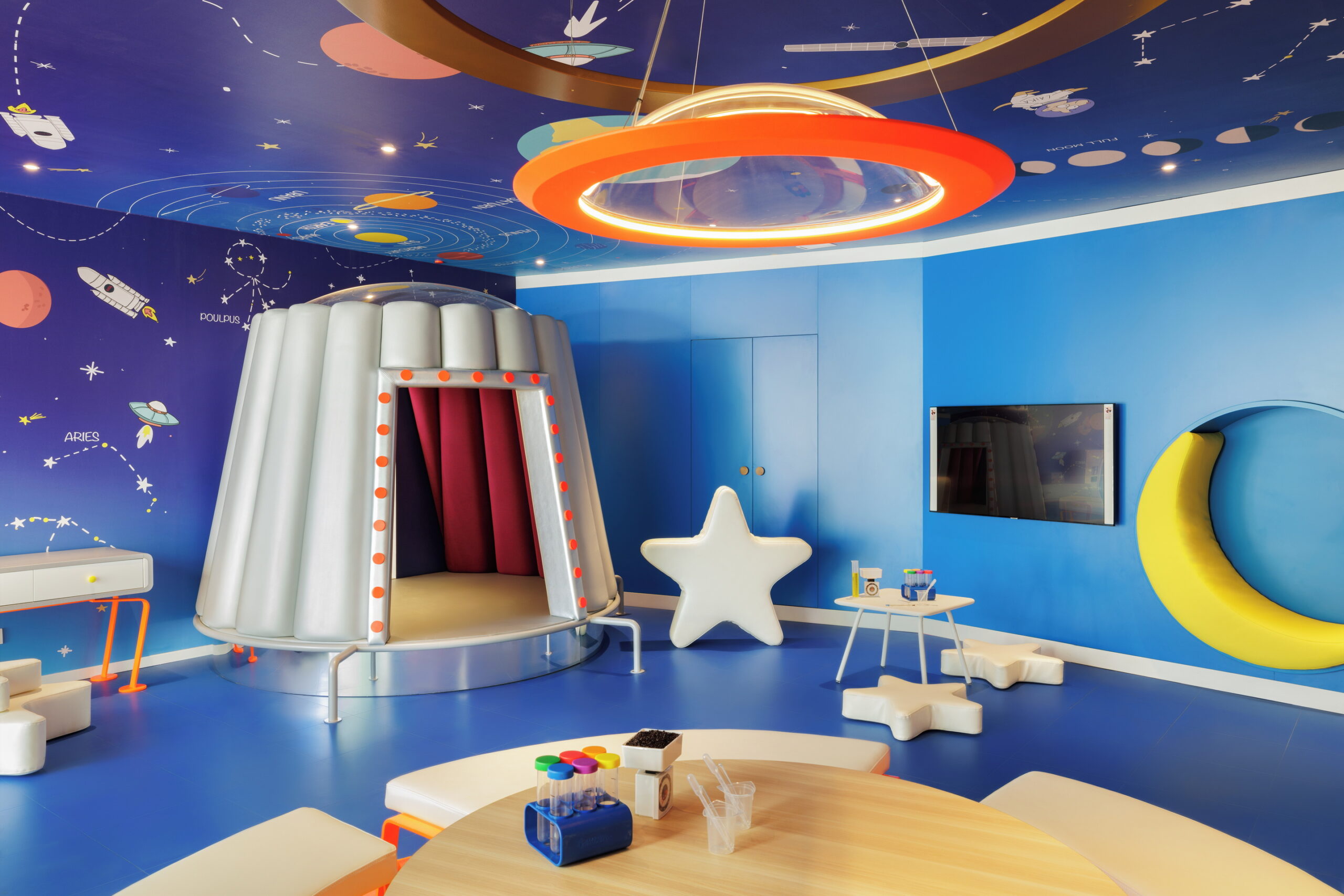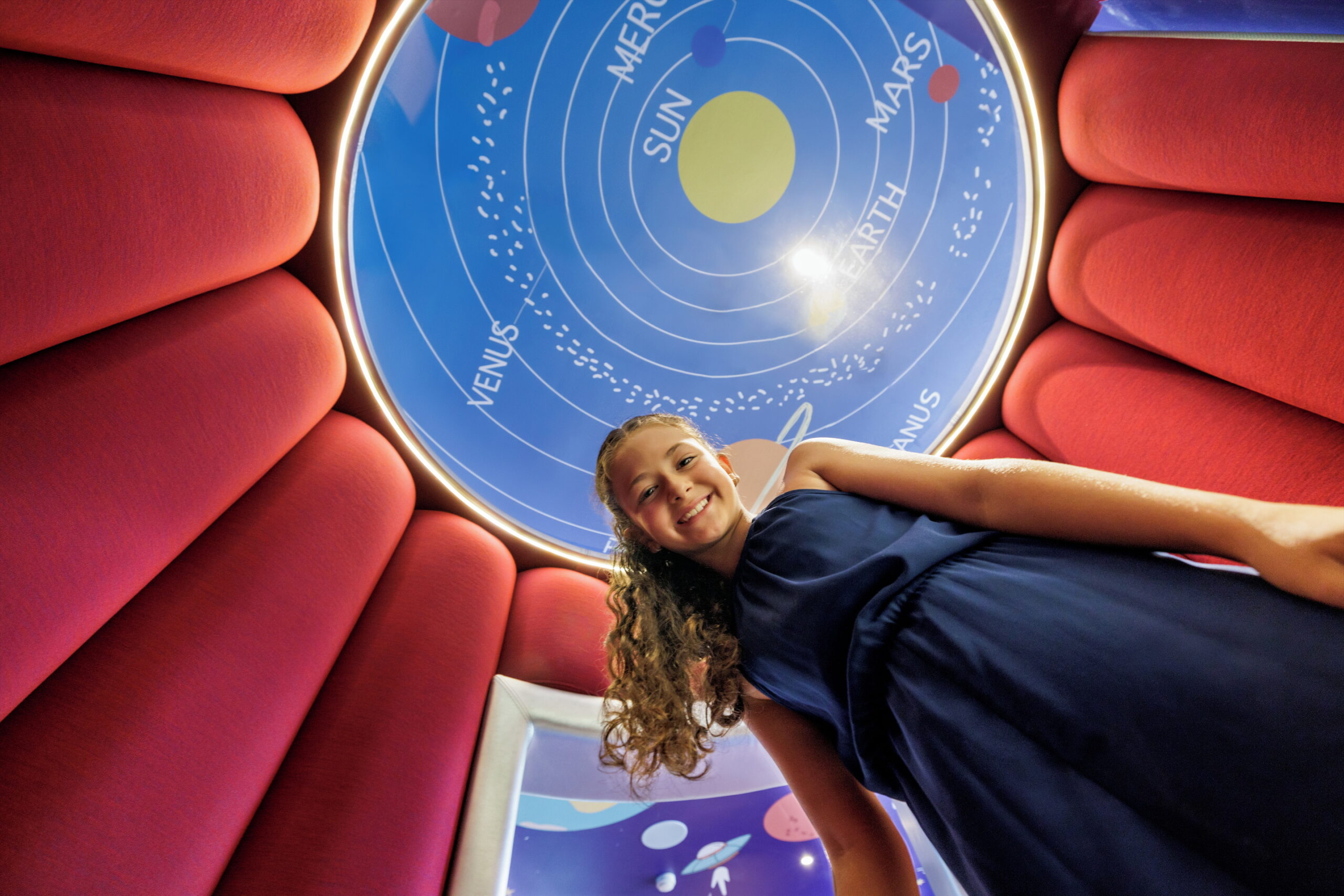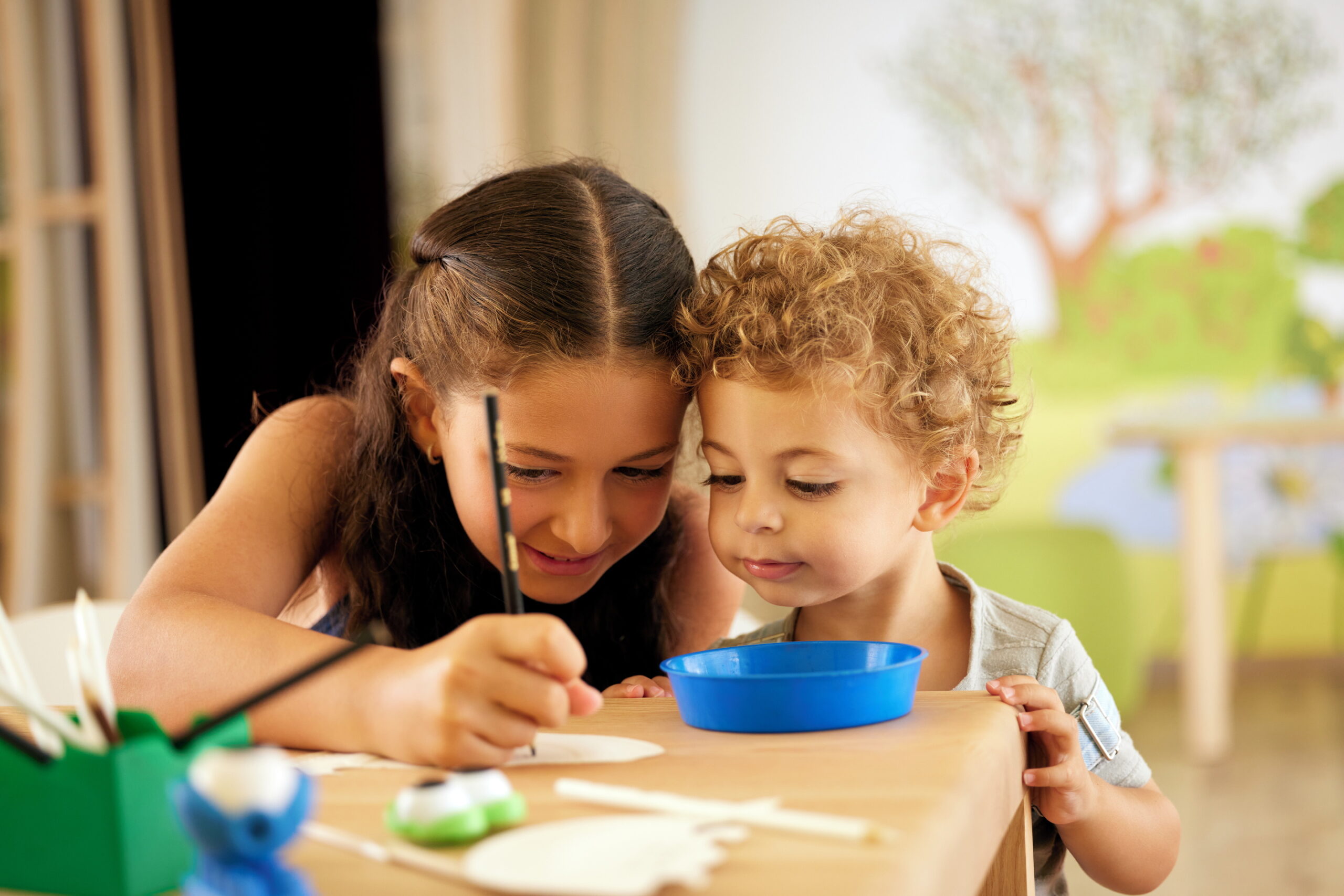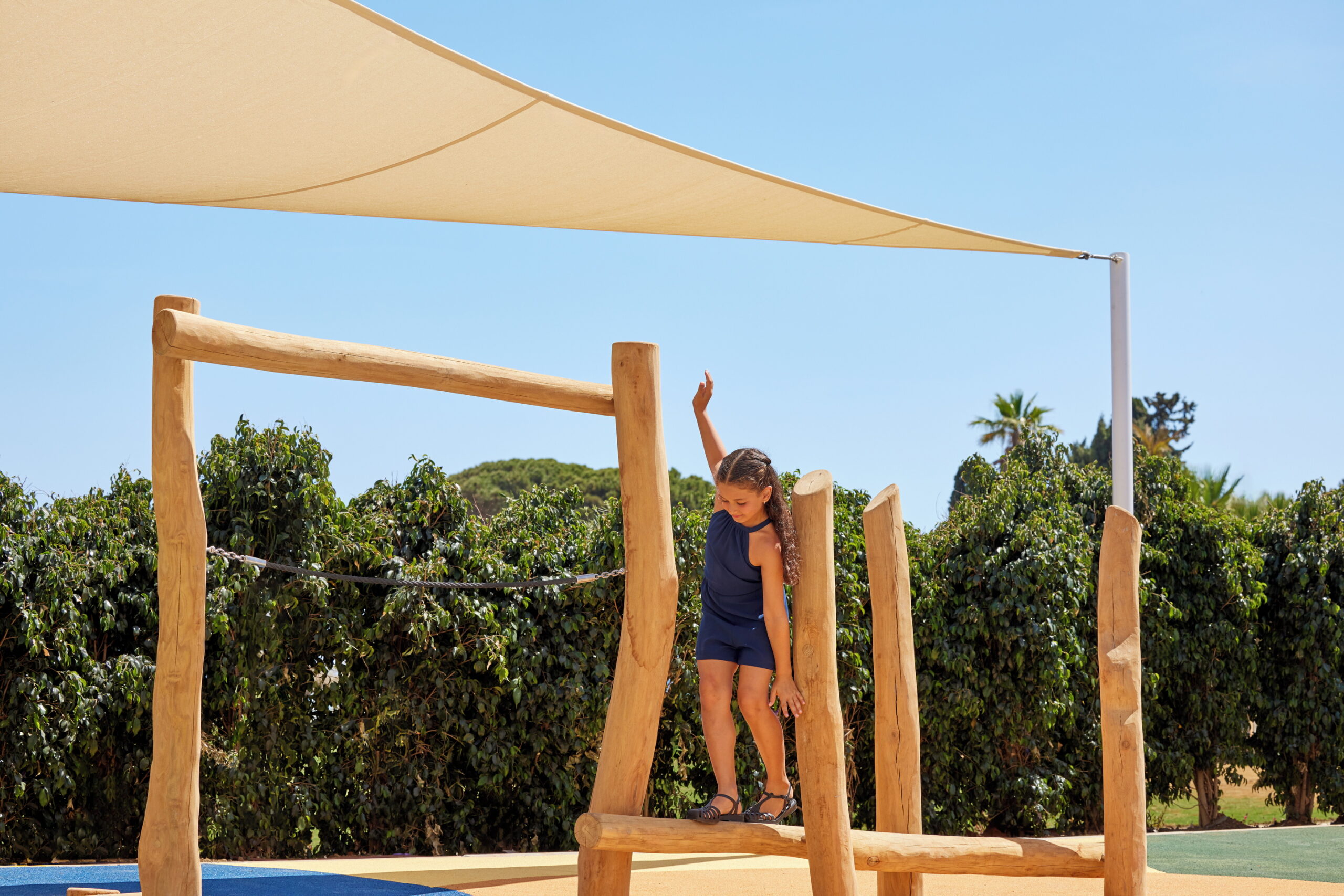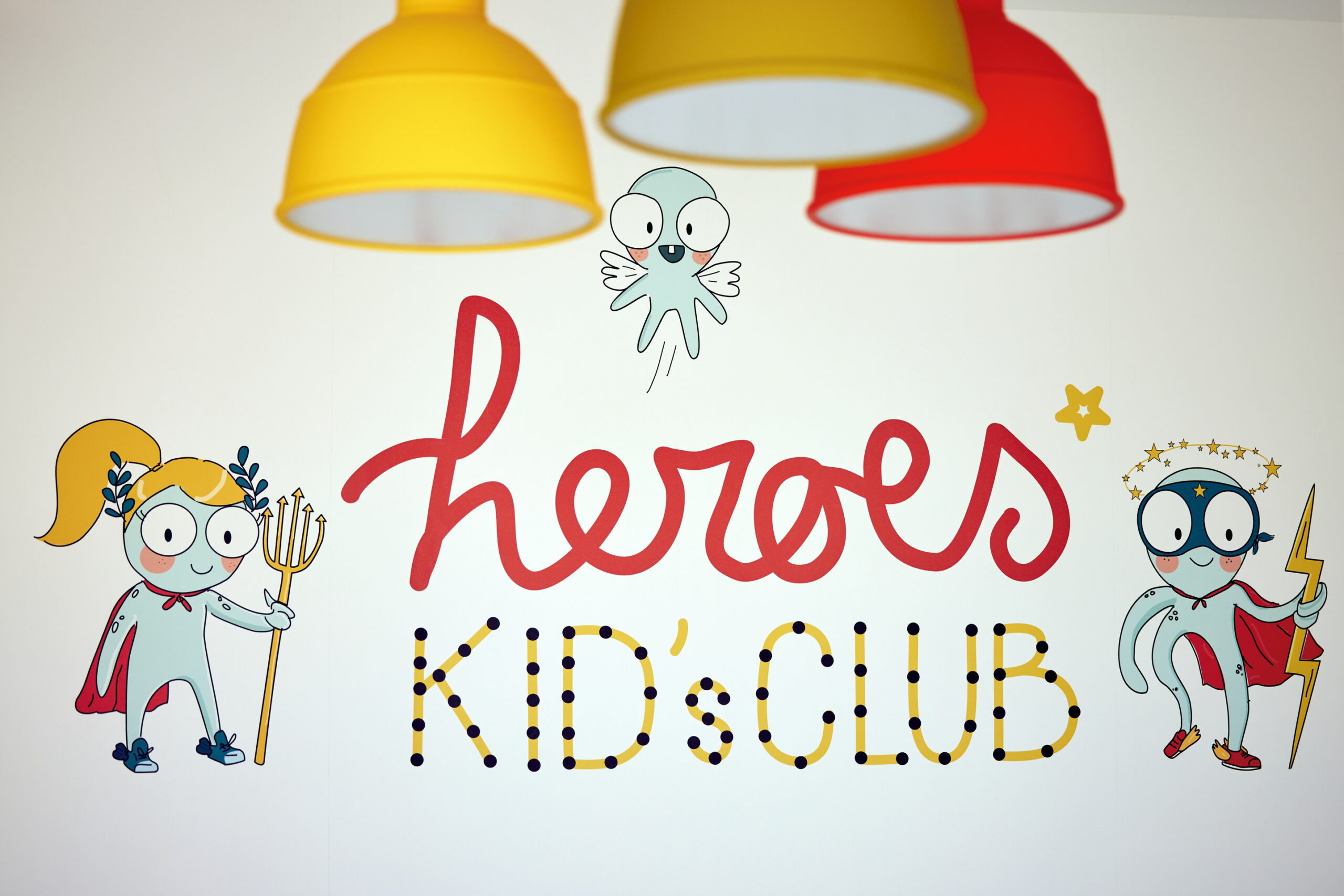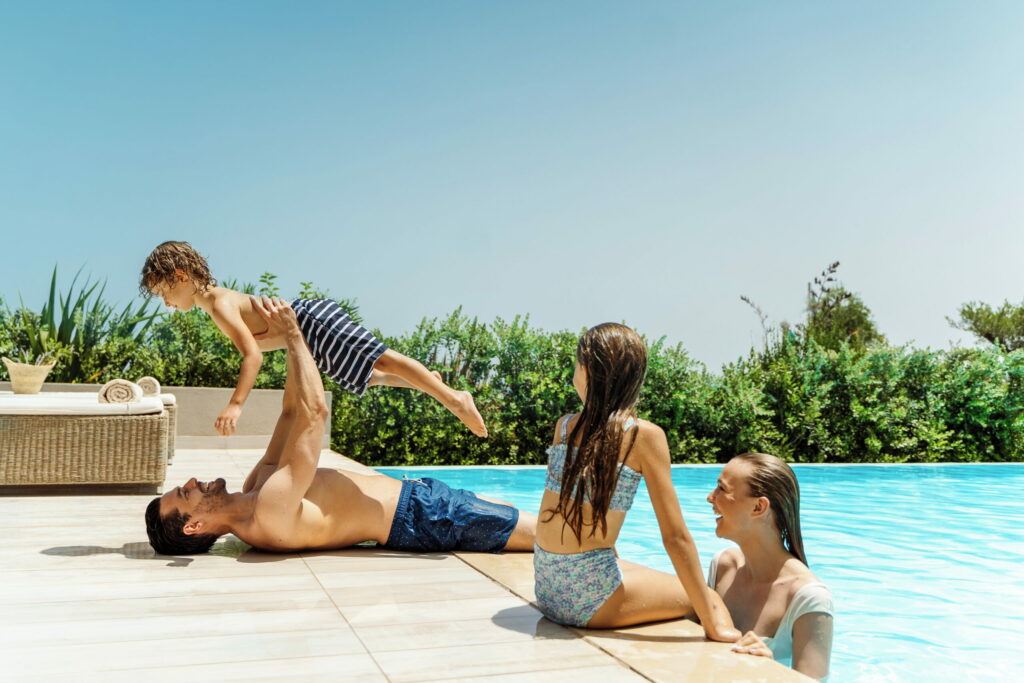 We are delighted to share that our happy guests have voted Ikos Andalusia as the Best Family Hotel in the World at Tripadvisor's 2023 Travellers' Choice Awards. We pride ourselves on the efforts we take to make our families feel at home and see this as confirmation of our family-first philosophy.
Football Escapes returns with another impressive round-up of football legends. Football enthusiasts from 5 to 15 will enjoy the coaching experience of a lifetime, participating in a five-day football coaching programme run by world-class players. Kids of all playing abilities can hone their football skills and receive a personalised kit, medal and certificate on completion.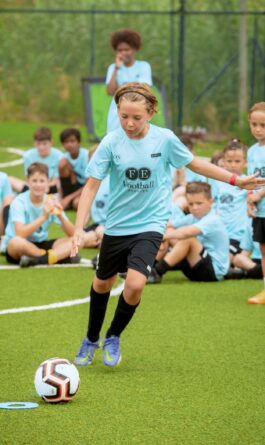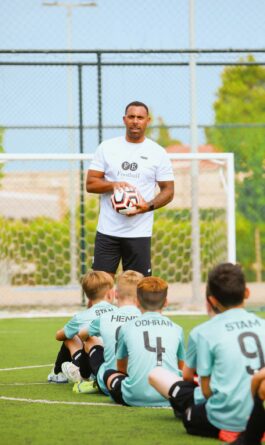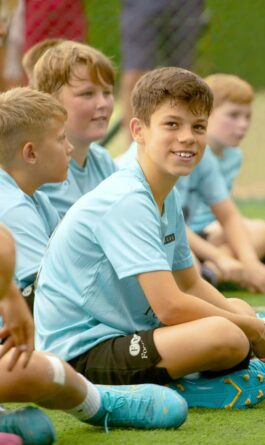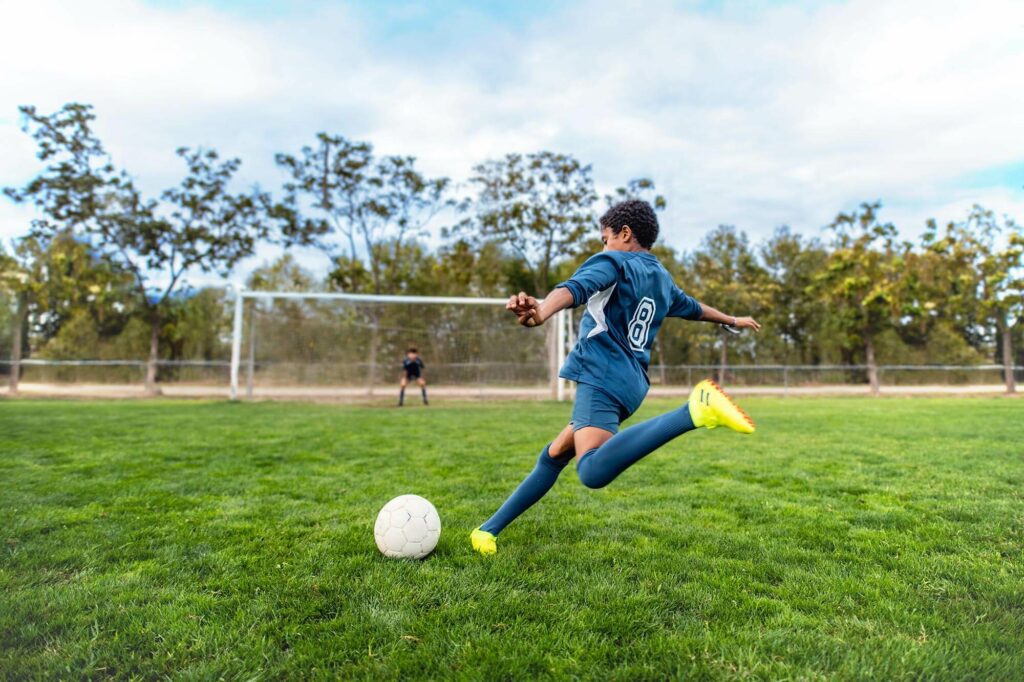 Ikos Andalusia's Football Academy is the ultimate fun football training experience. These fun, engaging, action-packed sessions are led by professional coaches who are trained to inspire youngsters to stay healthy and active. They'll make friends and learn life skills as well as footie skills.
Sessions operate: Monday – Saturday
Morning sessions
11:00 – 12:00. Ages  4 – 6 years old. Cost 20€ per session
12:00 – 13:00. Ages  7 – 9 years old. Cost 25€ per session
Evening sessions
17:00 – 18:00. Ages  10 – 14 years old. Cost 25€ per session
Enjoy some well-deserved grown-up time, safe in the knowledge your little ones are being carefully looked after. Ikos Andalusia's private babysitting service is available upon request at €15 per hour and is payable directly to your babysitter. For babysitting after 22:50, there is an extra charge of €15 for taxi transport.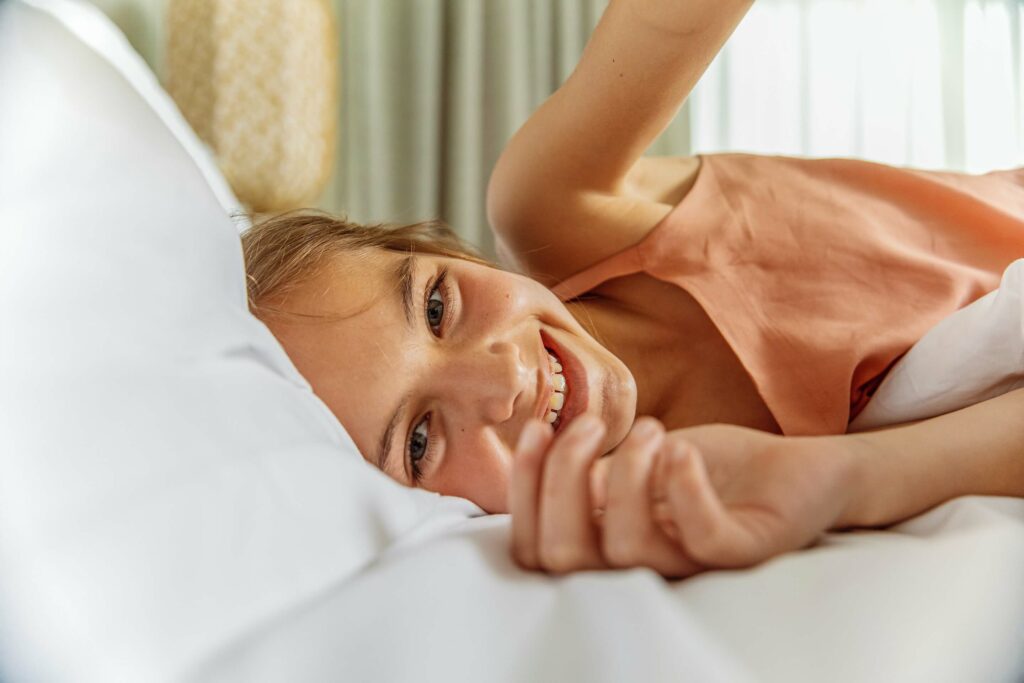 All guests are welcome at Ikos Resorts, which is why we provide everything your family needs to have a great time away:
*upon request and subject to availability
Reservation & Contact Details
We strongly recommend pre-booking childcare sessions before arriving at our resorts, as spaces are limited due to our strict children-to-adult ratios.
Contact: heroesclubian@ikosresorts.com