Experience the true dolce vita in elegant surroundings, and indulge in an enticing combination of classic Italian favourites with your loved ones. Michelin-starred Ettore Botrini's delectable à la carte menu is packed with fresh local flavours and a unique contemporary twist.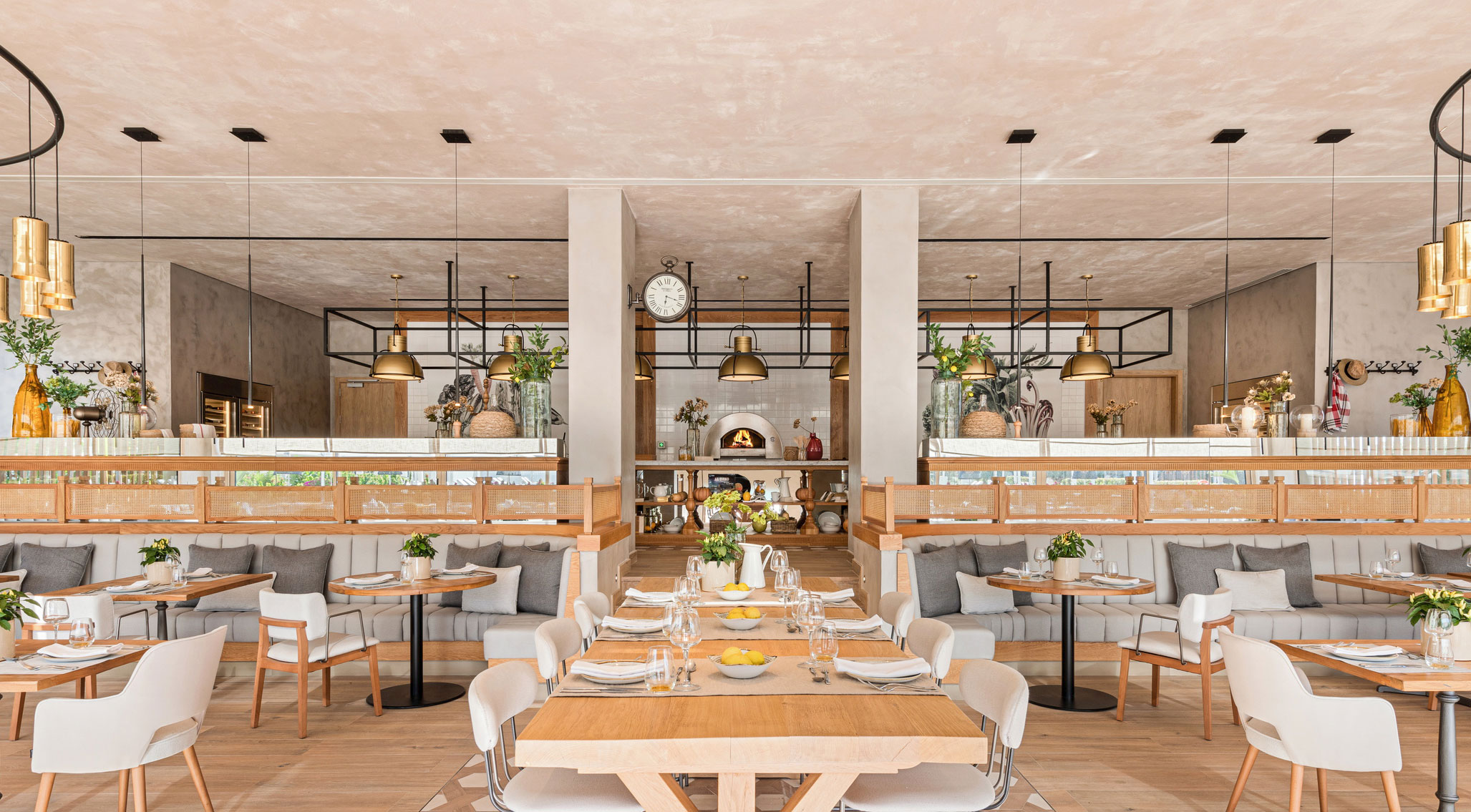 Building 6 | Sophisticated | Night Dining | Adults Area Available
Night Dining:
23:00-07:00
Ettore Botrini began his career working with his father, chef Etrusco Botrini. He gained experience working in hotels and in his family's award-winning restaurant, Etrusco, in Corfu, which he took over in 1999. Chef Ettore Botrini has received many awards for his work and his restaurant, Etrusco, is now ranked 68th on the list of the world's best restaurants.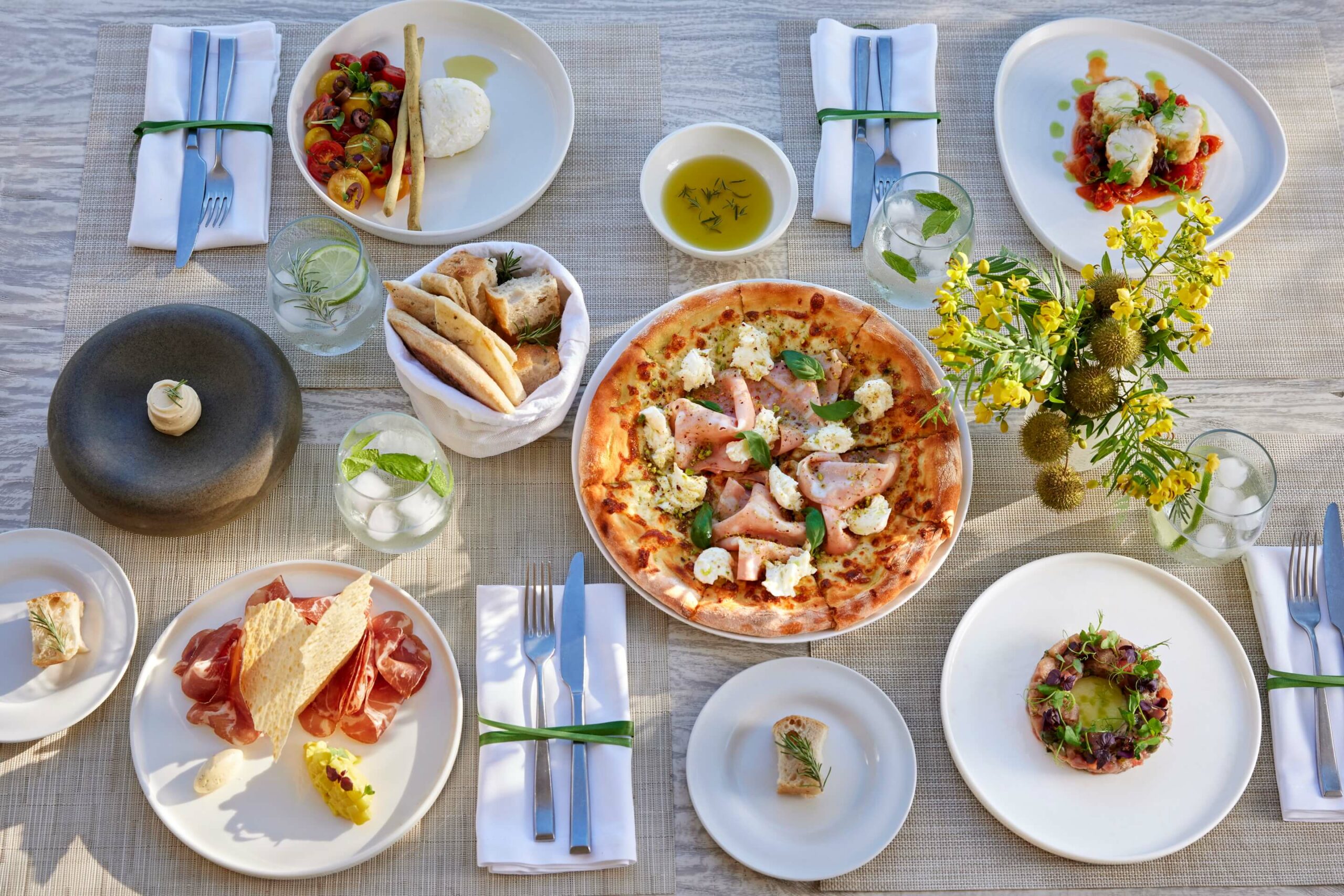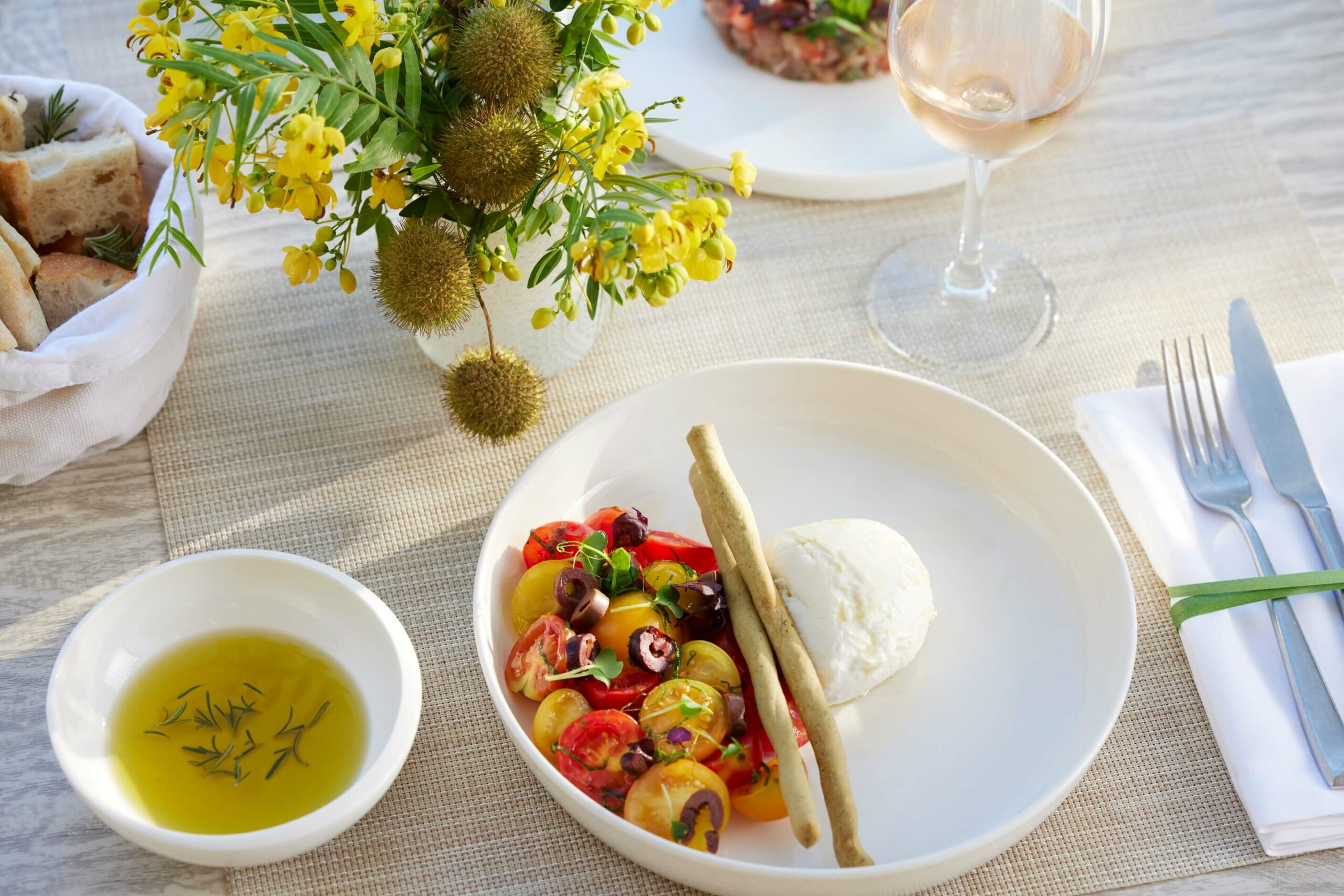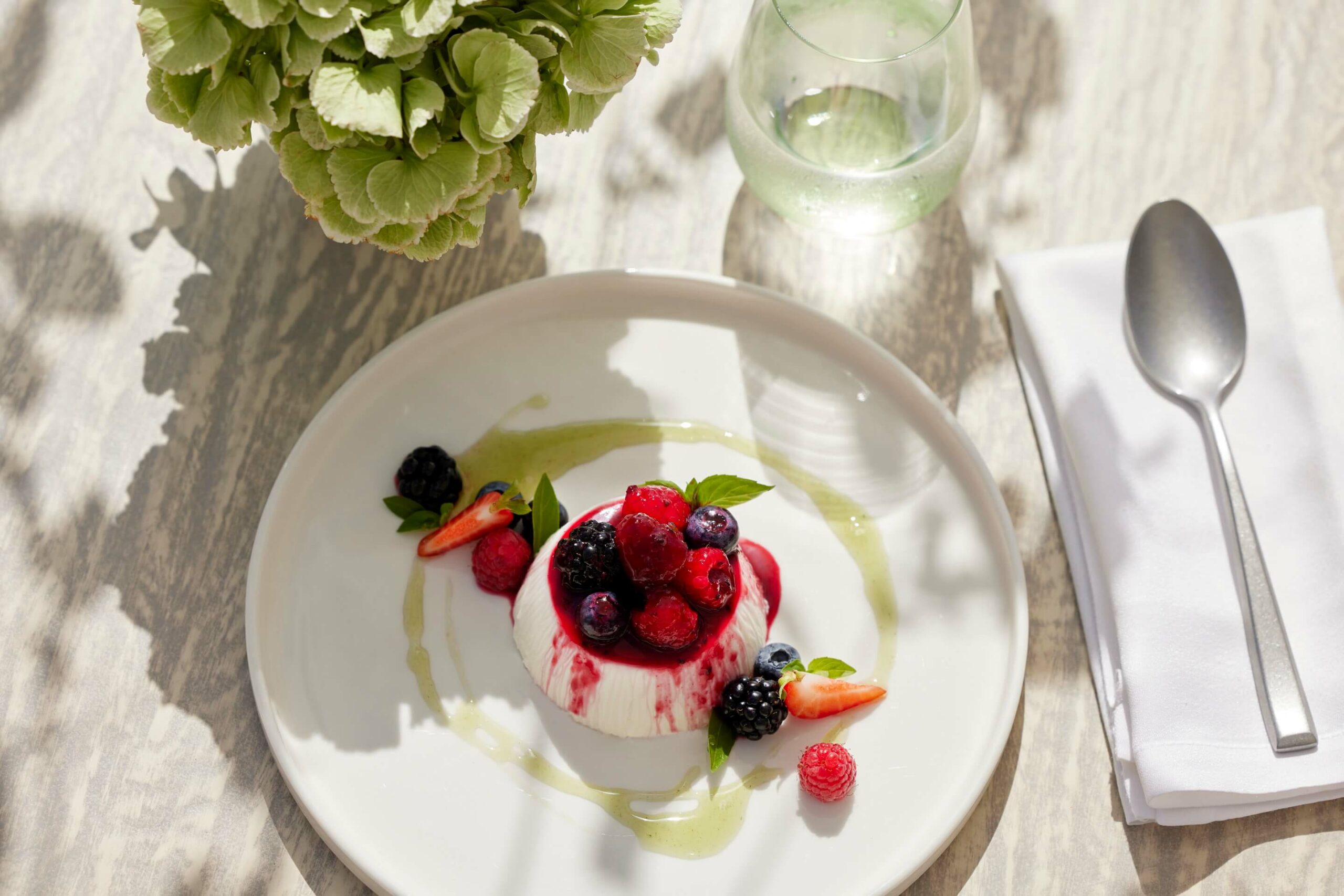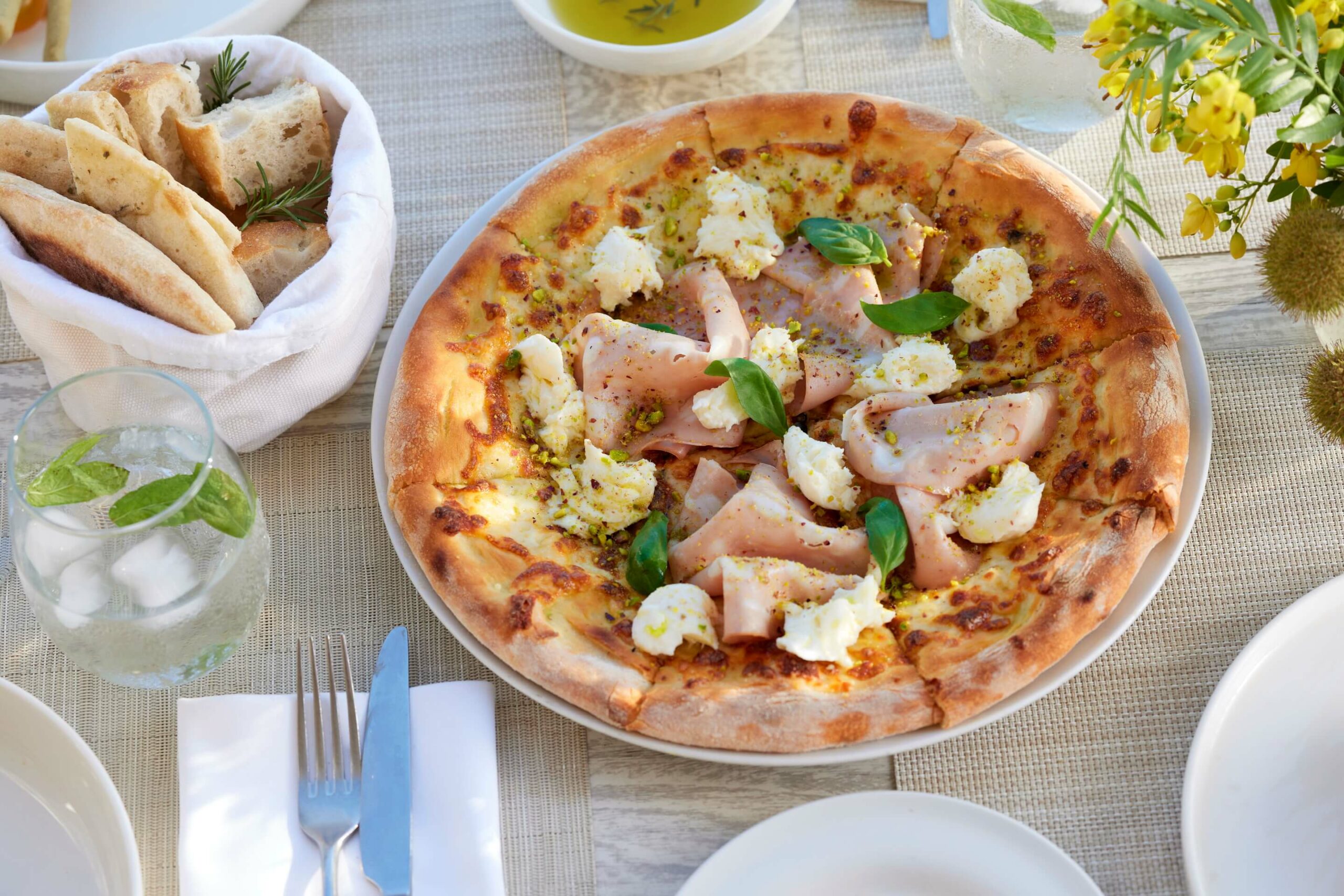 Please note the following: All restaurants offer children's menus and freshly prepared baby food on request. | Menus and opening hours are subject to change. | A reservation is required for dinner. | Entry with shorts and flip-flops is not permitted during dinner