Á la carte creations inspired by the aromas of Asia take you on a culinary journey through Thailand, China, and India. Enjoy Anaya's elegant interiors or relax outdoors with a sea view and choose from an extensive menu bringing delicious Thai accents to European staples, marrying Asian flavours with Parisian finesse.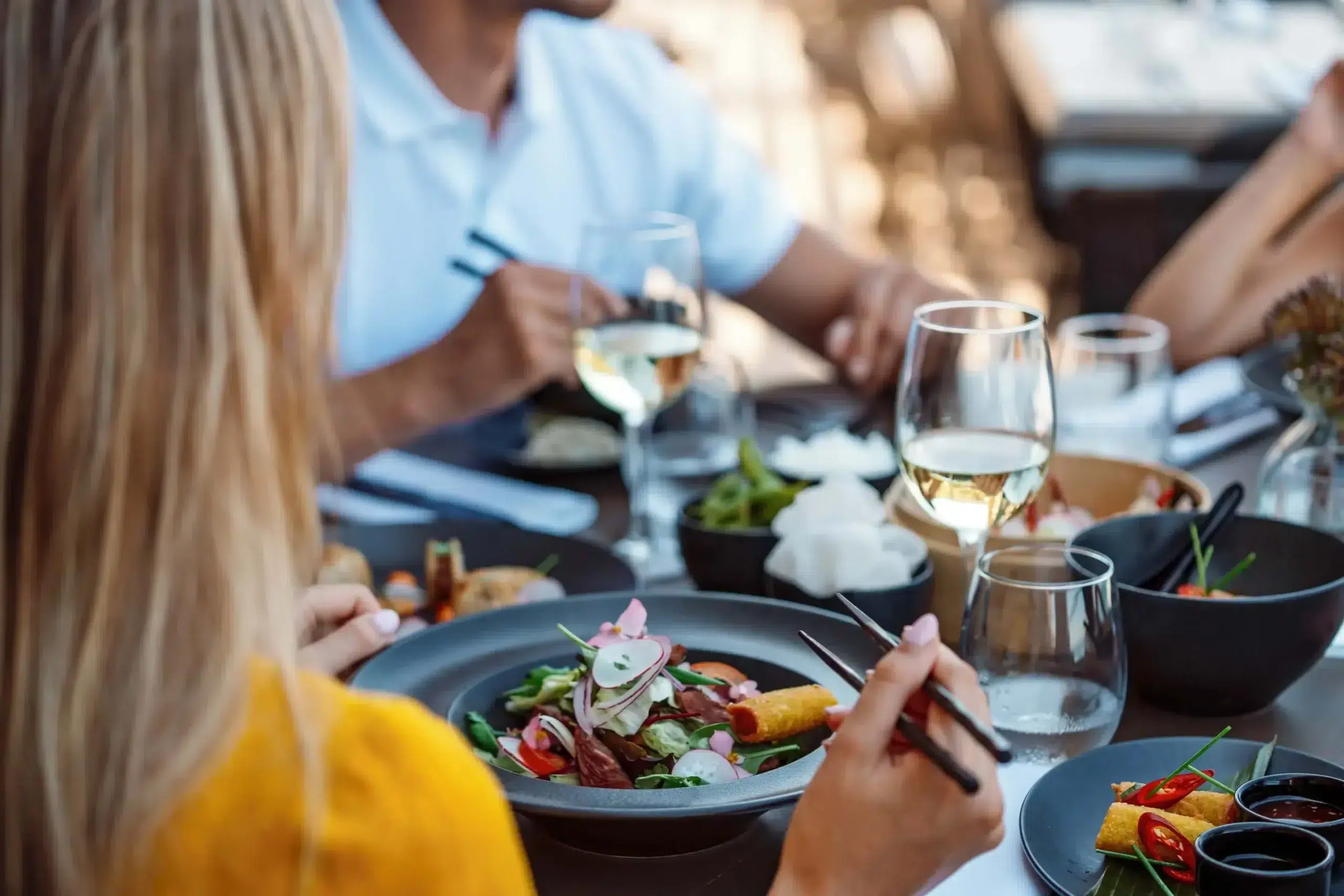 Main Building | Al Fresco | Sea View | Adults Area Available
Known as the Master of Asian and Thai cuisine, Michelin-star Chef Thiou expertly combines Asian influence and fresh European ingredients, flavouring her refined dishes with sharp spices and modern dressings. From her award-winning Parisian restaurant to Ikos Resorts, Chef Thiou creates a one-of-a-kind dining experience.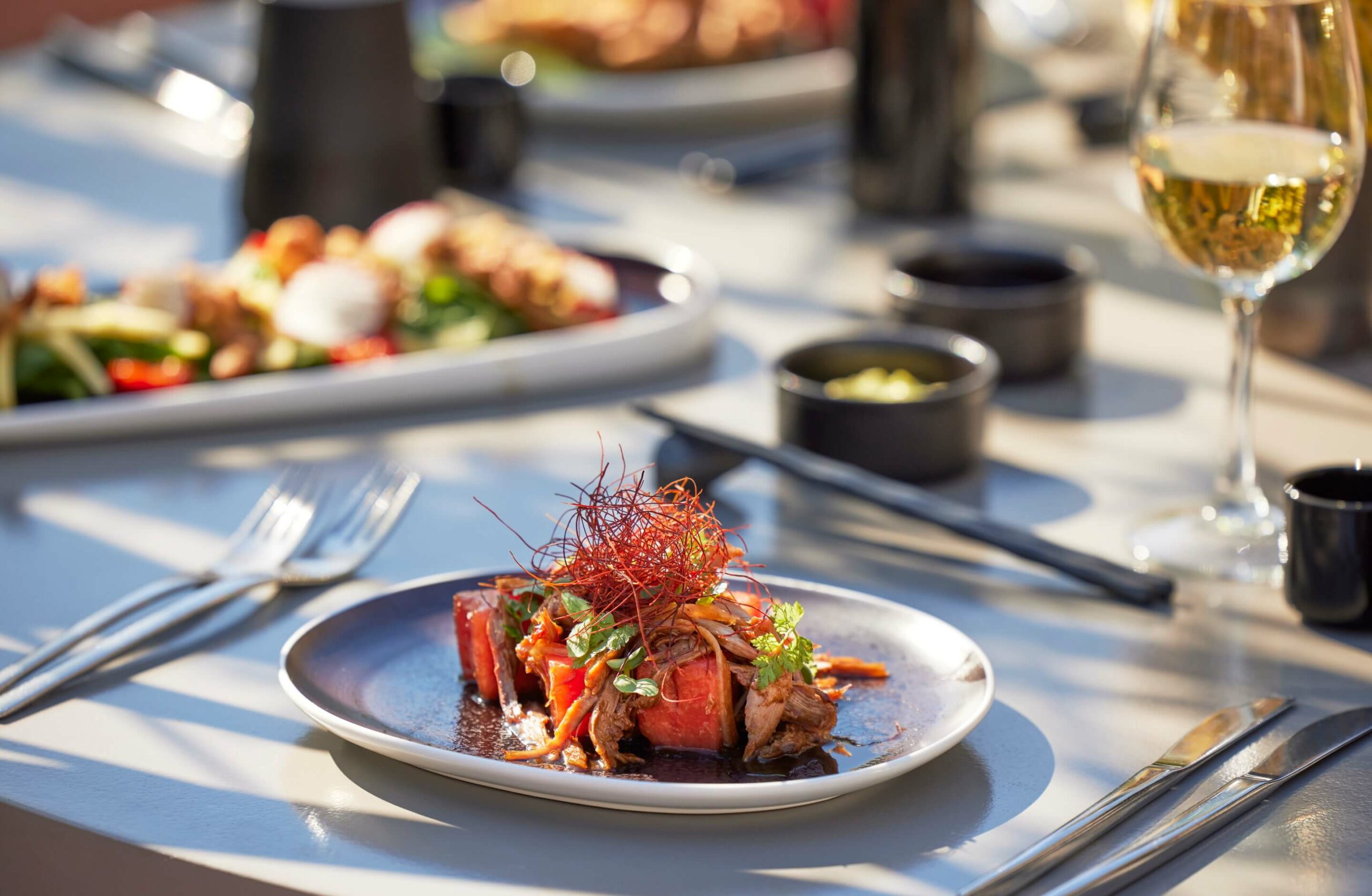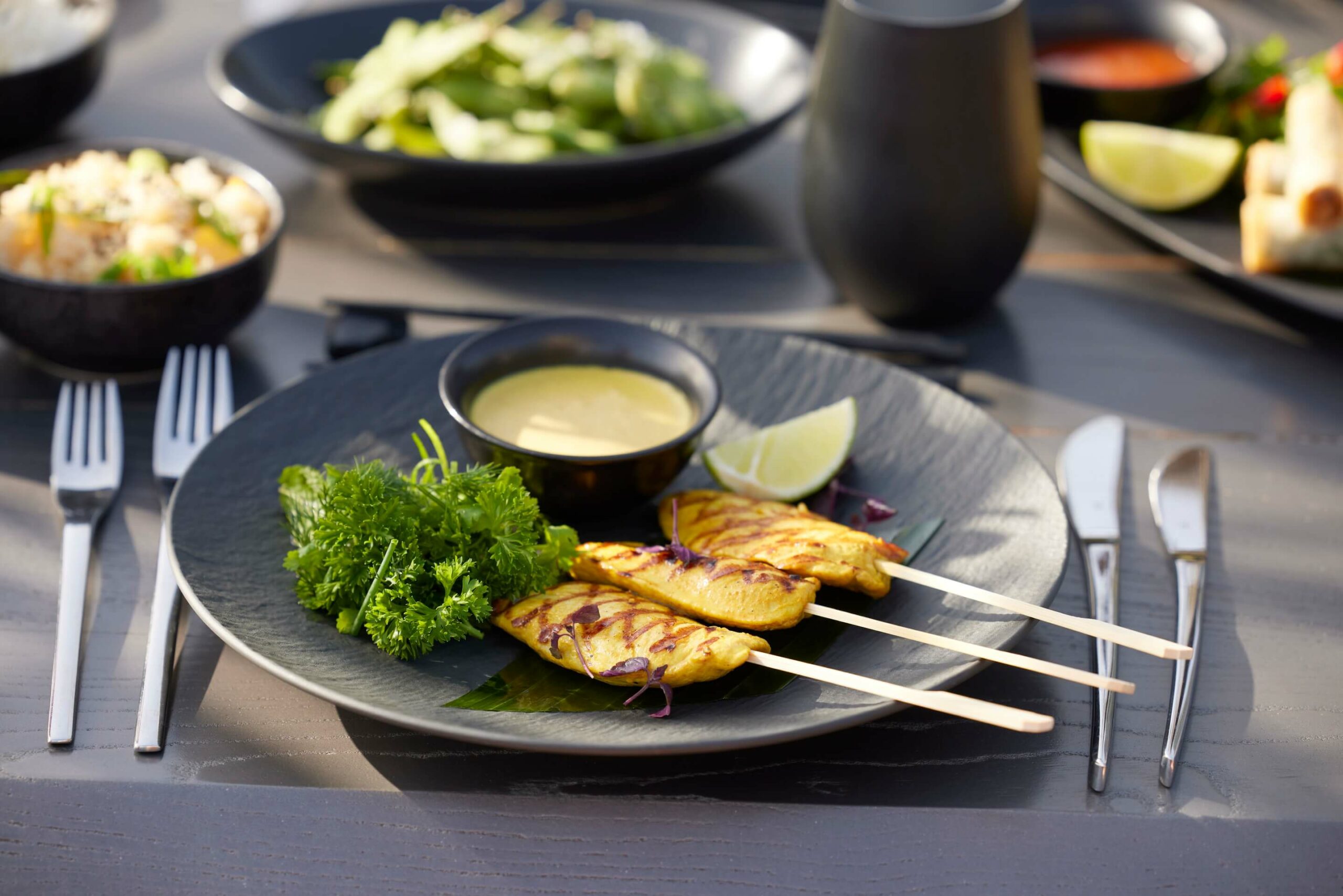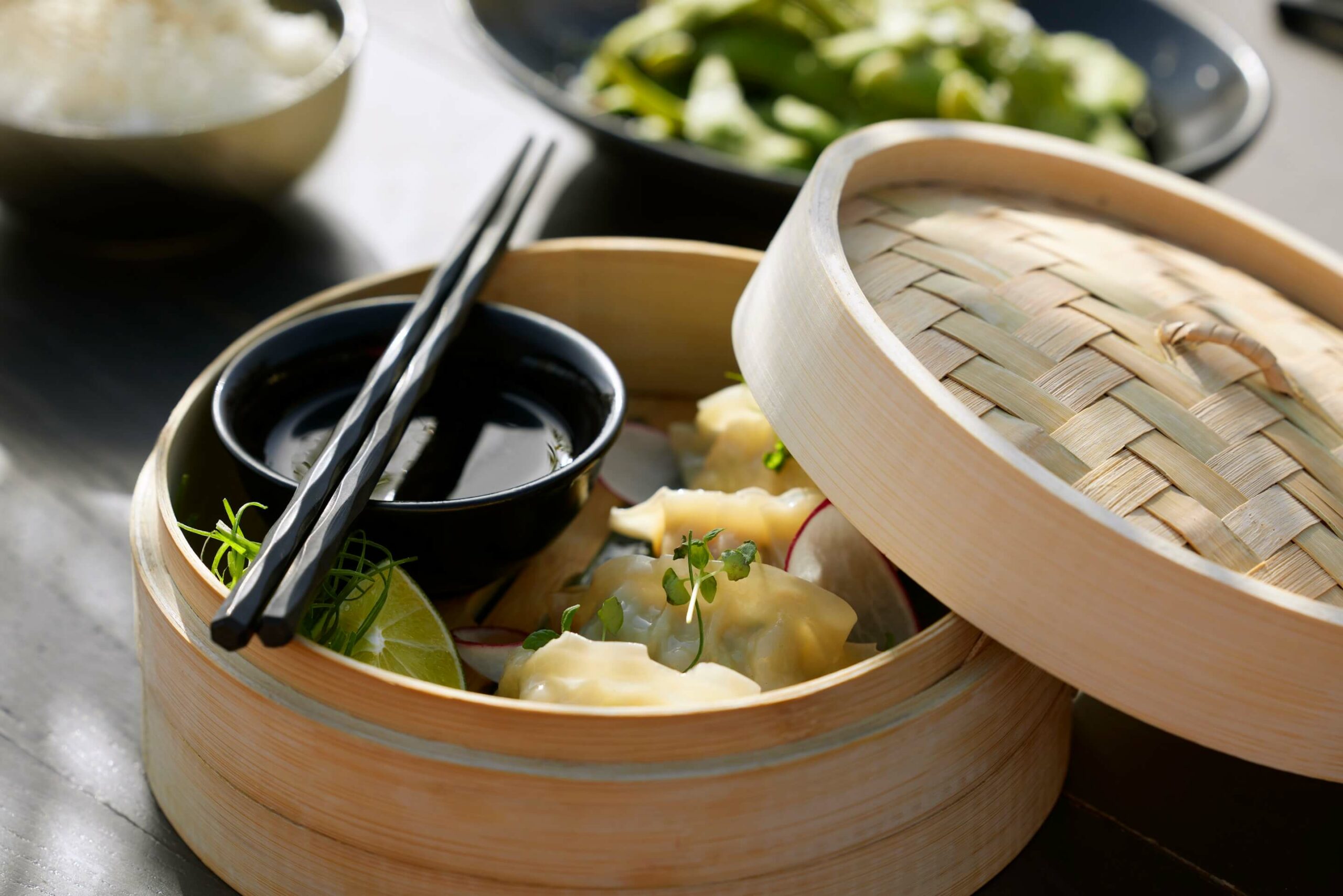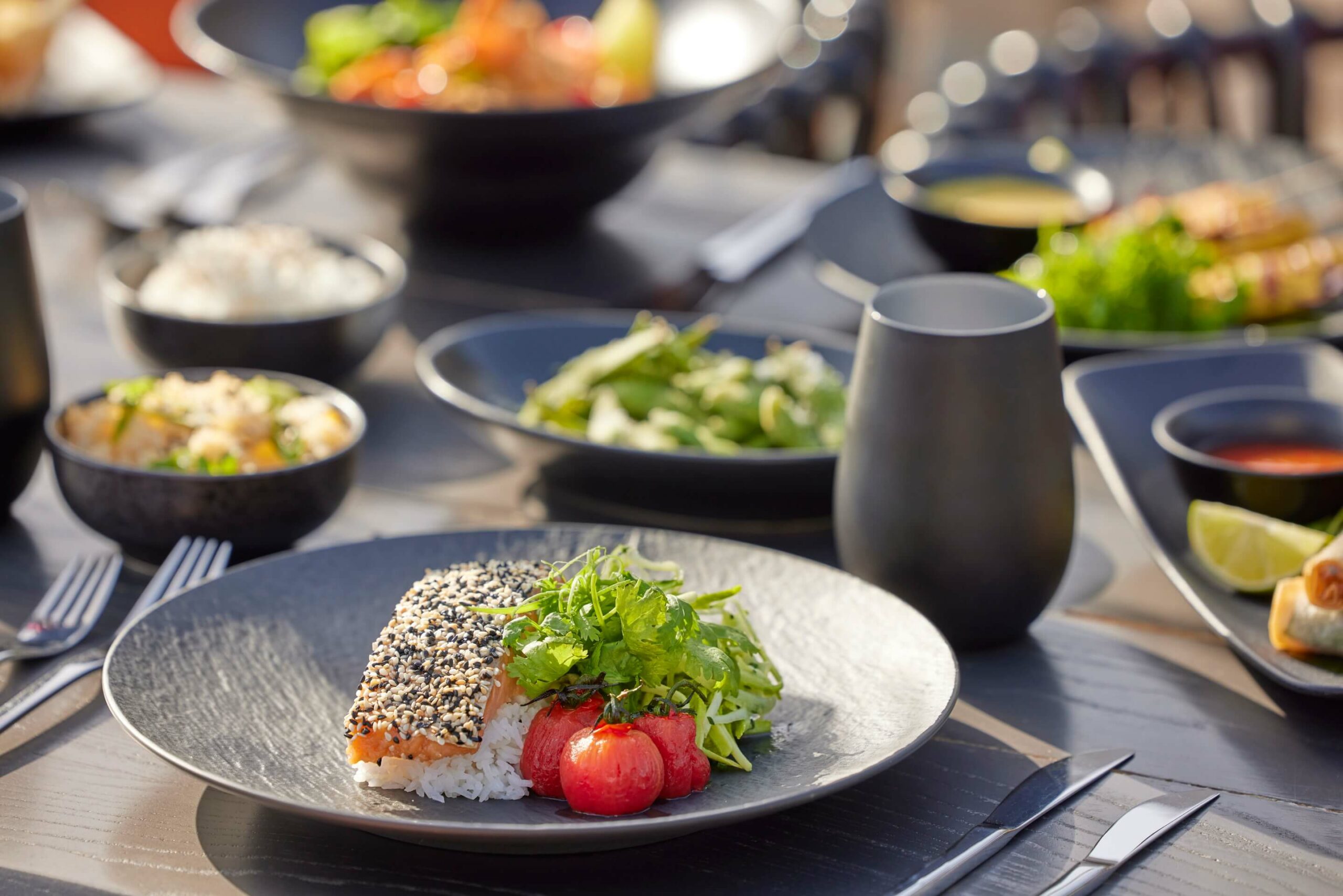 Please note the following: All restaurants offer children's menus and freshly prepared baby food on request. | Menus and opening hours are subject to change. | A reservation is required for dinner. | Entry with shorts and flip-flops is not permitted during dinner