Á la carte creations inspired by the aromas of Asia take you on a culinary journey through Thailand, China, and India. Enjoy Anaya's elegant interiors or relax outdoors with a sea view and choose from an extensive menu bringing delicious Thai accents to European staples, marrying Asian flavours with Parisian finesse.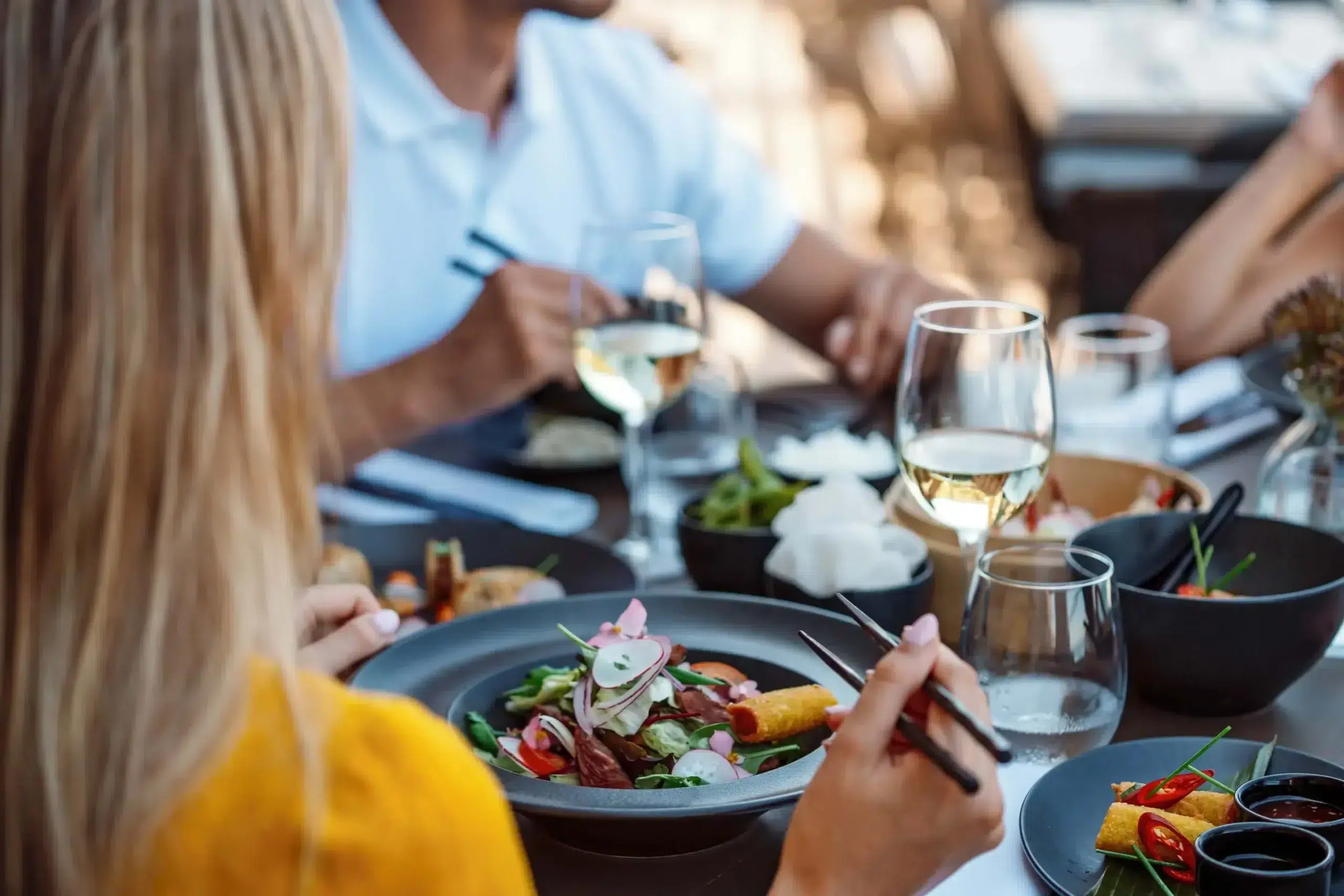 Main Building | Al Fresco | Sea View | Adults Area Available
Known as the Master of Asian and Thai cuisine, Michelin-star Chef Thiou expertly combines Asian influence and fresh European ingredients, flavouring her refined dishes with sharp spices and modern dressings. From her award-winning Parisian restaurant to Ikos Resorts, Chef Thiou creates a one-of-a-kind dining experience.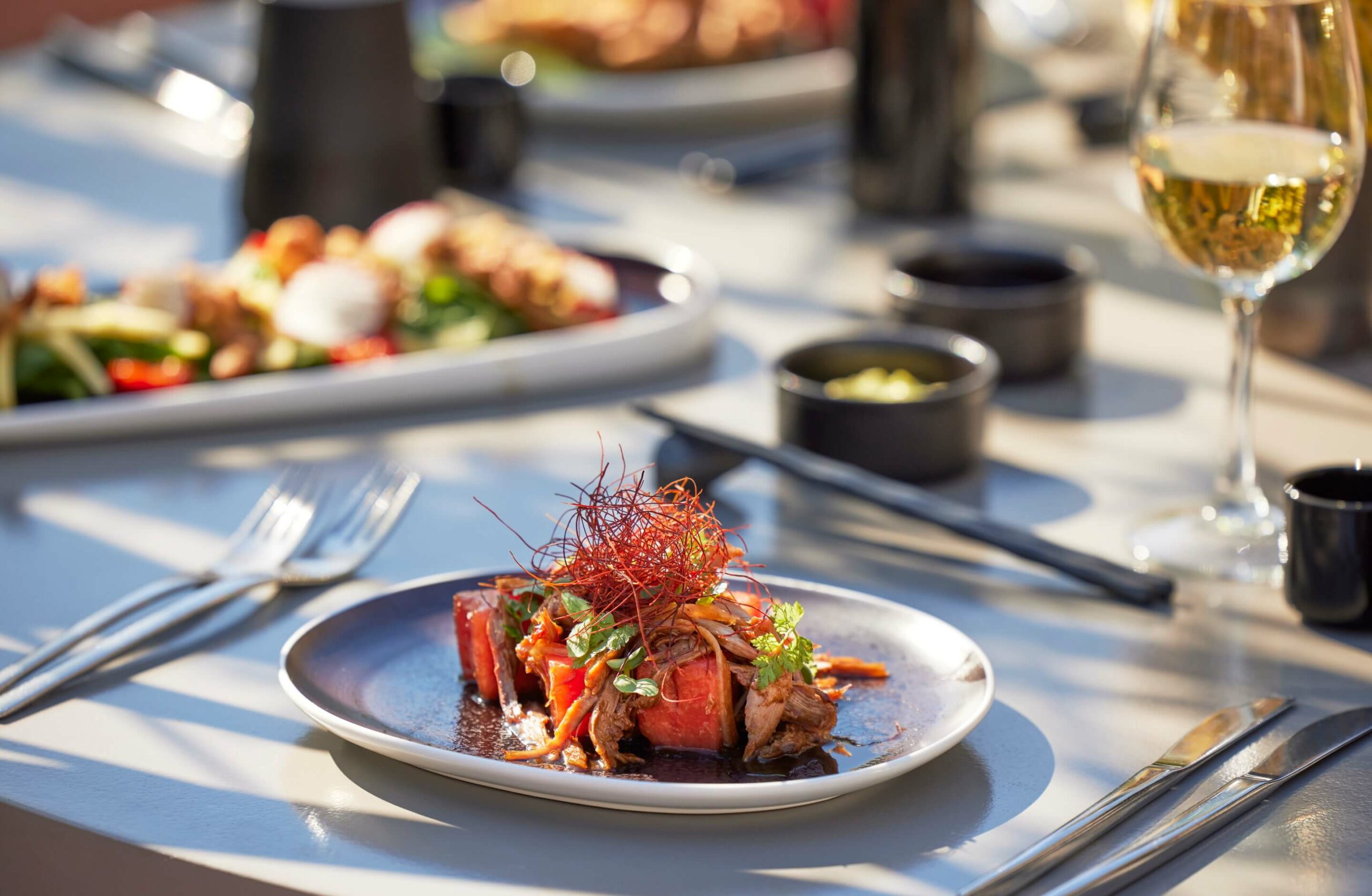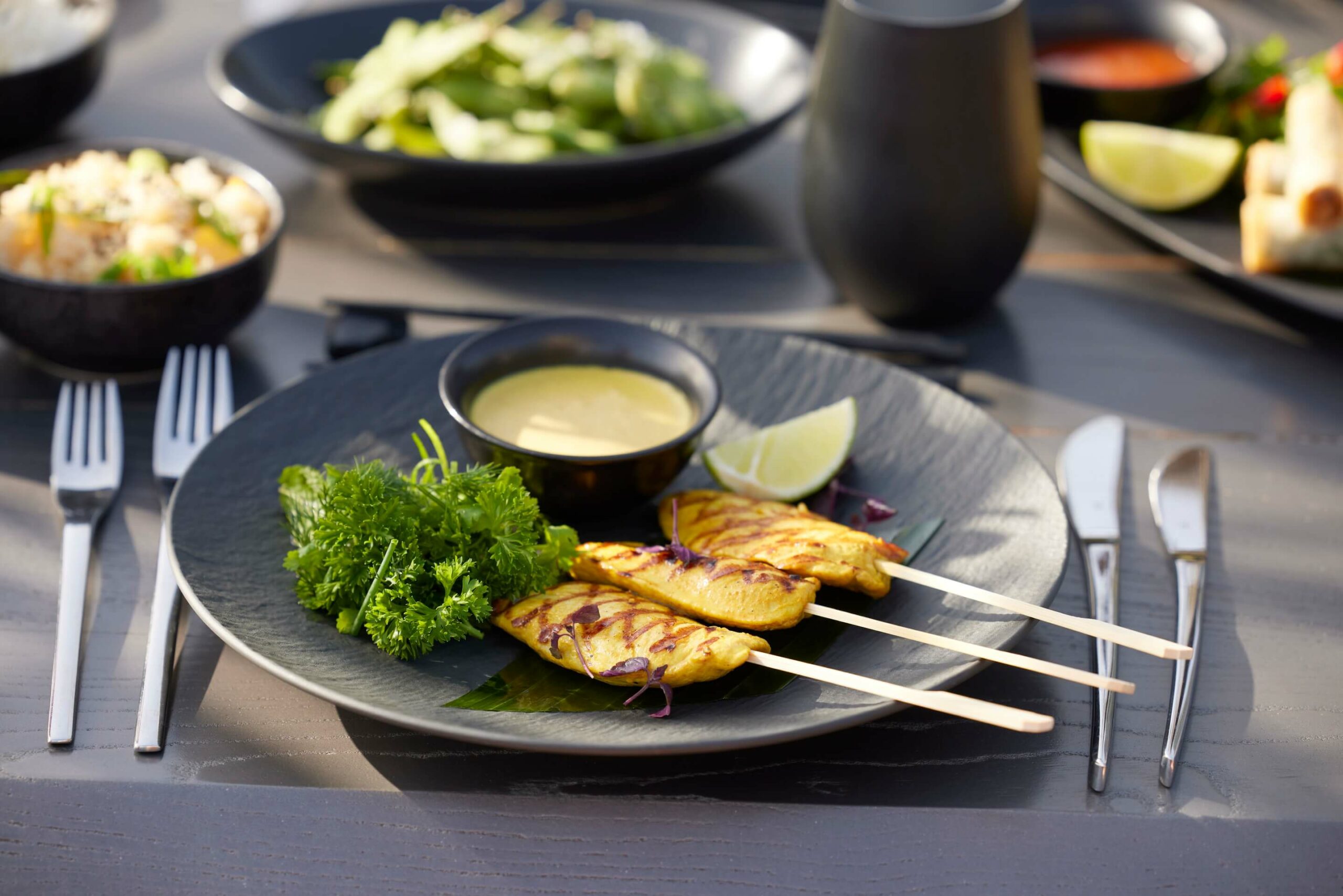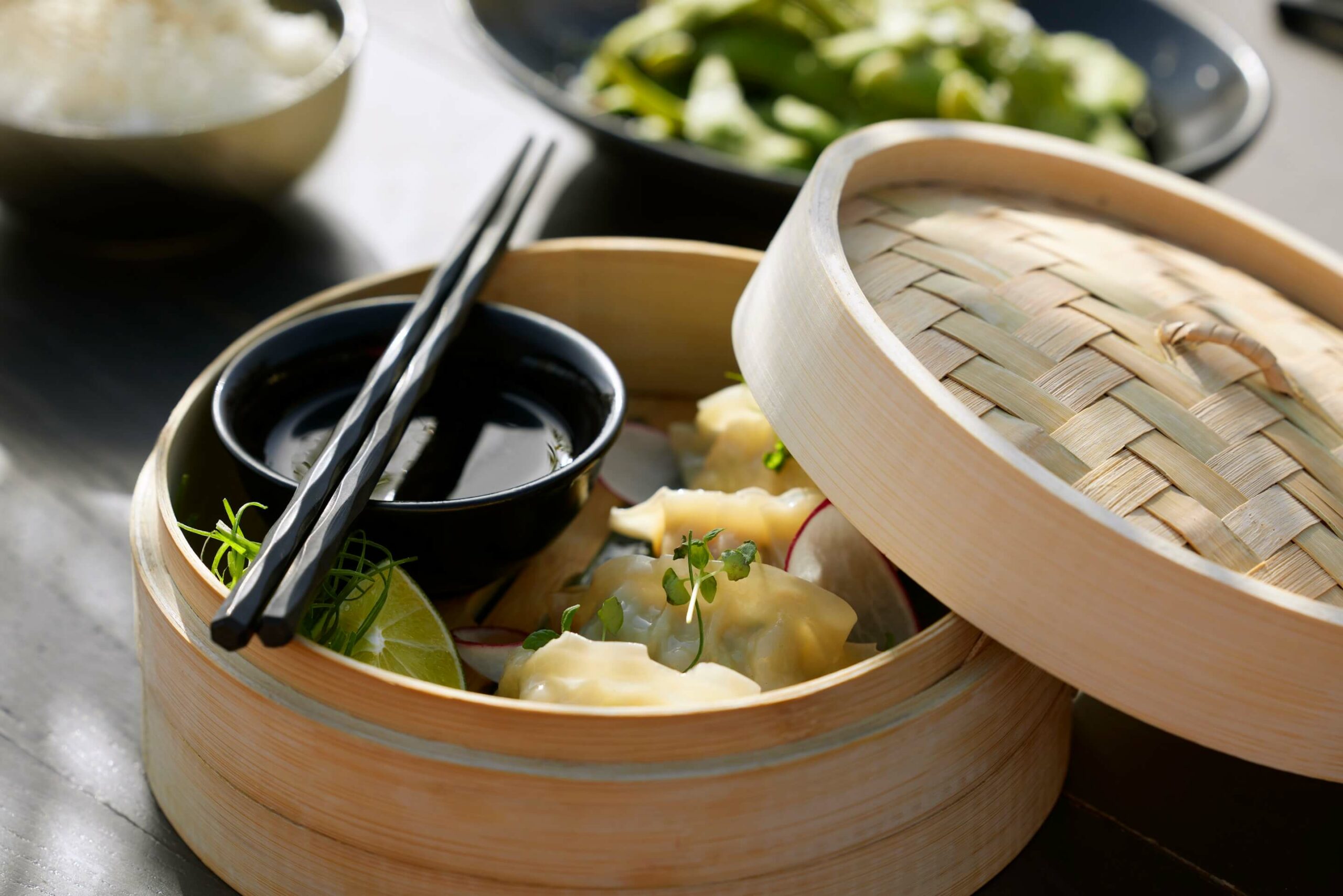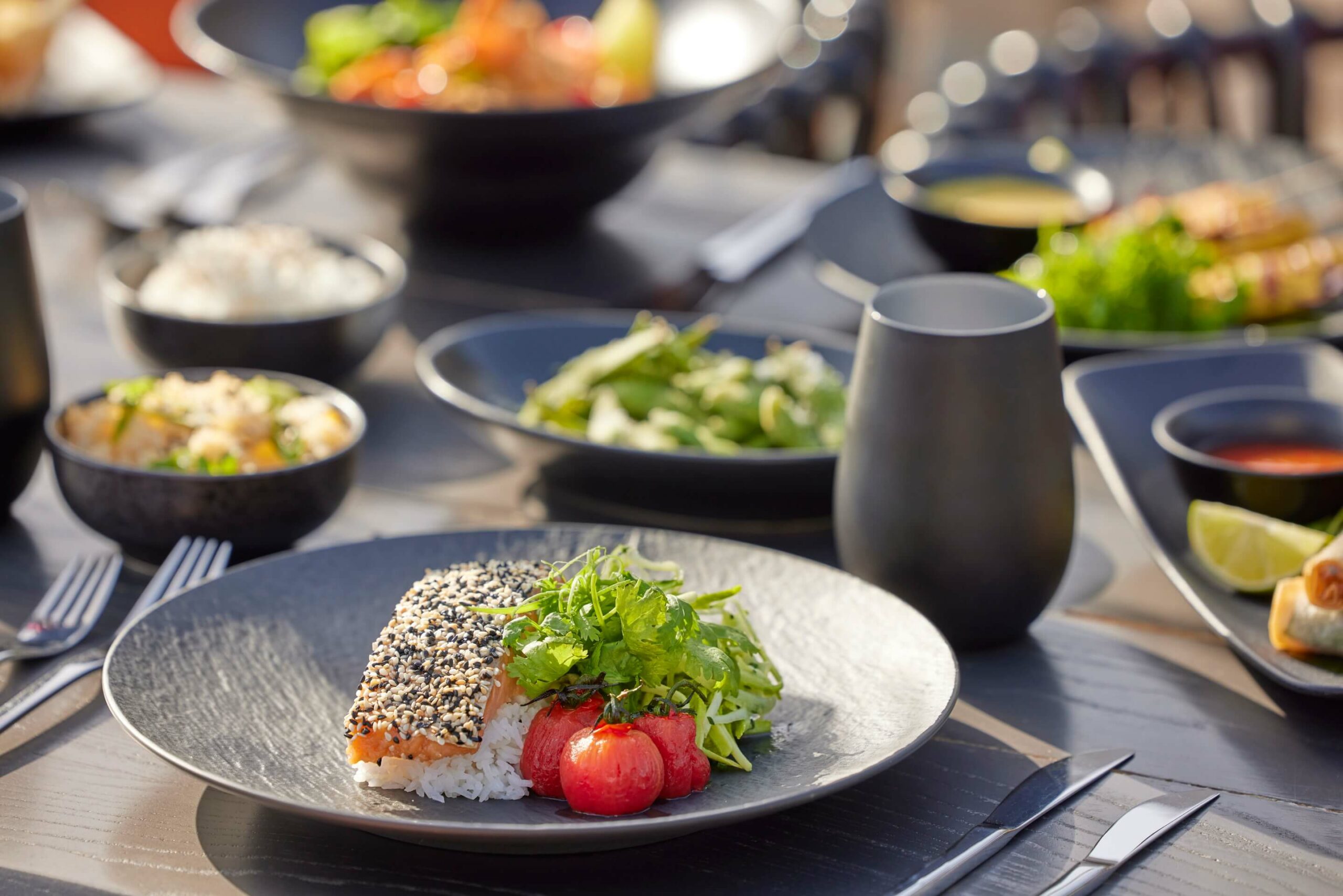 Please note that a reservation is required for dinner. Prior to arrival, guests can pre-book up to 3 dinner reservations, whilst Deluxe guests can pre-book all dinner reservations in advance. All restaurants offer children's menus and freshly prepared baby food upon request. Menus and opening hours are subject to change. Entry to the restaurants with shorts and flip flops is not permitted during dinner service.