Head to Oliva for a relaxed dining experience bursting with Andalusian charm. Enjoy authentic Spanish cuisine with a distinctly modern twist, overlooking the resort's sparkling pools and pristine gardens. Boasting a vibrant atmosphere and family-friendly menus, Oliva is the perfect place to unwind with your loved ones.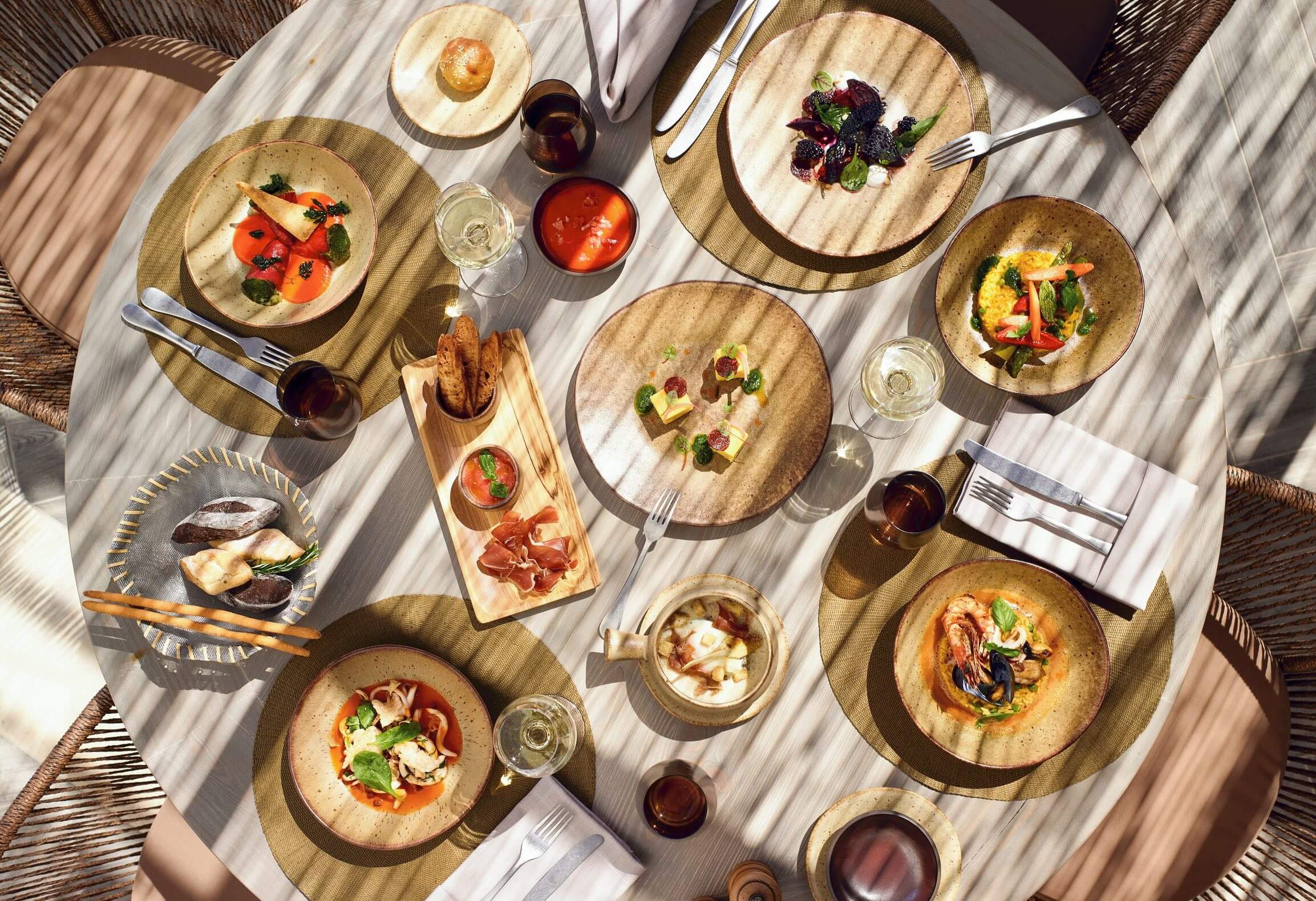 Building 7 | Pool & Garden Views | Adults Area Available
Chef David Ibarboure is known for his modern twists on Spanish classics. He has worked in multiple award-winning restaurants with world-class chefs such as Pierre Gagnaire before opening his family-run restaurant in Southern France, BriKetenia, where he specialises in Basque cuisine. He received his first Michelin star in 2010.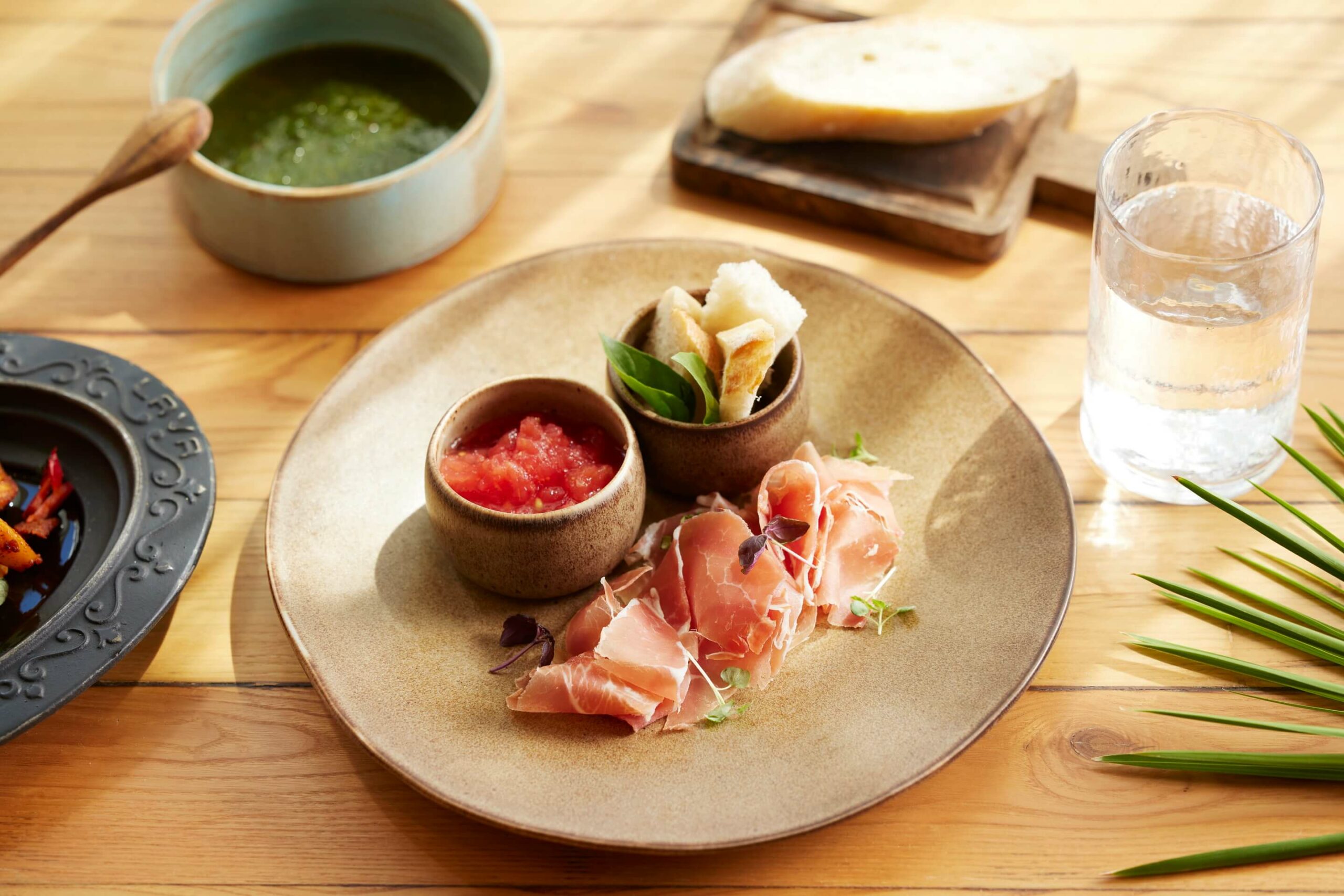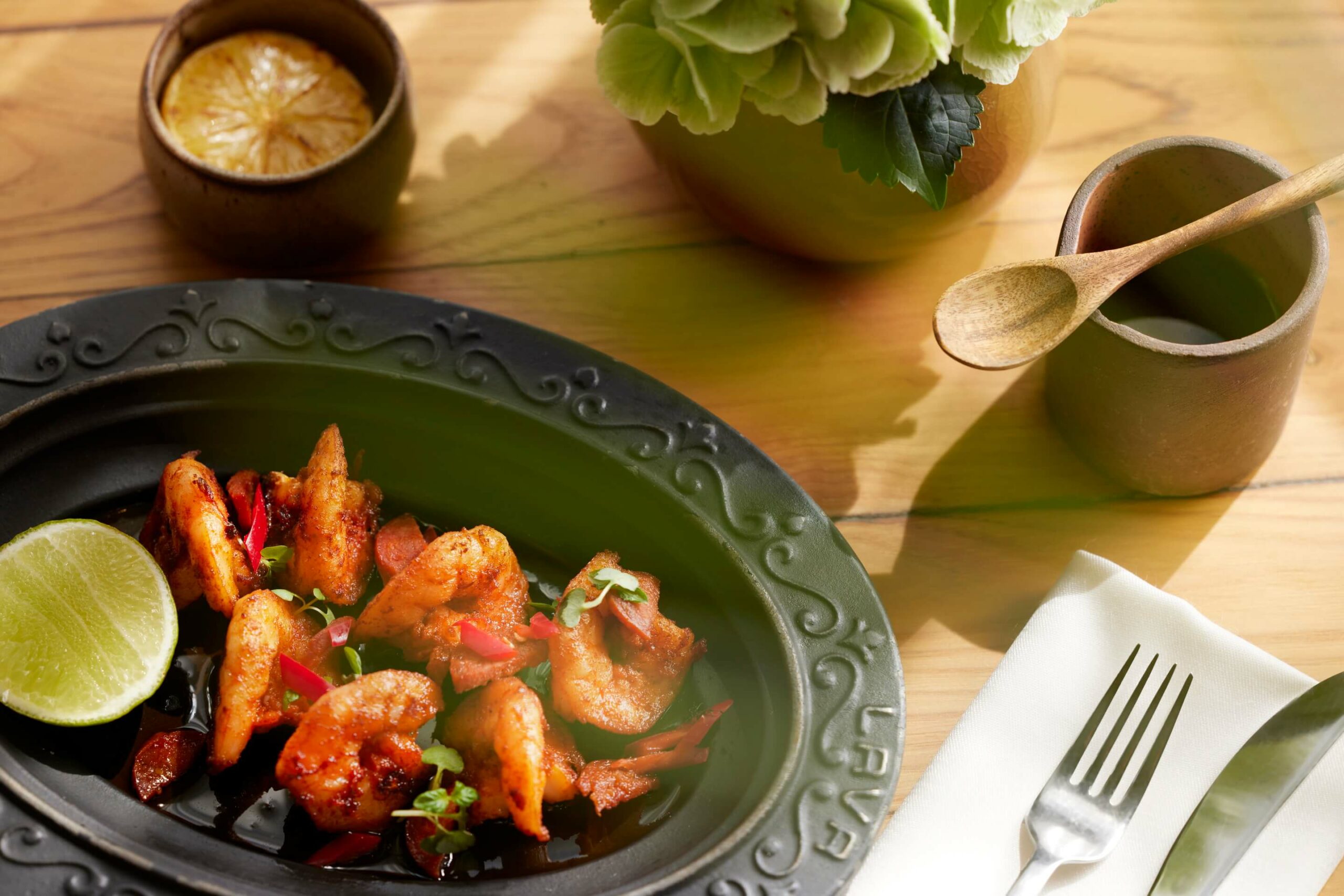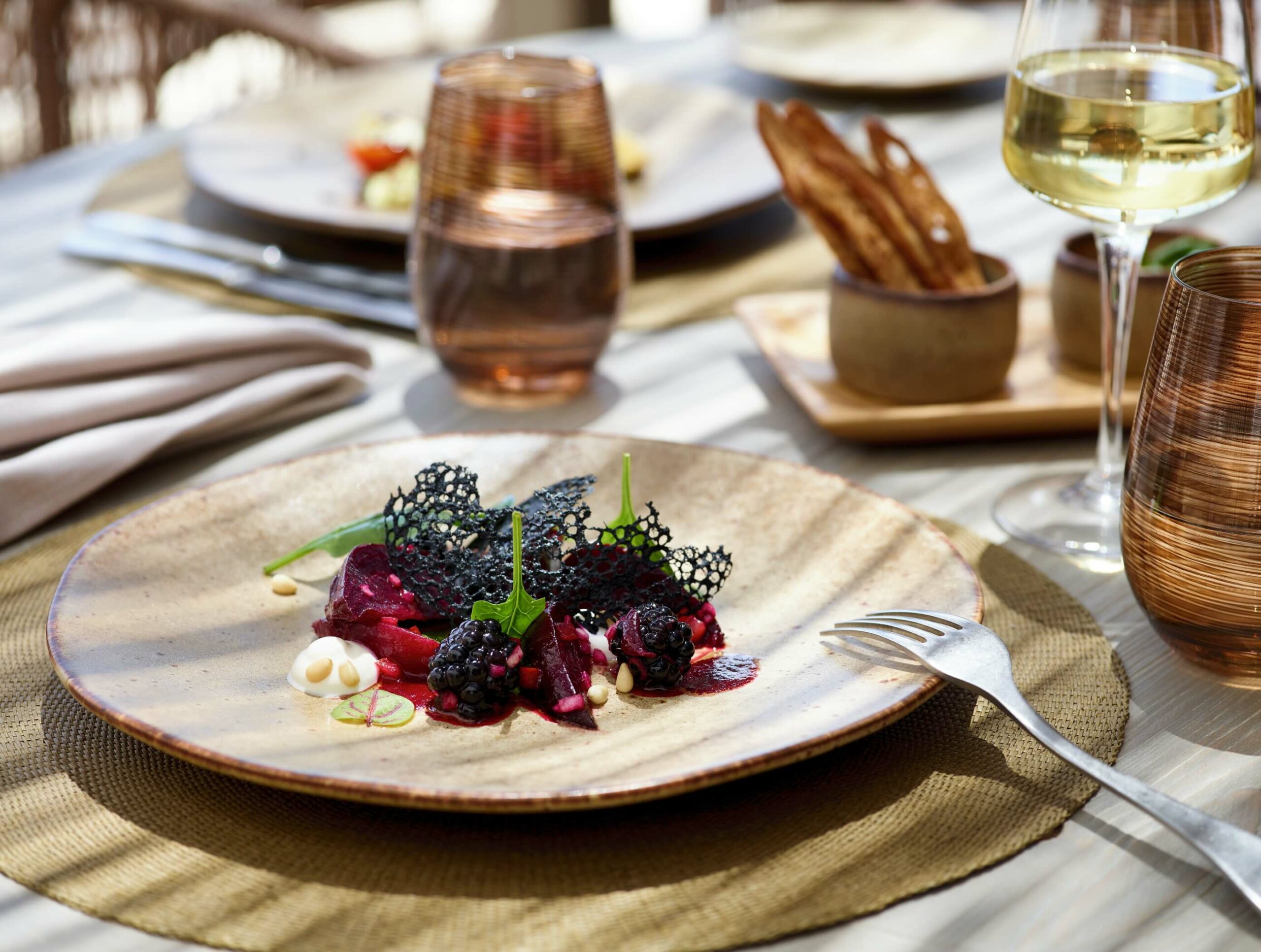 Please note the following: All restaurants offer children's menus and freshly prepared baby food on request. | Menus and opening hours are subject to change. | A reservation is required for dinner. | Entry with shorts and flip-flops is not permitted during dinner