Eine Kollektion unvergleichlich luxuriöser Strandresorts an den spektakulärsten Küstenstrichen des Mittelmeers. Umgeben von Haute Cuisine, schier endlosen Aktivitätsmöglichkeiten und unvergesslichen Erlebnissen ist in diesen stilvollen Oasen alles, was Sie vorfinden, bereits inklusive.
Unconditional luxury
Eine Welt des bedingungslosen Luxus
Jedes Resort versinnbildlicht stilsichere europäische Eleganz und gleichzeitig werden Sie wie ein Familienmitglied begrüßt. Genießen Sie die Ruhe am Meeresufer und springen Sie in kristallklares Wasser. Jeglicher Luxus ist all-inclusive, denn Gastfreundschaft kennt hier keine Grenzen. Genießen Sie verführerische Menüs, die von Michelin prämierten Köchen kreiert wurden, und entspannen Sie sich mit einem Glas kalten Chablis in der Hand am Pool. Ihre Kinder vergnügen sich unterdessen in den Kids Clubs. Lehnen Sie sich zurück mit dem einzigartig unbeschwerten Gefühl, dass alle Annehmlichkeiten inklusive sind.
Archipele aus charmanten Inseln, Gebirgsketten und mediterrane Städte, die viele Geschichten zu erzählen haben, möchten entdeckt werden. Ganz gleich, welches unserer Resorts Sie als Zuhause auf Zeit wählen – es erwartet Sie eine Welt voller lebendiger Farben, reicher Aromen und unvergesslicher Attraktionen.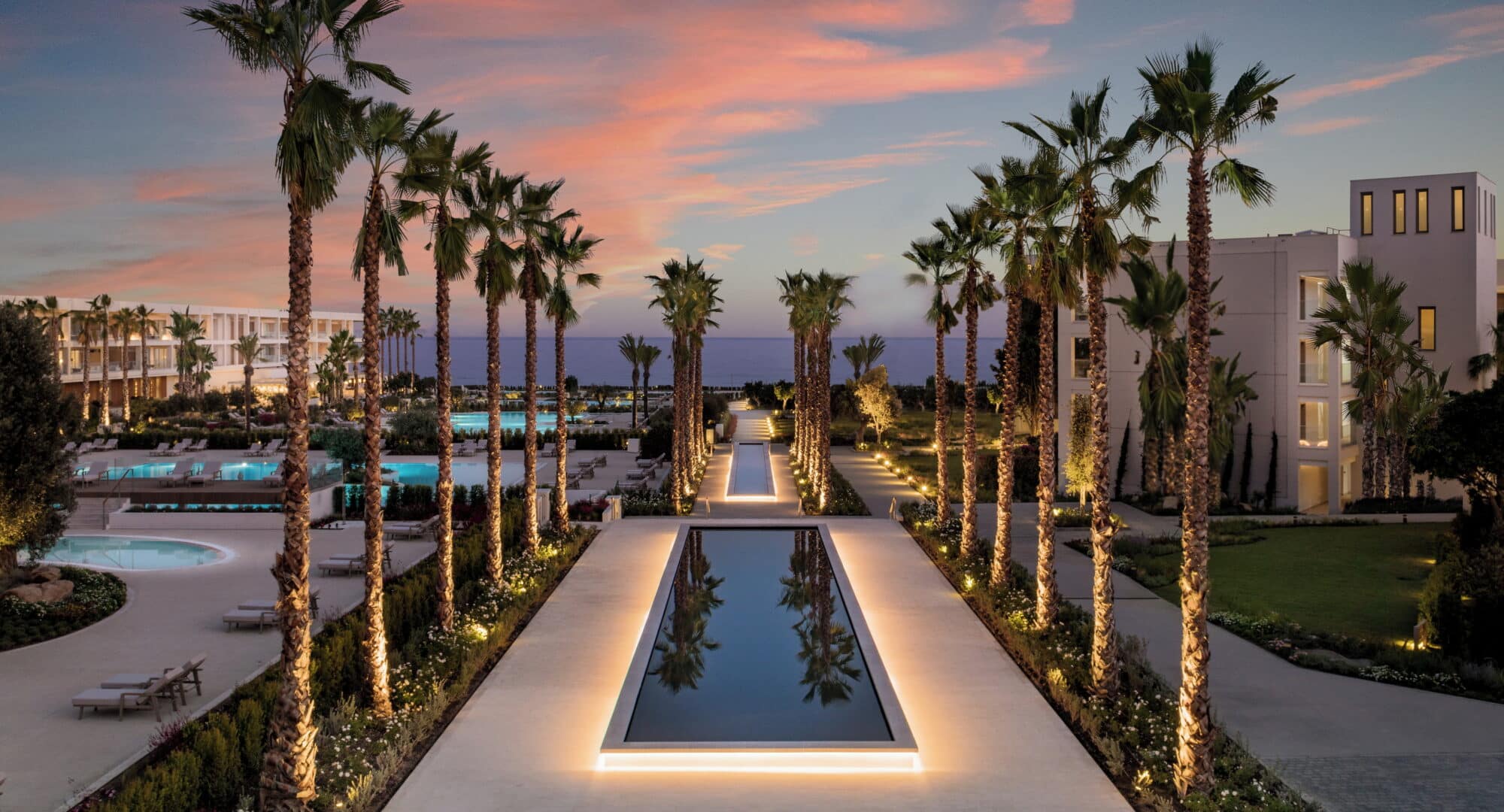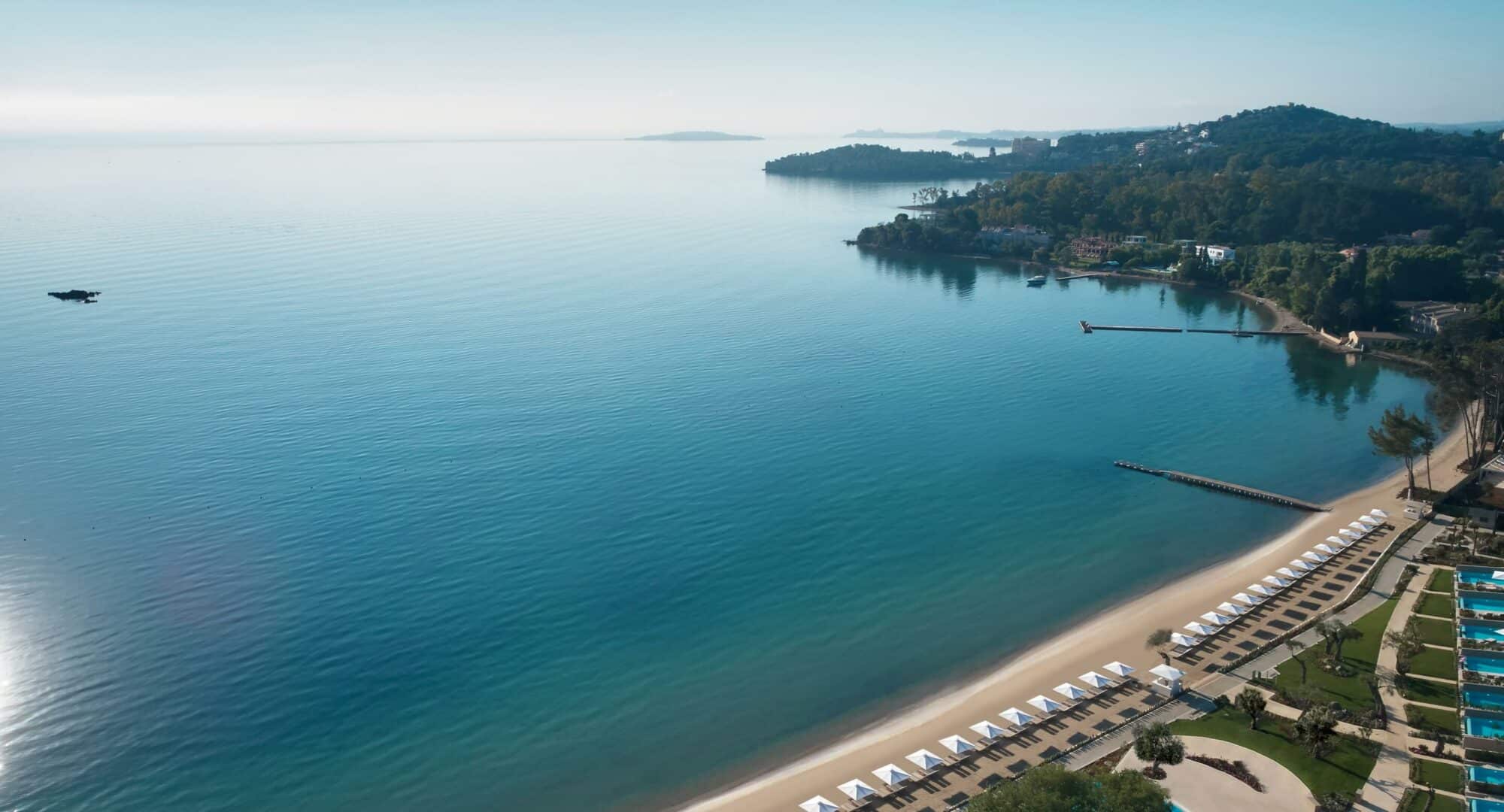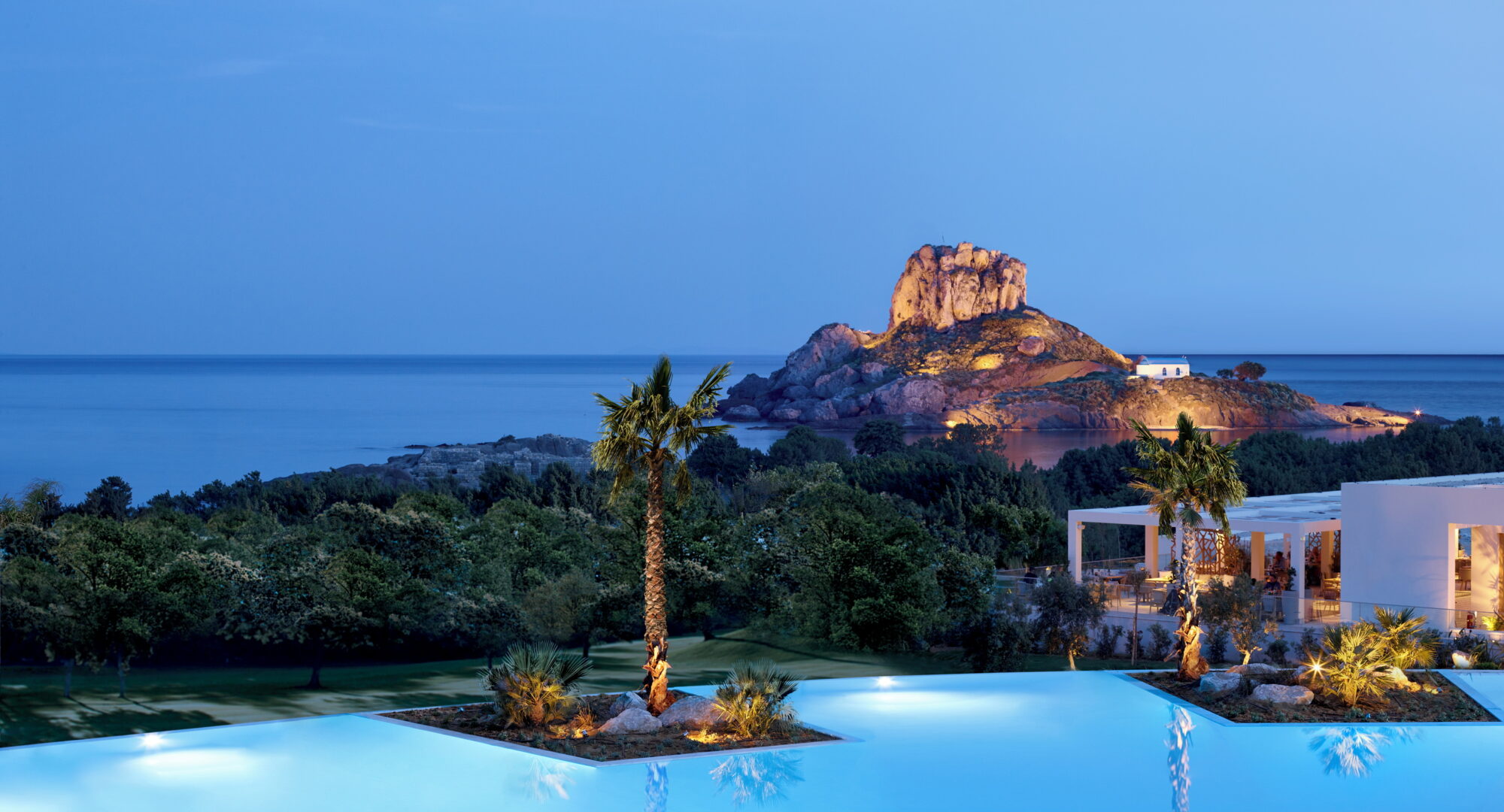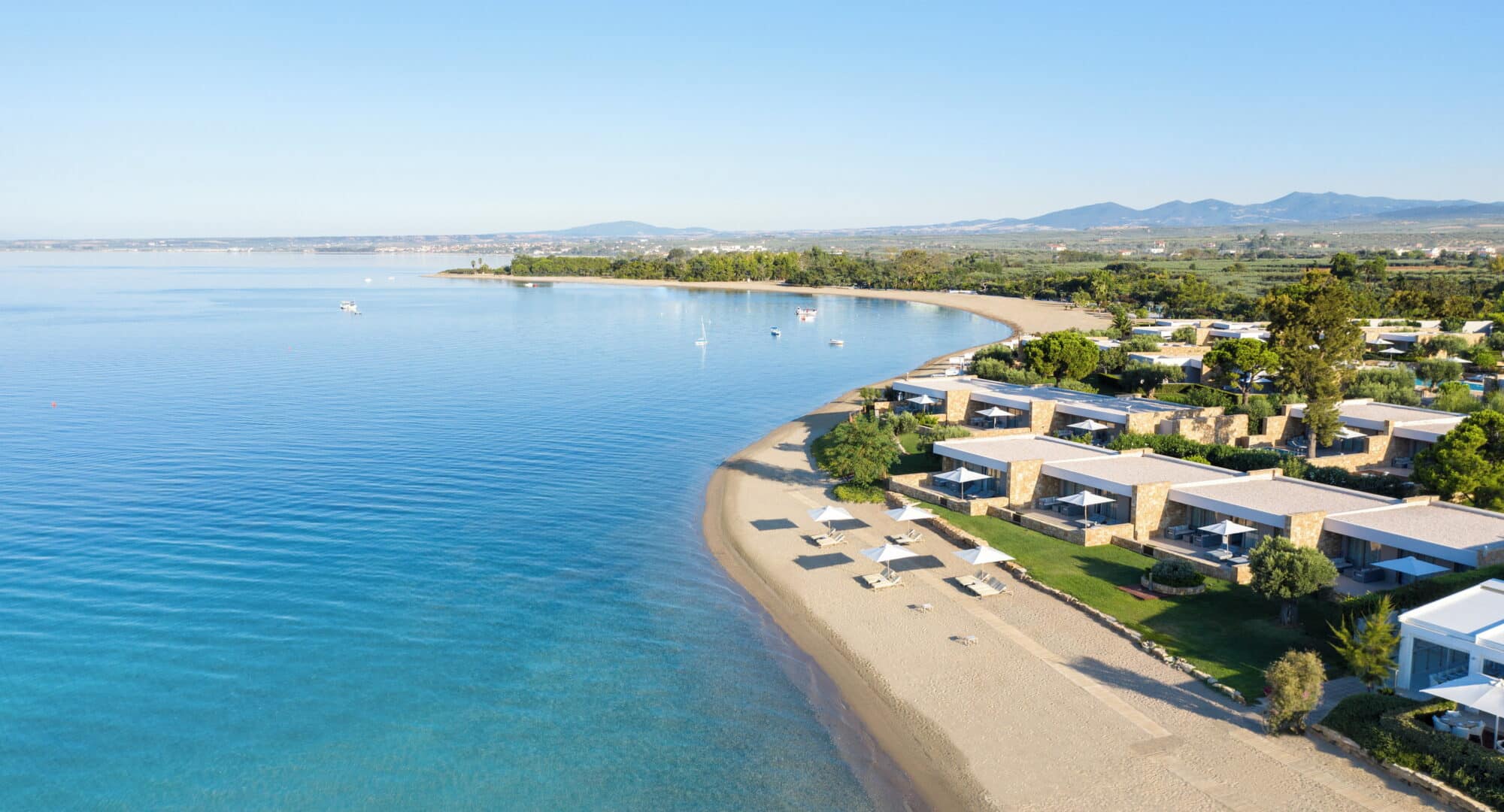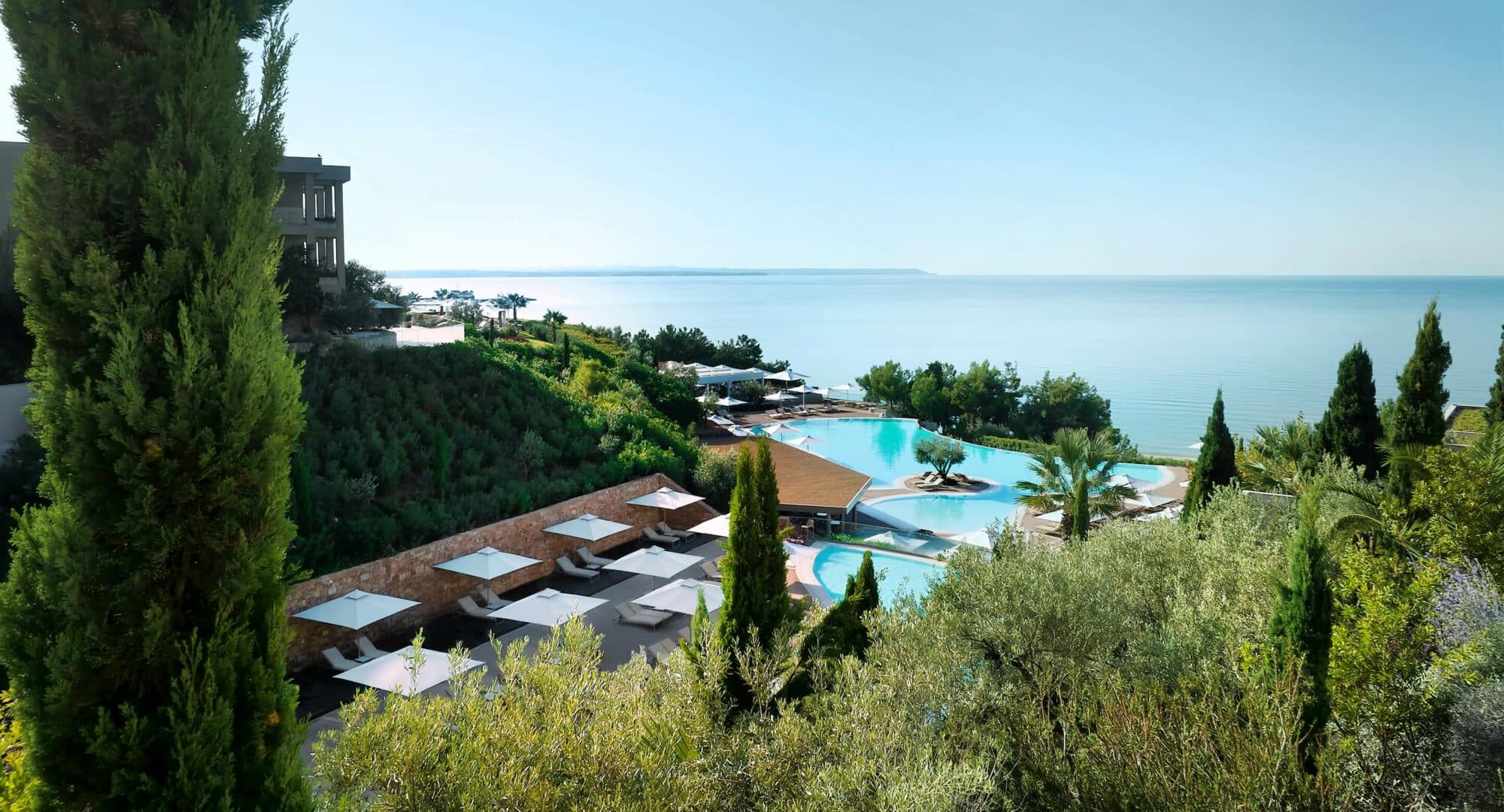 In den Ikos Resorts lassen wir uns vom griechischen Prinzip der 'Philoxenia' leiten, denn der beste und authentischste Service kommt immer von Herzen. Es ist dieser besondere Zauber von Ikos, der unsere Gäste immer wieder zurückkehren lässt.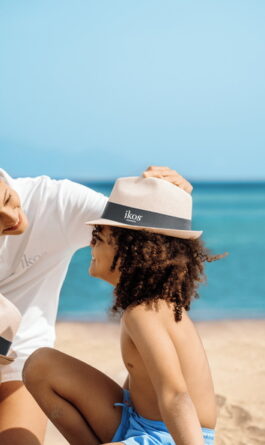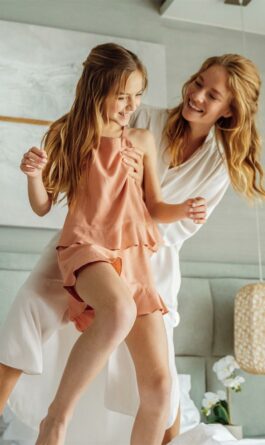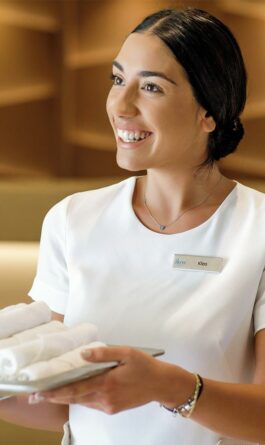 Ausgezeichnete Gastronomie
Mit täglichen Lieferungen von lokalen Bauern, den frischesten Meeresfrüchten der Welt und einer großen Auswahl an Restaurants in jedem Resort wird das Essen bei Ikos immer ein Erlebnis sein. Wählen Sie zu der exquisiten Küche einen von 300 Weinen, die Ihnen unsere versierten Sommeliers vorstellen – allesamt in Ihrem Aufenthalt inkludiert. Entdecken Sie das Talent unserer erfahrenen Köche, klassischen griechischen Gerichten einen modernen Twist zu verleihen – eine Fusion mit italienischen Soulfood Momenten, spanischen und französischen Einflüssen sowie feinen asiatischen Aromen, auch einmal ganz entspannt serviert im Beach Club.
for every
taste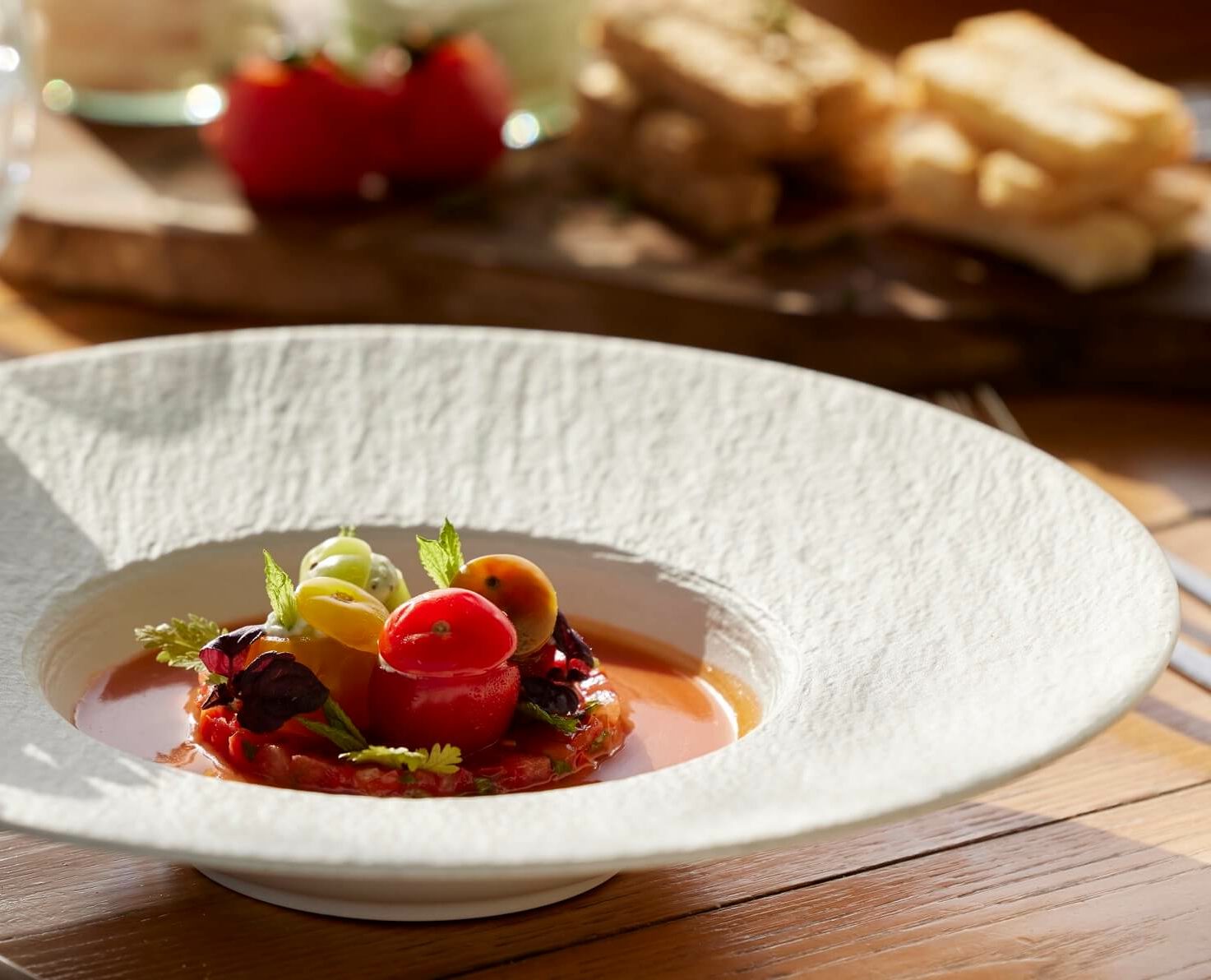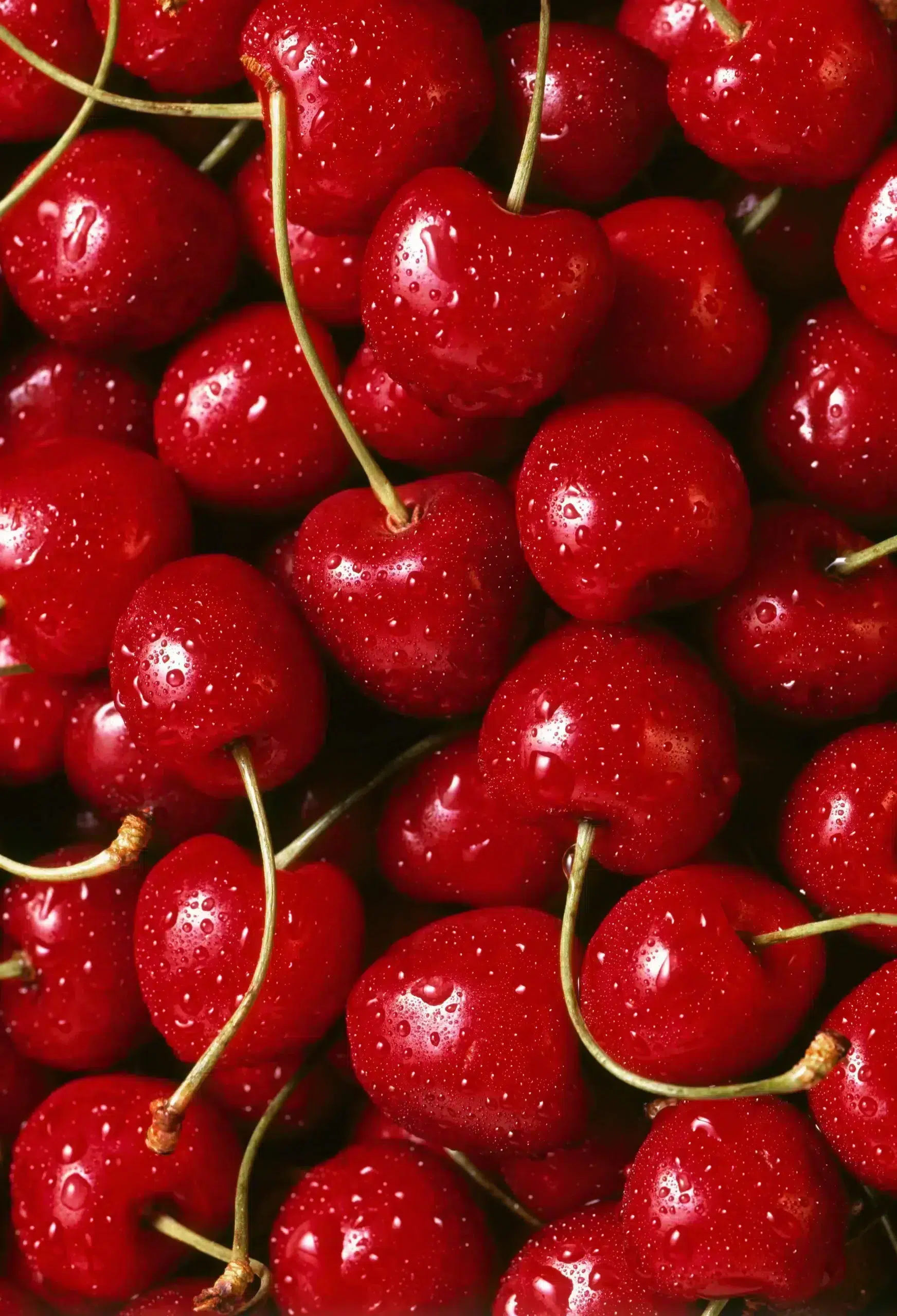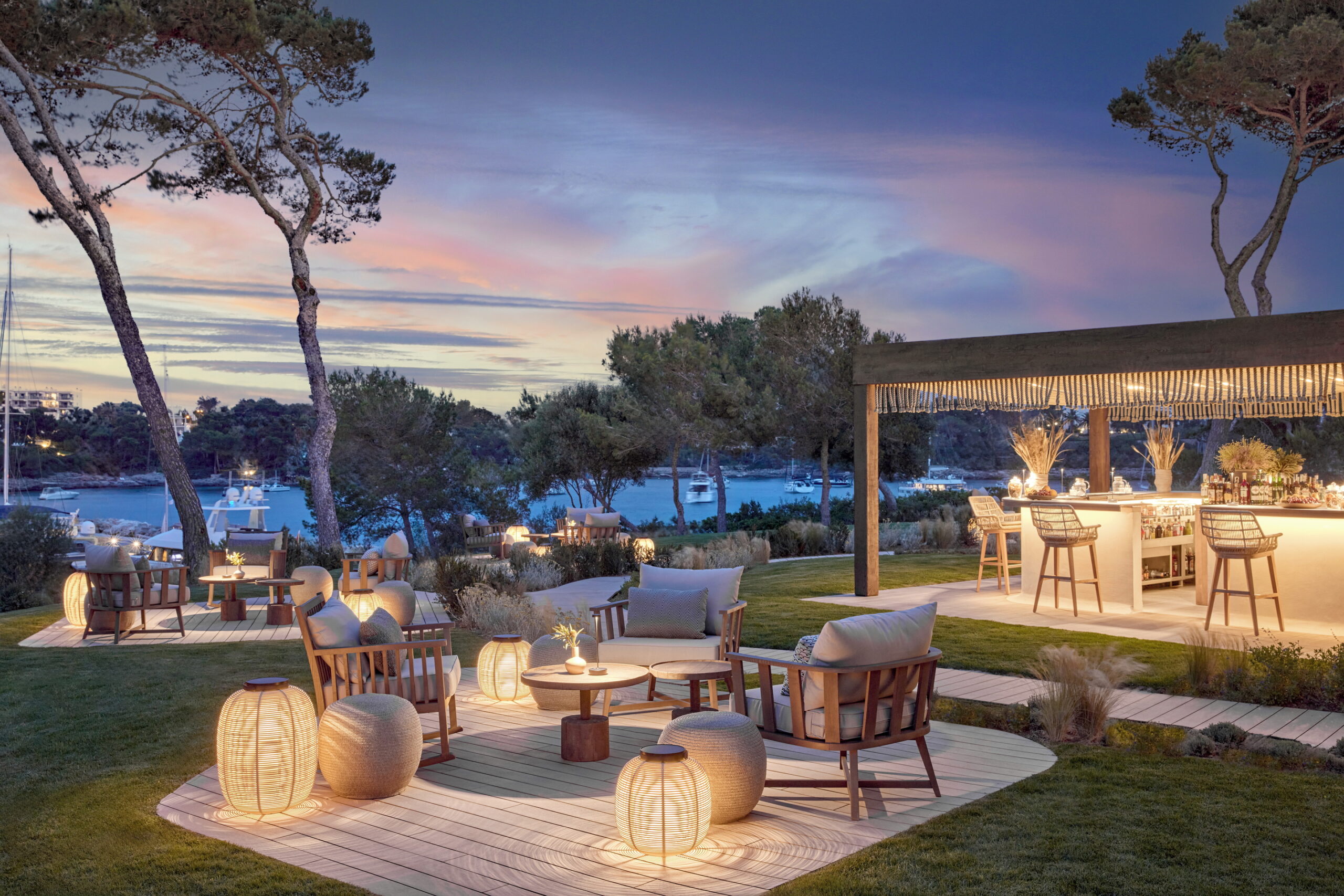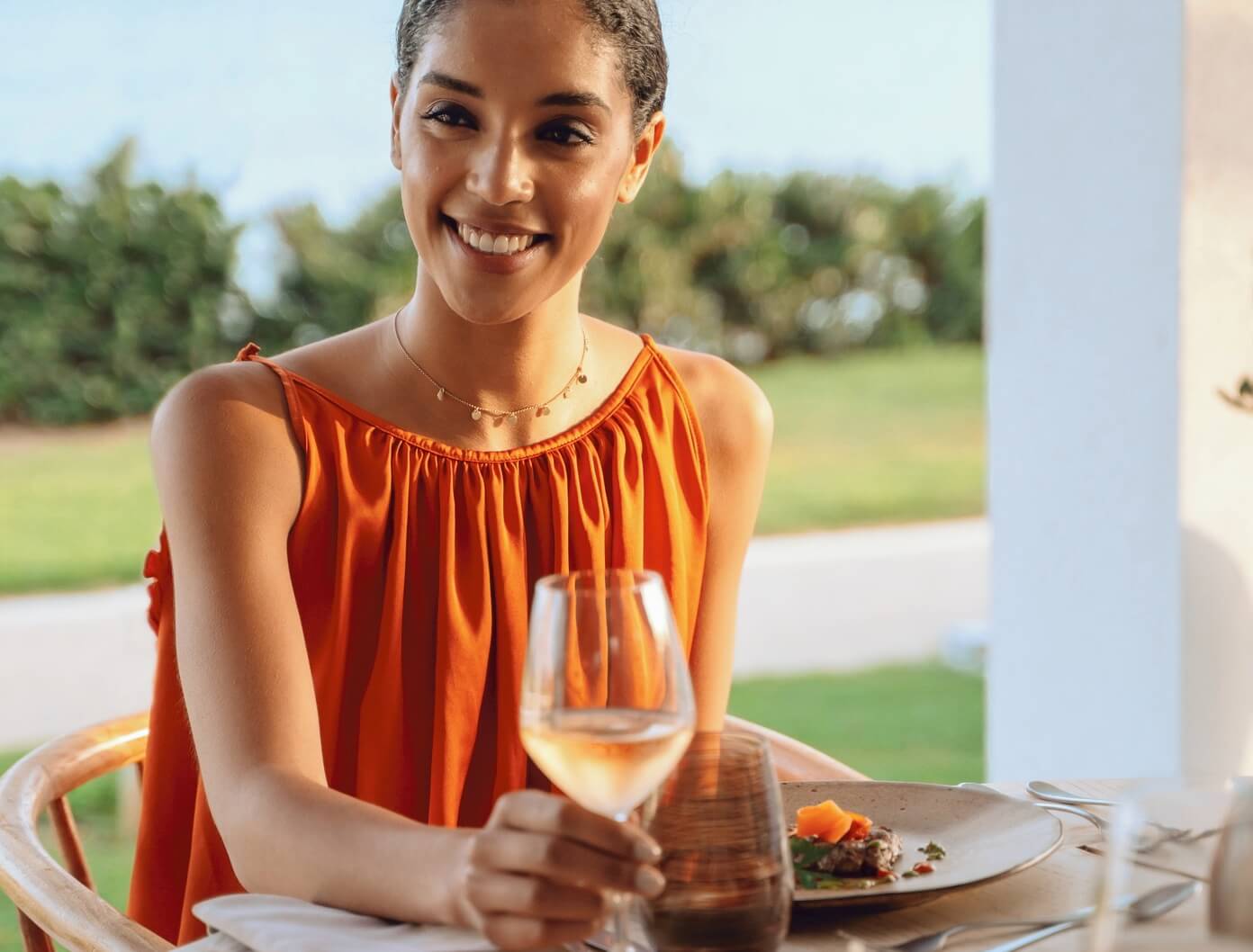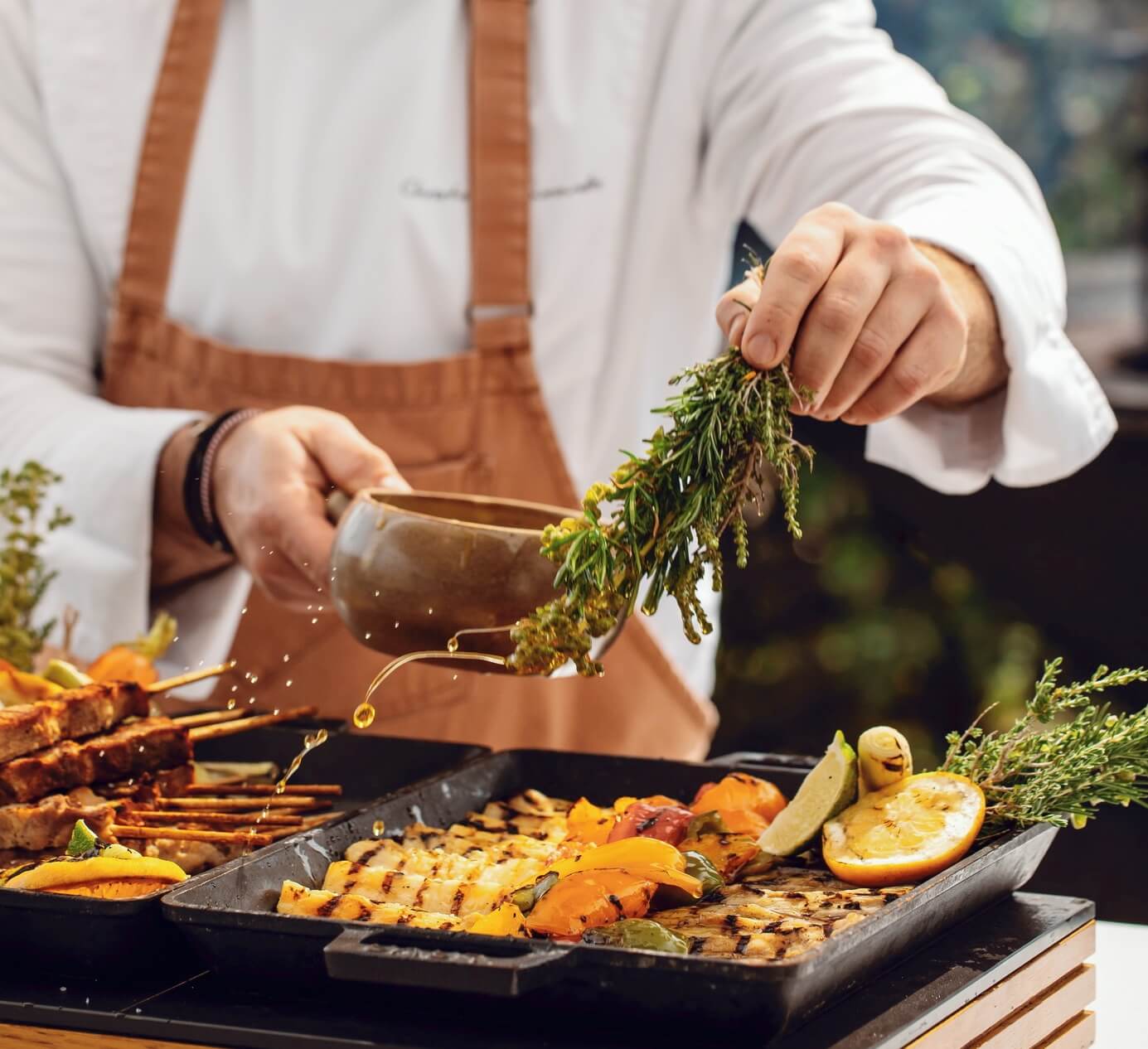 Eine Welt
voller unvergesslicher
Erlebnisse
Jeder Mensch definiert den perfekten Tag für sich anders. Daher bietet jedes Ikos Resort Ihnen zahlreiche einzigartige und sorgfältig ausgewählte Aktivitätsmöglichkeiten. Zwischen Tennis, Fußball oder authentischen Erlebnissen in historischen Städten denk des Local Discovery Konzepts erwarten Sie Abenteuer, die in Ihrem Aufenthalt von A bis Z inklusive sind.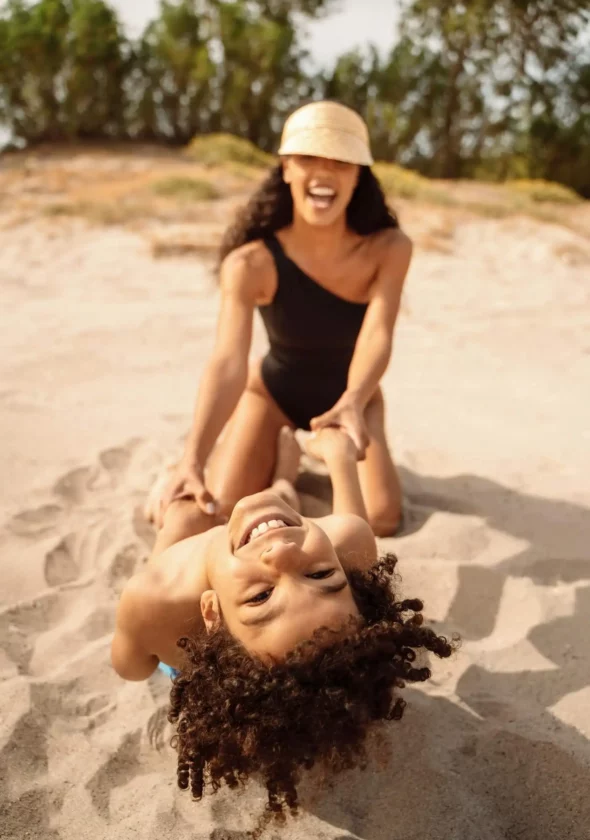 Kinder
Kinder
Wenn die Kinder happy sind, sind alle glücklich. Unser qualifiziertes Team nimmt Ihre Kleinen mit auf Abenteuer, die sie nie vergessen werden. Von Outdoor Schatzsuchen bis hin zu West End Shows gibt es für Kids in jedem Ikos Resort wahnsinnig viel zu entdecken.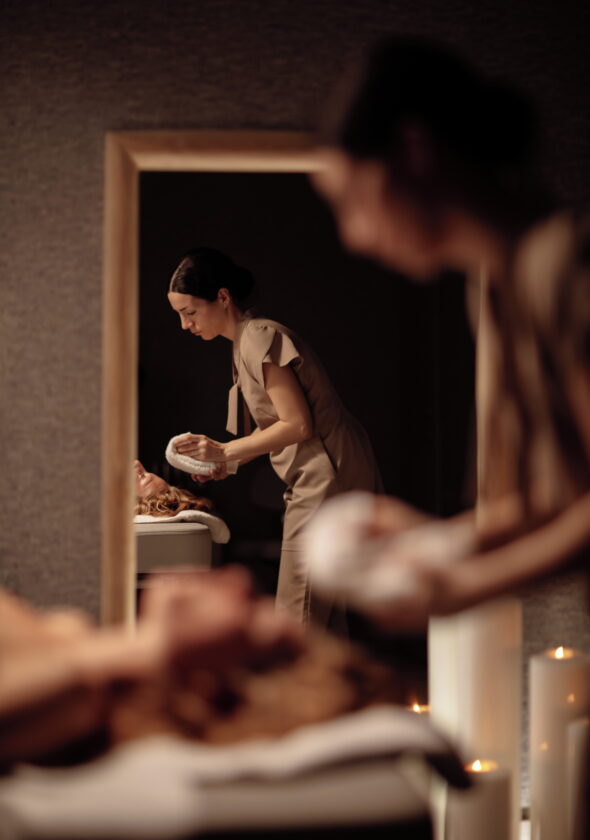 Wellness & Spa
Wellness & Spa
Mit Wellness-Erlebnissen und personalisierten Treatments erfahren Sie in unserem Ikos Spa by Anne Semonin Paris, was Harmonie bedeuten kann. Sie können aber auch Ihre Matte auf dem weißen Sandstrand ausrollen und beim Yoga den Ausblick auf die Weite des Meeres genießen.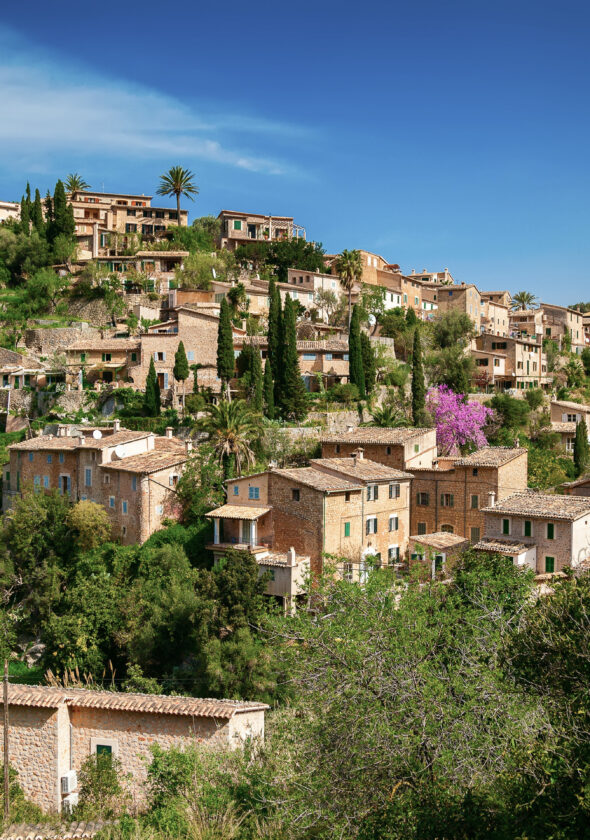 Local Discovery
Local Discovery
Machen Sie sich auf den Weg und erkundigen Sie die Umgebung auf nachhaltige Weise, in Ihrer ganz eigenen Geschwindigkeit, beim Local Drive Abenteuer mit einem Tesla, der Ihnen für einen Tag zur Verfügung steht. Dank unseres Kulturpasses erhalten Sie zudem kostenlosen Eintritt in Museen und anderen Sehenswürdigkeiten, während Ihnen unser Dine Out Programm die lokale Küche sowie herzliche Gastfreundlichkeit handverlesener Restaurants in der Region näher bringt.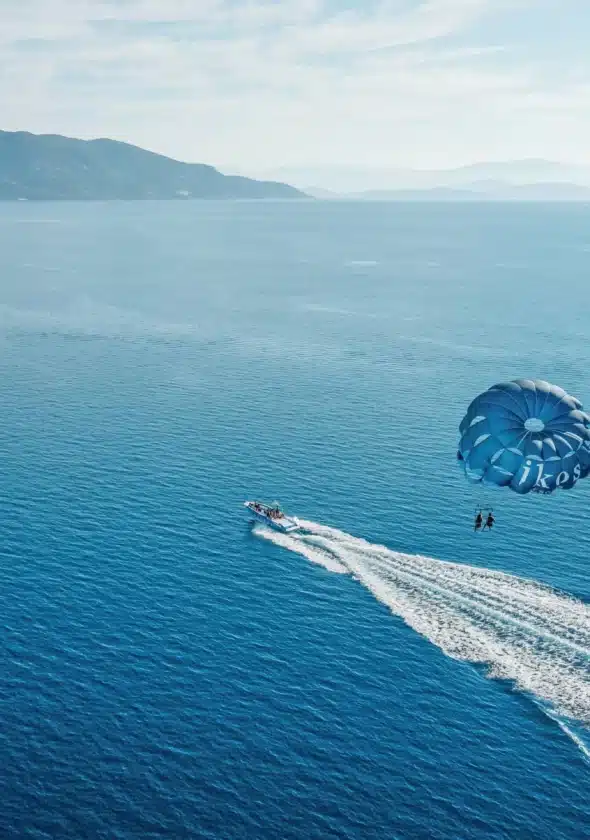 Aktivitäten
Aktivitäten
Wenn Sie Ihren Körper im Urlaub richtig auspowern möchten, haben wir unendliche Möglichkeiten für Sie im Angebot. Arbeiten Sie an Ihrer Rückhand auf dem Tennisplatz, spüren Sie den Sand unter den Füßen bei einer Partie Beachvolleyball oder knüpfen Sie während eines Fußballspiels neue Freunschaften.
Machen Sie sich bereit für Suiten der Extraklasse, private Pools, Zugang zu exklusiven Bereichen im Resort, Private Dining am Strand, kostenfreien Spa Behandlungen, erweiterten Annehmlichkeiten und einen unvergleichlichen Service.
Alle, die das gewisse Extra suchen, finden dieses in einer Welt mit edlem Jahrgangschampagner, Deluxe Concierge und privaten Cabanas. Nehmen Sie einen Schluck Ihres eisgekühlten Taittinger in Ihrem sonnenverwöhnten Privatgarten und saugen Sie den großartigen Meerblick in sich auf, während Sie nichts hören außer das sanfte Rauschen der Wellen.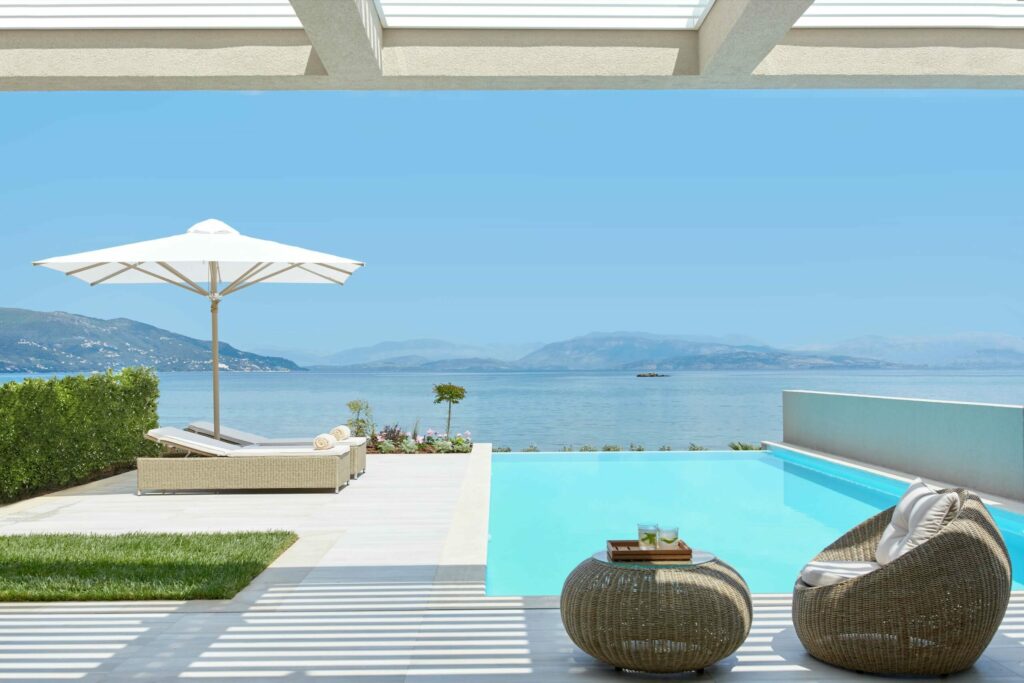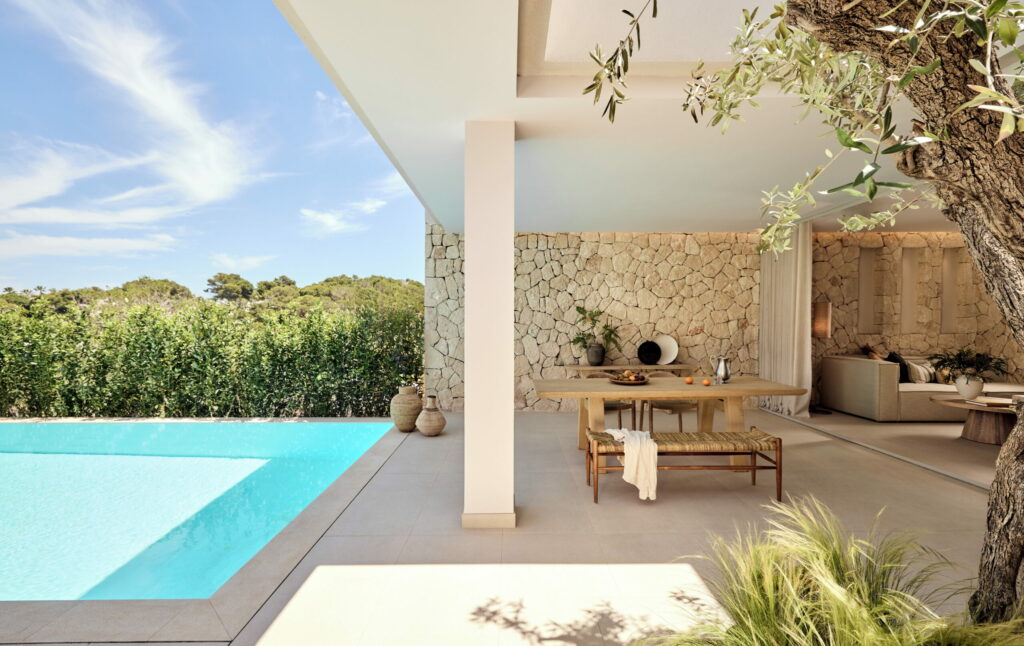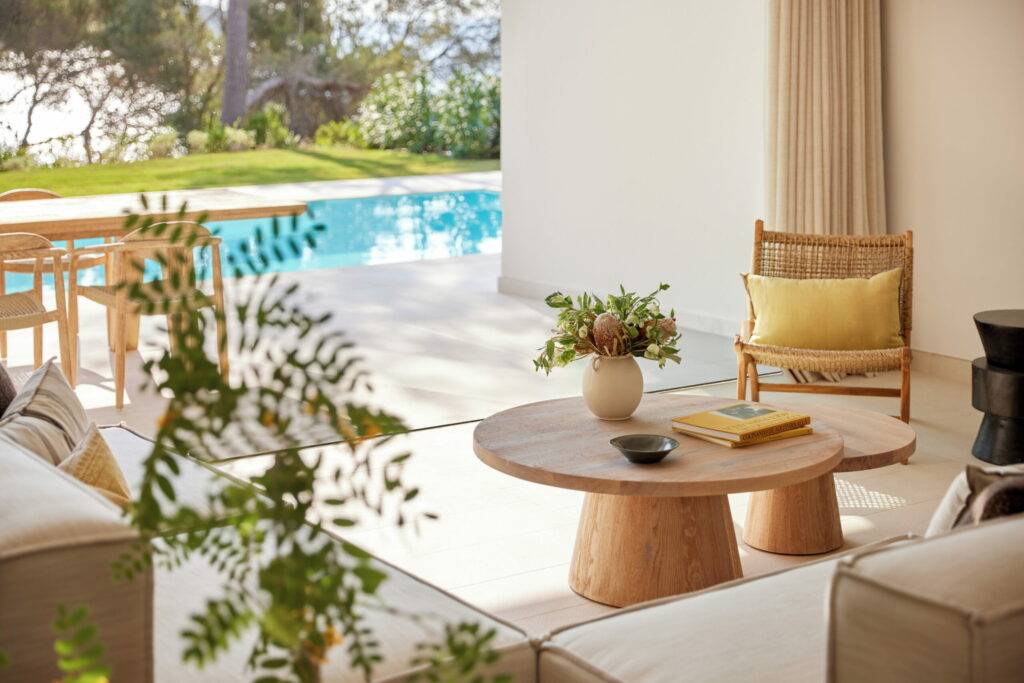 Unsere neuesten Nachrichten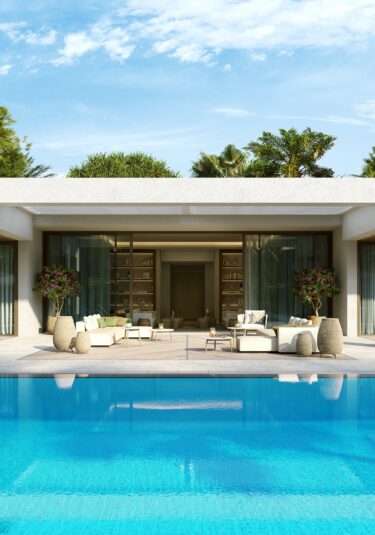 Das Ikos Andalusia darf sich auf weitere Anbauten für das Jahr 2024 freuen
01.11.2023
Das Ikos Andalusia darf sich auf weitere Anbauten für das Jahr 2024 freuen
Entdecken Sie ein neues Urlaubsparadies im Ikos Andalusia mit drei neuen Deluxe-Unterkünften, darunter die größten Villen in unserem Portfolio.
25.09.2023
The New Ikos Eco Journal
To reflect one of the core philosophies of the Ikos brand, we have launched our Eco Journal. This thoughtful newspaper features our unique environmental initiatives, such as the new Ikos World of Insects garden and the donation baskets that invite guests to leave behind anything they no longer need so we can find them a new home.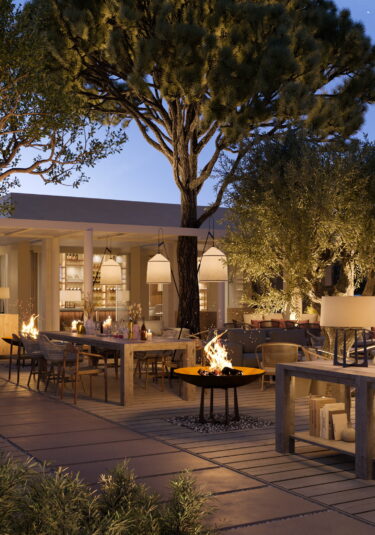 Die eindrucksvolle Neugestaltung des Ikos Olivia
08.09.2023
Die eindrucksvolle Neugestaltung des Ikos Olivia
Das Resort auf der Chalkidiki erhält ein faszinierendes Facelift für 2024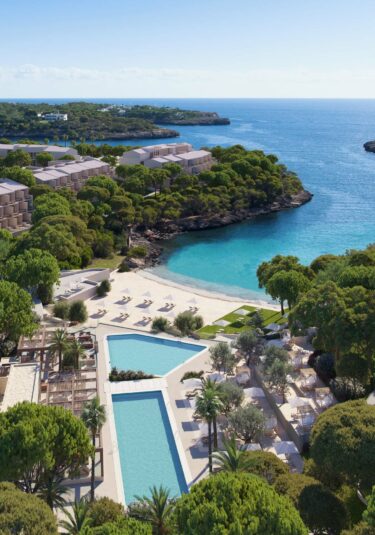 New Opening: Ikos Porto Petro
16.06.2023
New Opening: Ikos Porto Petro
Discover the new Ikos Porto Petro, opening 16 June 2023.
16.06.2023
New Opening: Ikos Odisia
Introducing the iconic Ikos Odisia, opening 16 June 2023.
Best Family Hotel in the World 2023
23.05.2023
Best Family Hotel in the World 2023
Ikos Andalusia has been voted the Best Family Hotel in the World, marking a sixth year of success at Tripadvisor's Travellers' Choice Awards 2023.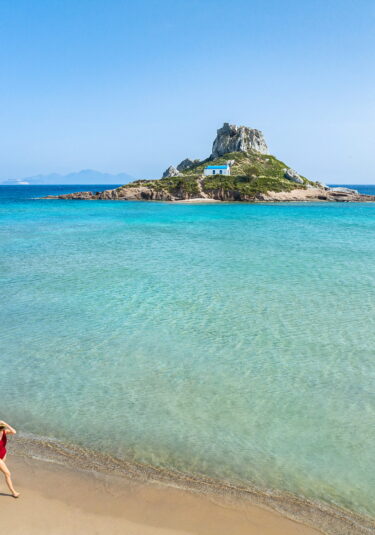 Ikos awarded Blue Flag recognition
10.05.2023
Ikos awarded Blue Flag recognition
Ikos Resorts once again been recognised for its dedication to preserving pristine coastlines with four resorts receiving Blue Flag awards for 2023.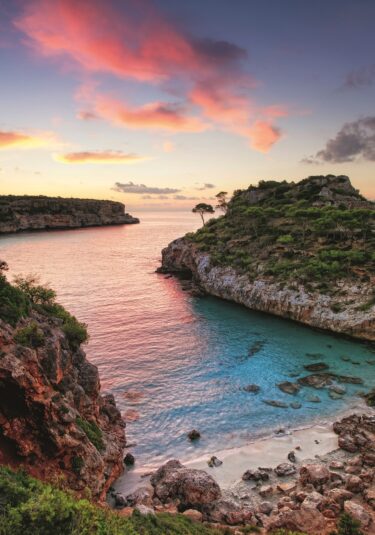 27.04.2023
Ikos Magazine 2023
An inspiring read for the most discerning travellers, Ikos' 2023 Magazine is packed with fashion, elegance, and insightful guides to the Mediterranean's most romantic destinations.
Best Family Resort in the World
TRIPADVISOR TRAVELLERS' CHOICE 2023 AWARDS

Named in Readers' Choice Awards
CONDÉ NAST TRAVELER 2023 READERS' CHOICE AWARDS

Best All-Inclusive Resort in the World
TRIPADVISOR TRAVELLERS' CHOICE 2022 AWARDS

MARIE CLAIRE 2021 SUSTAINABILITY AWARDS

The Telegraph 2023 Travel Awards