Our littlest guests are immersed in a world of unrivalled adventure and infinite choice, where every day is one they'll remember for the rest of their lives. From mini discos to organised sports, and outdoor discovery to arts and crafts, we give them the freedom they need to truly flourish.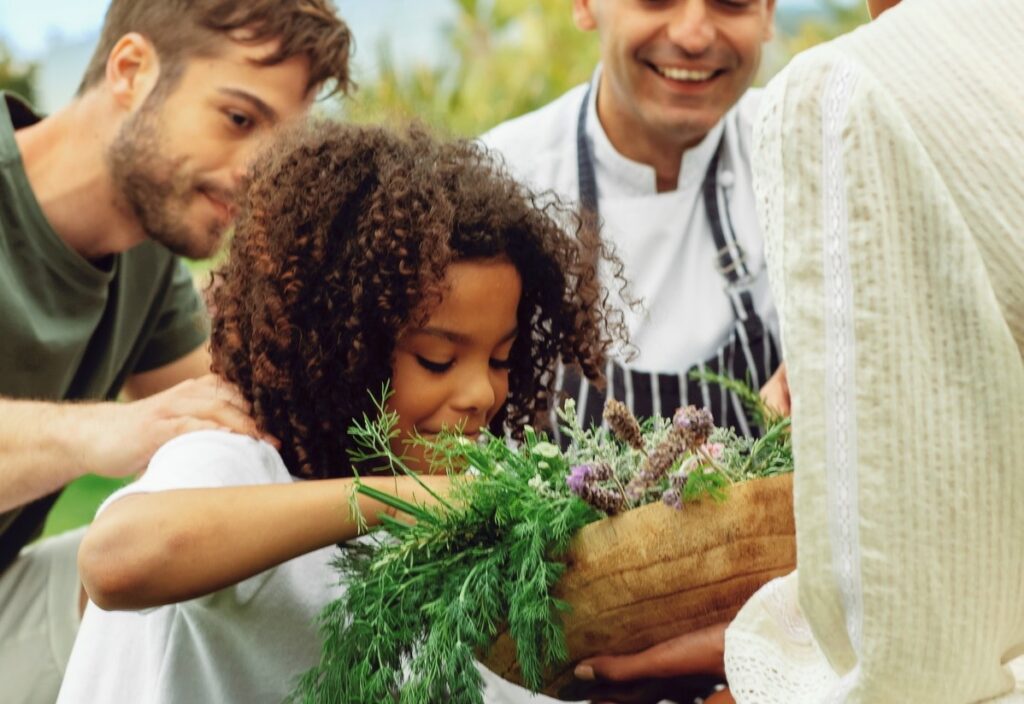 Quality Childcare
and Fun Activities
All our children's activities and kids' clubs are run by qualified staff in line with UK Ofsted standards. From musical medleys to sensory play, children are immersed in the natural world around them and encouraged to learn new skills and expand their horizons.
From educational games to face painting, art to dance, toddlers aged 4 months to 3 years old will love the inspirational activities on offer at the Heroes Crèche.
Children ages 4 to 12 can explore the incredible facilities and dazzling nature of their resort with the Heroes Kids Club. From organised sports to immersive activities, adventure awaits.
At Just4Teens, your teenagers can get stuck in with exciting and age-appropriate activities. They'll make new friends, learn new skills and soak up the sun as they form everlasting memories in beautiful surrounds.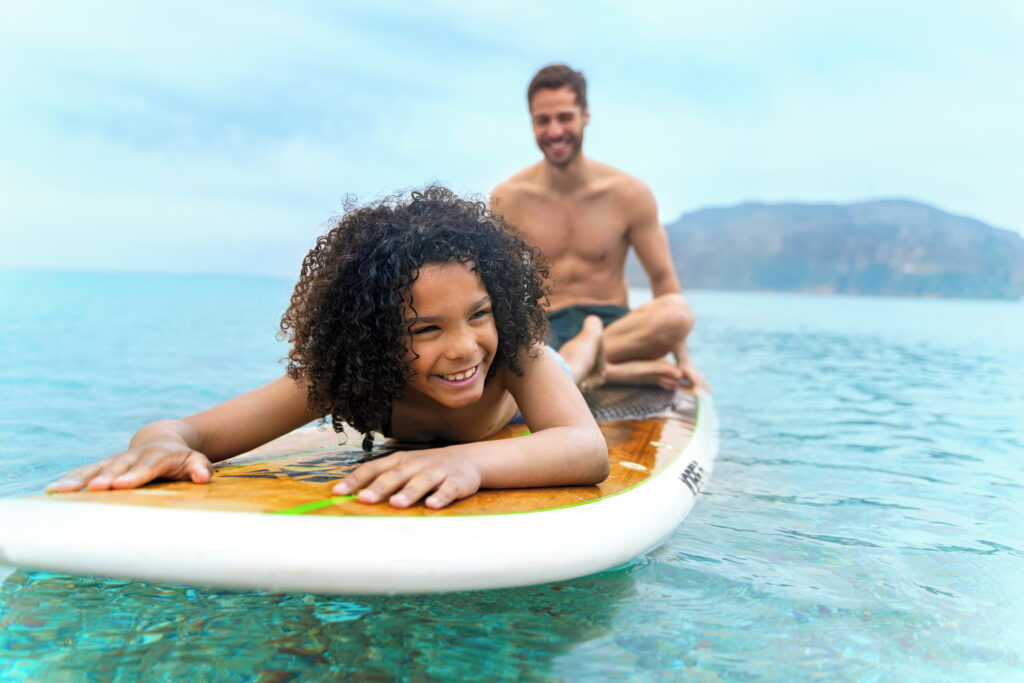 From snorkelling through the crystalline waters to dedicated splash pools, aquatic adventure is at the heart of all our Ikos Resorts. And if mum and dad need a break, we offer 30 minutes of complimentary childcare on the beach or by the pool.
Children can make new friends and hone their skills at the Football Academy, available at an additional cost. In these fun and engaging sessions, they'll be able to work on their teamwork and footwork under the careful guidance of professional coaches. It will be the highlight of their summer, and you can find all the necessary information on the relevant Kids' page of each resort.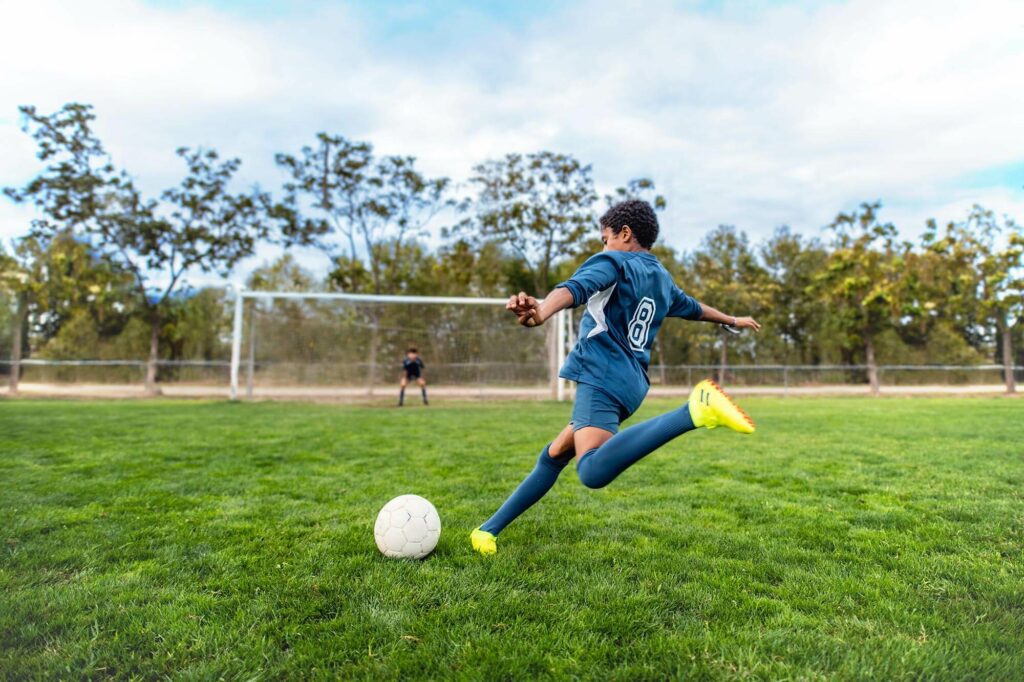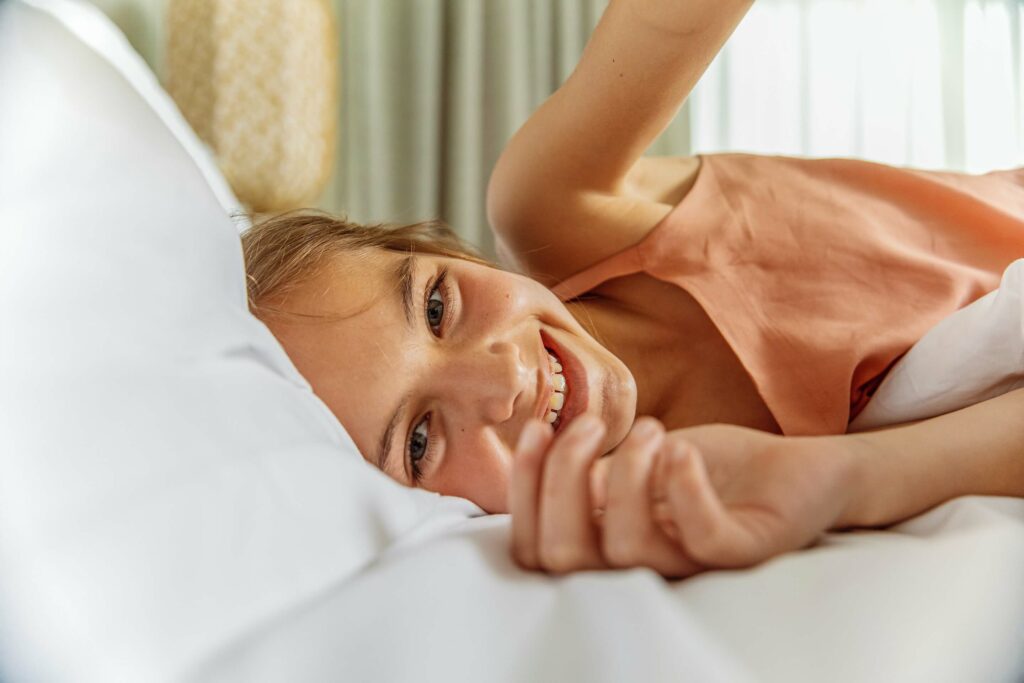 Holidays are for the whole family. That's why we help parents take a well-deserved break with our professional babysitting services. Leave your children in the hands of our caring local babysitters and enjoy an al fresco dinner alone. Babysitting is available at an additional cost, and we recommend booking in advance to avoid disappointment. You can find further information on the relevant Kids' page of each resort.
Healthy food for happy children
Our gourmet offering is a vital part of our Ikos identity. With the help of leading professionals, we've developed special menus for little ones that are packed with nutrition and flavour, and offer freshly prepared baby food upon request. And for dessert, children can enjoy free ice cream at Gelaterie, all day, every day.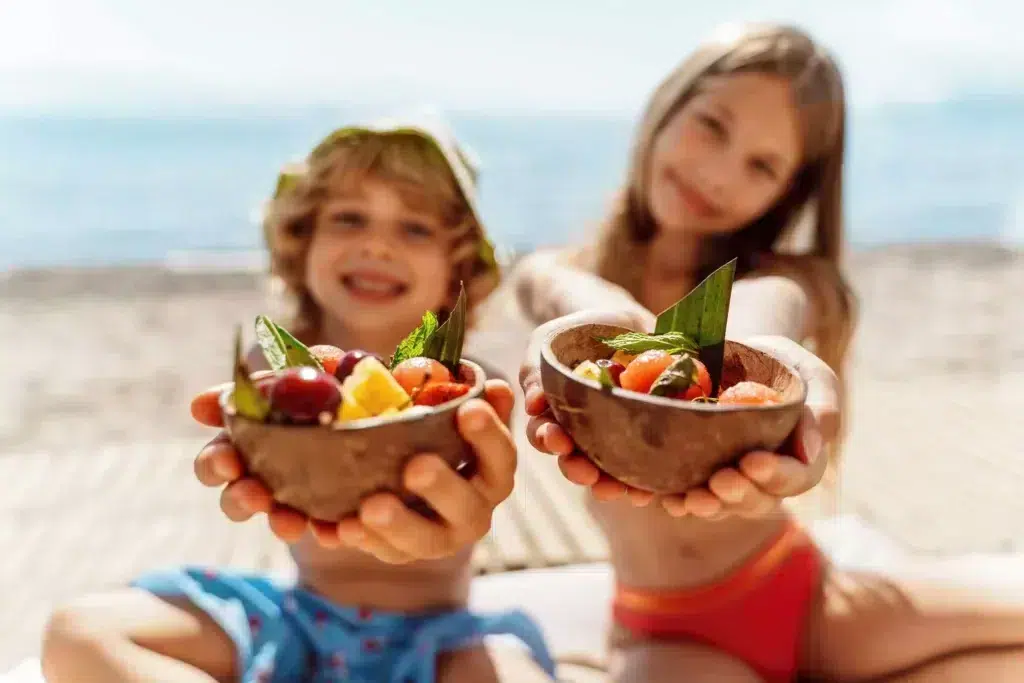 *upon request and subject to availability