Welcome to a world of possibilities, where a wealth of activities and unrivalled adventures make every moment a highlight. From al fresco yoga classes to TRX sessions, complimentary bike hire to matches on our floodlit tennis courts, discover what a perfect day looks like for you.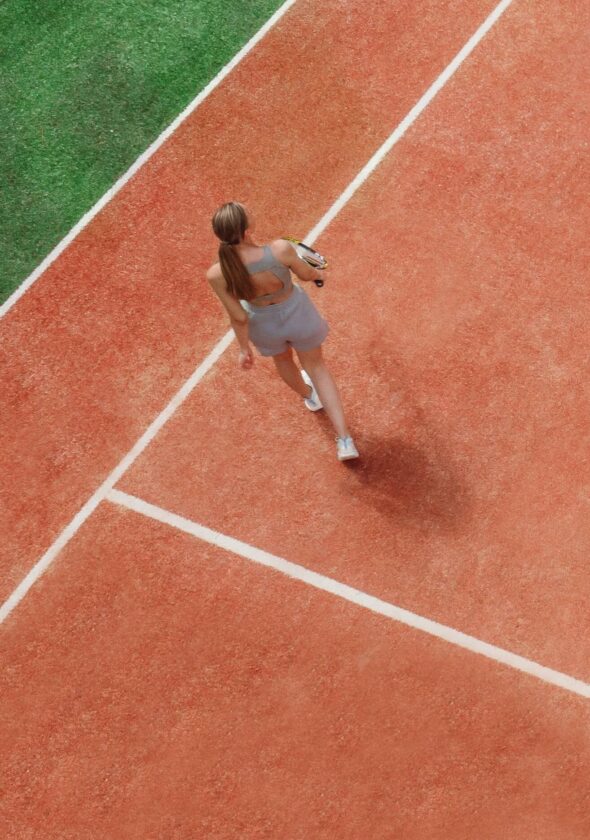 Tennis Courts
Tennis Courts
Our state-of-the-art tennis courts enjoy privileged views, perfect surfaces and floodlights so you can enjoy playing at any time.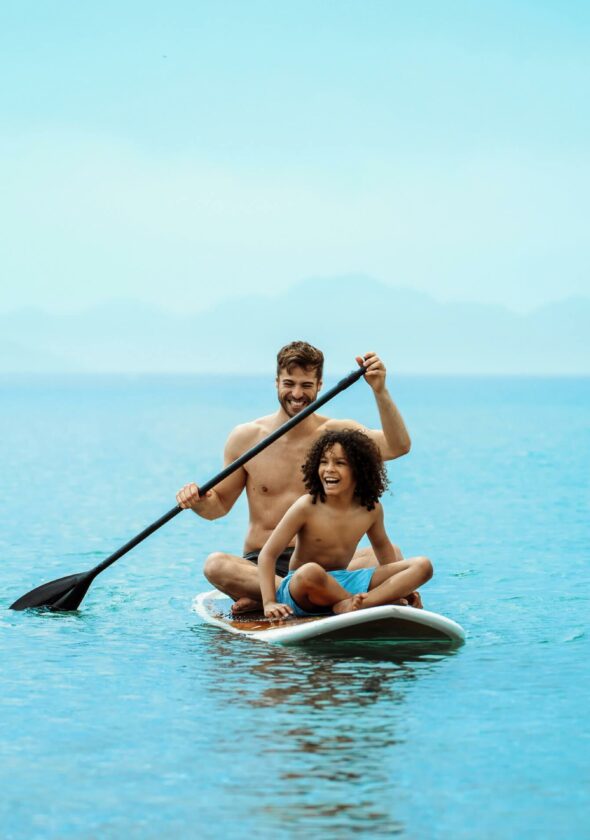 Watersports
Watersports
Explore the pristine coast by kayak or paddleboard, race across the waters of a windsurf, and share laughter with the whole family on a pedalo adventure.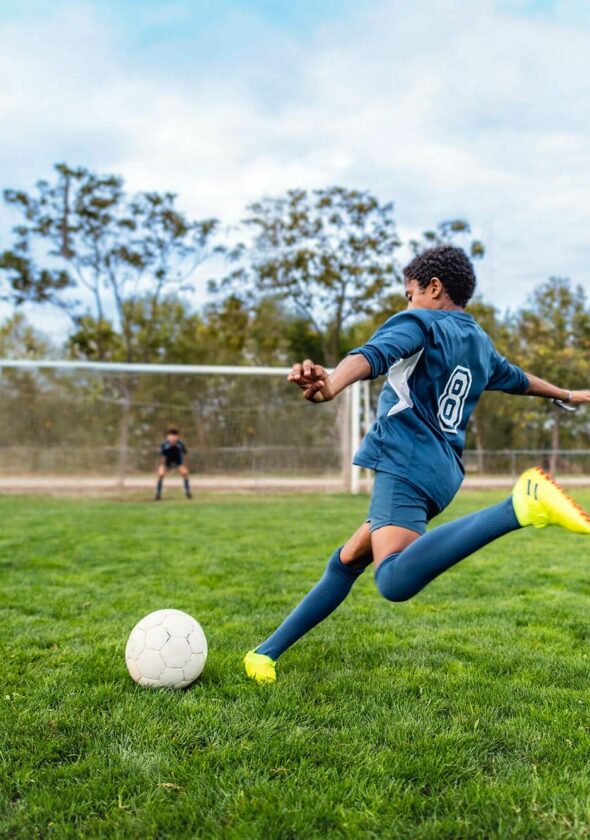 Team Sports
Team Sports
From table tennis tournaments to volleyball on the sands, football to basketball, we have the team sports you can enjoy all together.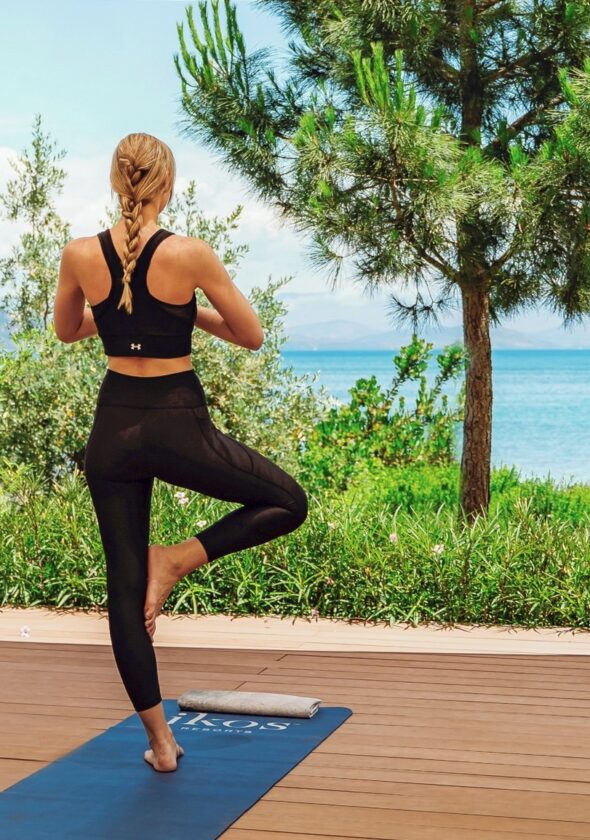 Fitness
Fitness
Work out in the high-tech Fitness Studio, join a class of aqua aerobics, or challenge yourself or your partner to a TRX session.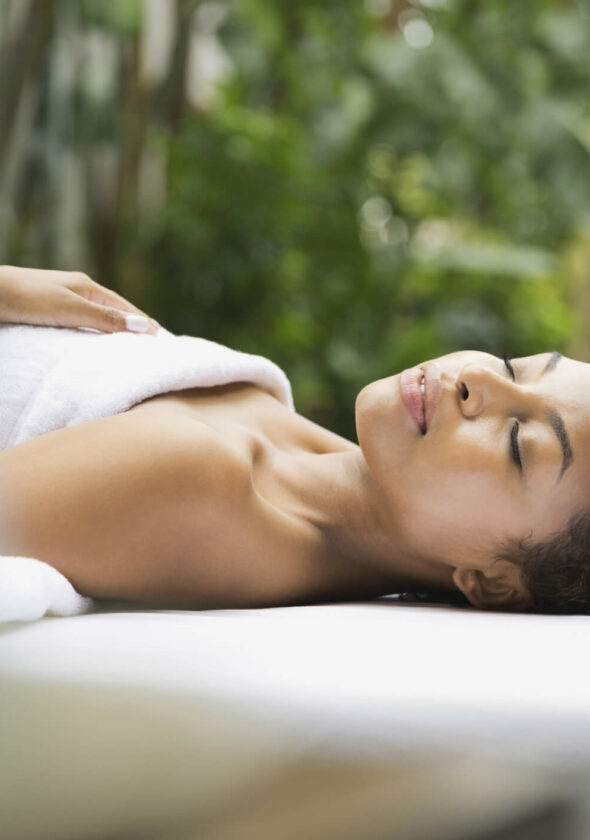 Wellness
Wellness
Shake out your limbs in a stretching session, admire the seascape with beachside yoga, or join a beginner's Pilates class.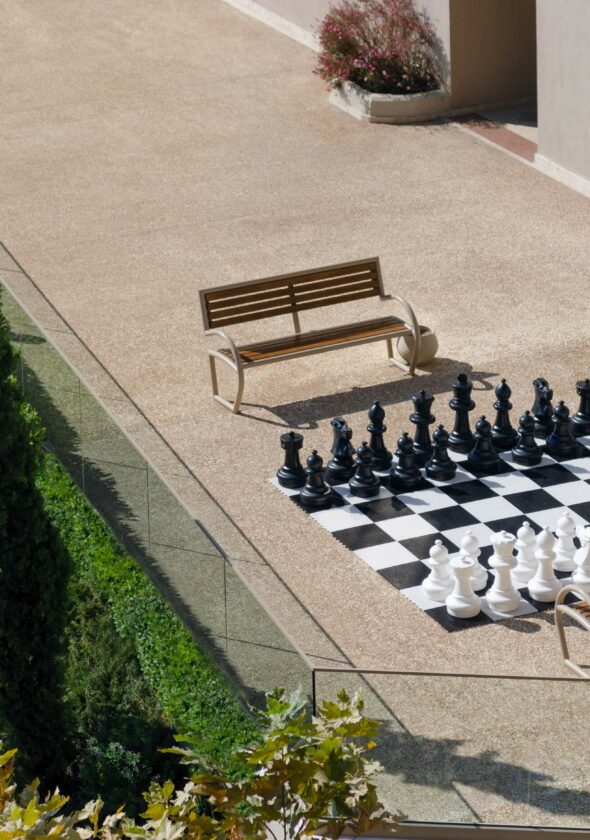 Fun Activities
Fun Activities
From giant chess to kids' karaoke, darts competitions and board game evenings, there's no end to the opportunities for family fun.
Explore with a complimentary bike rental, following the paths that unfurl along the coast or climbing into the hills on a mountain biking expedition.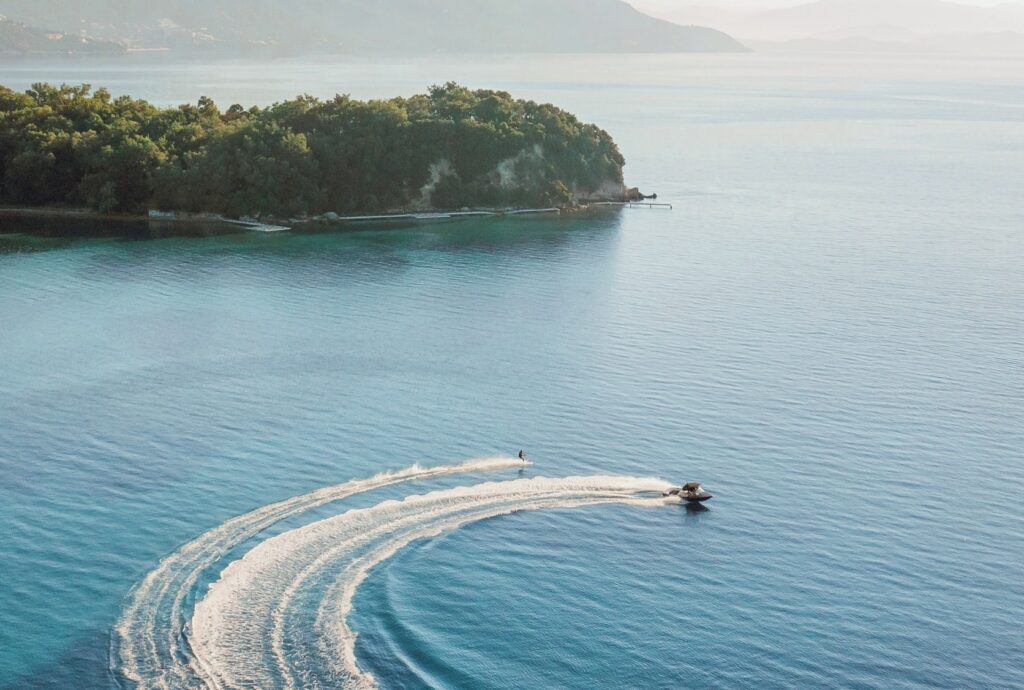 From jet ski and the Windsurfing Academy
to intensive coaching sessions at the Football Academy, we offer many adrenaline-fuelled activities with an additional charge. Hone your tennis skills with our professional coaches, spot marine life on a scuba diving adventure, float the afternoon away on an inflatable, or race across the waves on a waterskiing adventure.
Children aged 5 – 15 will love our Football Escapes programme, a week filled with intense training sessions led by ex Premier League star players and UEFA-licensed coaches. During this special week children will enjoy two hours a day of expert training and receive a certificate of completion, a medal, and a personalised Rascal kit.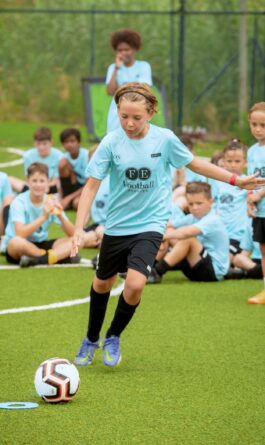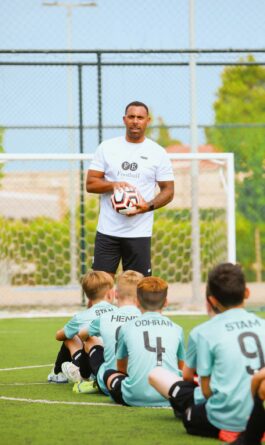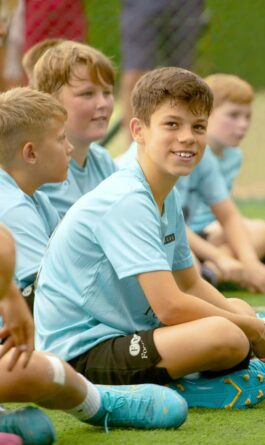 Explore the pristine coast
Take a private yacht to explore the nooks and crannies of these dazzling Mediterranean shores, or join a sunset cruise for an evening to remember. From Kos' beguiling coastline to the sun-drenched Costa del Sol, set sail for an adventure in the crystalline waters of the Mediterranean.