For some, clear waters are to be gazed upon from a beachside lounger. For others, they're to be explored on sailing boats, jet skis, and windsurfs. Take to lush green hills on mountain bikes, discover historic old towns, listen to live jazz over a candlelit dinner or simply sit back and unwind. The choice is always yours.
Explore the green hills and sparkling coastlines around all Ikos Resorts by bike to appreciate the natural beauty and unique Mediterranean culture. For an adrenaline-fuelled experience, try mountain biking on guided routes, a football coaching session, volleyball on the beach, or any of the many watersports available.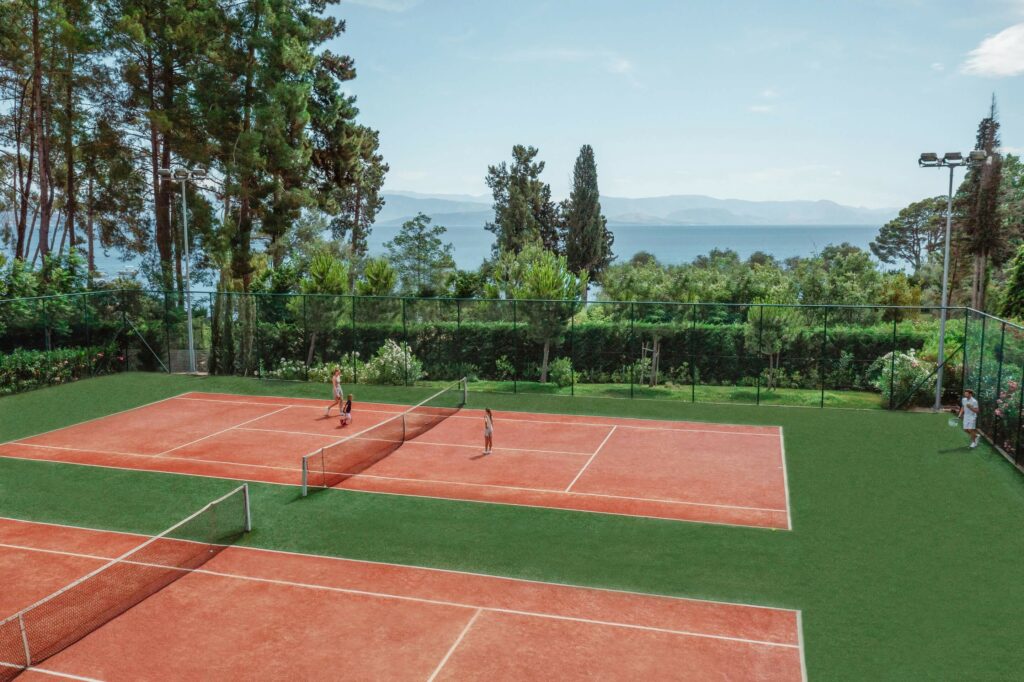 Start the day with a beachside stroll or restorative yoga, then head to the gym to build up a real sweat. Try al fresco Pilates or a TRX session among the pines, then soothe aching muscles in refreshing turquoise waters.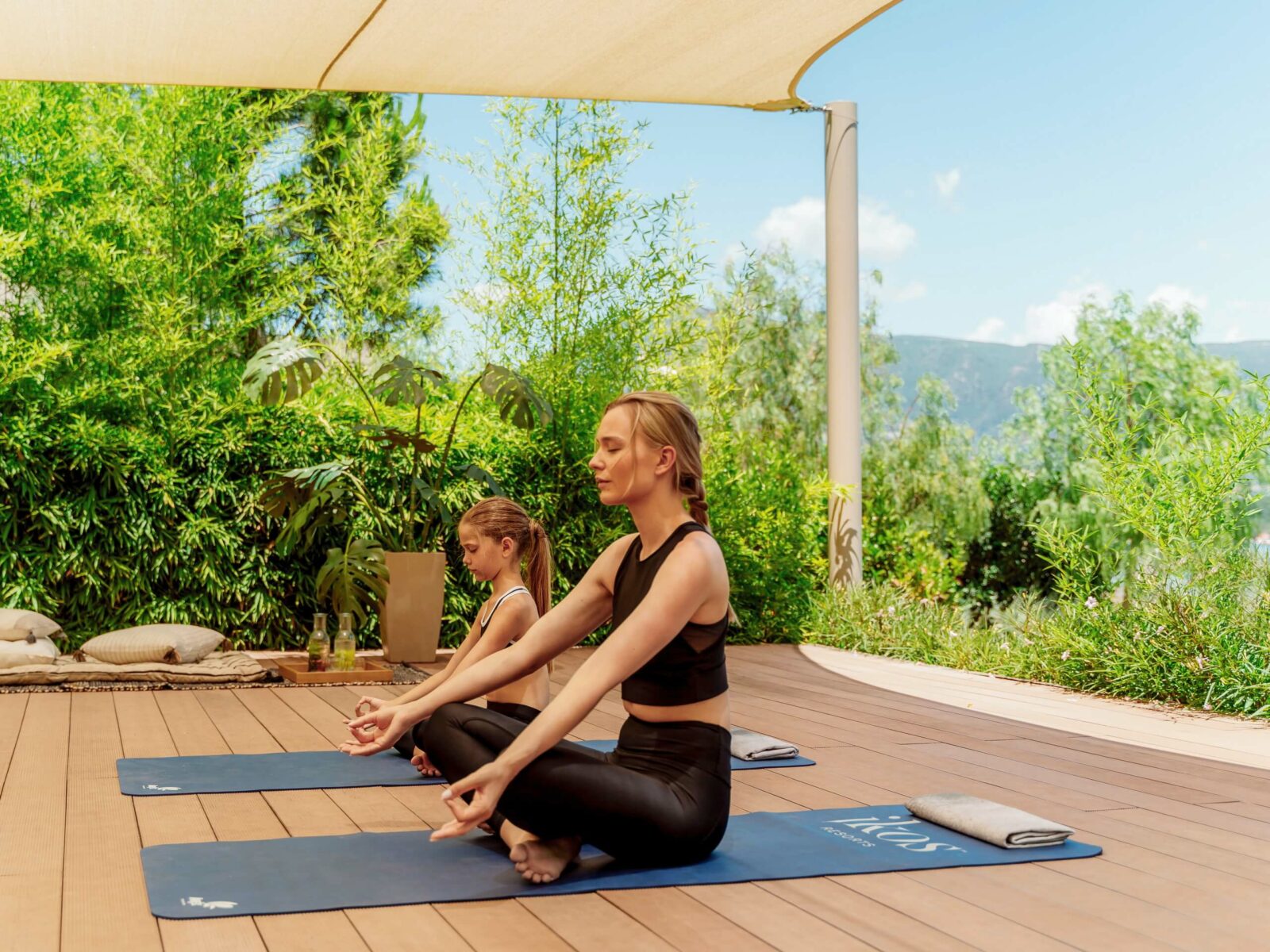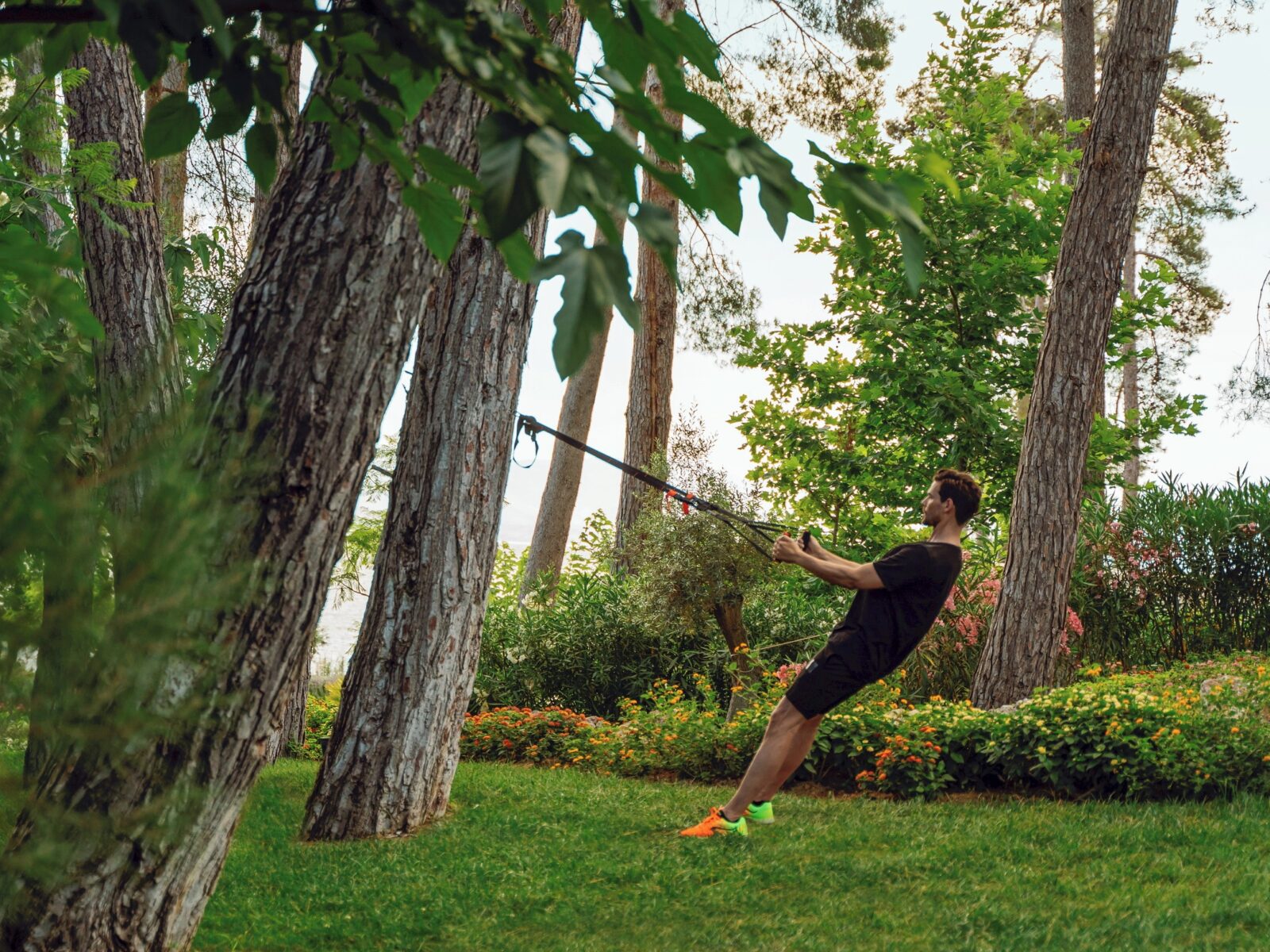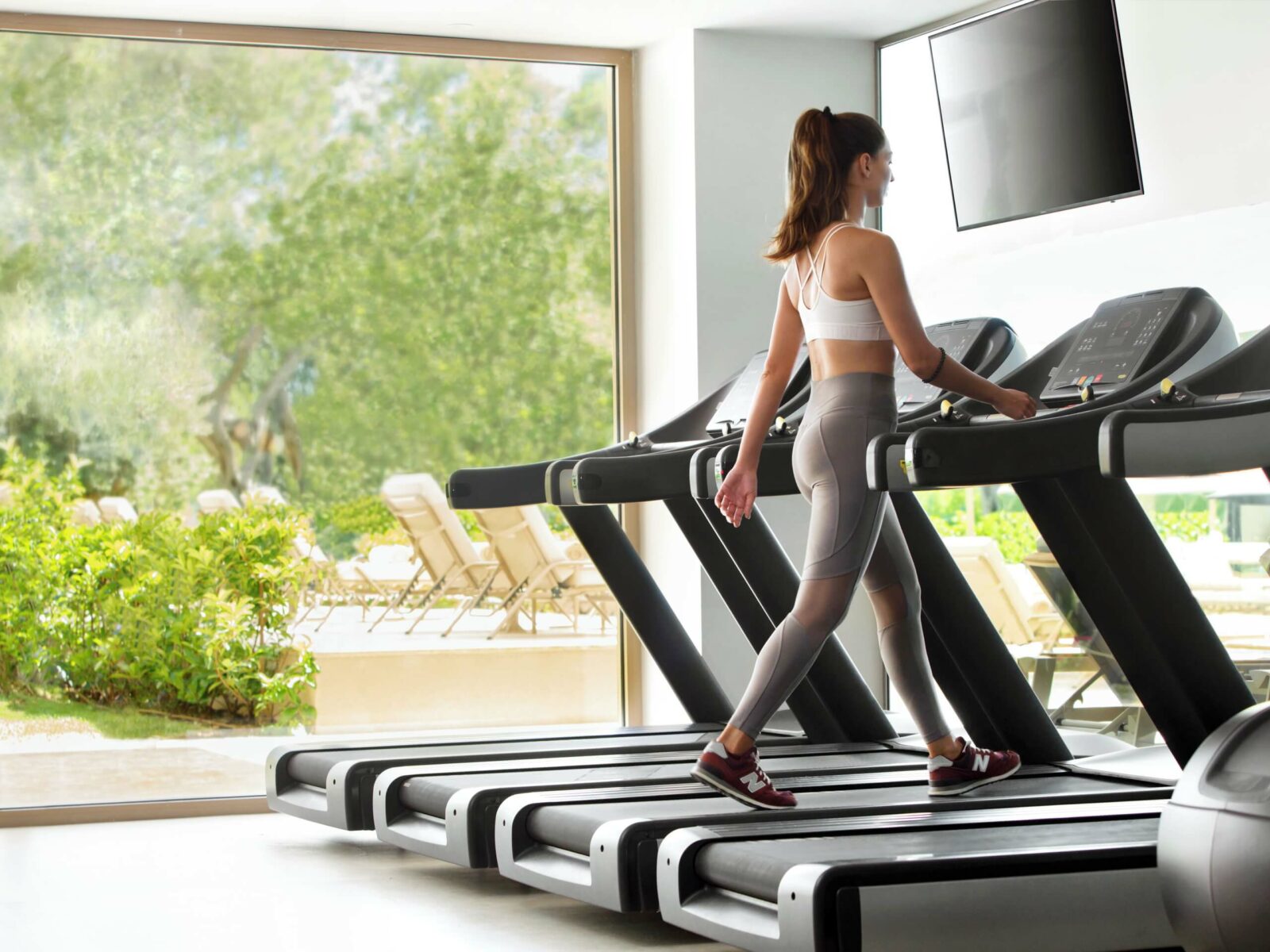 Your wellness comes first at Ikos resorts, each location offering bespoke spa treatments in the luxurious spa Anne Semonin Paris, for body and mind rejuvenation. Tour steam rooms, saunas and jacuzzis and relax at your leisure.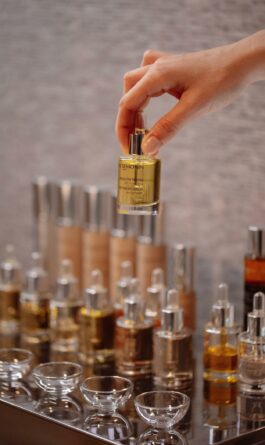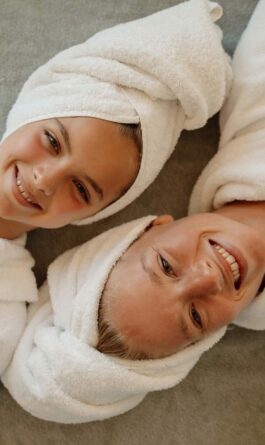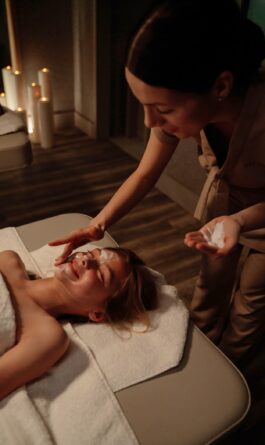 When children are happy, everyone is happy. Let our qualified staff take your little ones on adventures that they'll remember forever. From exploring botanical gardens to trying their skills on the paddle boards, and from science experiments and sing-alongs to story time and picnics, there's a whole world for them to explore while you enjoy a moment for yourselves. And after an afternoon of tennis or football coaching at the academies, sensory play or arts and crafts, you can all come back together for an evening of fun-filled kids' shows and child-friendly menus.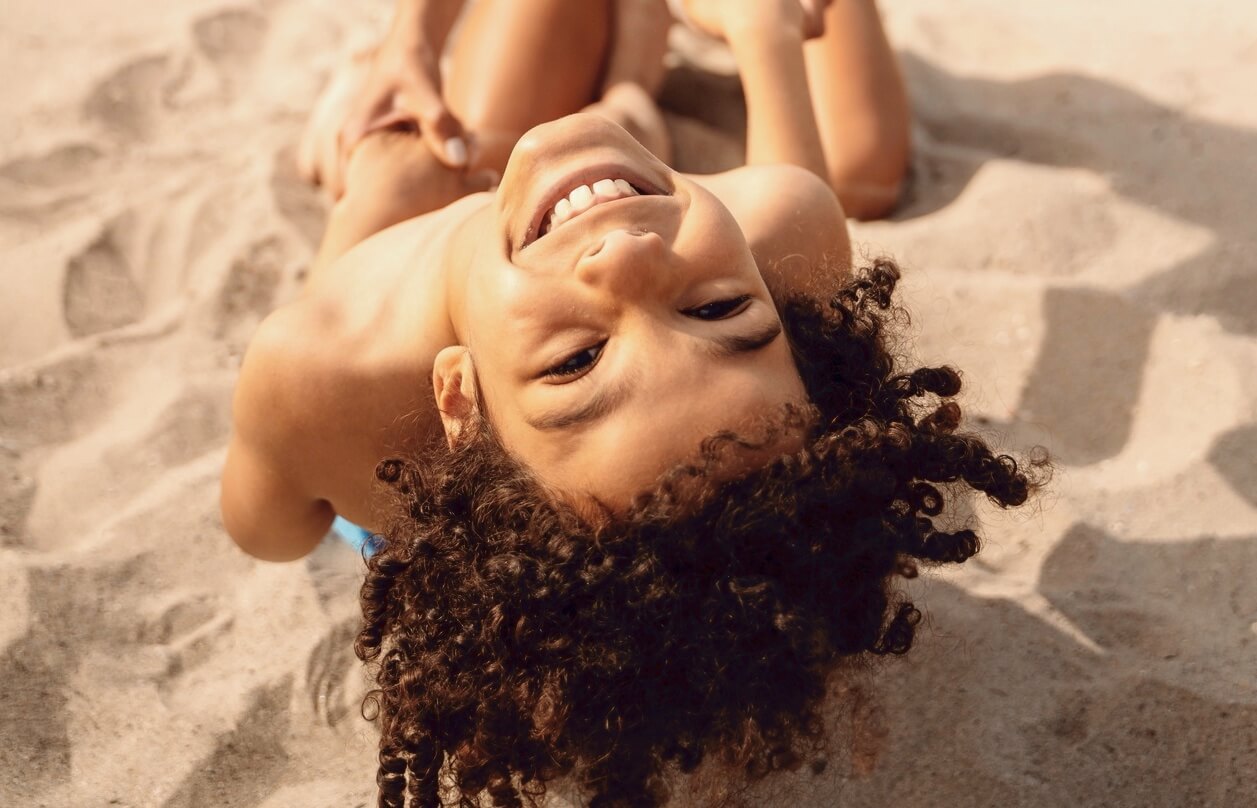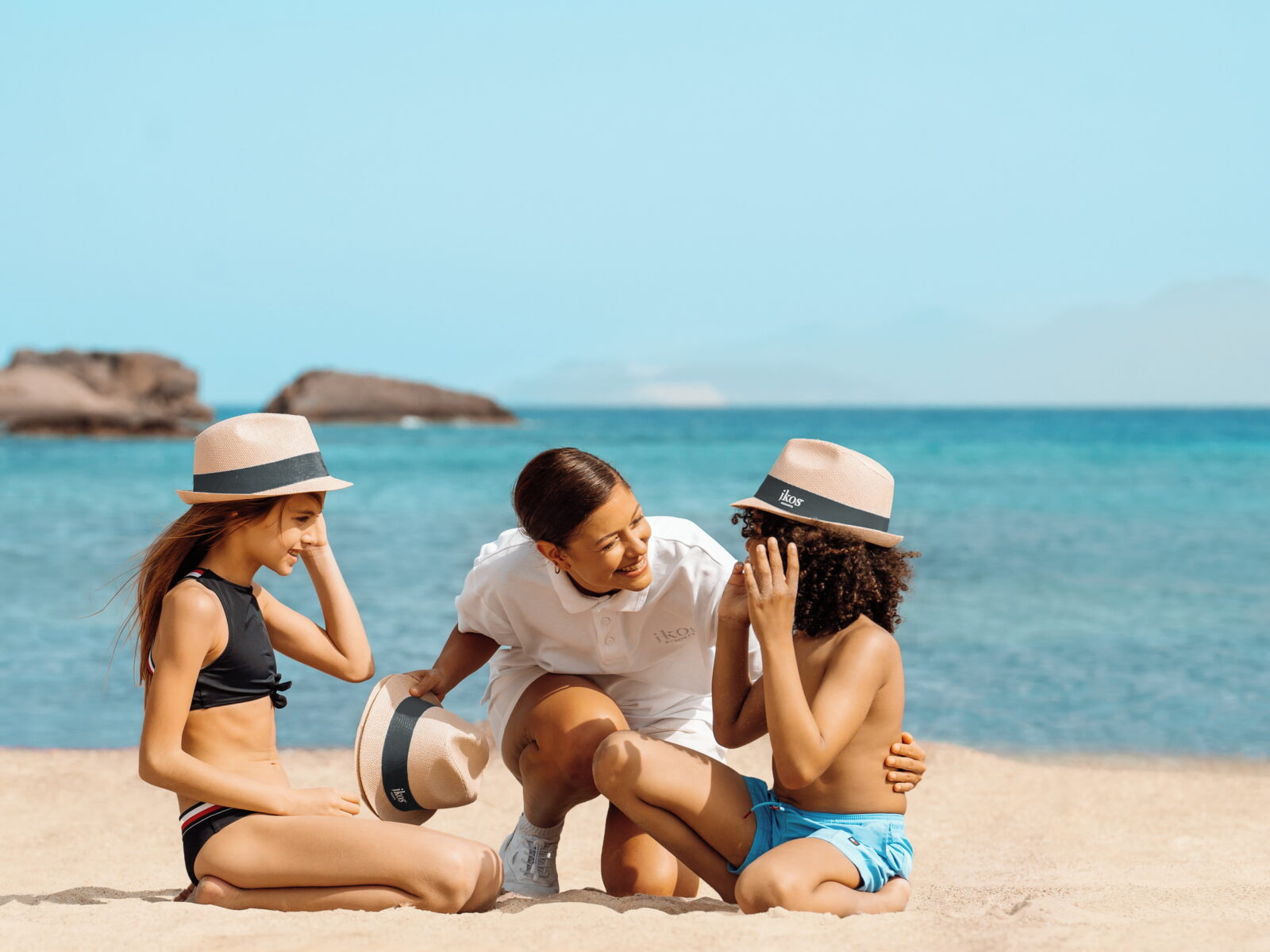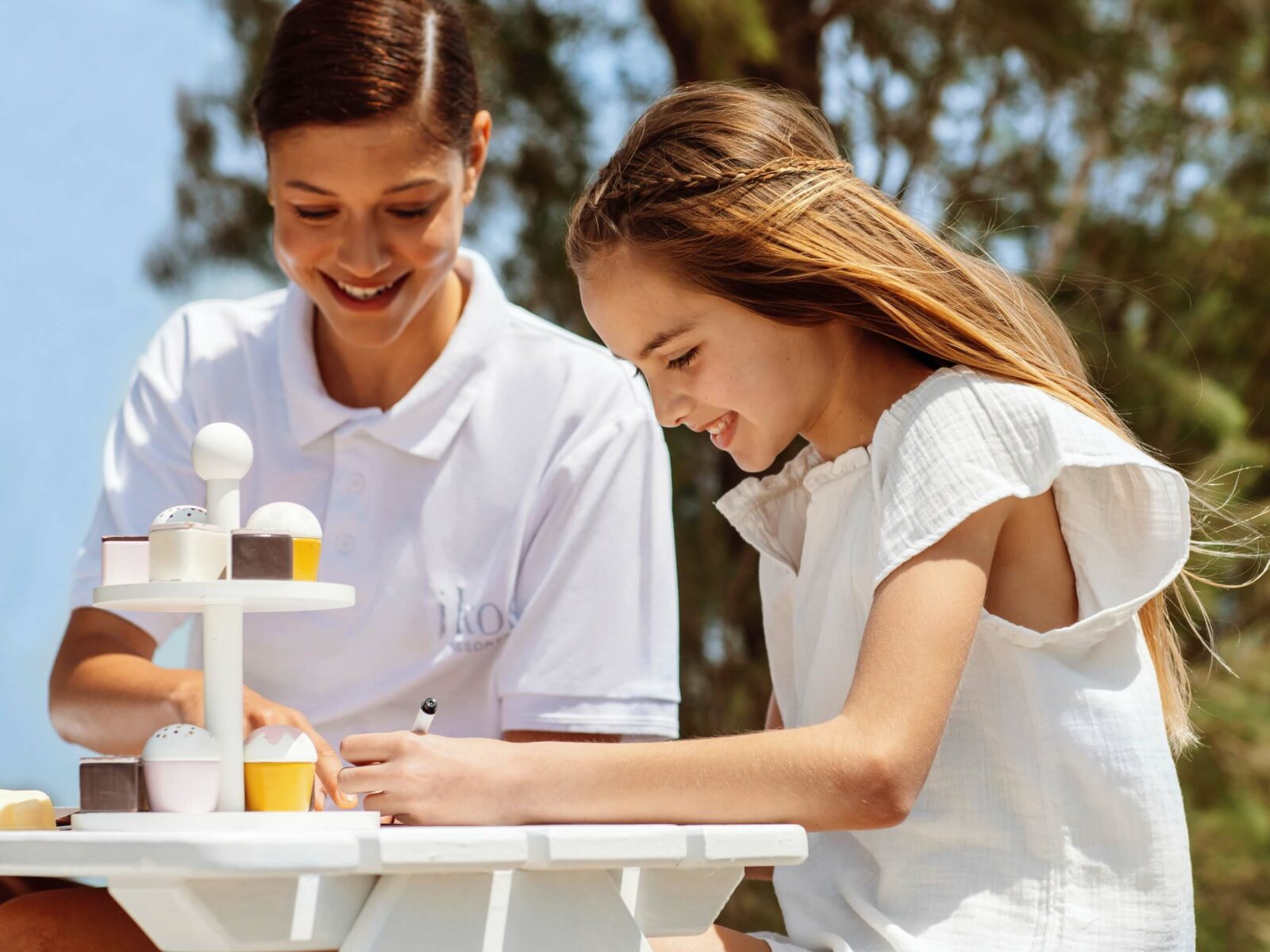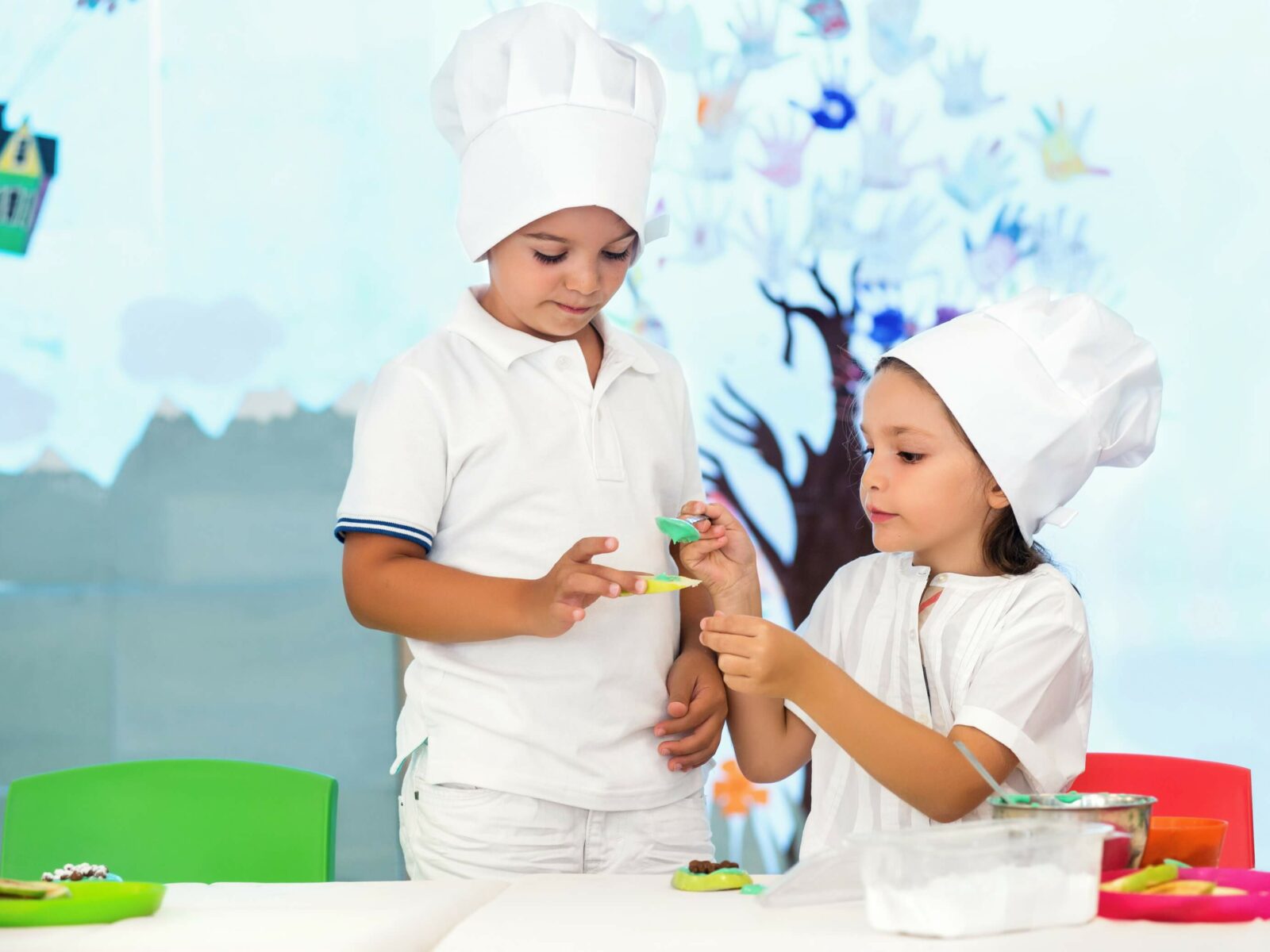 Stay at any Ikos and discover the local culture at your leisure, as part of your holiday experience. Go on a sustainable Local Drive Adventure in a Tesla and meander through historic towns and winding mountain roads in an eco-friendly ride. Your Culture Pass gives you free access to museums and other historic sites. With our Dine Out experience, savour authentic local cuisine and warm hospitality in local restaurants. All included in your stay.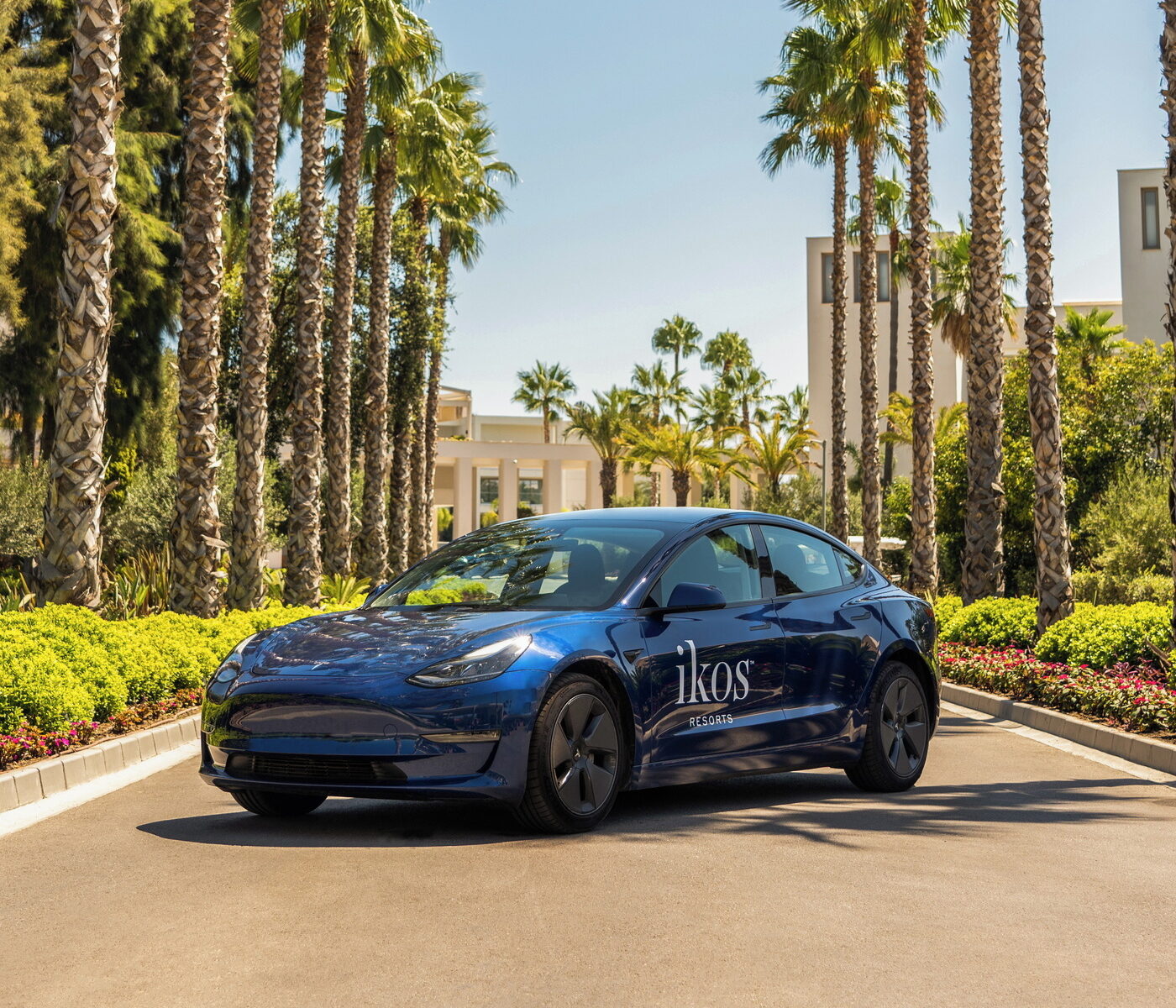 New experiences don't end at nightfall. Take a seat at the Beach bar to watch the perfect sunset, cocktail in hand. Later, a jazz concert in the lobby bar, a live musical in the amphitheatre, DJs spinning parties, or movie nights on the big screen. Our entertainment programme has something for everyone.