Ikos Andalusia welcomes further additions for 2024
The Ikos Andalusia expansion continues in 2024 with the arrival of three luxurious new accommodation options, including the first Ikos Villas on the Iberian Peninsula.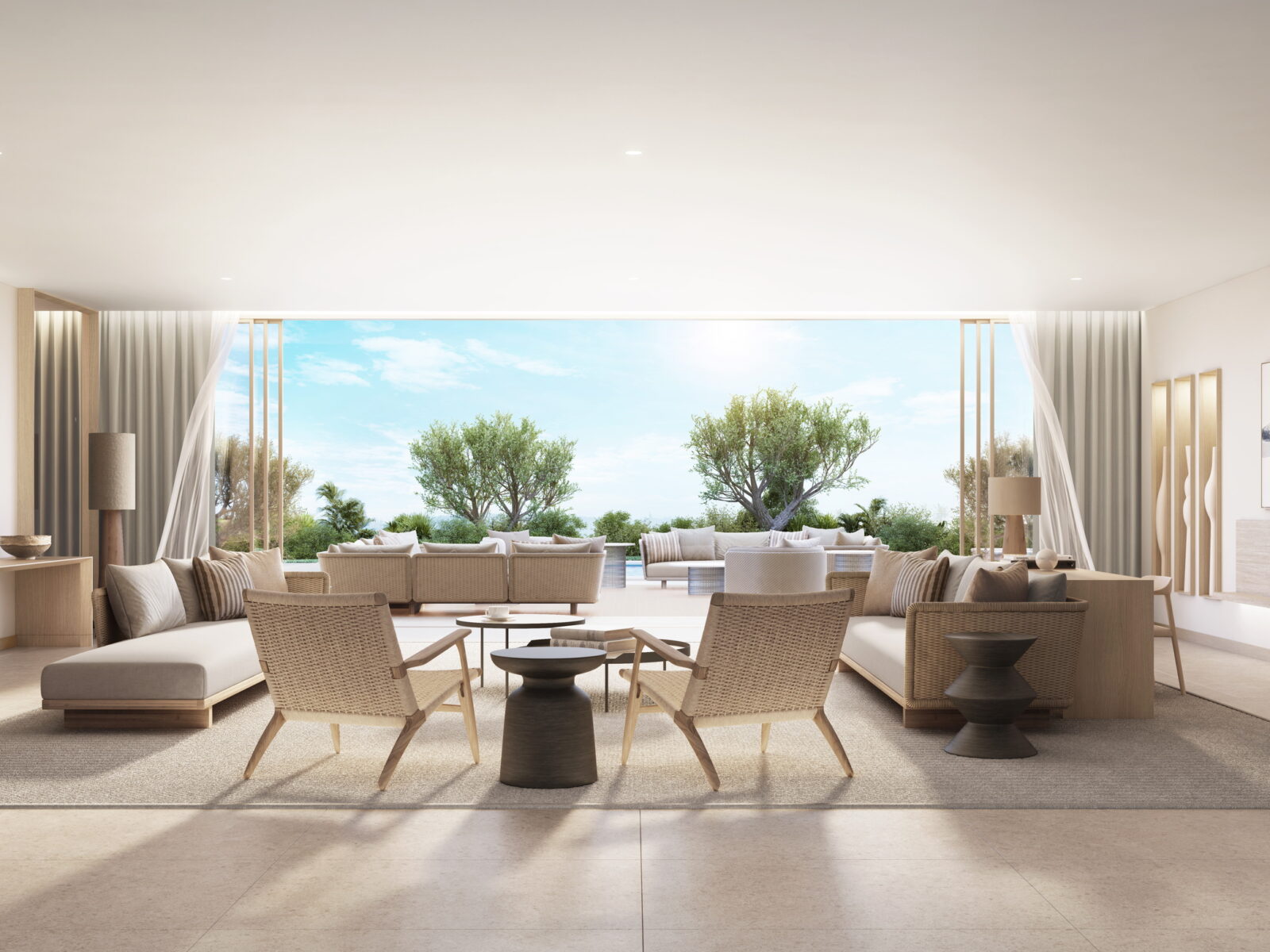 What's new at Ikos Andalusia
Ikos Andalusia is preparing to welcome more glamorous new additions in 2024, including the largest and most spacious villas across the entire Ikos portfolio. They follow the retreat's elegant expansions unveiled in the 2023 season.
This year already saw the arrival of the beachfront Chiringuito and the vibrant Seasons restaurants, a shimmering new Deluxe Pool and Deluxe Bar and the new Heroes Village.
The next stage will include an exquisite selection of Deluxe Suites and Villas.
Excitement is in the air at Ikos Andalusia.
Ready for the 2024 season, among the new Deluxe Collection accommodations, we welcome the first Ikos Villas at Ikos Andalusia and the largest in our portfolio. These ultra-spacious retreats will offer four bedrooms and the ultimate seclusion on Spanish shores. Families will be able to enjoy the privilege of a private pool and indoor gym, a barbecue in the garden and room to sleep nine guests in comfort.
New Deluxe Two Bedroom Penthouse Suites hosting sun-drenched balconies and endless sea views will be unveiled, alongside Deluxe Three Bedroom Suites enjoying sparkling private pools and sun-dappled terraces.