Ikos Olivia's enchanting redesign
Naturally glamorous and understated, Ikos Olivia is set to undergo exciting renovations in preparation for the 2024 season.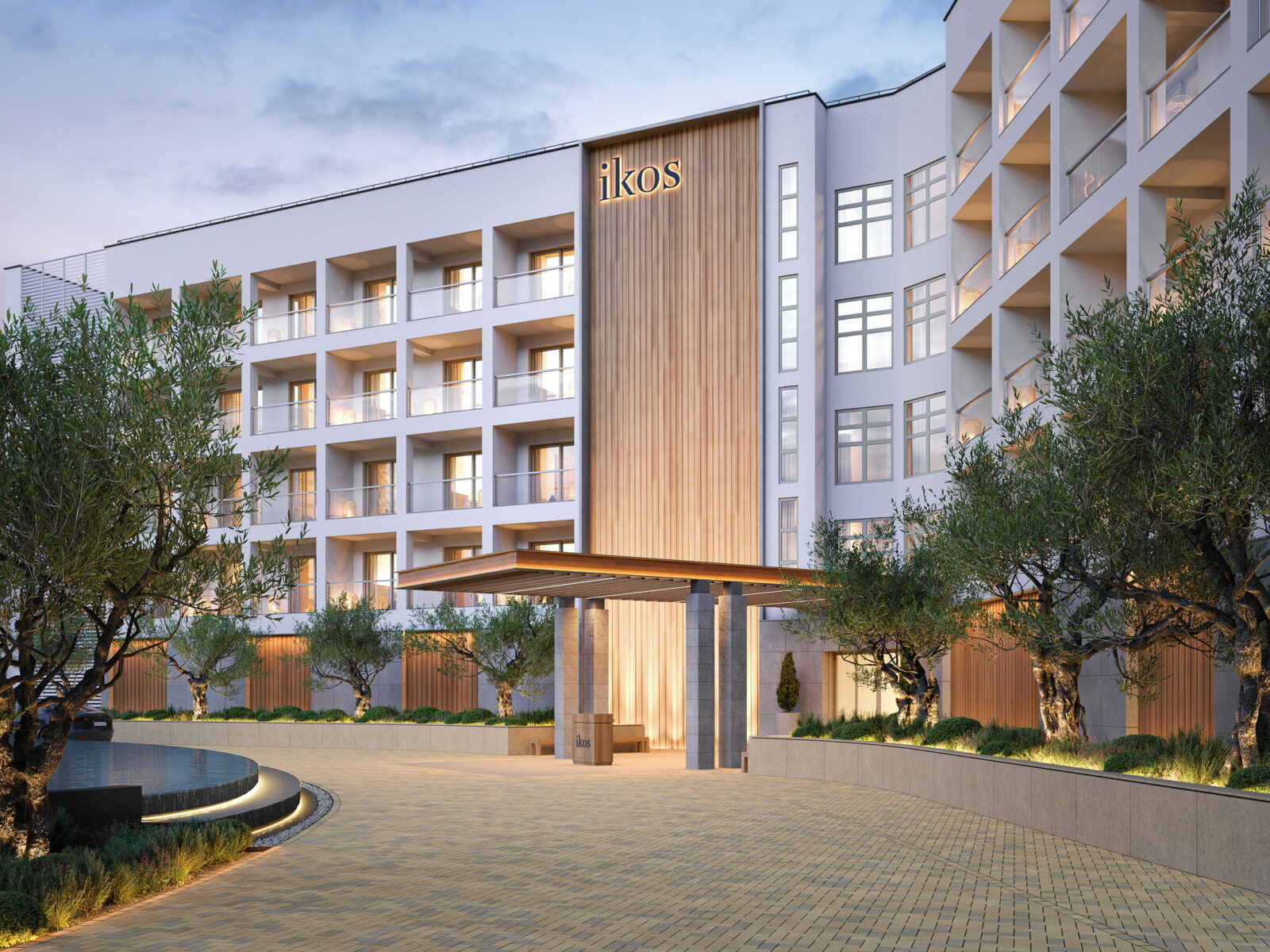 Bordered by fragrant olive trees and centred around a serene water feature, the upgraded entrance at Ikos Olivia promises an exquisite welcome and a warm, relaxed ambience. The harmonious balance evokes a sensation of serenity that continues into the elegant lobby, where renovated contemporary elements and a soothing colour palette await.
It's all part of Ikos Olivia's luxurious redesign for the 2024 season, blending the best of Ikos glamour with the natural highlights of the stunning Halkidiki location.
An enhanced culinary scene
Unrivalled elegance awaits with five fully redesigned restaurants at Ikos Olivia, and the all-new The Garden Restaurant , providing an intimate natural setting for à la carte evening cuisine. From authentic Asian aromas to global gastronomy with a zesty Mediterranean twist, step into a world of culinary excellence with Ikos.
Savour a signature cocktail at the Beach Bar or the all-new Potami, with its beautiful setting alongside a trickling riverlet that gently wends its way through the resort. And as the skies begin to darken, the sensational sunset deck at the Deluxe Bar is the place to go for indulgent drinks and a vibrant atmosphere.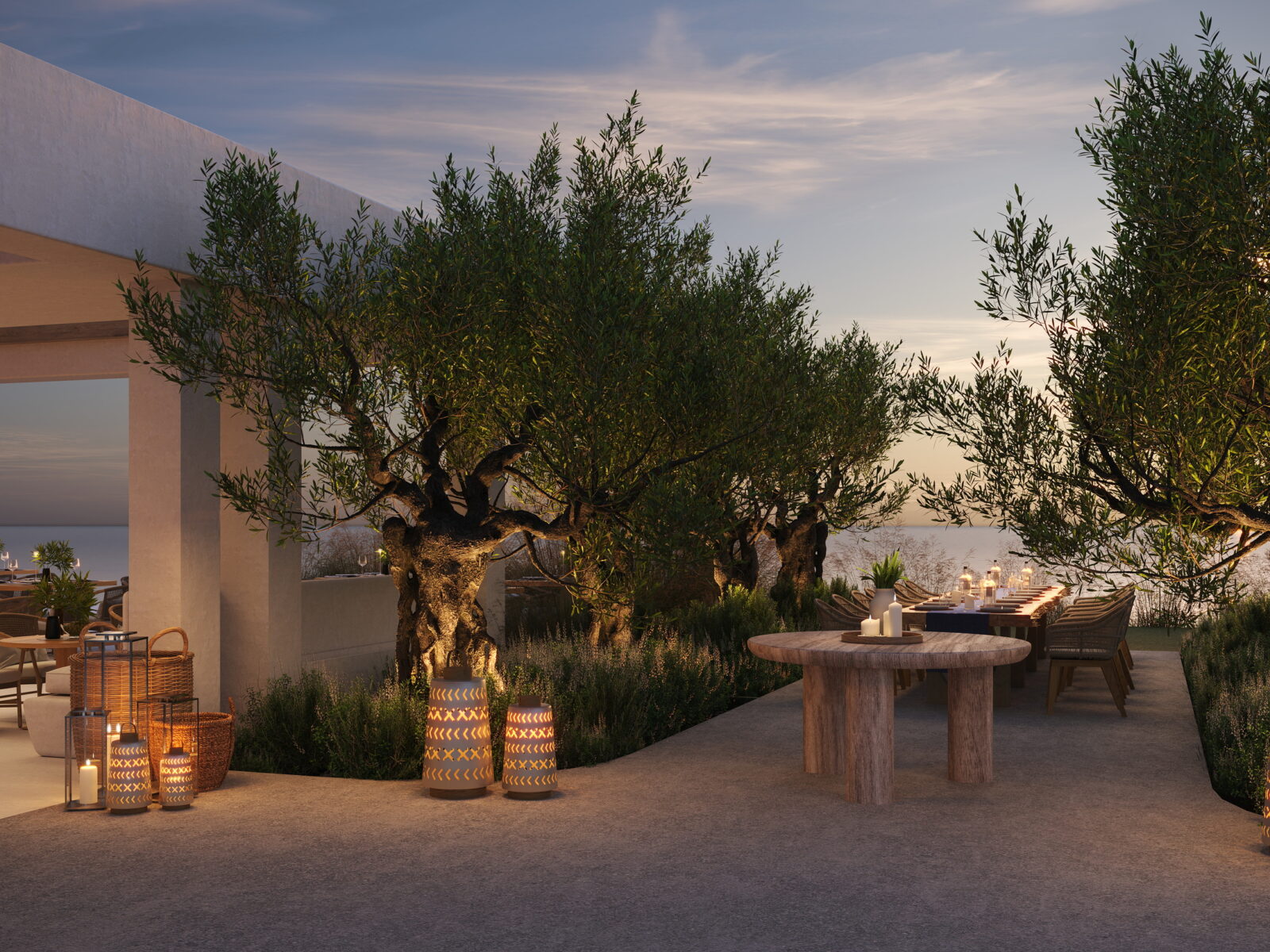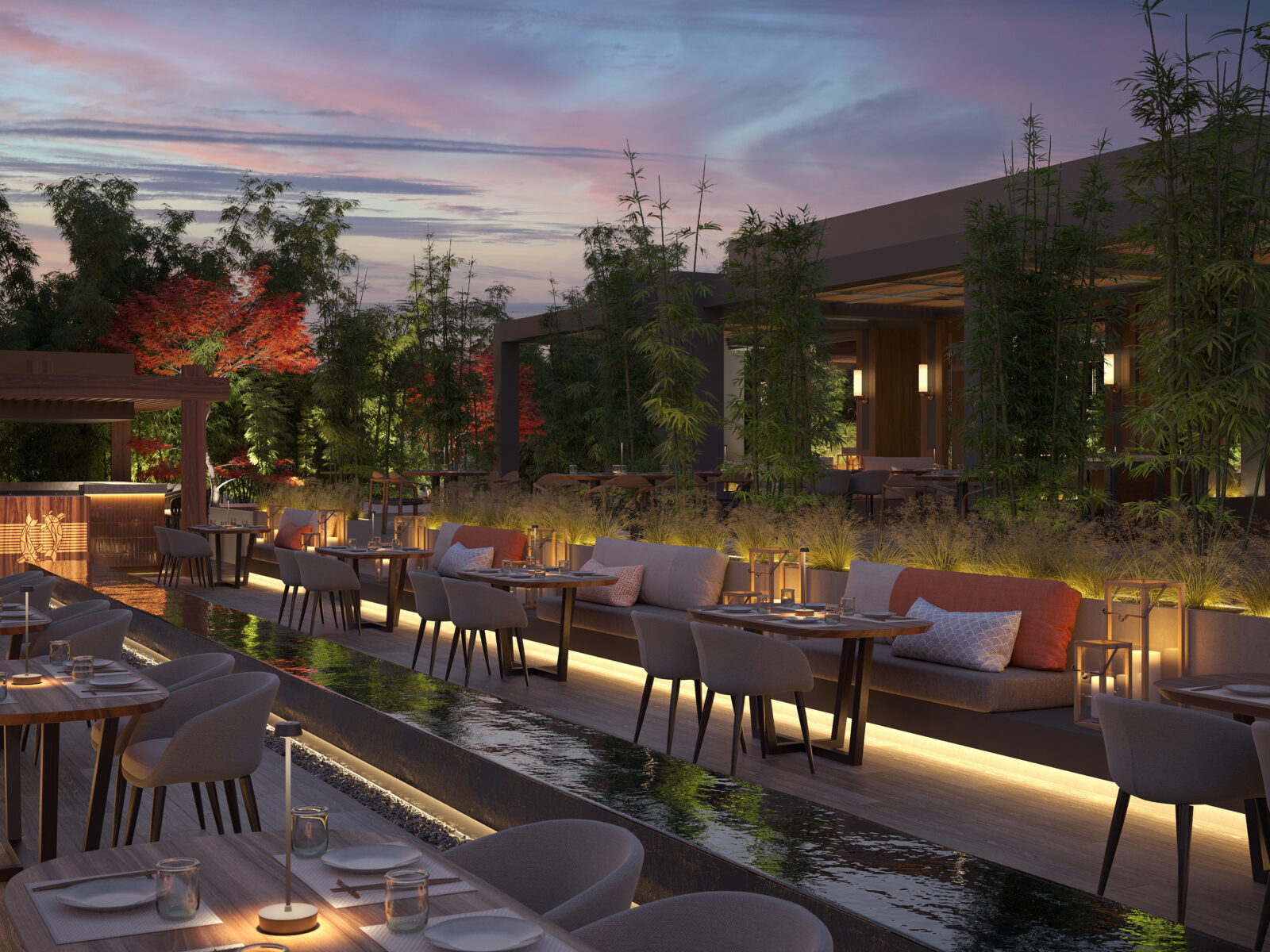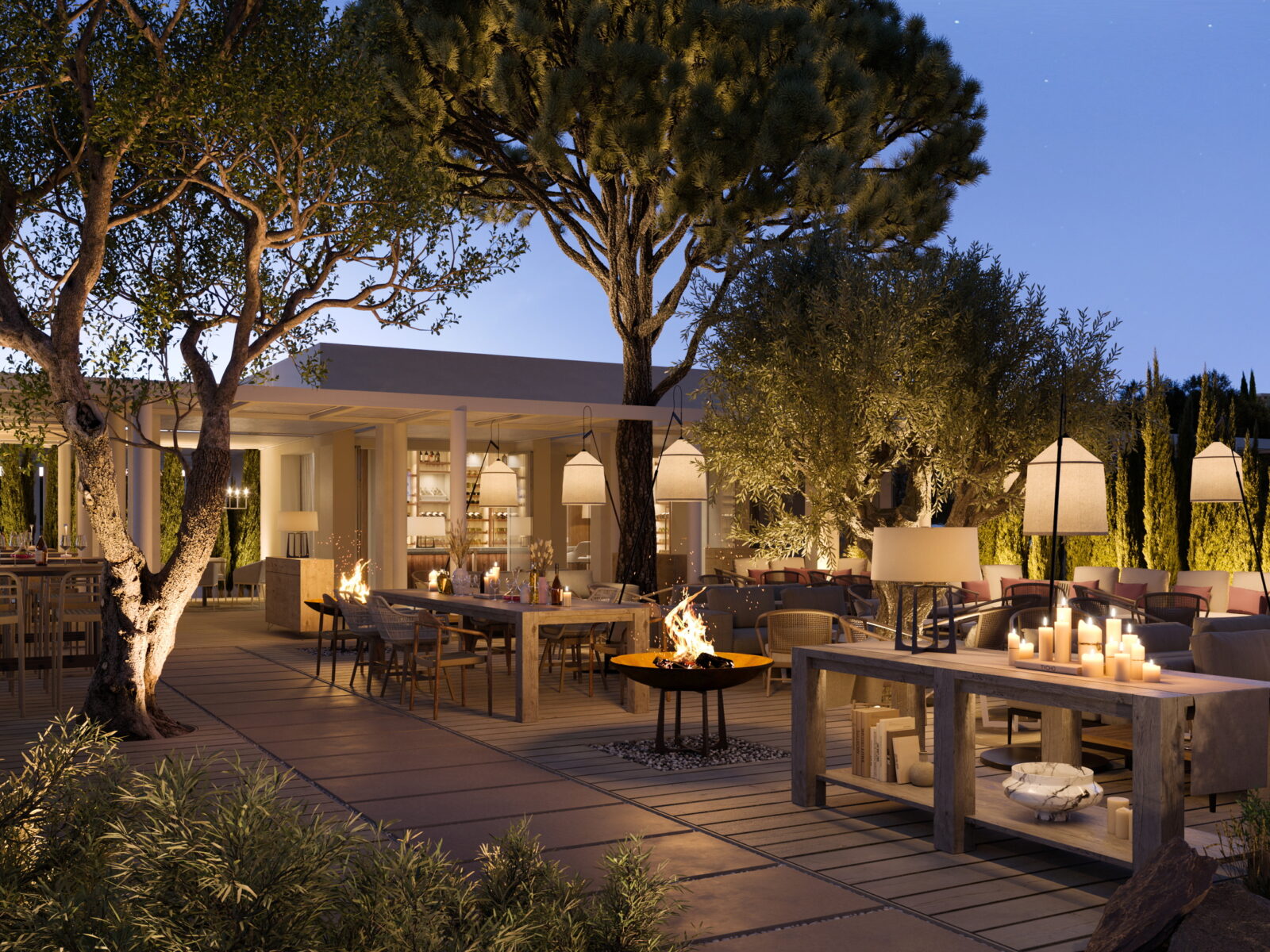 Introducing The Garden Restaurant
In a fragrant natural setting infused with Mediterranean romance, The Garden Restaurant showcases the finest local produce in an ever-evolving evening menu. Indulge in an à la carte dinner in serene surrounds, paired with the perfect fine wine from an extensive local and international collection.
Intimate and relaxed, The Garden Restaurant is the first of its kind for Ikos Resorts, with an evocative design that blurs the lines of indoor and outdoor living, providing the perfect setting for twilight romance.