At Fresco, talented chefs escort you from the azure Grecian coastline, over the heights of Mount Olympus and on towards the verdant vineyards and ancient villages of Italy. The menu, designed by globally acclaimed chef Ettore Botrini, offers authenticity, fresh produce, and the best Italian treats you'll find away from the peninsula.
After studying under his father in restaurants around the world, critically acclaimed chef Ettore Botrini took on the family restaurant, Etrusco, in 1999. His restaurant is now ranked 68th in the world, and he has been one of the driving forces behind Greek cuisines popularity worldwide.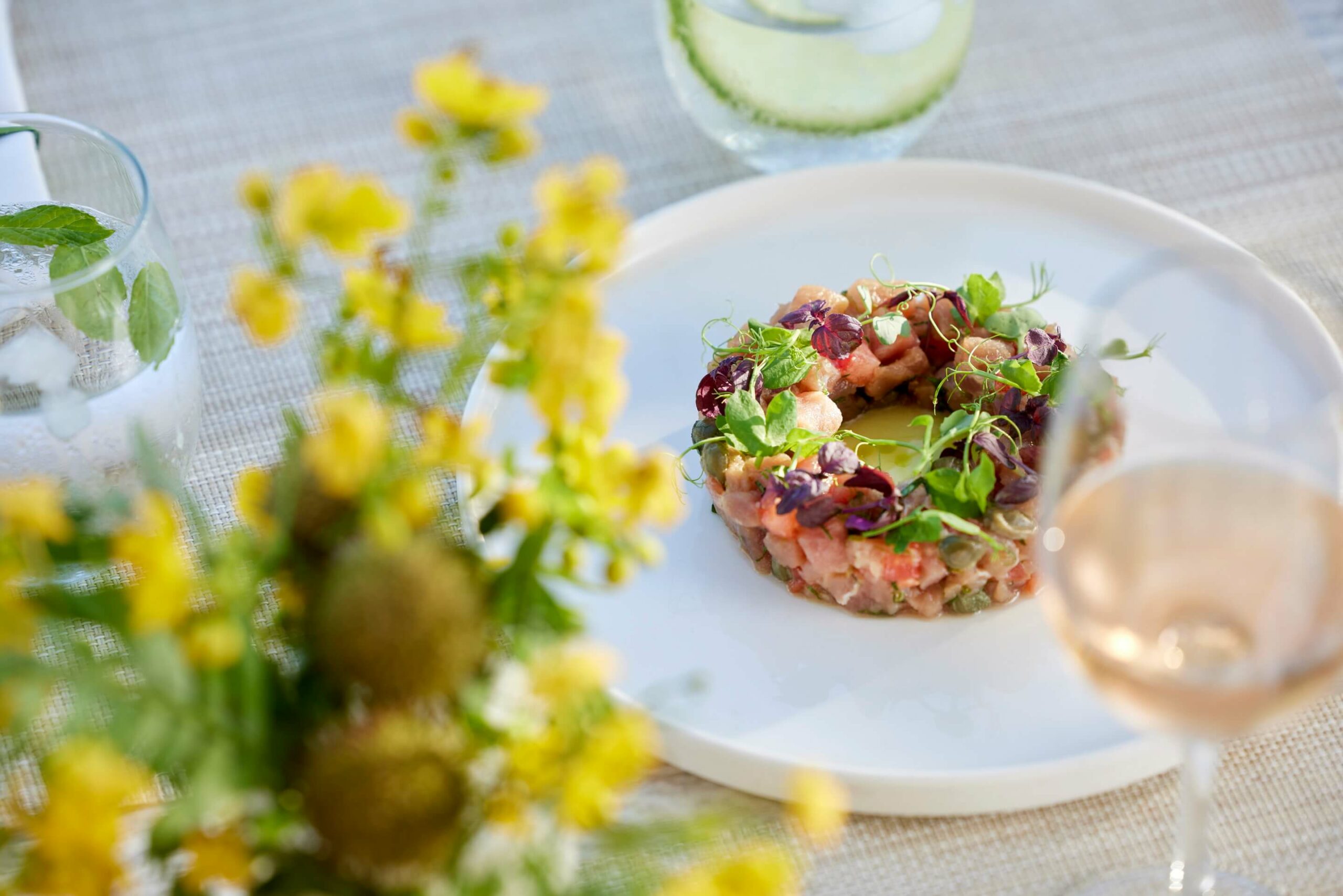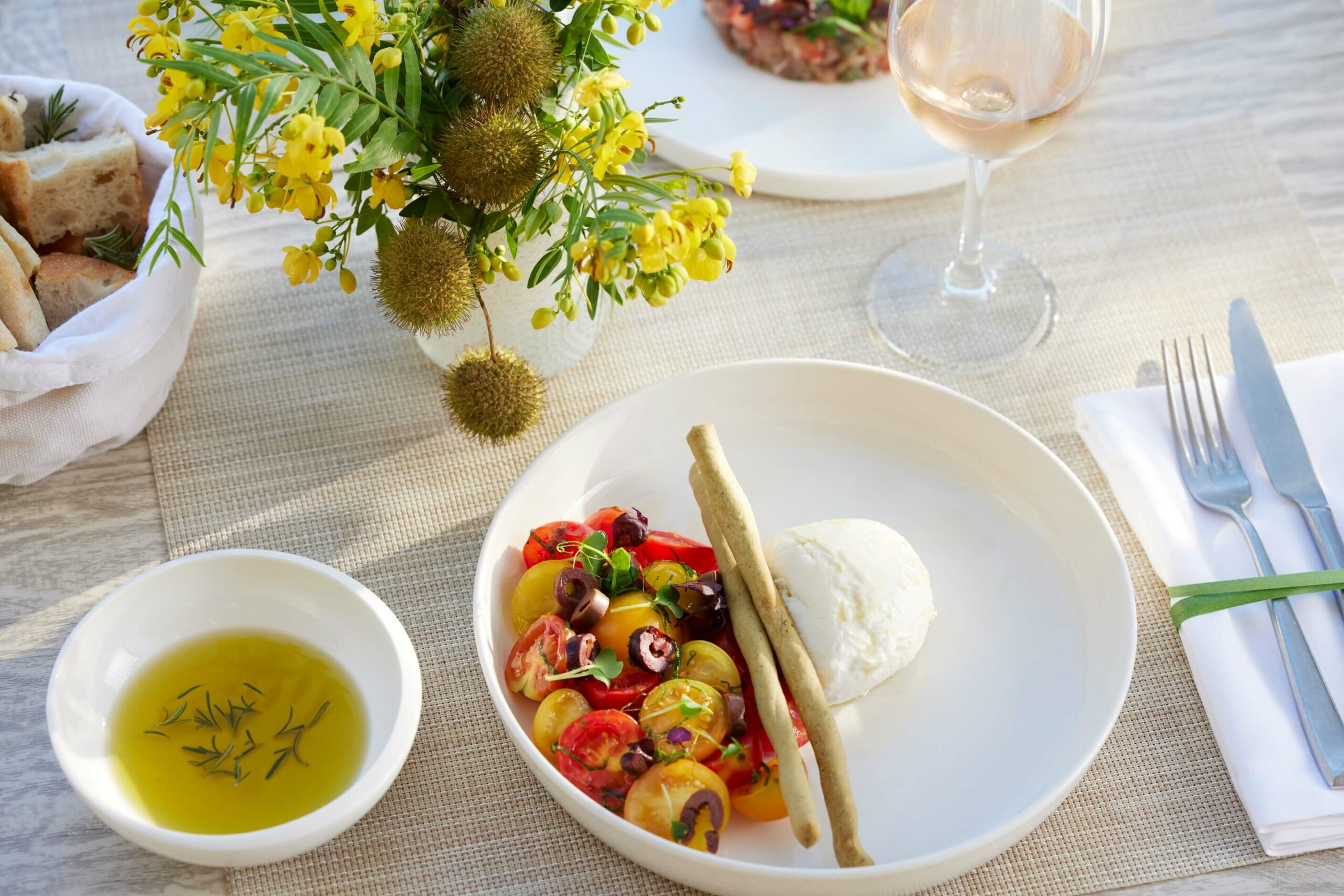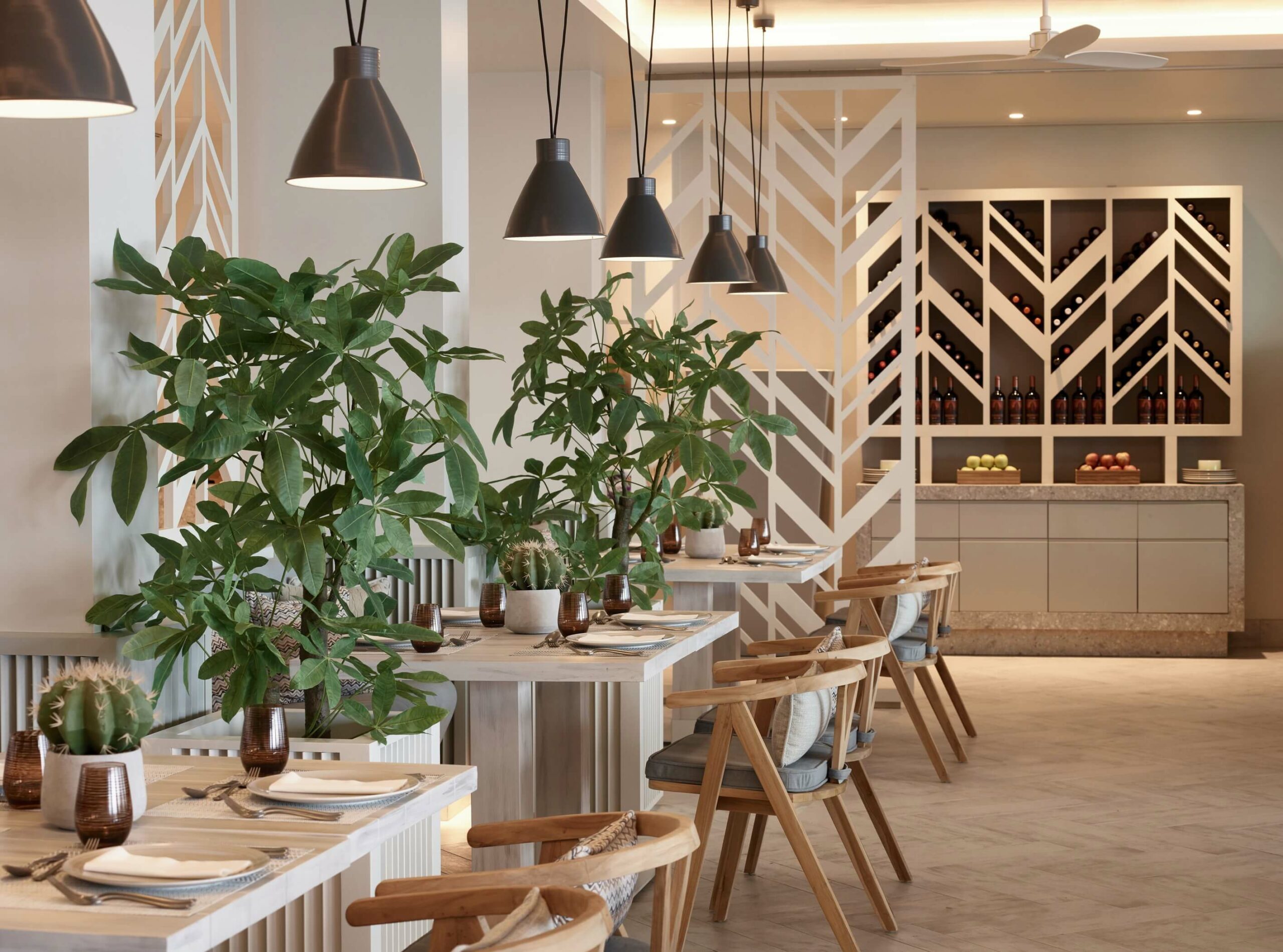 Please note that a reservation is required for dinner. Prior to arrival, guests can pre-book up to 3 dinner reservations, whilst Deluxe guests can pre-book all dinner reservations in advance. All restaurants offer children's menus and freshly prepared baby food upon request. Menus and opening hours are subject to change. Entry to the restaurants with shorts and flip flops is not permitted during dinner service.