Indulge in a captivating blend of ancient Greek and Venetian culture on the island of Corfu. Visit fascinating museums and historical sites with our complimentary Culture Pass. Head out with your own Tesla for one day, exploring the local area in an eco-friendly way. Enjoy an evening of authentic Greek hospitality together with mouthwatering Corfiot cuisine, as part of our Dine Out programme. All included in your stay.
Discover Corfu's outstanding cultural landscapes and natural beauty at your own pace for a whole day with a complimentary Tesla Model 3, as part of the Local Drive Adventure programme. Plan your own route to discover secluded beaches, ancient sites and hilltop views in a sustainable way. Then soak up the neoclassical influence in Unesco-listed Corfu Old Town. Deluxe Collection guests can enjoy an elevated experience with a Tesla Model Y for the day.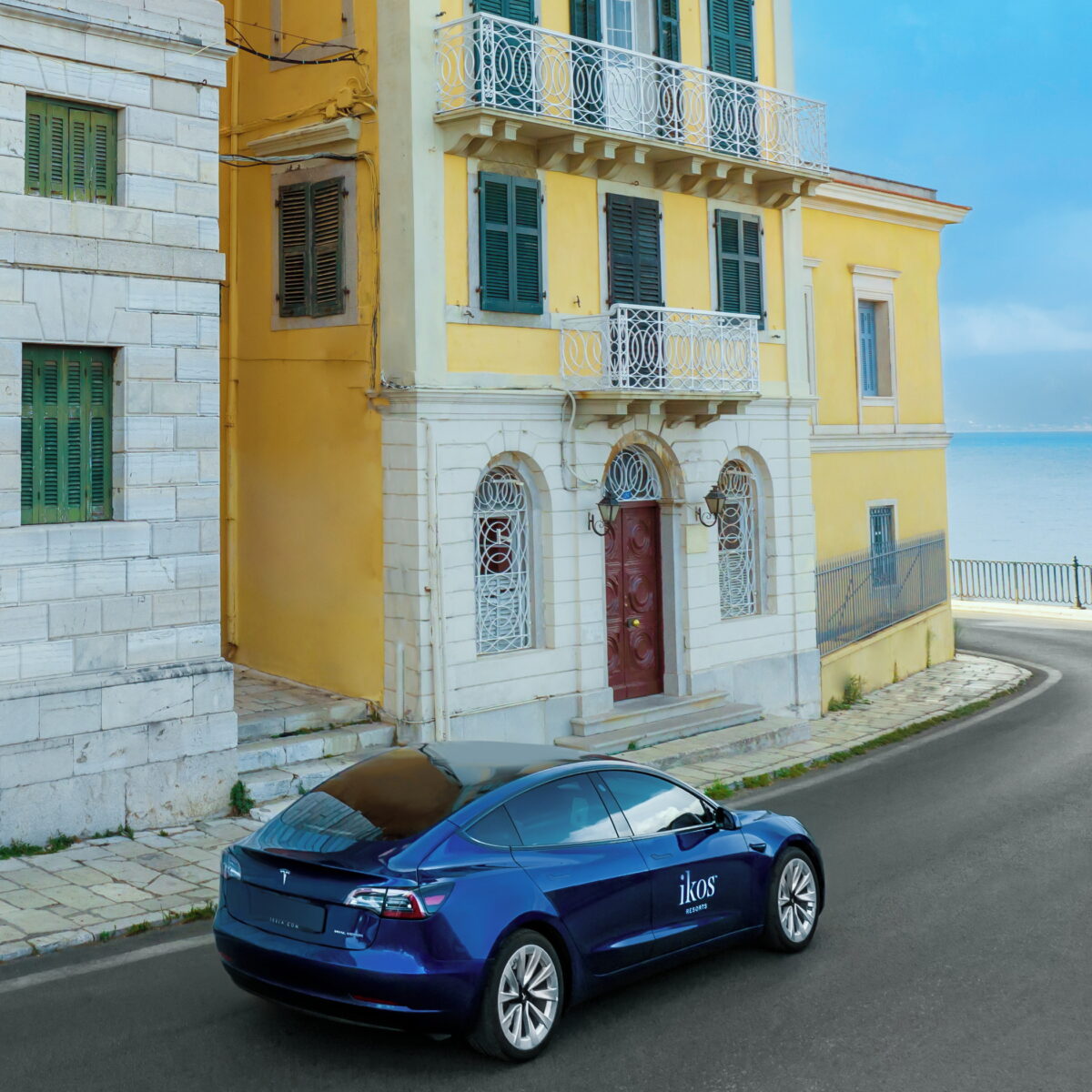 Immerse yourself in this verdant island's captivating cultural history with a complimentary ticket to the local museums. Explore Museum of Asian Art or the Venetian-built Old Fortress looking out to sea from Corfu's Old Town.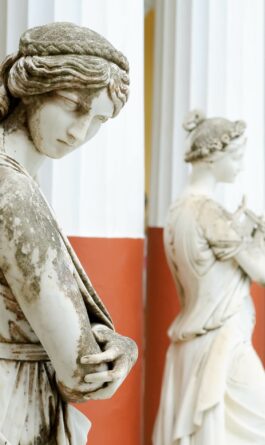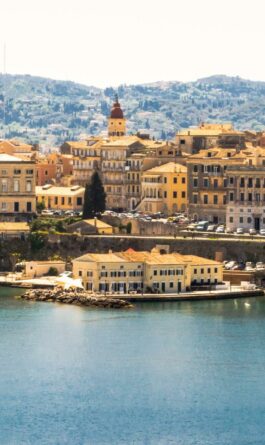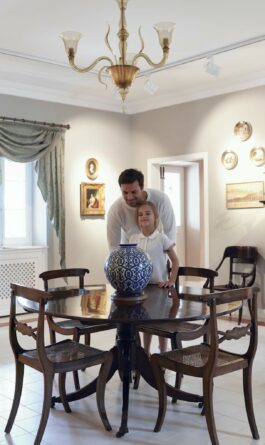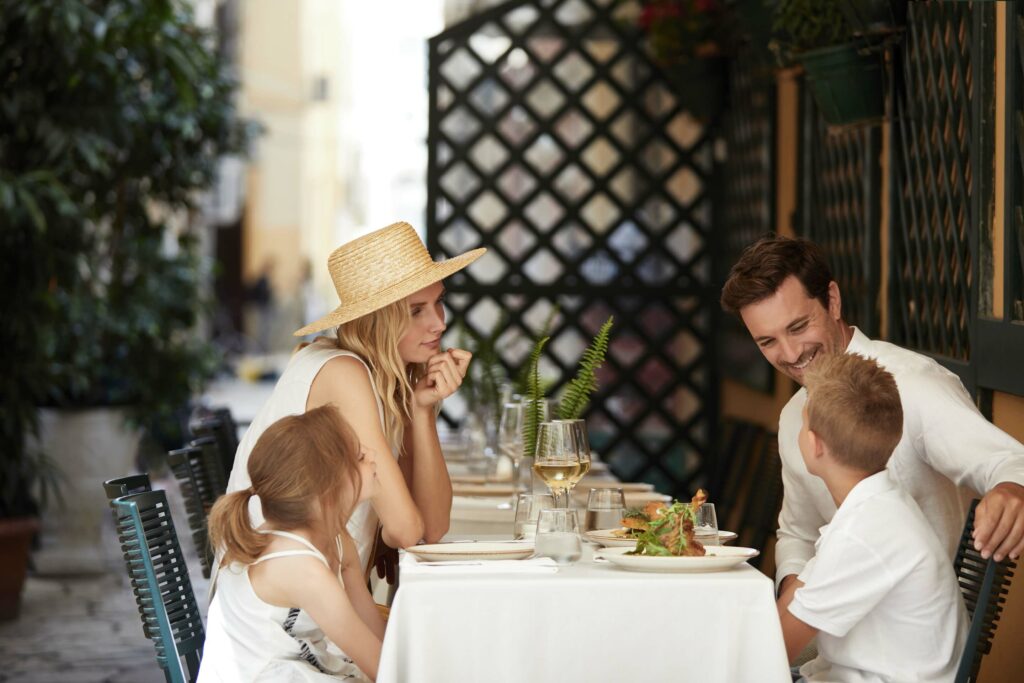 Step into a world of warm Greek hospitality, local traditions, authentic food and exquisite wines, with our Dine Out programme. Offering guests the chance to dine at a restaurant in the local area at no extra cost, Dine Out allows you to dive into the local culture and experience true Greece, dining as the locals do.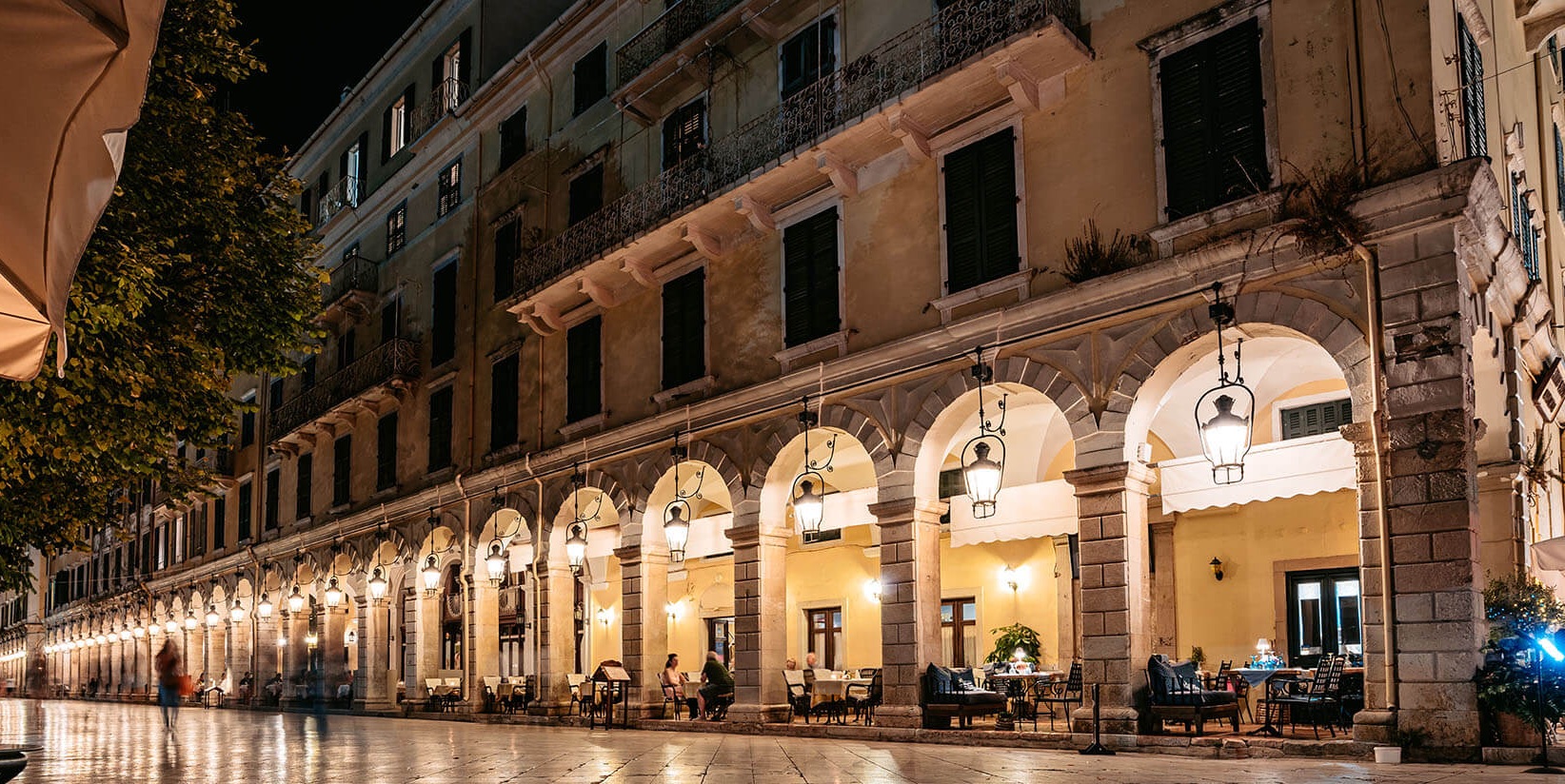 With a captivating mix of cultural influences, this cosmopolitan star of the Ionian offers so much, from lush green surrounds and beautiful beaches to a myriad of historic landmarks and hospitality as warm as the sparkling Mediterranean waters.