Ikos Dassia is a haven for all ages, where tots and teens have the freedom to explore, have fun, and enjoy the holiday of a lifetime in safe surroundings, with a fantastic programme of organised events and activities every day of the week.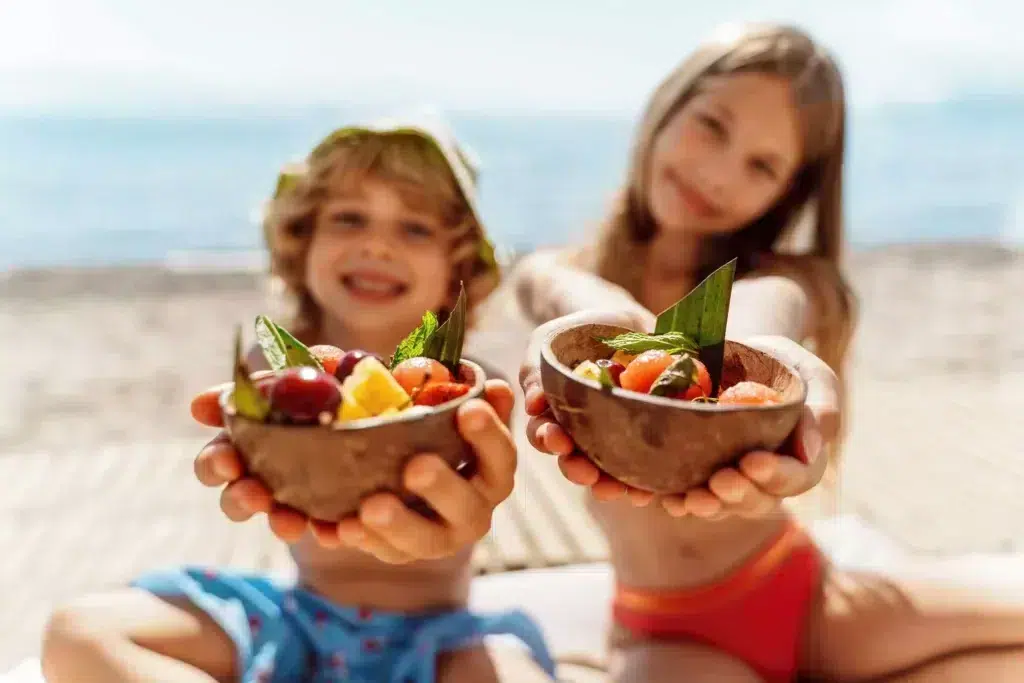 Quality Childcare
and Fun activities
Organised daily activities and fun-packed events in line with UK Ofsted standards offer kids and teens aged from 4 months to 17 years the chance of adventure, and parents the chance to relax. Little ones can enjoy a further adrenaline boost at the resort's Windsurfing Academy, or hours of fun at the Football and Tennis Academies.
When it comes to your little ones, fun and safety are our top priorities. Our caring team of experienced childcare professionals run an exciting programme of inspirational activities your tots will love.
Sessions held : 10:00-13:00,
13:00-15:00* & 15:00-18:00
Ages 4–23 months: 1 adult: 3 children
Ages 2–3 years: 1 adult: 4 children
Age 3 years: 1 adult: 6 children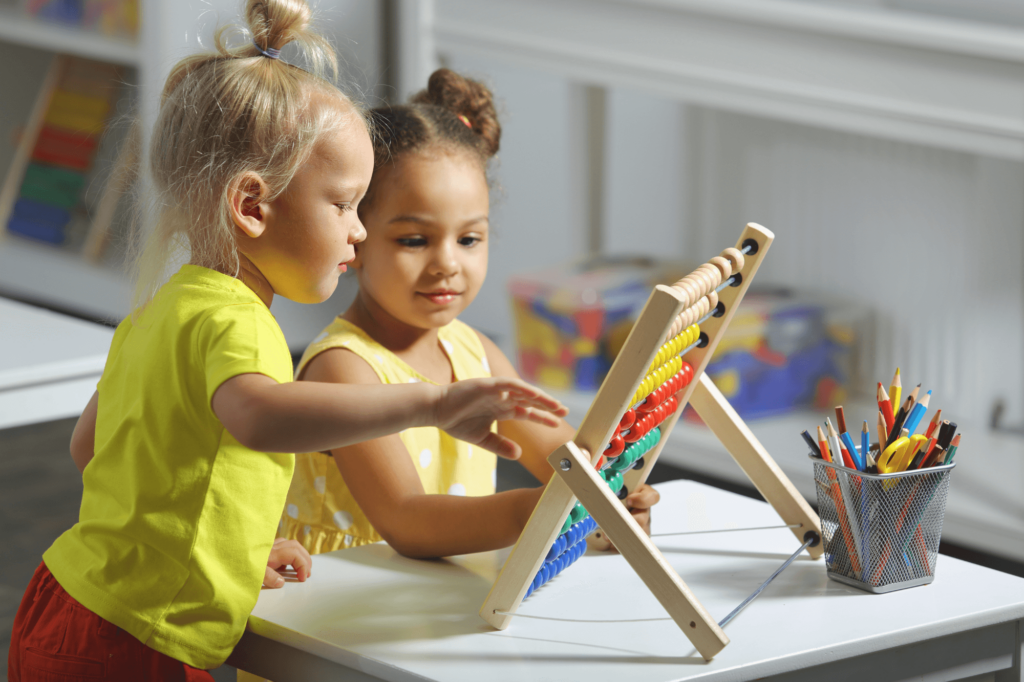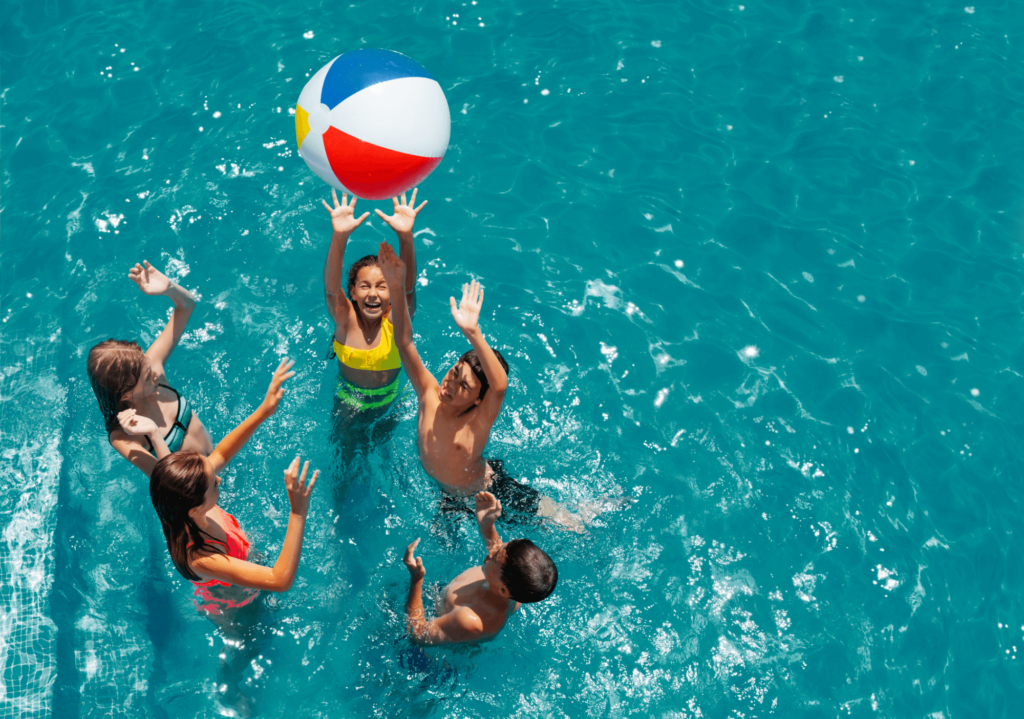 Send your kids off to the Heroes Kids Club for an action-packed adventure, taking full advantage of Ikos Dassia's incredible facilities and safe surroundings with an exciting array of fun-filled games and activities.
Sessions held: 10:30-13:00,
13:00-15:00 & 15:30-18:00
Ages 4-7: 1 adult: 8 children
Ages 8-12: 1 adult: 10 children
The Just4Teens Club lets restless teens escape on an adventure with a jam-packed weekly programme of arts and crafts, sports, cooking, water sports, swimming and games in Ikos Dassia's safe surroundings.
*Some extra activities may incur an additional charge
Sessions held: 10:00-13:00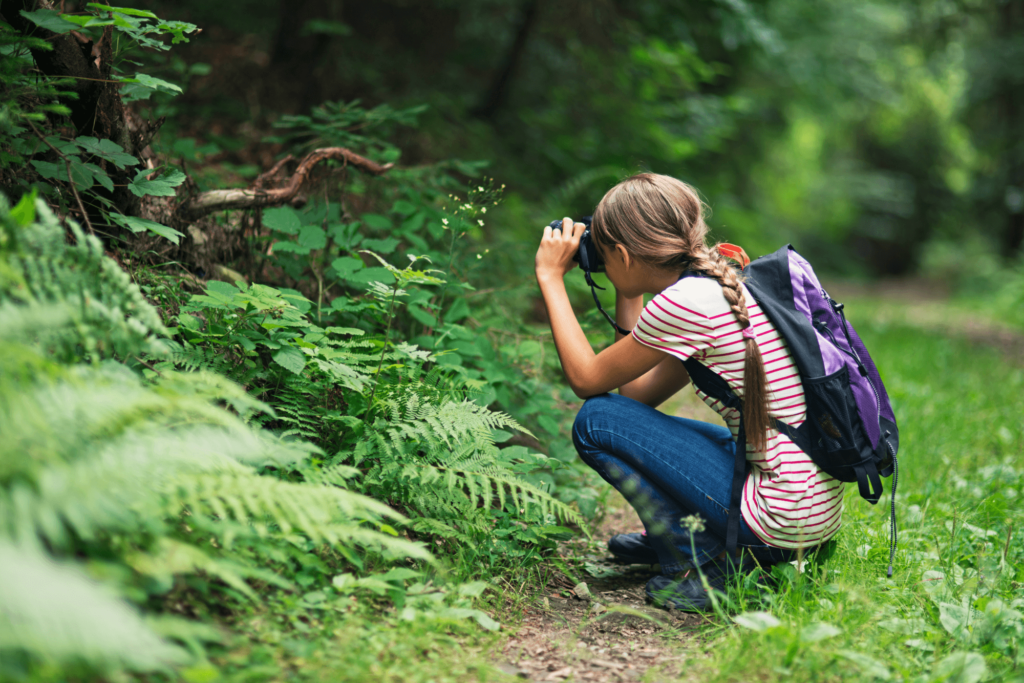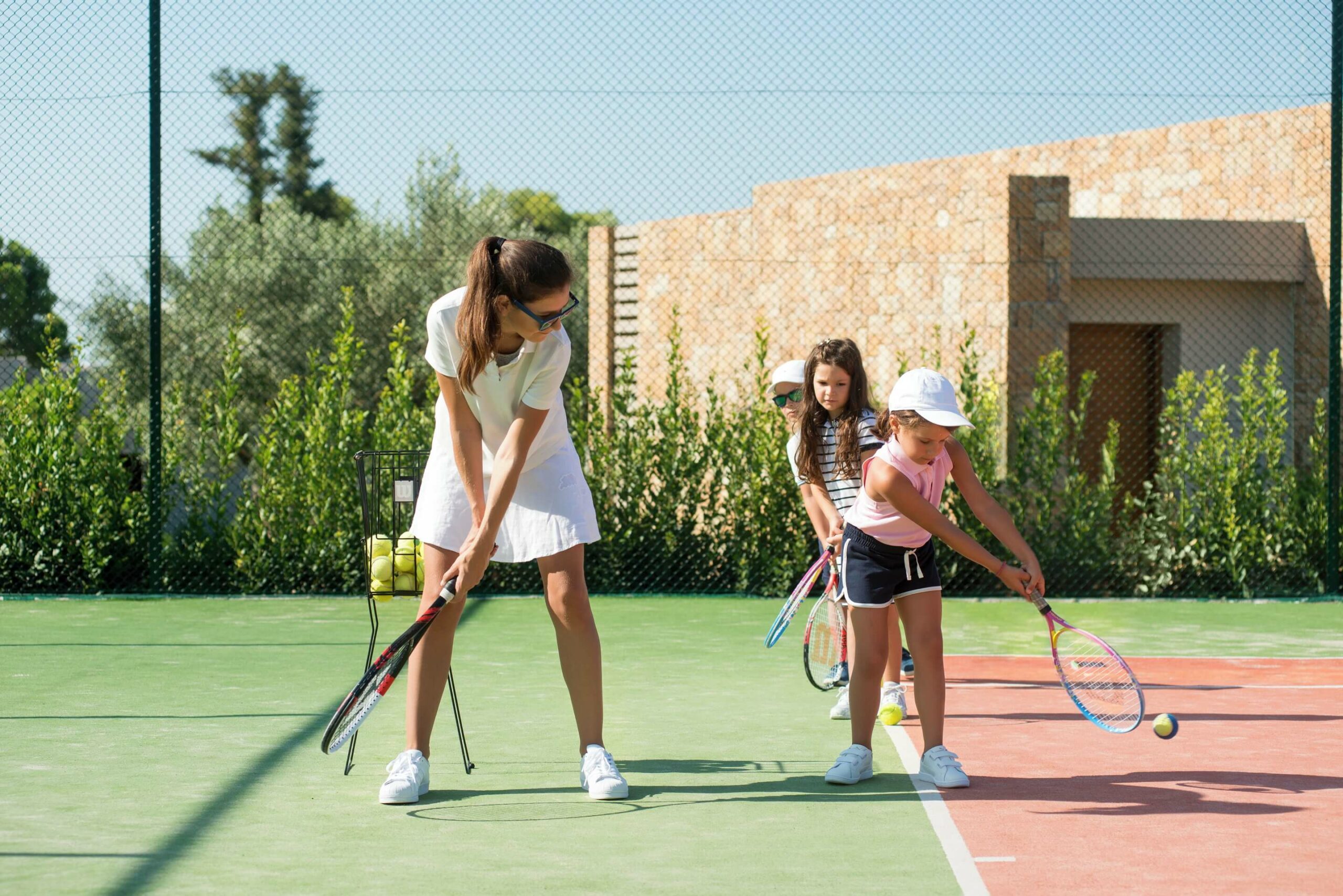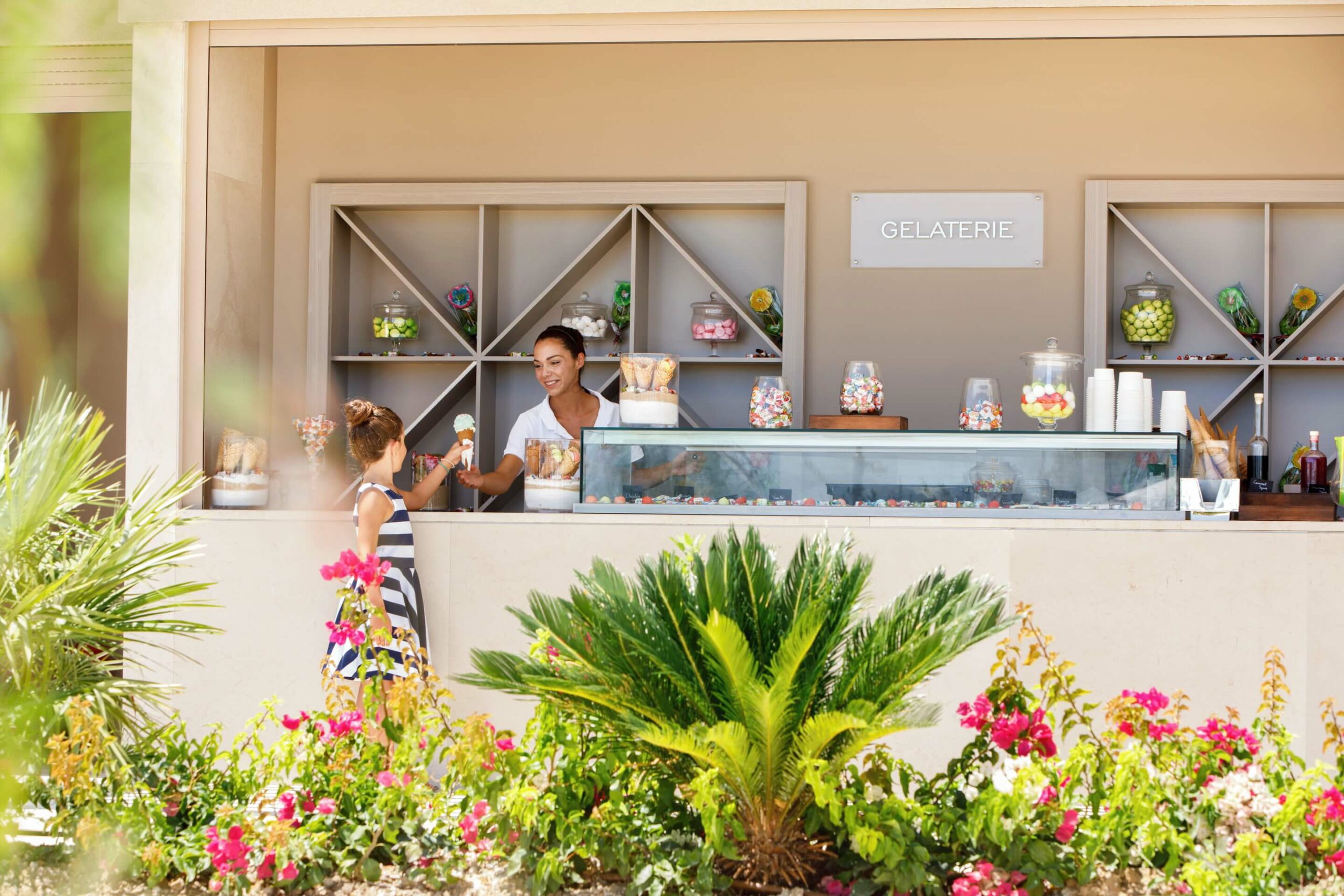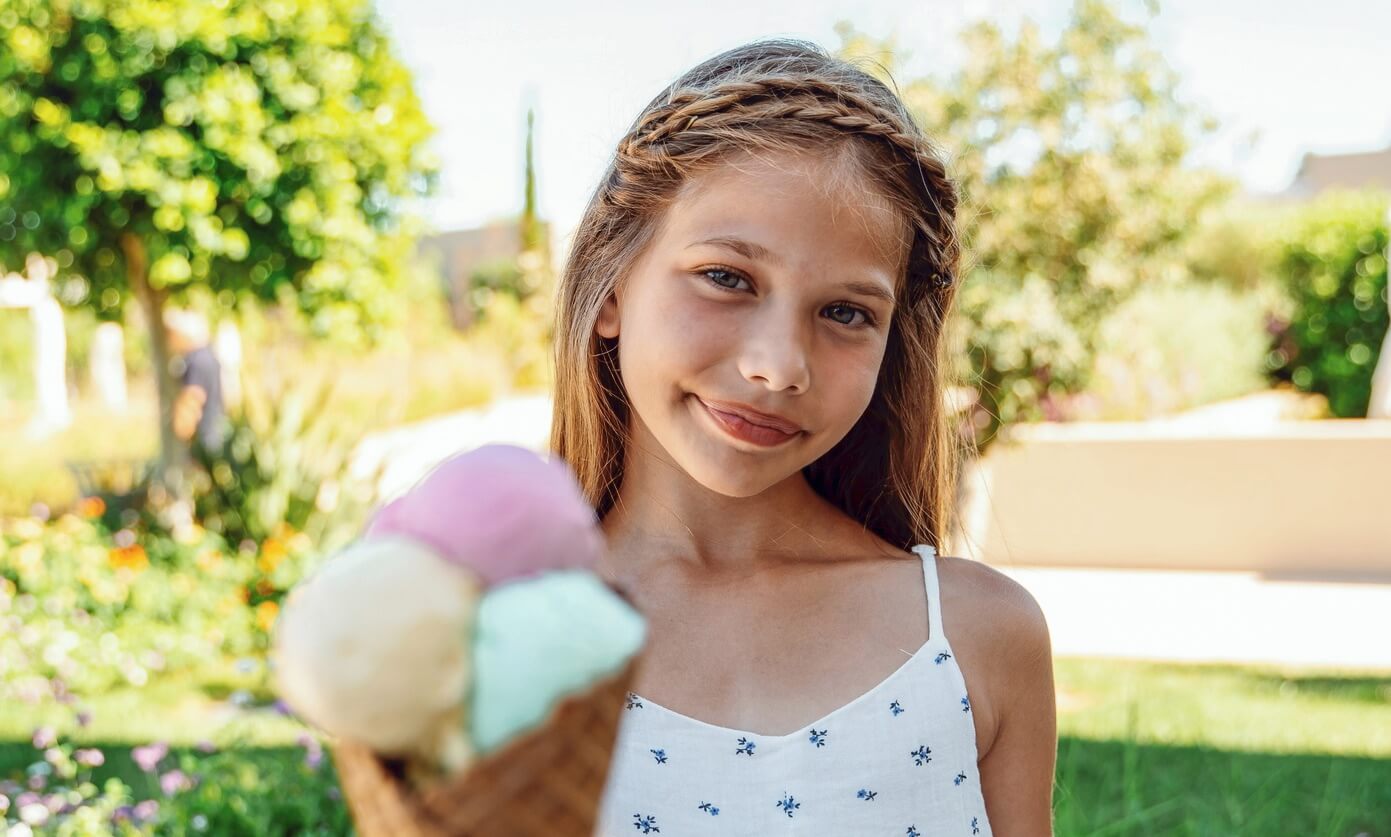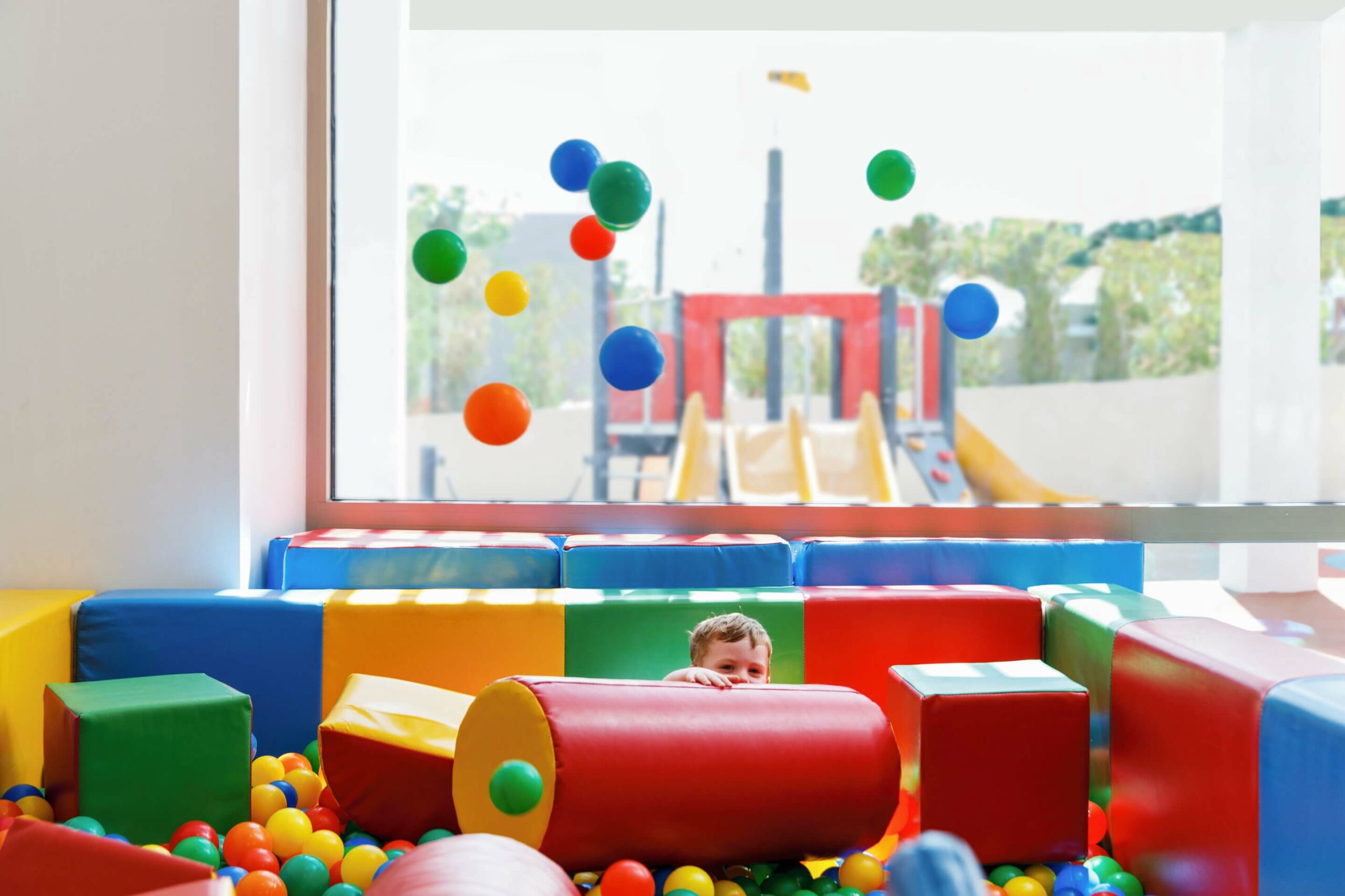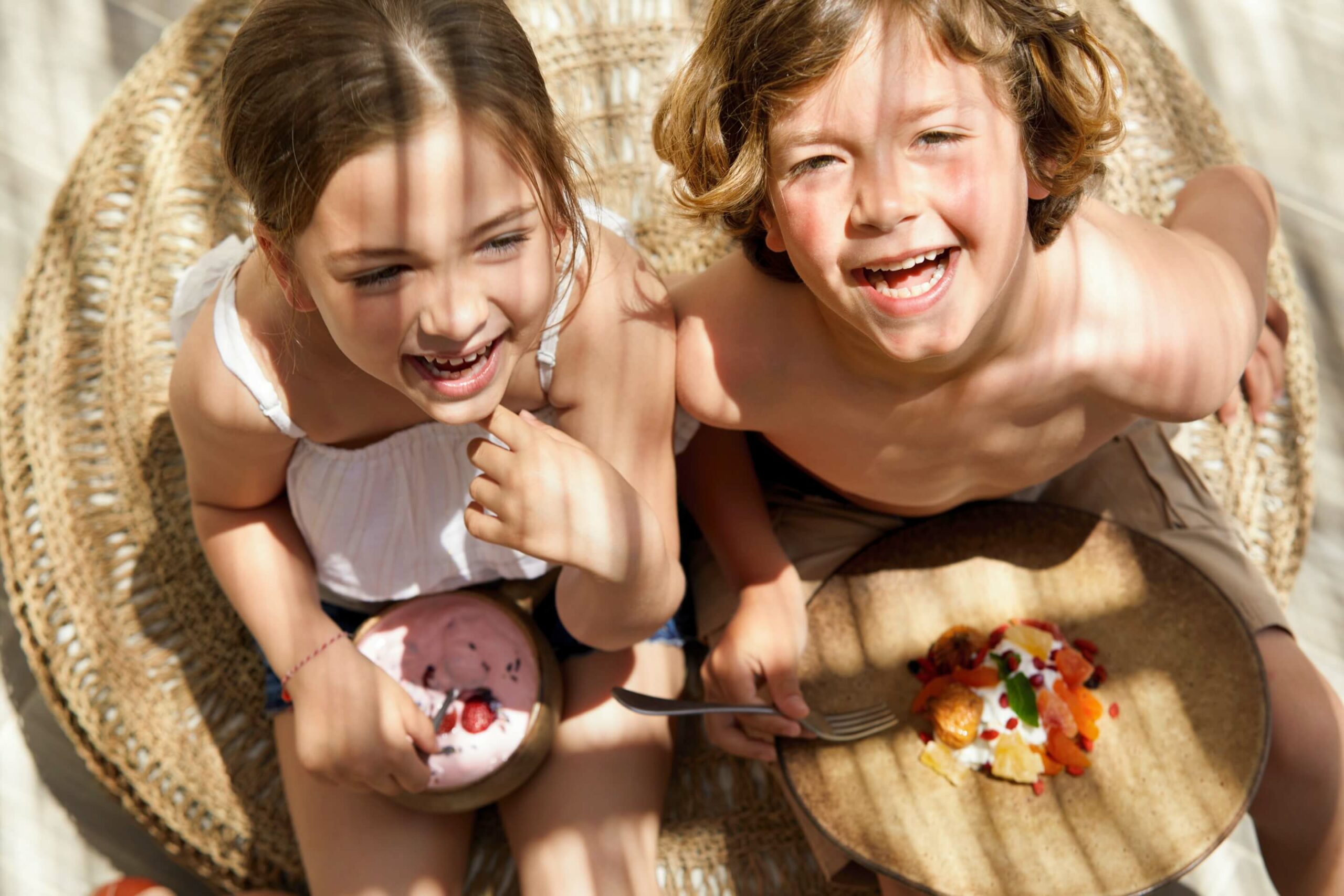 Children will love our week-long Football Escapes camps, with daily two-hours intense training. Aimed at children 5 to 15 of all playing abilities, the sessions are led by one ex Premier League Ambassador and supported by a team of UEFA licensed coaches. Upon completion of the camp, all participants will receive a personalised Rascal kit, a signed certificate and a medal.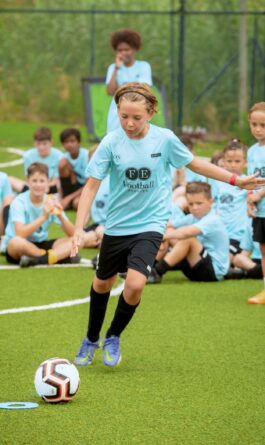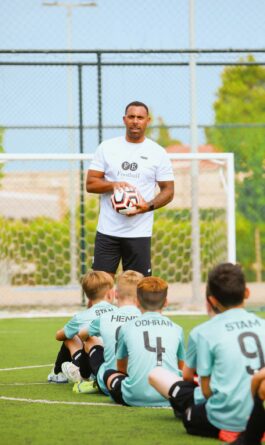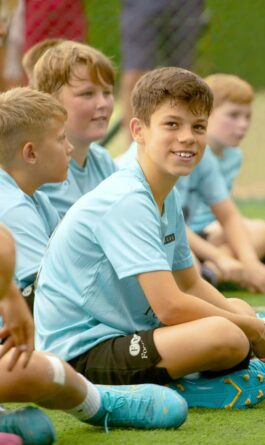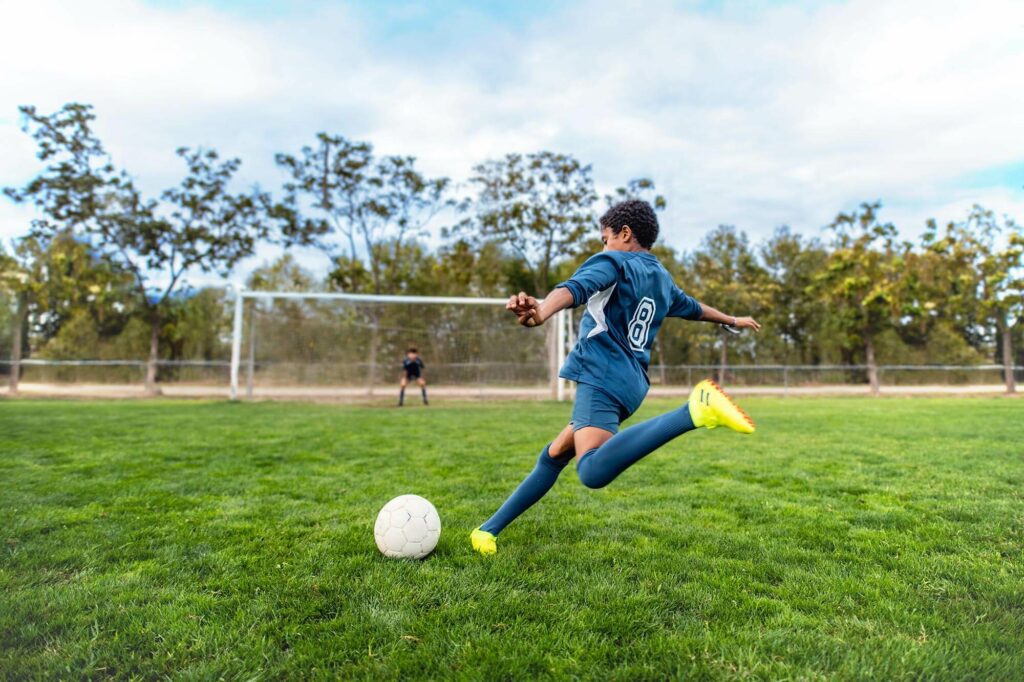 Ikos Dassia's Football Academy is the ultimate football experience for your little football enthusiasts.These fun, engaging, action-packed sessions run by professional kid coaches are an educational way for your kids to stay active, make new friends, and hone their football skills.
Sessions operate: Monday – Saturday
Morning sessions
10:00 – 11:00. Ages  4 – 6 years old. Cost 20€ per session
11:00 – 12:00. Ages  7 – 9 years old. Cost 25€ per session
Evening sessions
17:00 – 18:00. Ages  10 – 14 years old. Cost 25€ per session
Enjoy an evening of peace and quiet, safe in the knowledge your little ones are carefully looked after. Ikos Dassia's private babysitting service is available upon request at €15 per hour and is payable directly to your babysitter. For babysitting after 23:00, there is an extra charge of €15 for taxi transport.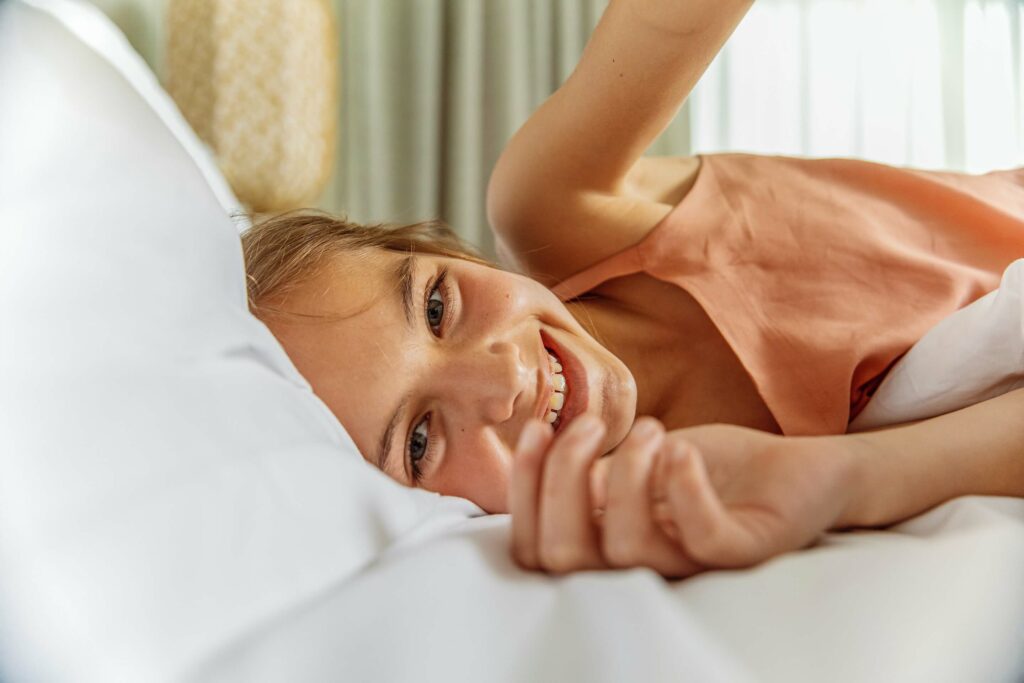 We love it when kids come to stay, which is why we're ready and waiting with these top kids' amenities:
*upon request and subject to availability
Reservation & Contact Details
We recommend booking all childcare sessions and kids clubs ahead of time, as spaces are strictly limited in accordance with our children-to-adult ratios.

Contact: heroesclubida@ikosresorts.com