Offering a unique atmosphere in stunning garden surroundings, this elegant French restaurant is the ideal choice for those looking for a peaceful moment. There is also a dedicated quiet area for romantic dates and special occasions.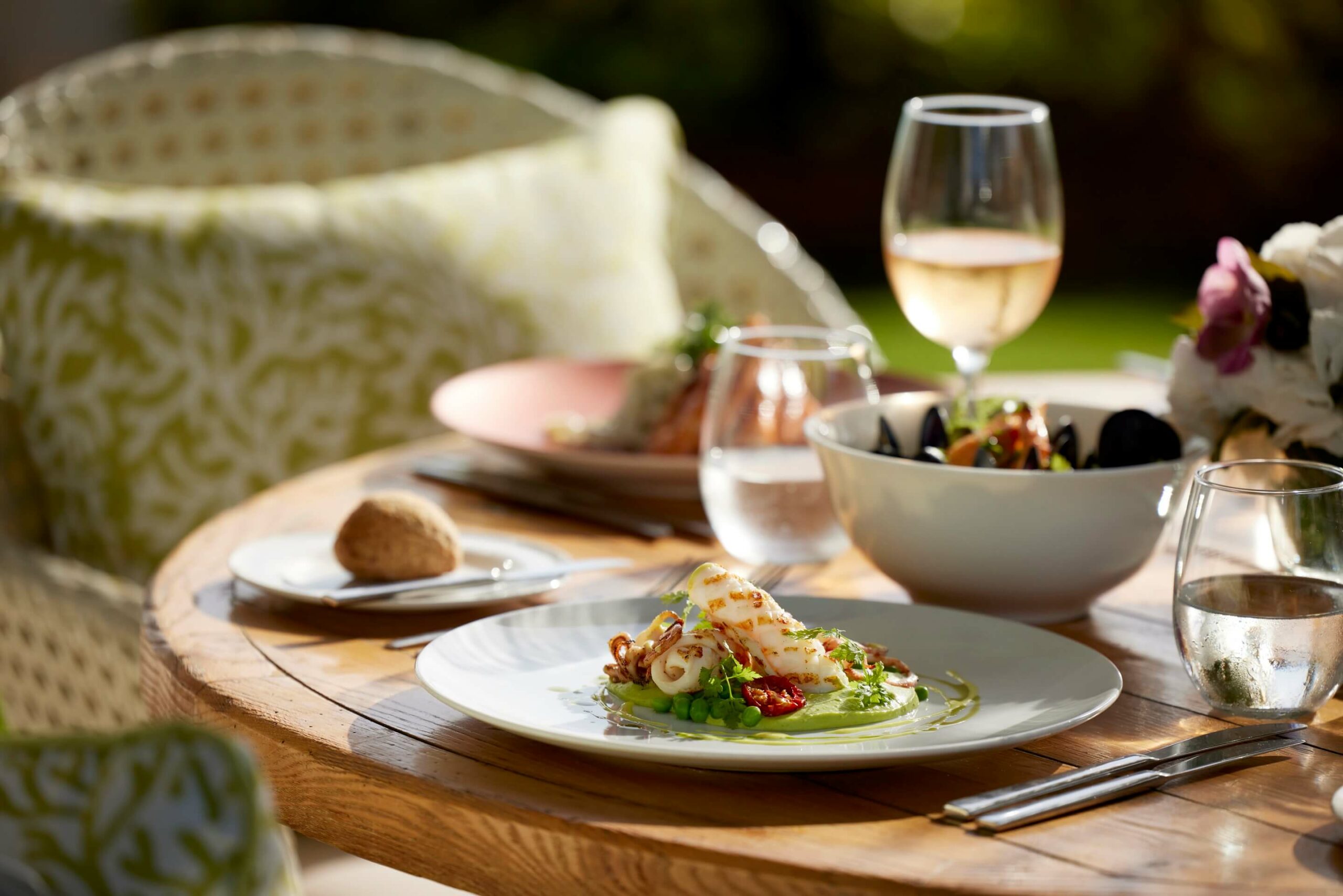 Garden Area | Sea View | Adults Area Available
Á la carte lunch:
12:30-17:00
Chef Anthony Jehanno received his first Michelin star in 2017, after more than 20 years working with some of the best chefs in the industry. His culinary career is marked by experiences shared with famous chefs, training in prestigious restaurants and eventually, the arrival of his own Michelin-starred restaurant, Terre-Mer.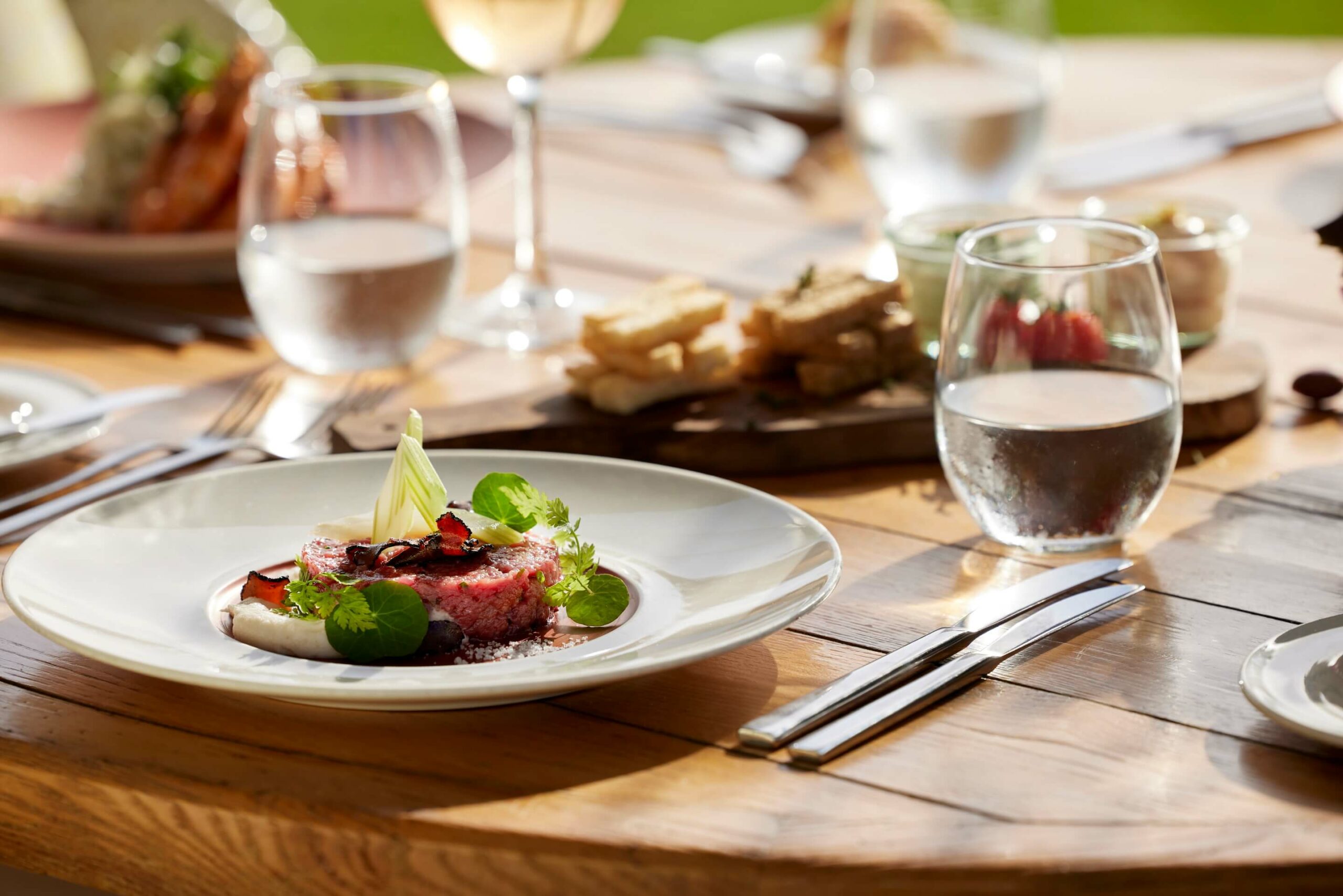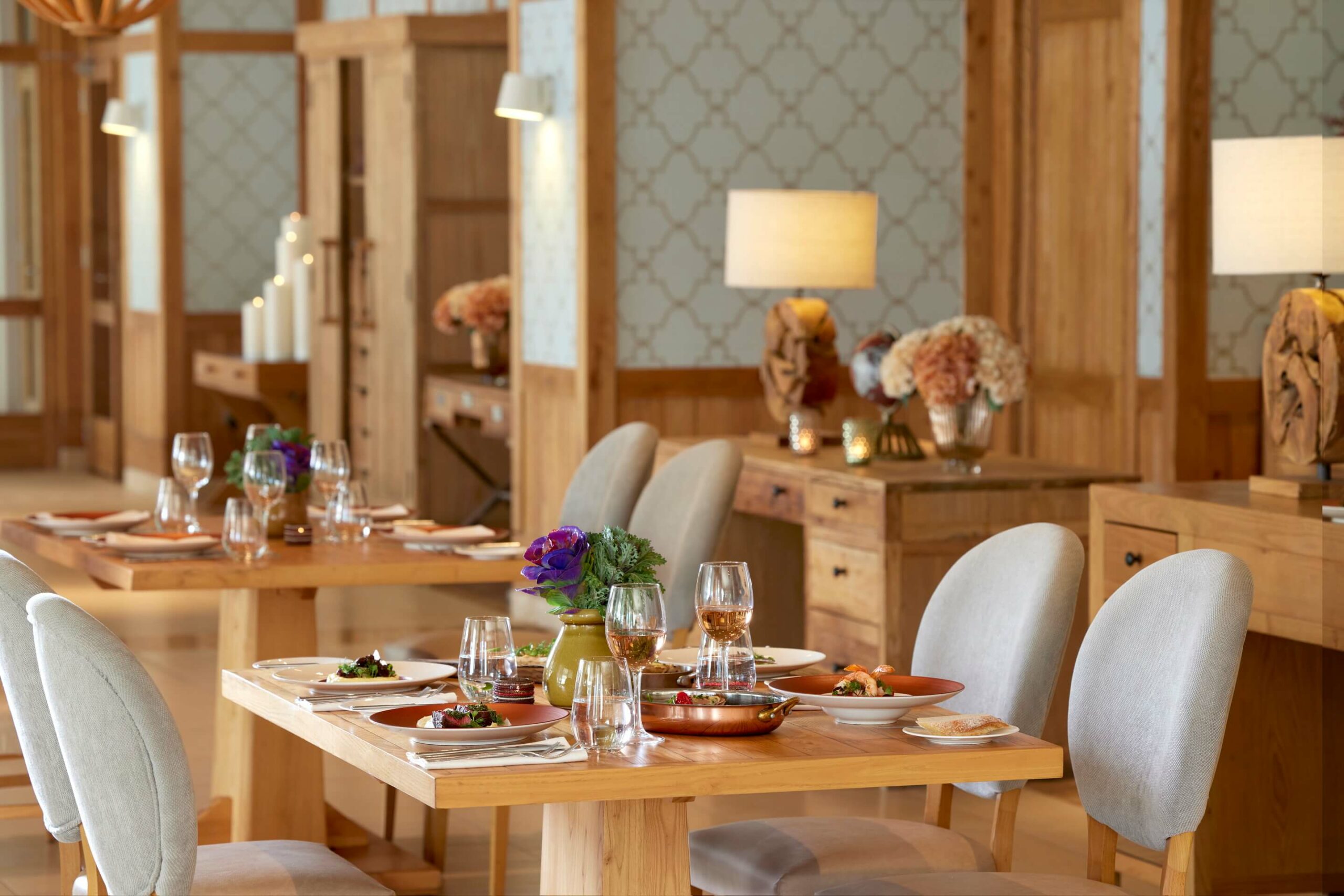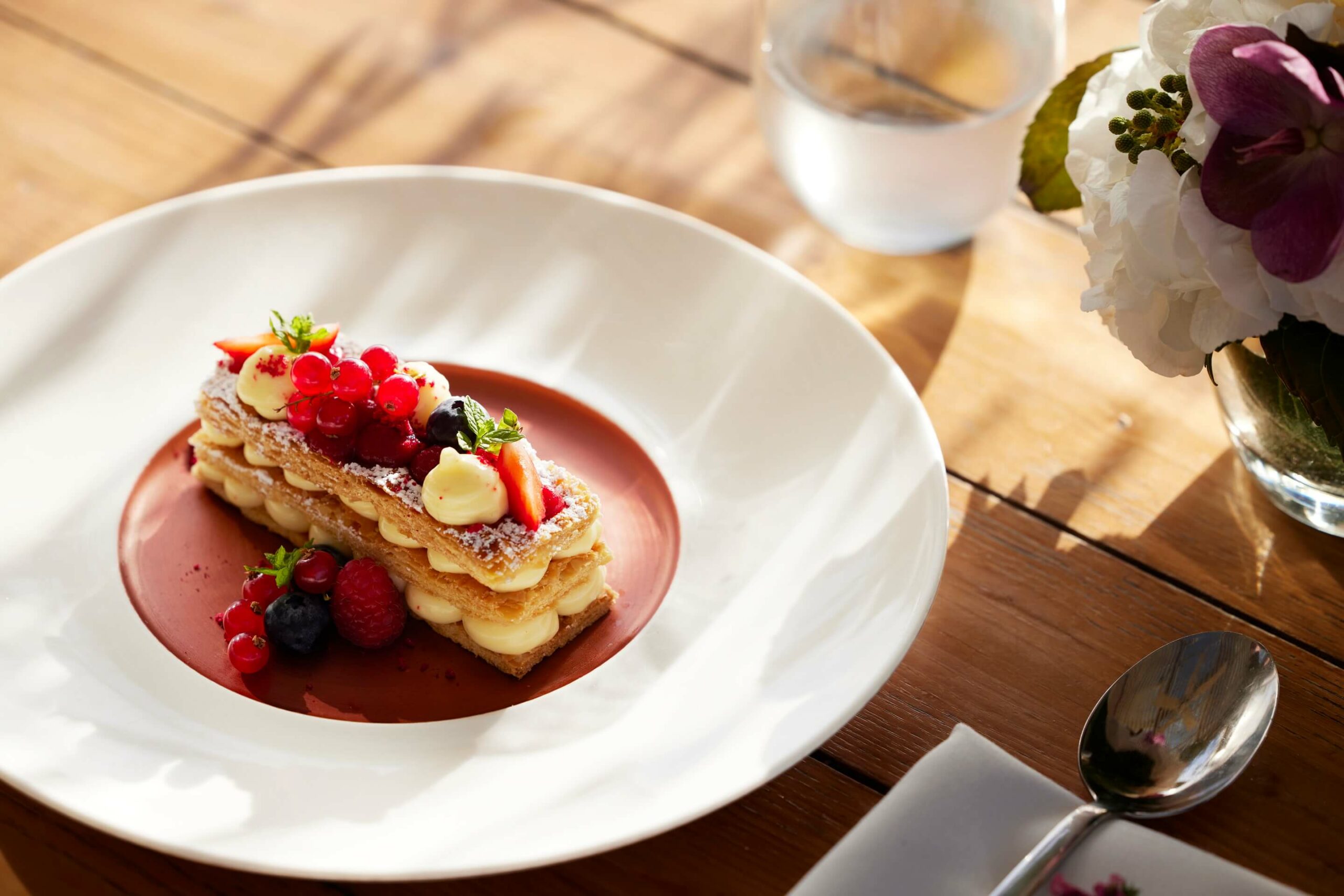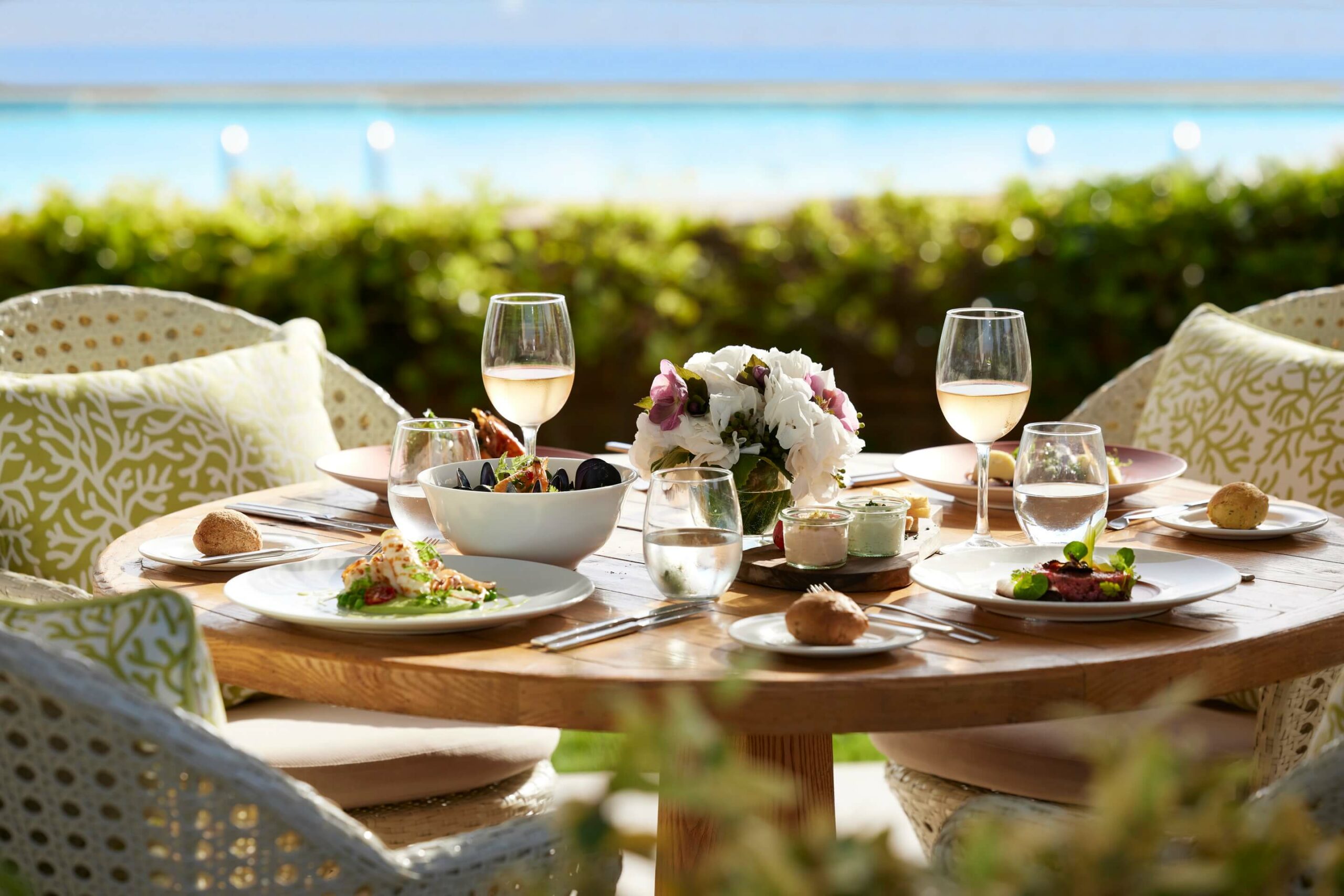 Please note that a reservation is required for dinner. Prior to arrival, guests can pre-book up to 3 dinner reservations, whilst Deluxe guests can pre-book all dinner reservations in advance. All restaurants offer children's menus and freshly prepared baby food upon request. Menus and opening hours are subject to change. Entry to the restaurants with shorts and flip flops is not permitted during dinner service.