At Fresco, highly skilled chefs escort you from the sunny shores of Nea Moudania, over the heights of Mount Olympus, to the cobblestone streets of rural Italy. With a menu by globally acclaimed chef Ettore Botrini, Fresco offers authentic tastes and the freshest ingredients in its exquisite Italian treats.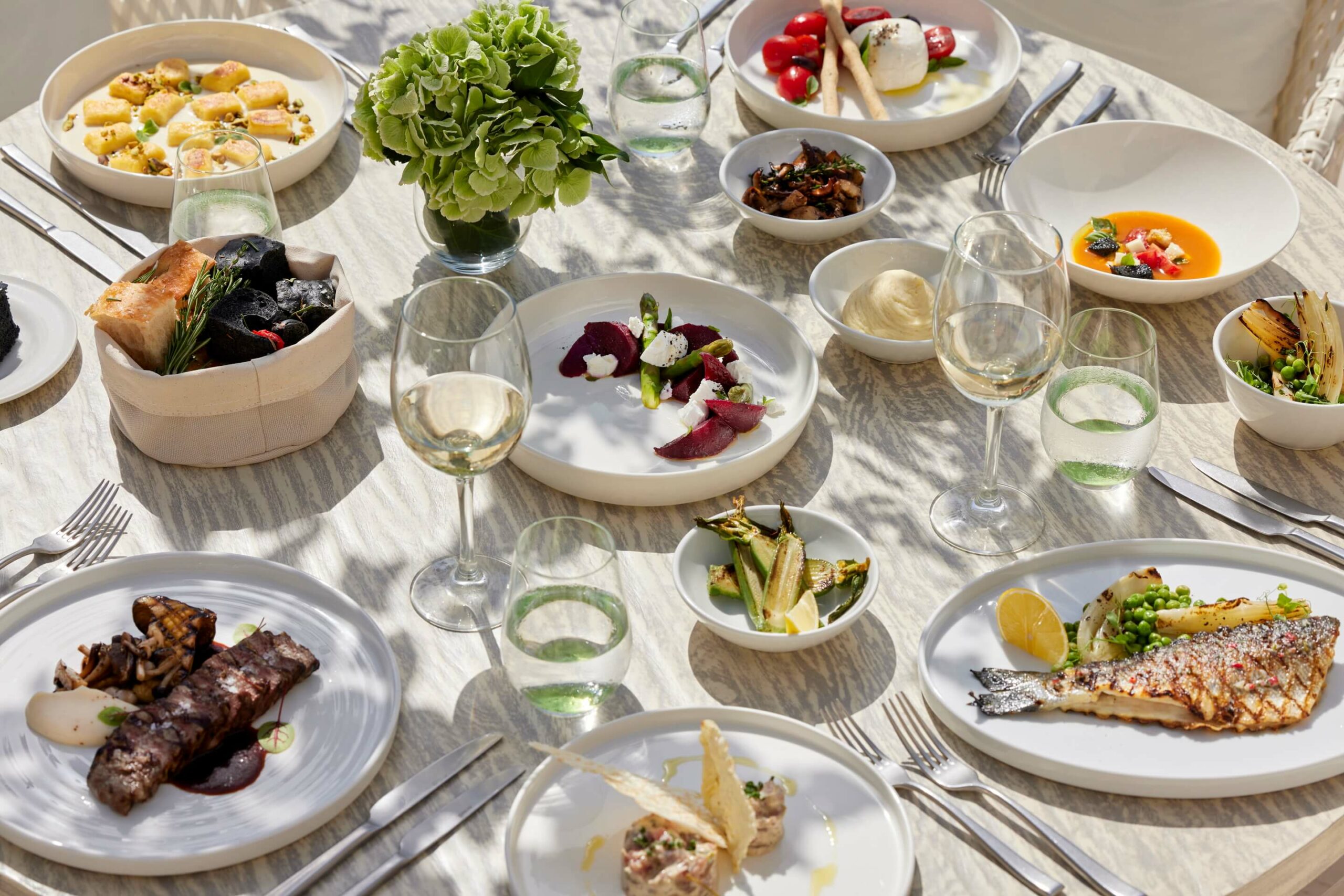 Main building | Al Fresco | Sophisticated
The wonders you'll savour at Fresco were created by critically acclaimed chef Ettore Botrini, owner of Etrusco, ranked the 68th best restaurant in the world. A Corfu native, Botrini has travelled the world collecting global influences and refining his award-winning skills.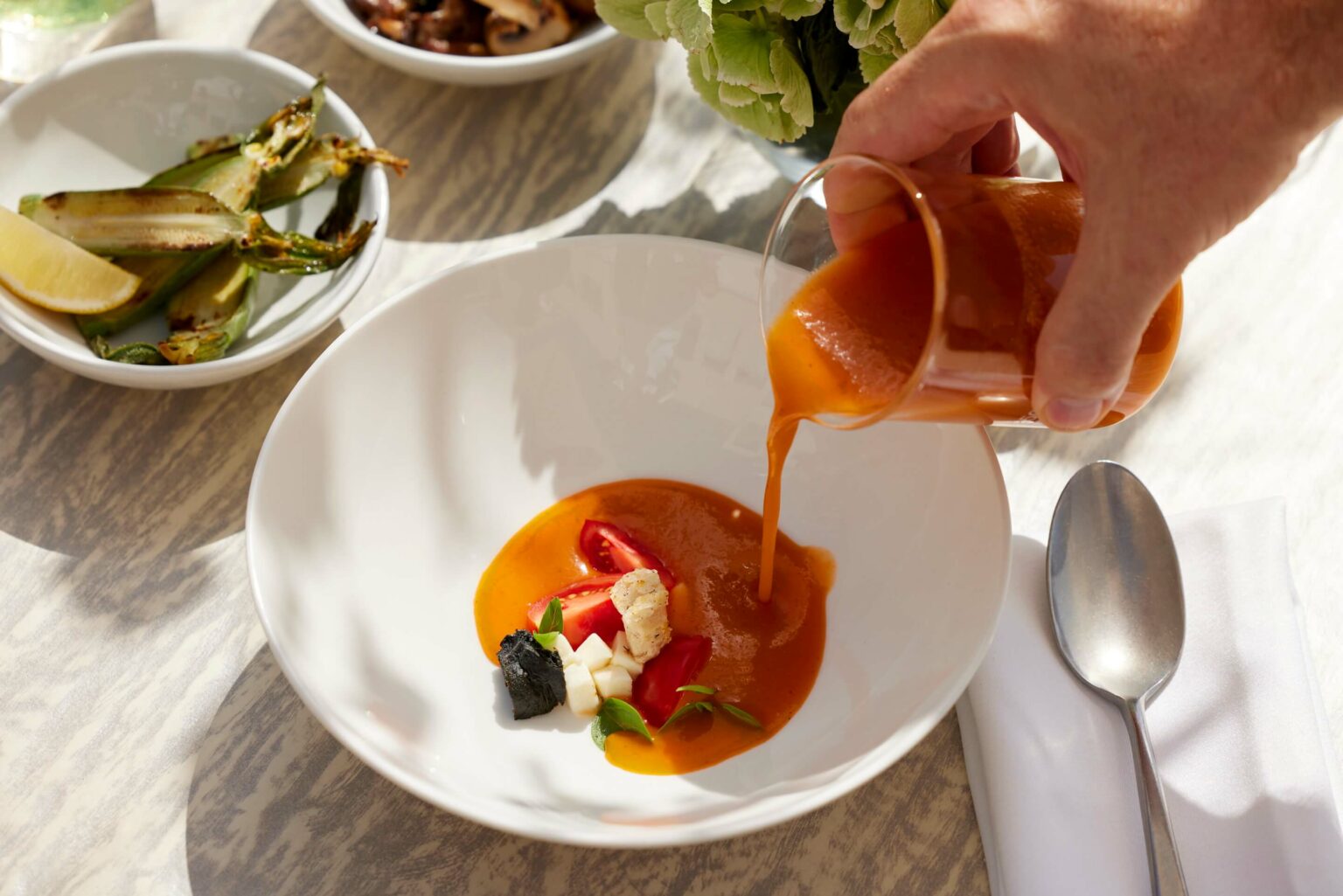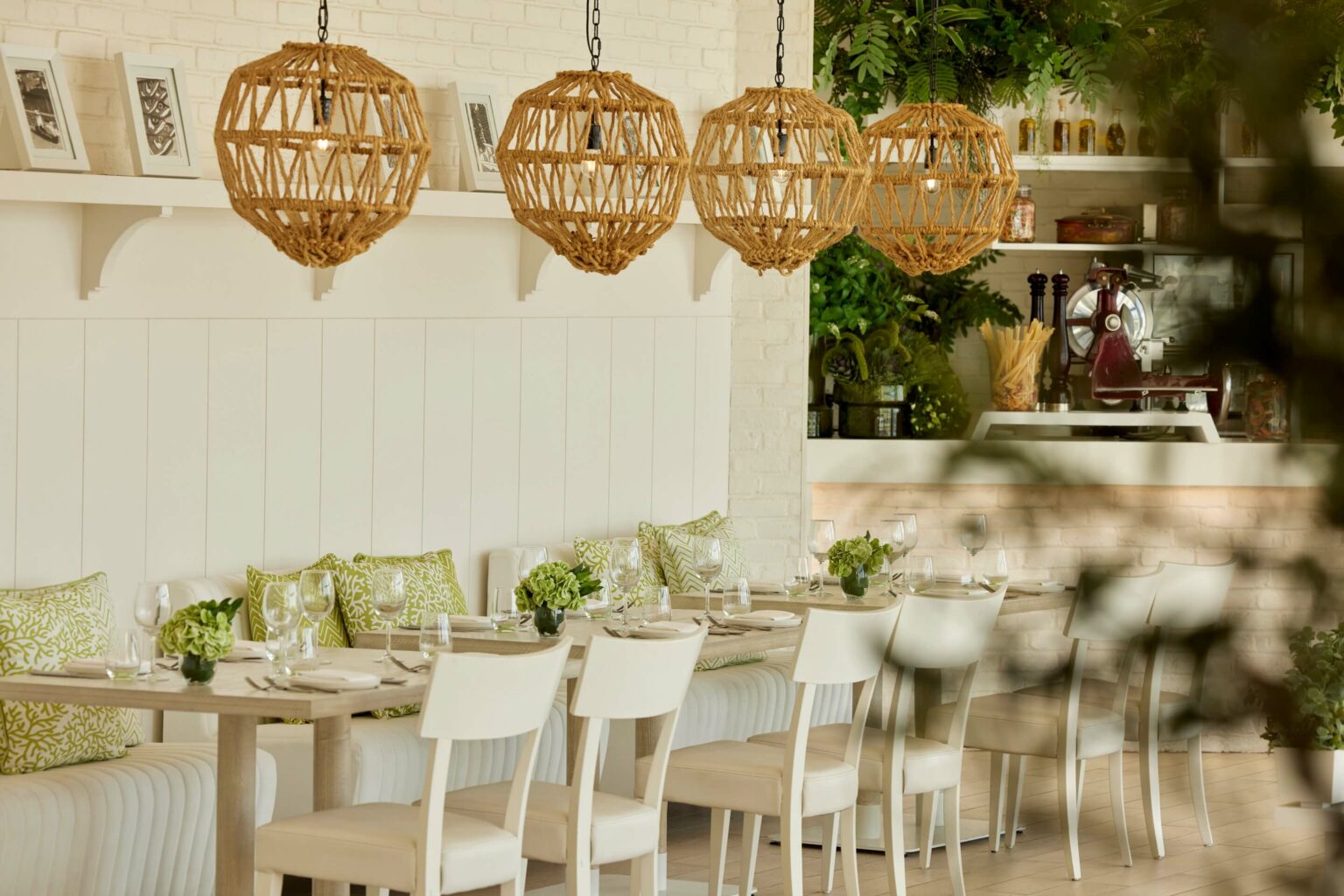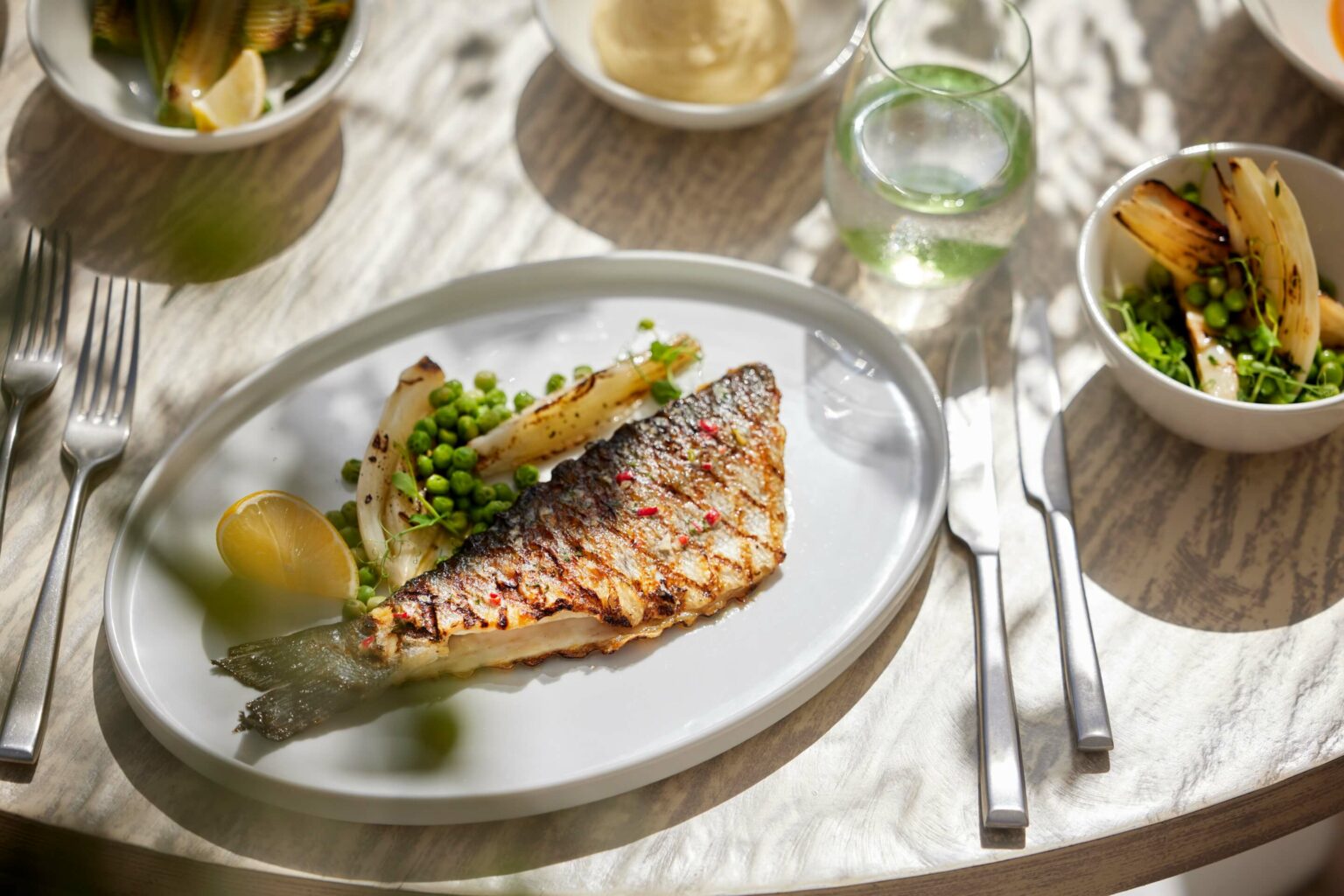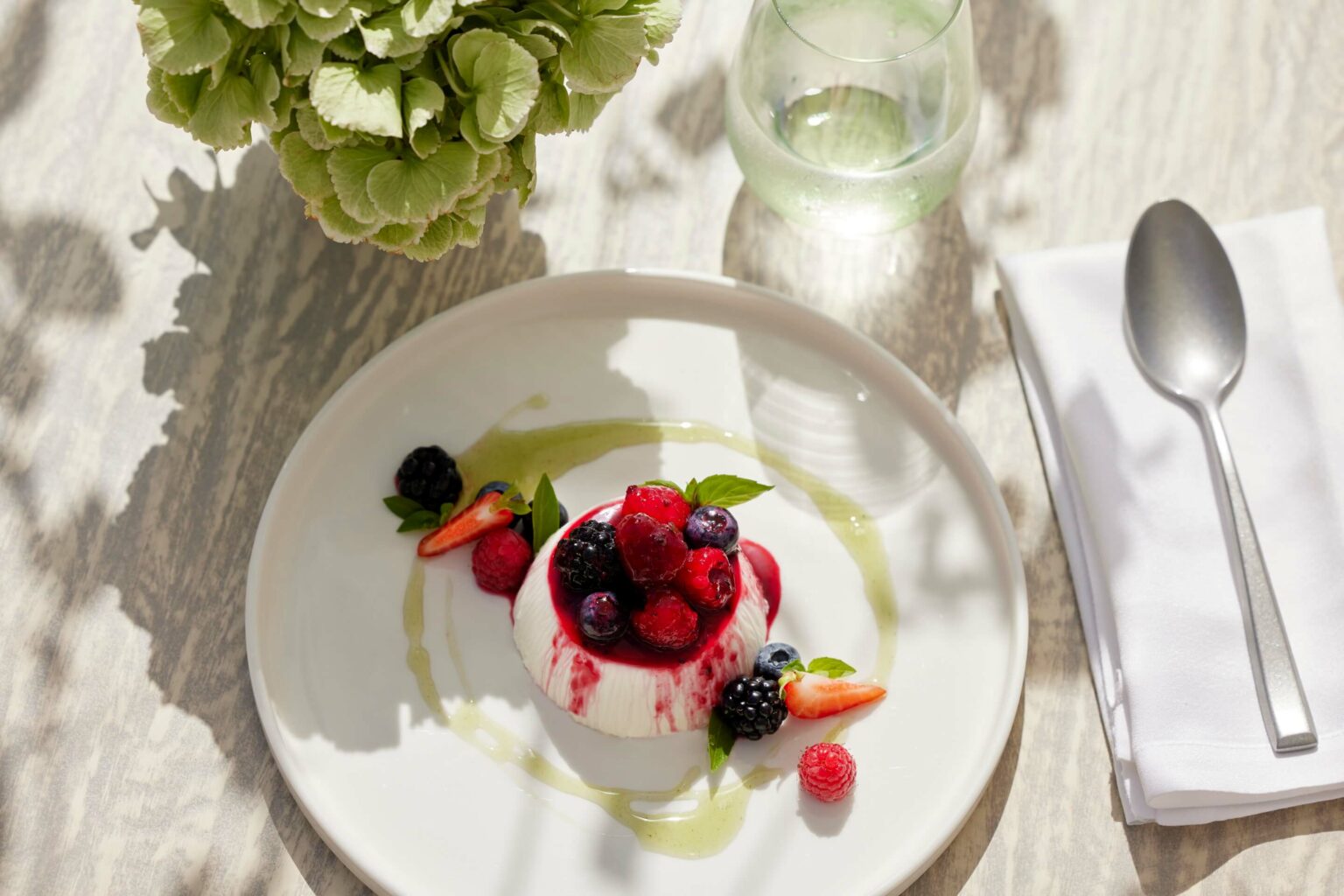 Please note the following: All restaurants offer children's menus and freshly prepared baby food on request. | Menus and opening hours are subject to change. | A reservation is required for dinner. | Entry with shorts and flip-flops is not permitted during dinner