Discover a green land of fragrant forests, picturesque towns and rich cultural heritage. Explore sandy white beaches and crystal-clear waters on a sustainable Local Drive Adventure, with a complimentary Tesla for a day. Savour delicious cuisine at local tavernas and visit museums and historic sites, at no extra cost.
Coast through the pine-fringed peninsulas of Halkidiki, discovering captivating beaches and charming hill-top towns in your own Tesla Model 3. Enjoy a complimentary electric car for a day and experience the exhilaration of exploring your own way with our eco-friendly Local Drive Adventure programme. For an elevated experience, upgrade to the Deluxe Collection and enjoy your Local Drive Adventure in a Tesla Model Y.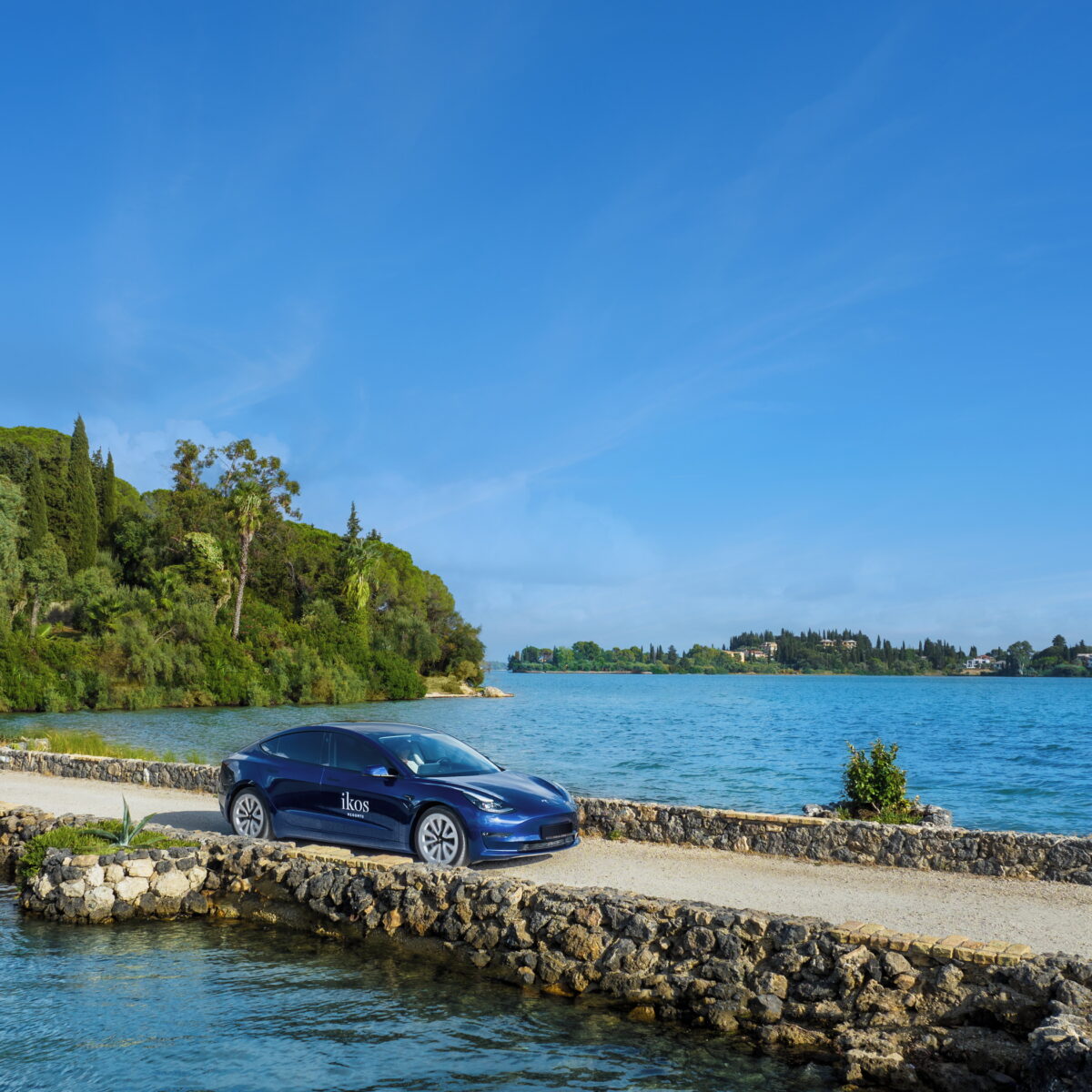 Dive into the ancient history and fascinating culture of Halkidiki with complimentary tickets to local museums. Visit the White Tower & the Museum of Byzantine Culture, and stroll through the Gerovasileiou Vineyards & Wine Museum.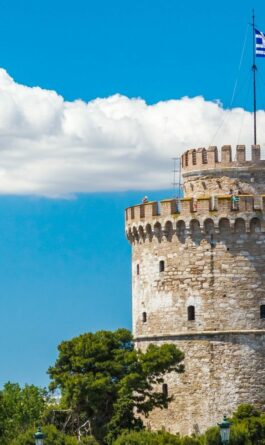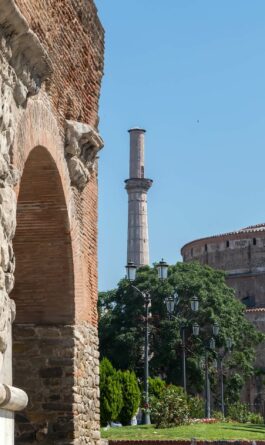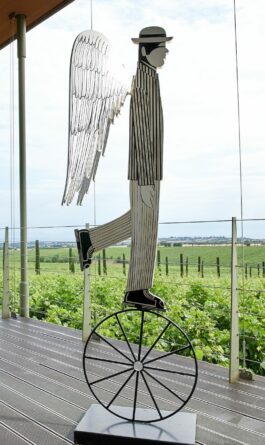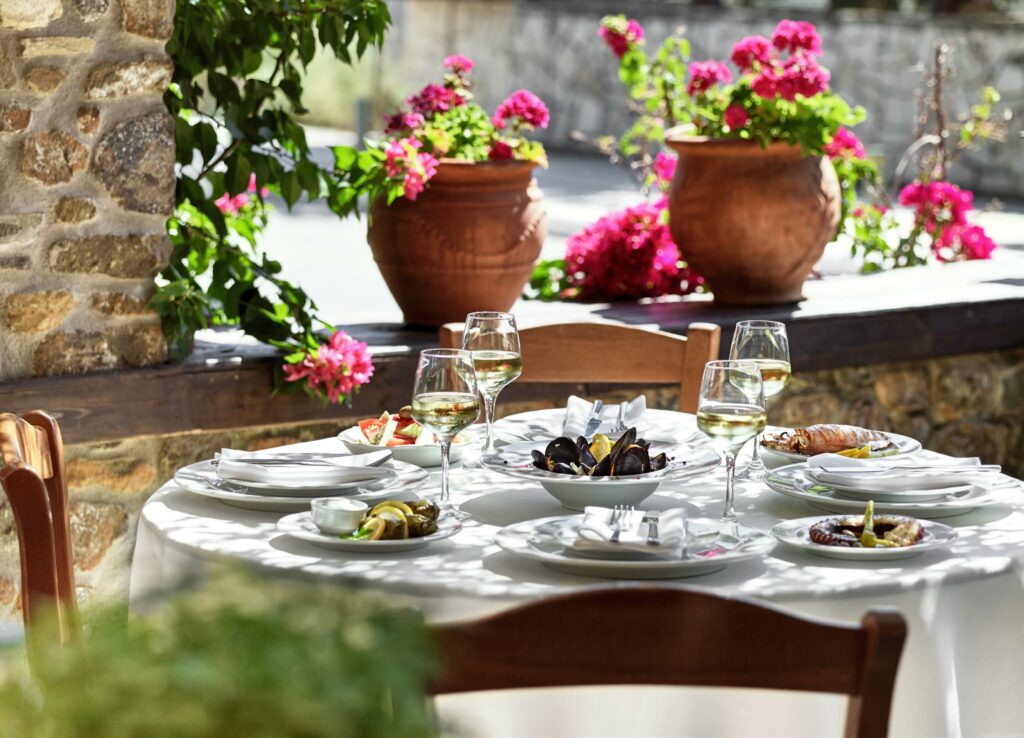 Enjoy a night of warm Greek hospitality and fabulously authentic food and wines at a restaurant within the local area with our Dine Out programme. Experience the unique local delicacies and culture, dining as the locals do at no additional cost.
The following venues are currently available in Ikos Oceania's Dine Out programme:
Angelos Restaurant – Dionysiou Beach 2km away from the resort
Erodios Restaurant – Nea Moudania, 3km away from the resort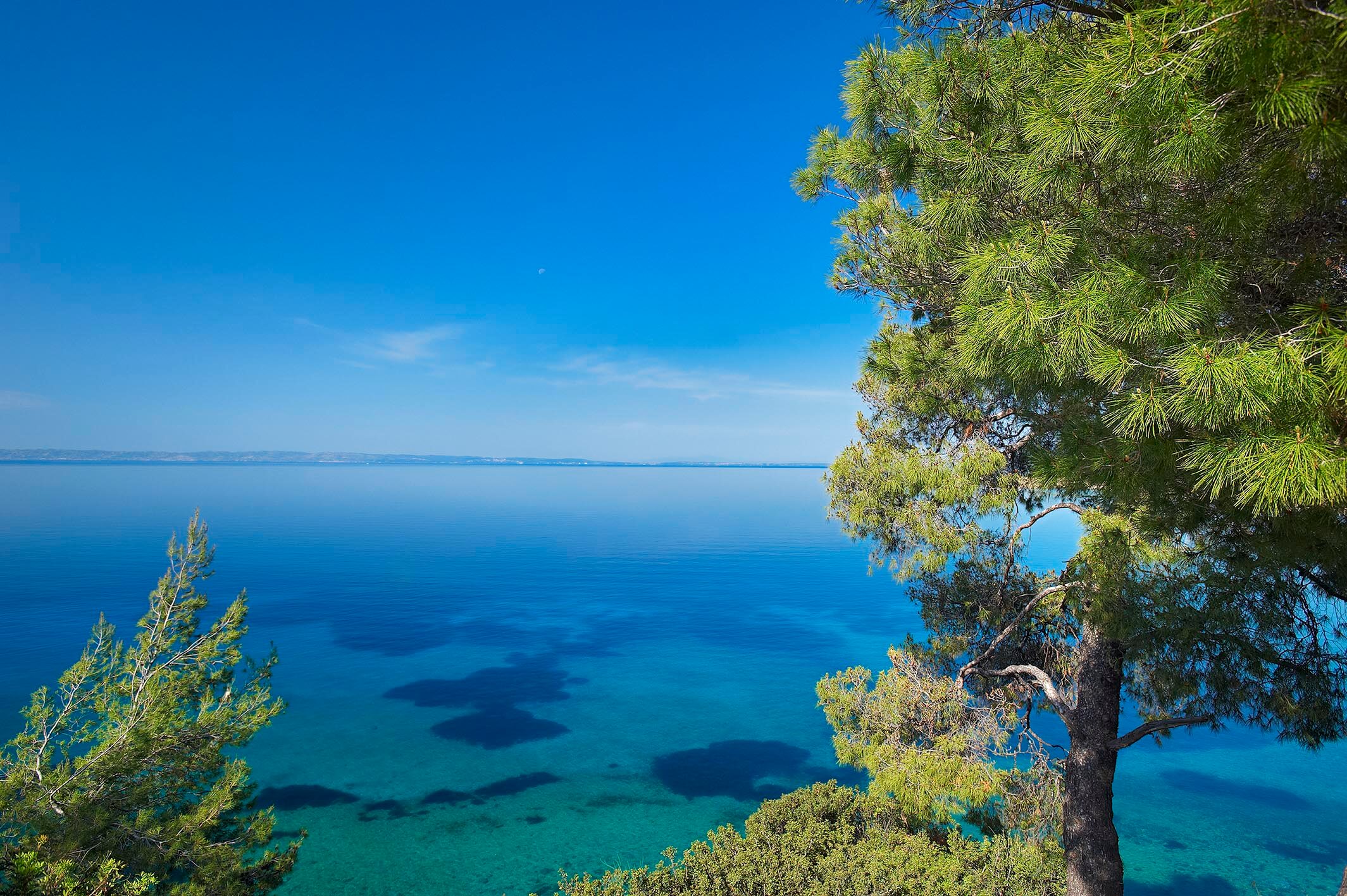 Fragrant forests, azure skies, exquisite cuisine and rich culture define the stunning shores of Halkidiki, the perfect location for your moment in the sun.