Offering a unique atmosphere in stunning garden surroundings, this elegant French restaurant is the ideal choice for those looking for a peaceful moment. There is also a dedicated quiet area for romantic dates and special occasions.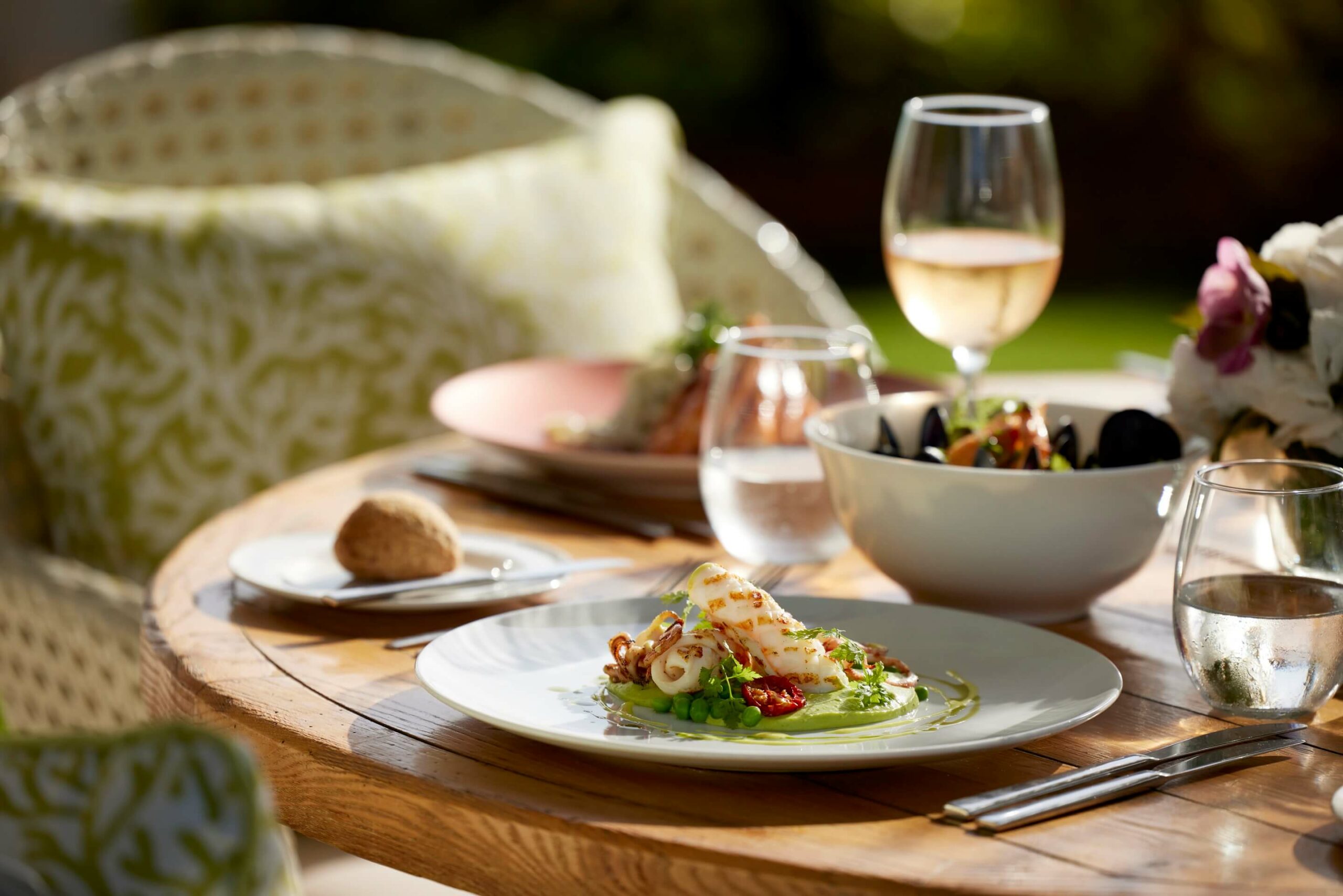 Gartenbereich | Meerblick | Adults Only Bereich
À la Carte Mittagessen:
12:30-17:00
Küchenchef Anthony Jehanno erhielt 2017 seinen ersten Michelin-Stern, nachdem er mehr als 20 Jahre mit einigen der besten Köche der Branche zusammengearbeitet hatte. Seine kulinarische Karriere ist geprägt von gemeinsamen Erfahrungen mit berühmten Köchen, Ausbildungen in renommierten Restaurants und schließlich der Eröffnung seines eigenen Sterne-Restaurants Terre-Mer.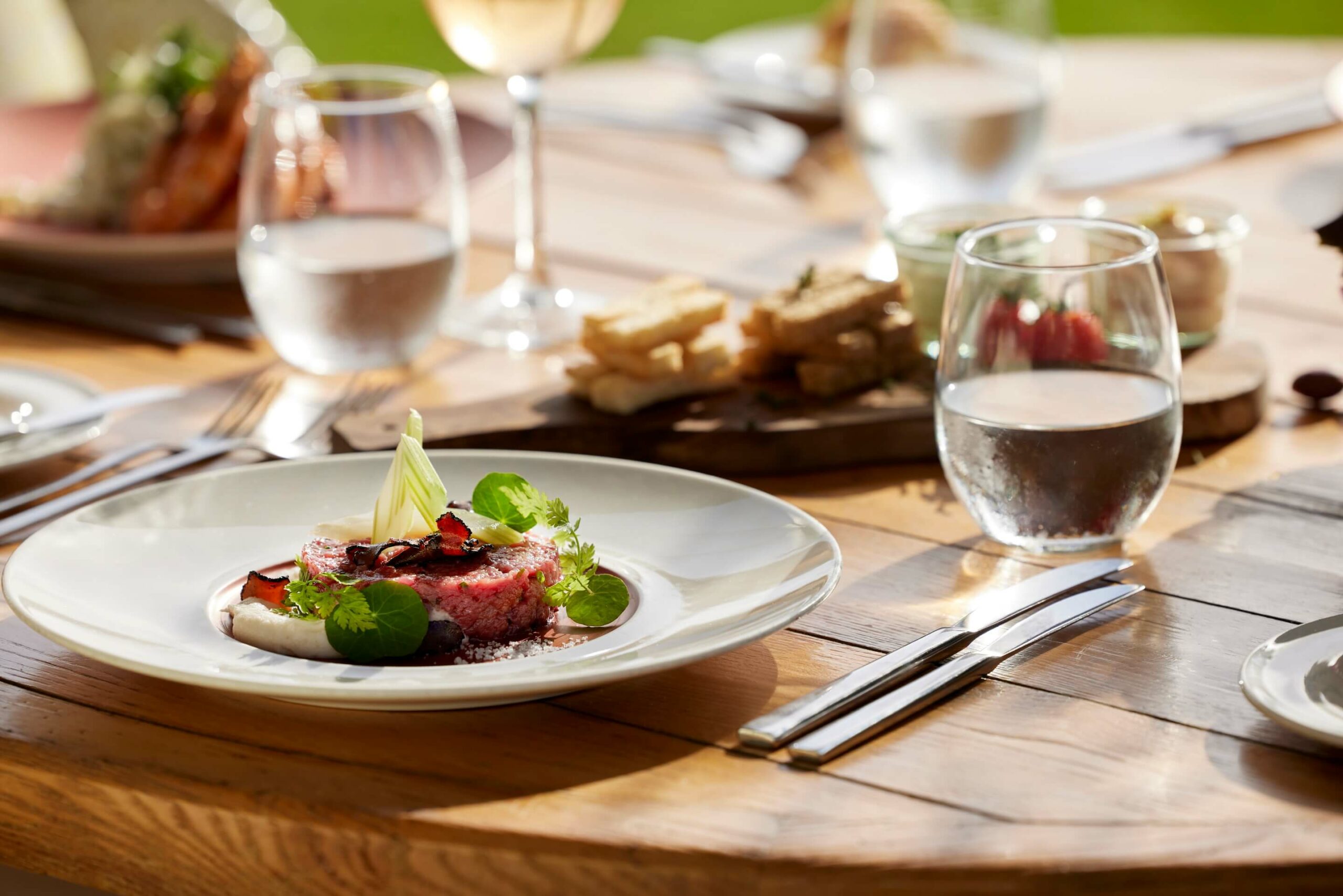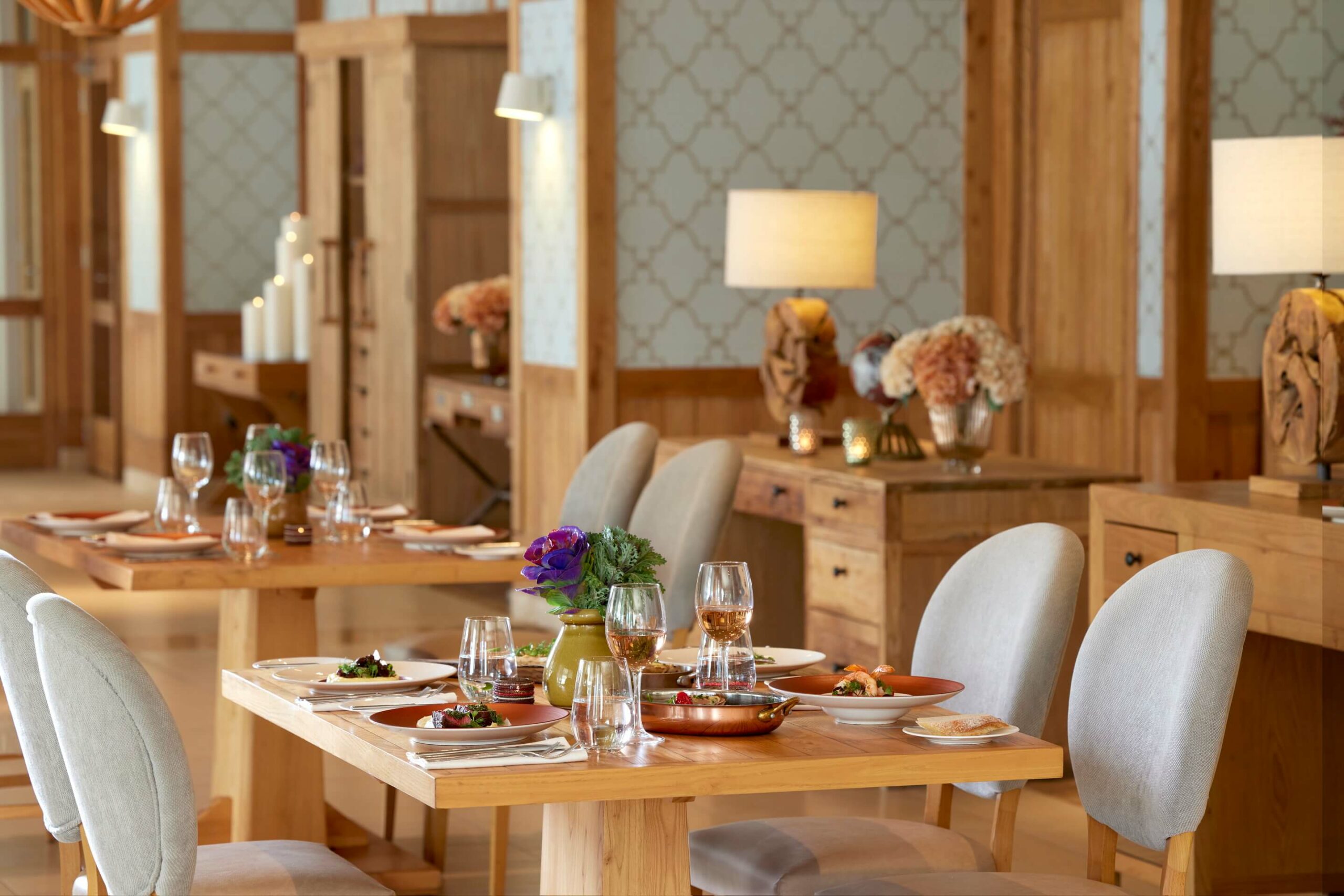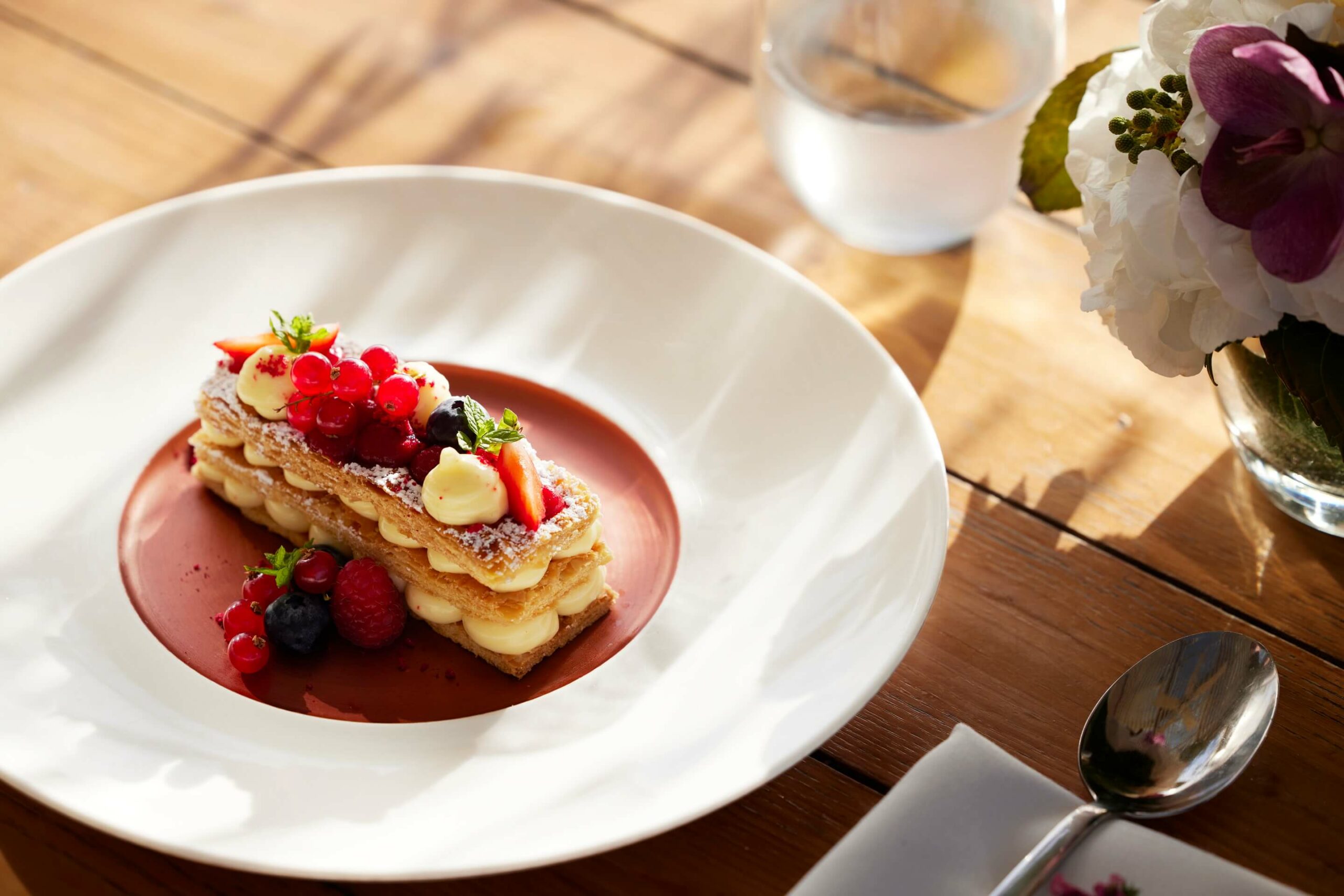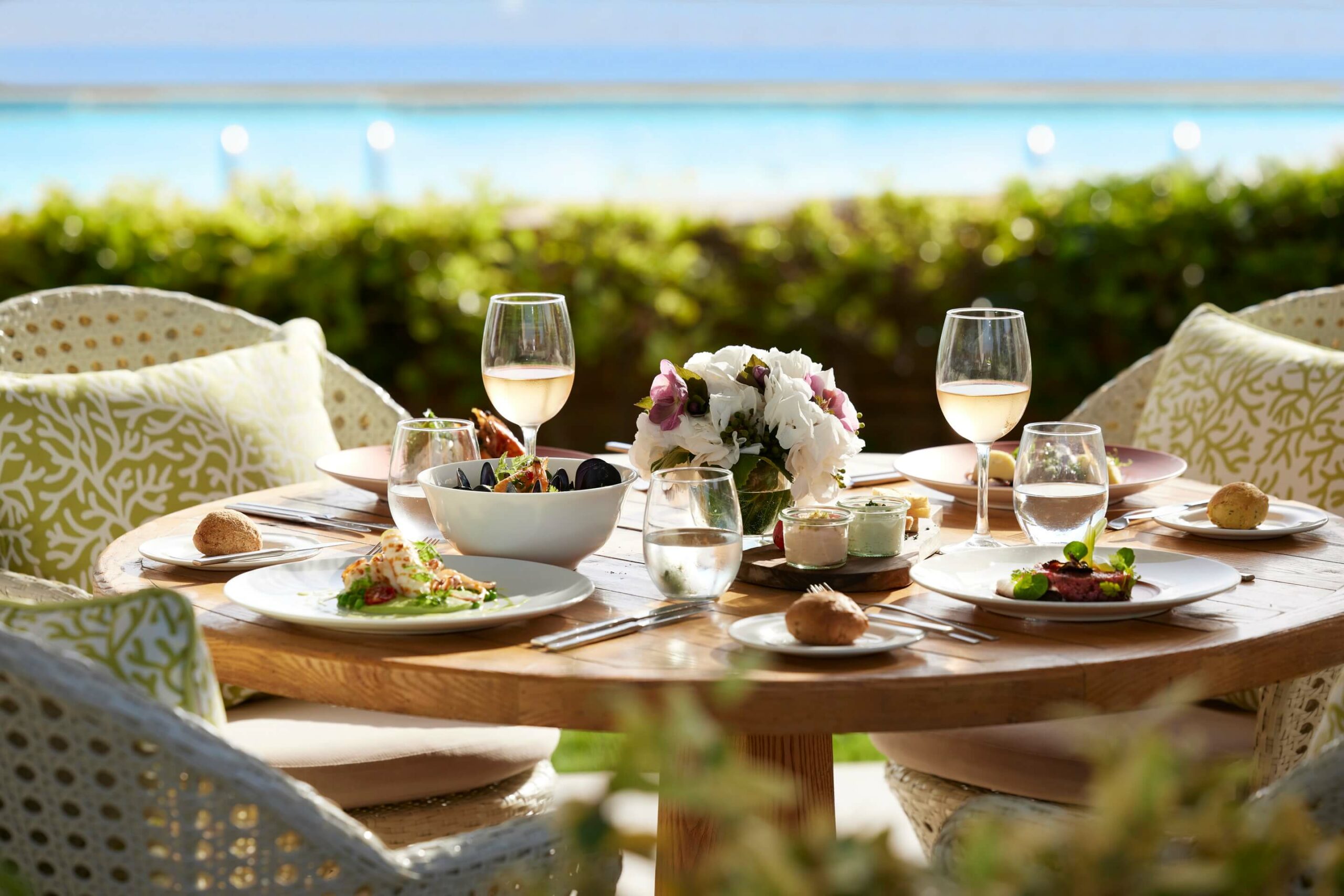 Bitte beachten Sie die folgenden Hinweise:
Alle Restaurants bieten Kindermenüs und zubereitete Babynahrung auf Anfrage an.
Speisekarten und Öffnungszeiten können sich ändern.
Für das Abendessen ist eine Reservierung erforderlich.
Der Zutritt mit kurzen Hosen und Flip Flops ist während des Abendessens nicht gestattet.