Savour warm Halkidiki nights with laidback al fresco bars and elegant urban spots offering endless choice at Ikos Oceania. Enjoy a family-friendly show, vibrant beach party, or relish in the privacy of your balcony overlooking the starlit Aegean.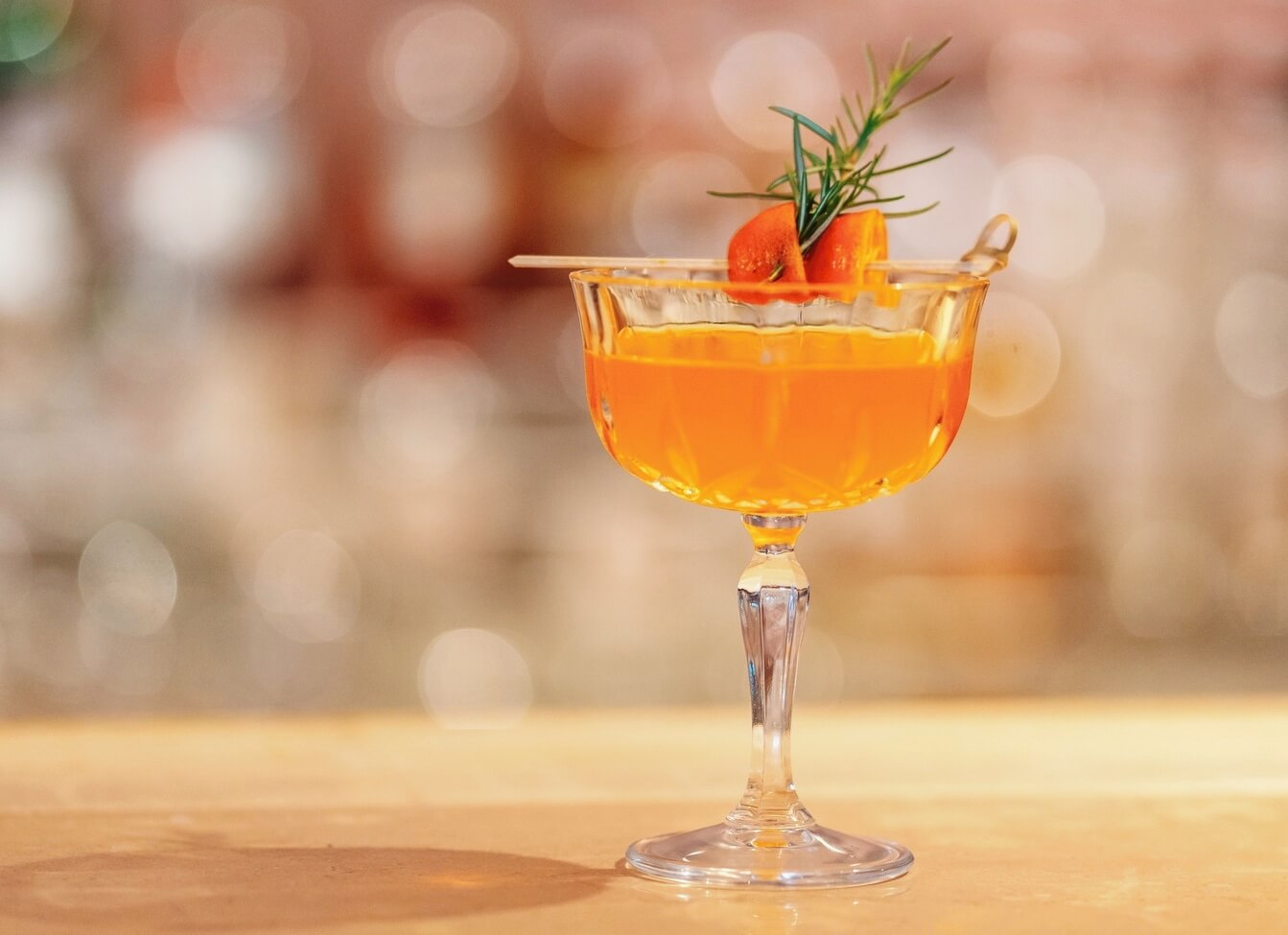 With five elegant bars and one lavish nightclub, Ikos Oceania invites you to unwind with a signature cocktail, a delicious glass of wine, or a premium brand beer or spirit. For a romantic evening, watch the sunset over the Aegean Sea on your private balcony with a drink in hand. We replenish the mini bar daily.
Enjoy a wealth of entertainment at Ikos Oceania, with a selection of live shows and parties. From live music to shows the little ones will love, movies to the theatre, and dancing the night away at the Nightclub, each evening Ikos Oceania comes alive at sunset. Whatever you choose, it's sure to be unforgettable.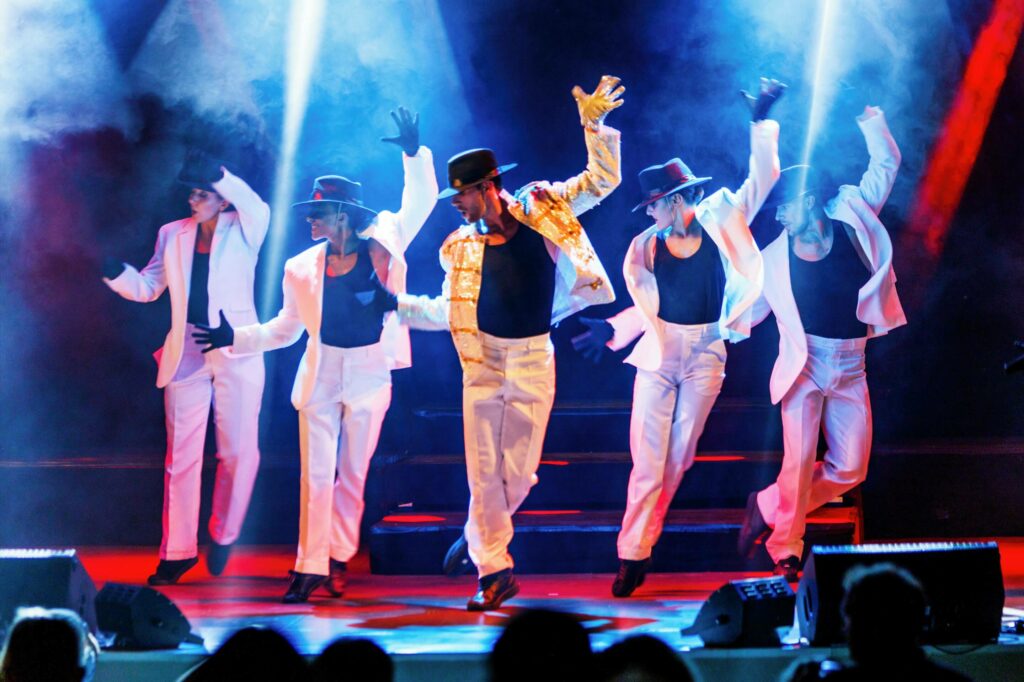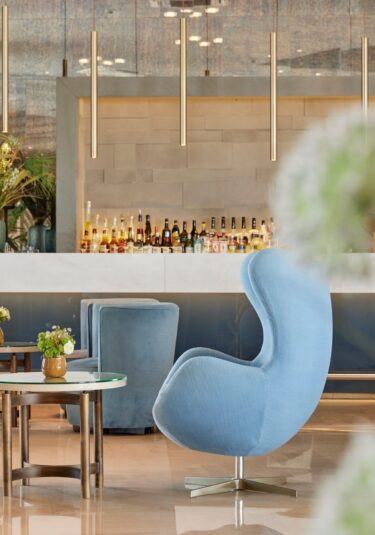 Open: 09.00 – 02.00
Lobby Bar
A sophisticated bar with elegant furnishings, where you can enjoy your favourite cocktail, a glass of wine or an aromatic coffee.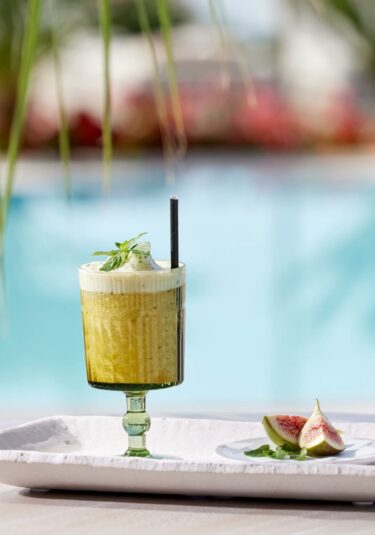 Open: 10.00 – 18.00
Deluxe Pool Bar
Exclusively for guests staying in our Deluxe Collection Suites, the Deluxe Pool bar offers spectacular views, premium drinks, and delicious pool snacks. Slip into relaxation as you enjoy a life of luxury and style.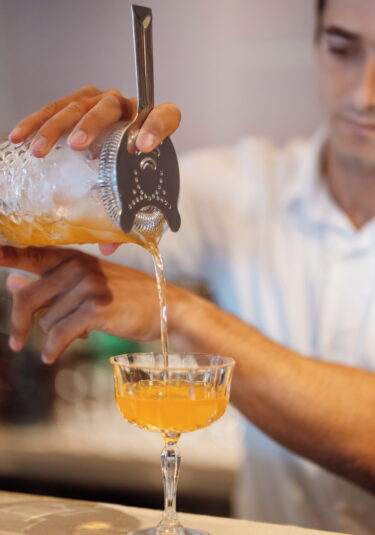 Open: 10:00 – 18:00 Dinner:19:00-21:30
Beach Club
Offering al fresco dining and cocktails with a view, the Beach Club serves light snacks and lunch throughout the day, following by an à la carte dinner at 19:00. Sit in the shade of the fragrant pines, relax and enjoy an ice-cold drink.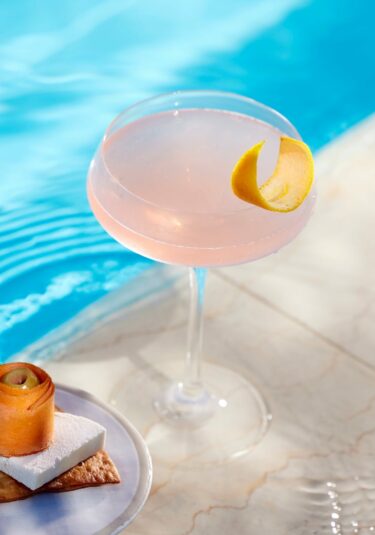 Open: 10.00 – 18.00
Pool Bar
Serving up your favourite cocktails, icy refreshments, and waterside snacks, the Pool bar is the perfect place to spend an afternoon enjoying the turquoise waters.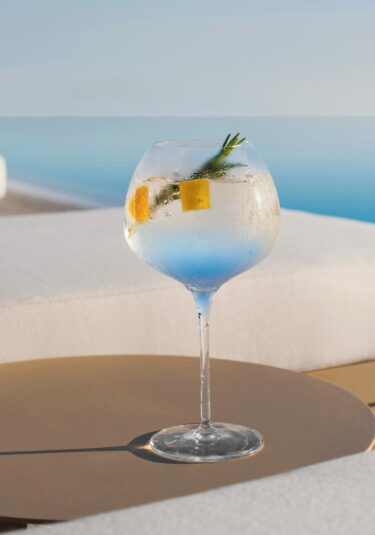 Open: 20.30 – 24.00
Adults Only Bar
Offering a place for sophisticated conversation with panoramic sea views, the Adults Only Bar is one of the no-child zones that help you escape at the end of the day. Take the children to the kids' club entertainment and share a private moment.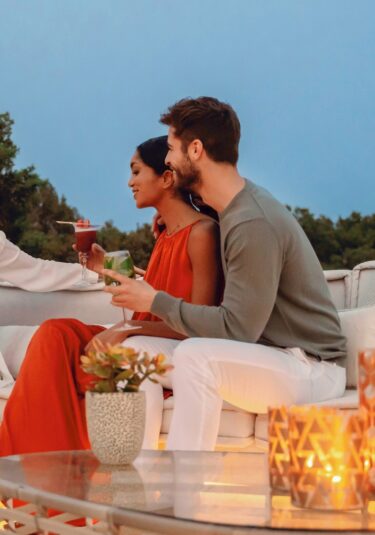 Open: 23:00 – 02:00 (except Thursdays)
Night Club
Get your dancing shoes on and head down to the Night Club bar for cool drinks, fresh beats and a great atmosphere.