Saunter down to a party, take your seats at a show, or spend an atmospheric evening sipping on signature cocktails at one of the five sophisticated bars. Every day at Ikos Porto Petro is a memory you'll cherish forever.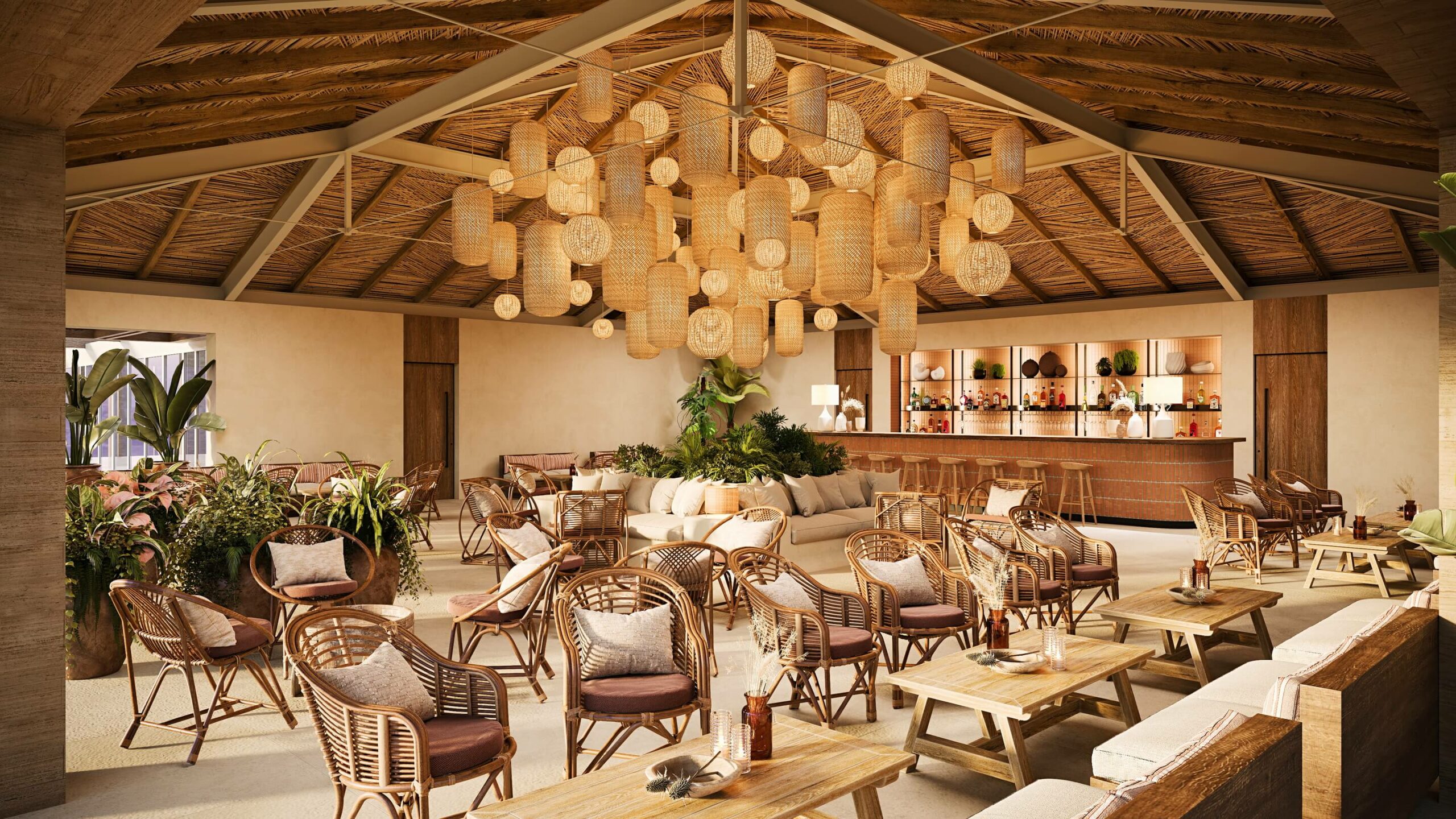 From the relaxed environs of al fresco bars to the beats of our resident DJs, Ikos Porto Petro has a venue to meet all tastes, from poolside to sea views. Take your pick from expertly mixed cocktails and over 300 wines. And if you'd rather enjoy the sunset from the privacy of your elegant balcony, the mini-bar is replenished daily at no extra charge.
Enjoy vibrant shows, cosy movie nights and live music that wll get you on your feet; there's always something happening at Ikos Porto Petro. Browse the Ikos App to find upcoming events and performances as you plan your stay, and enjoy a holiday completely tailored to you.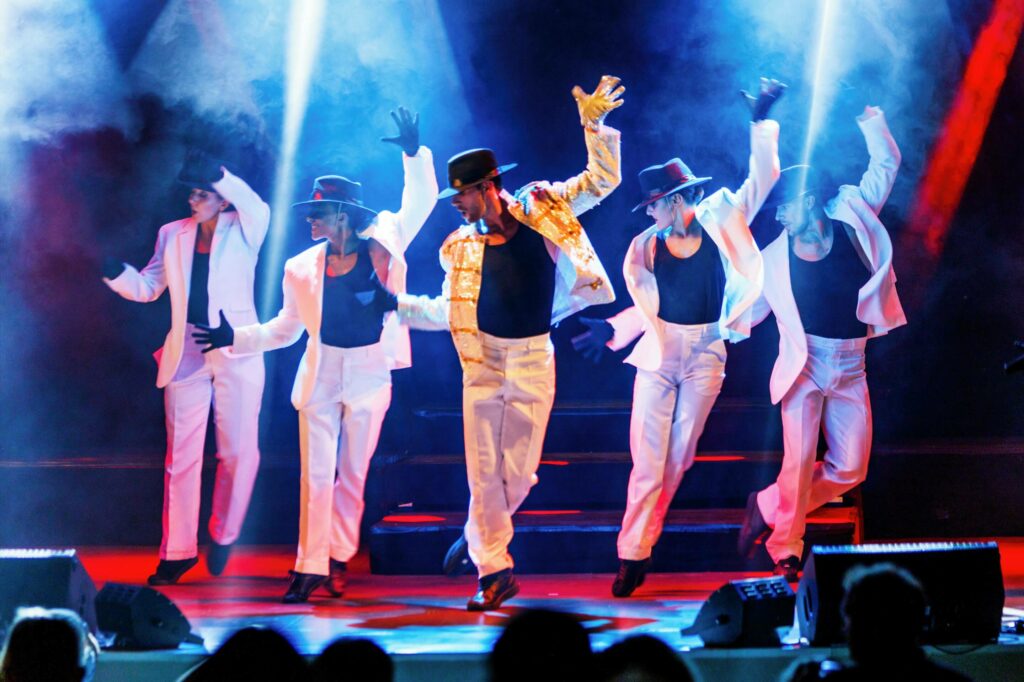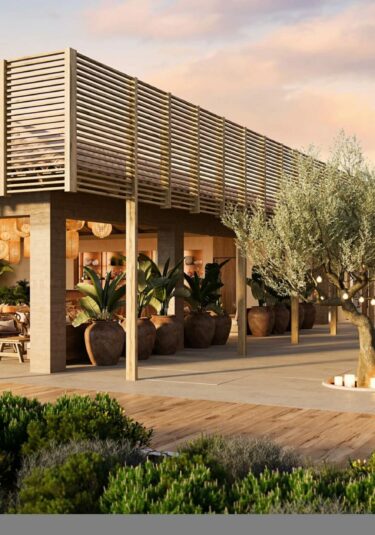 Open: 10:00-19:00
Pool Bar
Sit in the shade of the sun-dappled Pool Bar to enjoy your favourite cocktail, and ice-cold beer or some waterside snacks. It's the perfect place to seek sanctuary from the heat of the day.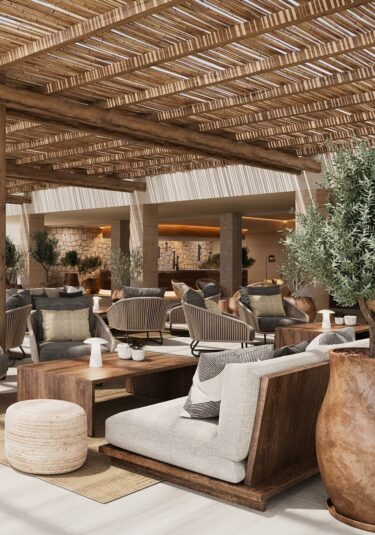 Open: 9:00-00:00
Lobby Bar
Savour an aromatic coffee, a colourful cocktail or sip on a glass of fine wine in the sophisticated Lobby Bar, a sophisticated space for contemplation and conversation.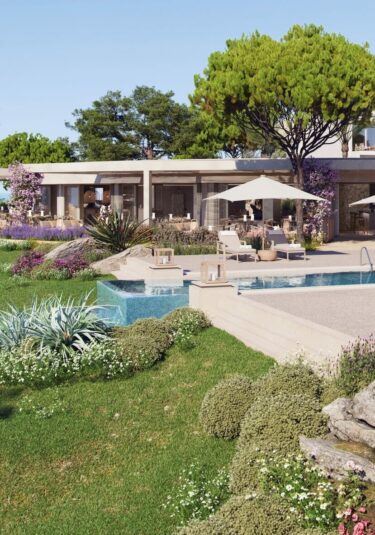 Open: 10:00-23:00
Deluxe Bar
Exclusively for guests staying in our Deluxe Collection Suites, the Deluxe Pool Bar offers privileged views, premium drinks, and a peaceful environment beside the Deluxe Pool.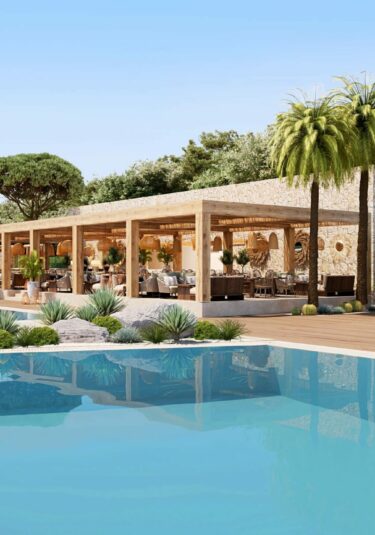 Open: 10:00-19:00
Beach Club Bar
Offering light bites and a tempting menu of premium liquors and signature cocktails, Beach Club bar is open all day. Sip a daiquiri with a sea view, savour fresh salads, or join us in the evening for an à la carte and al fresco dinner.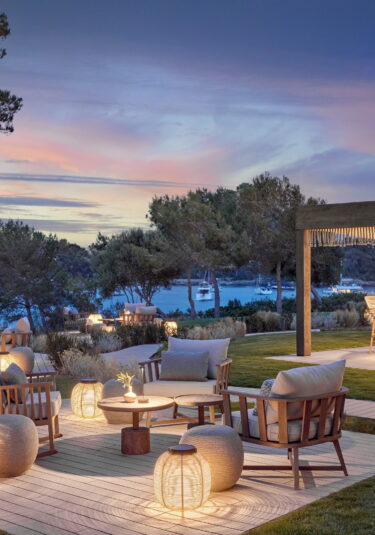 Open: 10:00-01:00
Porto Petro Bar
Select your favourite tipple from a vast range of international fine wines, a long list of signature cocktails, and a wide selection of premium bars in the elegant Porto Petro Bar, the perfect place to meet like-minded travellers or enjoy a quiet drink alone.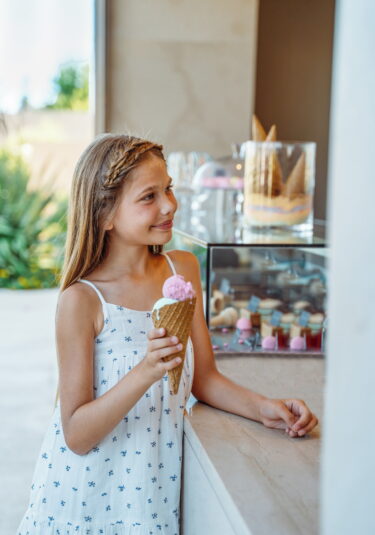 Open: 10.00 – 18.00
Gelaterie
Take the edge off the heat with a creamy and delicious ice cream. Visit Gelaterie for a refreshing bite of dairy delight and a table with a view.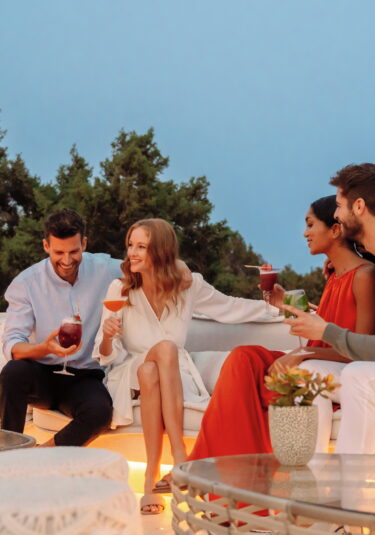 Open: 21.00 – 23.00
Teatro Bar
Head to Teatro after dinner for a digestif and lively entertainment. Enjoy the extensive Ikos wine collection, signature cocktails and premium nightcaps in elegant surroundings.