No matter their age, children enjoy a full range of indoor and outdoor activities held across the resort's verdant nature and sparkling pools. Carefully supervised clubs offer artistic activities, musical evenings and organised sports and games, while healthy children's menus in our restaurants mean younger guests enjoy their own exclusive dining experiences.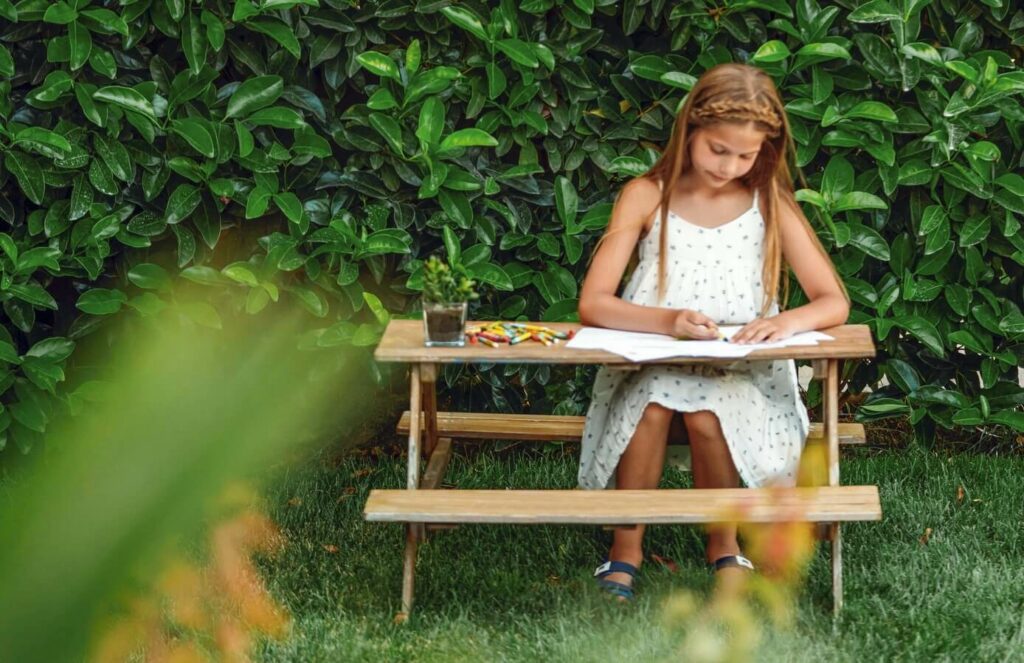 Fun and games for little ones
Our daily organised activities and events for children and teens aged 4 months to 17 years old are second to none, carefully overseen by qualified professionals, and in line with UK Ofsted standards. Looking to perfect those tennis skills? Children can enjoy professional tennis coaching sessions alone or with the whole family. 
From sensory play and face painting to organised games, our childcare specialists create a caring and welcoming environment to keep your young explorers happy and entertained.
Sessions held : 10:00-13:00,
13:00-15:00* & 15:00-18:00
Ages 4–23 months: 1 adult: 3 children
Ages 2–3 years: 1 adult: 4 children
Age 3 years: 1 adult: 6 children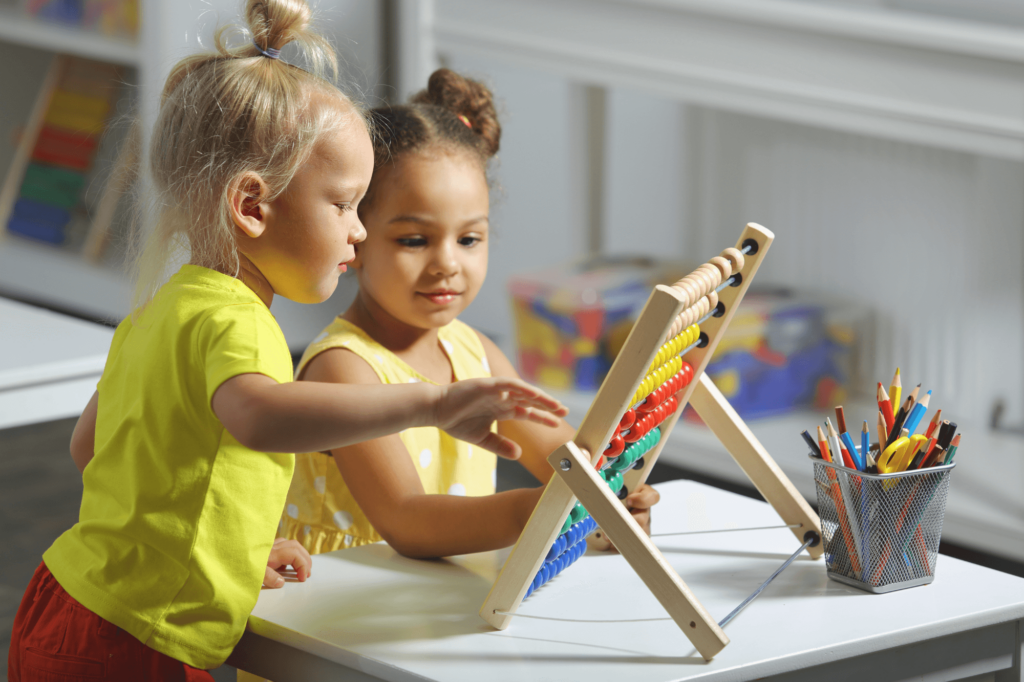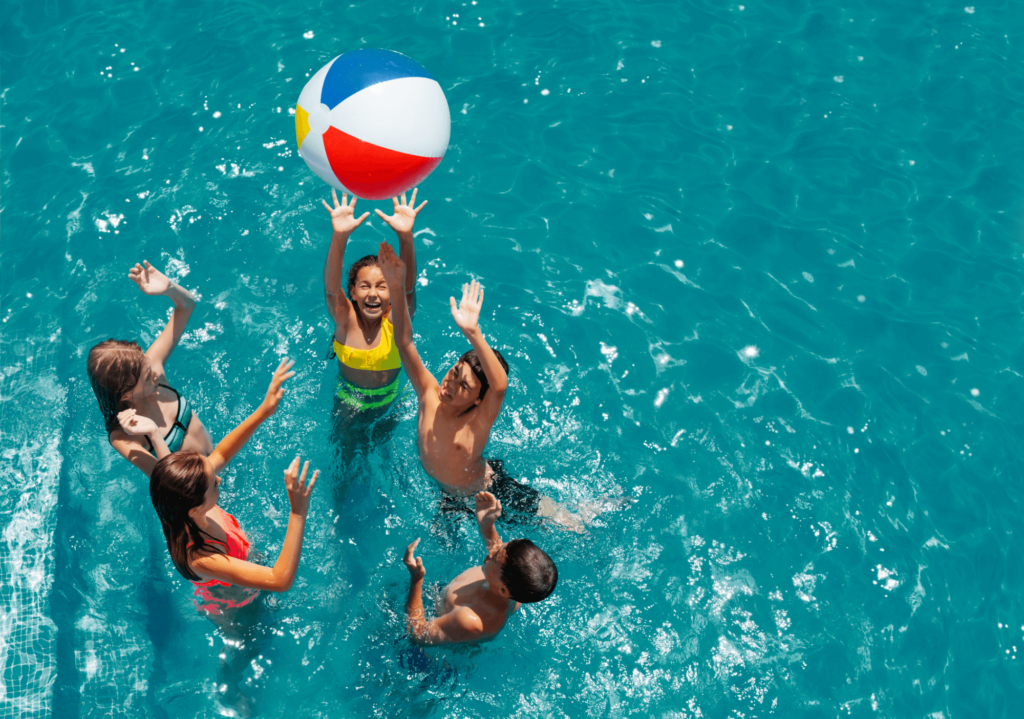 Invite the little ones to explore and experience with engaging activities, from theatrical performances to organised sports and arts and crafts.
Sessions held: 10:30-13:00,
13:00-15:00 & 15:30-18:00
Ages 4-7: 1 adult: 8 children
Ages 8-12: 1 adult: 10 children
The Just4Teens Club offers a rich programme of age-appropriate activities and events for older kids to get involved with, from competitive team sports to cooking classes and artistic afternoons.
*Some extra activities may incur an additional charge.
Sessions held: 10:00-13:00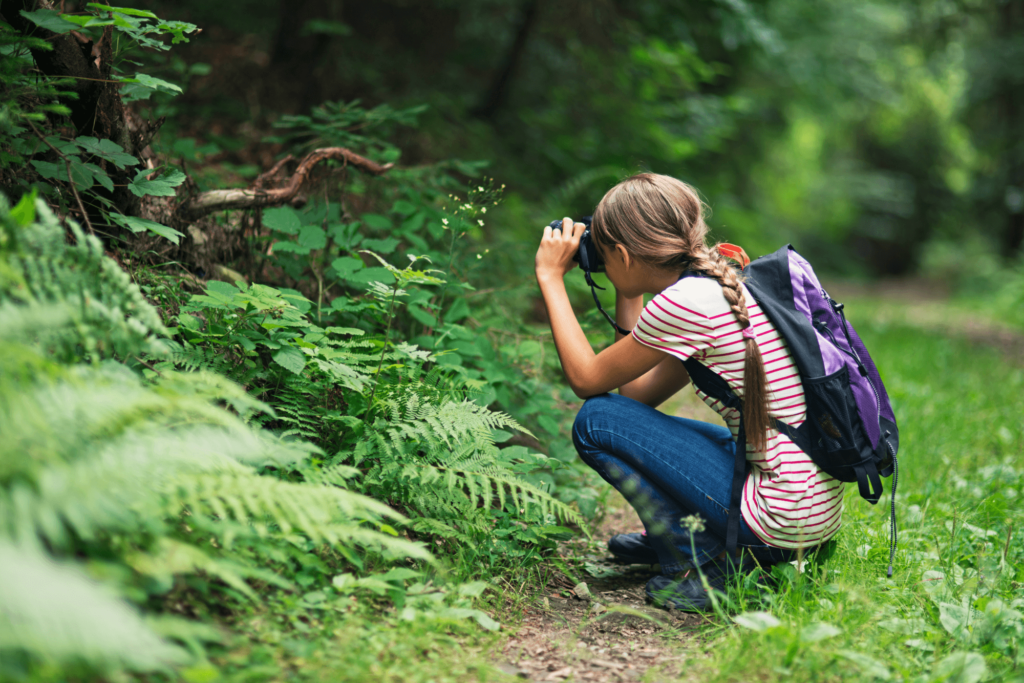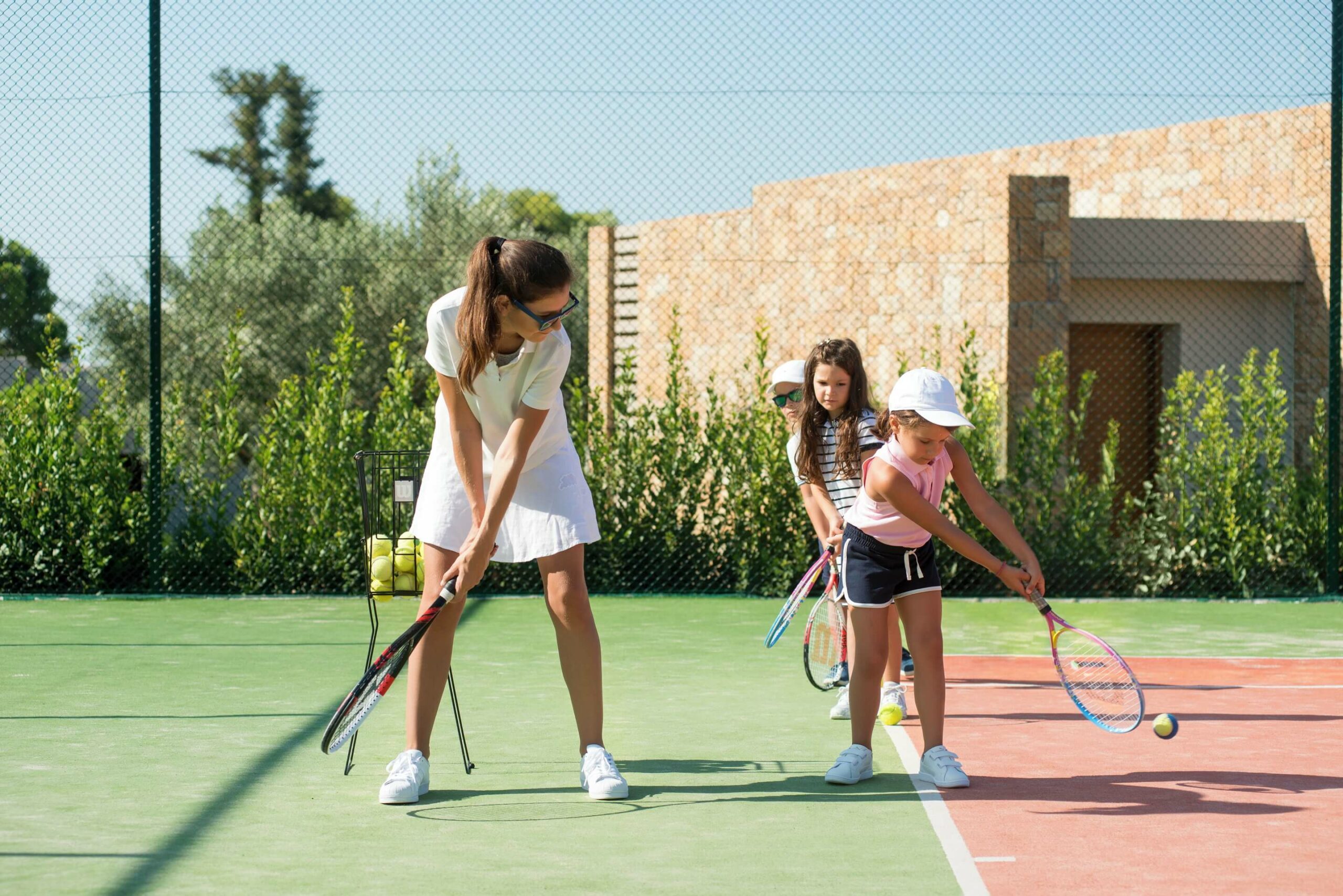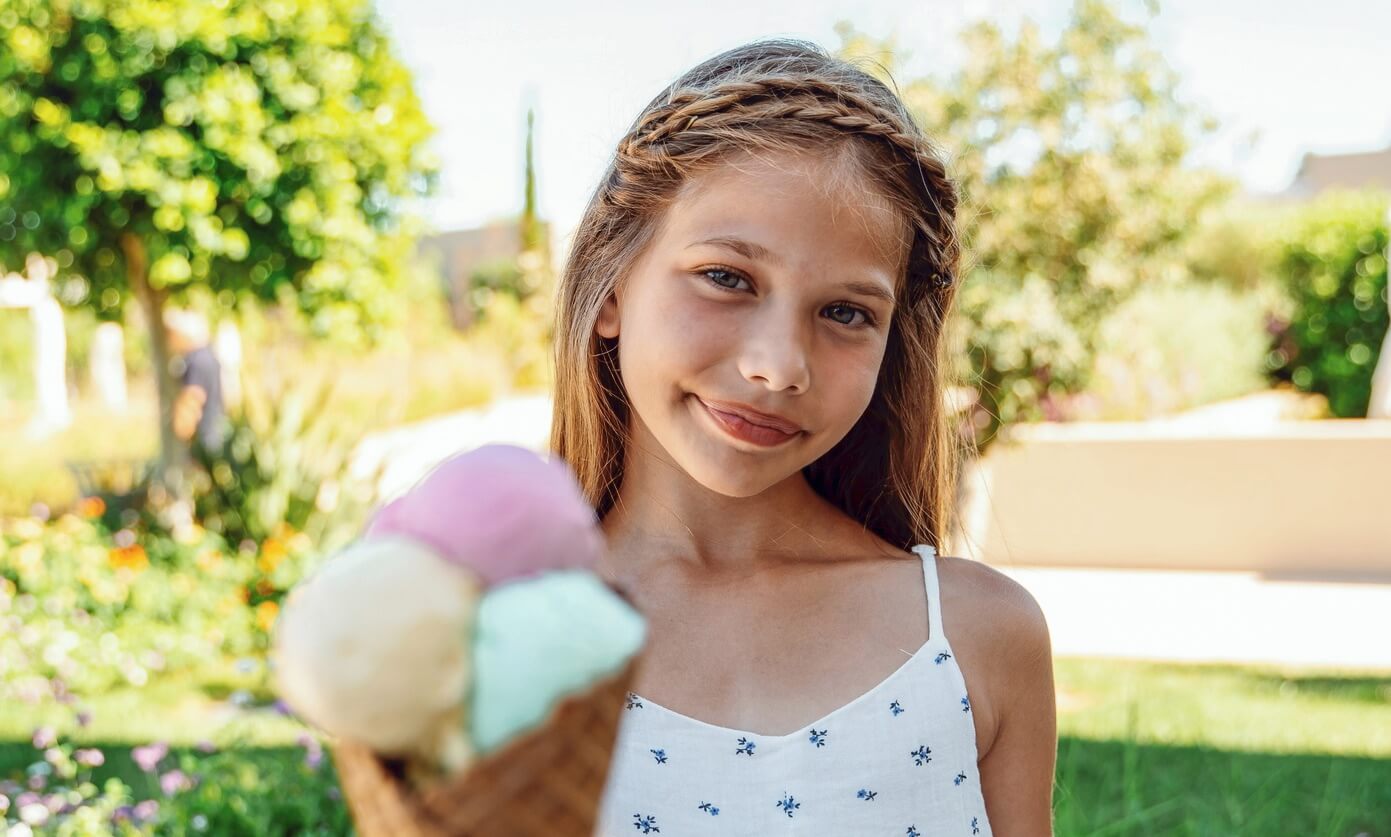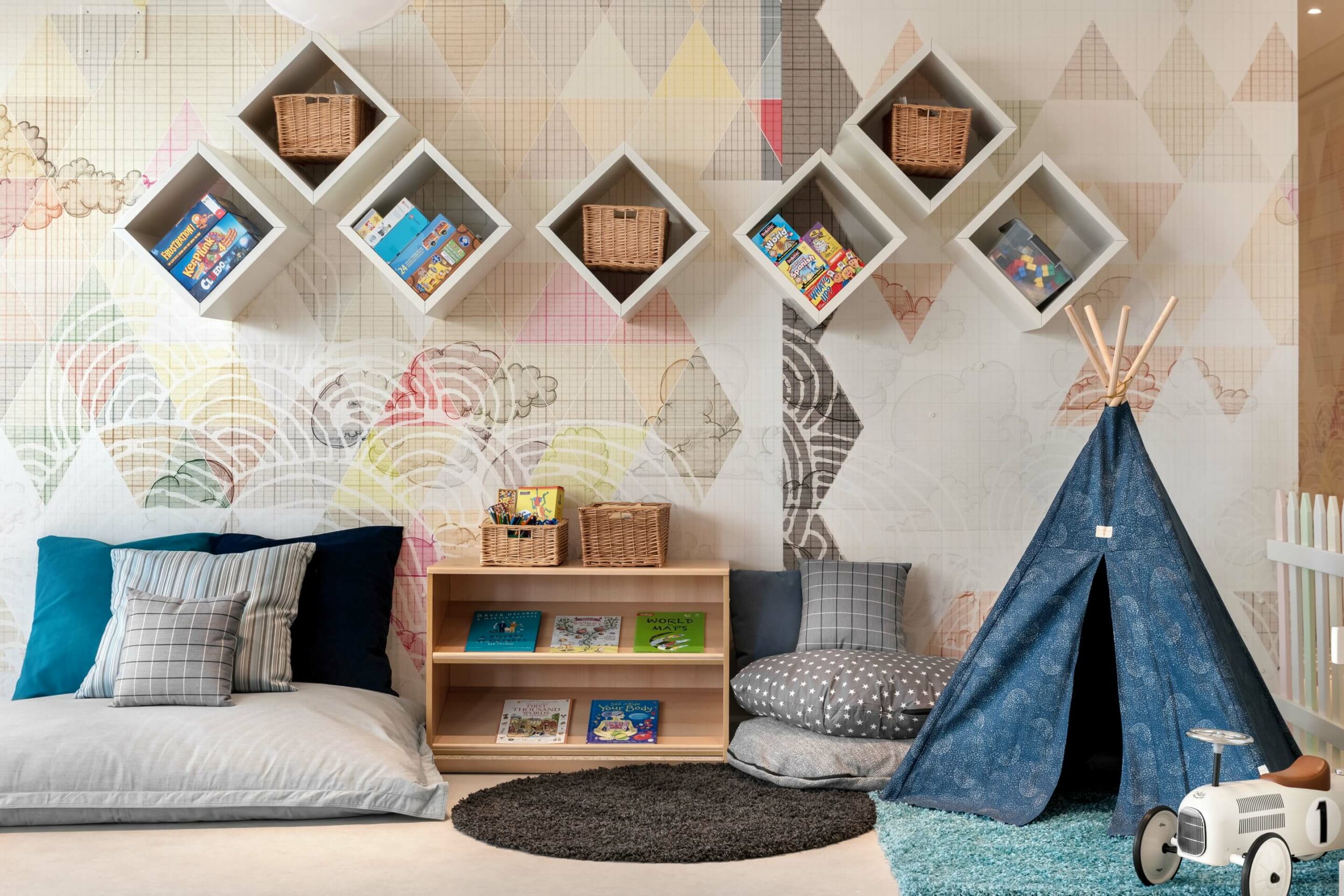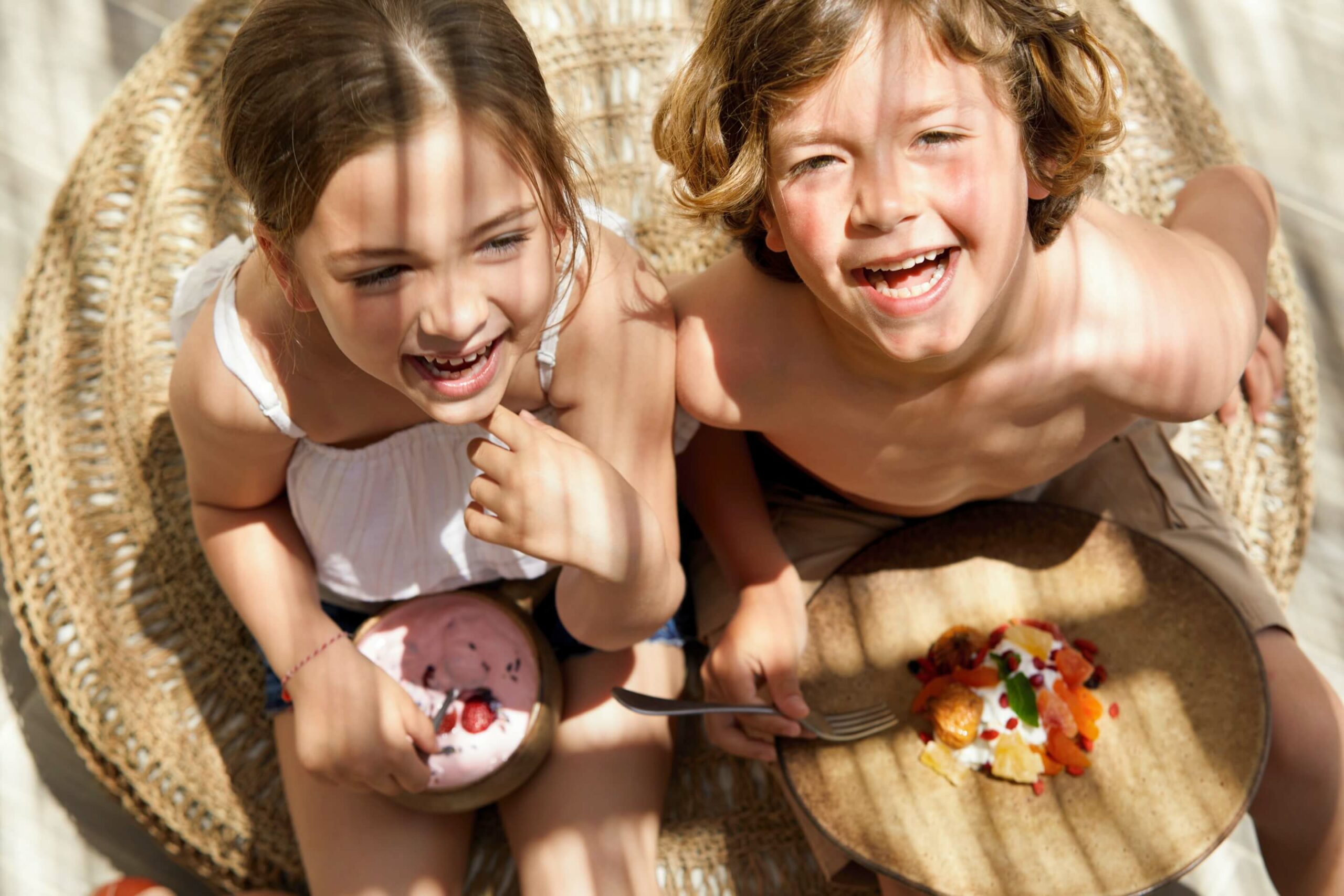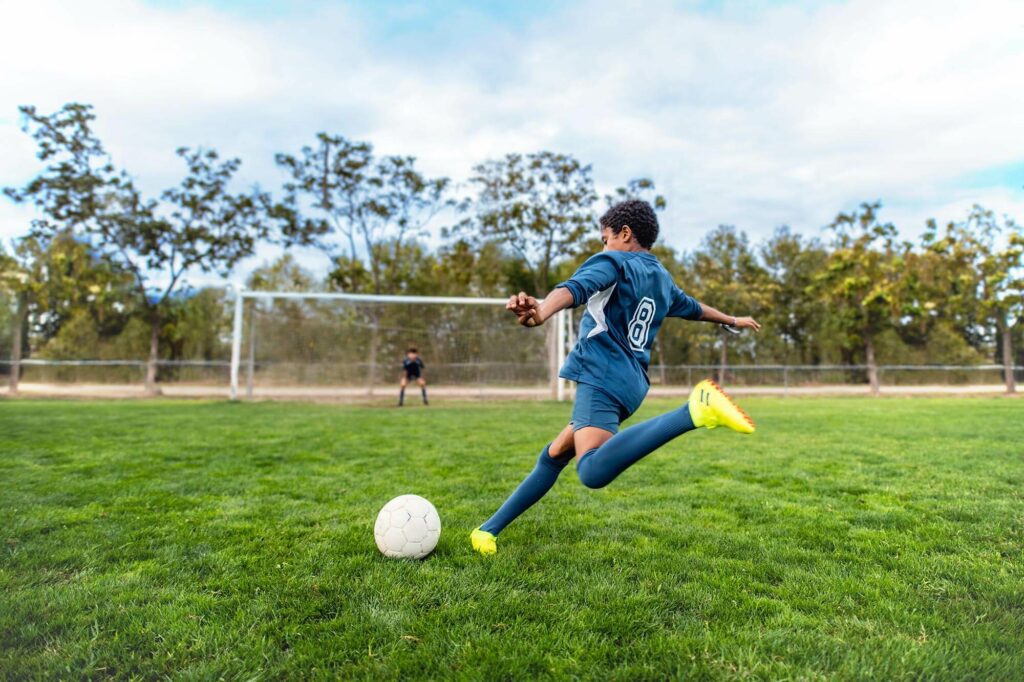 Keep your kids fit and entertained at Ikos Porto Petros's Football Academy, the ultimate football experience for children. Professional coaches lead engaging and exciting sessions so kids and teens can work off that excess energy, hone their skills, and make new friends. 
Sessions cost:
€20 for kids 4-6 years old
€30 for kids 7-9 and 10-14 years old
Enjoy some alone time with your partner with complete peace of mind when you book the services of a professional babysitter to keep an eye on the little ones. Ikos Porto Petro's private babysitting service is available for €15 per hour, payable directly to your babysitter. For babysitting after 23:00, there is an extra charge of €15 for taxi transport. Please book in advance to avoid disappointment.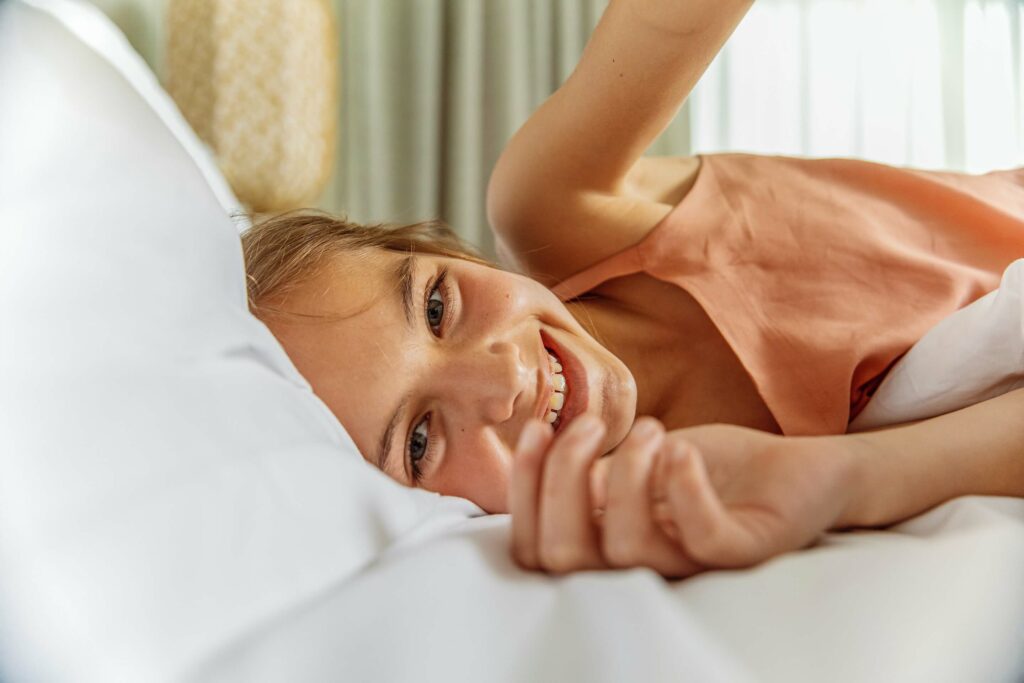 We cherish all our guests at Ikos, that's why everything your child might need is provided at no extra cost. Make the most of your stay with these included amenities:
*upon request and subject to availability
Reservation & Contact Details
We strongly recommend pre-booking all childcare sessions, as spaces are limited by our strict children-to-adult ratios.
Contact: heroesclubipp@ikosresorts.com