One of the true stars of the Mediterranean, Mallorca brings together picturesque harbours, hidden coves and wild mountain landscapes bursting with flora and fauna. Savour local cuisine steeped in history and tradition on a Dine Out experience, visit museums with the Culture Pass and head out to explore in a Tesla with our Local Drive Adventure to visit unique destinations, all included in your stay.
Enjoy the freedom of the open road in an eco-friendly way, on our Local Drive Adventure, with a complimentary Tesla Model 3 for one day of your stay. Follow the rugged coast in your electric car to explore isolated fishing villages, windswept bays and verdant hills, experiencing the unique culture of this Balearic island in the most sustainable way. Authentic, unique and full of life, Mallorca is yours to discover. For an elevated driving experience, upgrade to the Deluxe Collection and enjoy a Tesla Model Y for a day.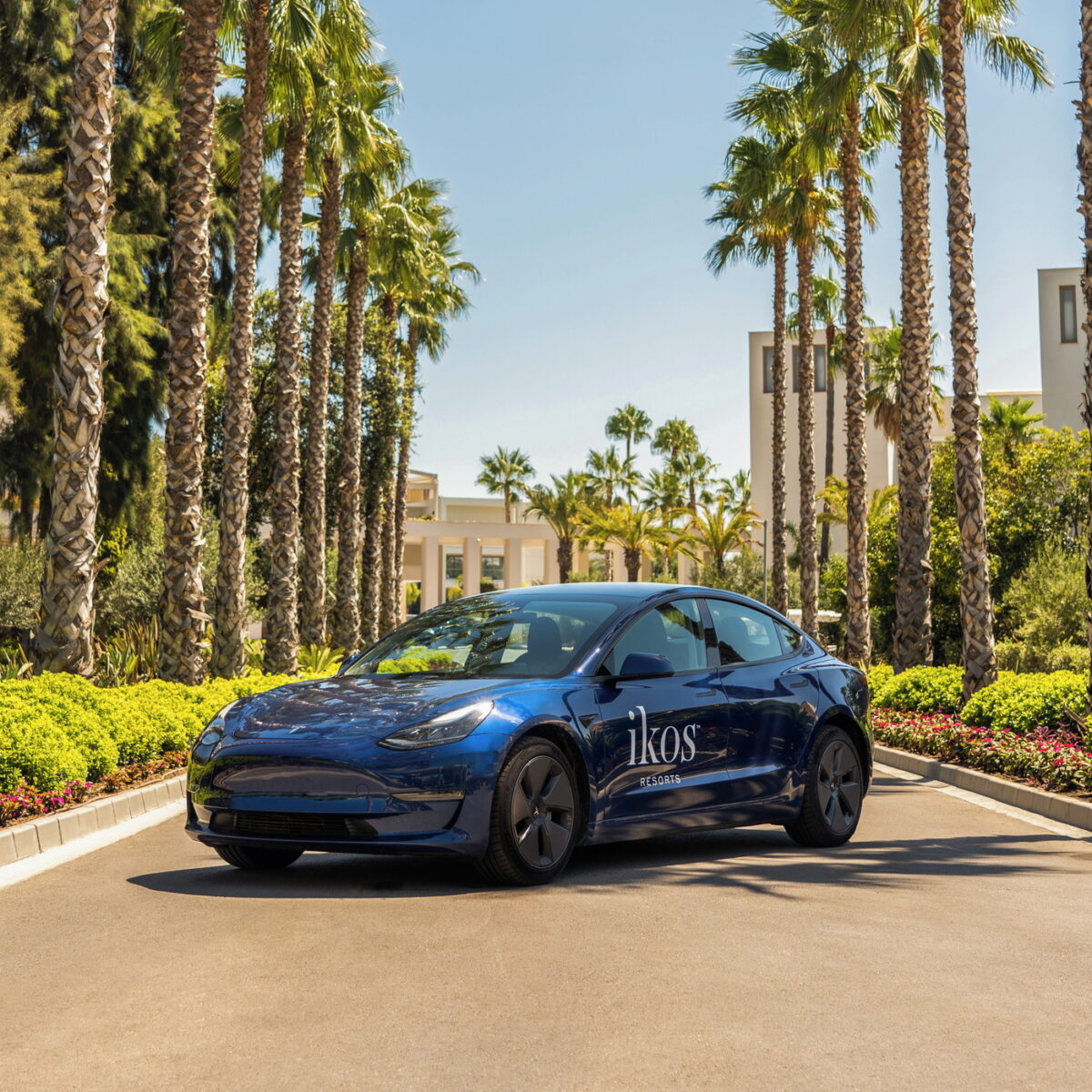 Soak up the island culture that surrounds you and dig under the surface of beautiful destinations. From exploring local museums to visiting historical monuments, with the Ikos Culture Pass you can enjoy unique sightseeing opportunities and experiences, all part of your holiday experience.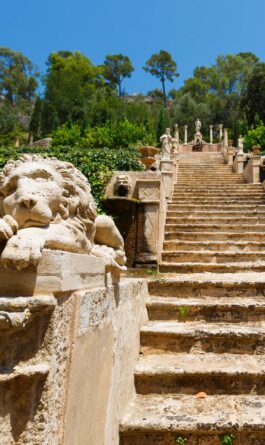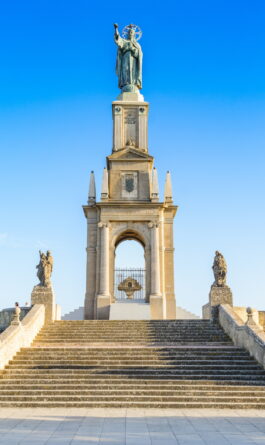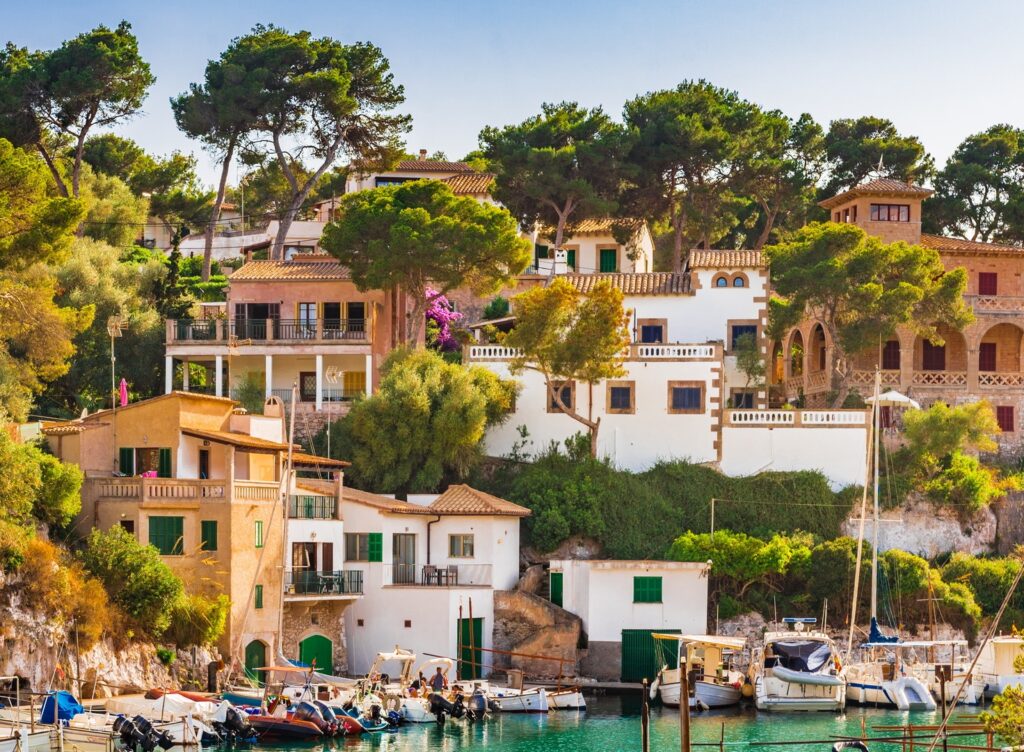 Explore the aromas and flavours of local cuisine for a unique holiday experience. Savour authentic Mallorcan cuisine at hand-picked restaurants in the local area as part of our Dine Out concept, all at no extra cost.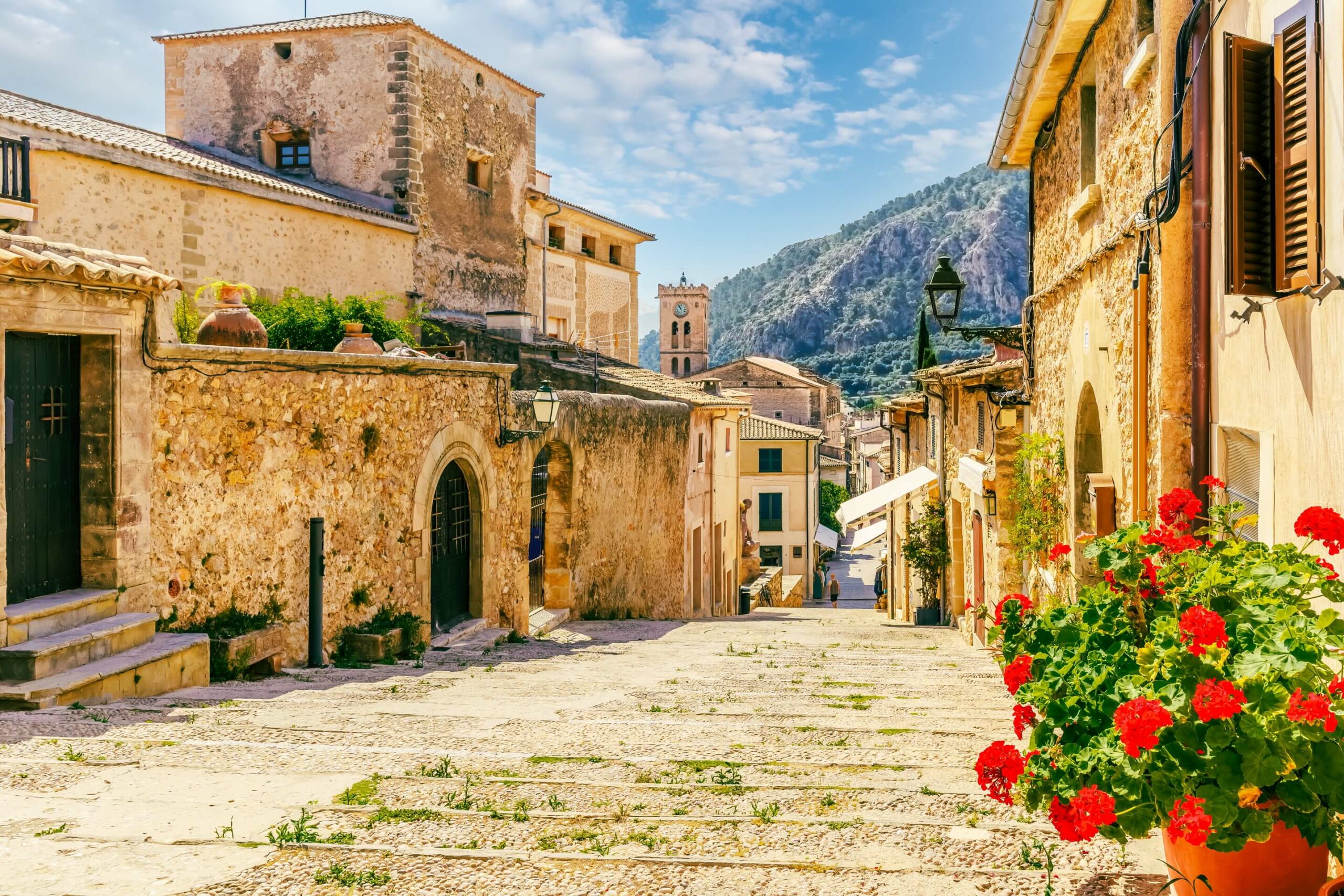 Turquoise waters, emerald valleys and whitewashed villages offer this Balearic island an incomparable charm. Soak up the raw beauty of the cosmopolitan island on the perfect Mediterranean holiday.