Asiste a una de nuestras famosas fiestas, toma asiento para divertirte en un espectáculo al aire libre o simplemente pasa una noche en un ambiente singular, disfrutando de cócteles de autor en uno de los cinco bares sofisticados del resort. Cada día en Ikos Porto Petro es otro recuerdo grabado para siempre en la memoria.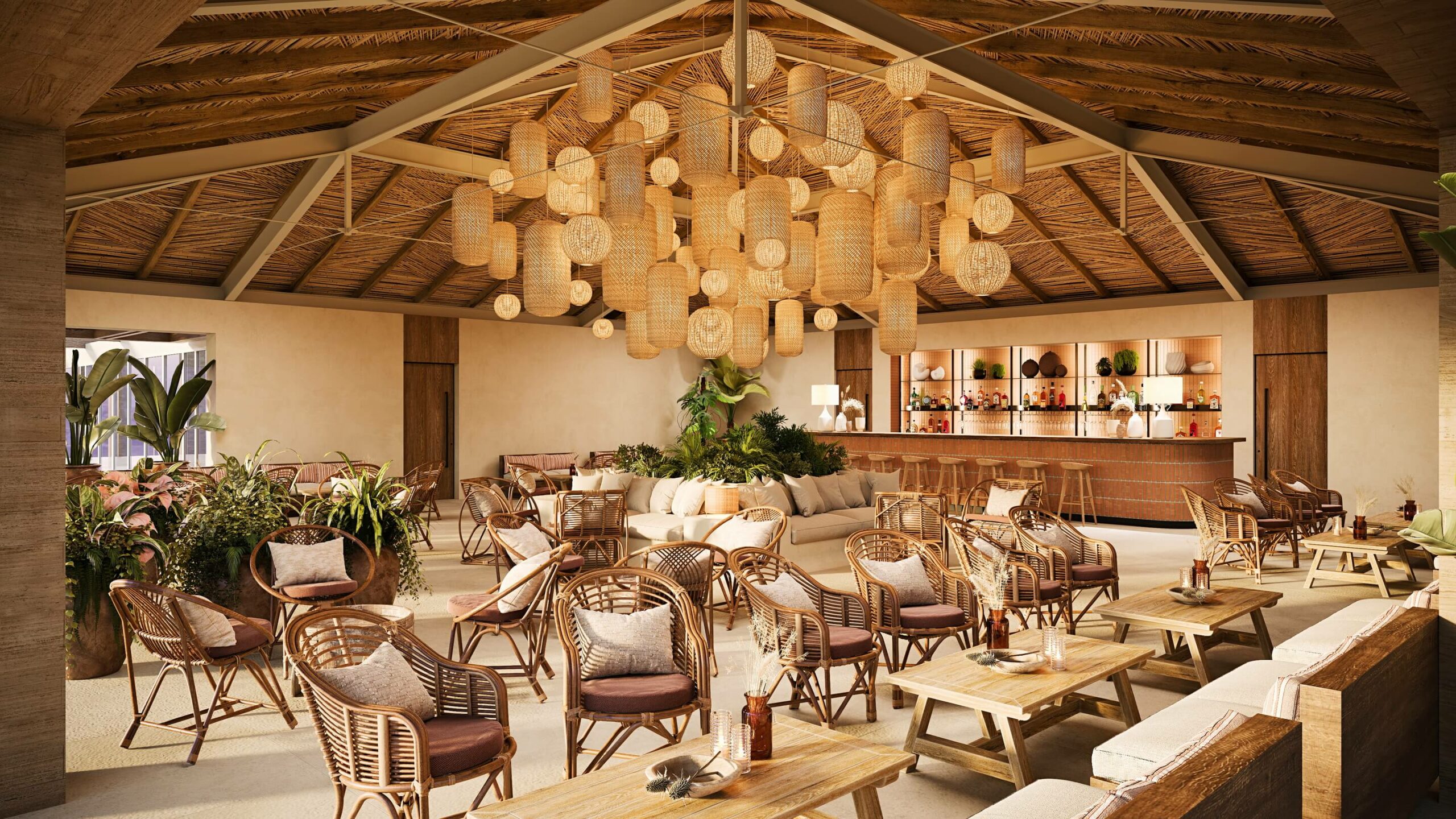 Desde el ambiente relajado de los bares al aire libre hasta los beats musicales de nuestros DJs residentes, Ikos Porto Petro cuenta con una oferta tan variada que puede satisfacer en absoluto todos los gustos, bien sea un cóctel preparado por mixólogos expertos o un vino entre las 300 etiquetas de calidad de nuestra carta. Aunque optes por gozar de los mil colores de la puesta de sol desde la intimidad de tu balcón elegante, no hay motivo de preocupación alguno, ya que el minibar se repone a diario sin coste adicional.
Espectáculos deslumbrantes
Disfruta de espectáculos animados todos los días, de noches de cine románticas y de música en vivo apasionante; siempre pasan cosas en Ikos Porto Petro. Descarga la app de Ikos y navega por su menú atractivo para enterarte de la multitud de nuestros eventos y espectáculos mientras planificas tu estancia e intégrate a un ambiente vacacional totalmente adaptado a tu gusto.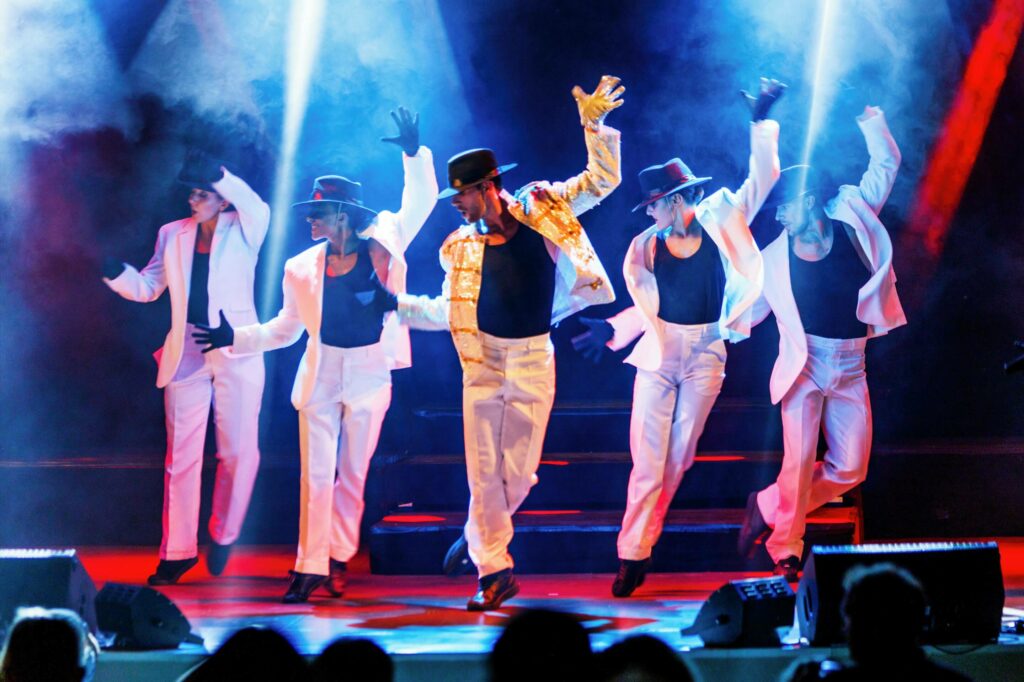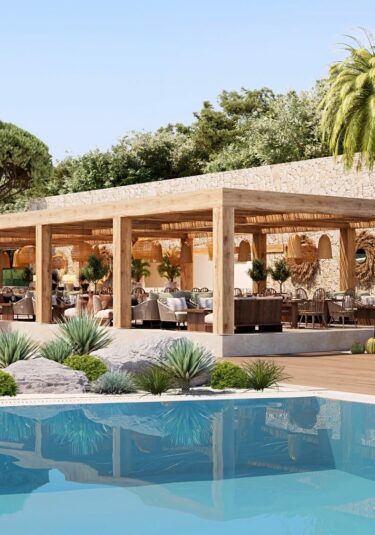 Sa Torre Pool Bar
Sit in the shade of the sun-dappled Pool Bar to enjoy your favourite cocktail, and ice-cold beer or some waterside snacks. It's the perfect place to seek sanctuary from the heat of the day.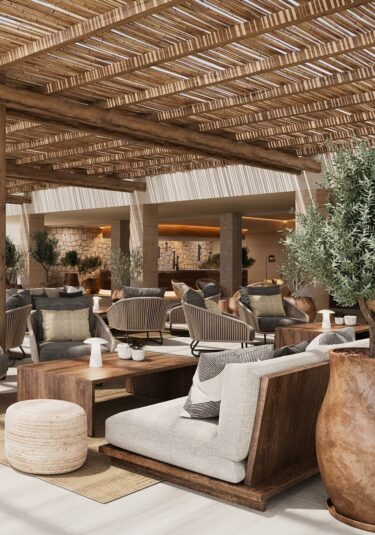 Lobby Bar
A medida que pasan las horas, un café aromático, un cóctel de autor o una copa de vino de calidad te esperan en este bar elegante, un sofisticado rincón para platicar tranquilamente o contemplar sin prisas el entorno maravilloso.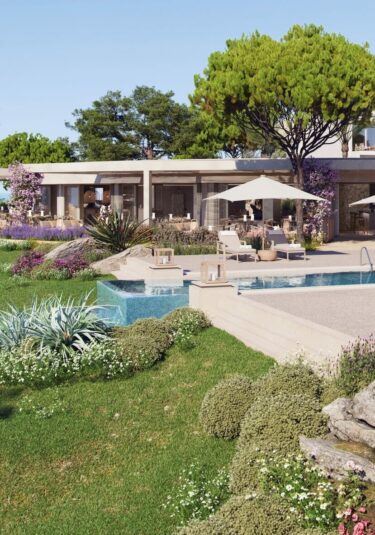 Open: 9:00-22:00
Deluxe Bar
Exclusivamente para los huéspedes alojados en las suites de la Deluxe Collection, el Deluxe Pool Bar ofrece unas vistas privilegiadas, bebidas premium y un ambiente sereno junto a la piscina Deluxe.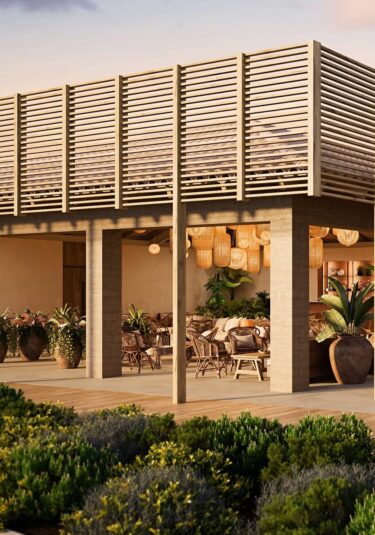 Beach Club Pool Bar
Offering light bites and a tempting menu of premium liquors and signature cocktails, Beach Club bar is open all day. Sip a daiquiri with a sea view, savour fresh salads, or join us in the evening for an à la carte and al fresco dinner.
Porto Petro Bar
Select your favourite tipple from a vast range of international fine wines, a long list of signature cocktails, and a wide selection of premium bars in the elegant Main Bar, the perfect place to meet like-minded travellers or enjoy a quiet drink alone.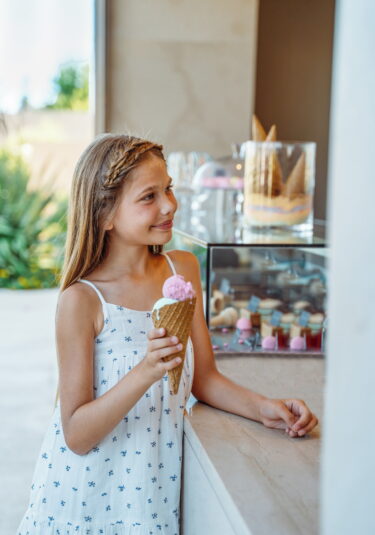 Open: 10.00 – 19.00
Gelaterie
Take the edge of the heat with a creamy and delicious ice cream. Visit Gelaterie for a refreshing bite of dairy delight and a table with a view.