Dansez jusqu'au bout de la nuit à l'une de nos fameuses fêtes, assistez à un spectacle en plein air ou passez une soirée décontractée en sirotant des cocktails exclusifs dans l'un de nos cinq bars sophistiqués. Chaque jour, Ikos Porto Petro vous offre l'occasion de créer des souvenirs inoubliables.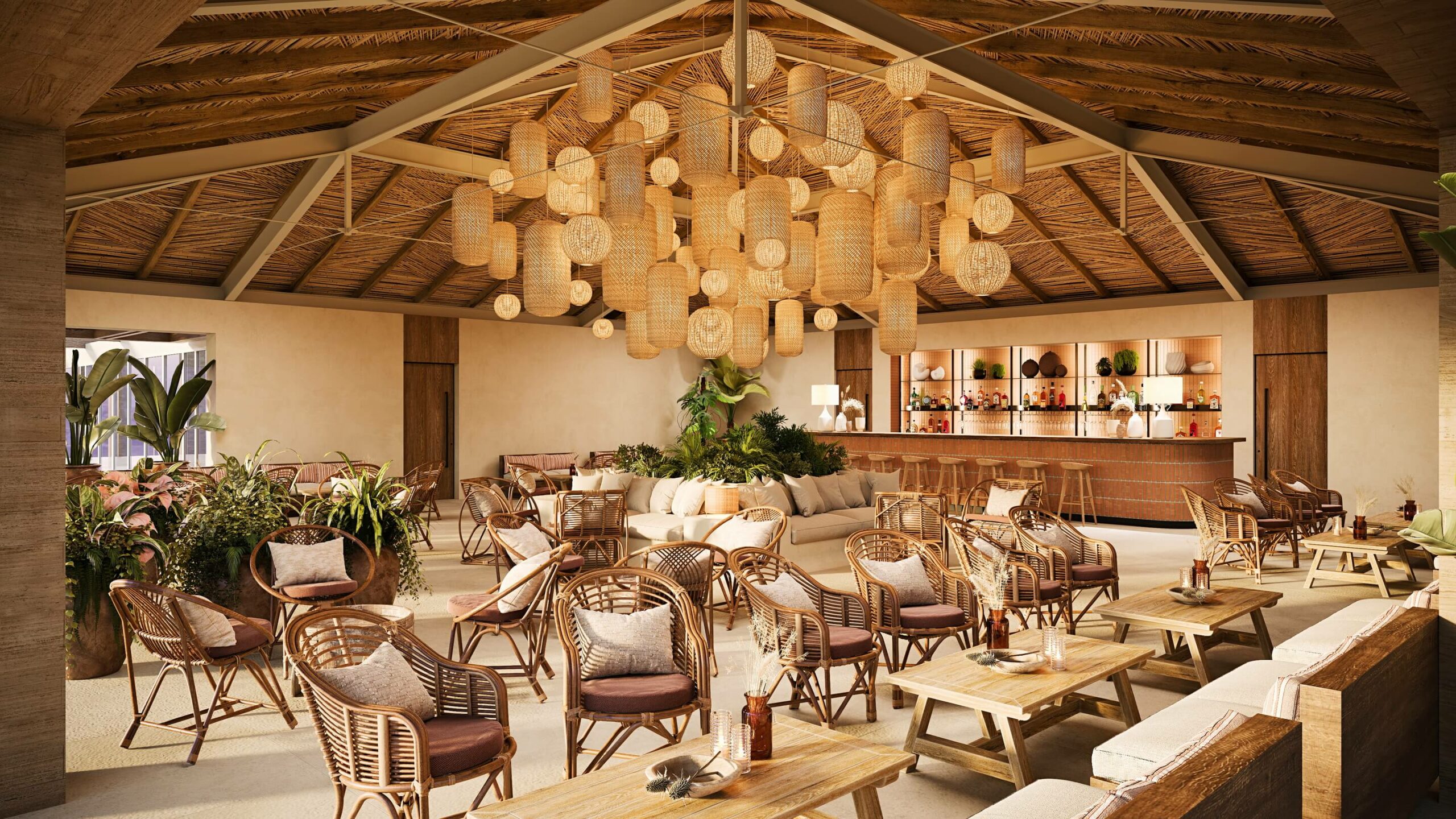 De l'ambiance décontractée des bars en plein air aux sons rythmés, mixés par nos DJ résidents, Ikos Porto Petro offre le décor idéal pour ravir toutes les envies, du bord de la piscine à la vue sur la mer. Il ne vous reste plus qu'à choisir entre notre notre sélection de cocktails savamment élaborés et notre collection de plus de 300 vins. Et si vous préférez profiter du coucher de soleil depuis l'intimité de votre élégant balcon, chaque minibar est réapprovisionné quotidiennement sans frais supplémentaire.
Spectacles Époustoufflants
Profitez de spectacles exaltants, de soirées cinéma et de musique live et laissez-nous égayer vos soirées ; chaque jour vous révèle un programme pour ravir toutes vos envies à Ikos Porto Petro. Parcourez l'application Ikos et découvrez les prochains événements et spectacles pendant que vous planifiez votre séjour et profitez de vacances entièrement personnalisées.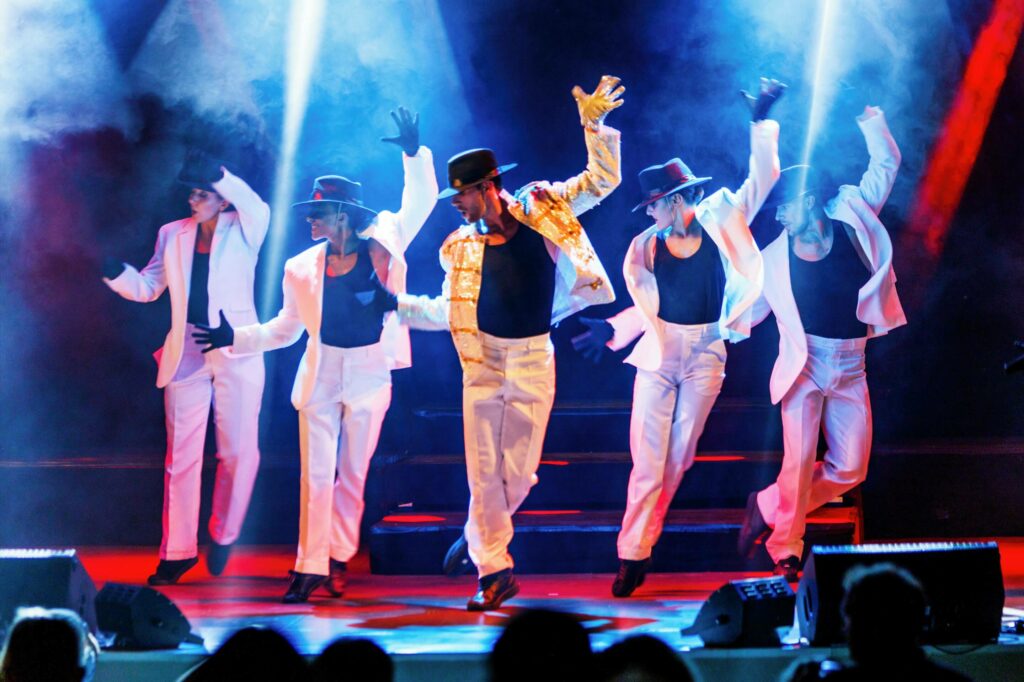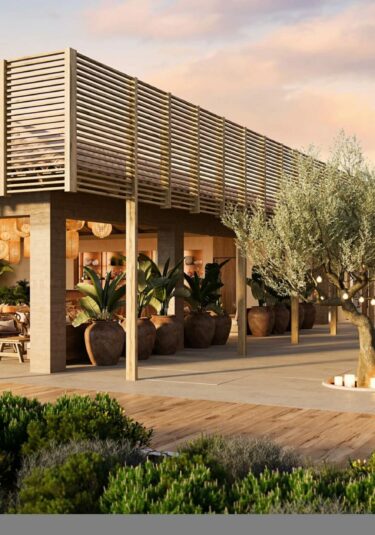 Ouverture : 10:00-19:00
Pool Bar
Asseyez-vous à l'ombre du bar de la piscine pour déguster votre cocktail préféré, une bière glacée ou des collations au bord de l'eau. C'est le décor idéal pour se protéger de la chaleur du jour.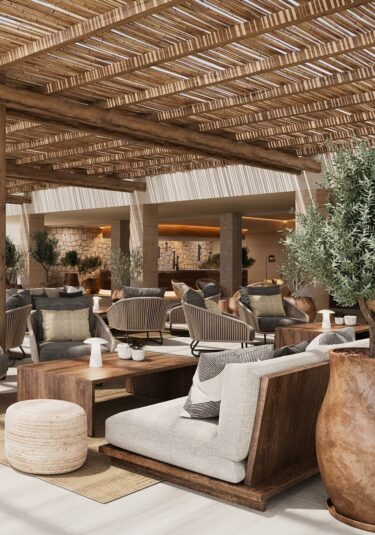 Ouverture : 9:00-00:00
Lobby Bar
Savourez un café aromatique, un cocktail coloré ou un verre de bon vin dans le bar élégant du lobby, un espace sophistiqué propice à la contemplation comme à la conversation.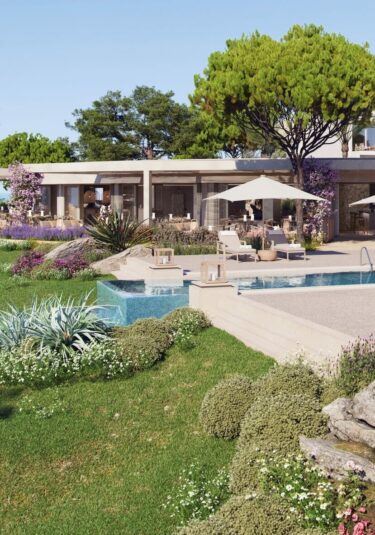 Ouverture : 10:00-23:00
Deluxe Bar
Réservé exclusivement aux hôtes séjournant dans nos suites de la Collection Deluxe, le bar de la piscine Deluxe offre des vues spectaculaires, des boissons premium et un environnement paisible au bord de la piscine Deluxe.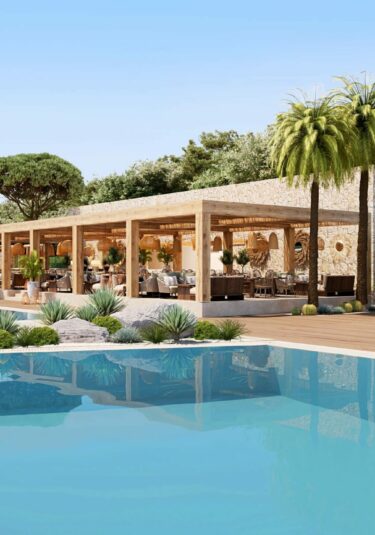 Ouverture : 10:00-19:00
Beach Club Bar
Avaec son menu alléchant, offrant collations légères, liqueurs hauts de gamme et cocktails exclusifs, le bar du club de la plage est ouvert toute la journée. Sirotez un daiquiri avec vue sur la mer, savourez des salades fraîches ou rejoignez-nous le soir pour un dîner à la carte, en plein air.
Ouverture : 10:00-01:00
Porto Petro Bar
Select your favourite tipple from a vast range of international fine wines, a long list of signature cocktails, and a wide selection of premium bars in the elegant Main Bar, the perfect place to meet like-minded travellers or enjoy a quiet drink alone.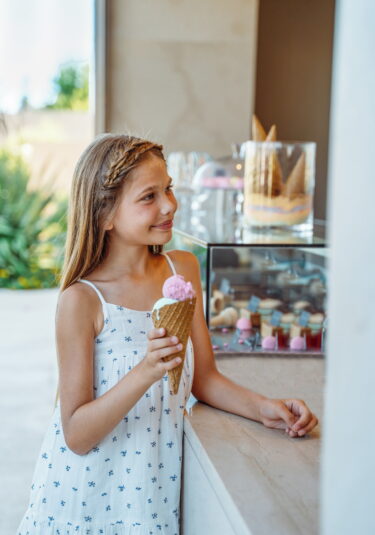 Ouverture : 10.00 – 18.00
Gelaterie
Prenez le bord de la chaleur avec une glace crémeuse et délicieuse. Visitez Gelaterie pour une bouchée rafraîchissante de délice laitier et une table avec vue.​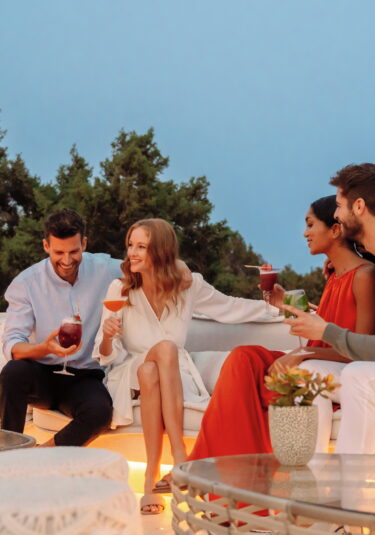 Ouverture : 21.00 – 23.00
Teatro
Dirigez-vous vers le Teatro après le dîner pour un digestif et des animations vibrantes. Profitez de la vaste cave de vins Ikos, de cocktails exclusifs et de raffinés dans un décor élégant.