Feiern Sie ausgelassen bei einer unserer Partys, besuchen Sie eine hochkarätige Open Air Show oder verbringen Sie einen stimmungsvollen Abend bei Cocktails in einer der fünf eleganten Bars. Jeder Ikos Porto Petro Tag ist eine Erinnerung, die Sie für immer behalten werden.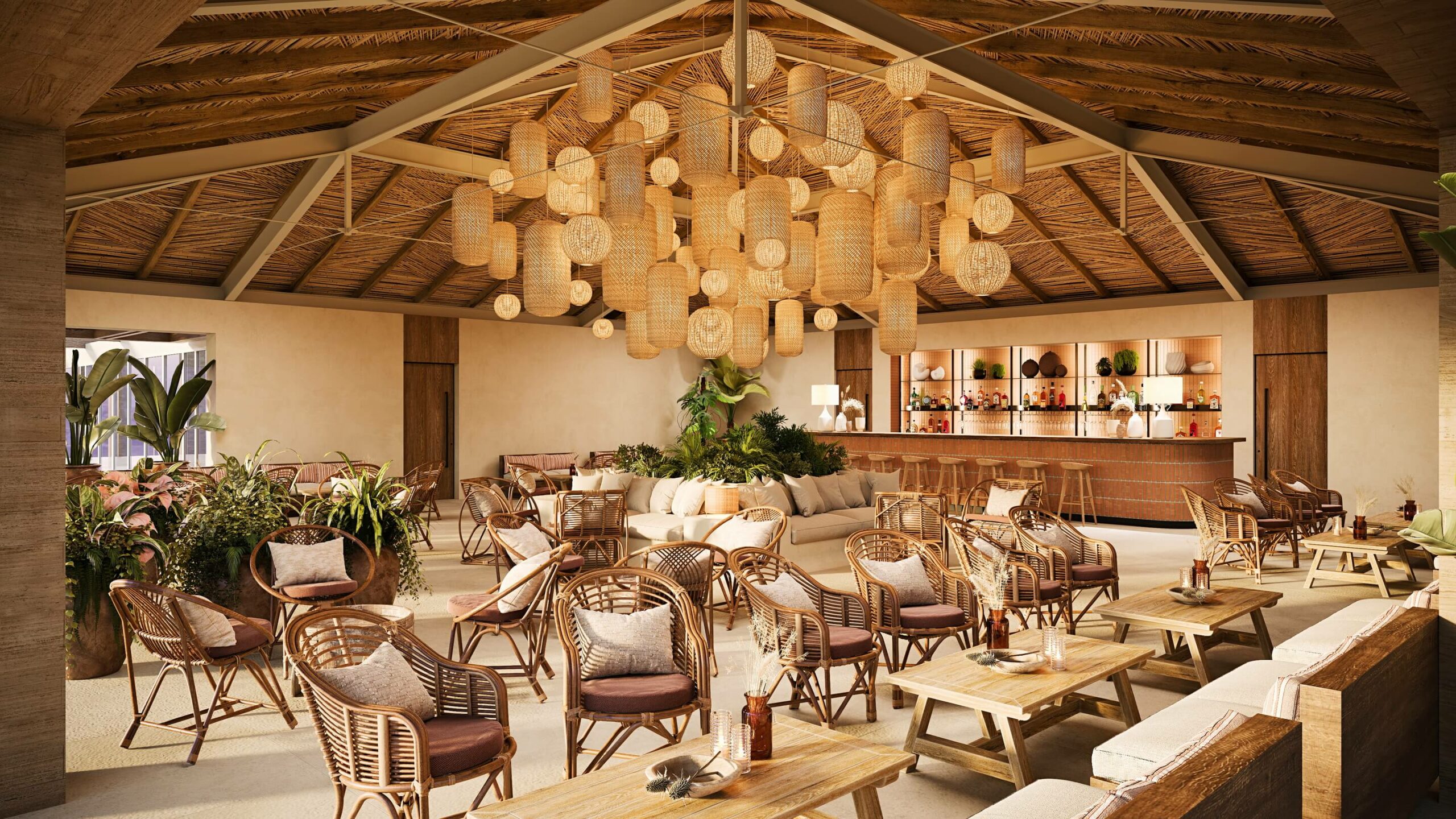 Von der entspannten Umgebung der Outdoor Bars bis hin zum Night Club mit den Beats unserer Resident DJs bietet das Ikos Porto Petro eine Location für jeden Geschmack – ob am Pool oder mit Blick aufs Meer. Sie haben die Wahl zwischen kunstvoll gemixten Cocktails und über 300 Weinen. Und wenn Sie den Sonnenuntergang lieber von Ihrem privaten Balkon aus genießen möchten, genießen Sie unseren Service, die Minibar täglich ohne zusätzliche Kosten wieder aufzufüllen.
Genießen Sie täglich lebhafte Shows, gemütliche Filmabende und Live Musik, die Sie zum Tanzen bringt. Im Ikos Porto Petro ist immer etwas los. Stöbern Sie für die Planung Ihres Aufenthalts in der Ikos App, um kommende Events und Performances zu finden und genießen Sie einen Urlaub, der ganz auf Sie zugeschnitten ist.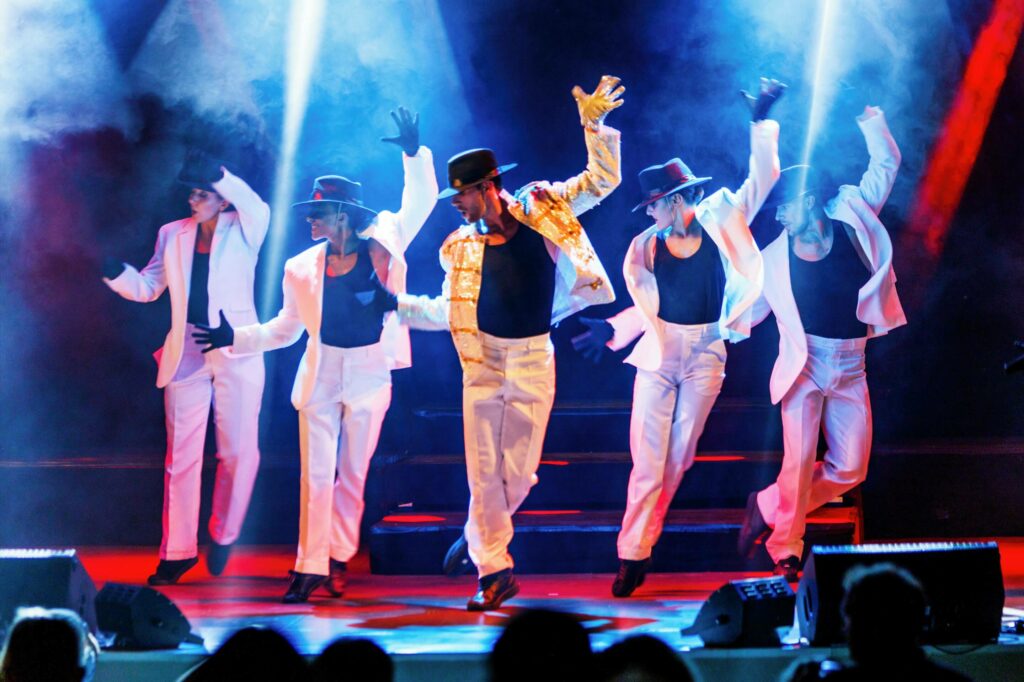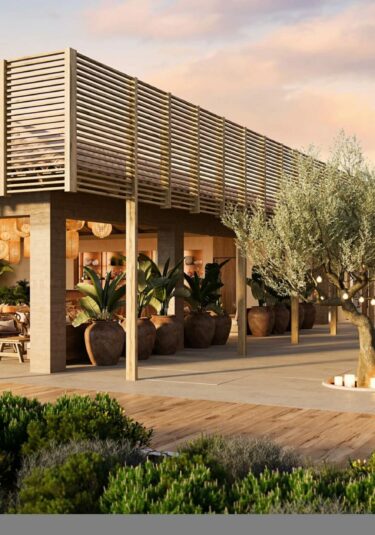 Geöffnet:10:00-19:00
Pool Bar
Setzen Sie sich in den Schatten der sonnenverwöhnten Pool Bar und genießen Sie Ihren Lieblingscocktail, ein eiskaltes Bier oder ein paar Snacks am Wasser - der perfekte Ort, um sich von der Hitze des Tages zu erholen.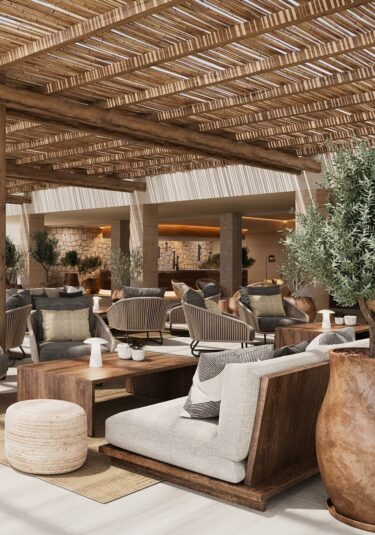 Geöffnet: 9:00-00:00
Lobby Bar
Genießen Sie einen duftenden Kaffee, einen köstlichen Cocktail oder ein gutes Glas Wein in der stylischen Lobby Bar, einem chicen Ort für ruhige Momente und angenehme Unterhaltung.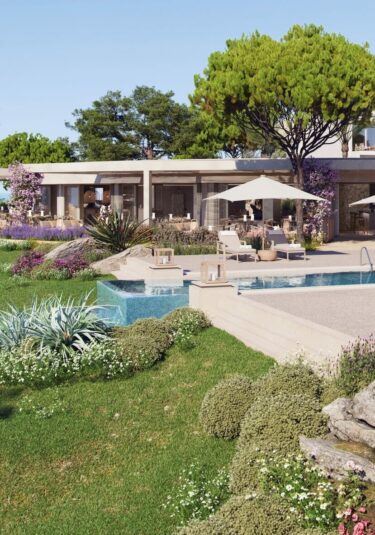 Geöffnet: 10:00-23:00
Deluxe Bar
Exklusiv für Gäste unserer Deluxe Collection bietet die Bar am Deluxe Pool einen bevorzugten Ausblick, Premium Drinks und eine ruhige, exklusive Umgebung.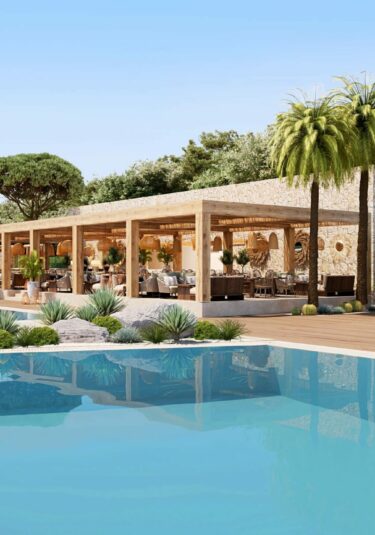 Geöffnet: 10:00-19:00
Beach Club Bar
Die Beach Club Bar ist den ganzen Tag über geöffnet und bietet leichte Snacks und eine verlockende Auswahl an erstklassigen Spirituosen und Signature Cocktails. Schlürfen Sie einen Daiquiri mit Blick aufs Meer, genießen Sie frische Salate oder kommen Sie am Abend hierher für ein Abendessen à la Carte unter den Sternen.
Geöffnet: 10:00-01:00
Porto Petro Bar
Select your favourite tipple from a vast range of international fine wines, a long list of signature cocktails, and a wide selection of premium bars in the elegant Main Bar, the perfect place to meet like-minded travellers or enjoy a quiet drink alone.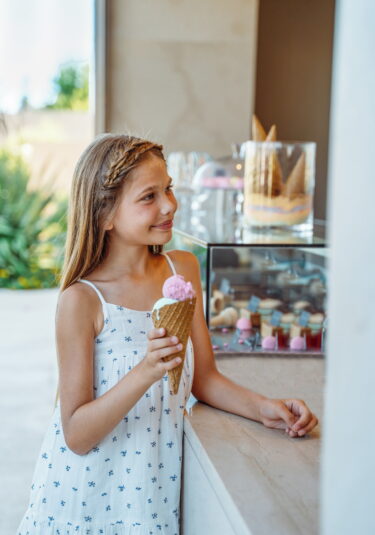 Geöffnet: 10.00 – 18.00
Gelaterie
Erholen Sie sich von der Hitze mit einem cremigen und köstlichen Eis. Besuchen Sie die Gelaterie , um ein leckeres Waffeleis und einen Tisch mit Aussicht zu genießen.​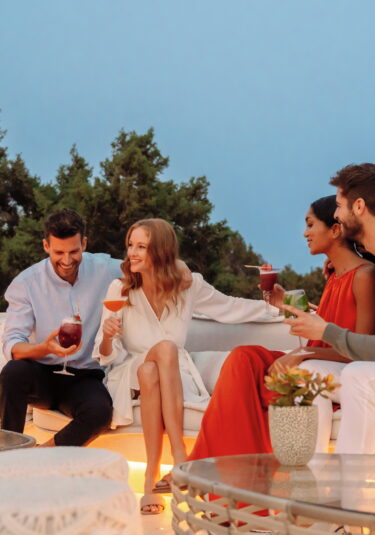 Geöffnet: 21.00 – 23.00
Teatro
Machen Sie sich nach dem Abendessen für einen Digestif und lebhafte Unterhaltung ins Teatro auf. Genießen Sie die umfangreiche Ikos Weinkollektion, Signature Cocktails und erstklassige Absacker in eleganter Umgebung.