Sea cual sea su edad, los niños disfrutarán de una amplia variedad de actividades interiores y al aire libre que se organizan en las instalaciones modernas del complejo, sus exuberantes jardines y sus piscinas resplandecientes. Los diversos clubes por edad, propiamente supervisados, ofrecen un gran surtido de actividades artísticas, tardes musicales y deportes y juegos organizados, mientras los menús infantiles saludables de nuestros restaurantes permiten a nuestros huéspedes más jóvenes gozar de sus propias experiencias gastronómicas exclusivas.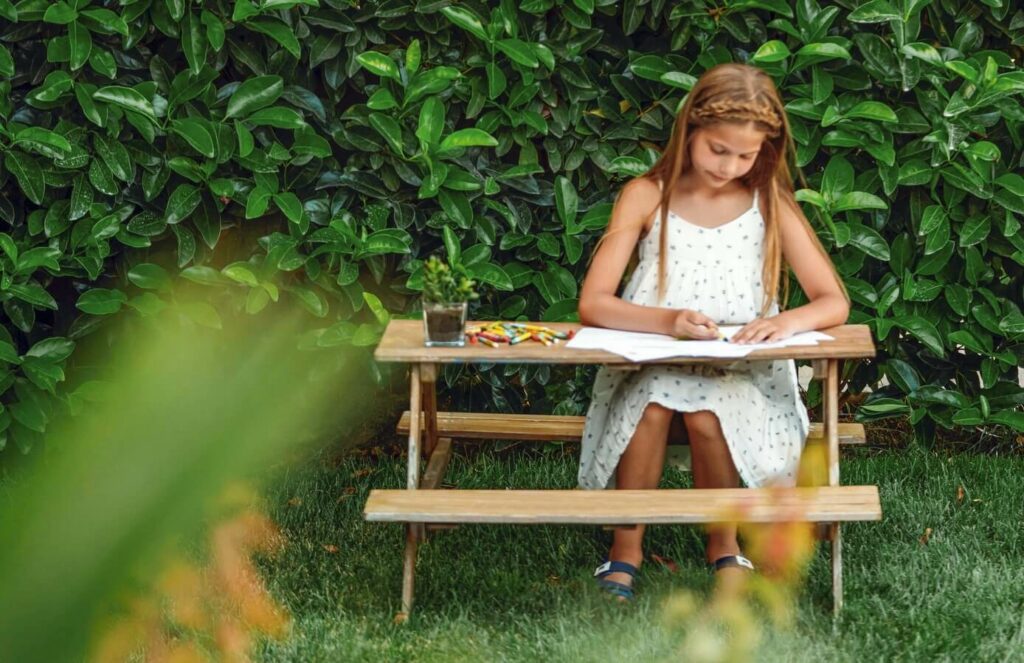 Diversión y juegos para los pequeños de la familia
Diariamente, multitud de actividades y eventos originales se organizan en el resort para niños de 4 meses a 17 años, supervisados todos por profesionales estrictamente cualificados, según las normas de la Ofsted de Reino Unido.
Desde los juegos sensoriales y la pintura de caras hasta los juegos organizados, nuestros especialistas en el cuidado de los niños crean un entorno acogedor para mantener felices y entretenidos a los pequeños exploradores.
Horario de sesiones:10:00-13:00,
13:00-15:00* & 15:00-18:00
Edades de 4-23 meses: 1 adulto / 3 niños
Edades de 2-3 años: 1 adulto / 4 niños
Edad 3 años: 1 adulto / 6 niños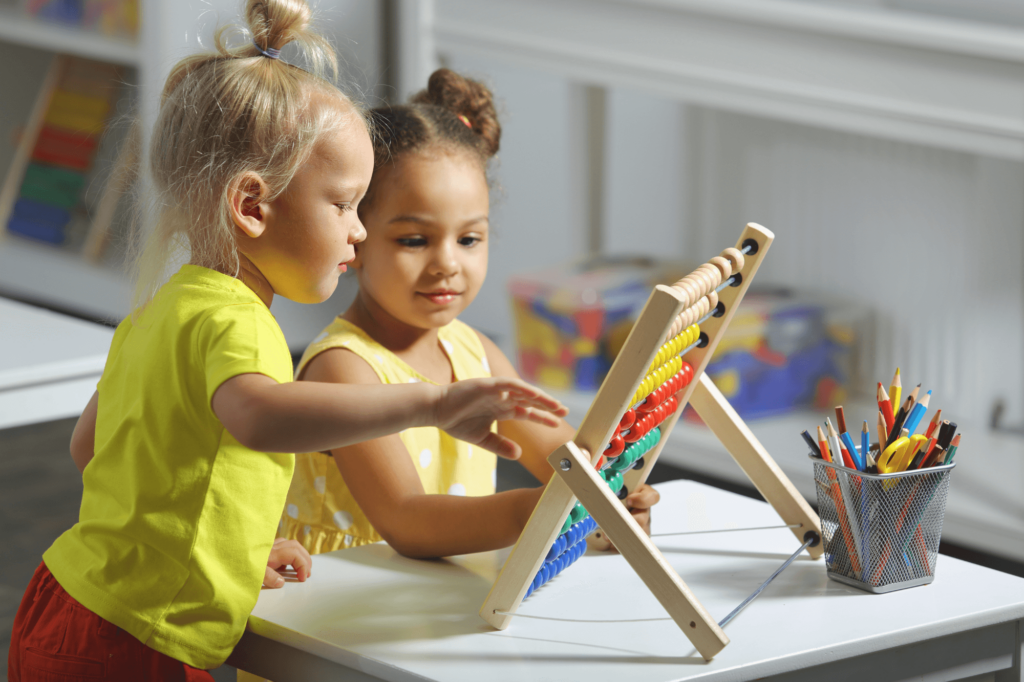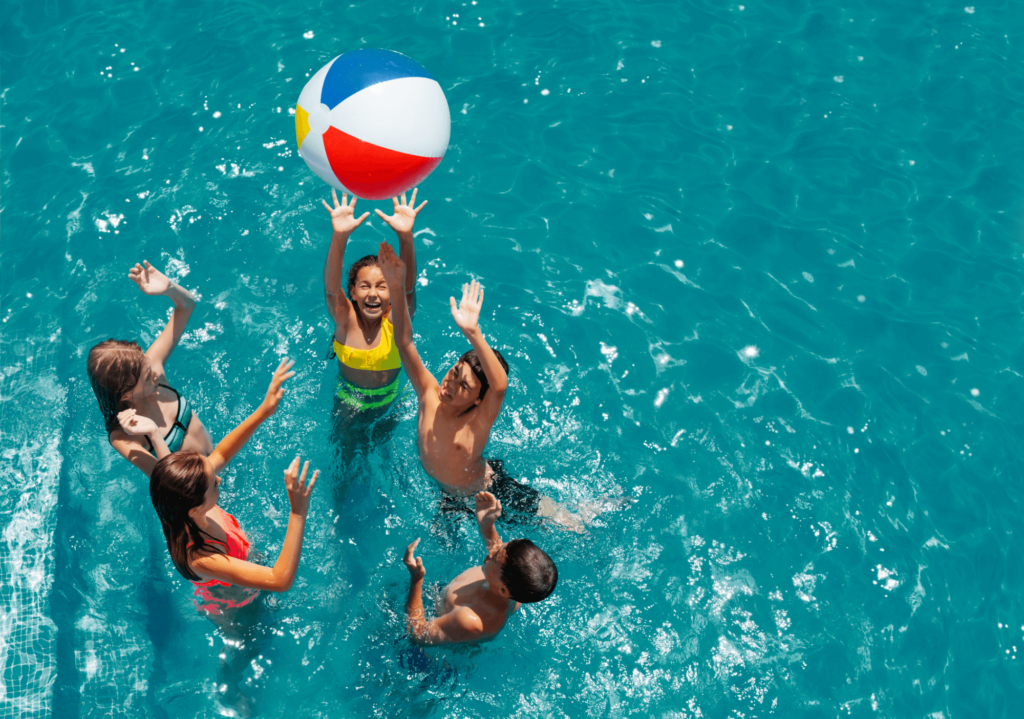 Una invitación abierta a los pequeños de la familia a explorar y experimentar con actividades atractivas, desde representaciones teatrales hasta deportes organizados y manualidades.
Horario de sesiones:10:30-13:00,
13:00-15:00 & 15:30-18:00
Edades de 4 - 7 años: 1 adulto / 8 niños
Edades de 8 - 12 años: 1 adulto / 10 niños
El Club Just4Teens ofrece una agenda rica de actividades y eventos adecuados para la edad adolescente, desde deportes de equipo competitivos hasta clases de cocina y tardes artísticas.
*Algunas actividades extra pueden tener un coste adicional 
Horario de sesiones 10:00-13:00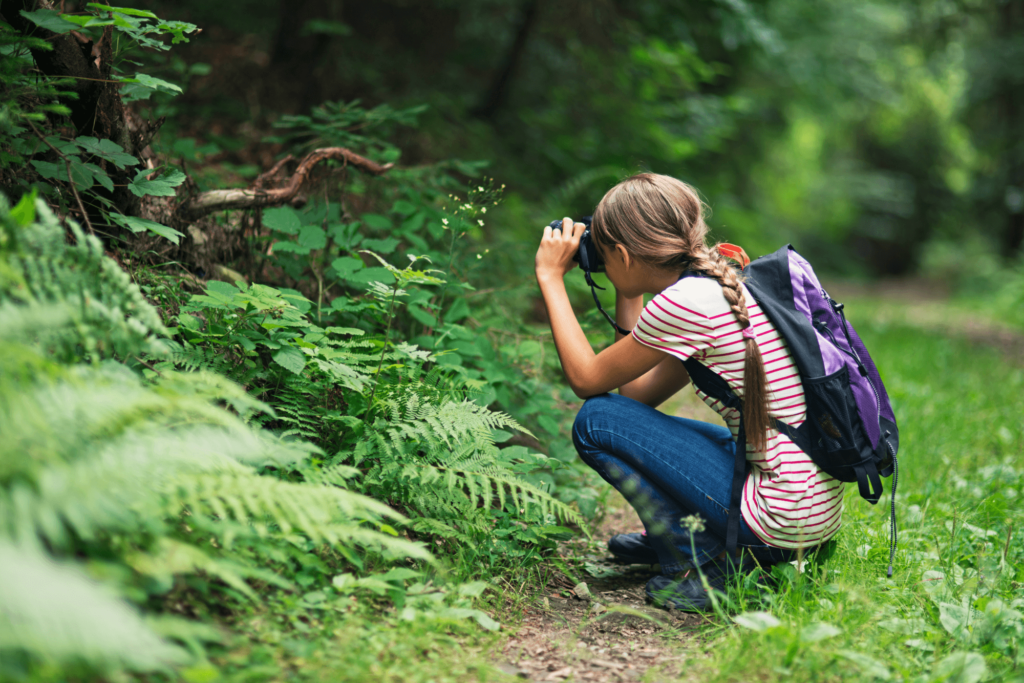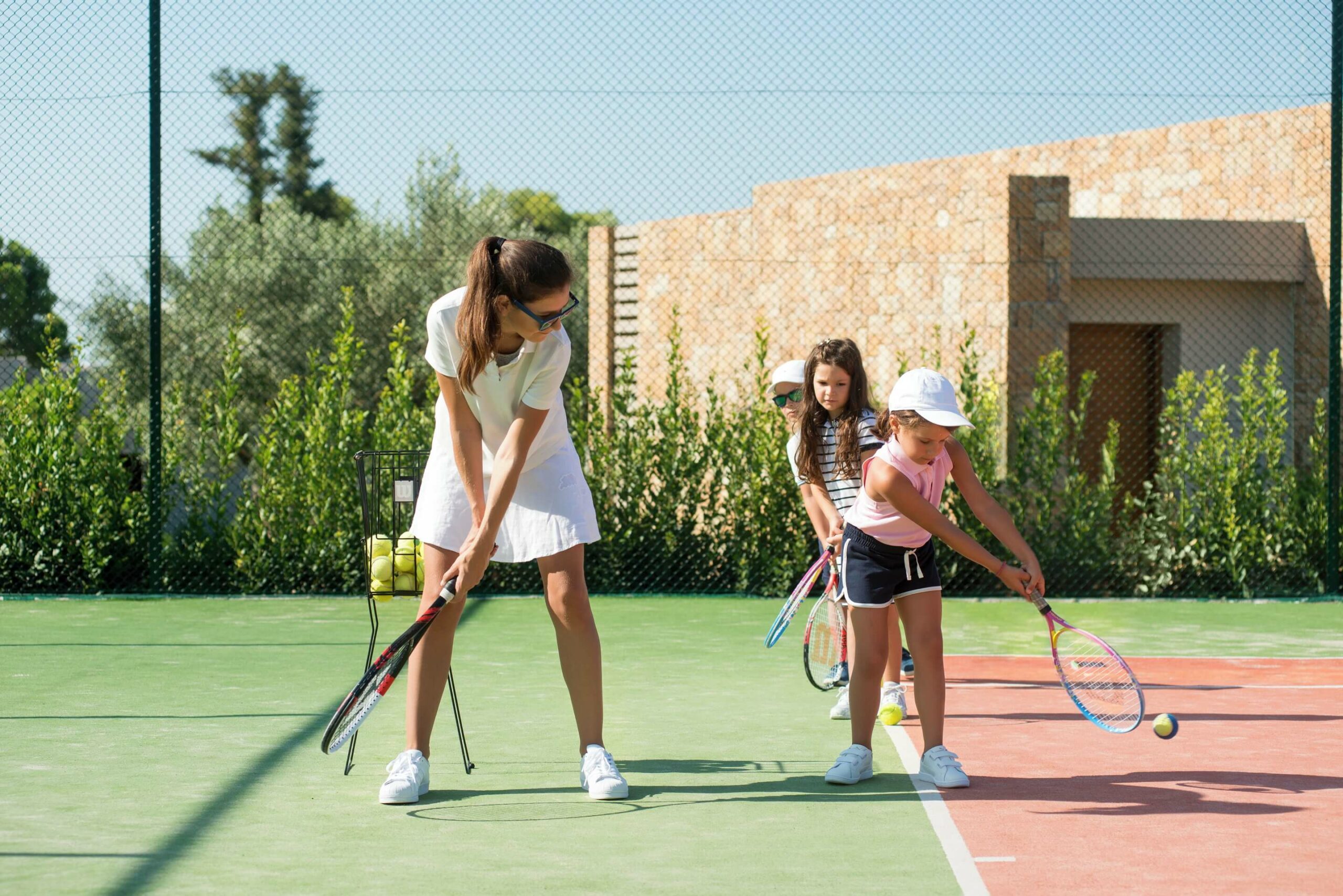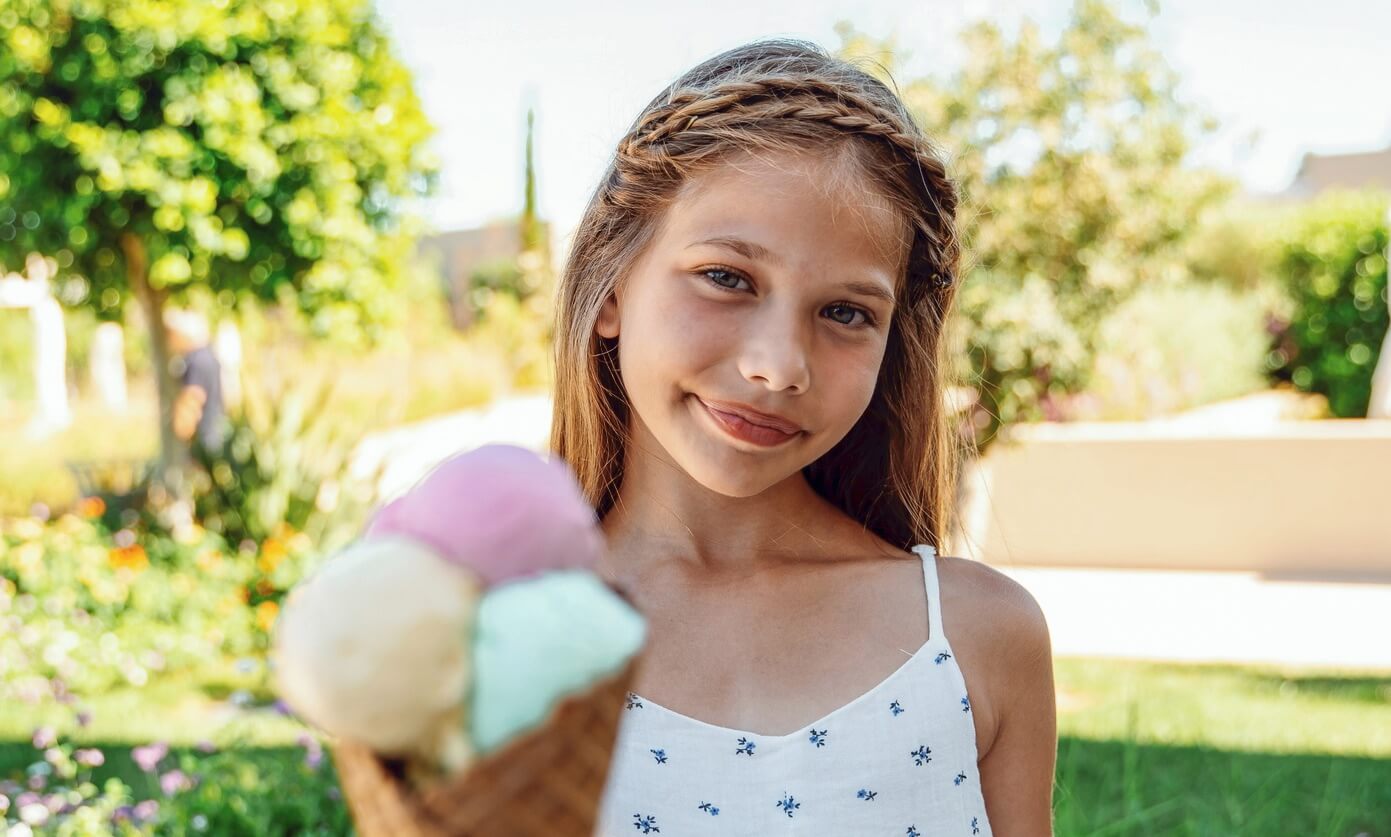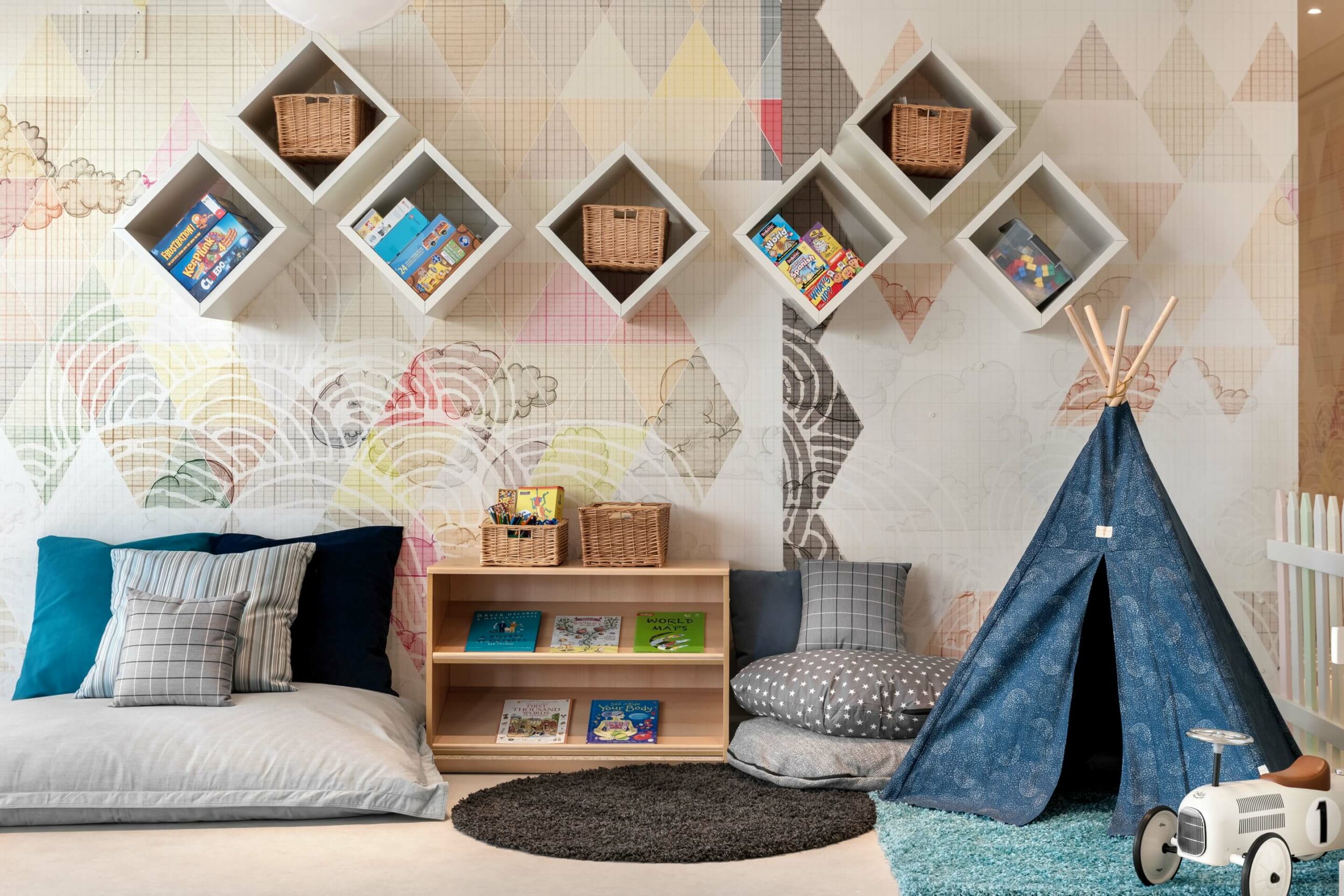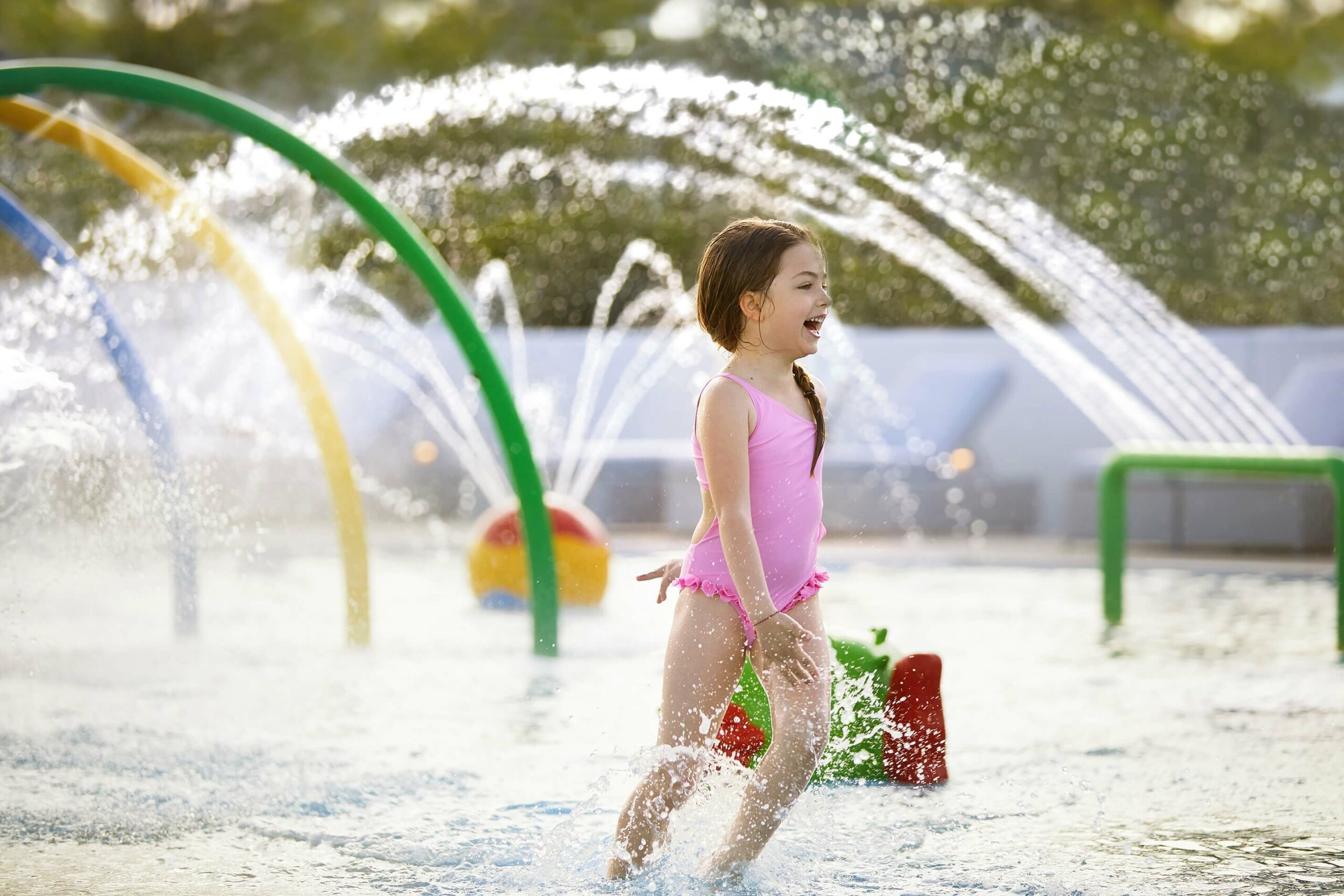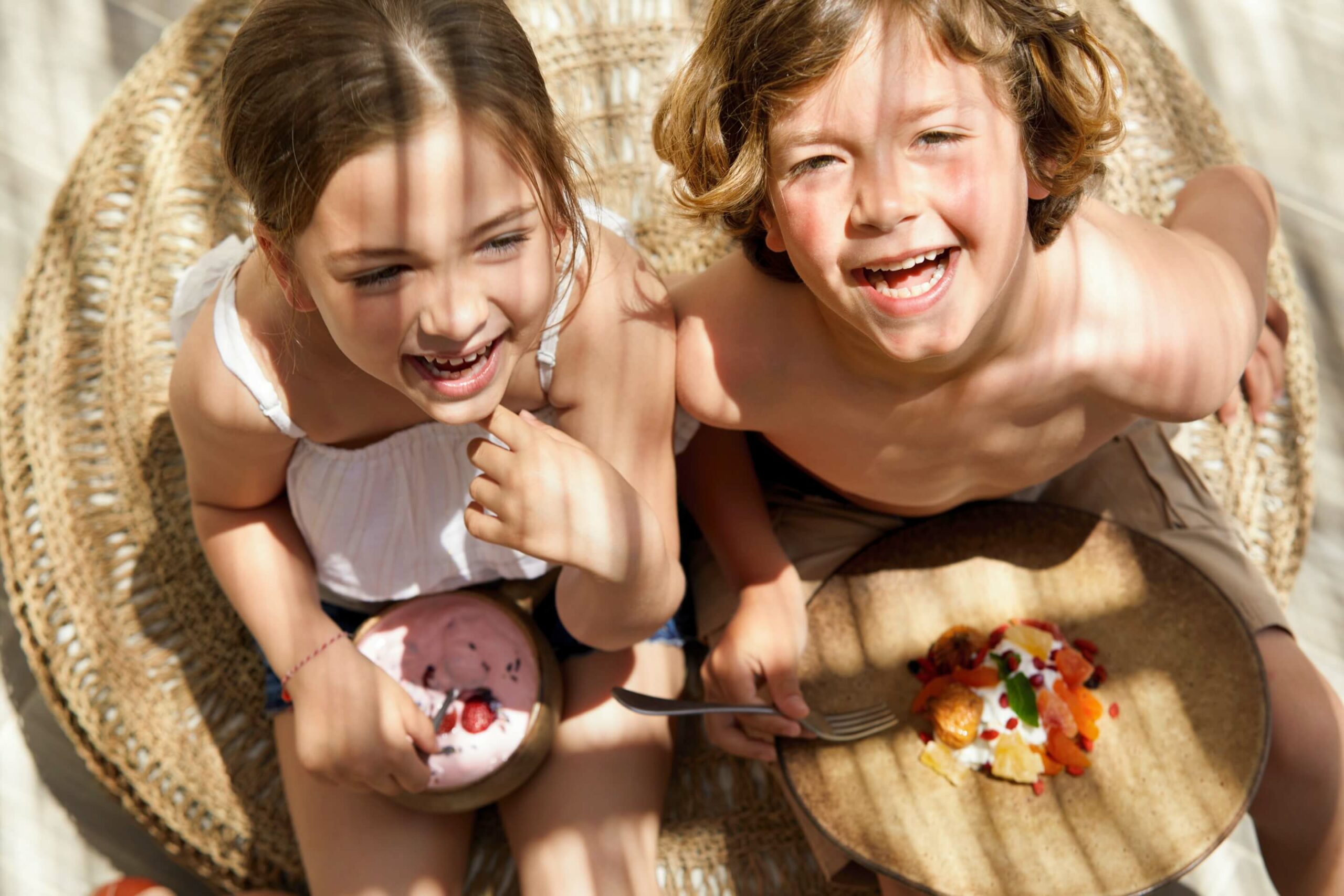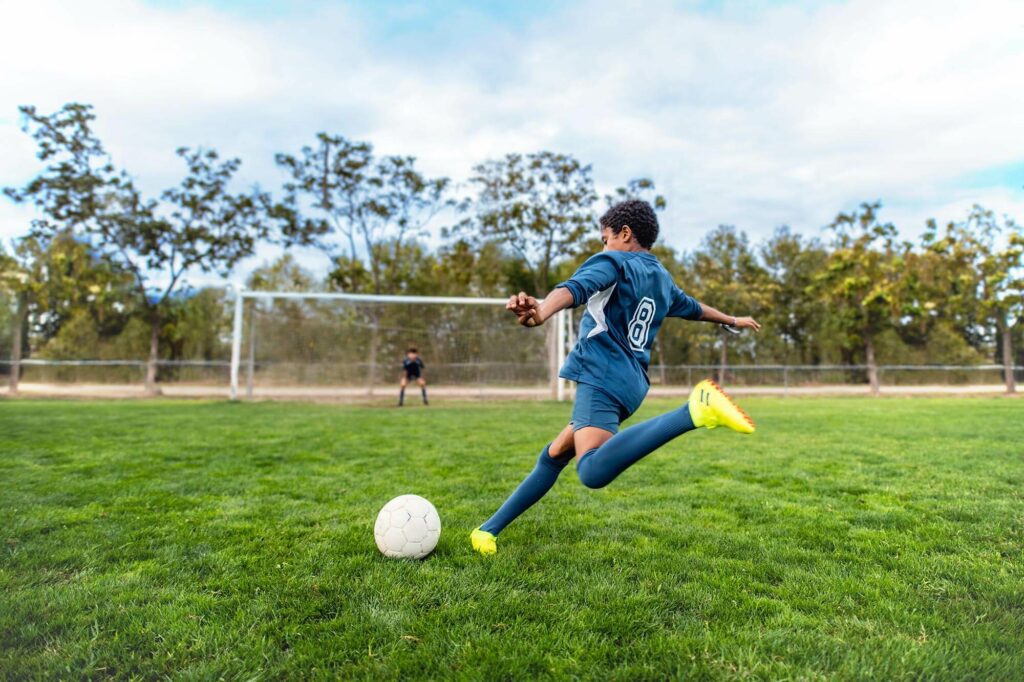 Keep your kids fit and entertained at Ikos Porto Petros's Football Academy, the ultimate football experience for children. Professional coaches lead engaging and exciting sessions so kids and teens can work off that excess energy, hone their skills, and make new friends. 
Sessions cost:
€20 for kids 4-6 years old
€30 for kids 7-9 and 10-14 years old
Disfruta de un rato a solas con tu pareja con la tranquilidad total que supone la reserva de los servicios de una niñera profesional para vigilar a los más pequeños de la familia. El servicio de niñera en Ikos Porto Petro está disponible con un coste de €15 por hora, pagados directamente a la canguro. Si el servicio se prolonga después de las 23:00, hay un cargo adicional de €15 para el taxi de la niñera. Se ruega reservar con anticipación para evitar una eventual decepción.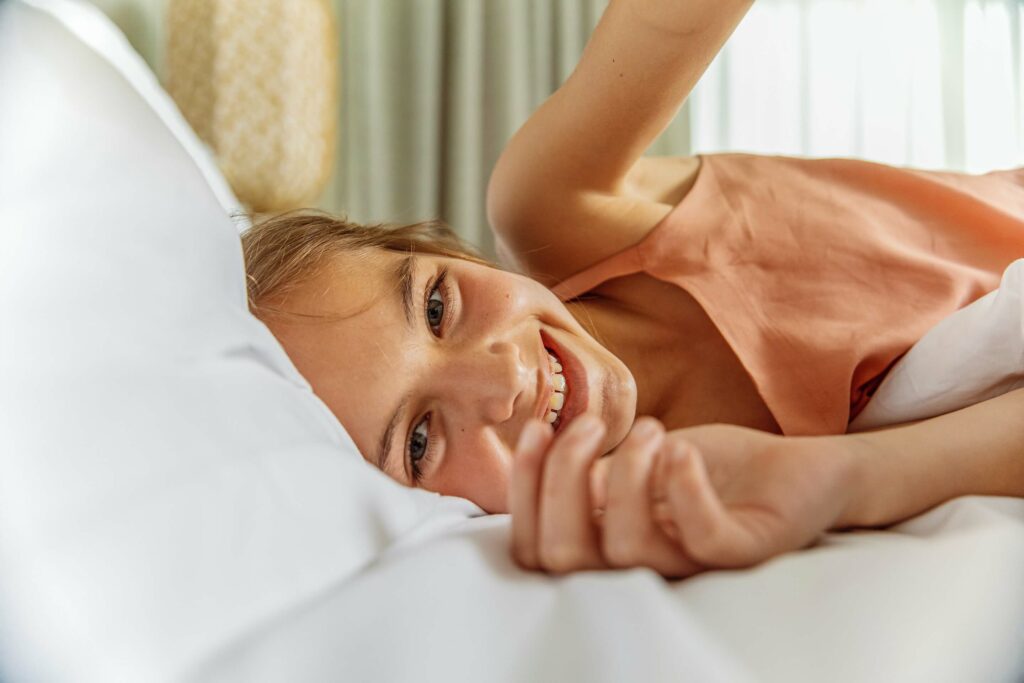 Todos los huéspedes son bienvenidos en Ikos, por lo que proporcionamos todo lo que tu familia pueda necesitar para pasar una estancia inolvidable, sin coste adicional:
*a petición y según disponibilidad
Reserva y datos de contacto
e recomienda enfáticamente reservar con anticipación las sesiones de cuidado de niños deseadas antes de llegar al resort, ya que las plazas son limitadas por nuestra estricta política de proporción de niños por adulto.
Contacto heroesclubipp@ikosresorts.com