Unabhängig von ihrem Alter genießen Kinder eine breite Palette von Aktivitäten drinnen und draußen – inmitten einer üppigen grünen Natur und an den glitzernden Pools des Resorts. Sorgfältig beaufsichtigte Kids Clubs bieten künstlerische Aktivitäten, musikalisches Abendentertainment und organisierte Sport- und Spielaktivitäten während gesunde Kindermenüs in unseren Restaurants den jüngeren Gästen ein eigenes, exklusives Esserlebnis ermöglichen.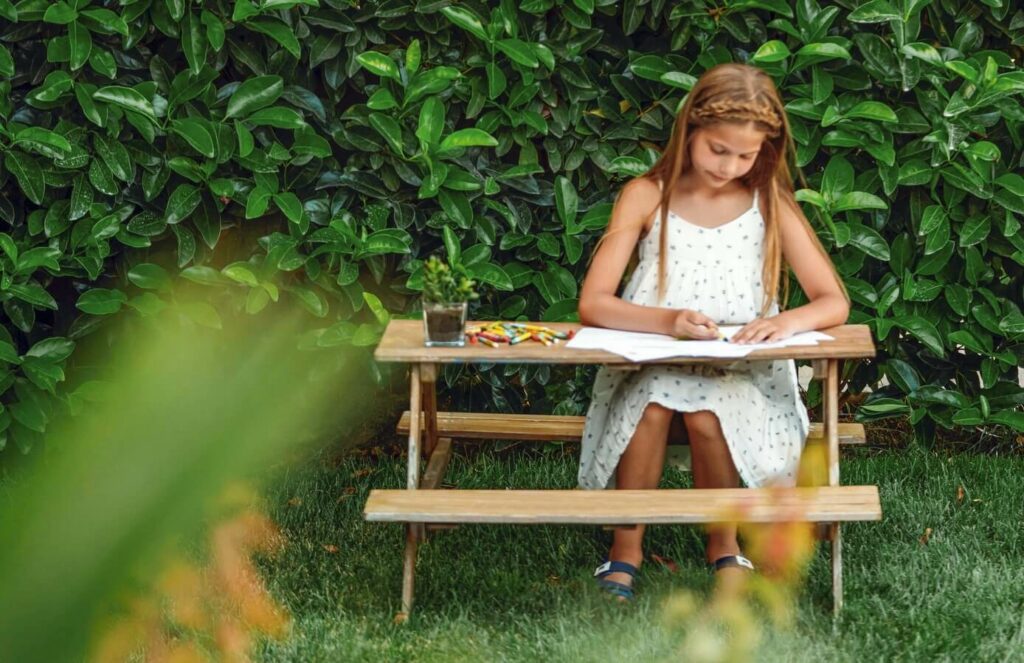 Spiel und Spaß für die Kleinen
Die Auswahl unserer täglich stattfindenden Aktivitäten und Veranstaltungen für Kinder im Alter von vier Monaten bis 17 Jahren ist unübertroffen. Die Betreuung wird von liebevollen, qualifizierten Fachleuten übernommen und entsprcht den britischen Ofsted Standards.
Unsere Kinderbetreuungsexperten schaffen eine liebevolle und einladende Umgebung, in der Ihre kleinen Entdecker bestens unterhalten werden. Das Angebot reicht von sensorischen Spielen über Schminken bis hin zu organisierten Wettbewerben.
Betreuungszeiten: 10:00-13:00,
13:00-15:00* & 15:00-18:00
4–23 Monate: 1 Erwachsener - 3 Kinder
2–3 Jahre: 1 Erwachsener - 4 Kinder
3 Jahre: 1 Erwachsener - 6 Kinder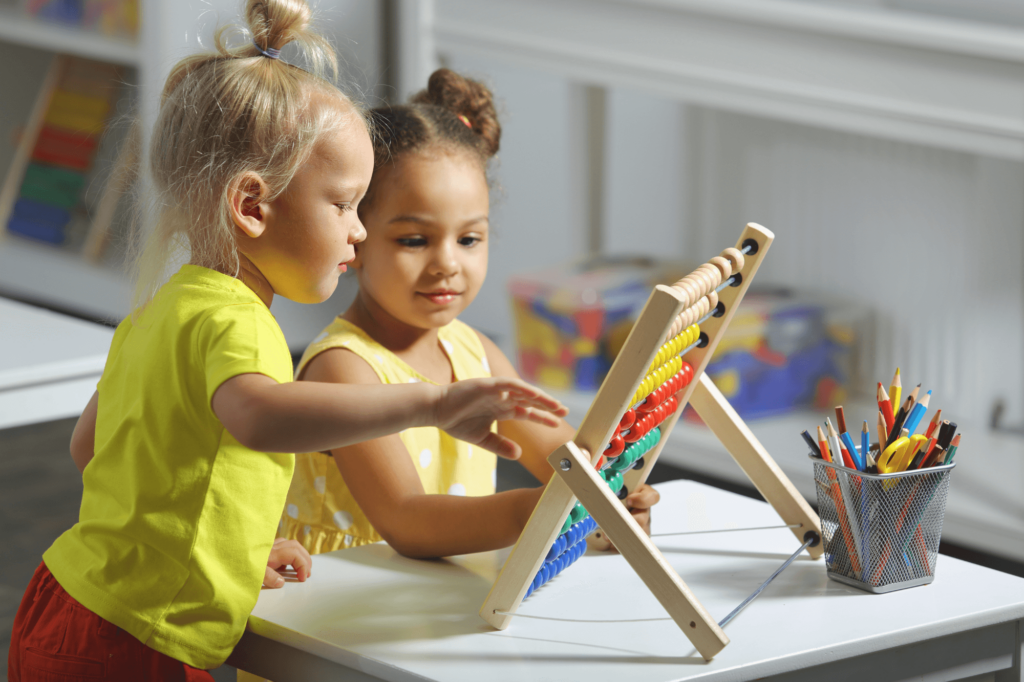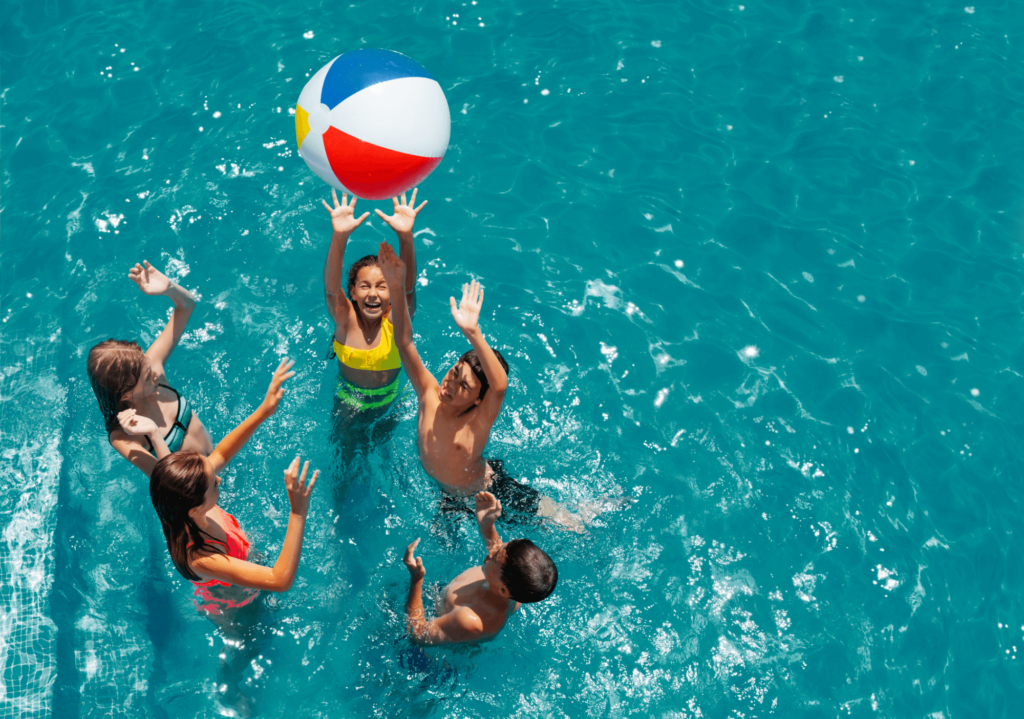 Ermöglichen Sie es Ihren Kleinen, zu erforschen und zu entdecken – mit spannenden Aktivitäten, von Theateraufführungen bis hin zu organisiertem Sport und Kunsthandwerk.
Betreuungszeiten: 10:30-13:00,
13:00-15:00 & 15:30-18:00.
4-7 Jahre: 1 Erwachsener - 8 Kinder
8-12 Jahre: 1 Erwachsener - 10 Kinder
Der Just4Teens Club bietet ein reiches Programm an altersgerechten Aktivitäten und Veranstaltungen für ältere Kinder, die von Mannschaftssportarten über Kochkurse bis hin zu künstlerischen Workshops reichen. *Besondere Aktivitäten kosten teilweise extra.
Betreuungszeiten: 10:00-13:00
1 Erwachsener - 12 Kinder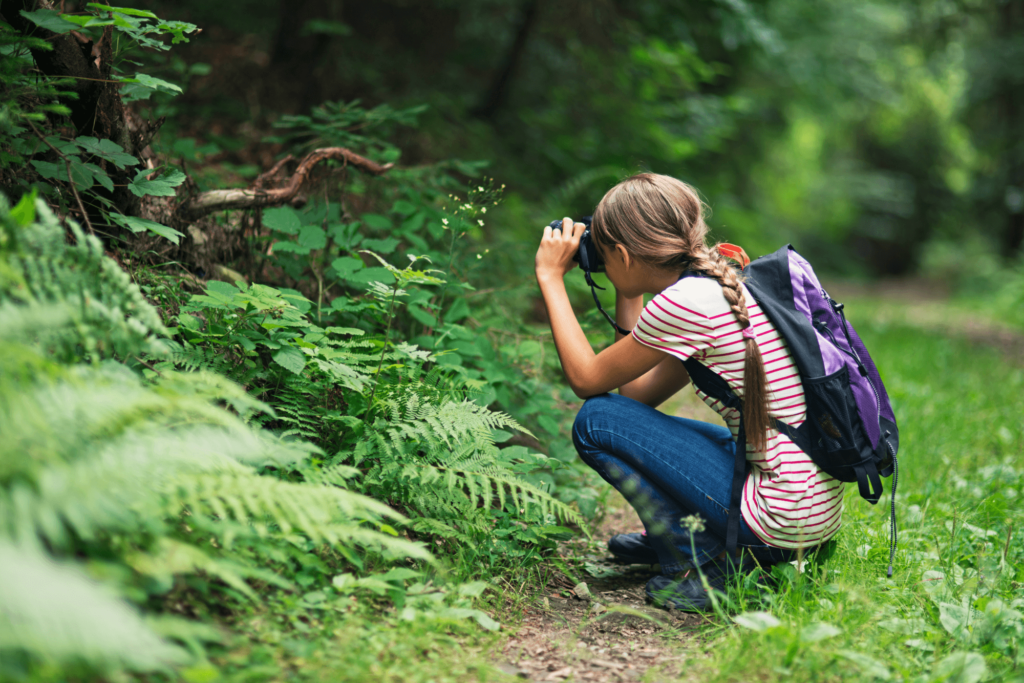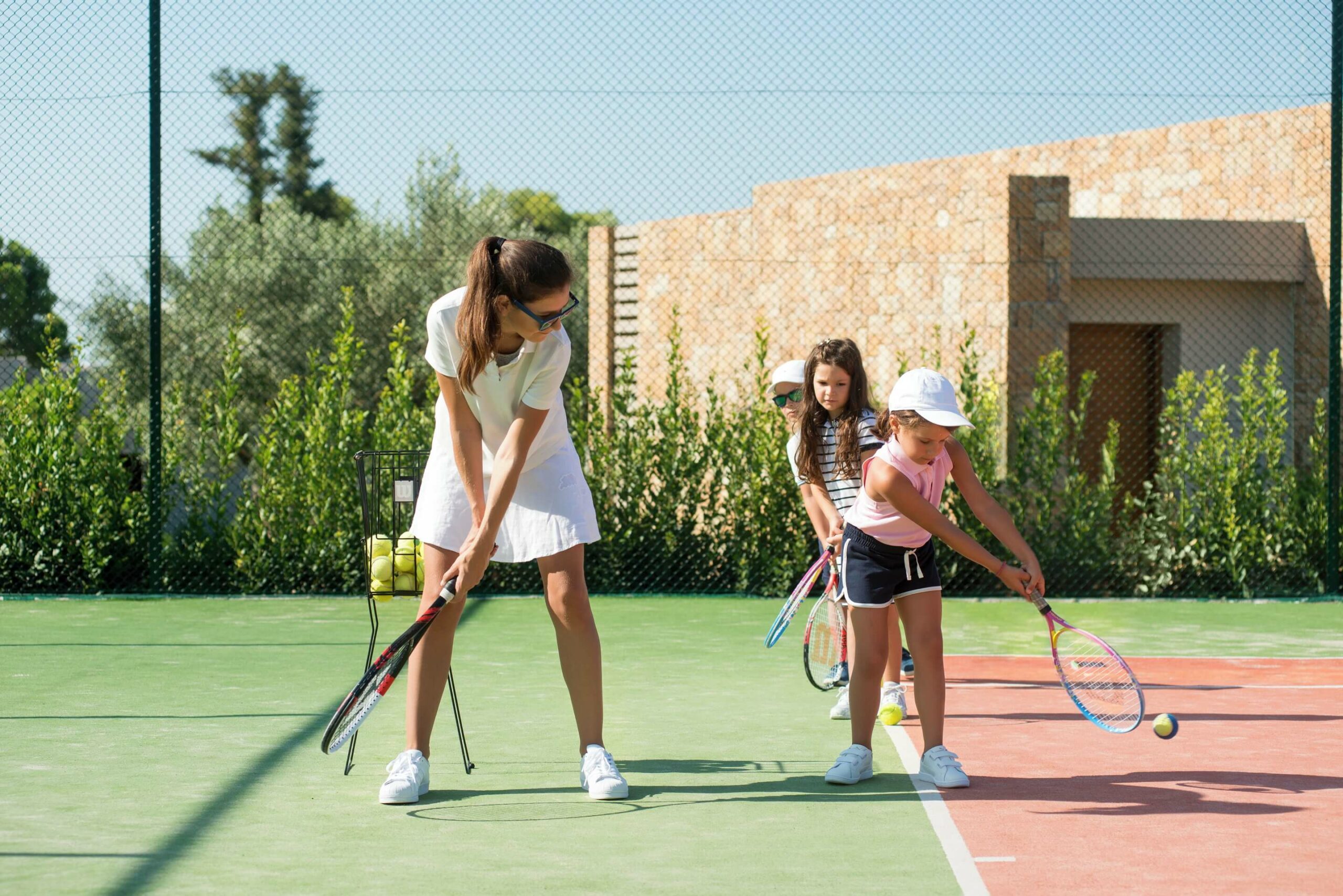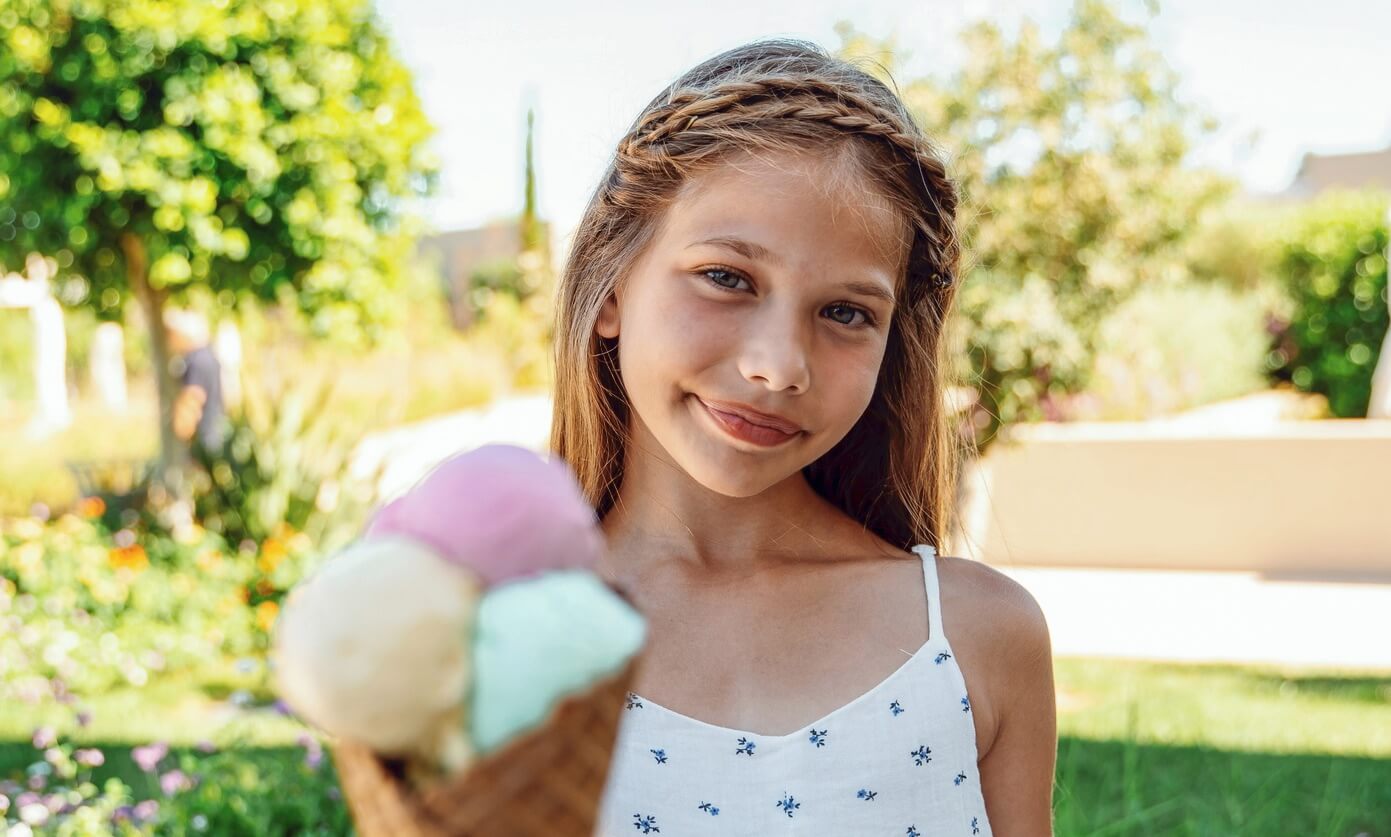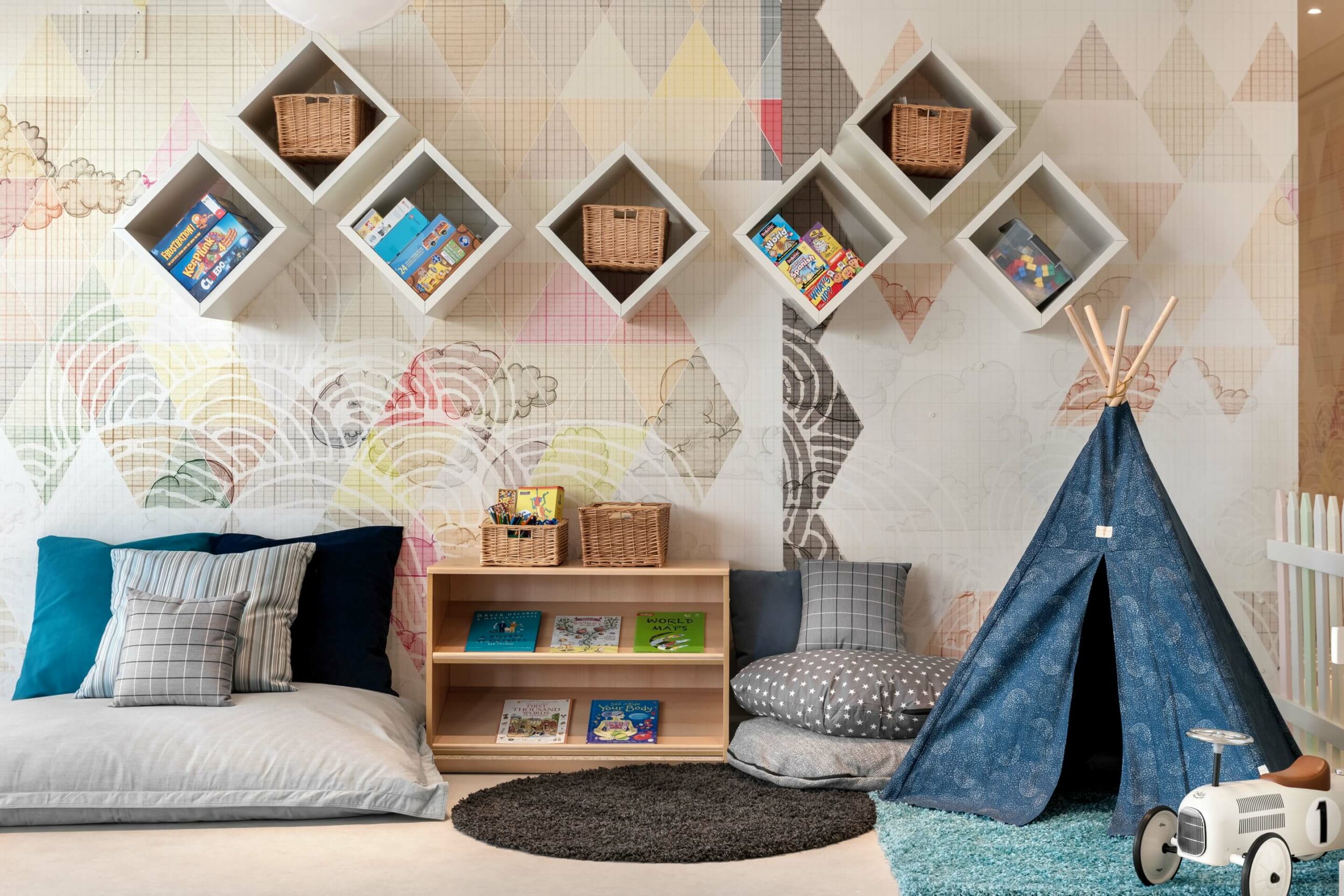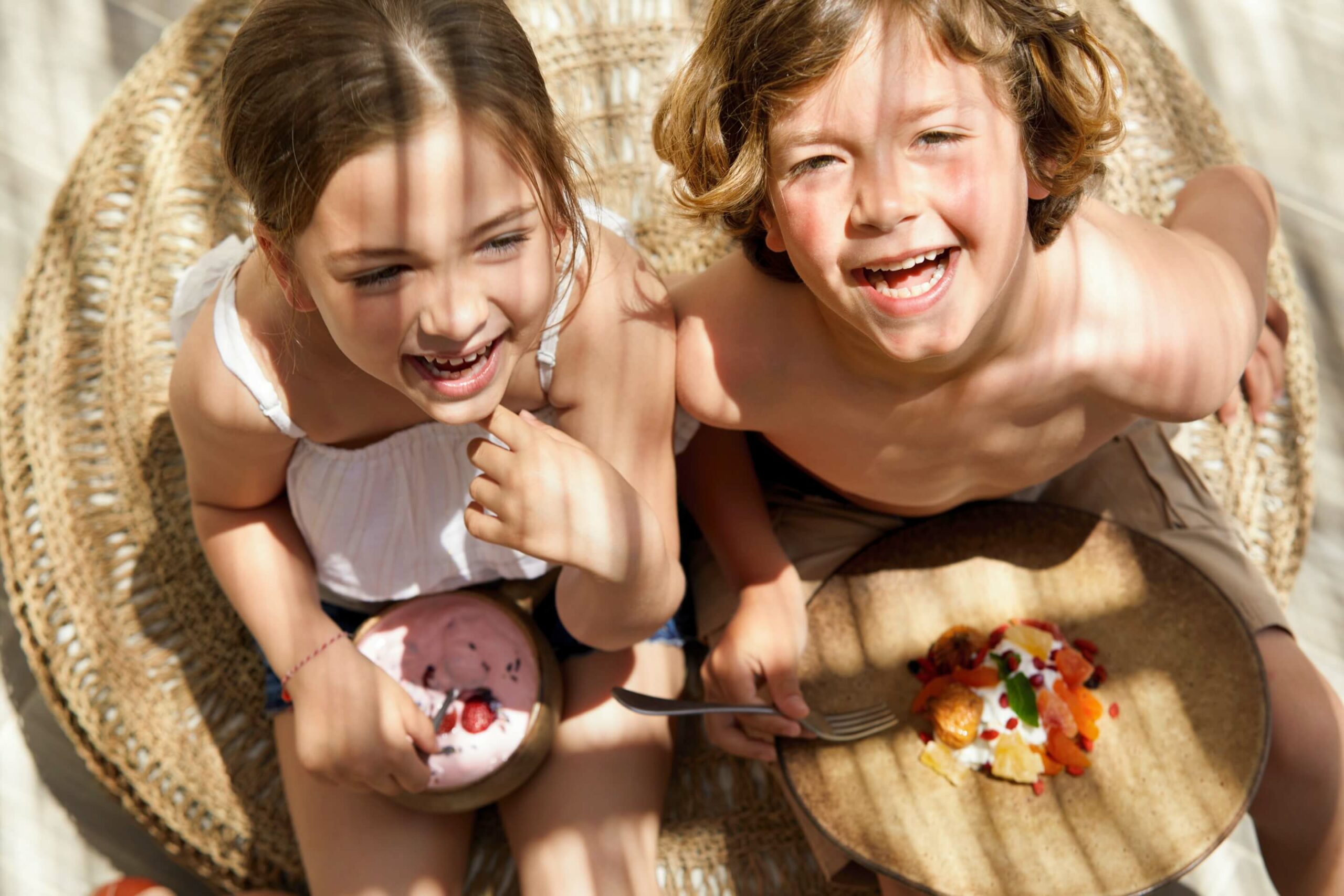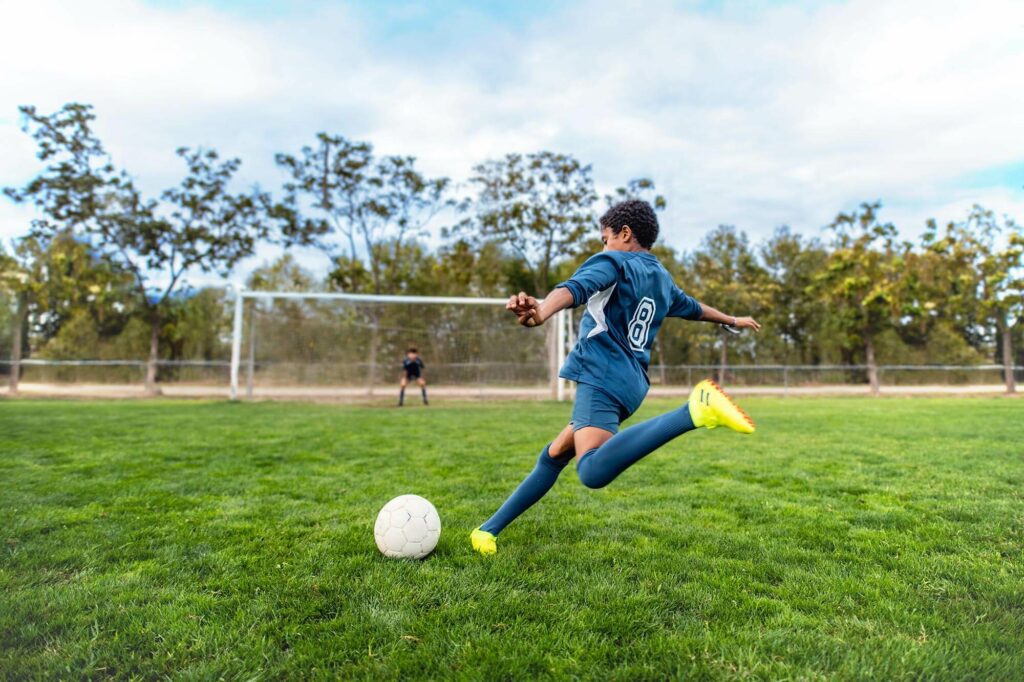 Keep your kids fit and entertained at Ikos Porto Petros's Football Academy, the ultimate football experience for children. Professional coaches lead engaging and exciting sessions so kids and teens can work off that excess energy, hone their skills, and make new friends. 
Sessions cost:
€20 for kids 4-6 years old
€30 for kids 7-9 and 10-14 years old
Genießen Sie die Zeit mit Ihrem Partner in aller Ruhe, wenn Sie die Dienste eines professionellen Babysitters buchen, der auf die Kleinen aufpasst. Der private Babysitting Service des Ikos Porto Petro steht auf Anfrage zur Verfügung und kostet 15 € pro Stunde (ab 23:00 Uhr wird eine zusätzliche Pauschale von 15 € als Nachtzuschlag fällig). Die Gebühr ist direkt beim Babysitter zu entrichten.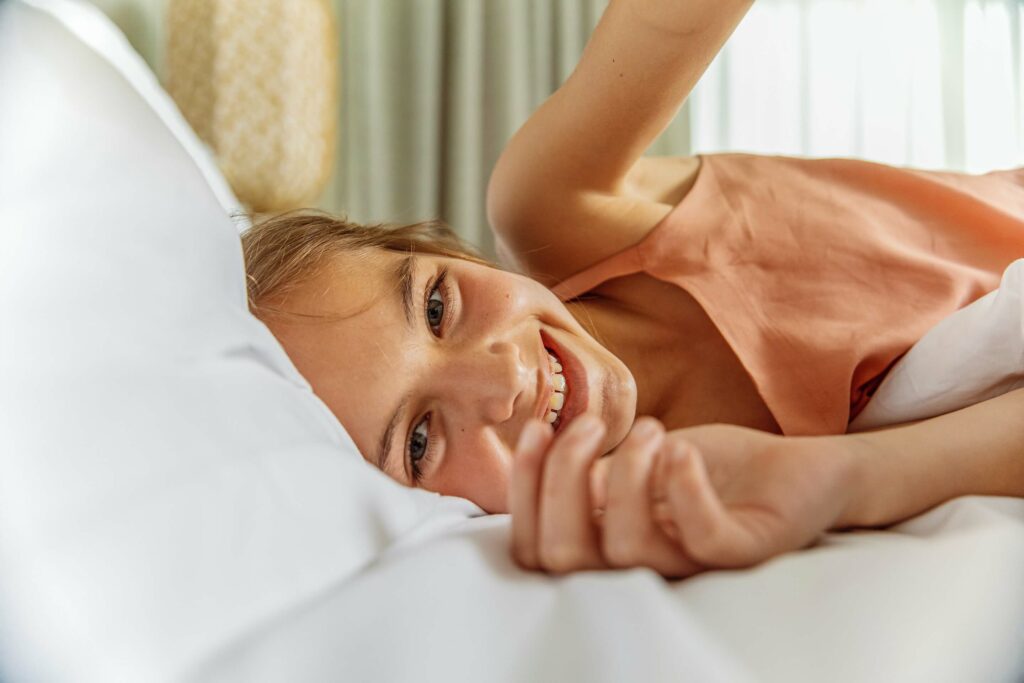 Features für Babys & Kinder
Wir schätzen alle unsere Gäste bei Ikos, deshalb wird alles, was Ihr Kind brauchen könnte, ohne zusätzliche Kosten von uns zur Verfügung gestellt. Machen Sie das Beste aus Ihrem Aufenthalt mit diesen inkludierten Annehmlichkeiten:
*auf Anfrage und je nach Verfügbarkeit
Da wir in unseren Kinderbetreuungseinrichtungen das vorgegebene Verhältnis von Kindern zu Betreuungspersonal sehr ernst nehmen, sind die verfügbaren Plätze begrenzt. Wir bitten Sie daher, unsere Betreuungsangebote schon vor Ihrer Ankunft im Resort zu buchen.
Kontakt: info@ikosresorts.com