Sip a cocktail as the sun sets over the tranquil Aegean, enjoy a show with the little ones, and indulge in some famed Greek hospitality at one of Ikos Olivia's vibrant bars. Or, unwind on your private balcony overlooking Halkidiki's shining coast.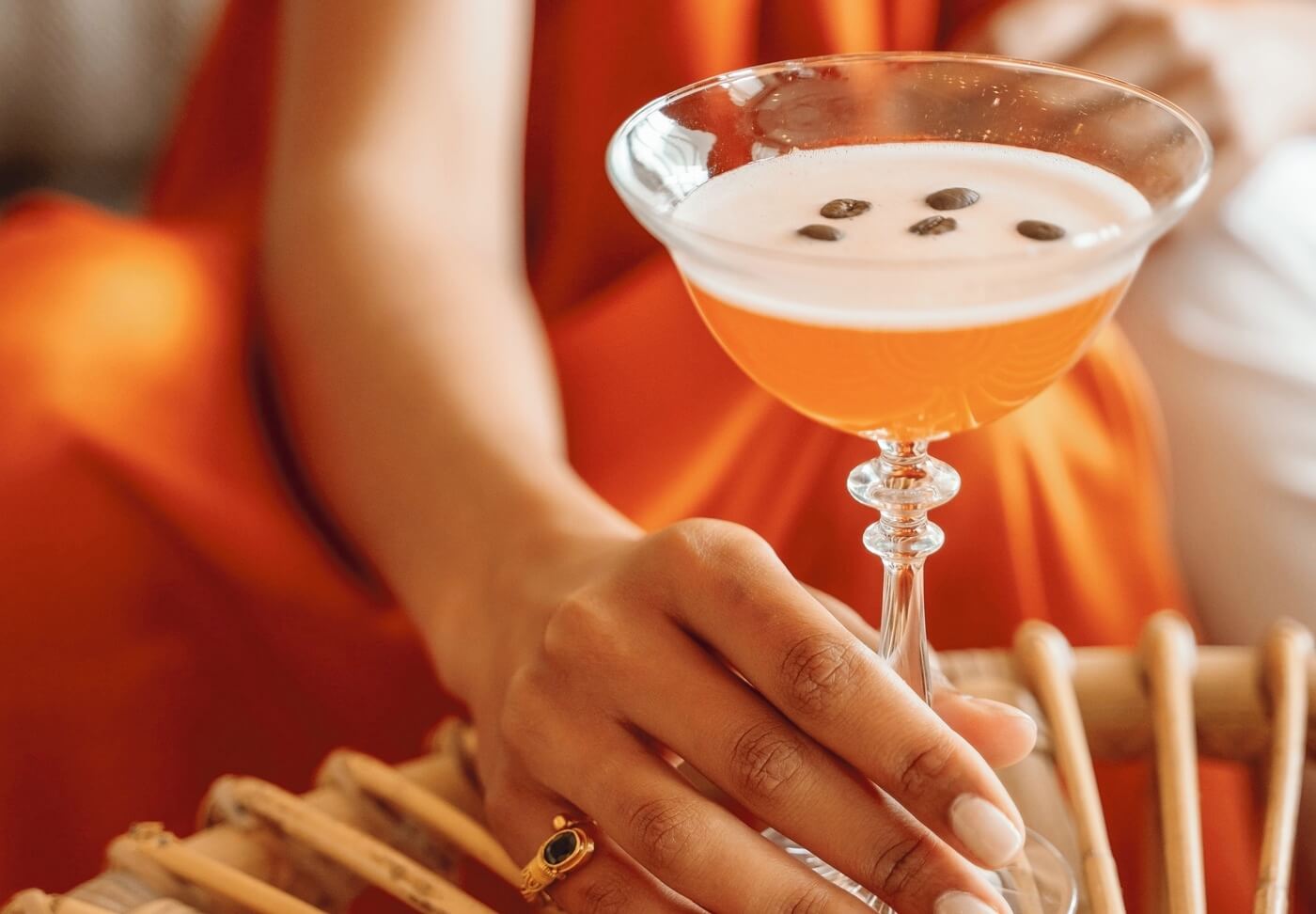 Enjoy Unconditional Luxury at one of our six bars. With premium beers, spirits and more than 300 wines, you can sip your drink of choice as you enjoy the sea views at the Beach Bar or relax at the Pool Bar. Deluxe Collection Guests even enjoy exclusive access to the Deluxe Pool Bar overlooking pristine grounds. Alternatively, start your evenings with an aperitif at the Lobby Bar or the stylish Teatro Bar.
Guests of all ages can enjoy the enticing selection of evening entertainment at Ikos Olivia. Take the little ones to enjoy a children's show, enjoy the theatre and fabulous live performances. Or simply relax with a movie, or live music ranging from laid-back jazz to traditional Greek. And don't miss our exquisite beach parties.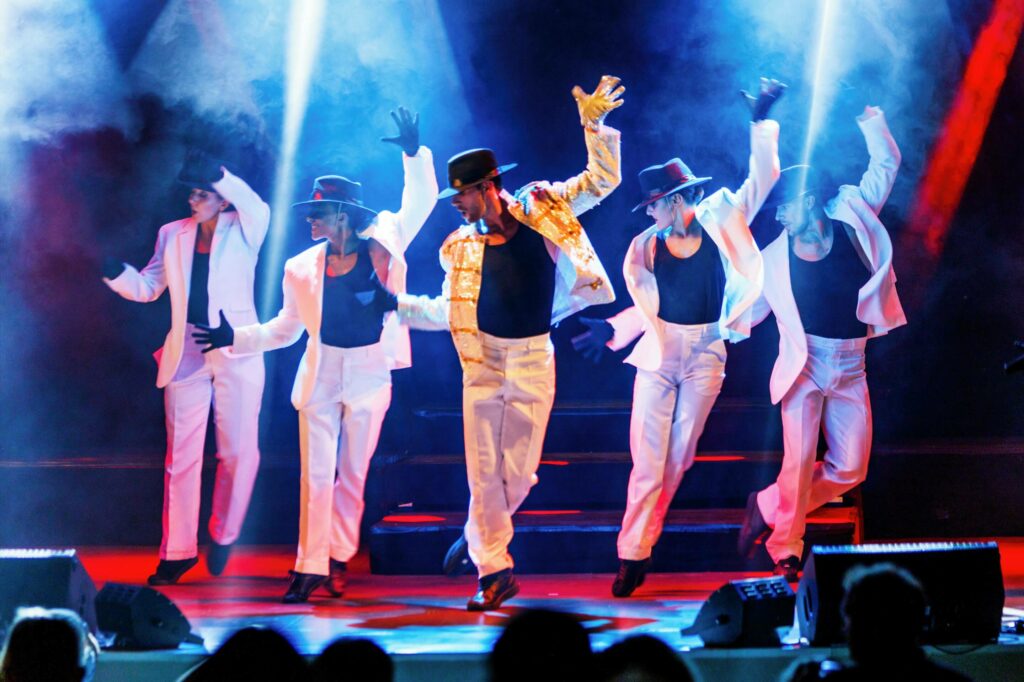 Open: 09.00 – 18.00
Deluxe Bar
Offering a premium menu of fine wines, cocktails, and gourmet pool snacks, the Deluxe Pool Bar has been completely renovated for 2024, exclusively for guests staying in our Deluxe Collection Suites. Bask in the shade or soak up the sun surrounded by calm, beauty, and indulgence.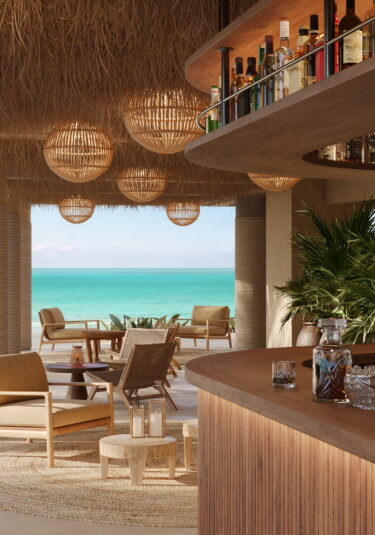 Open: 09:00 – 24:00
Potami
Discover a new bar for 2024. Stylish Potami welcomes you to quench your thirst and satiate your hunger throughout the day. With panoramic sea views and a premium menu, it is the perfect place for snacks and refreshments.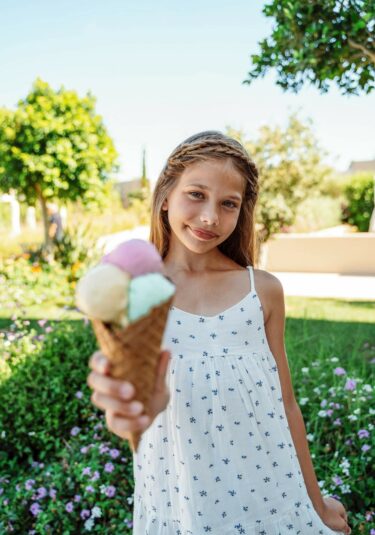 Open: 10.00 – 19.00
Gelaterie
Take the edge of the heat with a creamy and delicious ice cream. Visit Gelaterie for a refreshing bite of dairy delight and a table with a view.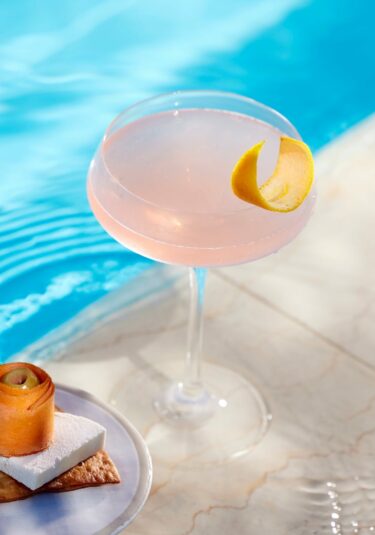 Open: 09.00 – 18.00
Pool Bar
The perfect place to soak up the sun while enjoying your favourite cocktail iced beverage. Conveniently located for your post-swim snacks and refreshments.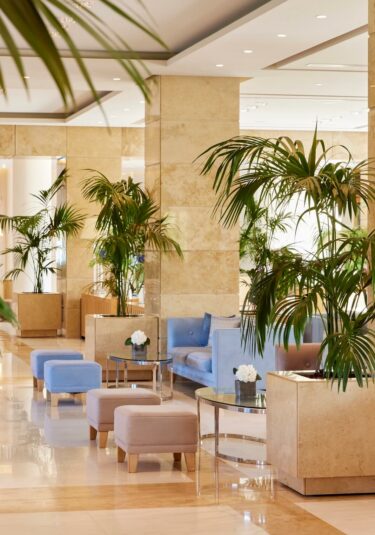 Open: 09.00 – 02.00
Lobby Bar
A sophisticated spot to enjoy delicious cocktails, aromatic coffee creations by trained baristas, and an impressive selection of wine labels.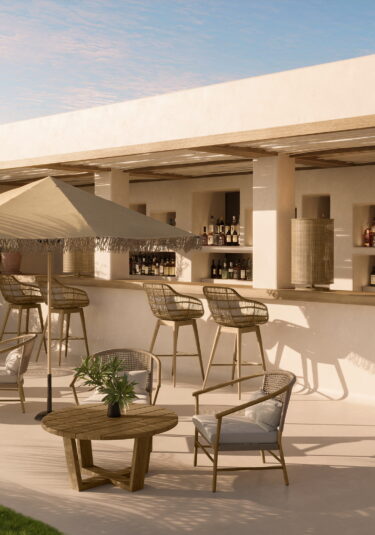 Open: 09:00-18:00
Beach Bar
For days spent soaking up the Halikdiki sun on our exclusive Blue Flag stretch of sandy beach, the beautifully renovated Beach Bar offers soft drinks, fruity cocktails to beachside snacks.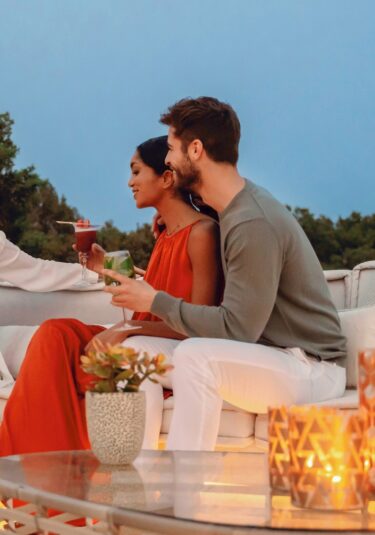 Open: 20.30 – 24.00
Teatro Bar
For evenings spent laughing the night away with your loved ones, there's no better spot than Teatro Bar, a vibrant and sophisticated spot offering expert cocktails, premium beers and an unmatched selection of wine labels.