Sirotez un cocktail en regardant le coucher du soleil sur la paisible mer Égée, profitez d'un spectacle avec les plus petits et laissez-vous tenter par la célèbre hospitalité grecque dans l'un des bars animés d'Ikos Olivia. Ou détendez-vous sur votre balcon privé surplombant la côte étincelante de la Chalcidique.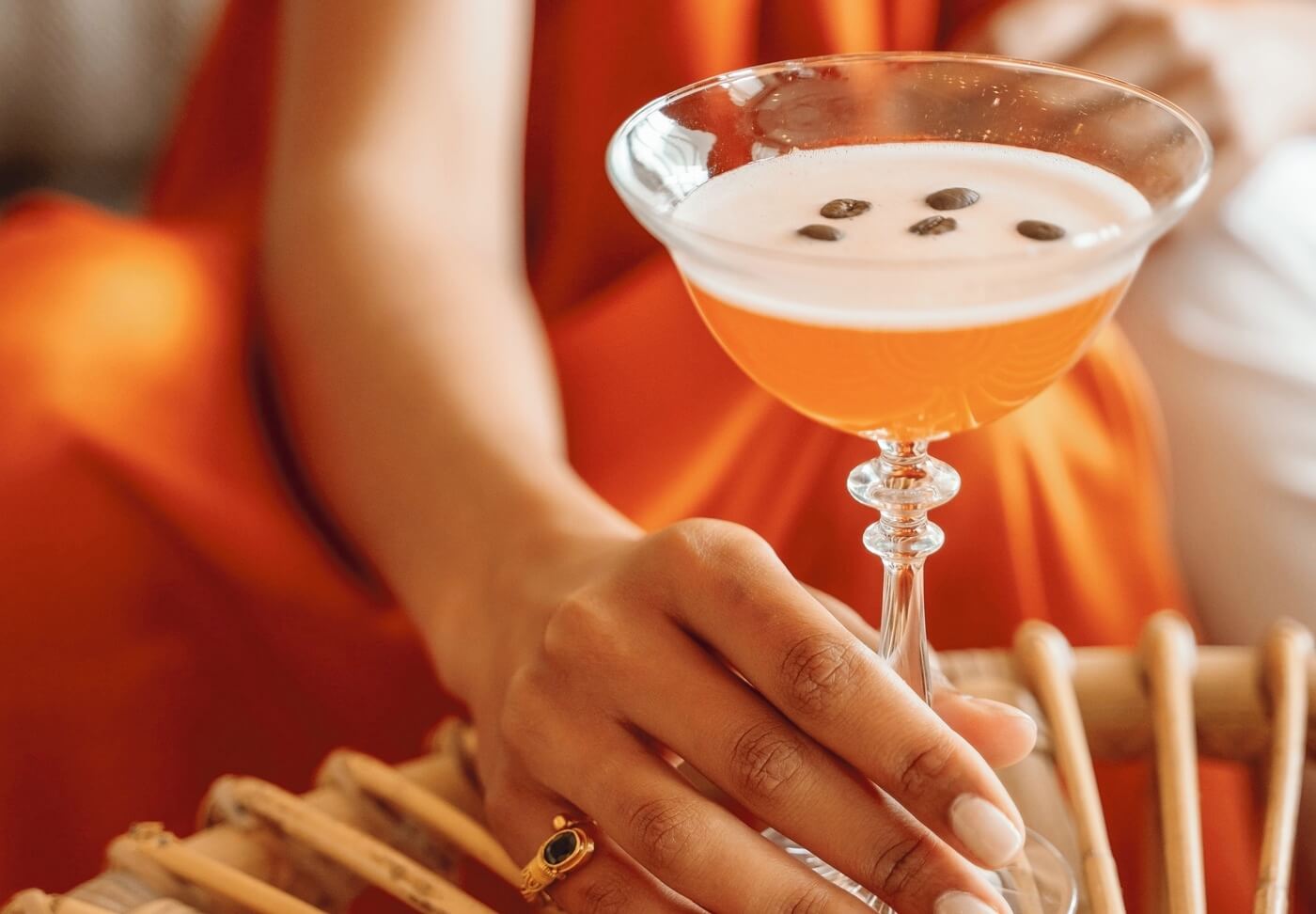 Profitez du luxe ultime de l'un de nos six bars. Avec des bières haut de gamme, des spiritueux raffinés et une cave de plus de 300 vins, vous pouvez siroter la boisson de votre choix tout en profitant de la vue sur la mer au bar de la plage ou vous détendre au bar de la piscine. Les hôtes de la Collection Deluxe peuvent même profiter d'un accès exclusif au bar de la piscine Deluxe surplombant un décor immaculé. À moins que vous préfériez commencer votre soirée par un apéritif aubar du lobby ou à l'élégant bar du Teatro.
Les hôtes de tout âge peuvent apprécier l'éclectisme des animations proposées en soirée à Ikos Olivia. Emmenez les plus petits assister à un spectacle pour enfants, profitez des pièces de théâtre et autres fabuleux spectacles live. Ou détendez-vous simplement devant un film ou un concert de musique live au répertoire large allant du jazz au grec traditionnel et ne manquez pas nos délicieuses fêtes sur la plage.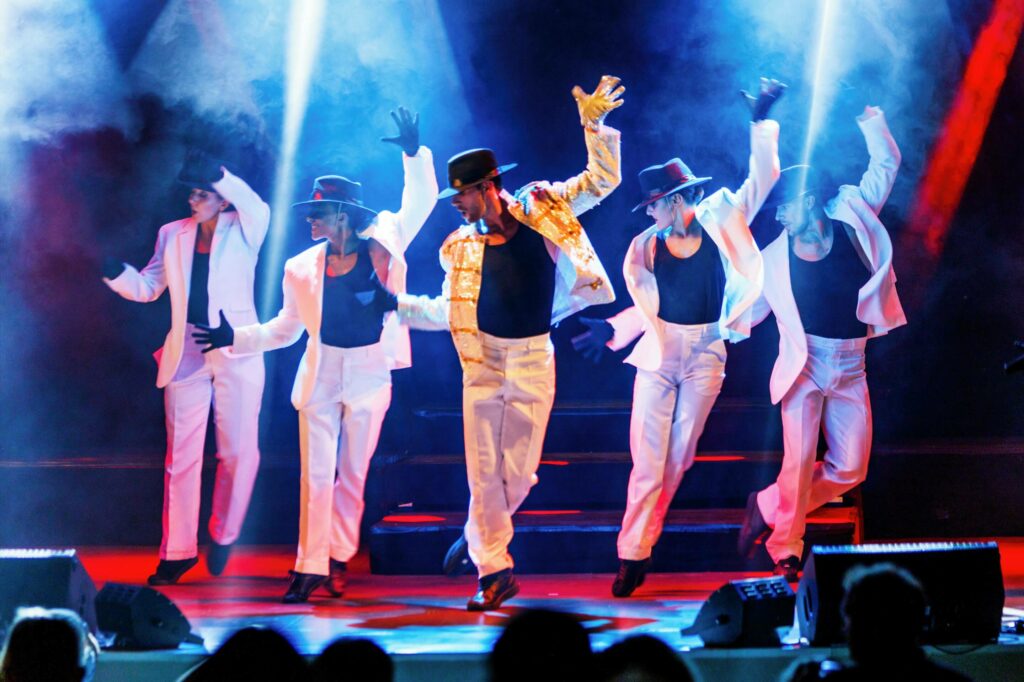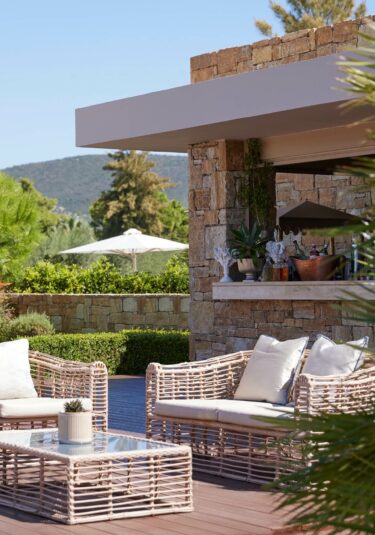 Open: 09.00 – 18.00
Deluxe Pool Bar
Offering a premium menu of fine wines, cocktails, icy refreshments and gourmet pool snacks, the Deluxe Pool Bar is reserved exclusively for guests staying in our Deluxe Collection Suites. Bask in the shade or soak up the sun surrounded by calm, beauty, and indulgence.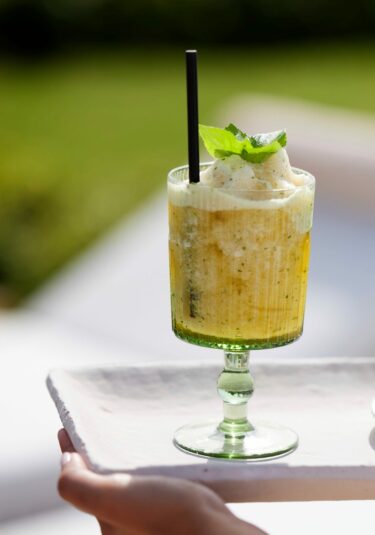 Open: 09:00 – 24:00
All Day Bar
Head down to the All Day Bar to quench your thirst and satiate your hunger at any time of day. With panoramic sea views and a premium menu, this bar is the perfect place for snacks and refreshments.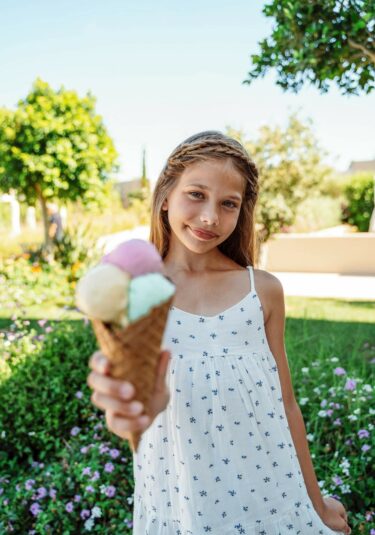 Open: 10.00 – 19.00
Gelaterie
Take the edge of the heat with a creamy and delicious ice cream.Visit Gelateria for a refreshing bite of dairy delight and a table with a view.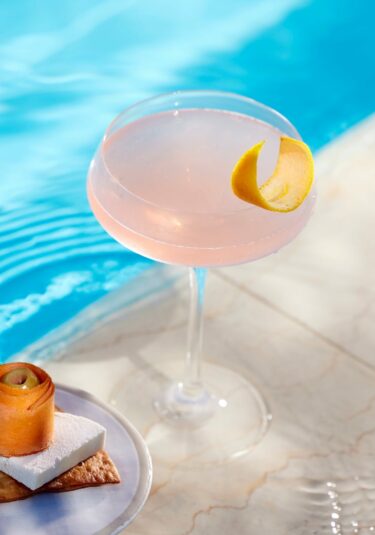 Open: 09.00 – 18.00
Pool Bar
The perfect place to soak up the sun while enjoying your favourite cocktail iced beverage. Conveniently located for your post-swim snacks and refreshments.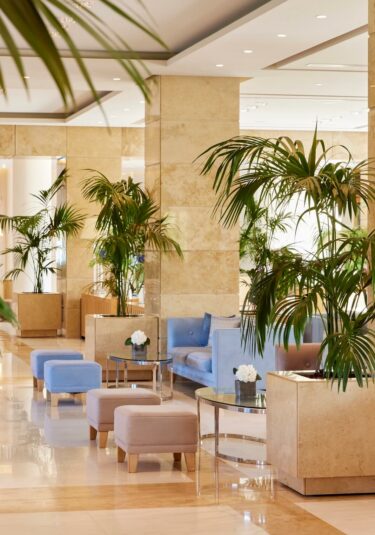 Open: 09.00 – 02.00
Lobby Bar
"A sophisticated spot to enjoy delicious cocktails, aromatic coffee creations by trained baristas, and an impressive selection of wine labels. "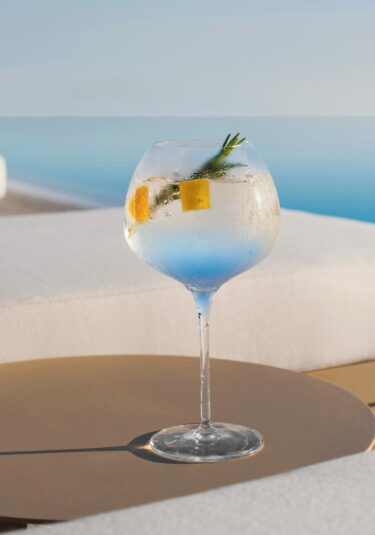 Open: 09:00-18:00
Beach Bar
For days spent soaking up the Halkidiki sun on our exclusive Blue Flag stretch of sandy beach, the Beach Bar service offers various refreshments, from soft drinks and fruity cocktails to beachside snacks.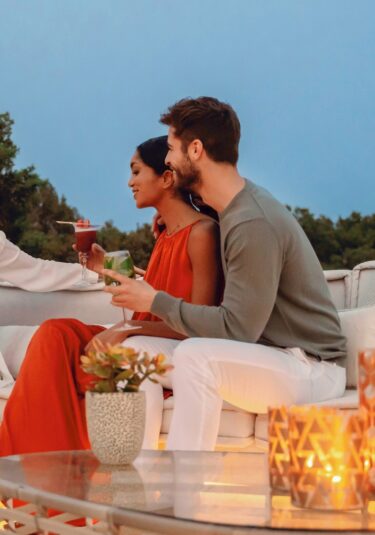 Open: 20.30 – 24.00
Teatro Bar
For evenings spent laughing the night away with your loved ones, there's no better spot than Teatro Bar, a vibrant and sophisticated spot offering expert cocktails, beers and an unmatched selection of wine labels.