Ikos Olivia is a haven of excitement for all ages. Our childcare professionals will introduce your little ones to the stunning natural beauty of Halkidiki with a range of action-packed sports and engaging activities in a supportive environment.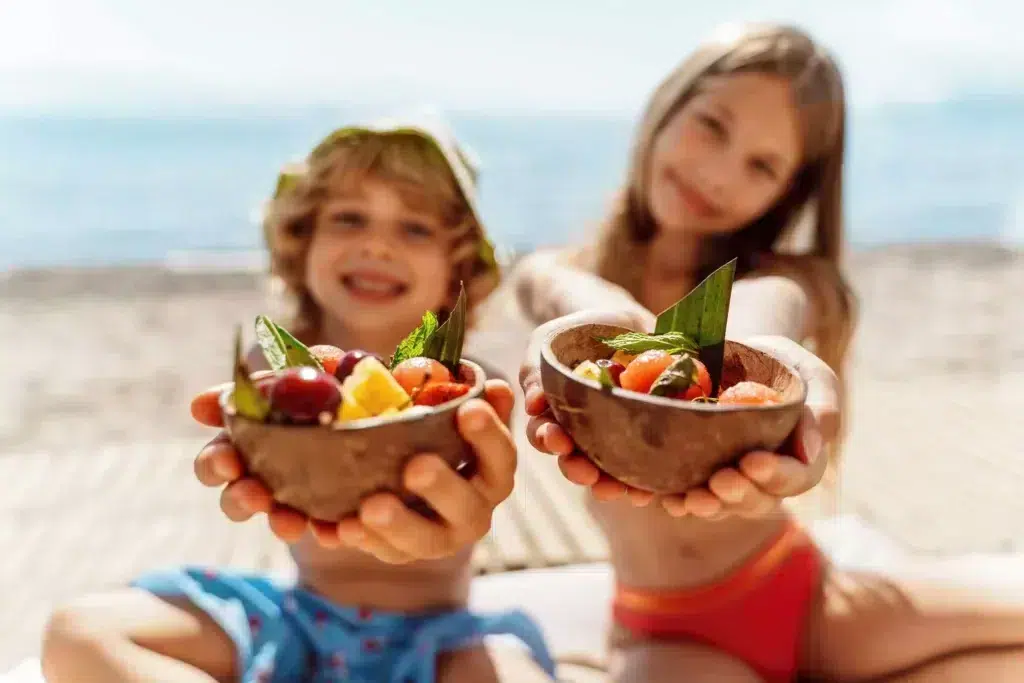 Quality Children's entertainment
Our daily organised activities and events for kids and teens aged 4 months to 17 years old are second to none, carefully overseen by qualified professionals, and in line with UK Ofsted standards. Children can also hone their skills at the Football Academy and Tennis Academy or dive into a new hobby with the Windsurfing and Sailing Academies available at the resort.
Our youngest holiday goers can create new memories and engage in exciting activities at our Heroes Crèche, offering inspiring Ofsted-approved activities in a supportive environment.
Sessions held : 10:00-13:00,
13:00-15:00* & 15:00-18:00
Ages 4–23 months: 1 adult: 3 children
Ages 2–3 years: 1 adult: 4 children
Age 3 years: 1 adult: 6 children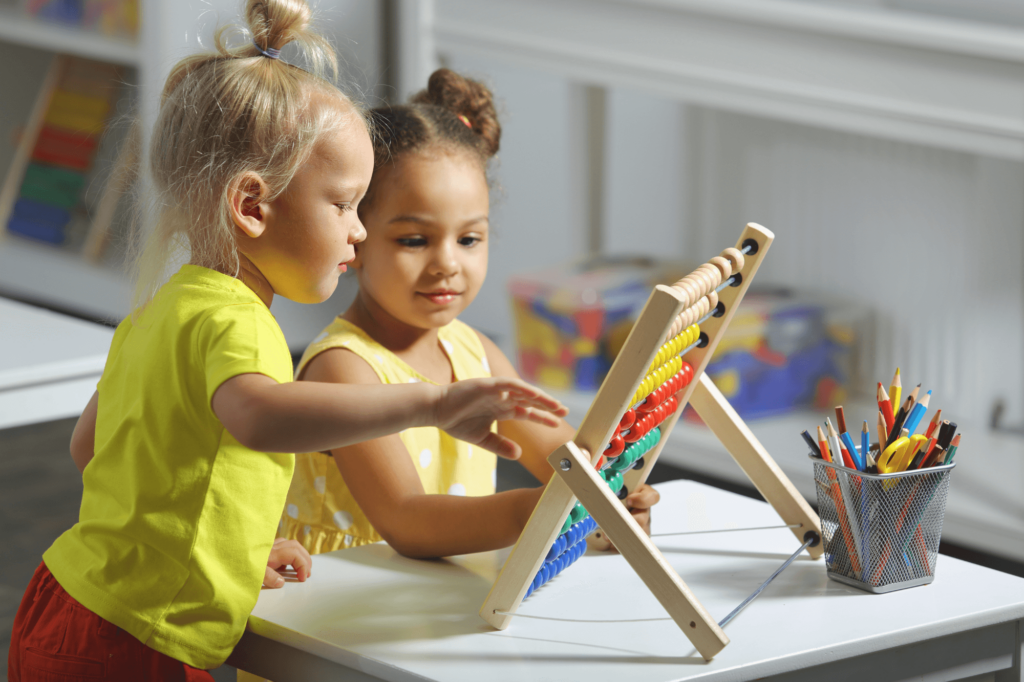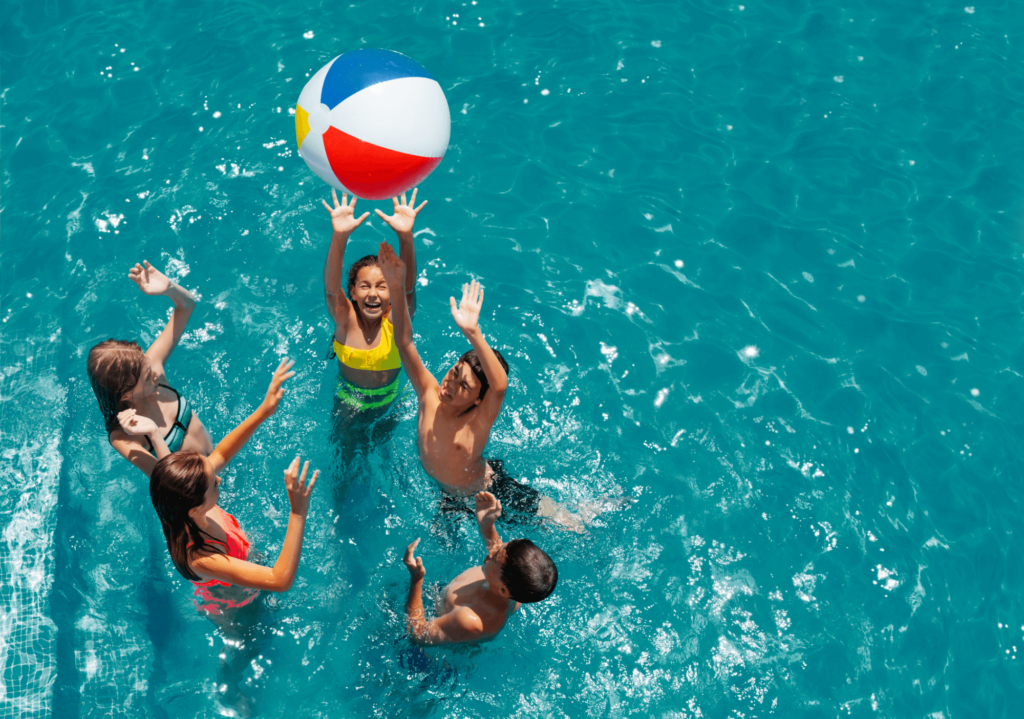 Send the kids off for a day of adventure and fun-filled games with the Heroes Kids club. They'll enjoy the fabulous facilities at Ikos Olivia, as well as the abundant green nature and the safe surroundings.
Sessions held: 10:30-13:00,
13:00-15:00 & 15:30-18:00
Ages 4-7: 1 adult: 8 children
Ages 8-12: 1 adult: 10 children
A great way to keep your older kids entertained, giving them the chance to learn new skills and make lifelong friends, while enjoying an exciting range of activities, from team sports to crafts. (*Some extra activities may incur an additional charge)
Sessions held: 10:00-13:00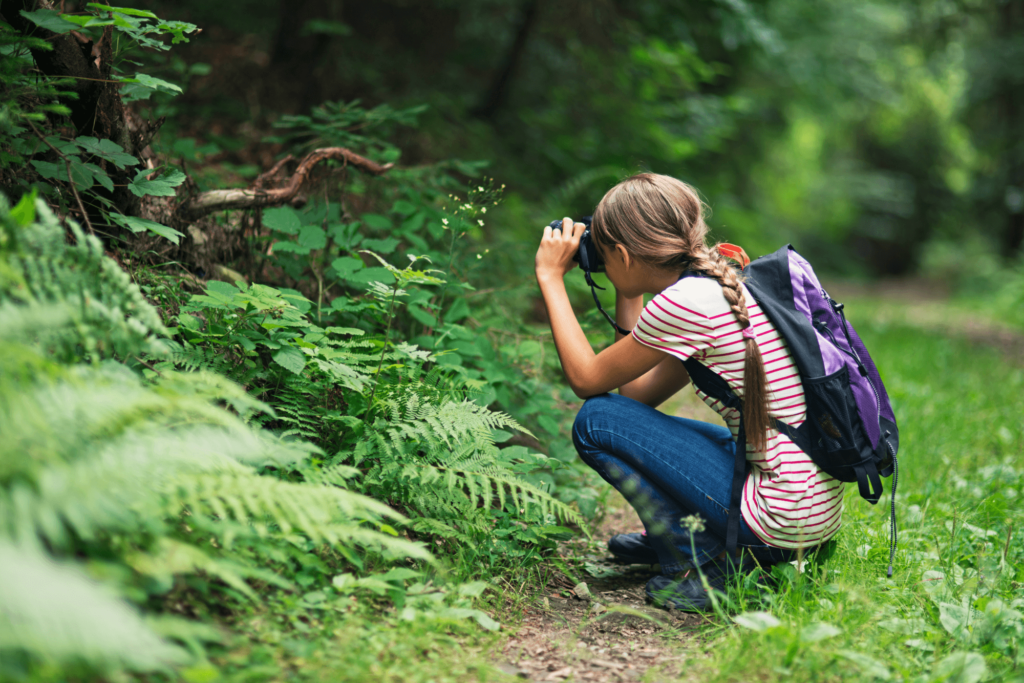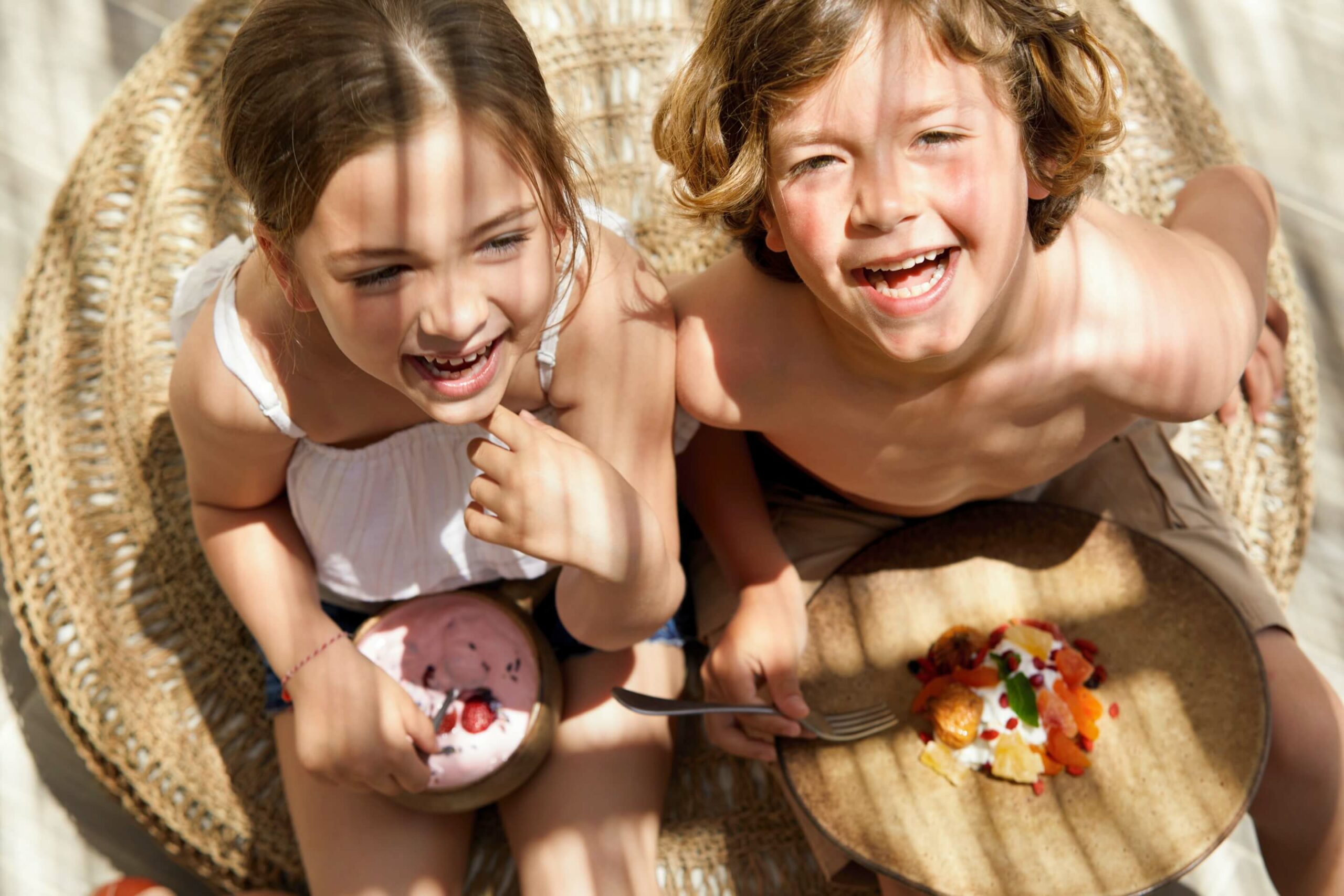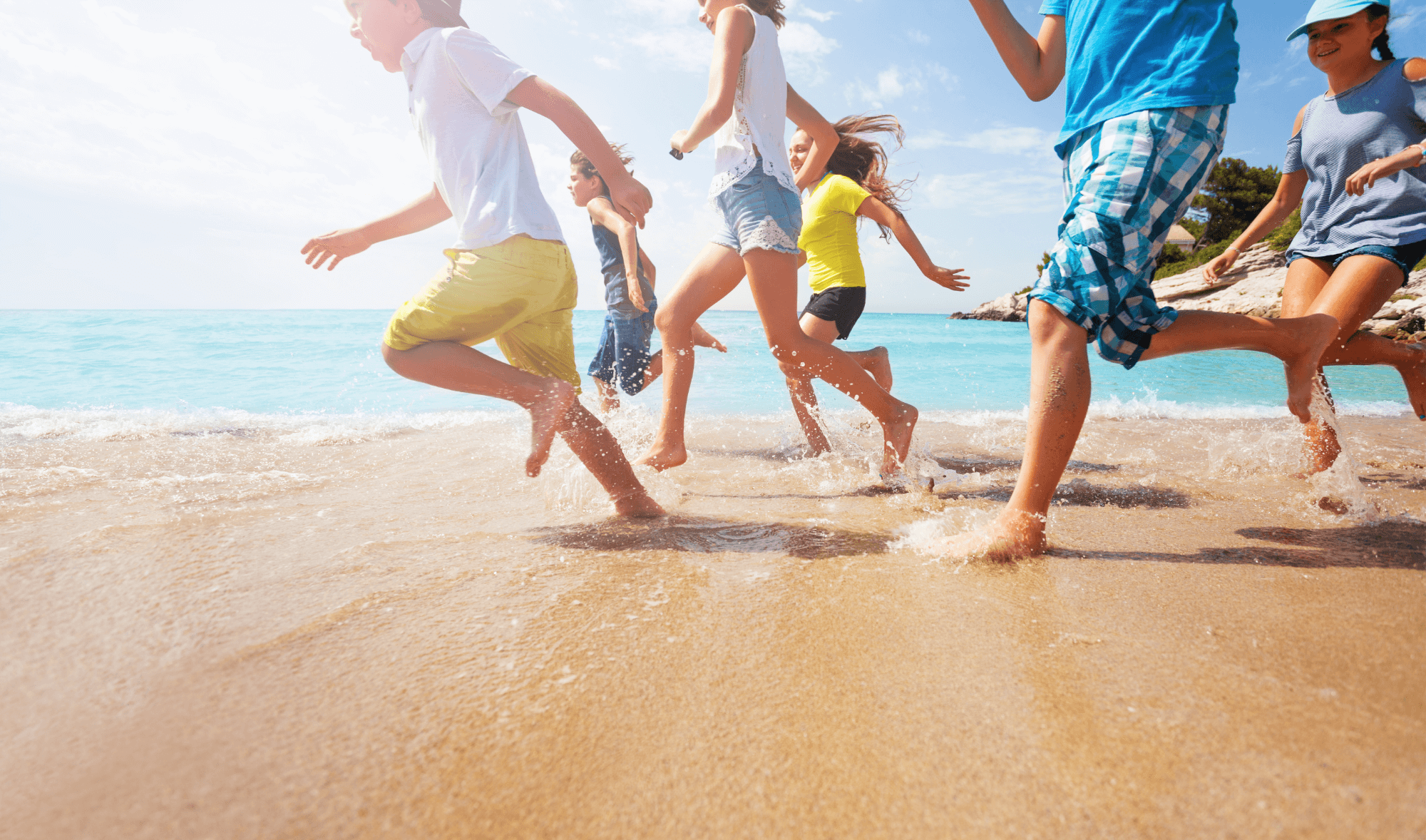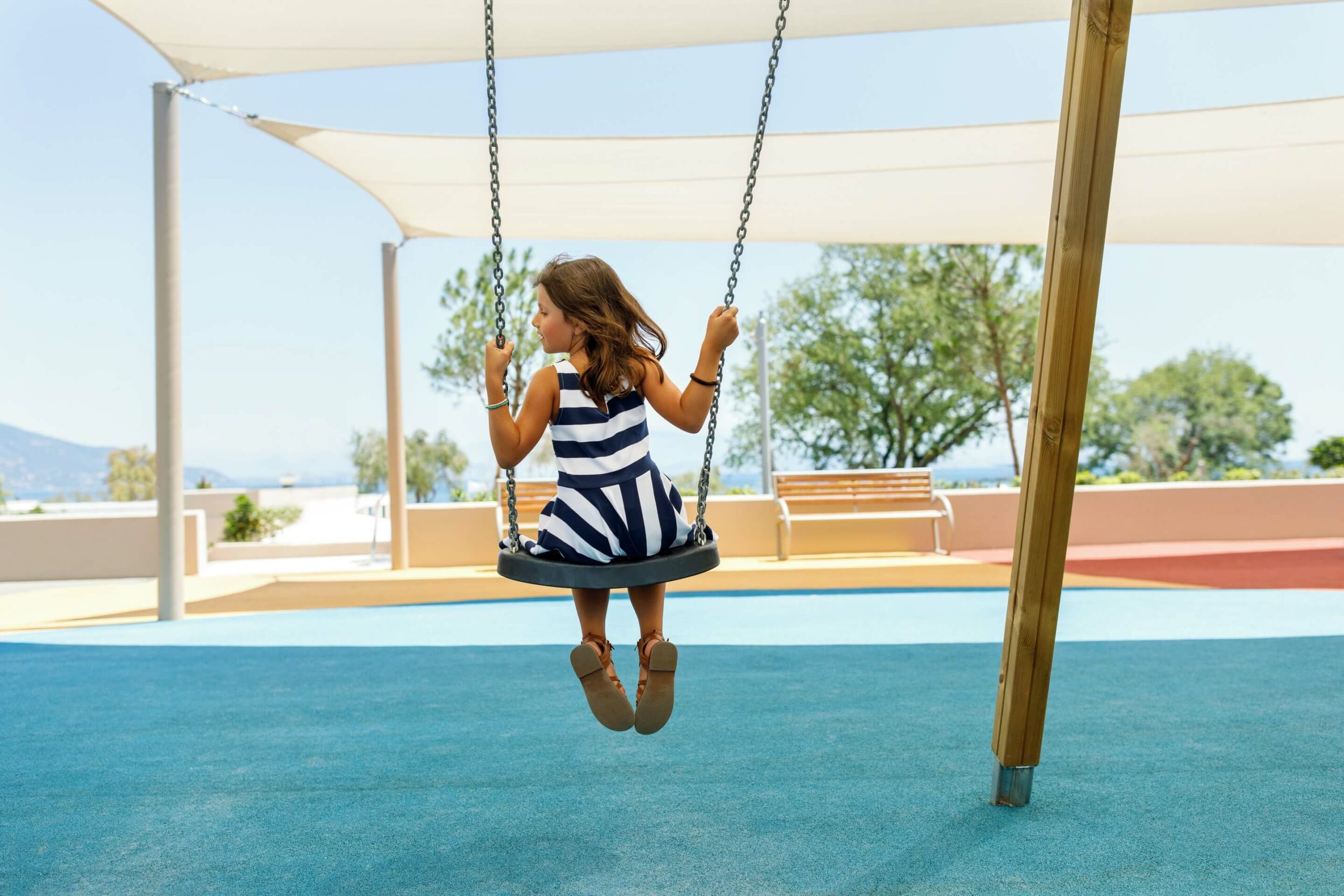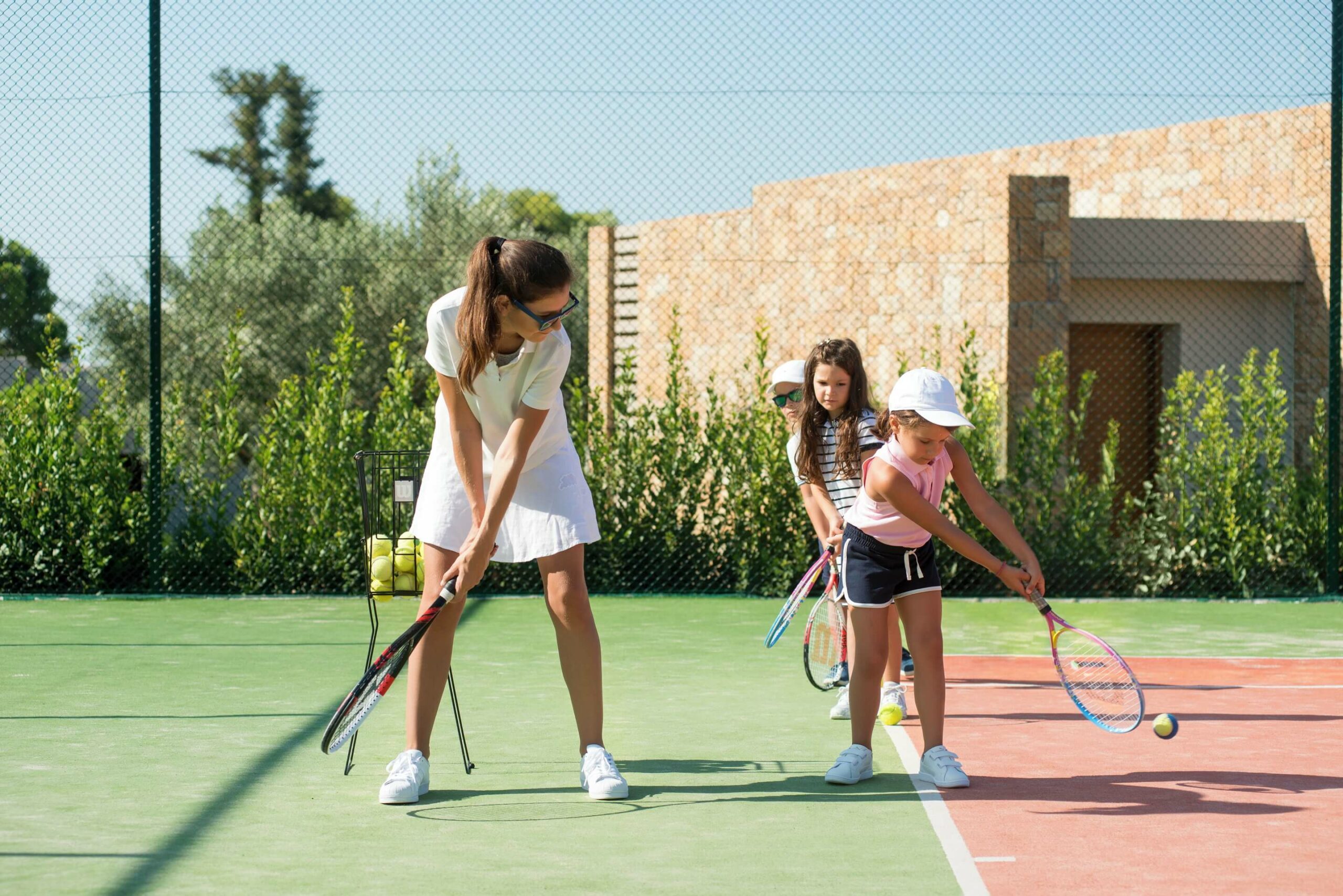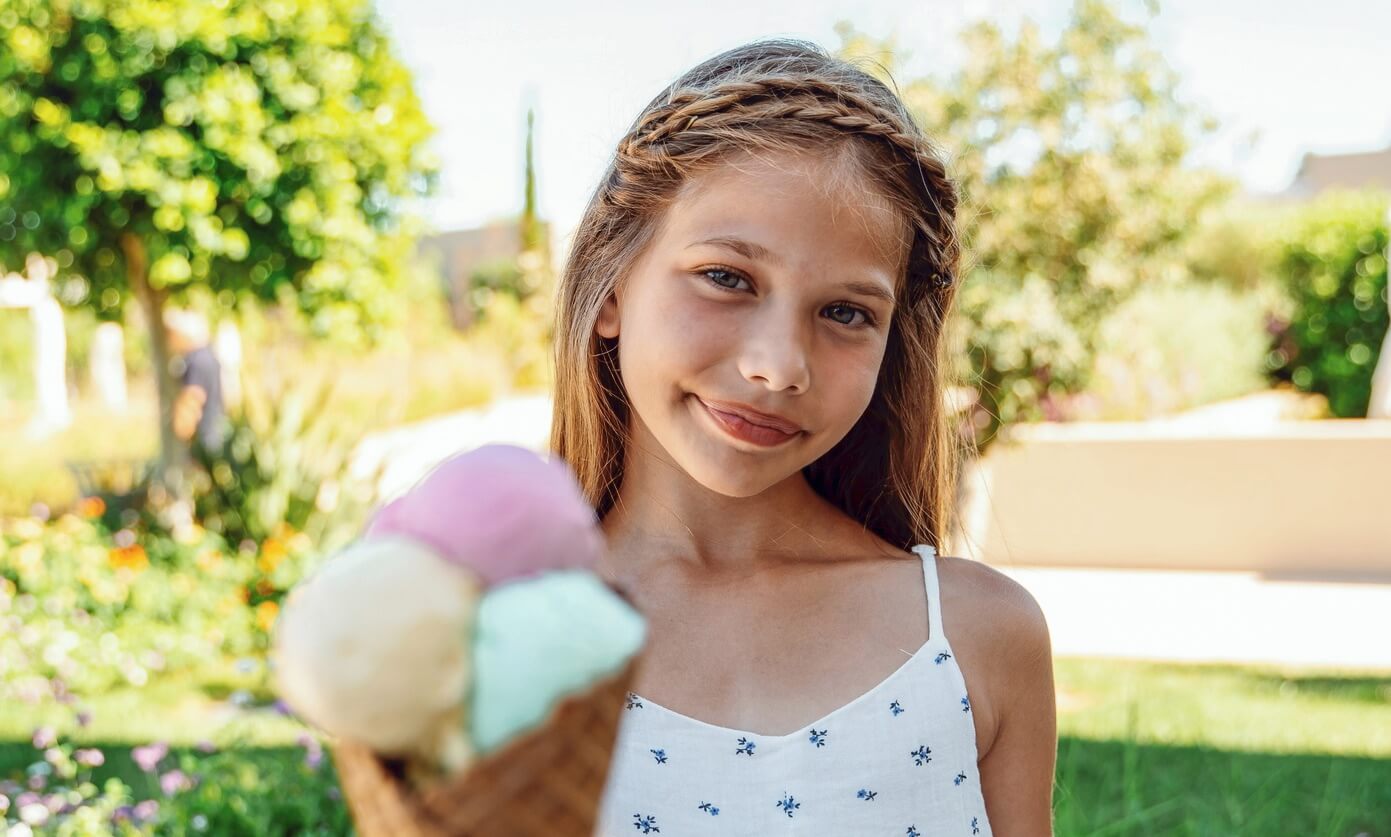 Football Escapes, the ultimate football experience returns to Ikos with another star round-up of football professionals. Football fans of all playing abilities from 5 to 15 will enjoy participating in a five-day football coaching programme run by world-class players and professional coaches. The kids can hone their football skills in a safe environment and will receive a personalised kit, medal and certificate on completion.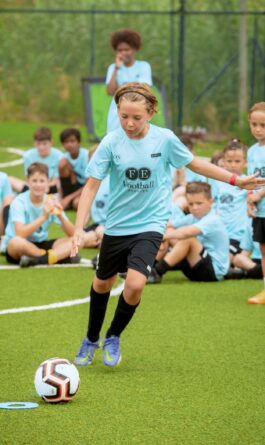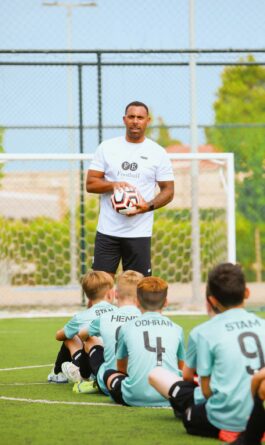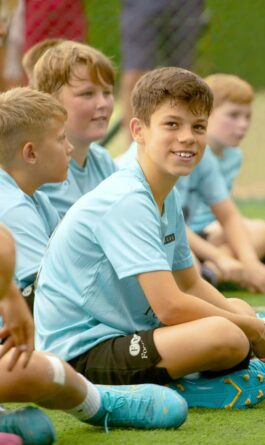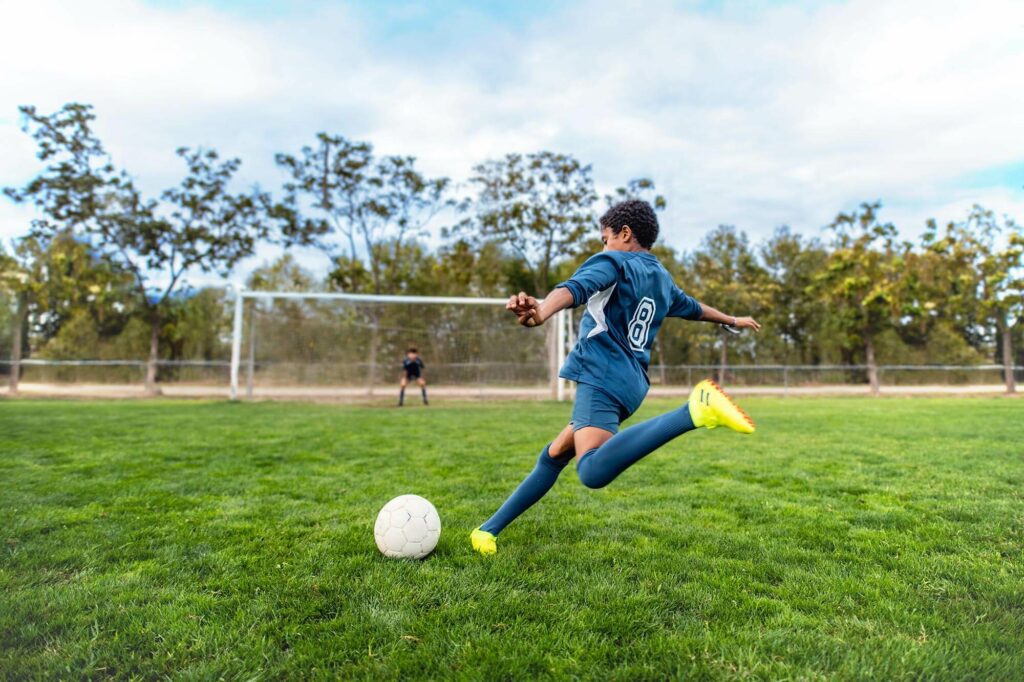 There's no better way to keep your kids fit and entertained than Ikos Olivia's Football Academy, Professional footballing coaches run these fun, engaging, action-packed sessions, so your little bundles of energy can get stuck in, hone their football skills, and have a blast with their new friends.
Sessions operate: Monday – Saturday
Morning sessions
10:00 – 11:00. Ages  4 – 6 years old. Cost 20€ per session
11:00 – 12:00. Ages  7 – 9 years old. Cost 25€ per session
Evening sessions
17:00 – 18:00. Ages  10 – 14 years old. Cost 25€ per session
Enjoy a romantic evening escape and put your mind at rest with Ikos Olivia's private babysitters. This babysitting service is available upon request and costs only €15 per hour. The fees are payable directly to your babysitter. For babysitting after 23:00, there will be an additional charge of €15 to pay for your babysitter's taxi.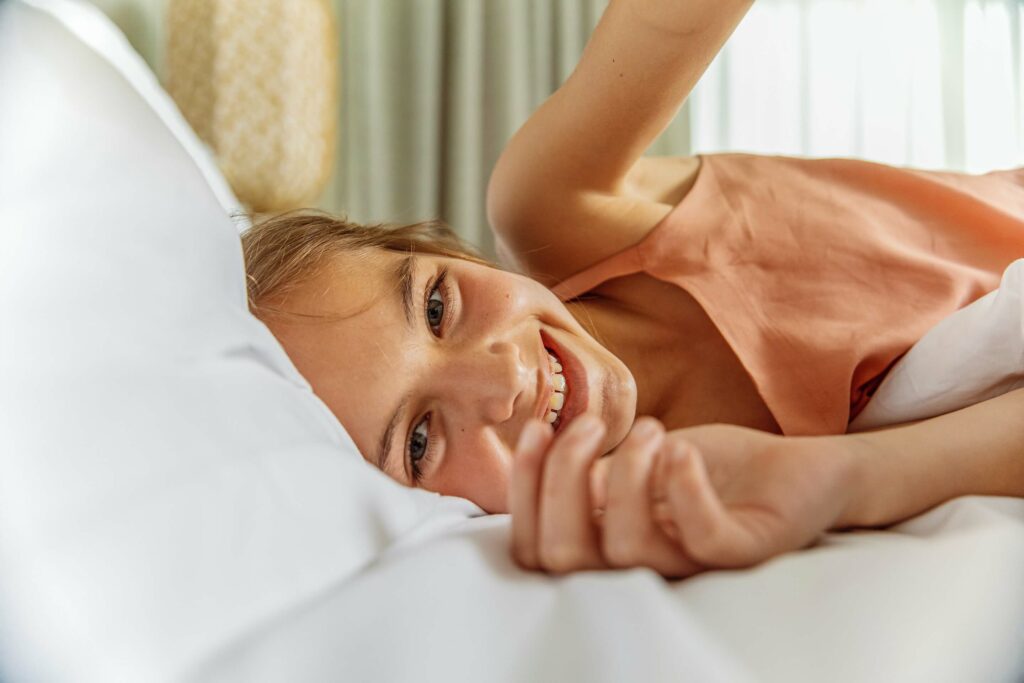 Ikos loves catering to families, that's why everything your child might need is provided at no extra cost. Here are our Ikos amenities for kids:
*upon request and subject to availability
Reservation & Contact Details
Following our strict children-to-adult ratios, spaces at our childcare clubs are limited. We strongly recommend pre-booking childcare sessions before arriving at our resorts.
Contact: heroesclubiol@ikosresorts.com