Потягивайте коктейль, наблюдая, как солнце садится в спокойное Эгейское море, вместе со своими малышами посмотрите представление для детей и побалуйте себя знаменитыми коктейлями в оживленных барах Ikos Olivia. Или праздно проведите вечер за ужином на собственном балконе, любуясь сияющим побережьем Халкидиков.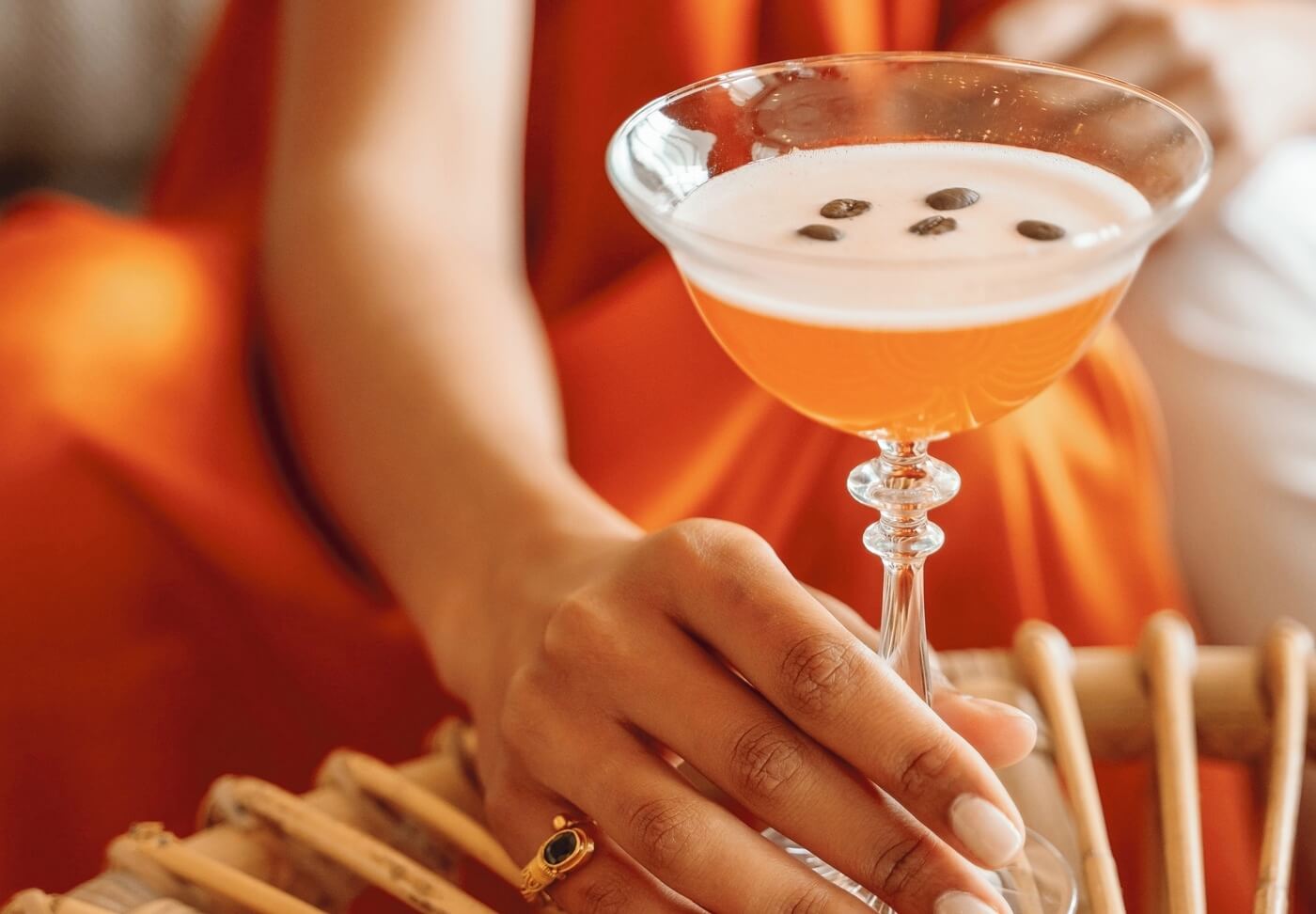 Оцените концепцию "Безусловной роскоши" в барах Ikos Olivia. Любуясь морем в баре на пляже или расслабляясь в баре у бассейна, вы можете рассчитывать на первоклассное пиво, крепкие спиртные напитки и вина более 300 лейблов. А гости Делюкс Коллекции имеют эксклюзивный доступ в роскошный бар у бассейна Делюкс Коллекции, в окружении зеленых садов. Начните свой вечер с аперитива в лобби-баре или в стильном Teatro Bar.
В Ikos Olivia гостей всех возрастов ждет заманчивый выбор вечерних развлечений. Отведите самых маленьких на детское представление, посетите театральные шоу и потрясающие живые выступления. Или просто расслабьтесь за просмотром романтического фильма или под живую музыку: в репертуаре групп Ikos – непринужденный джаз, любимые хиты и традиционные греческие мелодии. И не пропустите наши изысканные пляжные вечеринки.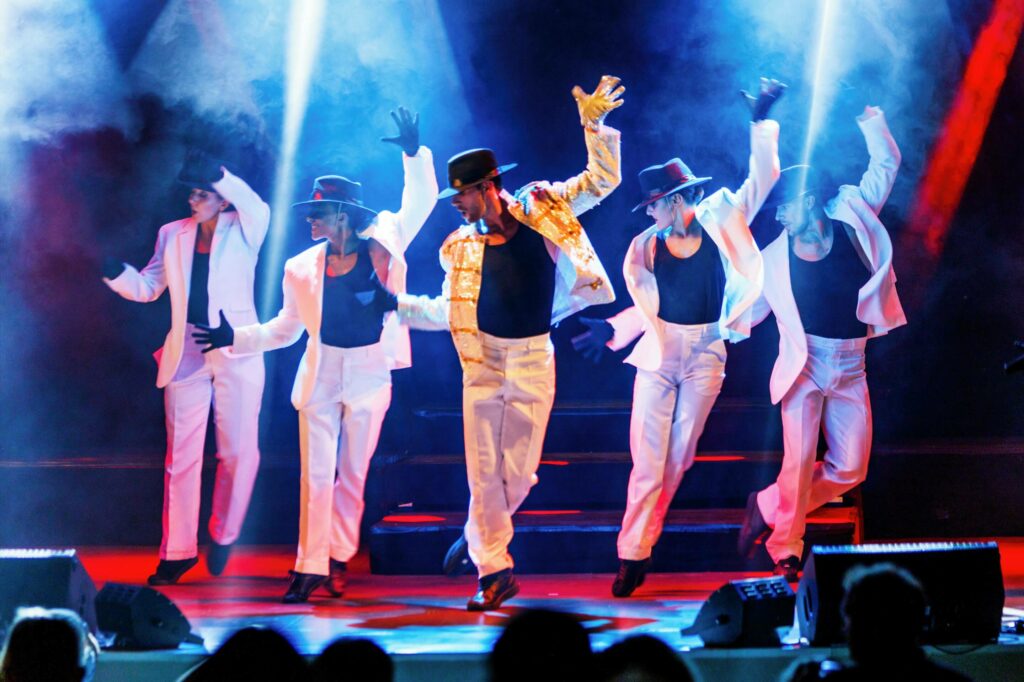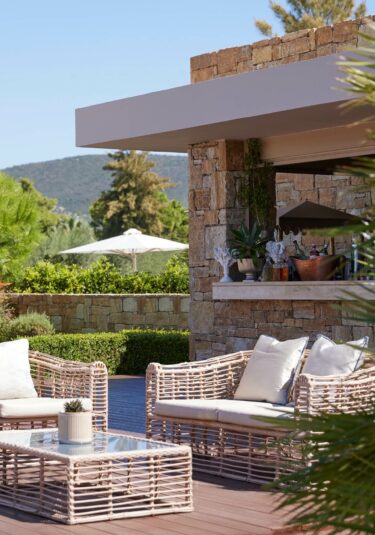 Open: 09.00 – 18.00
Deluxe Pool Bar
Offering a premium menu of fine wines, cocktails, icy refreshments and gourmet pool snacks, the Deluxe Pool Bar is reserved exclusively for guests staying in our Deluxe Collection Suites. Bask in the shade or soak up the sun surrounded by calm, beauty, and indulgence.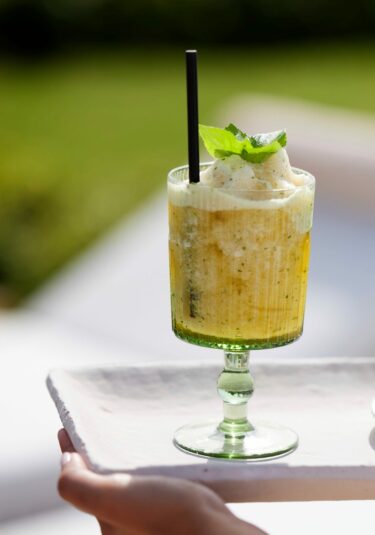 Open: 09:00 – 24:00
All Day Bar
Head down to the All Day Bar to quench your thirst and satiate your hunger at any time of day. With panoramic sea views and a premium menu, this bar is the perfect place for snacks and refreshments.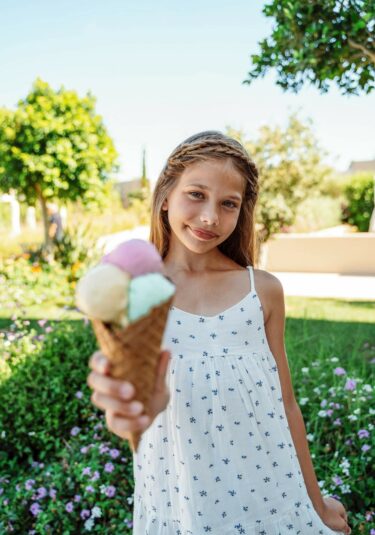 Open: 10.00 – 19.00
Gelaterie
Take the edge of the heat with a creamy and delicious ice cream.Visit Gelateria for a refreshing bite of dairy delight and a table with a view.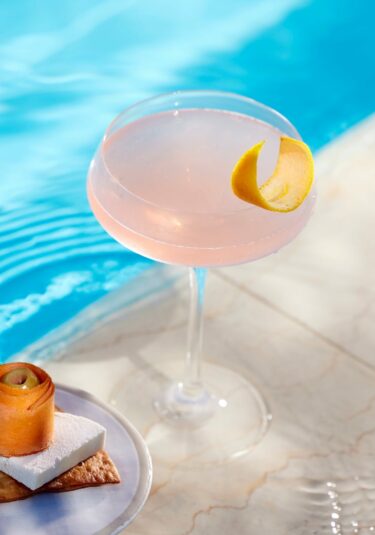 Open: 09.00 – 18.00
Pool Bar
The perfect place to soak up the sun while enjoying your favourite cocktail iced beverage. Conveniently located for your post-swim snacks and refreshments.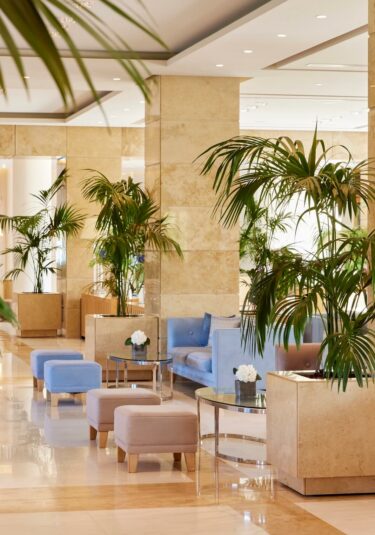 Open: 09.00 – 02.00
Lobby Bar
"A sophisticated spot to enjoy delicious cocktails, aromatic coffee creations by trained baristas, and an impressive selection of wine labels. "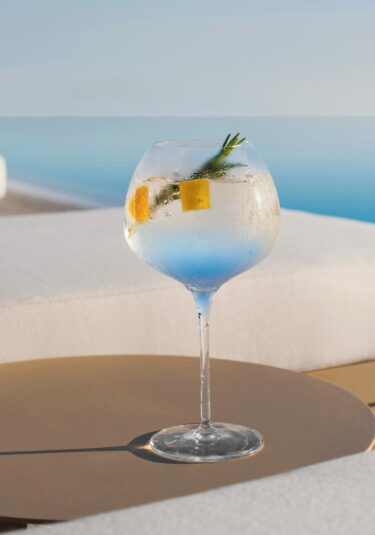 Open: 09:00-18:00
Beach Bar
For days spent soaking up the Halkidiki sun on our exclusive Blue Flag stretch of sandy beach, the Beach Bar service offers various refreshments, from soft drinks and fruity cocktails to beachside snacks.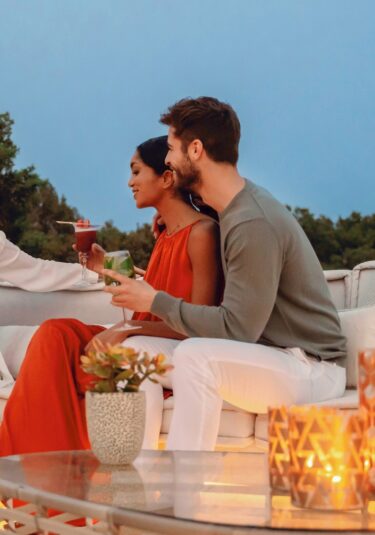 Open: 20.30 – 24.00
Teatro Bar
For evenings spent laughing the night away with your loved ones, there's no better spot than Teatro Bar, a vibrant and sophisticated spot offering expert cocktails,beers and an unmatched selection of wine labels.