Wenn die Sonne untergeht, erwacht das Ikos Odisia zum Leben. In den stilvollen Bars werden kunstvoll gemixte Cocktails serviert, es gibt eine Auswahl von 300 Spitzenweinen und eine unendliche Vielfalt an Shows, Live Musik und Beach Partys, bei denen die ganze Familie willkommen ist.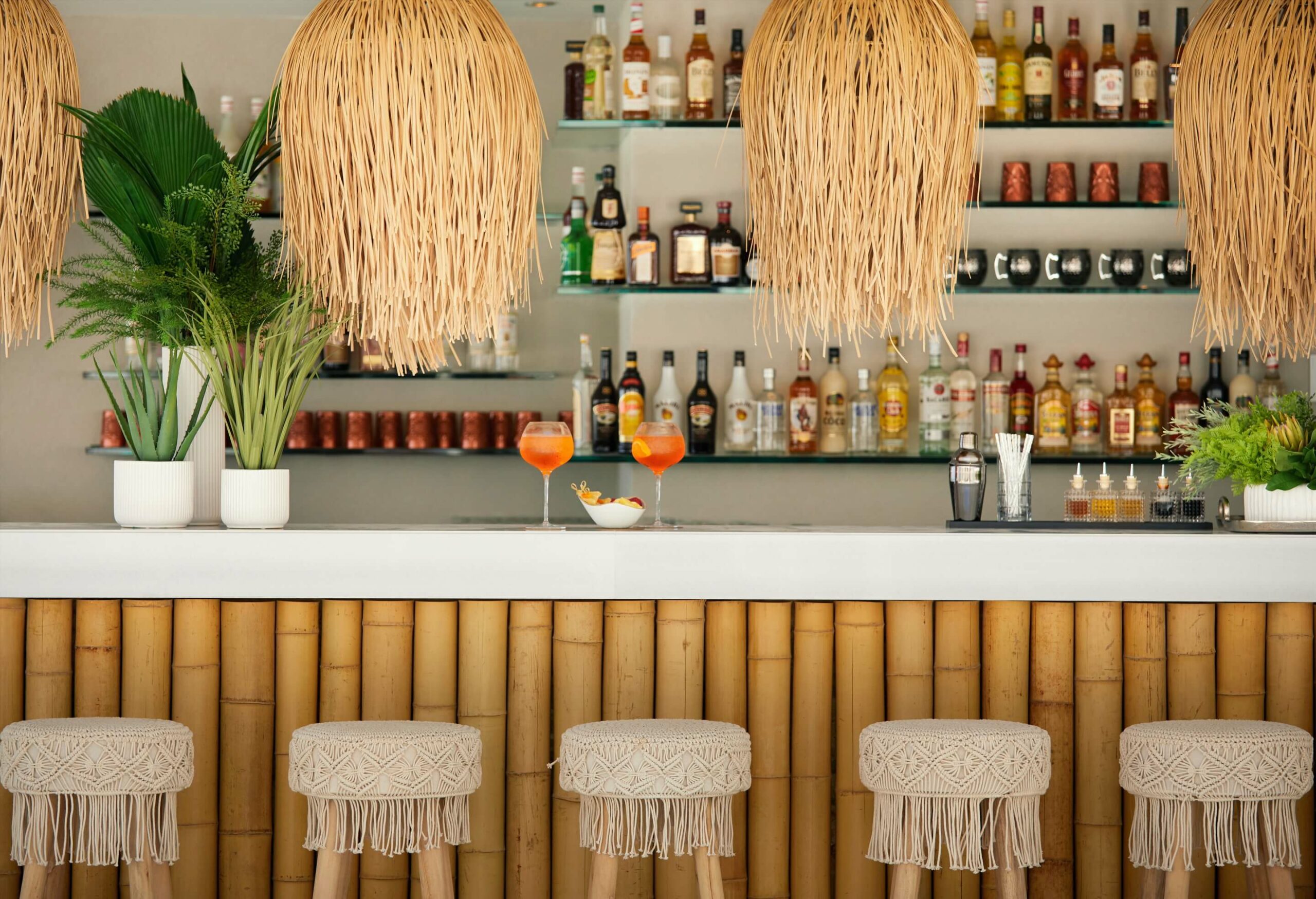 Egal ob Sie Ihre Nachmittage lieber damit verbringen, an erfrischenden Cocktails der Pool Bar zu nippen oder eine ruhige Zeit an der Beach Bar zu genießen – Sie finden bestimmt Ihren perfekten Spot. Wenn dann die Dunkelheit hereinbricht, können Sie mit einem Aperitif an der Lobby Bar in den Abend starten oder sich in der Weinbar durch verschiedene Jahrgänge aus der umfangreichen Karte probieren.
Elektrisierendes Entertainment belebt das Ikos Odisia – sei es bei einer familienfreundlichen Show oder bei Live Musik Performances zwischen Jazz und traditionell griechischen Klängen. Lassen Sie sich bunte Theatervorstellungen und exklusive Beach Partys nicht entgehen, wenn Sie es lieben, durch die ganze Nacht zu tanzen.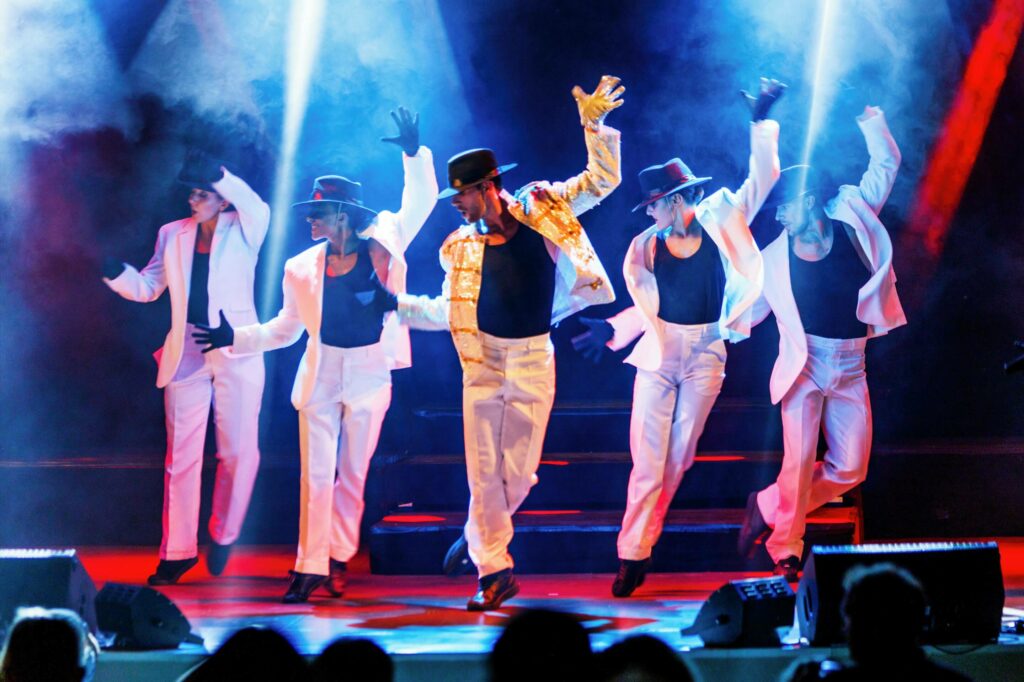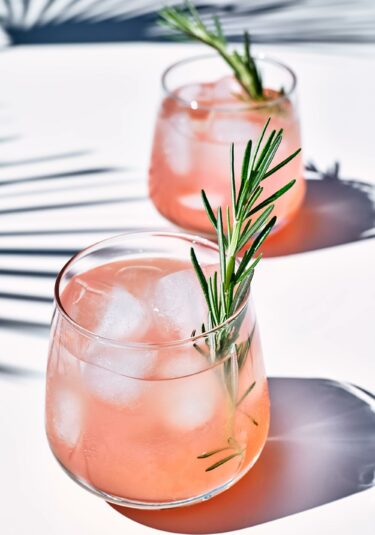 Geöffnet: 09:00 – 02:00
Main Lobby Bar
Ein Ort, an dem man ankommt, sich trifft und eine entspannte Zeit verbringt. In der stilvollen Main Lobby Bar können Sie auch einen Kaffee am Morgen oder einen Aperitif zur Mittagszeit genießen.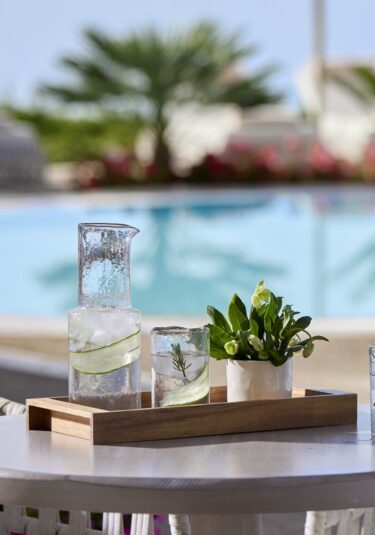 Geöffnet: 10:00 – 18:00​
Aqua Pool Bar
Dive into the flavours of Ikos, with chilled drinks served at the Aqua Pool Bar. Enjoy a refreshing drink set against the backdrop of the sparkling pool.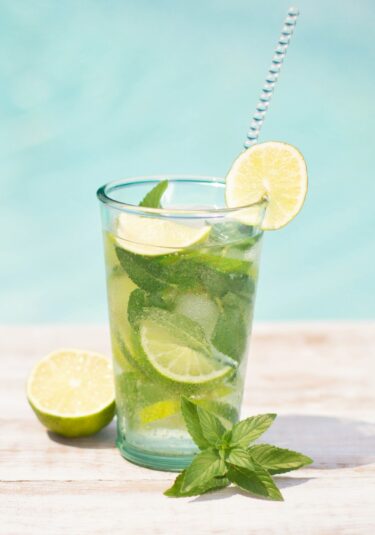 Geöffnet: 10:00 – 23:00
Deluxe Lounge Pool Bar
Die Deluxe Lounge Pool Bar ist ein exklusiver Ort am Pool, an dem unsere erfahrenen Mixologen zeitgenössische Klassiker mixen. Sie ist nur für unsere Gäste der Deluxe Collection reserviert.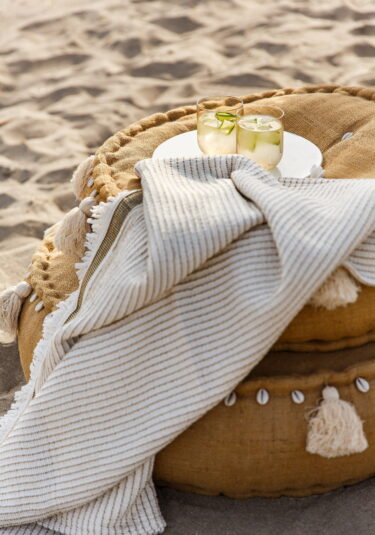 Geöffnet: 10:00 – 23:00
Sea Pool Bar
Wo kristallklare Pools auf weiße Strände treffen. Genießen Sie Ihre Umgebung an der Sea Pool Bar, wo Sie den ganzen Tag über Drinks genießen können, während Sie Ihre Zehen in den Sand stecken.​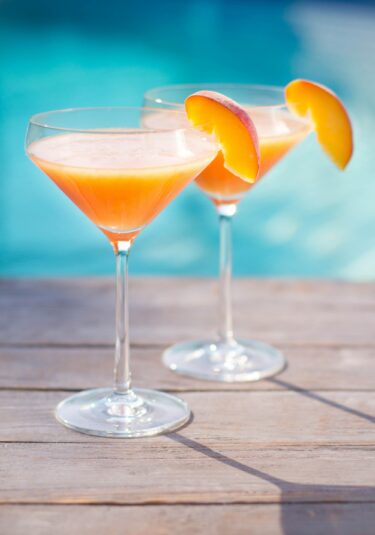 Geöffnet: 10:00 – 23:00
Central Pool Bar
Wählen Sie aus der umfangreichen Cocktailkarte und genießen Sie das sonnenverwöhnte Ambiente der Central Pool Bar im Herzen des Ikos Odisia.​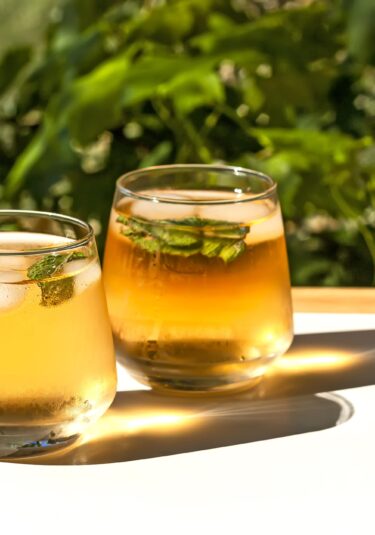 Geöffnet: 10:00 – 18:00
Beach Club
Genießen Sie die Aussicht auf den goldenen Sand und die beruhigende Umgebung des Beach Clubs im Boho-Stil, begleitet von unserer inspirierenden Cocktailkarte. ​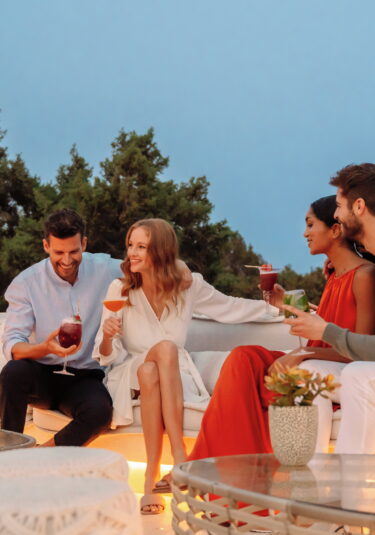 Geöffnet: 20:30 – 24:00*
Theater Bar Teatro
Genießen Sie elegante Abende in der Theater Bar Teatro, wo Sie in stilvollem Ambiente aus einer großen Auswahl an Weinen und Cocktails wählen können. *Je nach Unterhaltungsprogramm​