Au coucher du soleil, Ikos Odisia prend vie. Vous y trouverez des cocktails exclusifs servis dans des bars au charme discret, une sélection de 300 vins et une variété infinie de spectacles, de concerts de musique live et de fêtes sur la plage à apprécier avec toute la famille.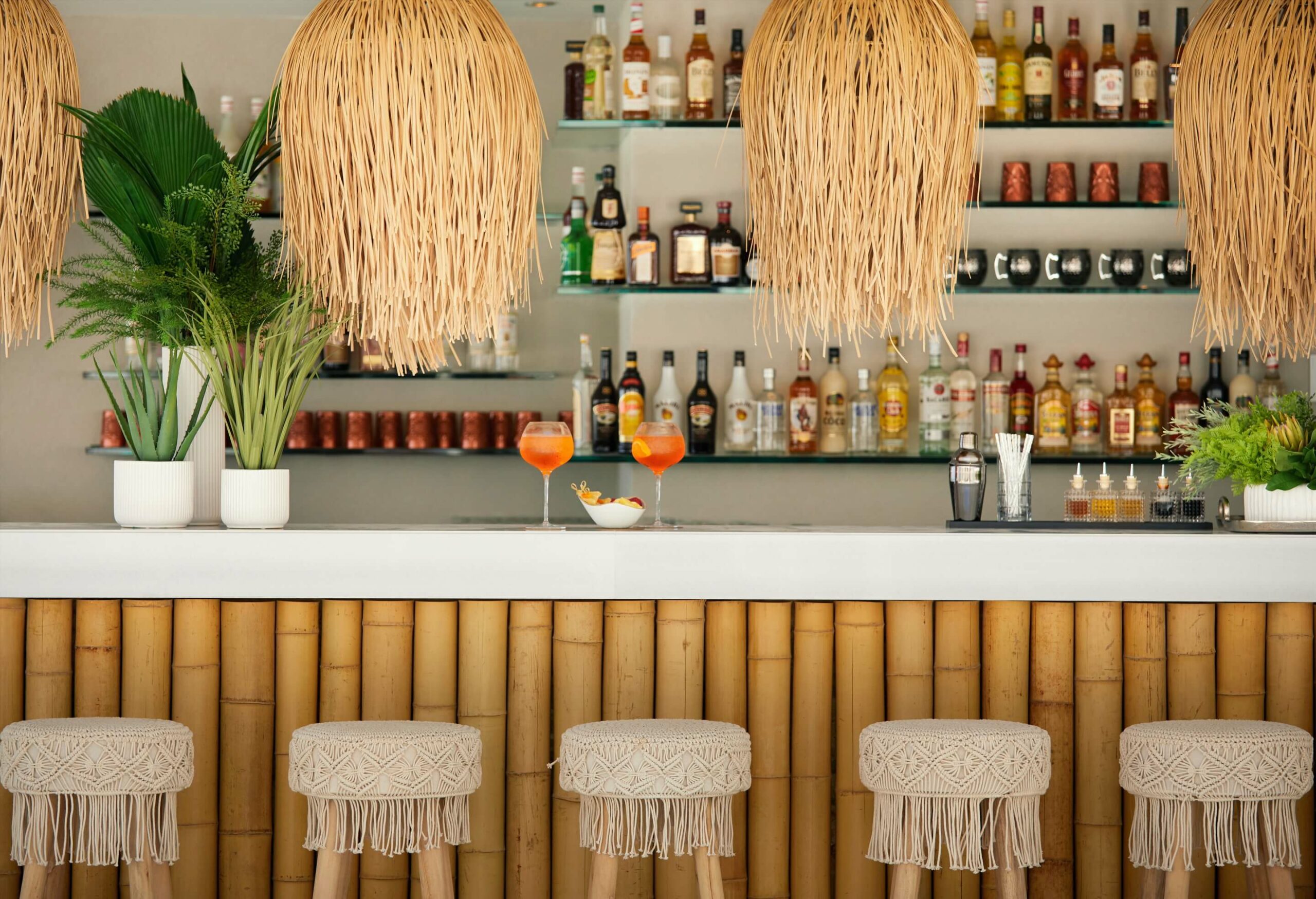 Que vous préfériez passer des après-midi ensoleillés en sirotant des cocktails frafraîchissants au Pool Bar ou vous évader pour un moment de tranquillité au Beach Bar, vous trouverez votre cadre idéal. Puis, au coucher du soleil, habillez-vous pour un apéritif au Bar du lobby ou sirotez différents millésimes de la vaste cave du Bar à vins.
Des animations exaltantes font vibrer les soirées à Ikos Odisia, des spectacles familiaux aux concerts de musique allant du jazz aux airs grecs traditionnels. Assistez à un spectacle de théâtre coloré et ne manquez pas nos soirées exclusives sur la plage, l'excuse parfaite pour danser toute la nuit.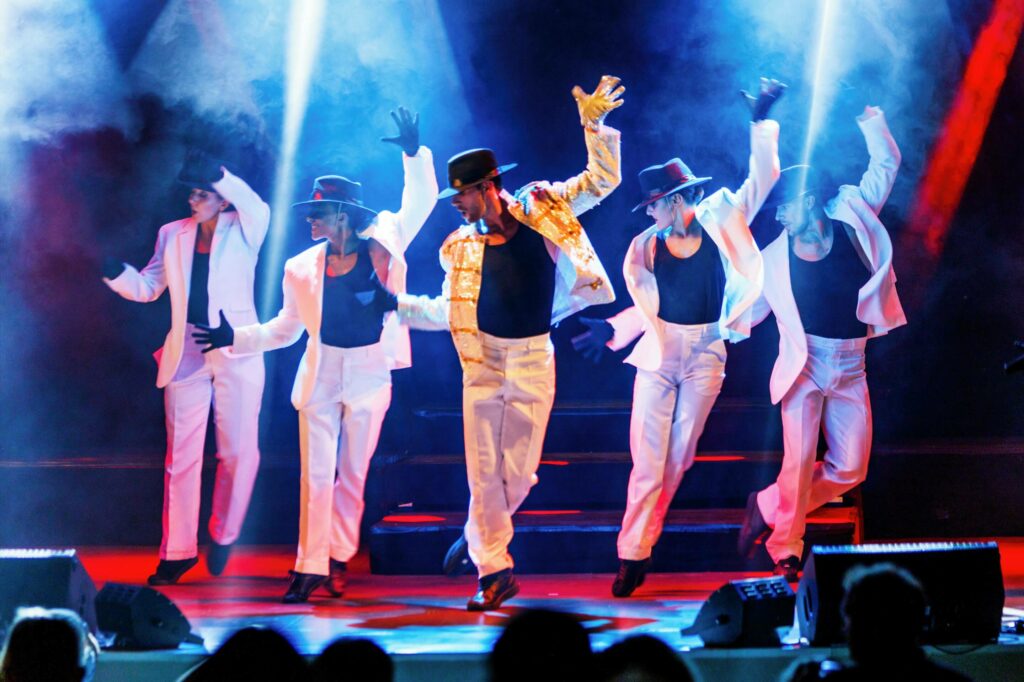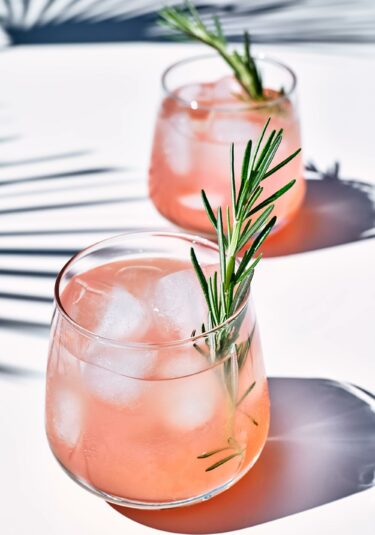 Open: 08:00 – 01:00
Lobby Bar
A space to meet, greet and while away the hours. The stylish Main Lobby welcomes you to enjoy a morning coffee or a lunch time aperitif.​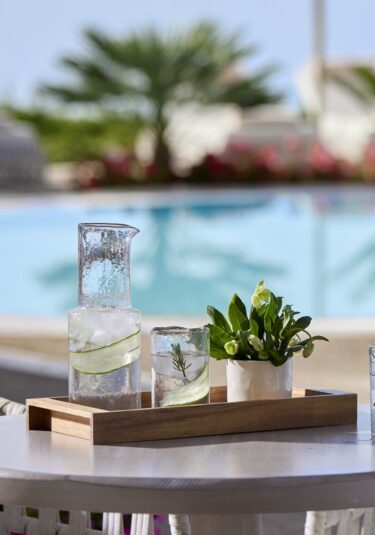 Open: 09:00 – 20:00
Pool Bar
Dive into the flavours of Ikos, with chilled drinks served at the Aqua Pool Bar. Enjoy a refreshing drink set against the backdrop of the sparkling pool.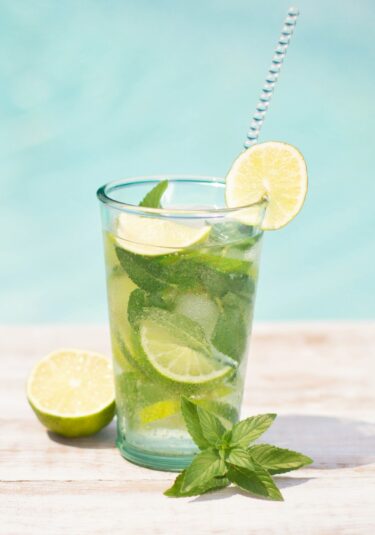 Open: 09:00 – 22:30
Deluxe Pool Bar
An exclusive poolside space, where our expert mixologists shake up contemporary-classics, the Deluxe Lounge Pool Bar is reserved just for our Deluxe Collection guests.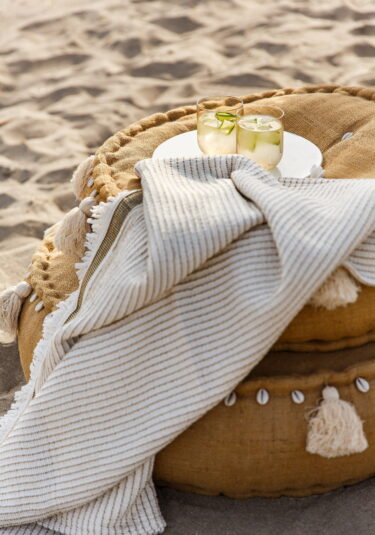 Open: 09:00 – 22:30
Sea Pool Bar
Where crystalline pools meet sparkling shores. Drink in your surrounds at the Sea Pool Bar, where you can enjoy drinks throughout the day with your toes in the sand.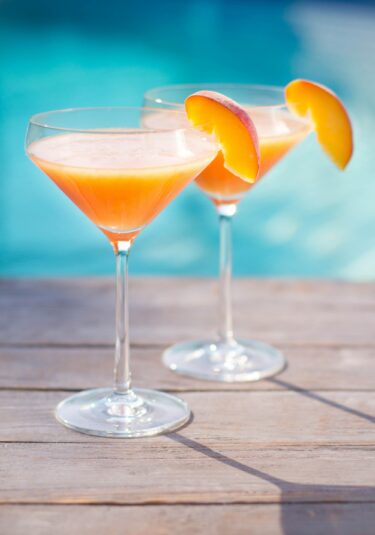 Open: 09:00 – 20:00
Central Pool Bar
Take your pick from the extensive cocktail list and bathe in the sun-soaked ambience of the Central Pool Bar, at the very heart of Ikos Odisia.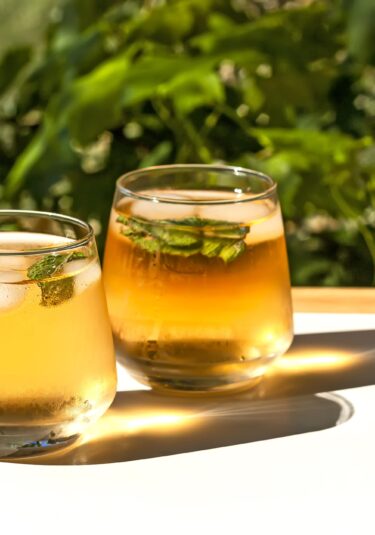 Open: 09:00 – 23:30
Beach Club
Enjoy views over golden sands and the soothing surrounds of the boho-chic Beach Club, all accompanied by our inspired cocktail list.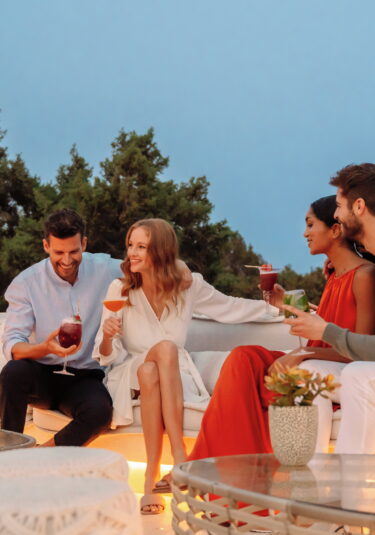 Open: 21:00 – 24:00*
Teatro
Enjoy elegant evenings at the Theater Bar Teatro, wheer you can take your pick from the superb selection of wines and cocktails in sumptuous surrounds. *According to entertainment programme.